Conyers approves contracts for landfill repairs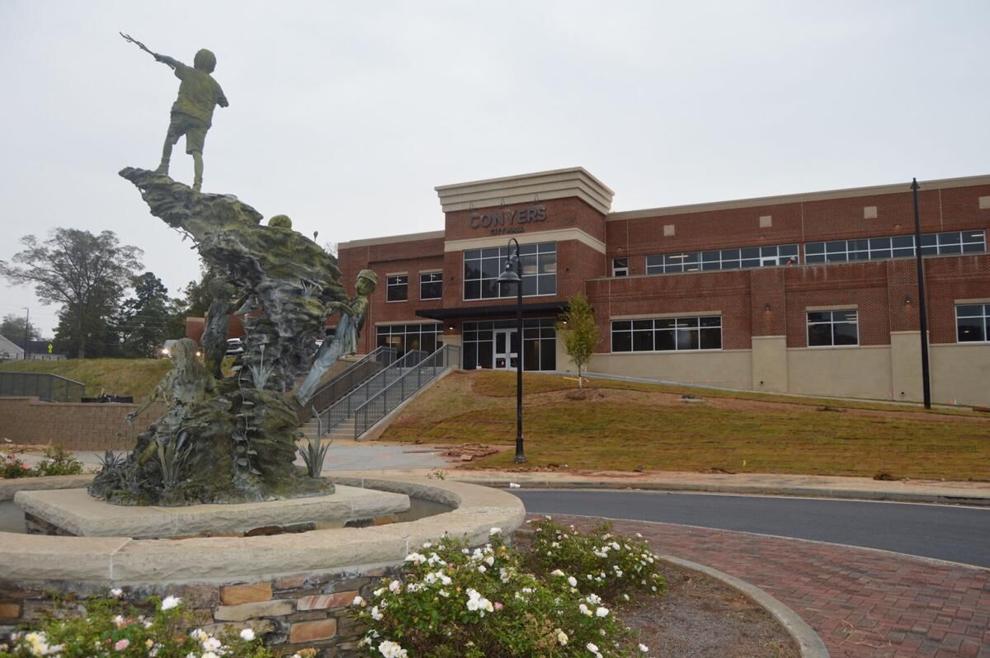 CONYERS — The city of Conyers has approved more than $463,000 in contracts for ongoing monitoring and corrective action at the closed Miller Bottom Landfill.
The city estimates it will spend $8,800 for semi-annual groundwater reporting under a contract with Bunnell-Lammons Engineering. The company will also provide consulting on corrective measures at an estimated $40,000.
Under a separate contract, Bunnell-Lammons will provide construction quality assurance monitoring, testing and reporting for repairs to the landfill cap at a cost of $57,000. The actual cap repairs will be done by EnviroTrac Ltd. at a cost of $357,000.
Seventy percent of the costs will be paid by Rockdale County, and the remaining 30% paid by the city. Some of the costs will be reimbursable from the Environmental Protection Division's Hazardous Waste Trust Fund.
The city entered into a memorandum of understanding with Rockdale County in September 2022 for methane remediation work at the landfill after it was discovered that methane releases at some monitoring wells exceeded allowable limits.
Brian Frix, director of Public Works and Transportation for the city, told the council at that time that the releases were due to problems with the landfill cap.
"Essentially, the cap of the landfill has settled," said Frix. "The trash below has started to decompose and settle, so the cap has started to settle."
When that happens, said Frix, it allows water to infiltrate the cap, which causes spikes in the methane levels.
The city has already acquired and stored soil at the Georgia International Horse Park that will be trucked to the landfill and used to restore the cap.
The 117-acre Miller Bottom Landfill began operations in the 1970s and was closed in 1994 due to concerns about groundwater contamination. Landfills in Georgia are required to be monitoried for 30 years post-closure.