Health benefits of 20 common vegetables
By Elizabeth Jackson
Stacker

Updated
Ever wondered why exactly vegetables are so important for health? Thistle takes a look at 20 common vegetables and the many health benefits they provide. 
TownNews.com Content Exchange
Health benefits of 20 common vegetables
Updated
Spinach
Updated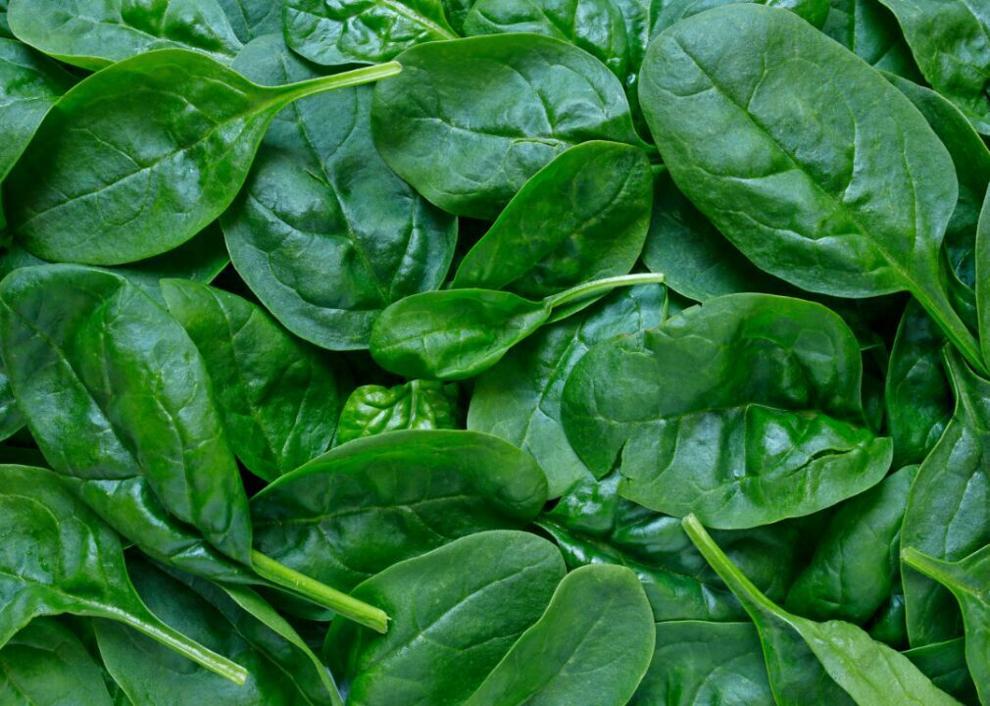 Chard
Updated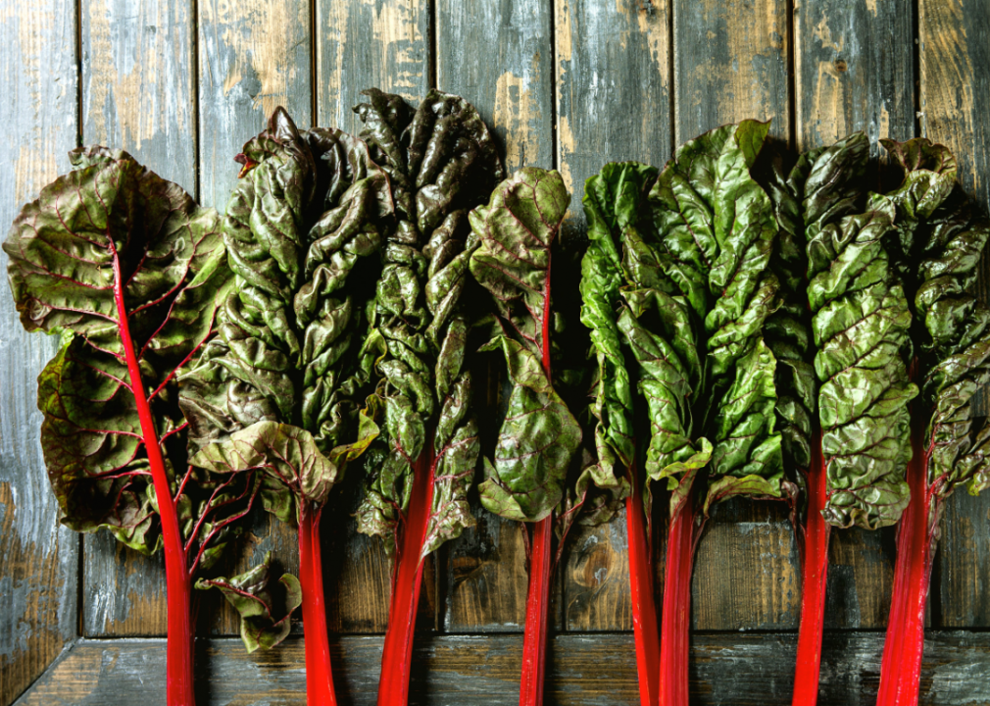 Broccoli
Updated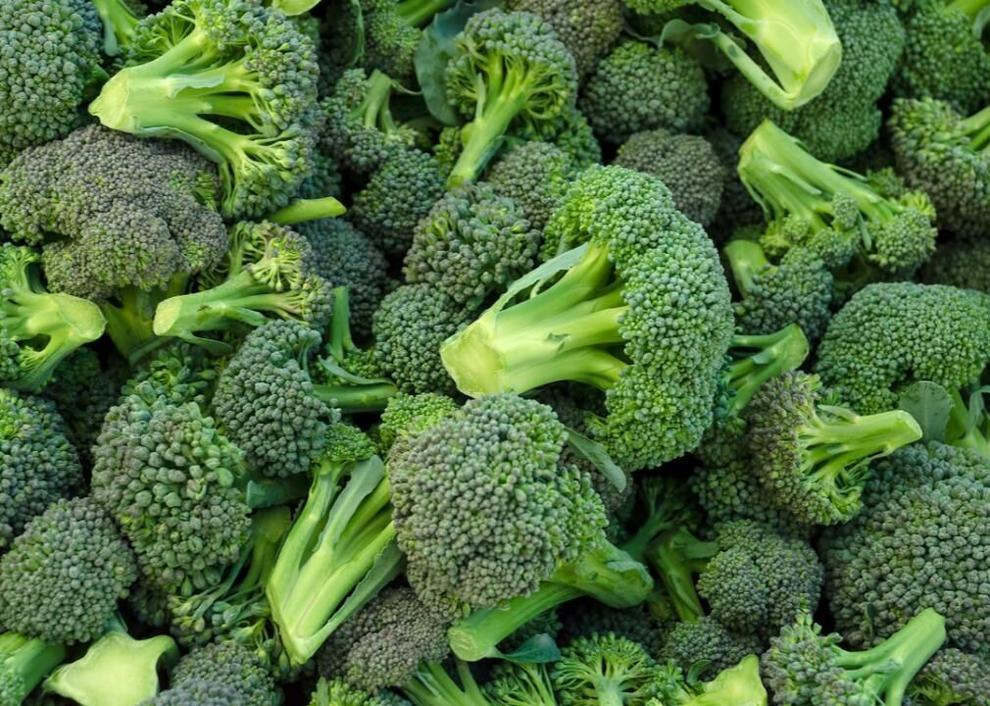 Red peppers
Updated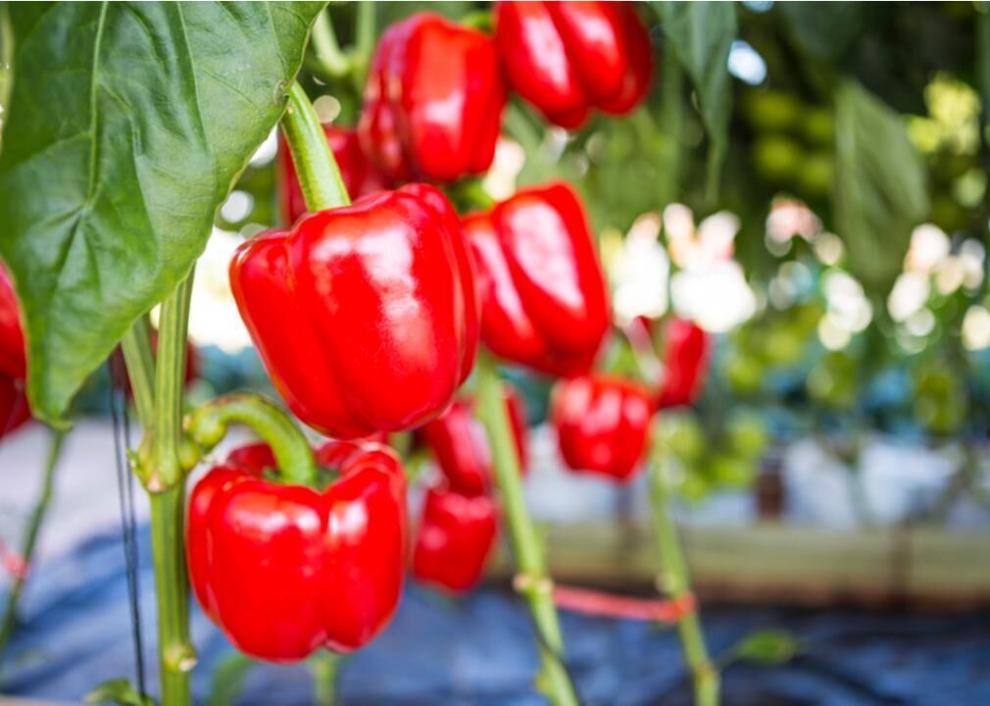 Green peppers
Updated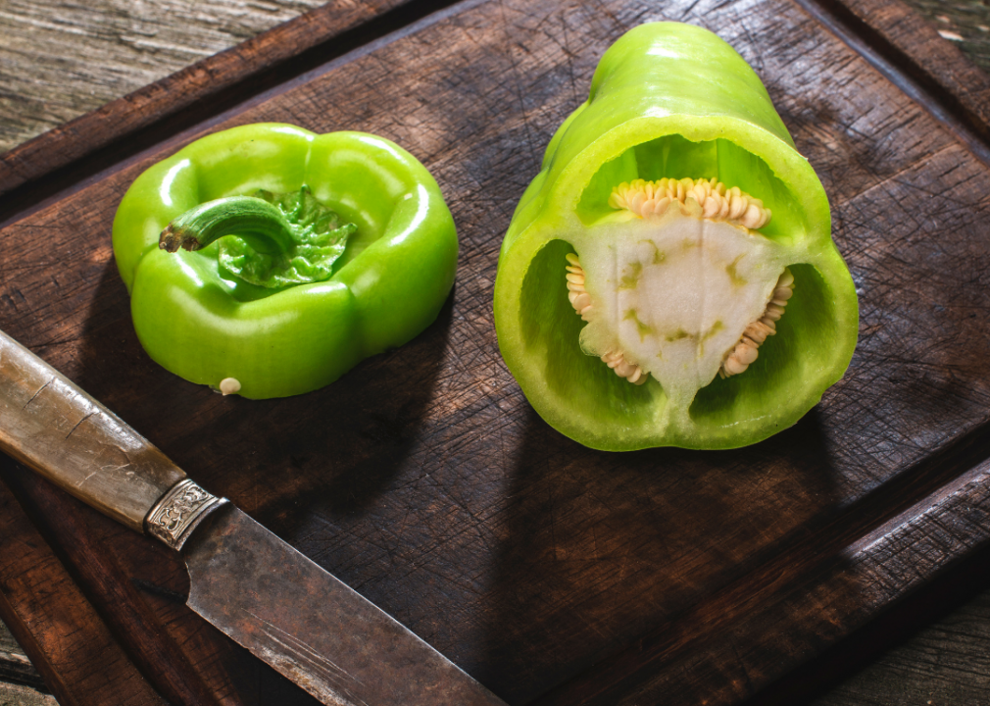 Potatoes
Updated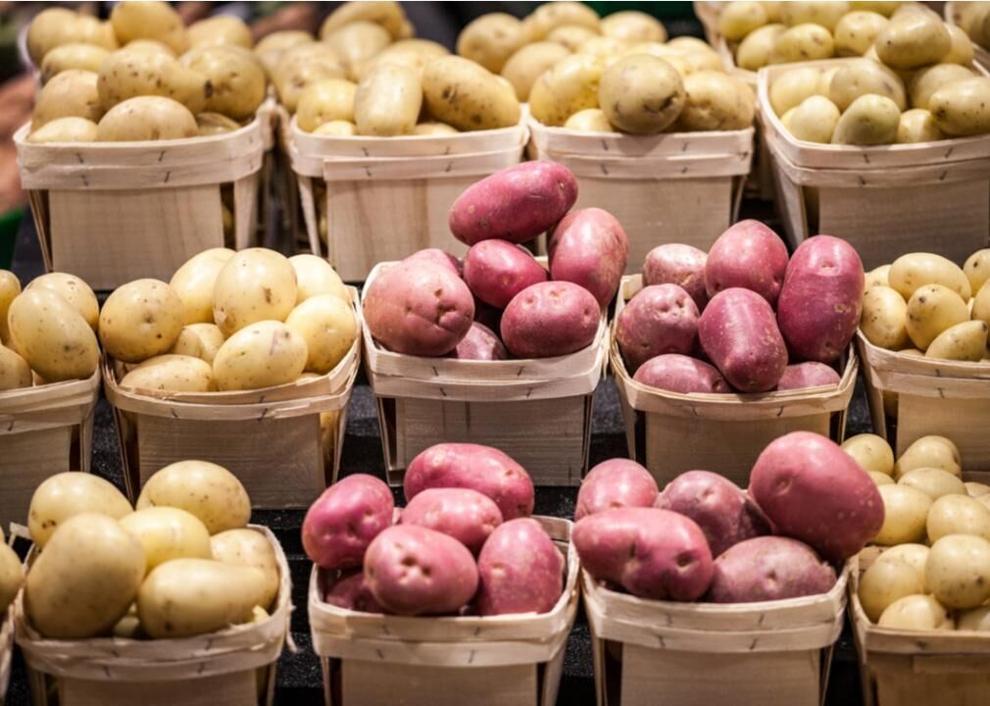 Black beans
Updated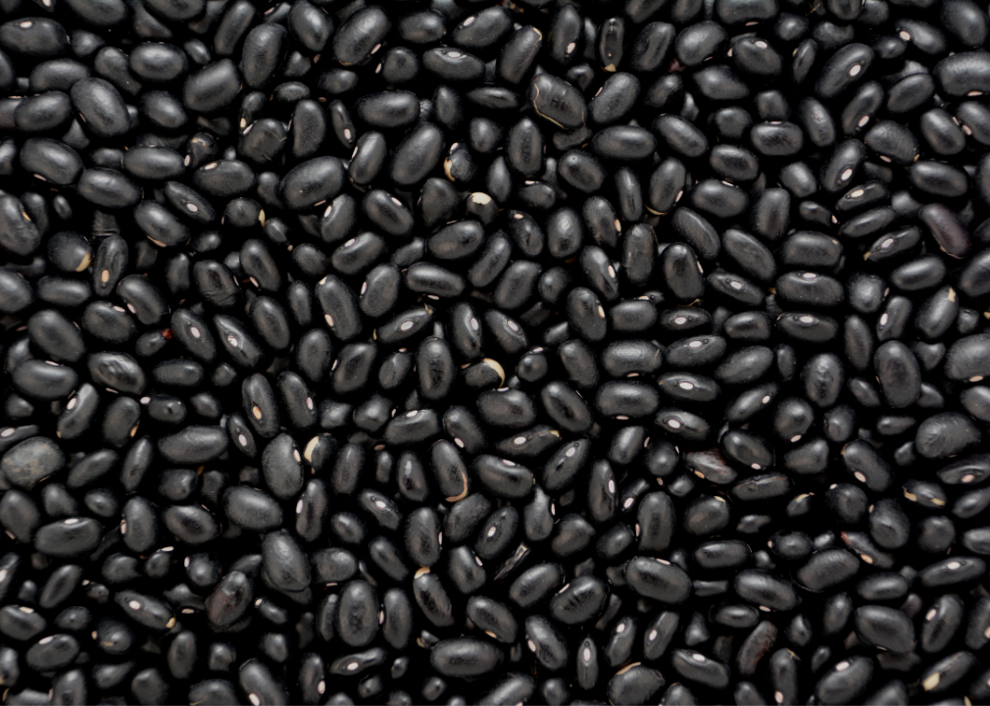 Sunchokes
Updated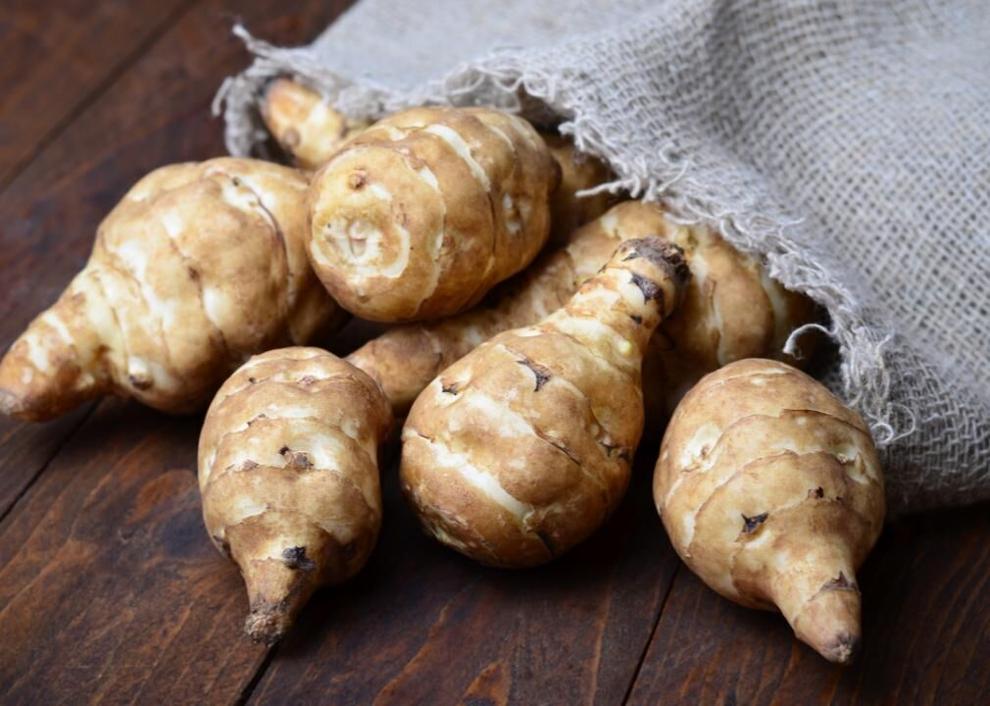 Artichokes
Updated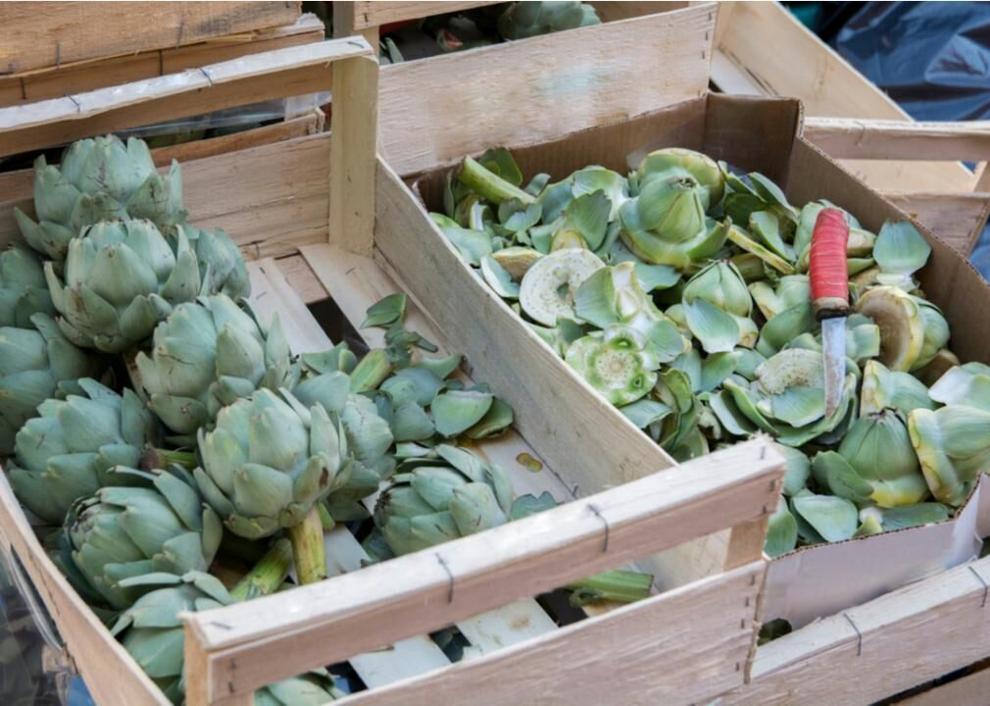 Kale
Updated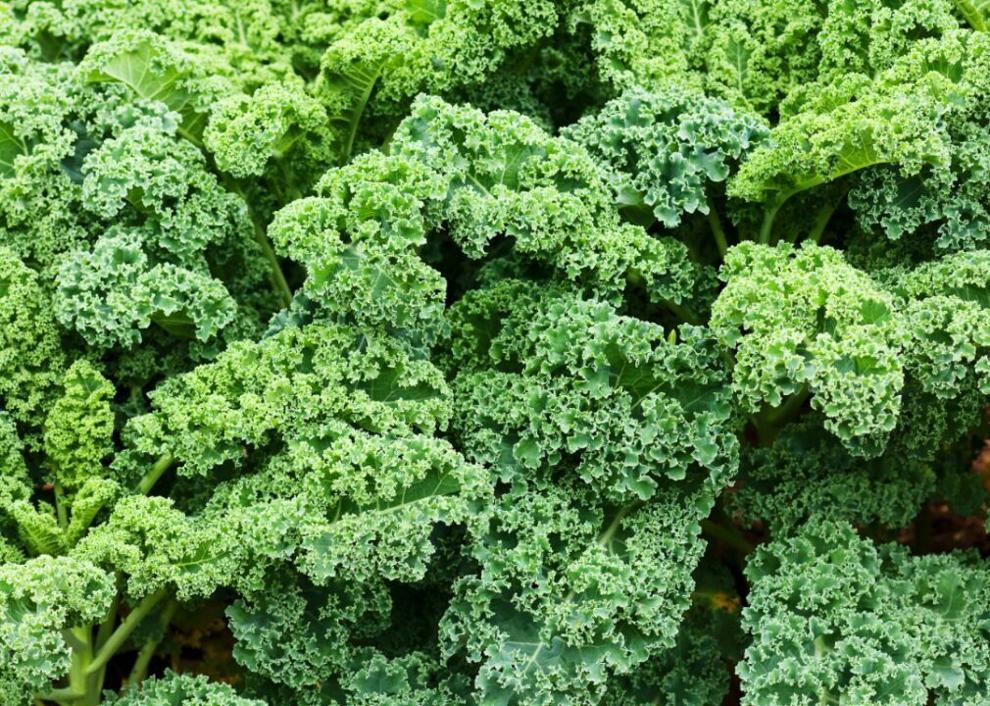 Peas
Updated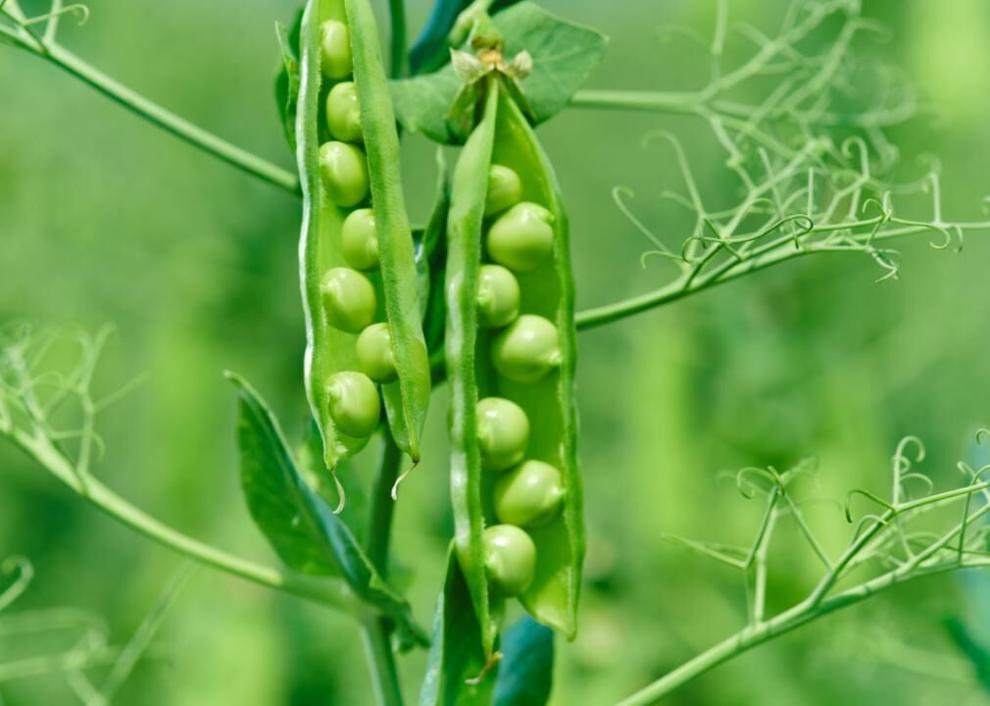 Sweet potatoes
Updated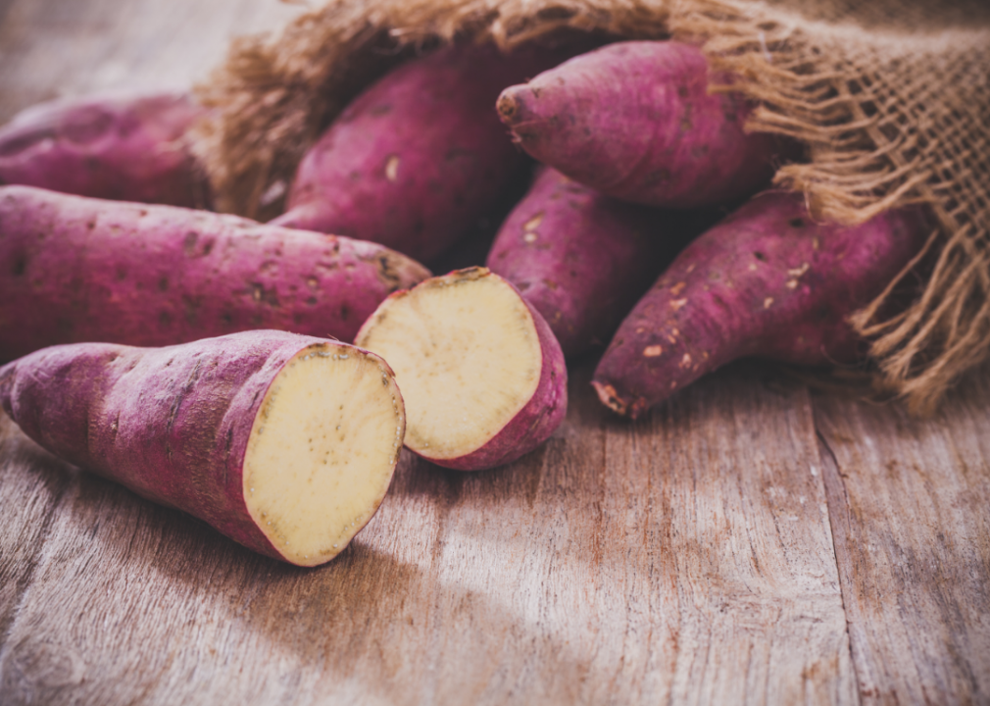 Beets
Updated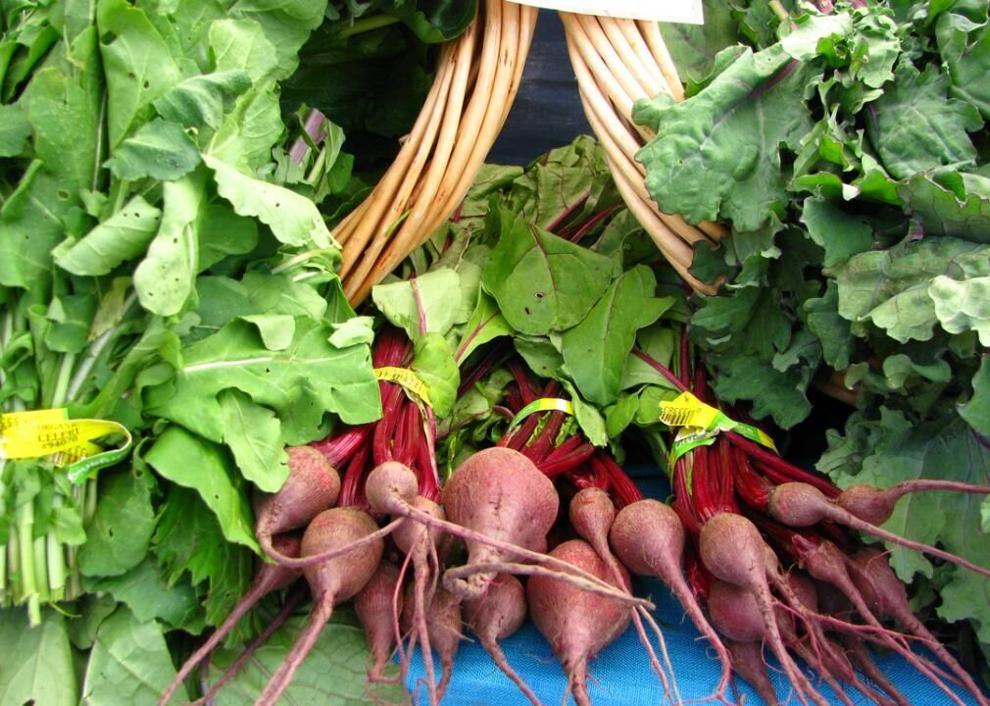 Carrots
Updated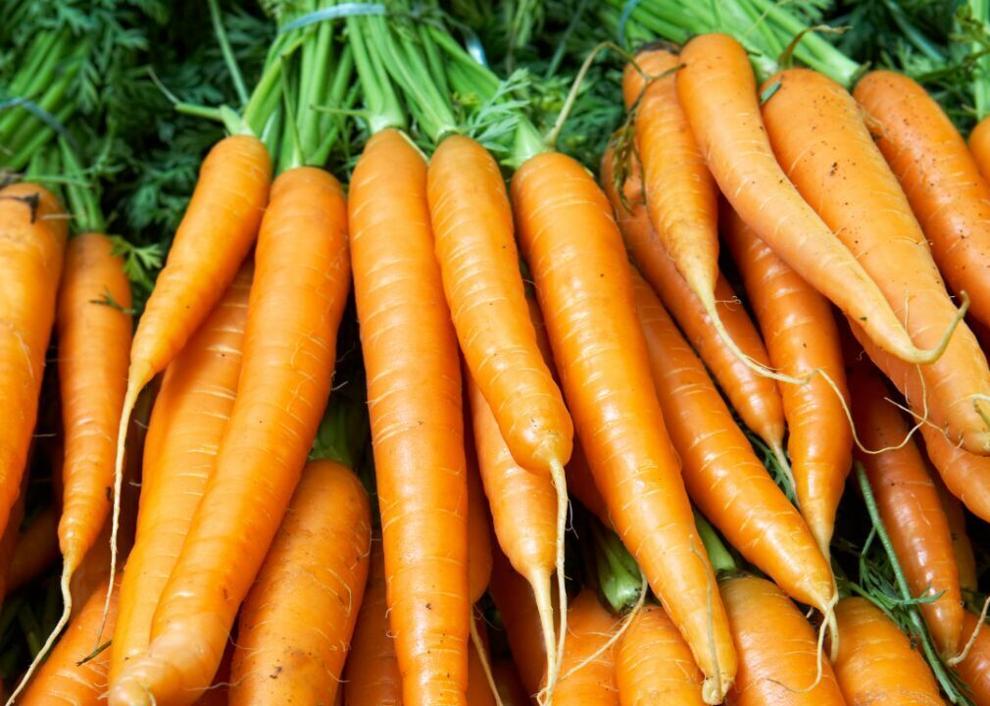 Cabbage
Updated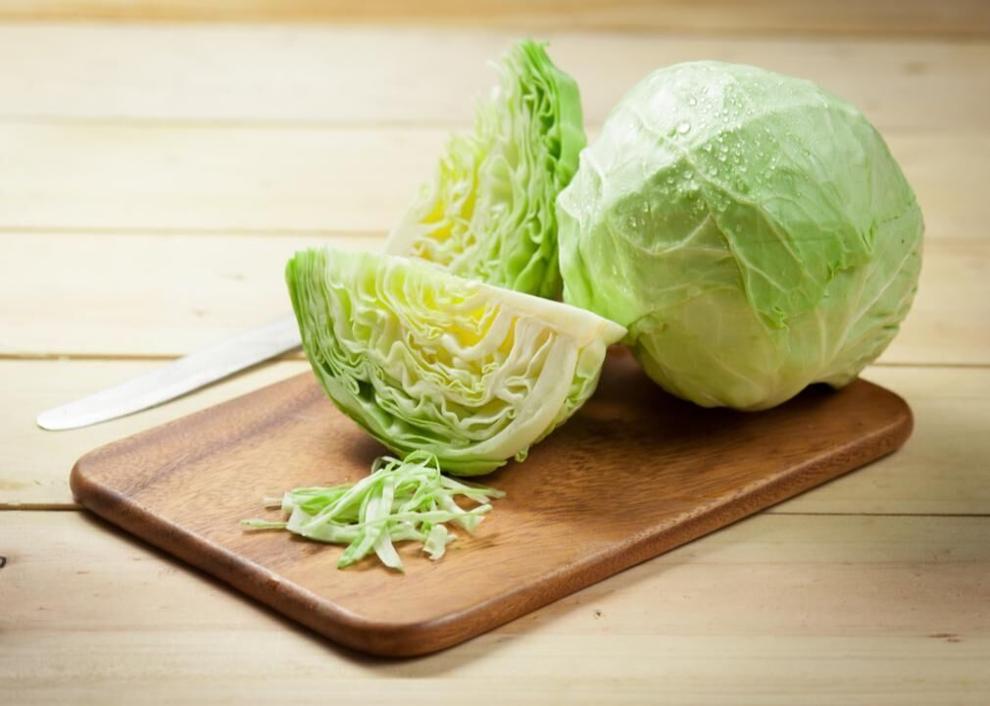 Seaweed
Updated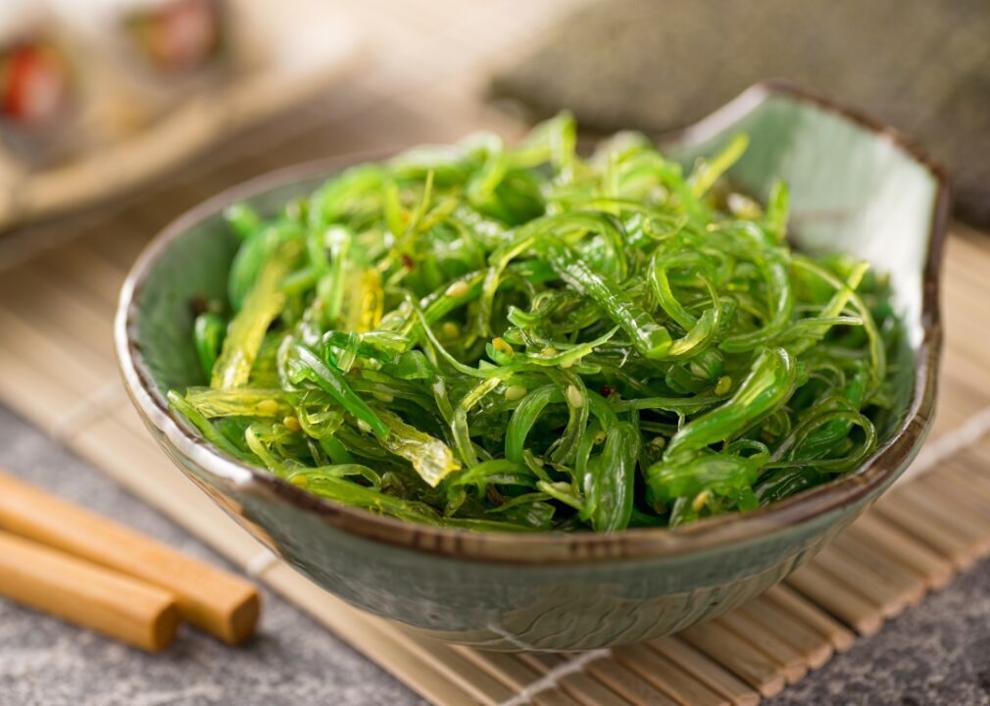 Garlic
Updated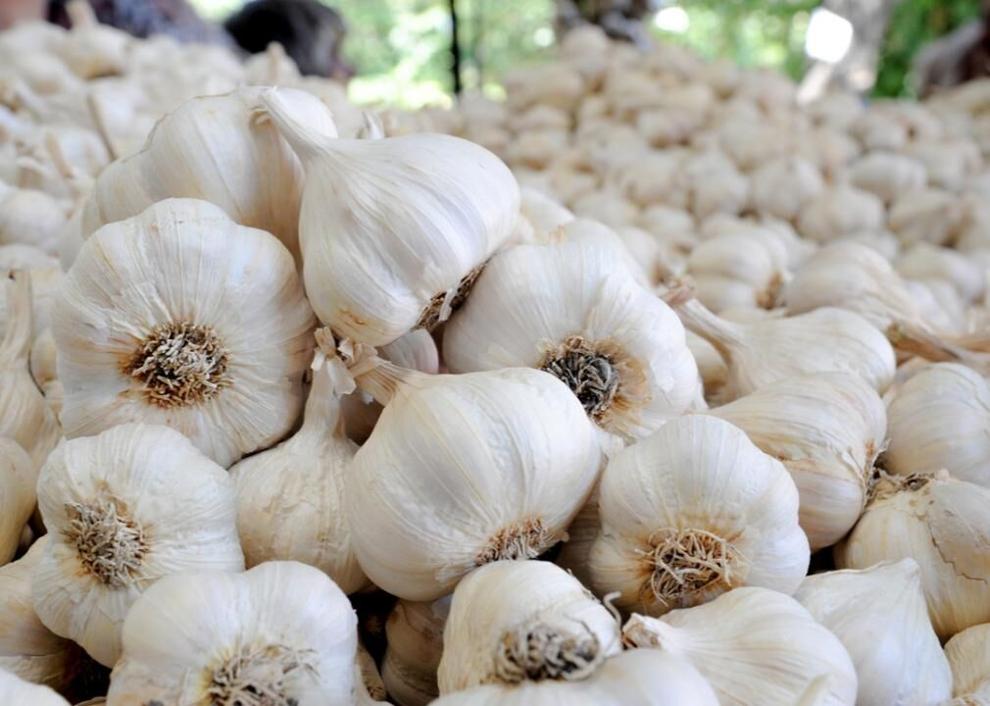 Onions
Updated
Cauliflower
Updated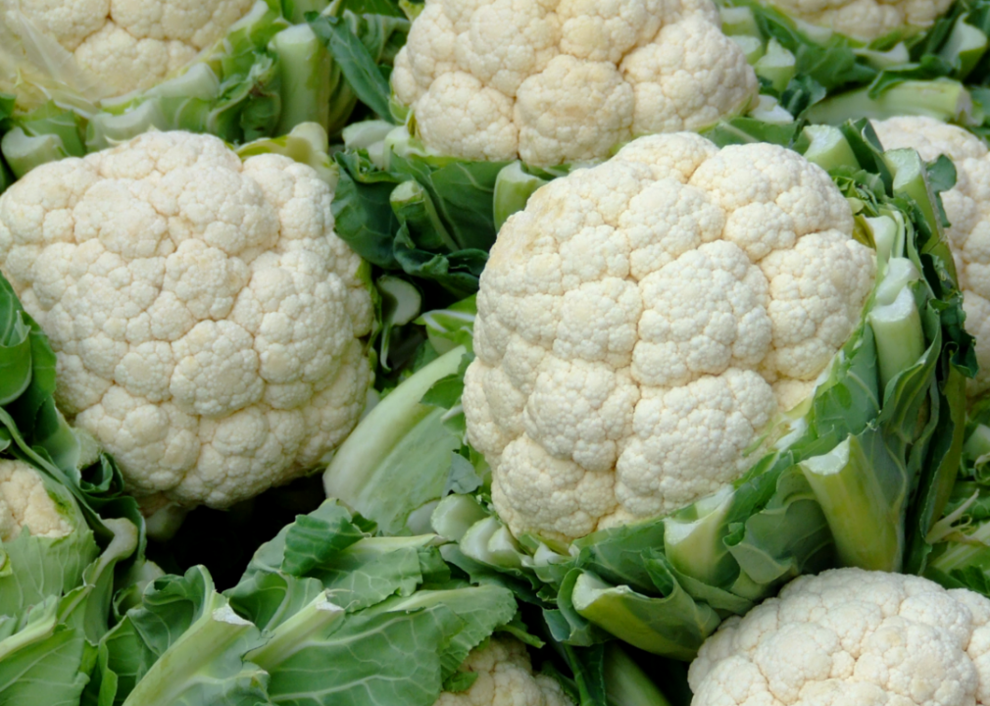 By Madison Troyer
Stacker

Updated
Stacker scoured AllRecipes.com for 50 three-ingredient recipes you can make for breakfast, lunch, and dinner, even if it's been weeks since yo…
By Charlotte LoBuono
Stacker

Updated
Various treatments can help children manage symptoms of attention deficit hyperactivity disorder, or ADHD. Hey Tutor compiled a list of nine A…
By Elizabeth Jackson
Stacker

Updated
Not all foods use the same amount of carbon dioxide in their production. Here, Shelf Engine looks at the foods with the highest and lowest car…
By Nicole Johnson
Stacker

Updated
Neural Effects consulted the Centers for Disease Control and Prevention's (CDC) list of warning signs for dementia and Alzheimer's disease for…
By Andrew Lisa
Stacker

Updated
The nature of food, how it's made, how it's purchased, how it's cooked, and how consumers feel about it has transformed over the last half-cen…
By Elizabeth Jackson
Stacker

Updated
Ever wondered why it matters so much that you eat your superfoods? Revive Superfoods takes a look at the most common nutrient deficiencies and…
Tags
TownNews.com Content Exchange
As featured on
Sunday Citizen compiled a list of 10 ways you can transform your home into a wellness retrea…
Thistle analyzed numerous academic studies published in peer-reviewed journals such as Front…
Stacker presents copycat recipes from the most popular fast food restaurants in America.