The richest town in every state
Stacker used the most recent U.S. Census Bureau Five-Year American Community Survey data, last updated in December 2020, to pull crucial information about each town, including the unemployment rate and median household income. The locations are ranked by the median household income, and ties are broken by the percentage of people annually earning more than $200,000.
TownNews.com Content Exchange
The richest town in every state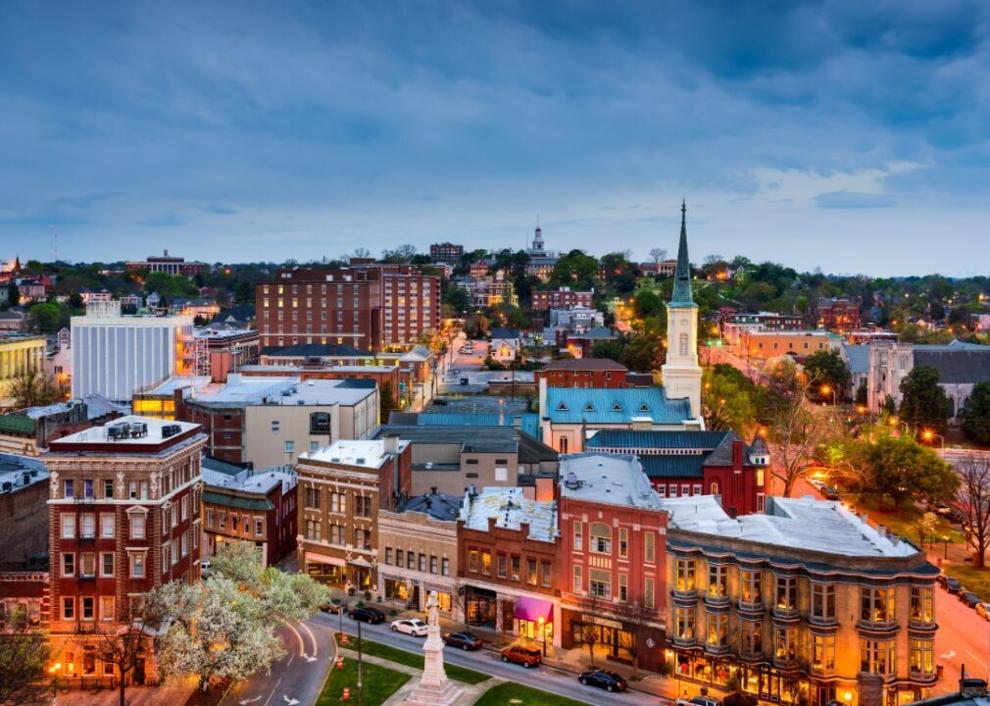 Alabama: Mountain Brook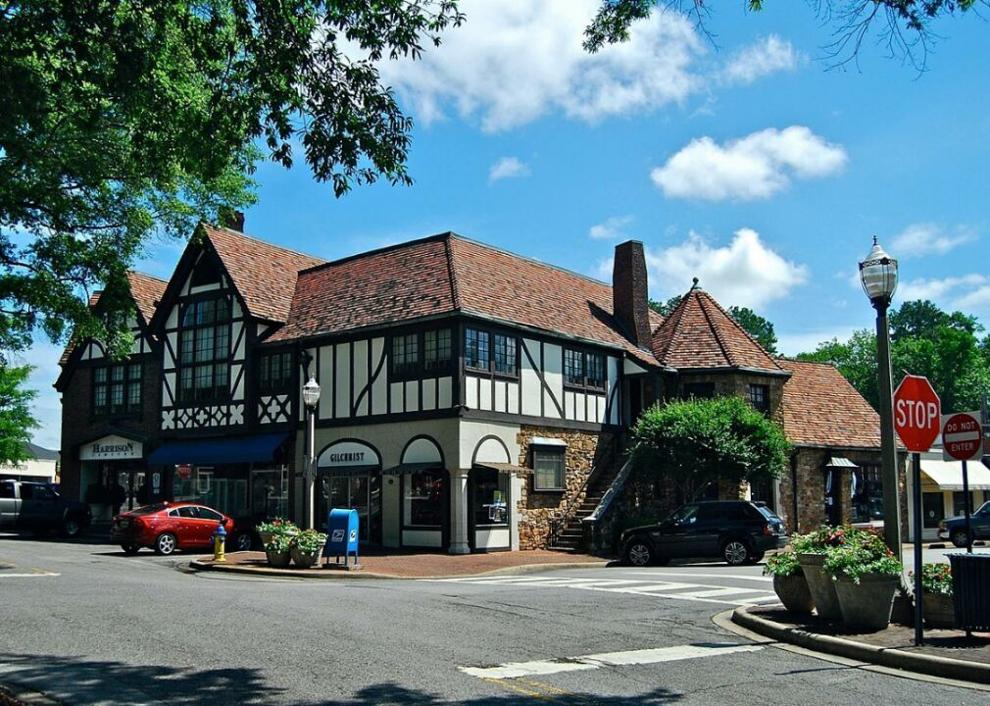 Arkansas: Goshen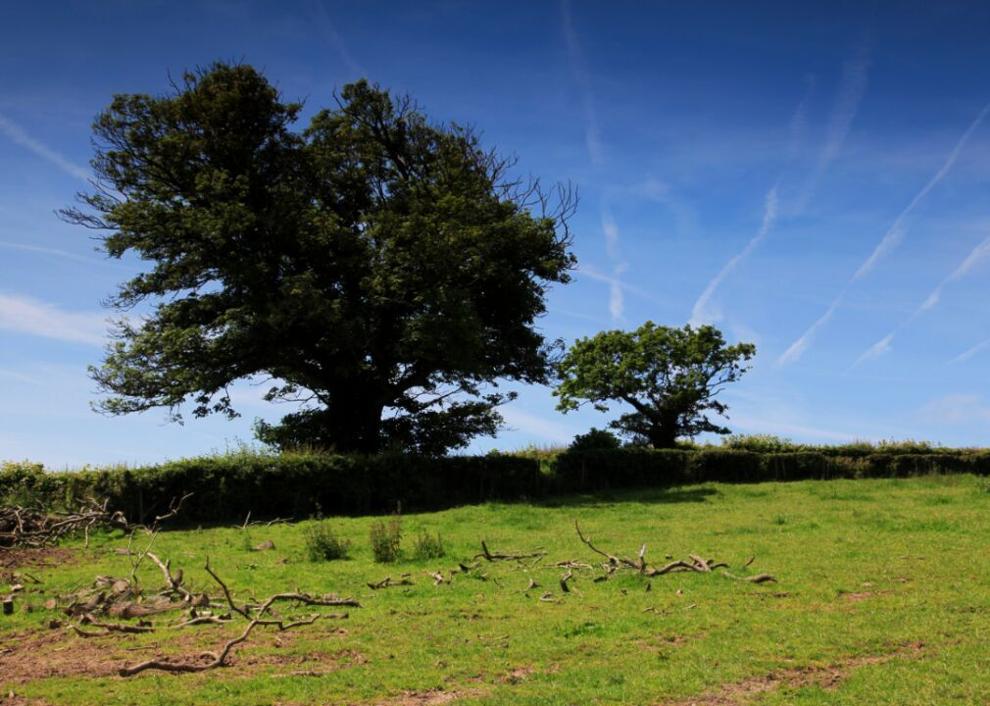 California: Monte Sereno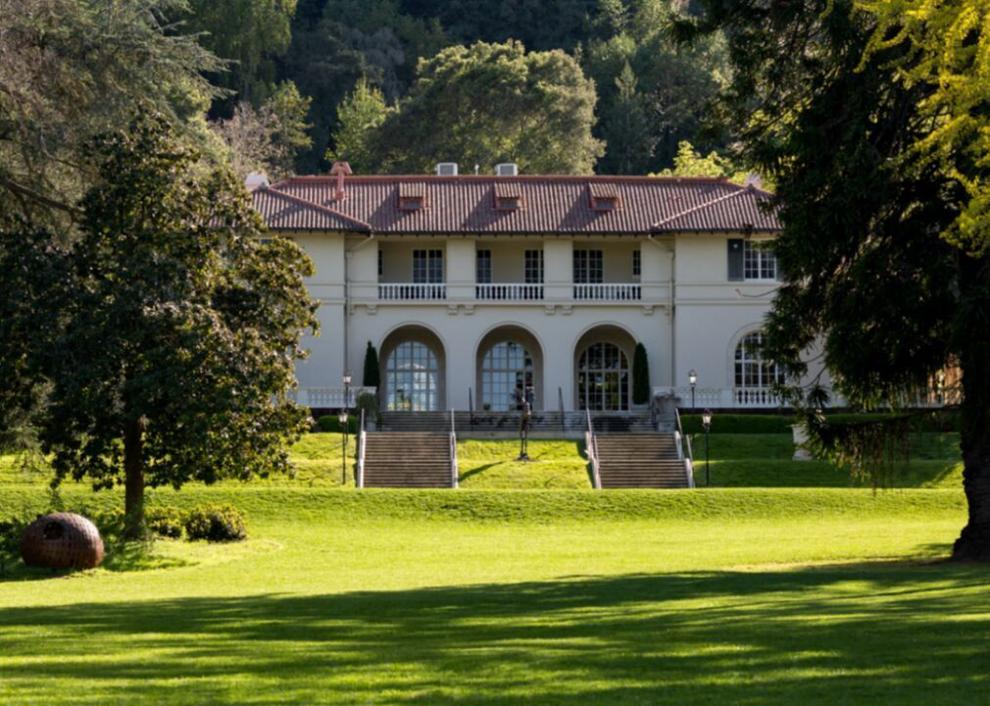 Colorado: Cherry Hills Village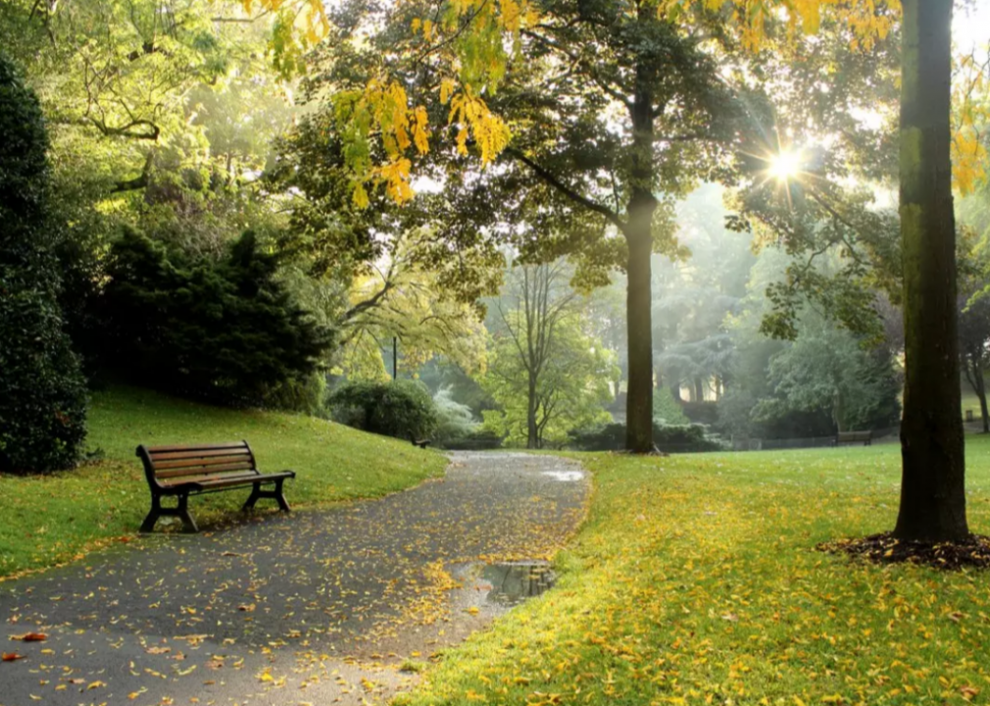 Connecticut: Newtown Borough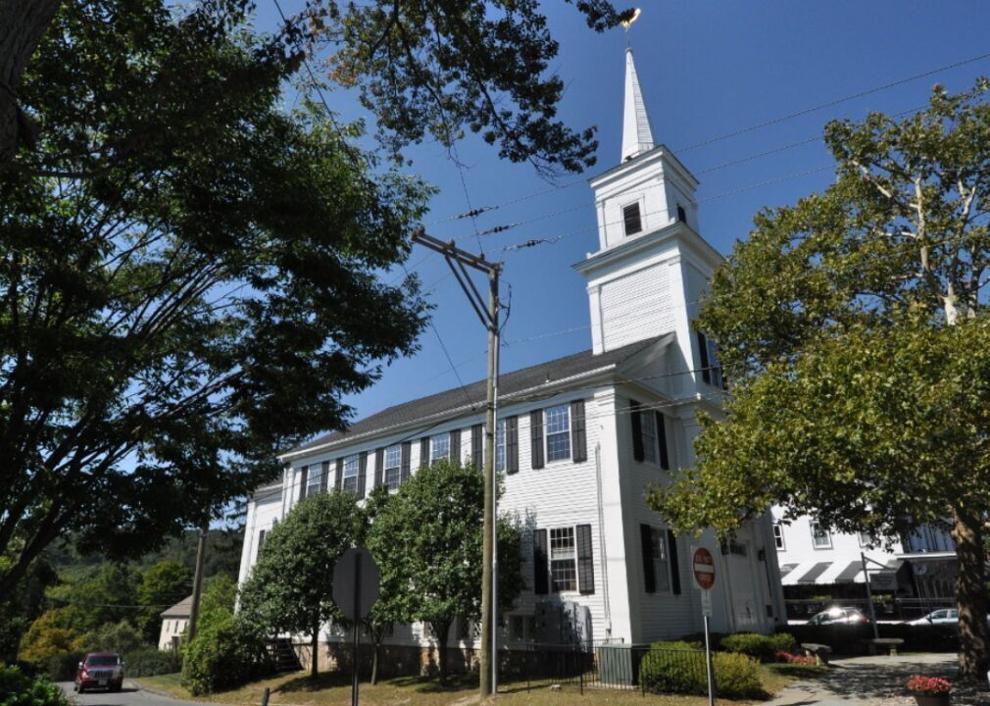 Delaware: Townsend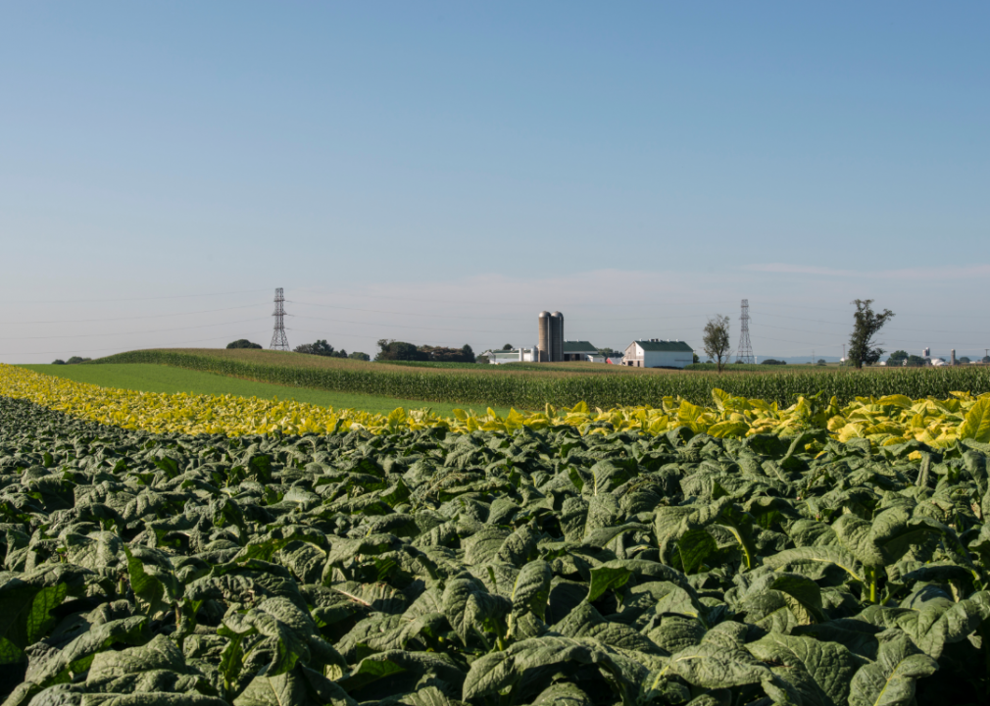 Florida: Gulf Stream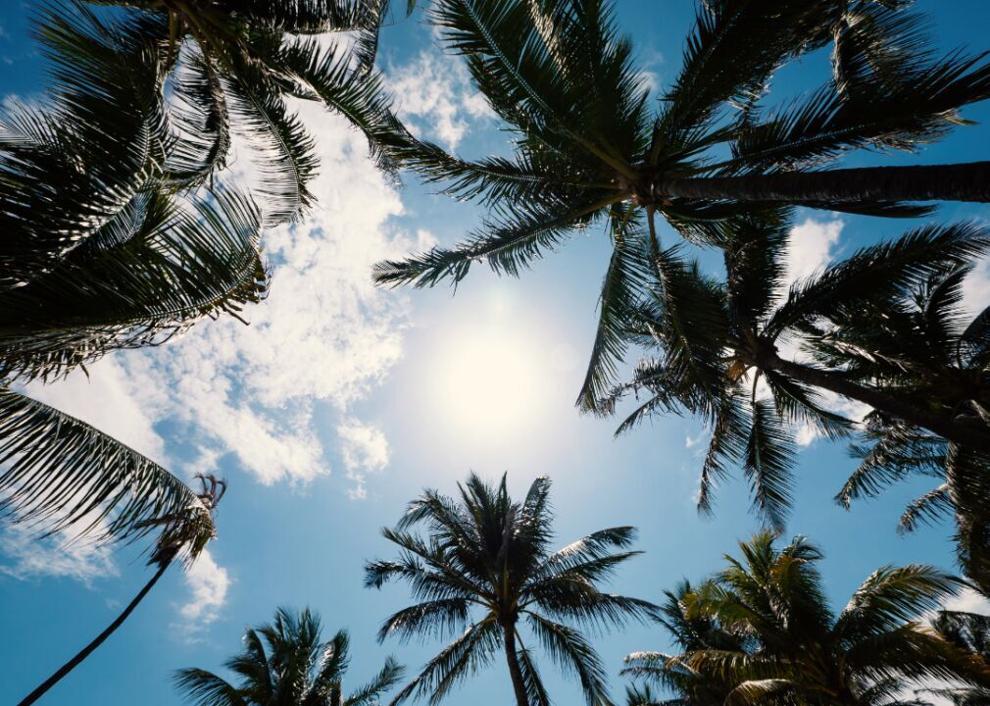 Georgia: Berkeley Lake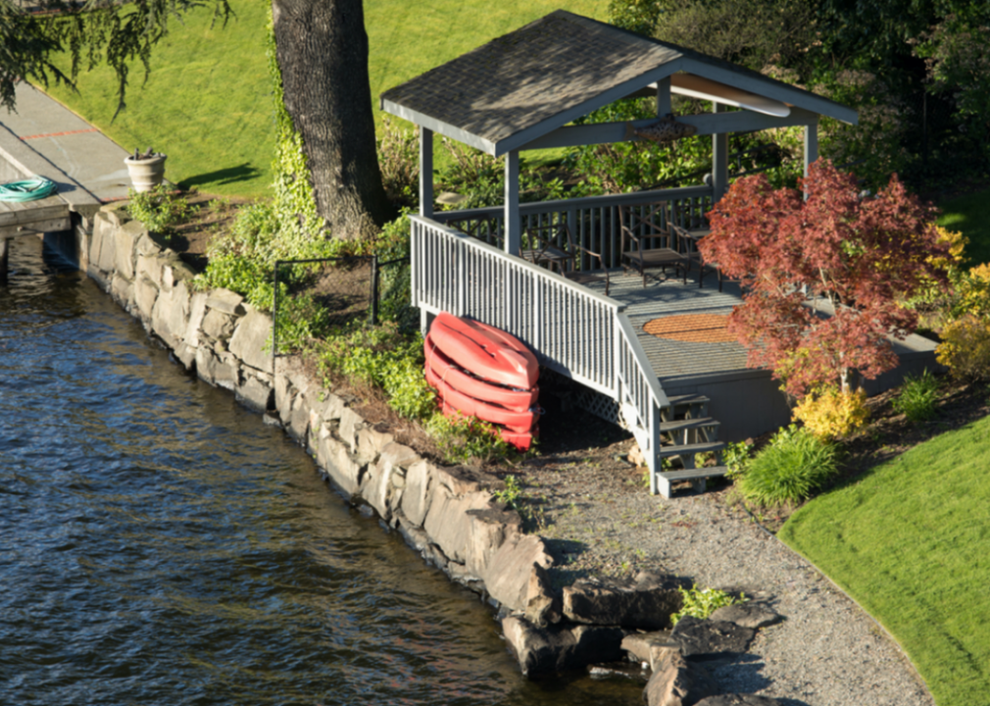 Hawaii: Maunawili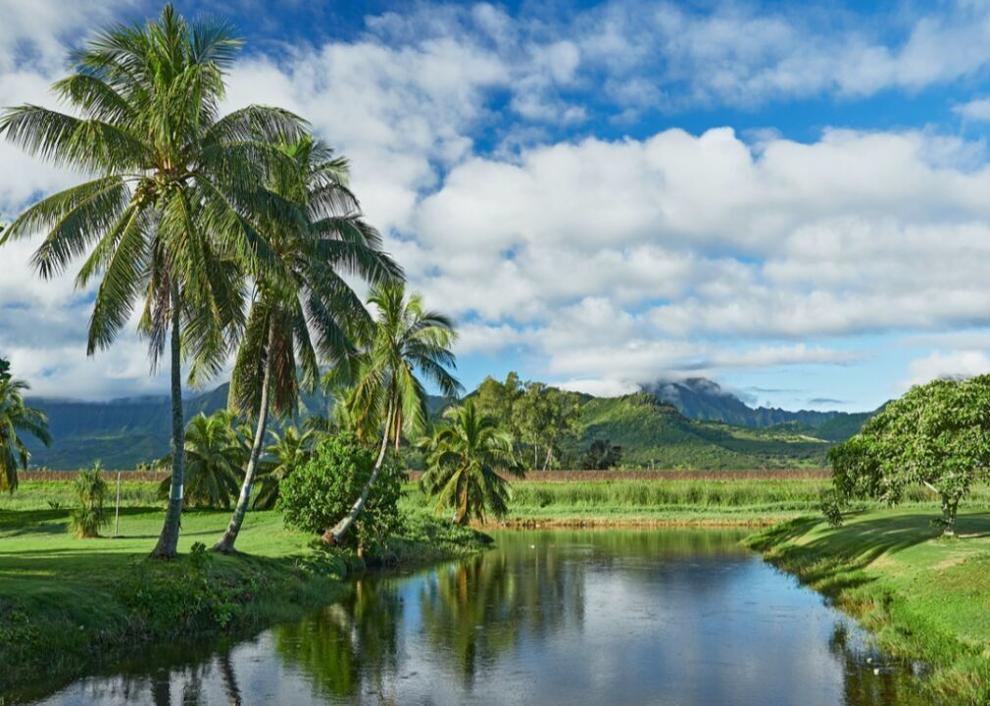 Idaho: Eagle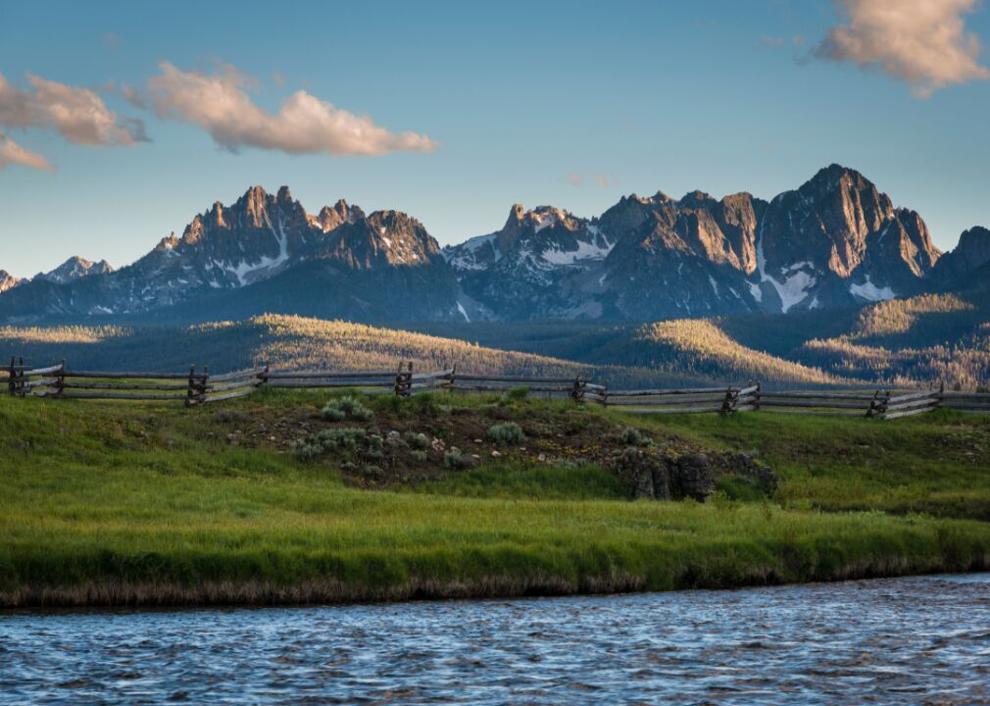 Illinois: Glencoe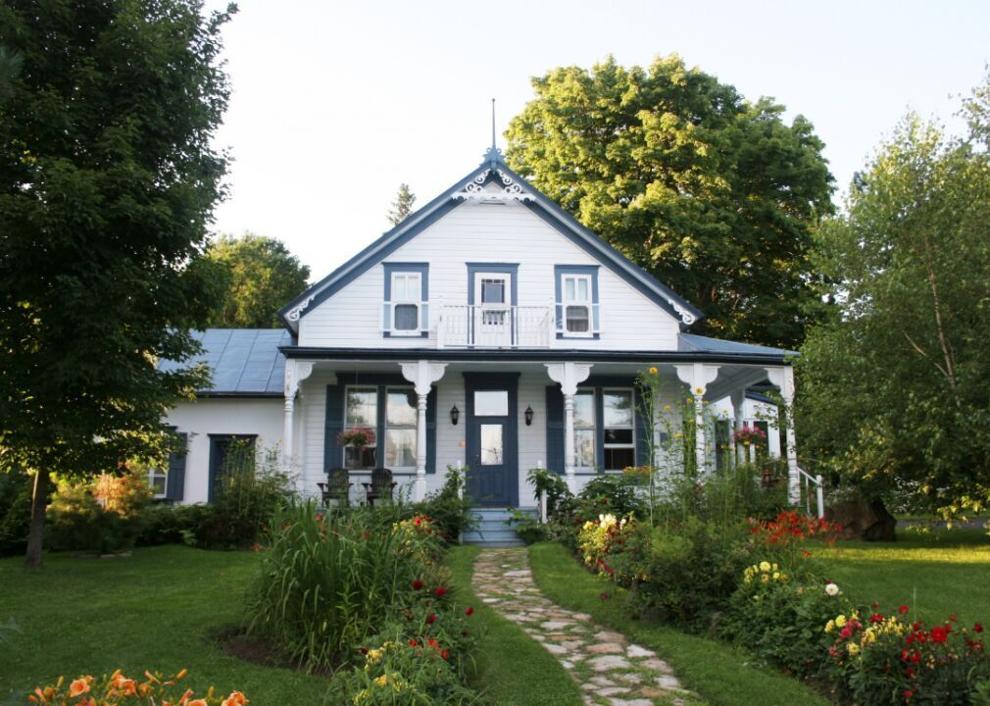 Indiana: Meridian Hills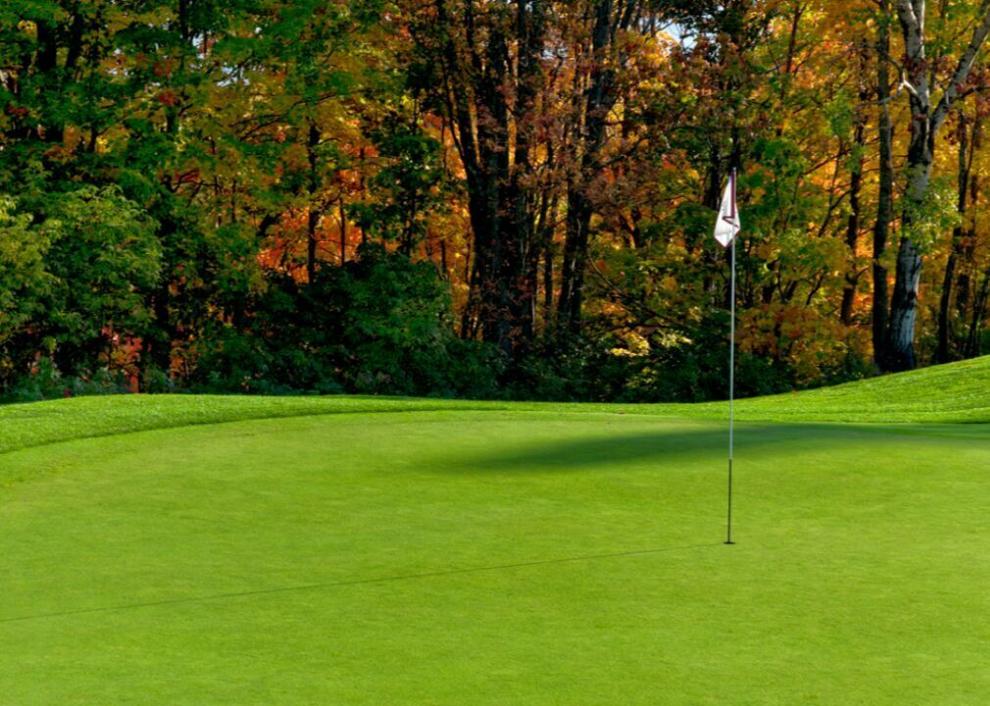 Iowa: Robins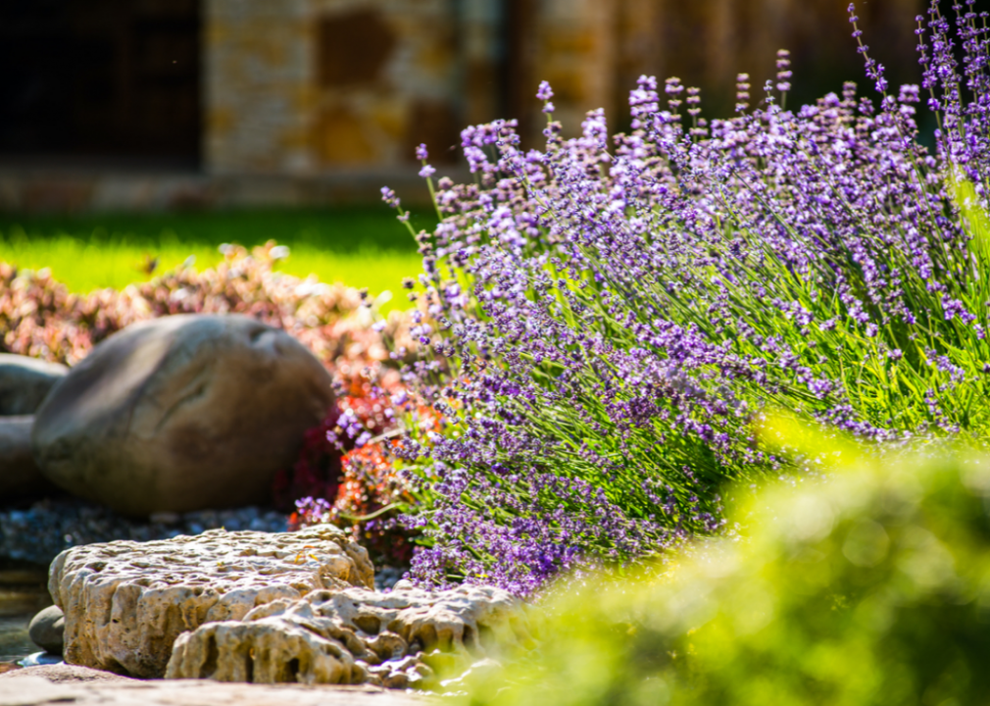 Kansas: Mission Hills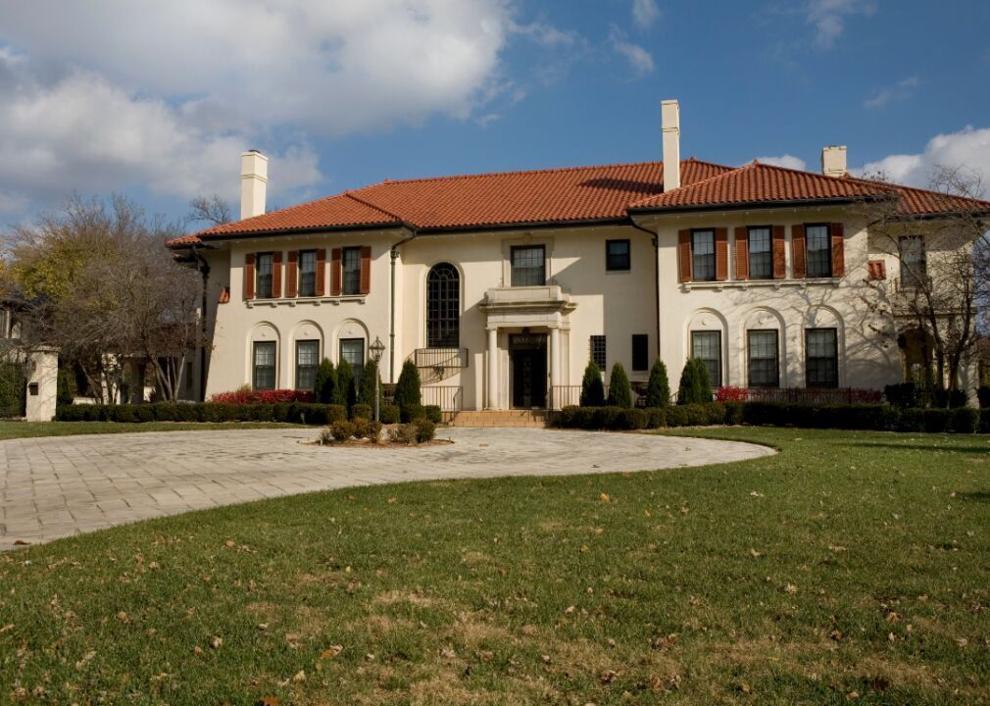 Kentucky: Indian Hills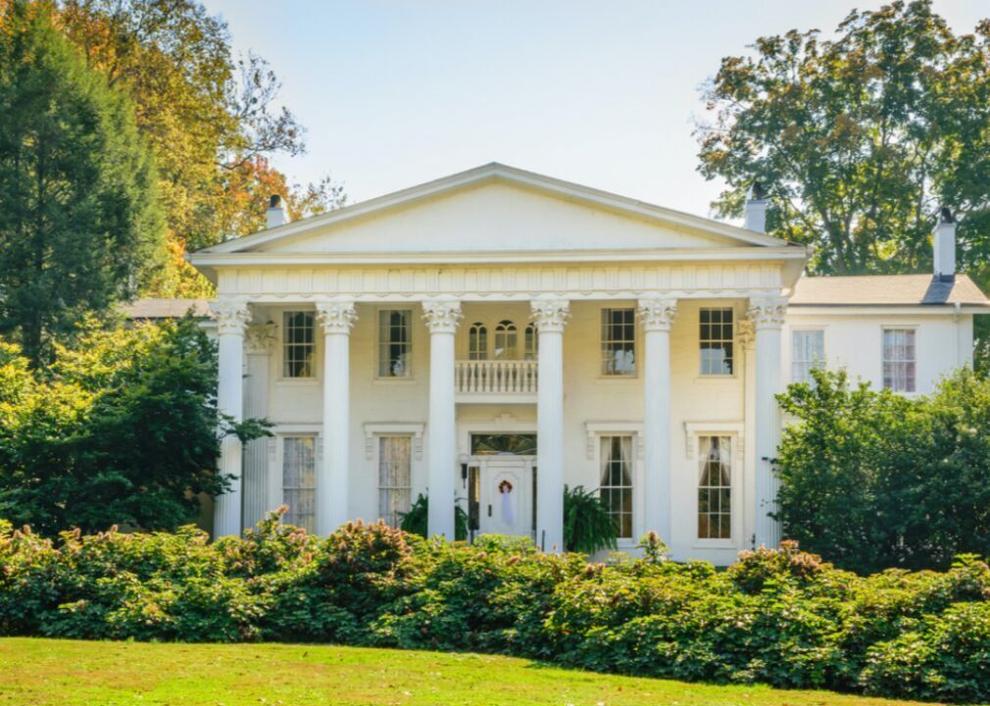 Louisiana: Youngsville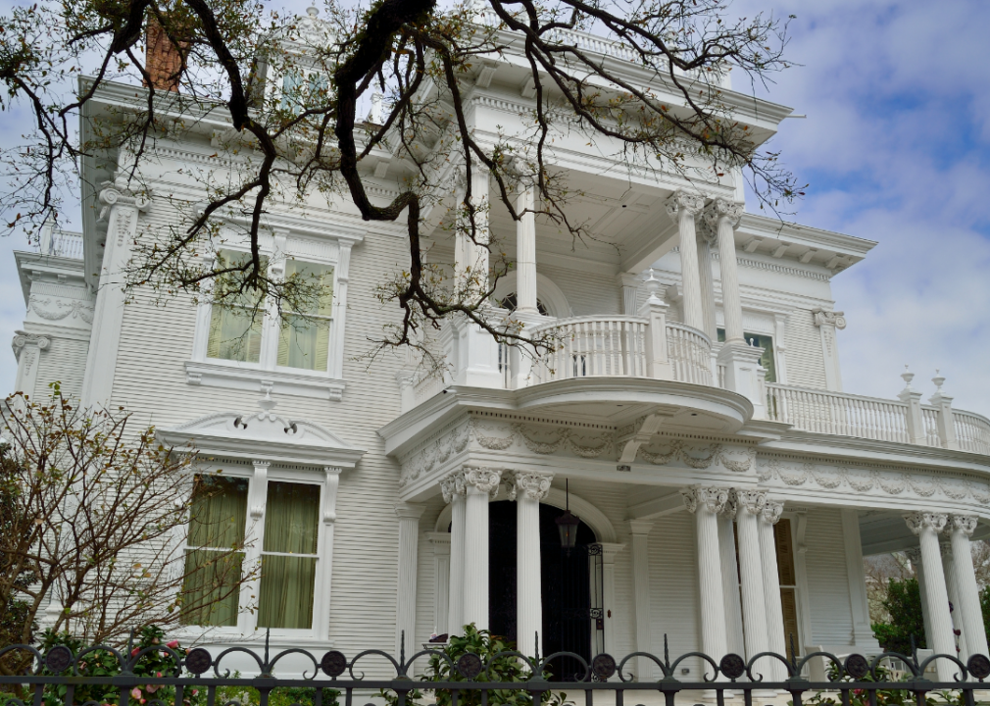 Maine: Saco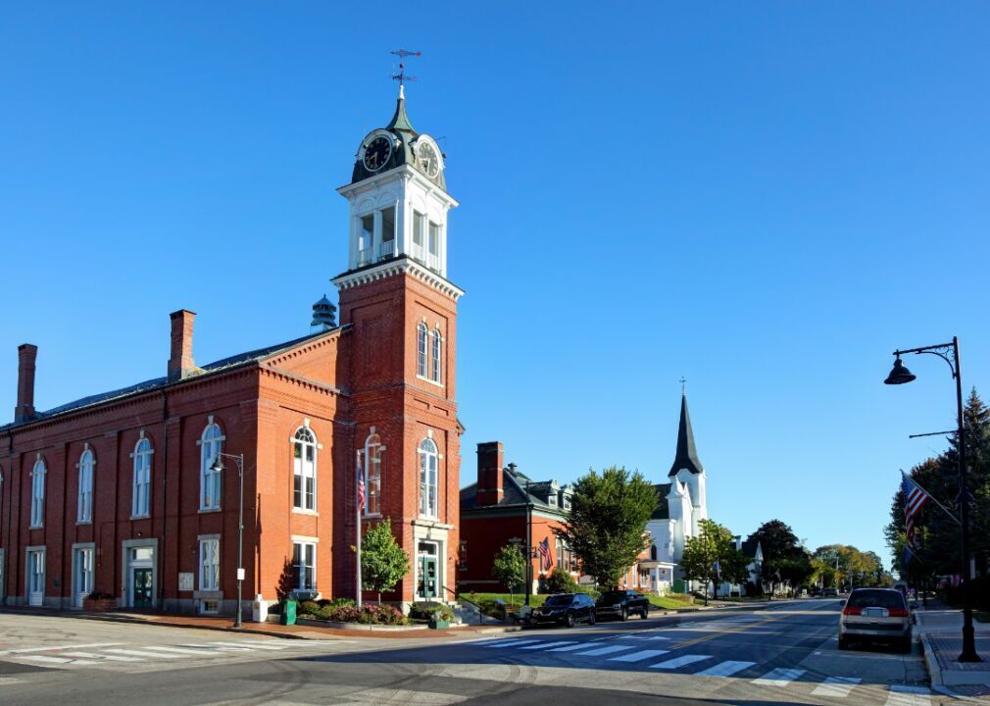 Maryland: Chevy Chase Village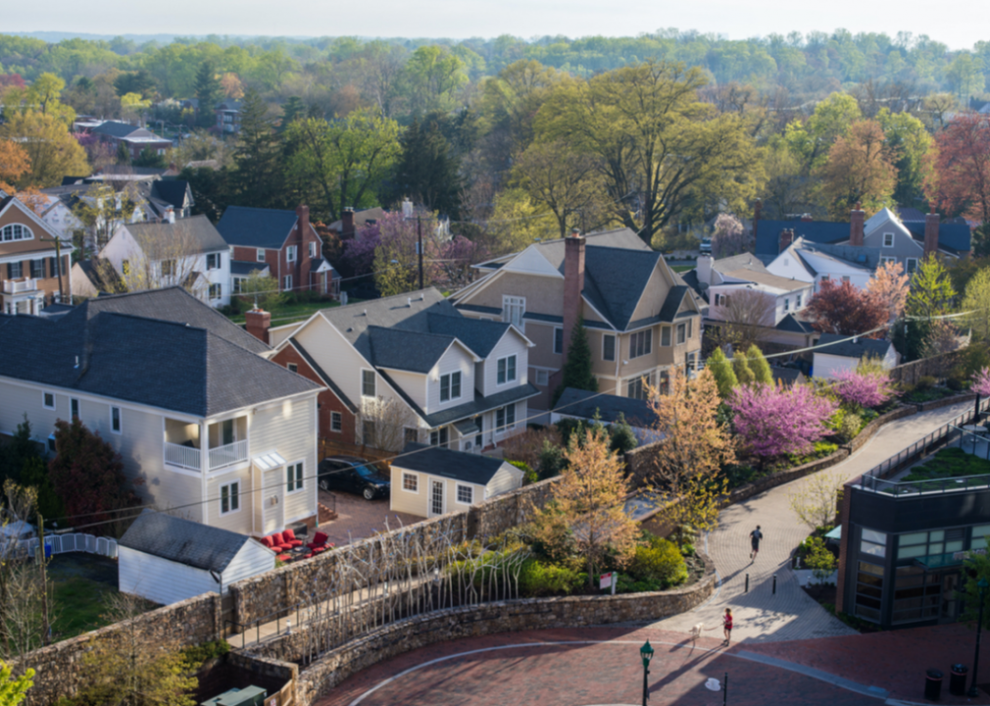 Massachusetts: Newton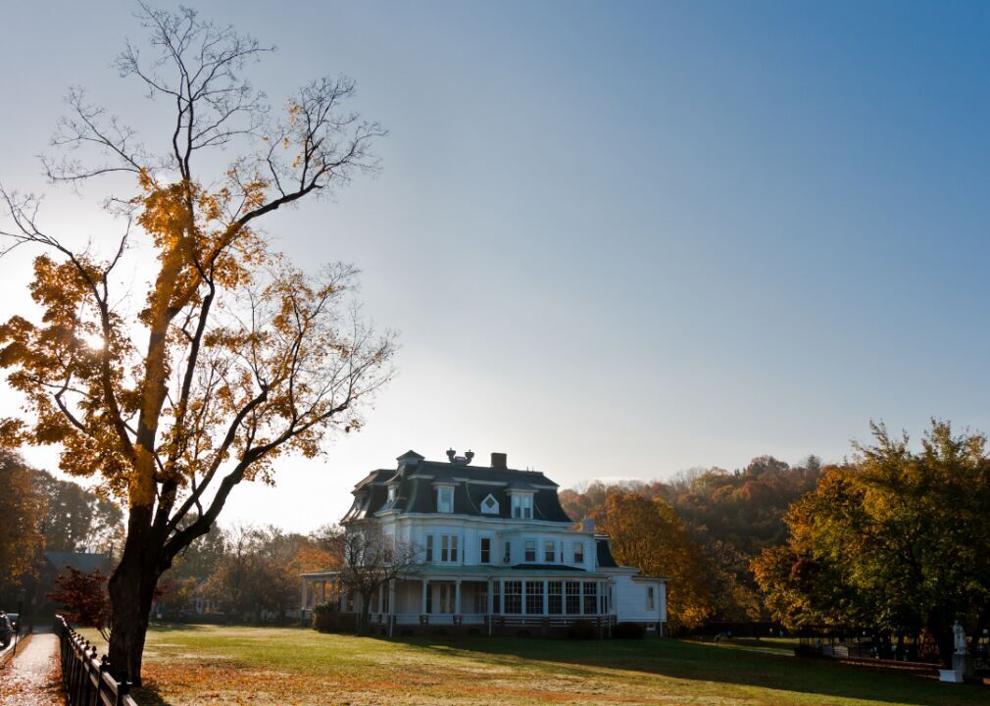 Michigan: Orchard Lake Village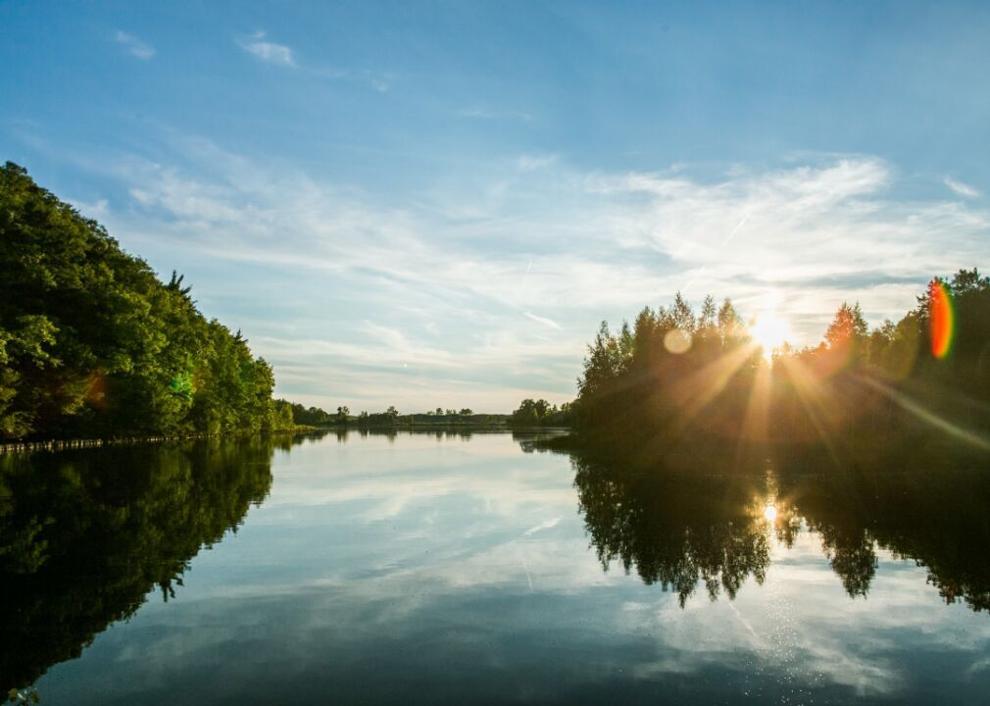 Minnesota: Dellwood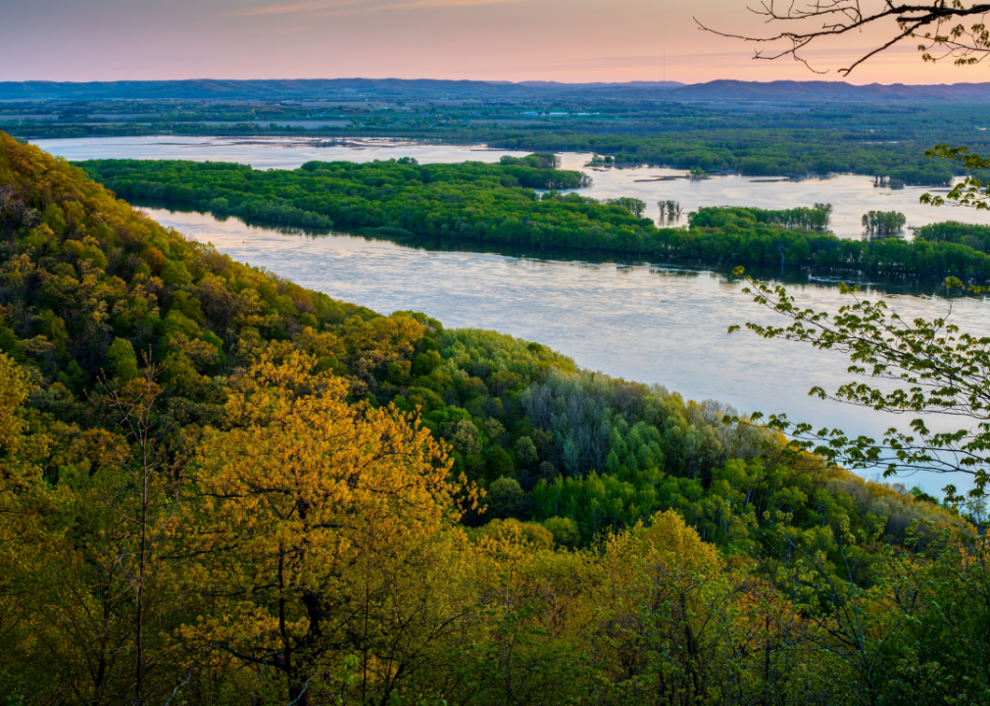 Mississippi: Madison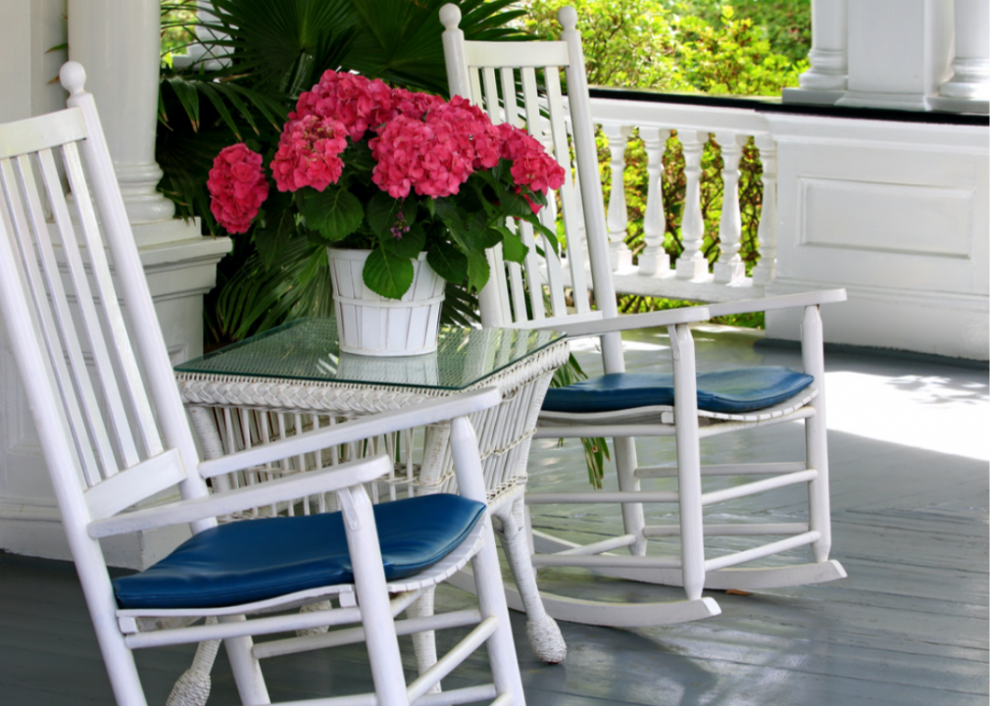 Missouri: Frontenac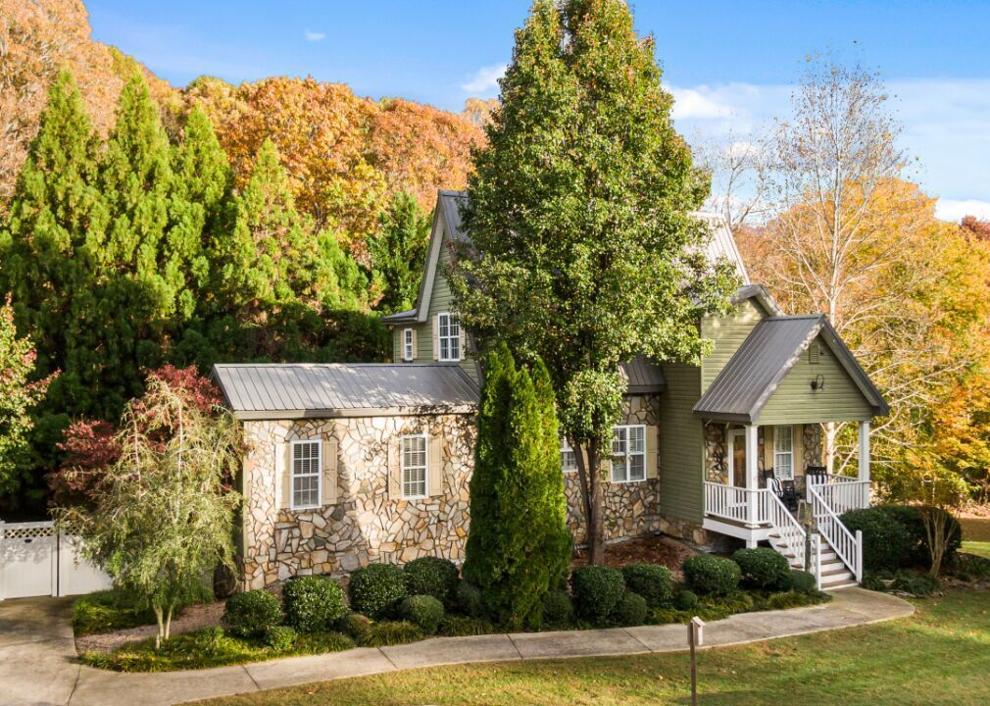 Montana: Colstrip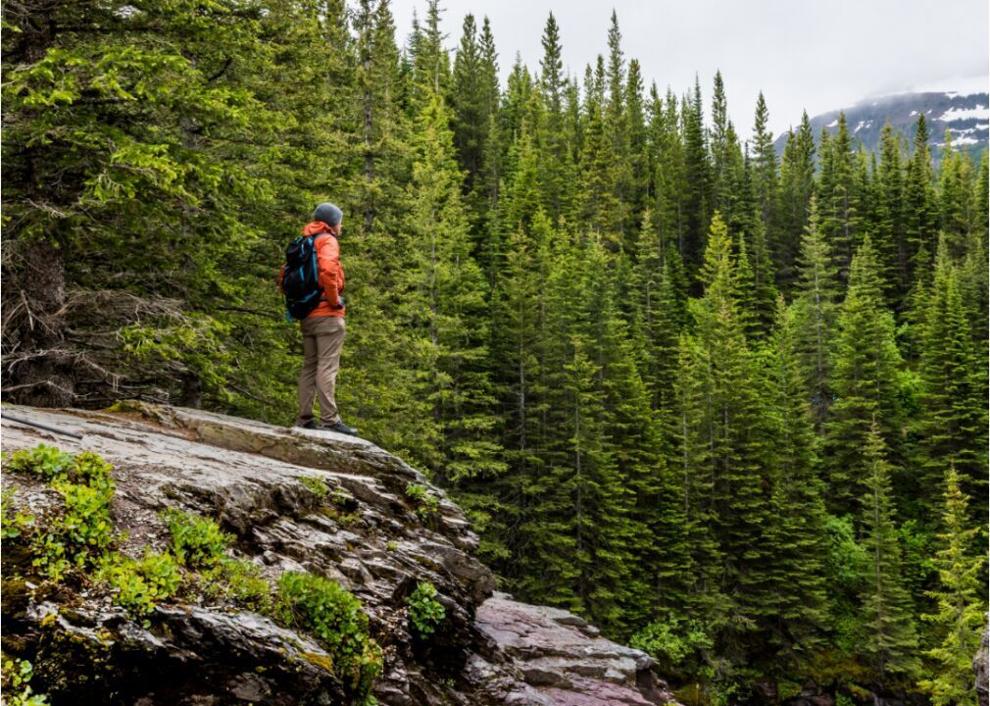 Nebraska: Hickman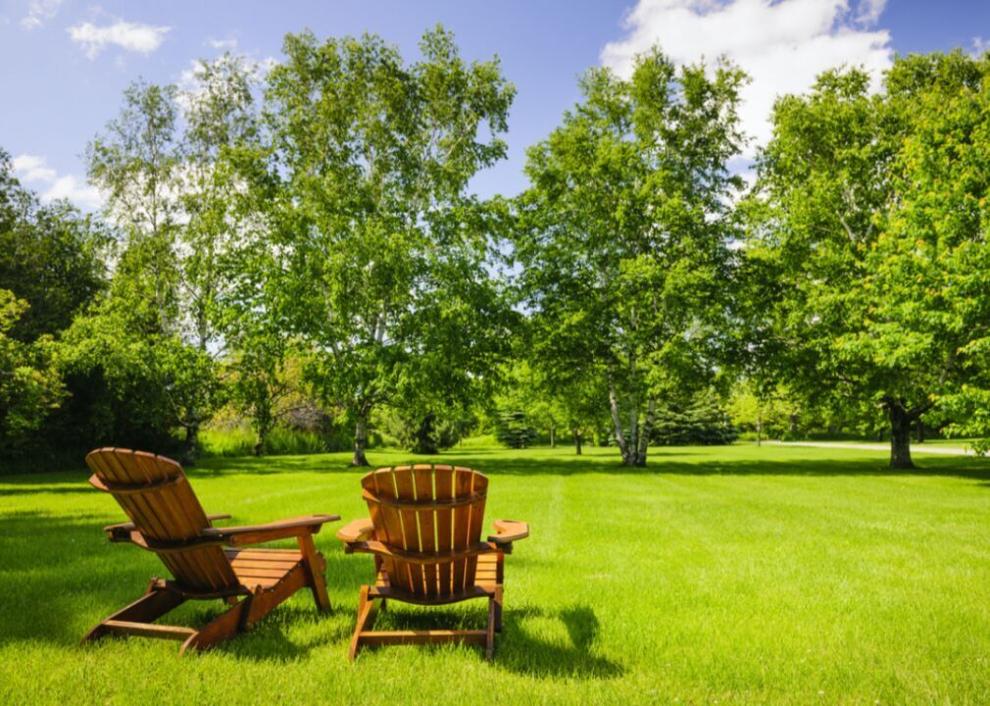 Nevada: Elko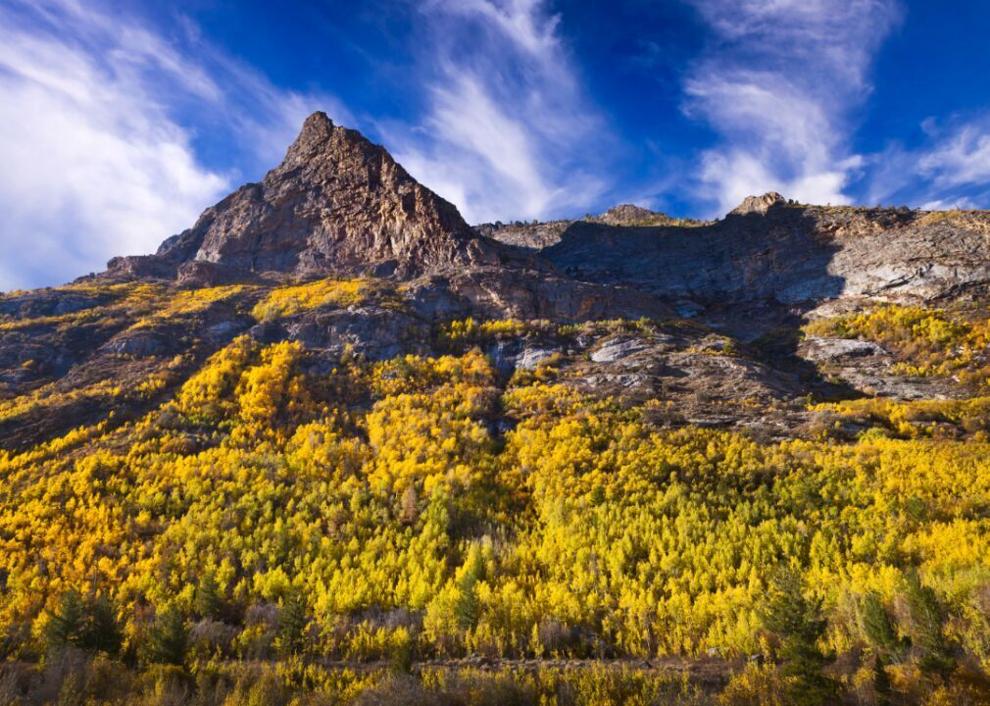 New Hampshire: Portsmouth
New Jersey: Short Hills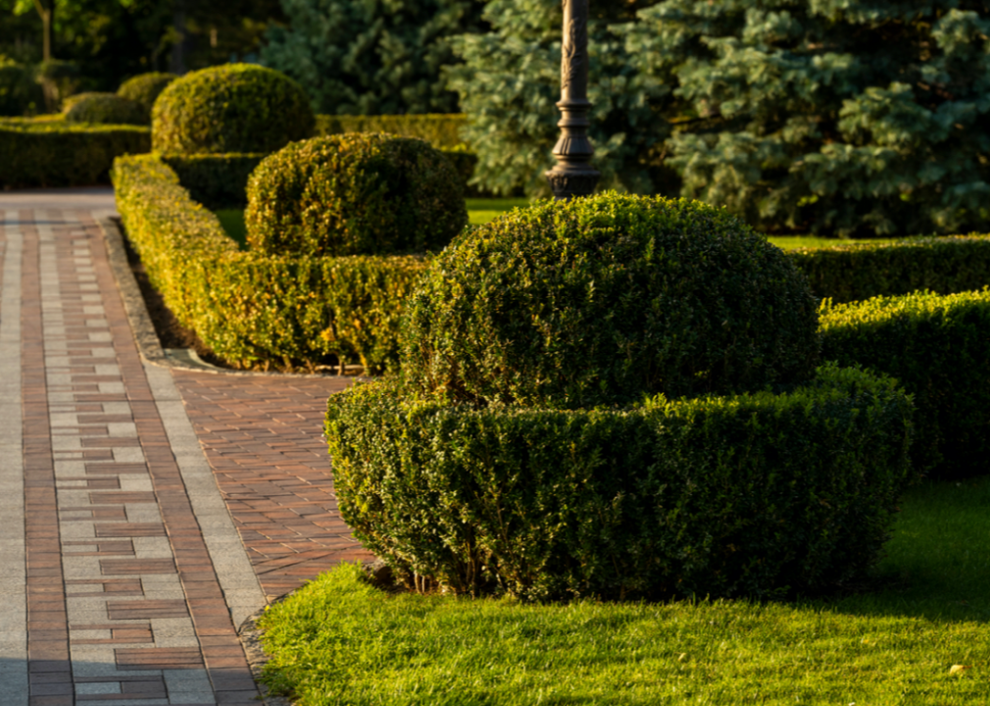 New Mexico: Corrales Village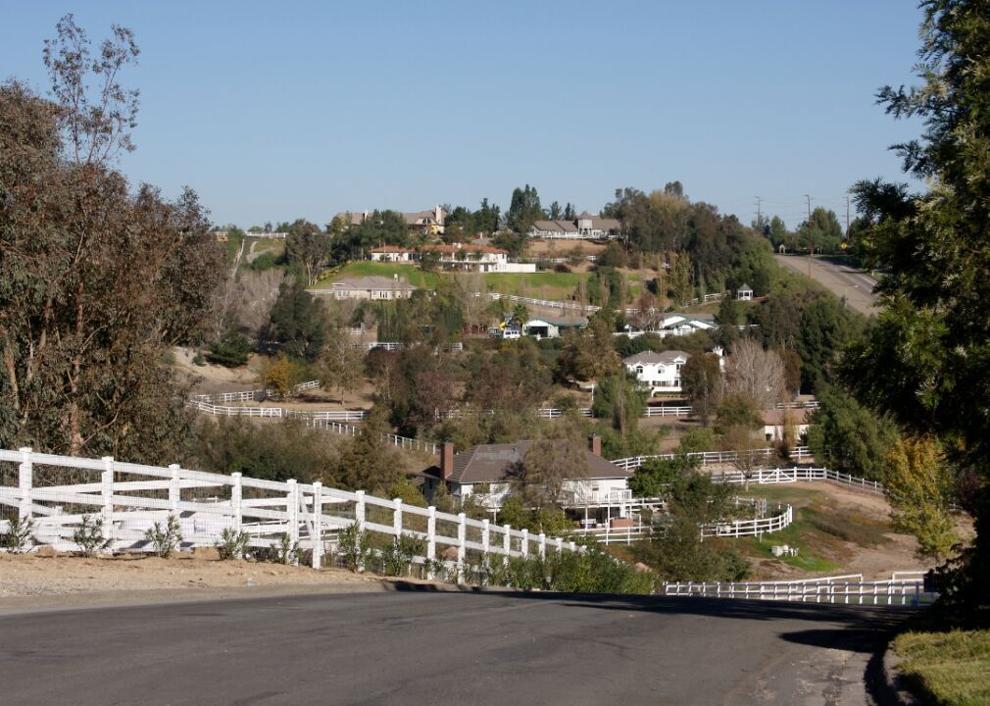 New York: Scarsdale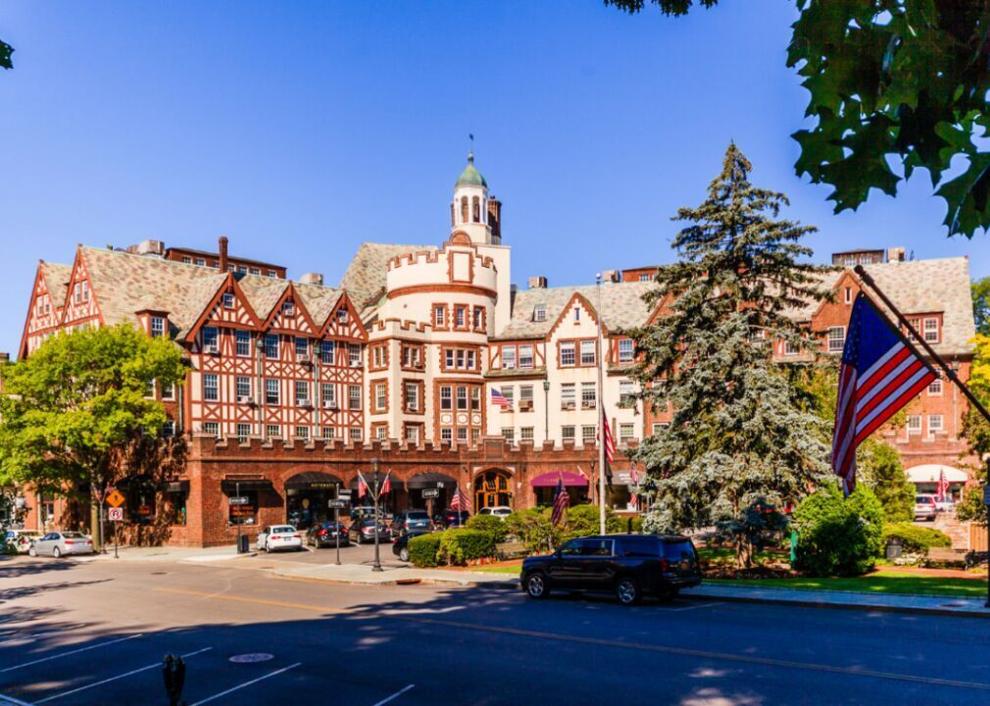 North Carolina: Marvin Village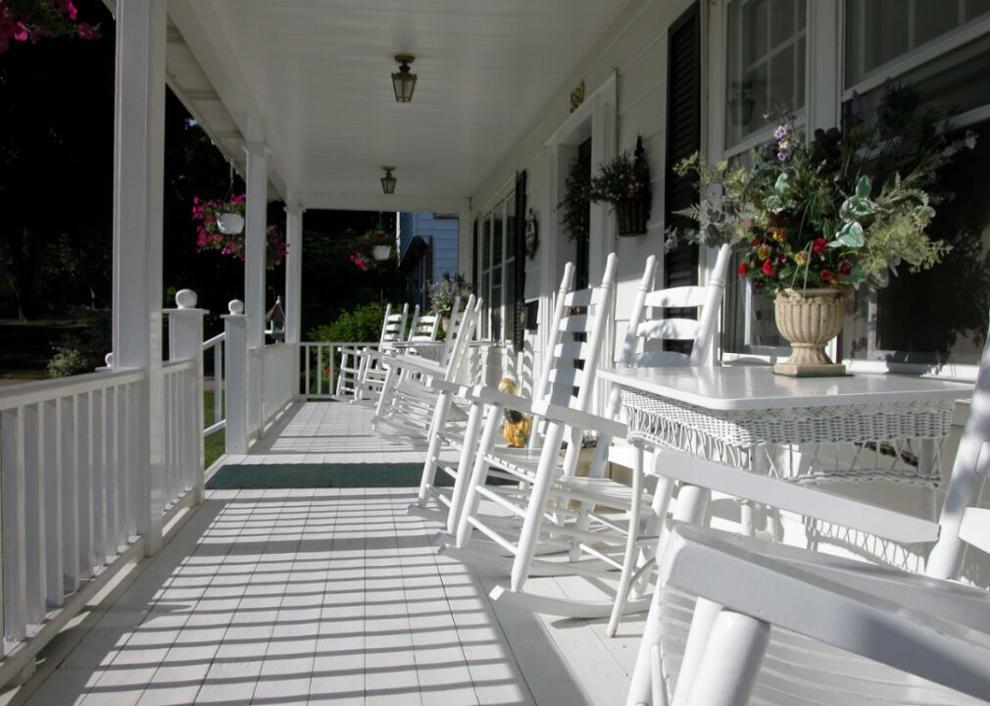 North Dakota: Horace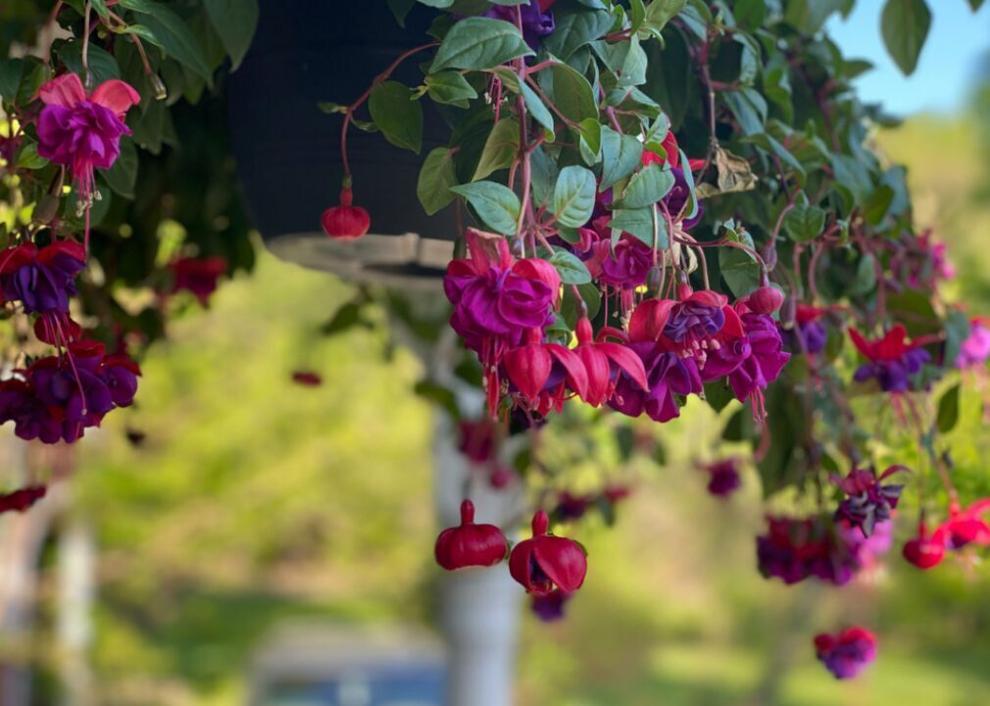 Ohio: The Village of Indian Hill
Oklahoma: Nichols Hills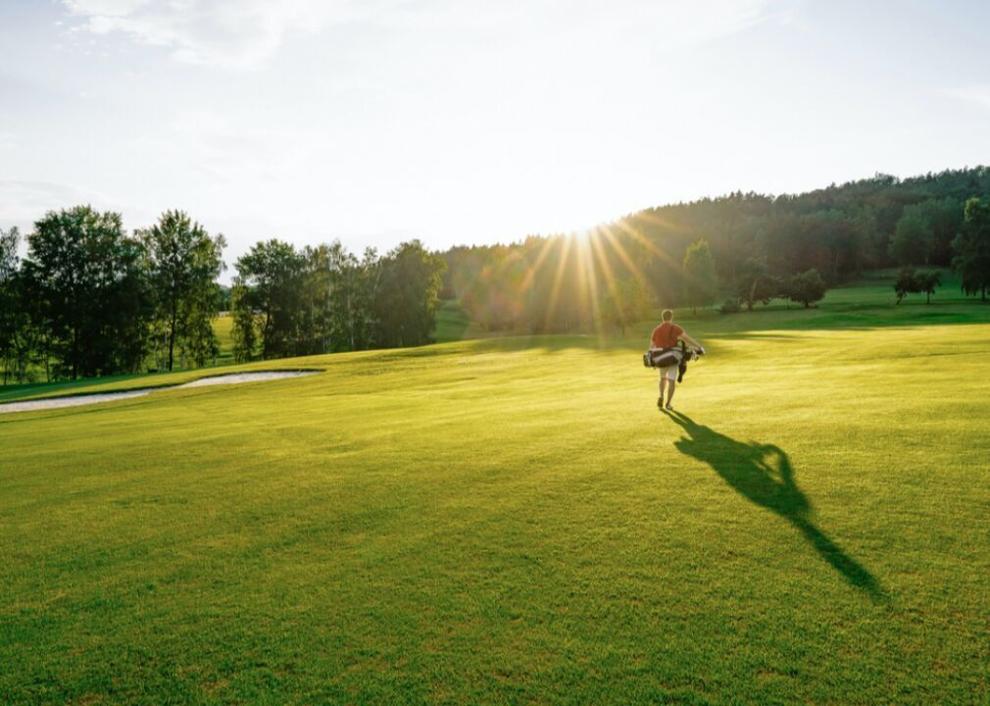 Oregon: Happy Valley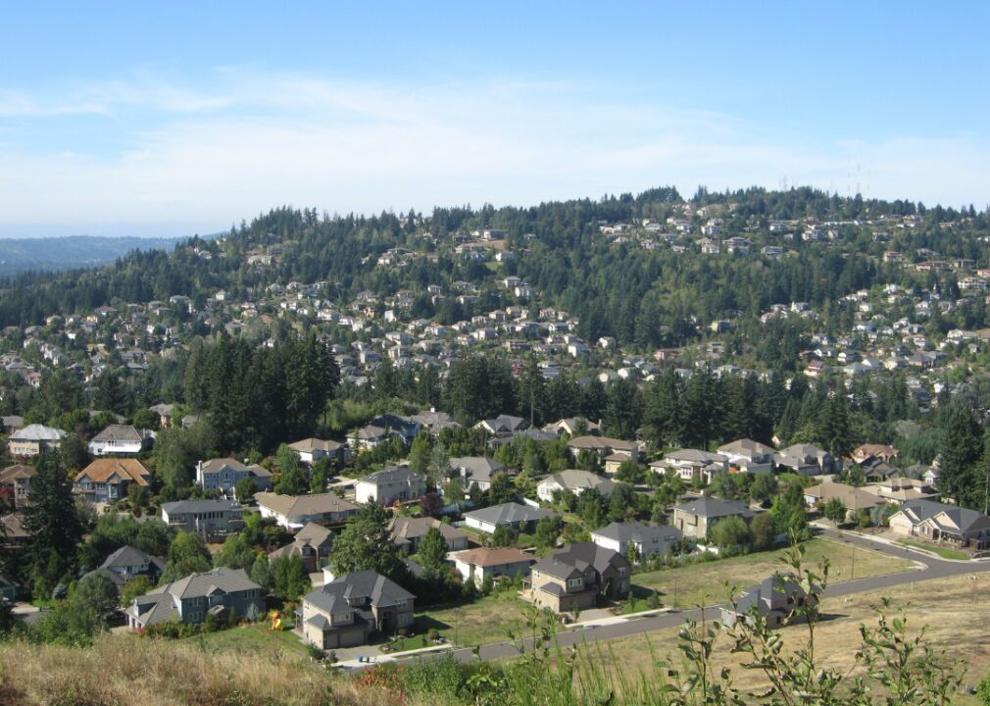 Pennsylvania: Fox Chapel Borough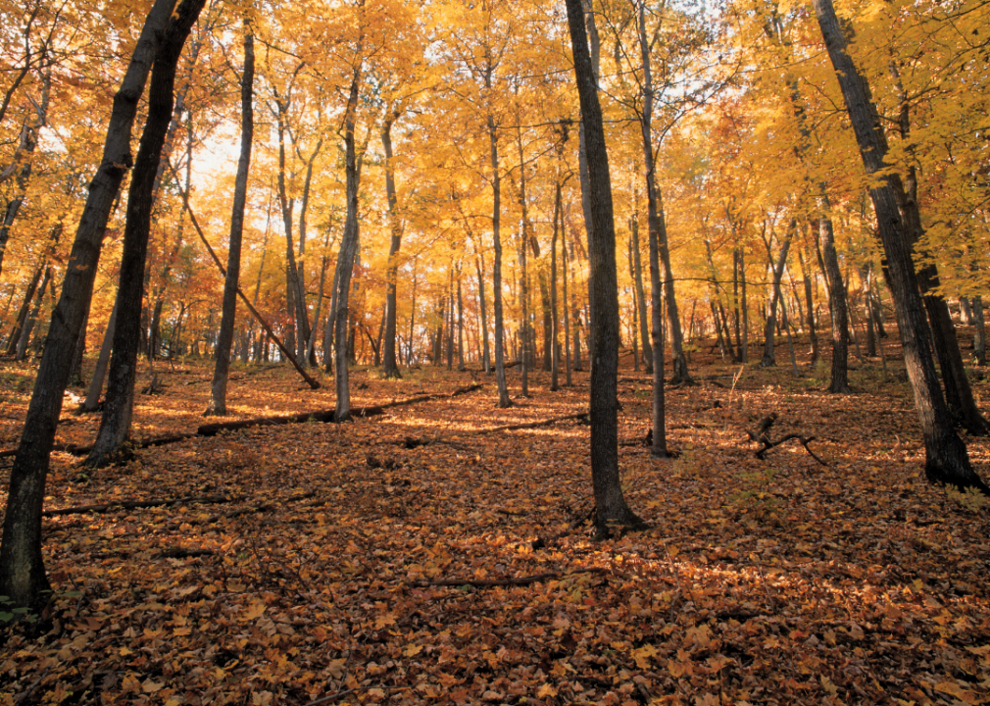 Rhode Island: Warwick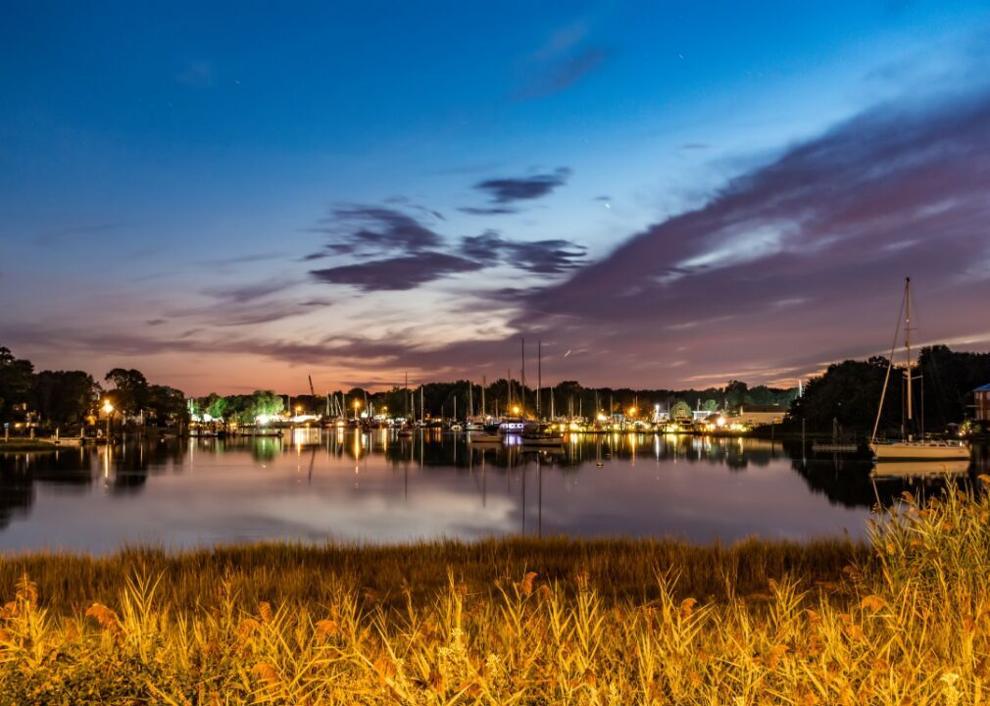 South Carolina: Kiawah Island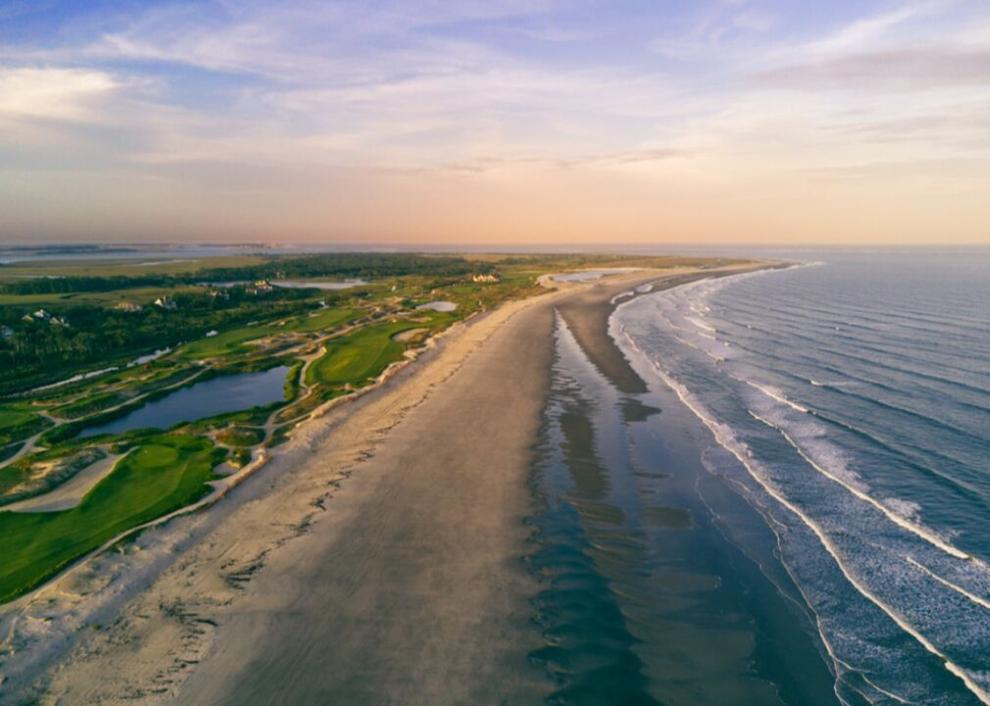 South Dakota: Crooks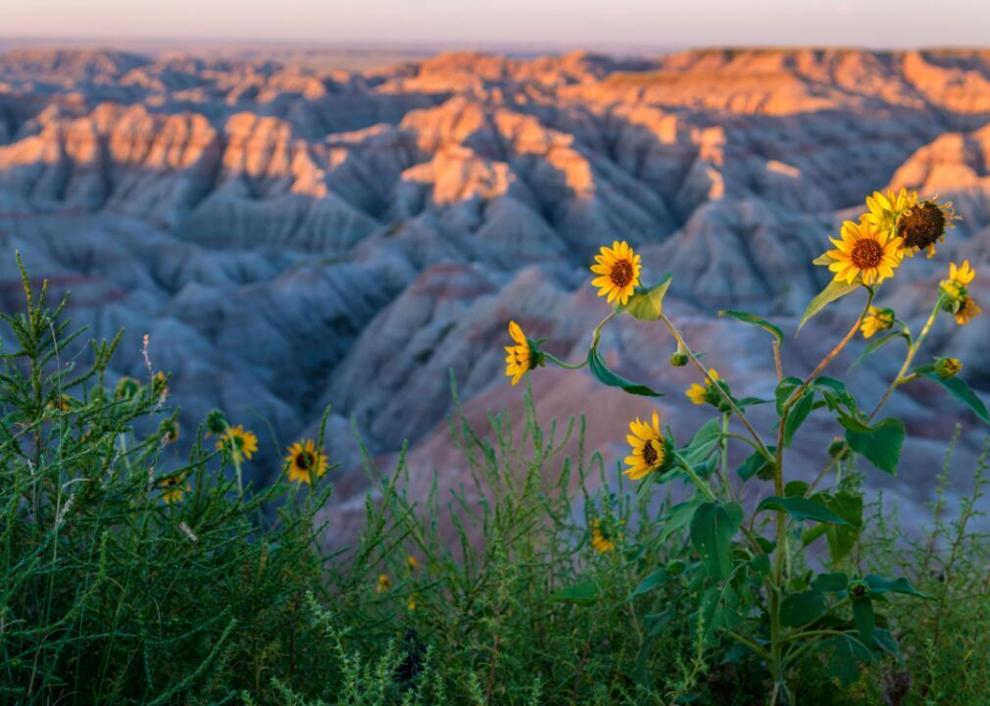 Utah: Highland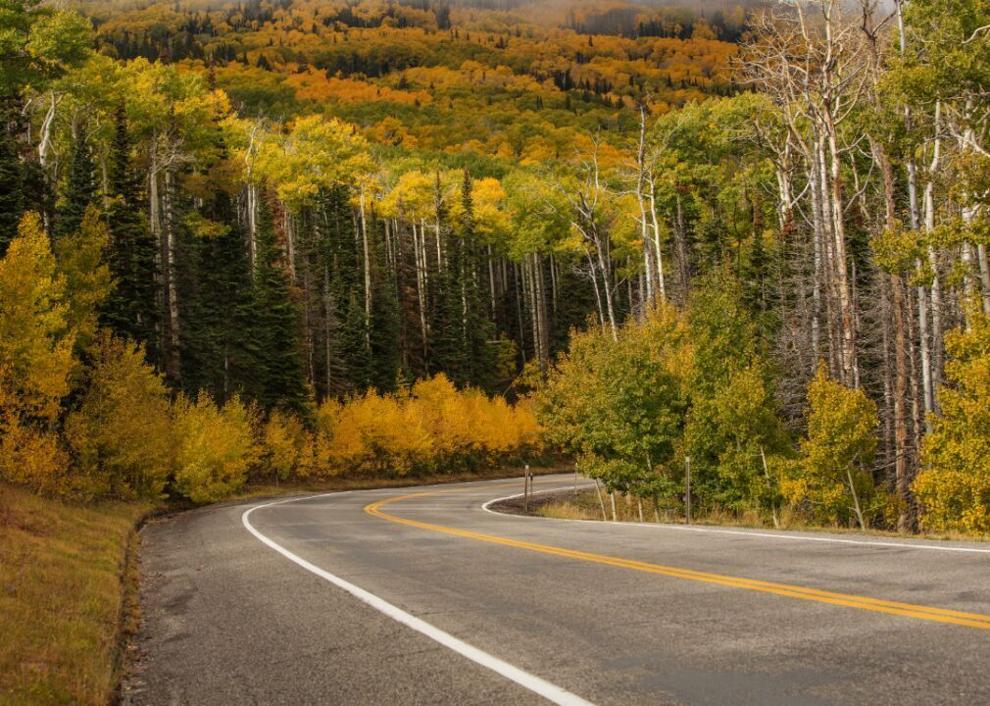 Vermont: Jericho Village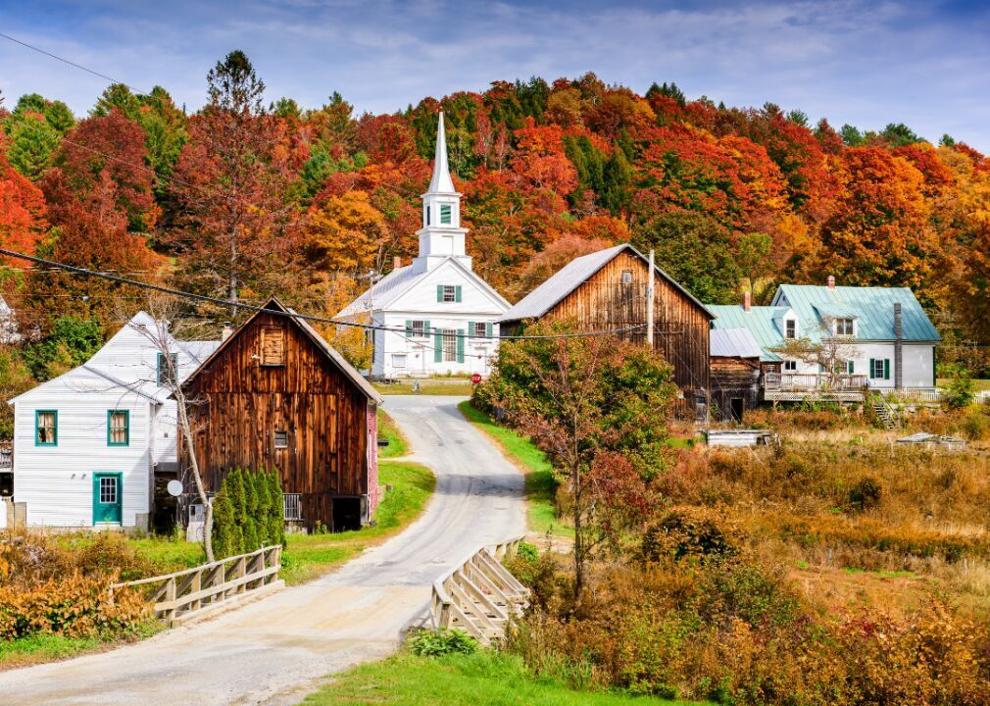 Virginia: Vienna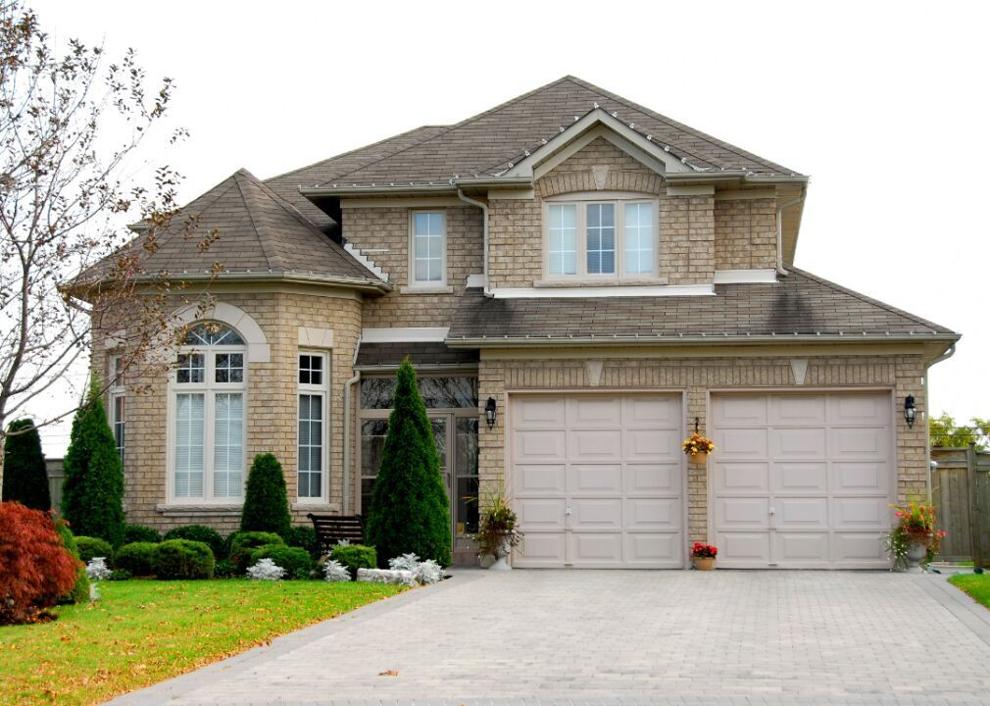 Washington: Clyde Hill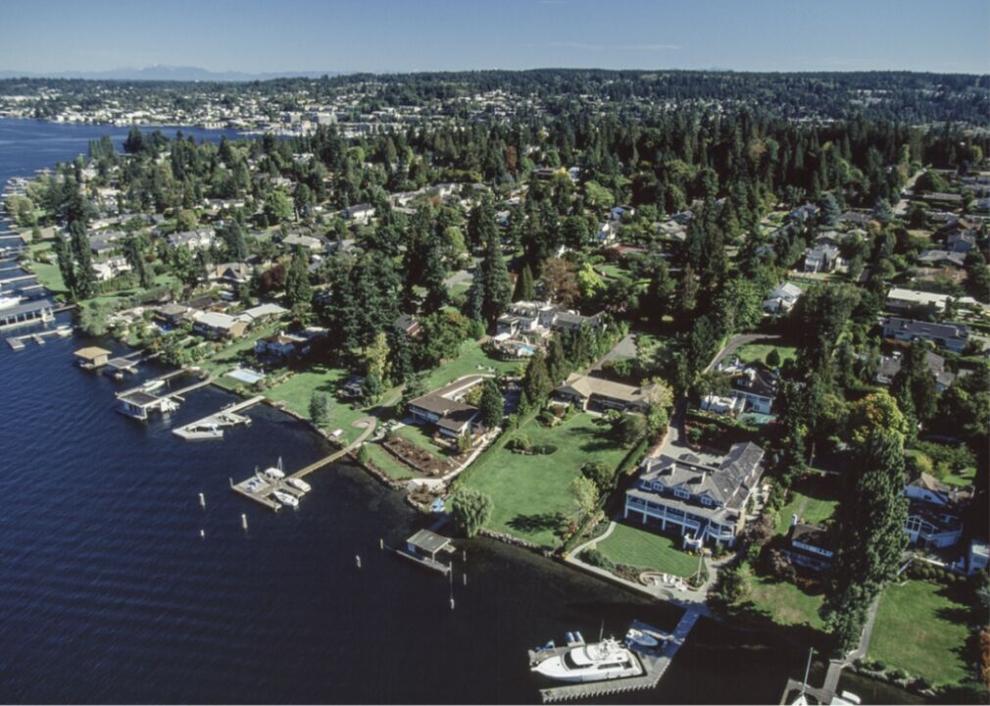 West Virginia: Bridgeport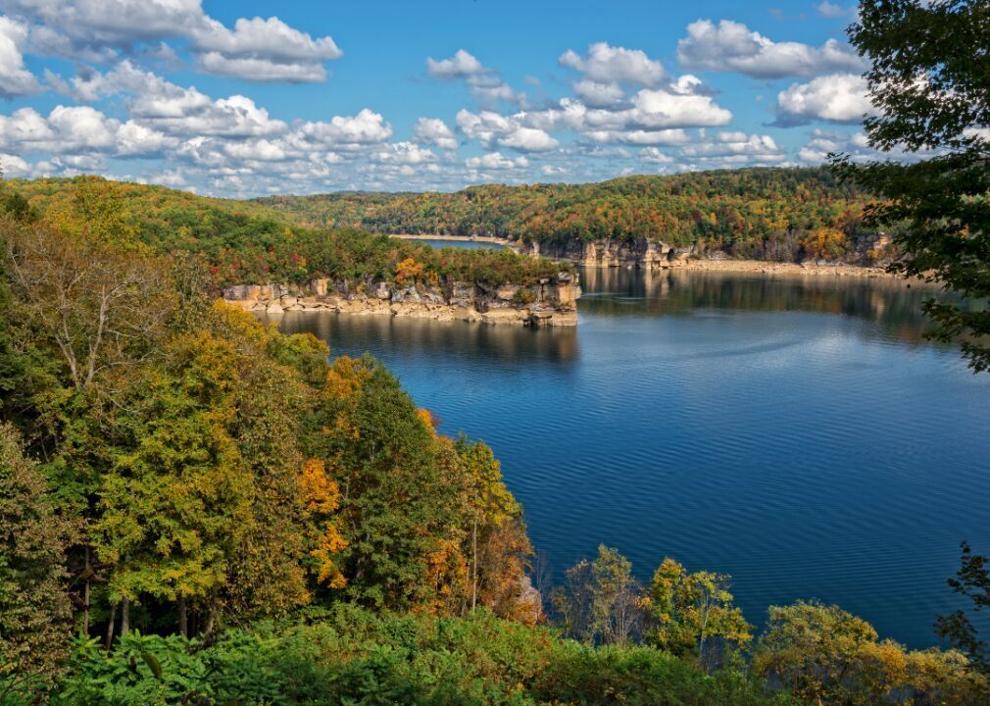 Wisconsin: River Hills Village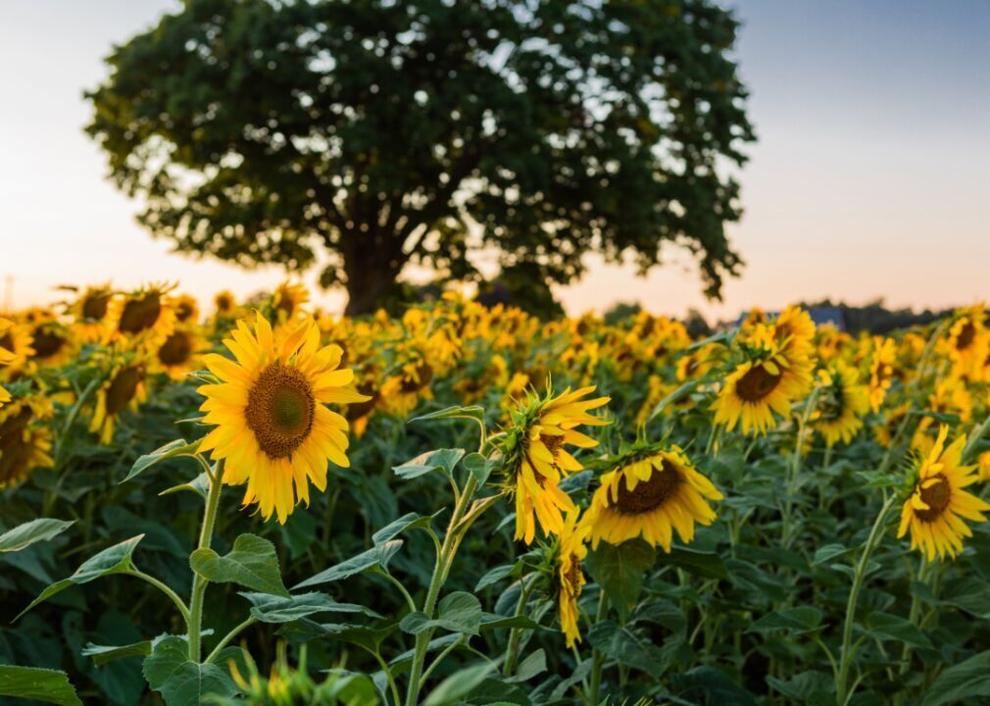 To determine the 50 most rural counties in the U.S., Stacker analyzed population density data from the 2010 Census Urban and Rural Classification.
Stacker compiled a list of the world's richest people using 2021 data from Forbes.
Lovevery compiled statistics on state preschool programs using data from the National Institute for Early Education Research's report on The S…
Stacker looks at the most valuable agricultural products from every state.
Tags
TownNews.com Content Exchange
As featured on
Stacker compiled a list of the best places to retire in Georgia using data from Niche.
The average single-family home in Georgia has a price tag of $223,945, the 31st highest cost among the 50 states, according to a new study by the financial-services website 24/7 Wall St.