100 highest-paying jobs in America
Seth Berkman
Stacker

Updated
The most lucrative careers in the country each come with their own unique requirements and a list of their own responsibilities. Stacker looked at Bureau of Labor Statistics data to find the 100 highest-paying jobs in America.
100 highest-paying jobs in America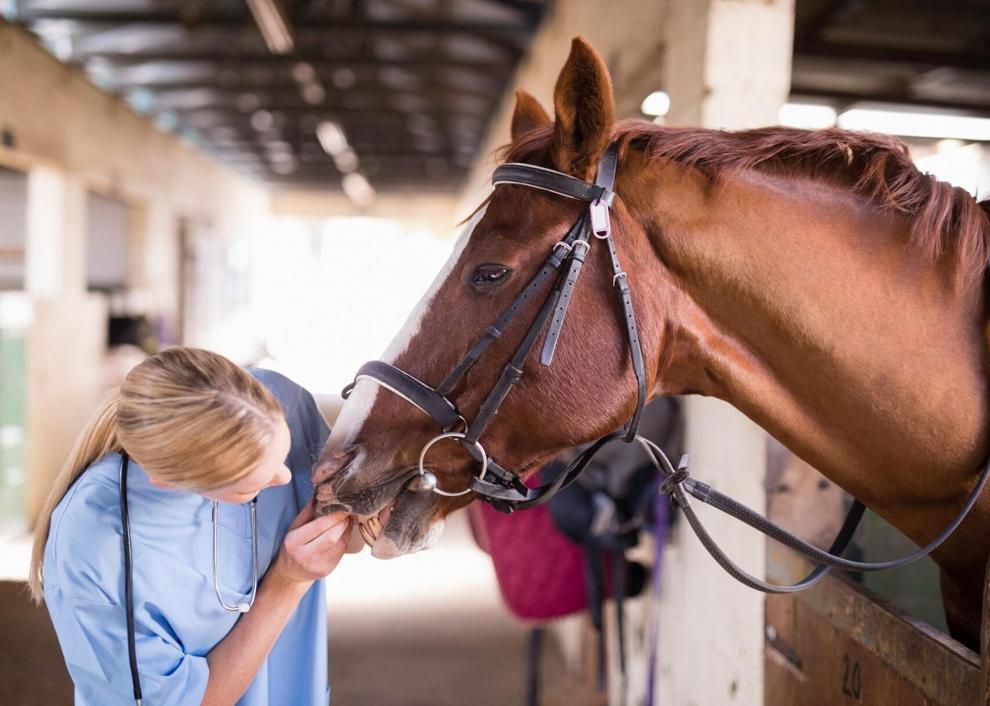 #100. Mechanical engineers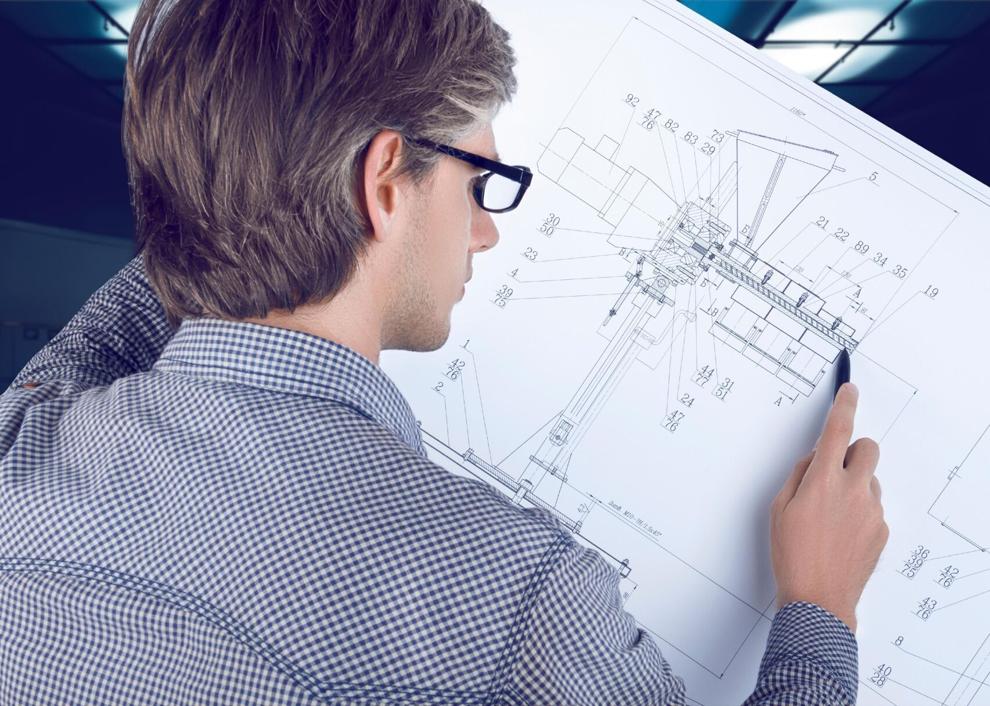 #99. Producers and directors
#98. Environmental engineers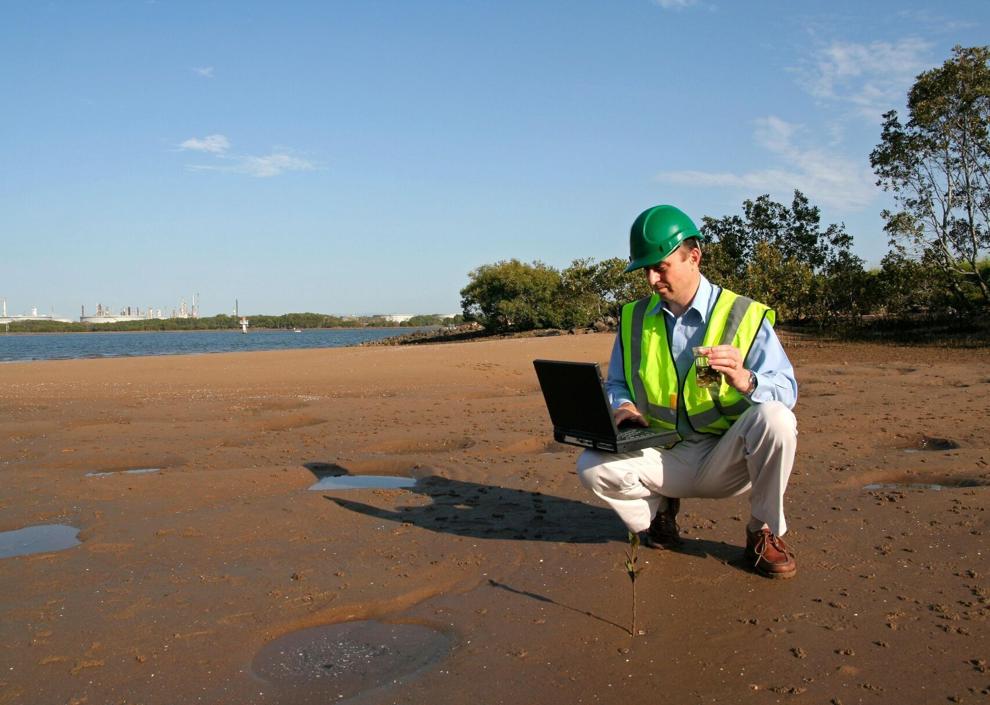 #97. Civil engineers
#96. Health and safety engineers, except mining safety engineers and inspectors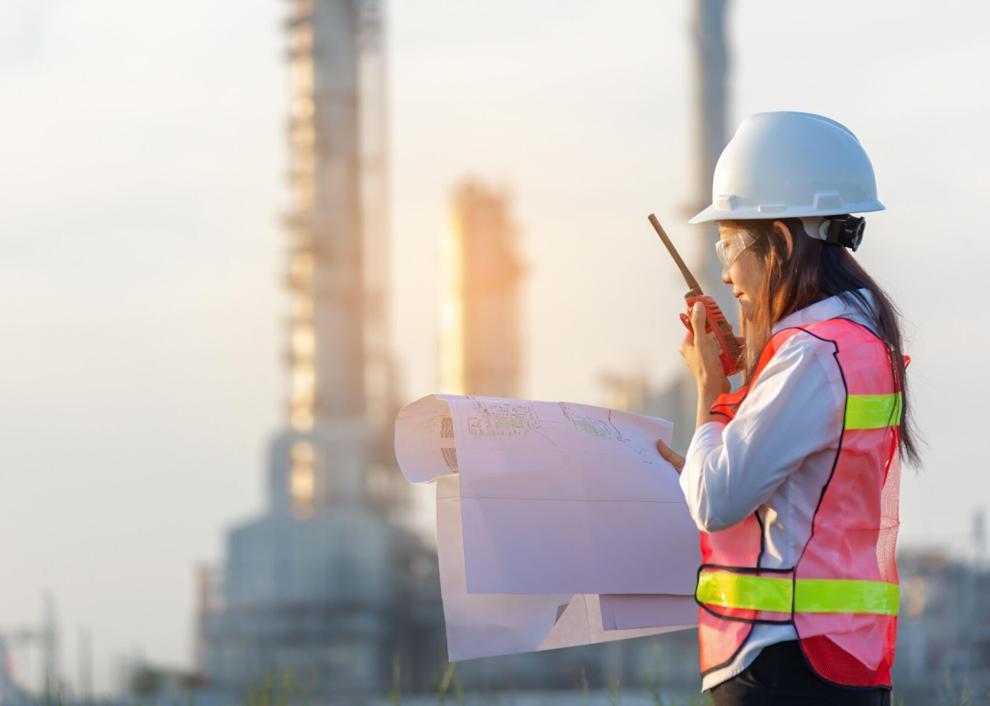 #95. First-line supervisors of police and detectives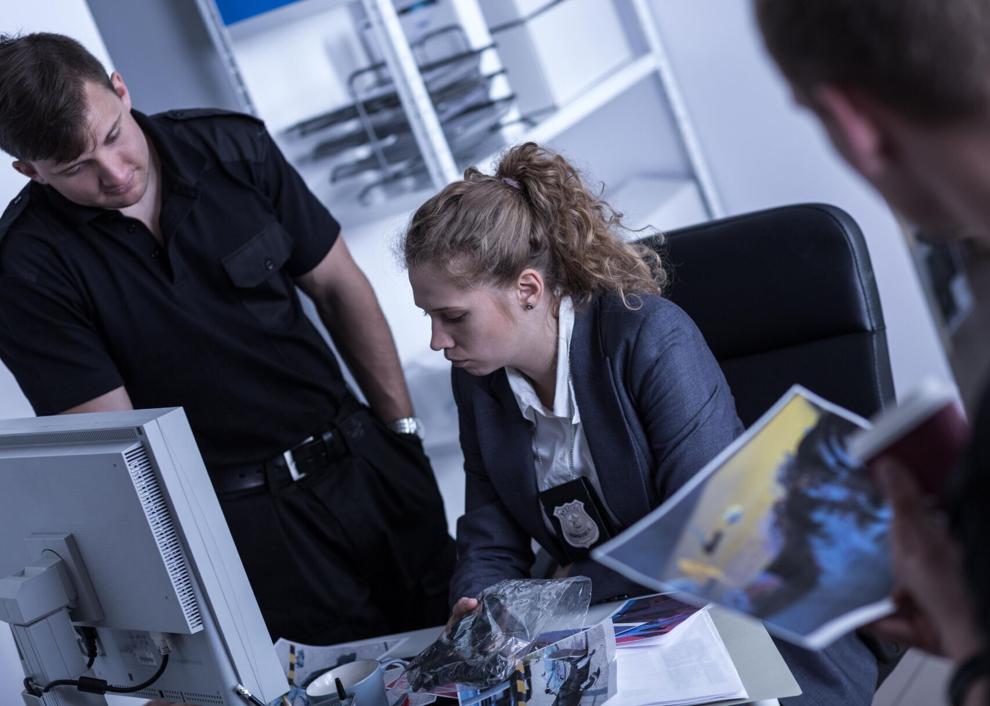 #94. Anthropology and archeology teachers, postsecondary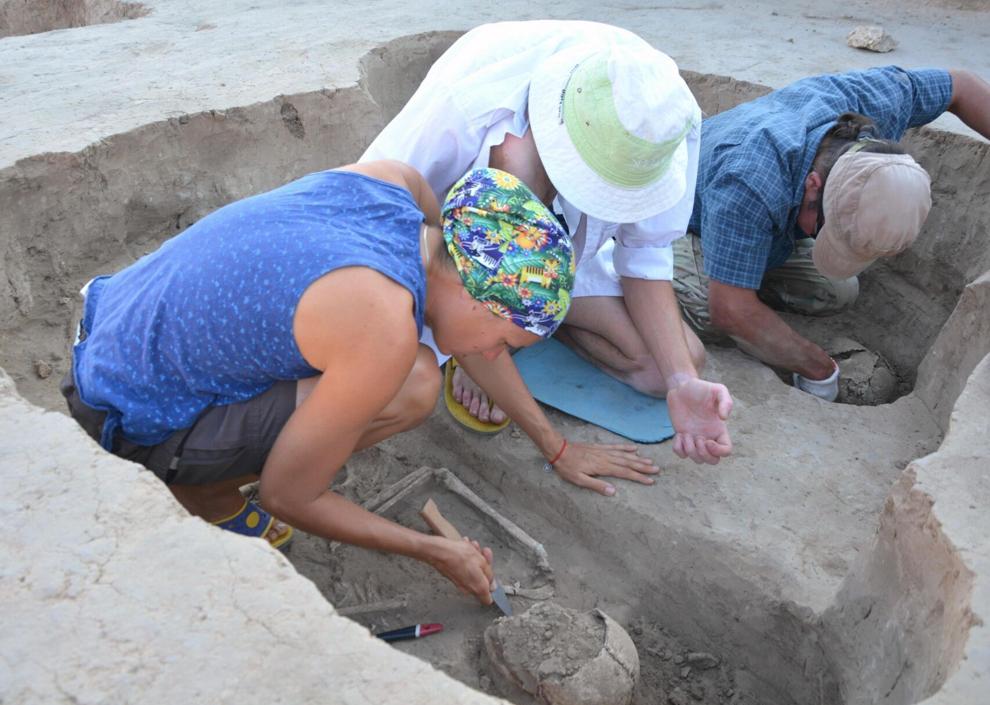 #93. Funeral home managers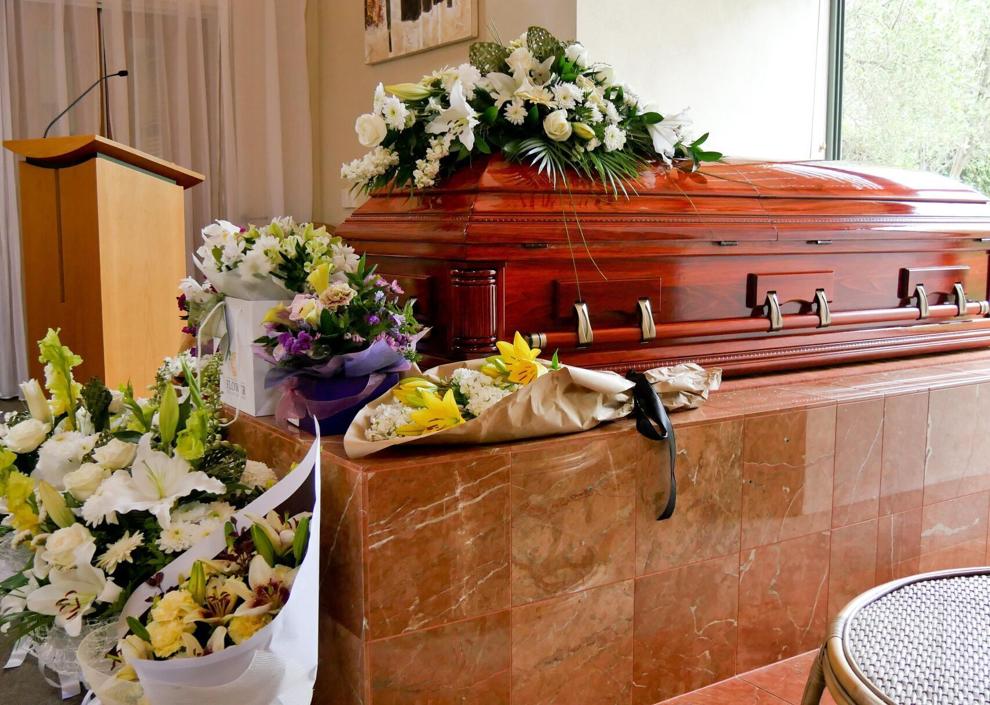 #92. Management analysts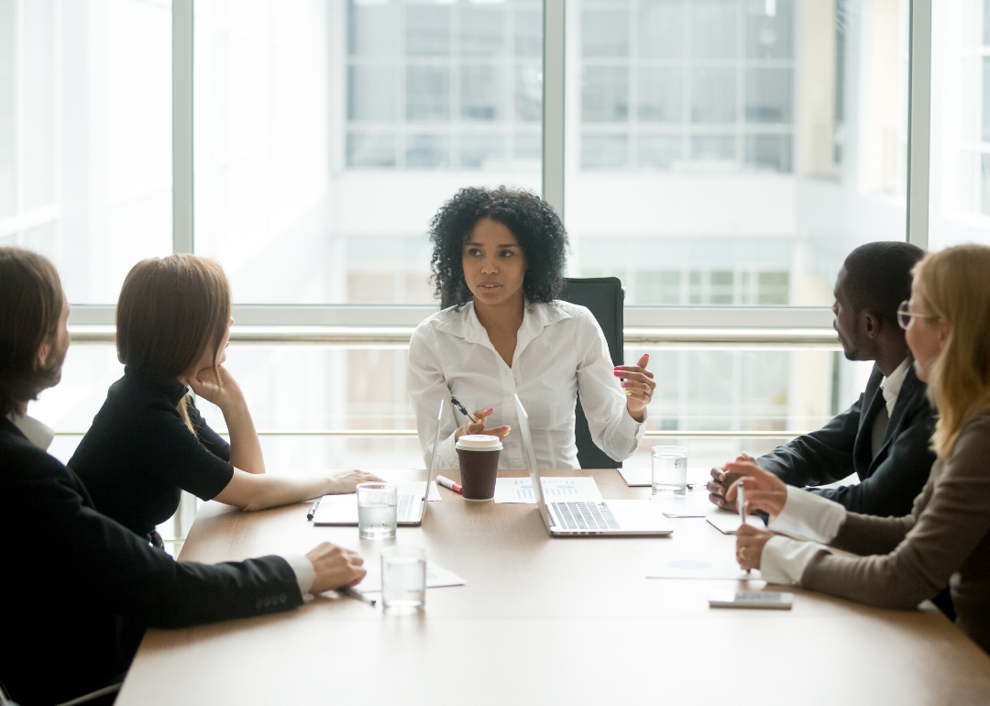 #91. Statisticians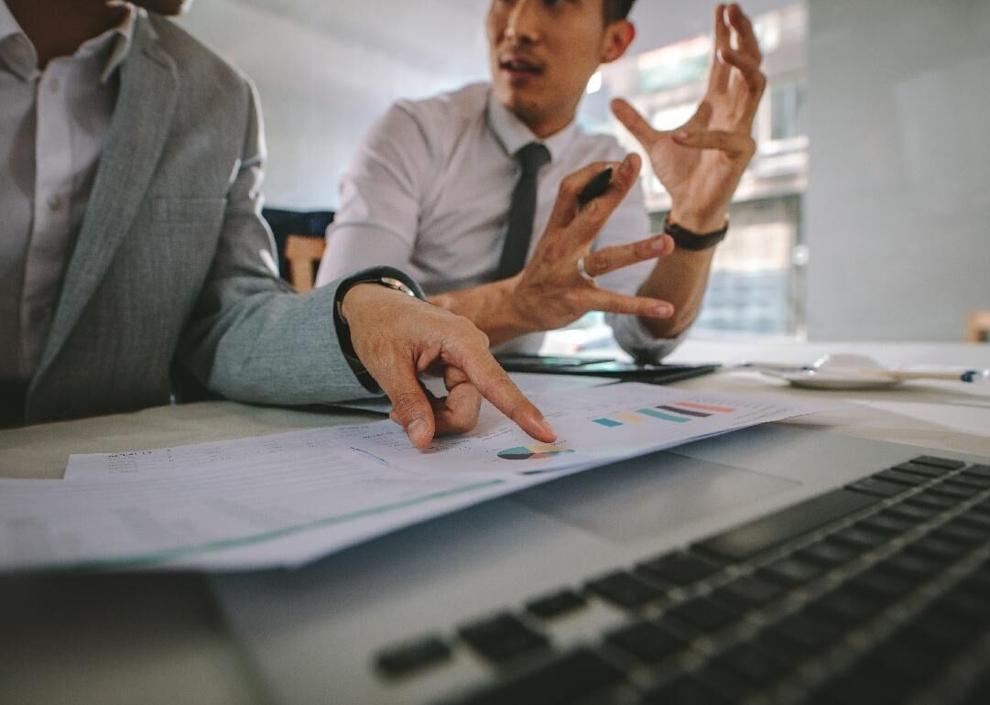 #90. Database administrators and architects
#89. Computer systems analysts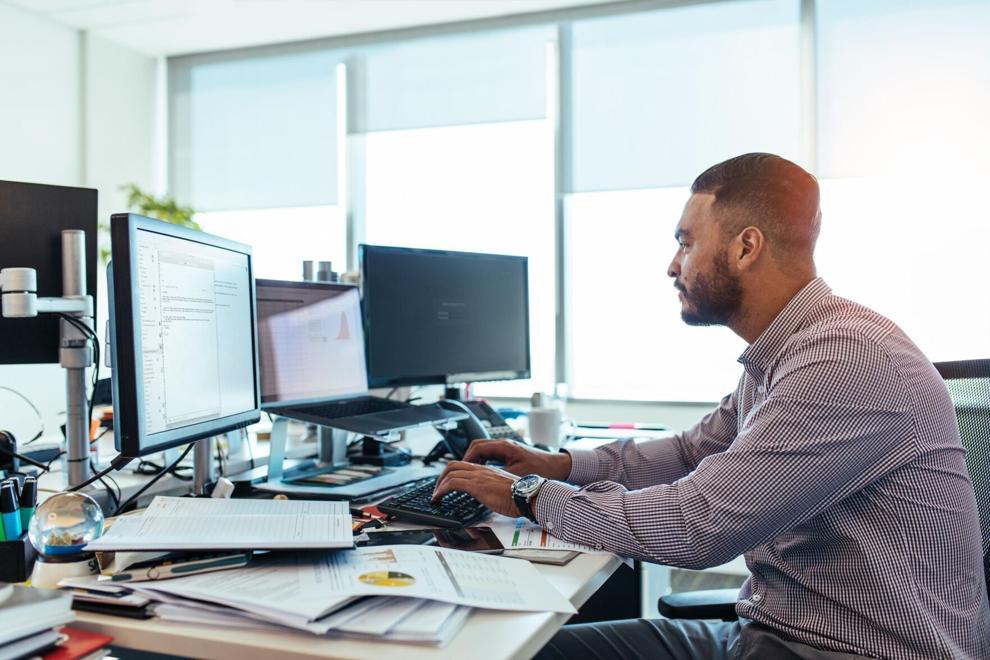 #88. Mining and geological engineers, including mining safety engineers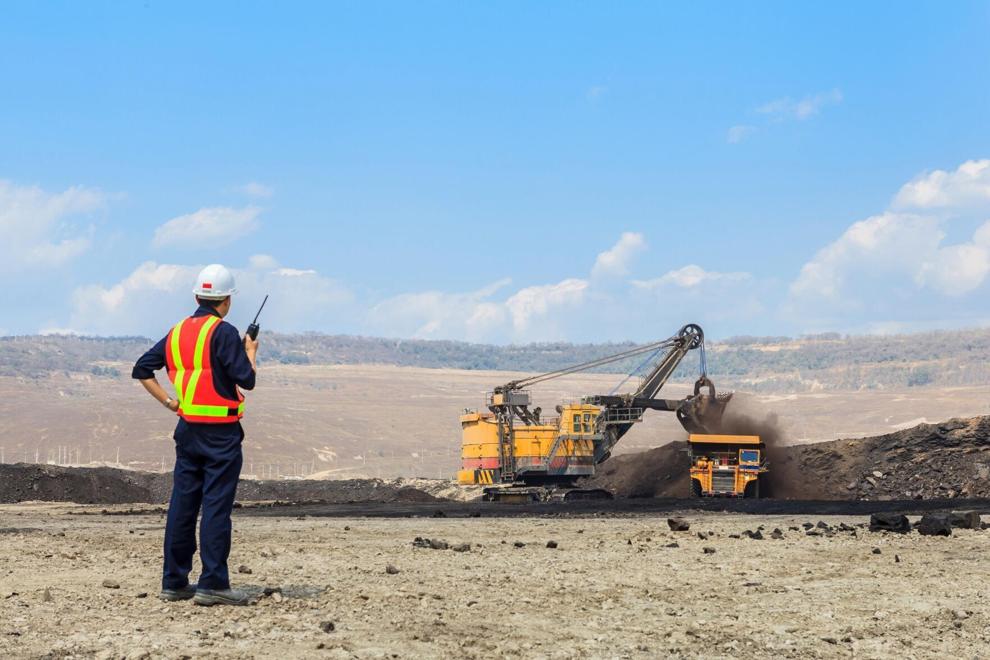 #87. Bioengineers and biomedical engineers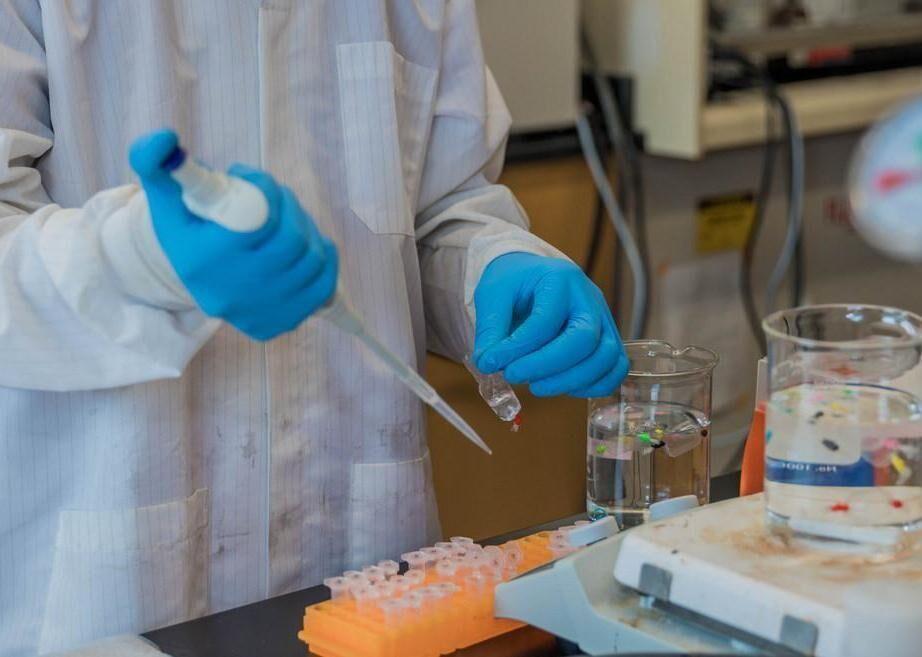 #86. Atmospheric and space scientists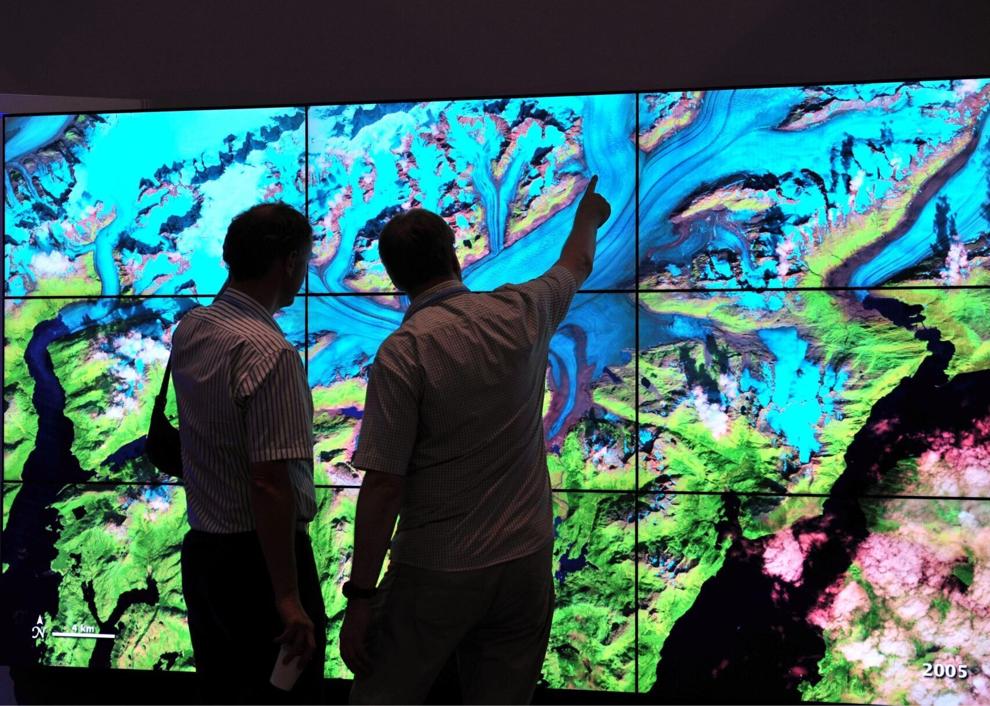 #85. Agents and business managers of artists, performers, and athletes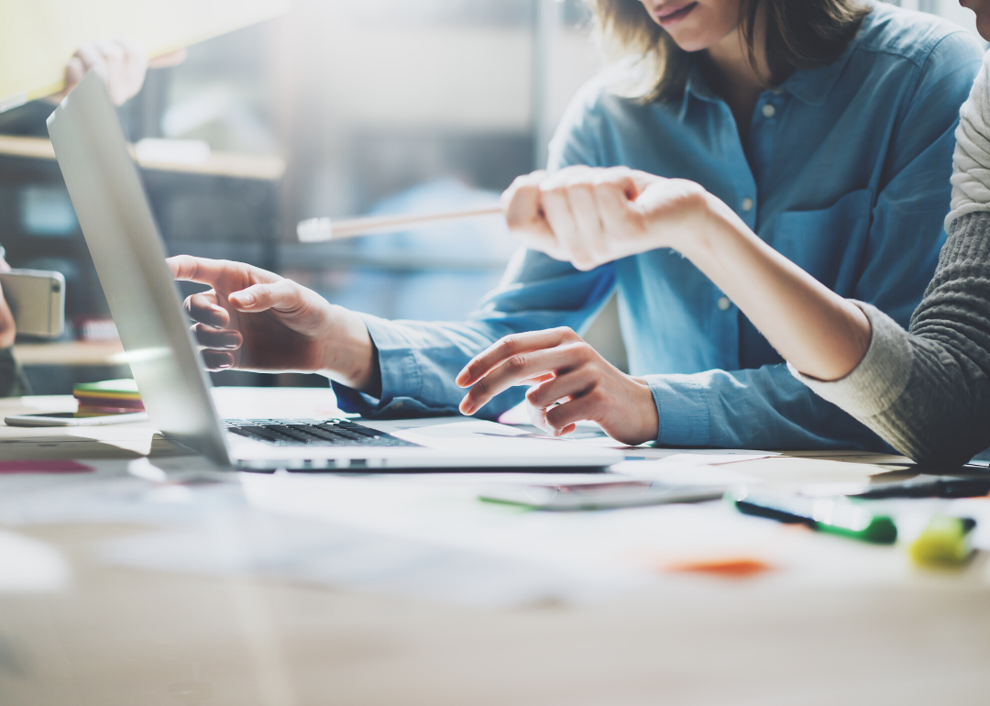 #84. Materials engineers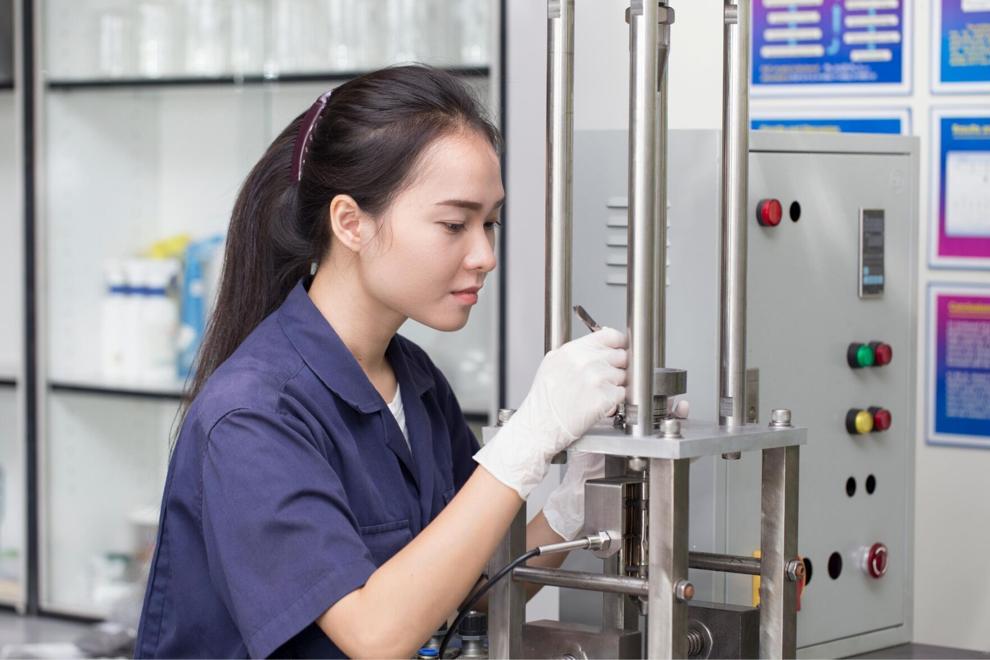 #83. Agricultural engineers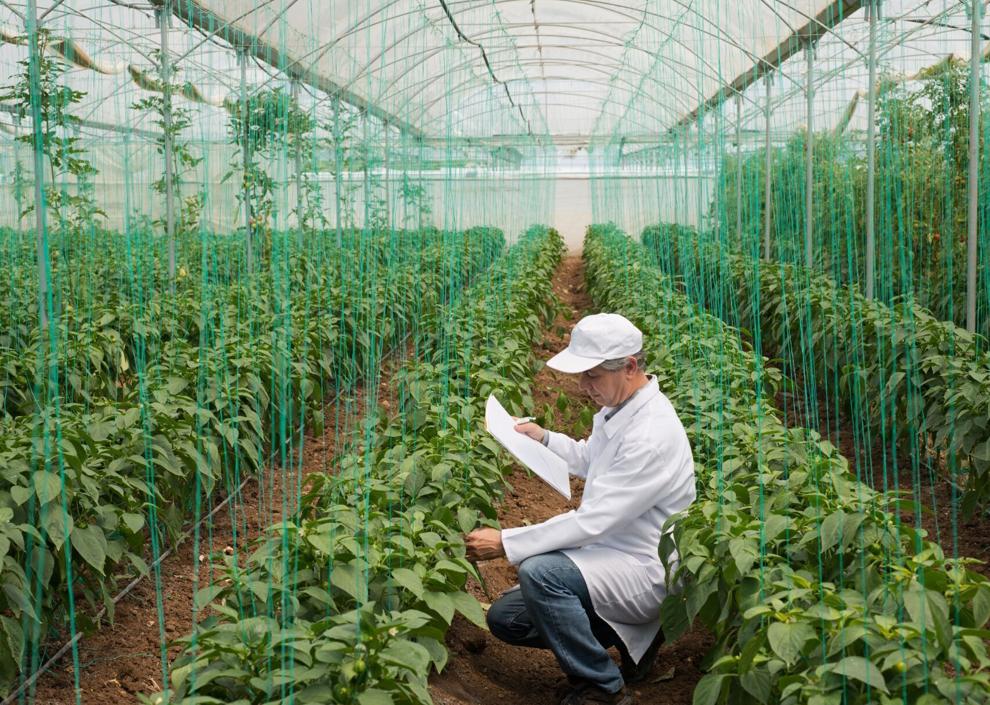 #82. Computer science teachers, postsecondary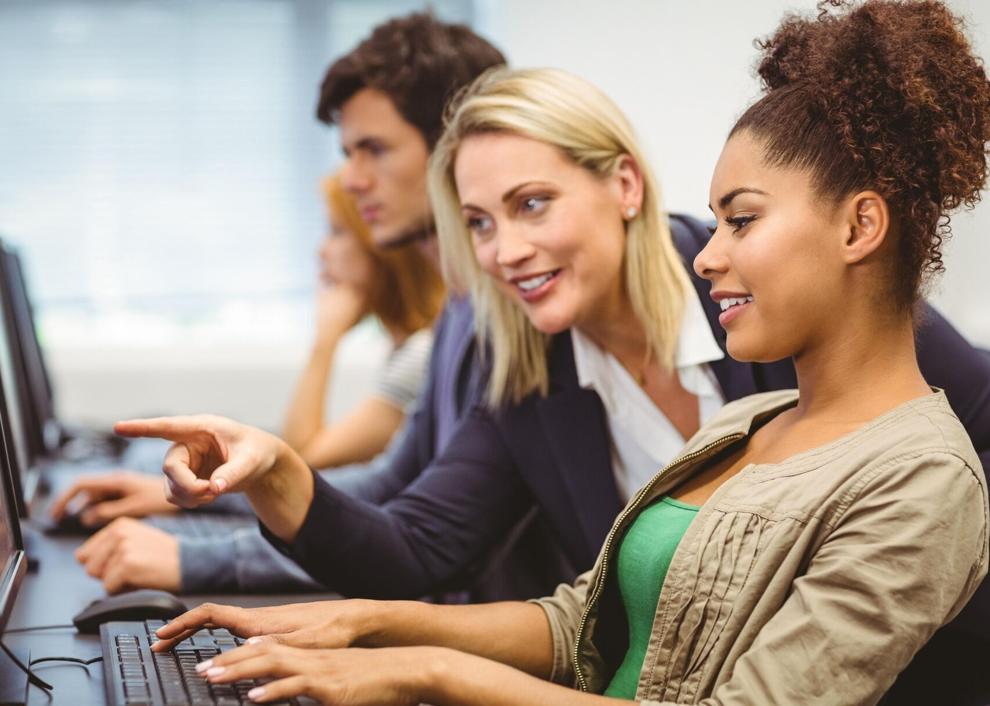 #81. Biological science teachers, postsecondary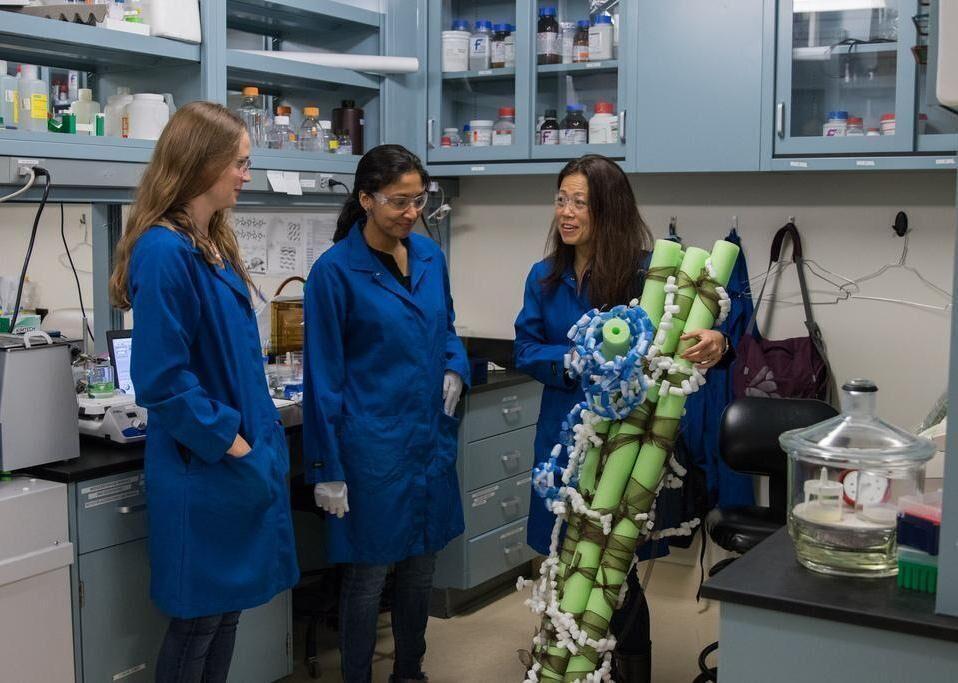 #80. Marine engineers and naval architects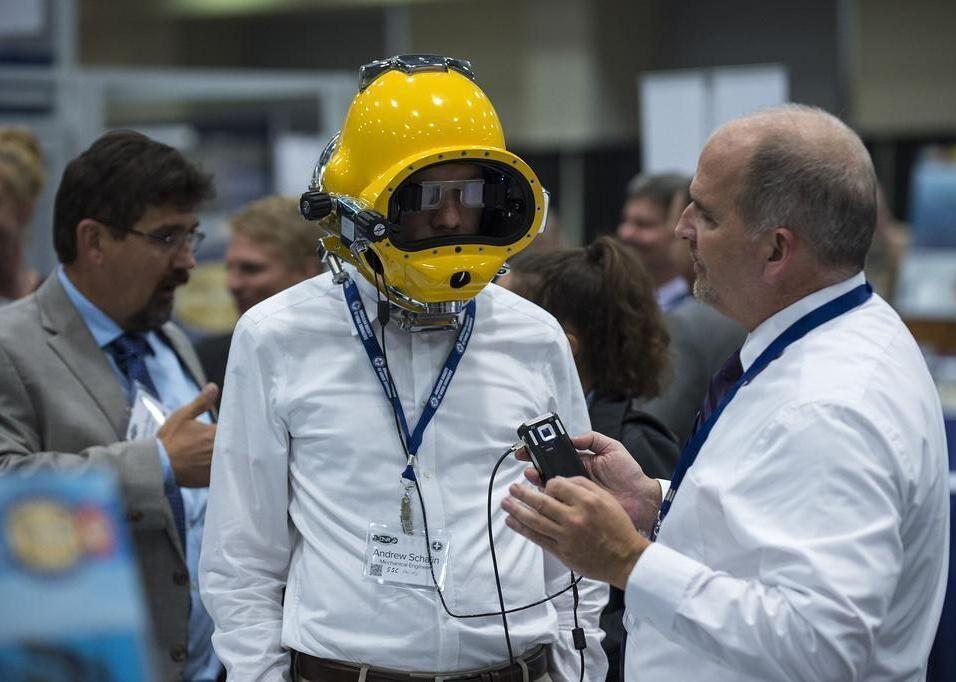 #79. Medical scientists, except epidemiologists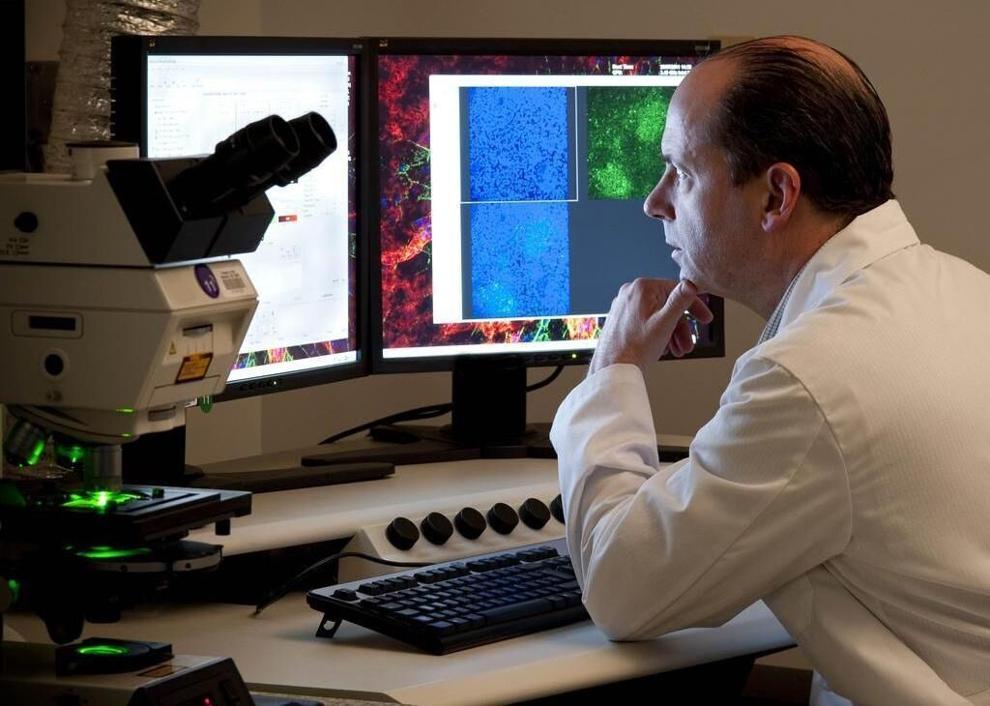 #78. Architecture teachers, postsecondary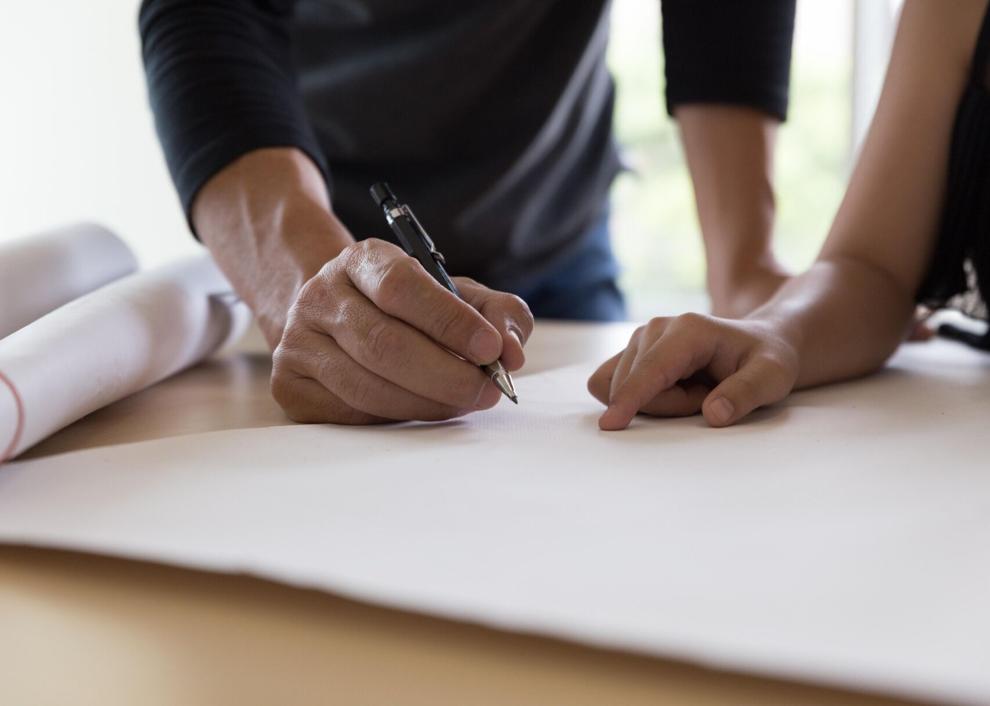 #77. Administrative law judges, adjudicators, and hearing officers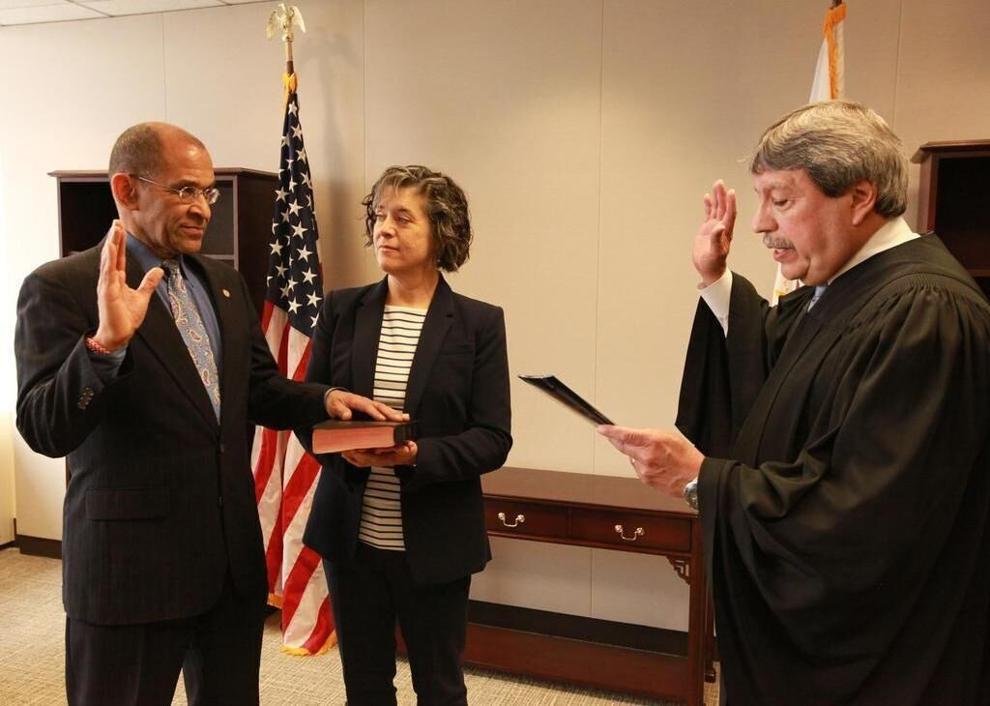 #76. Education administrators, elementary and secondary school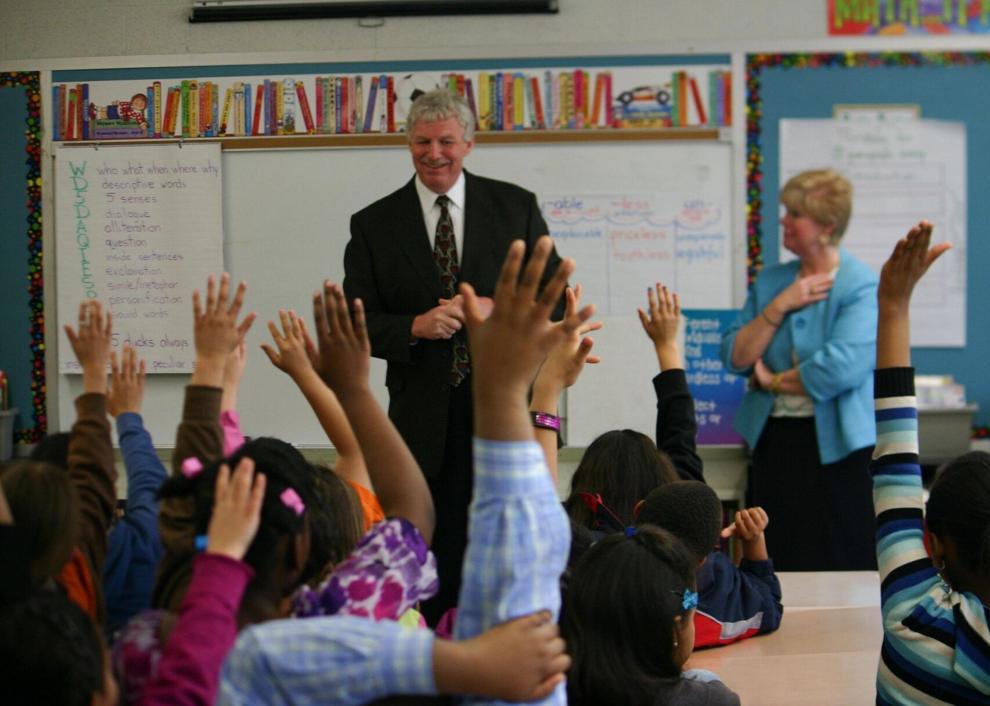 #75. Materials scientists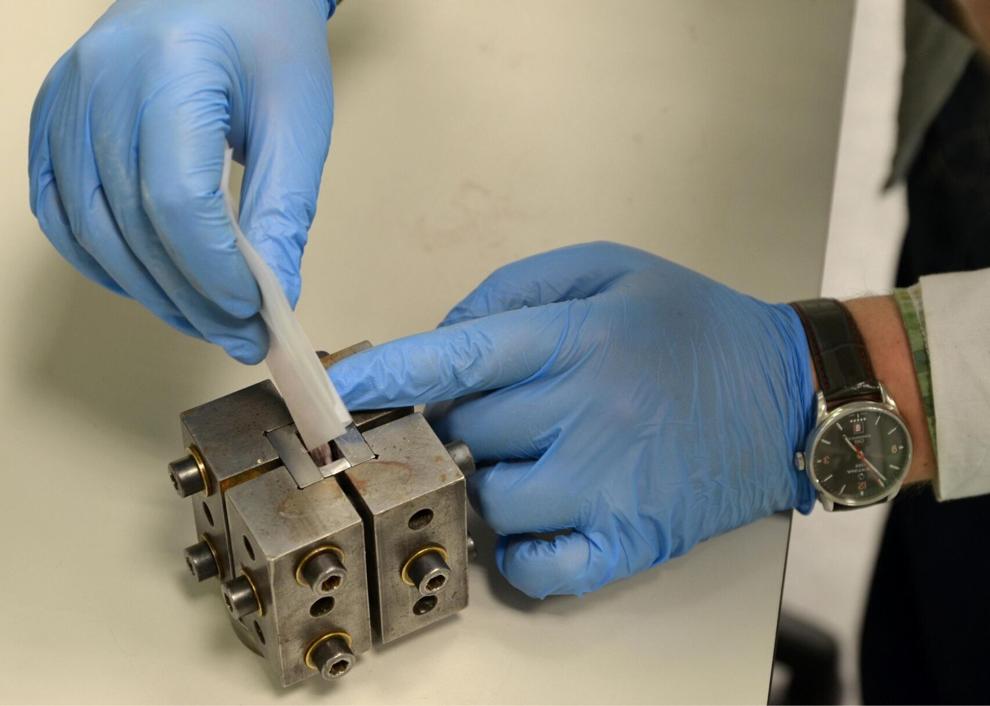 #74. Nuclear power reactor operators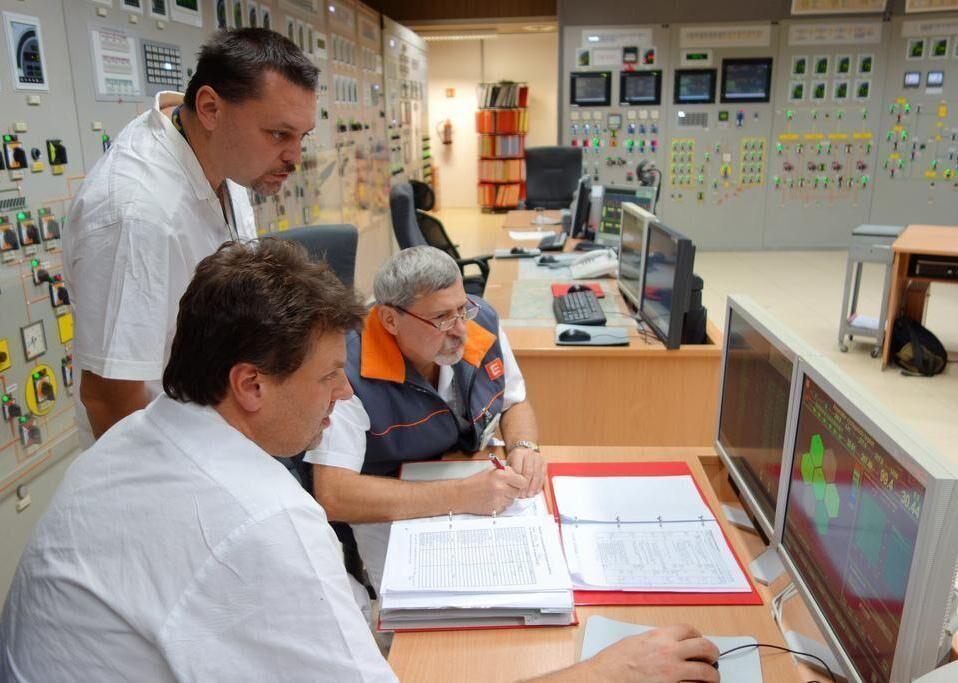 #73. Physics teachers, postsecondary
#72. Political science teachers, postsecondary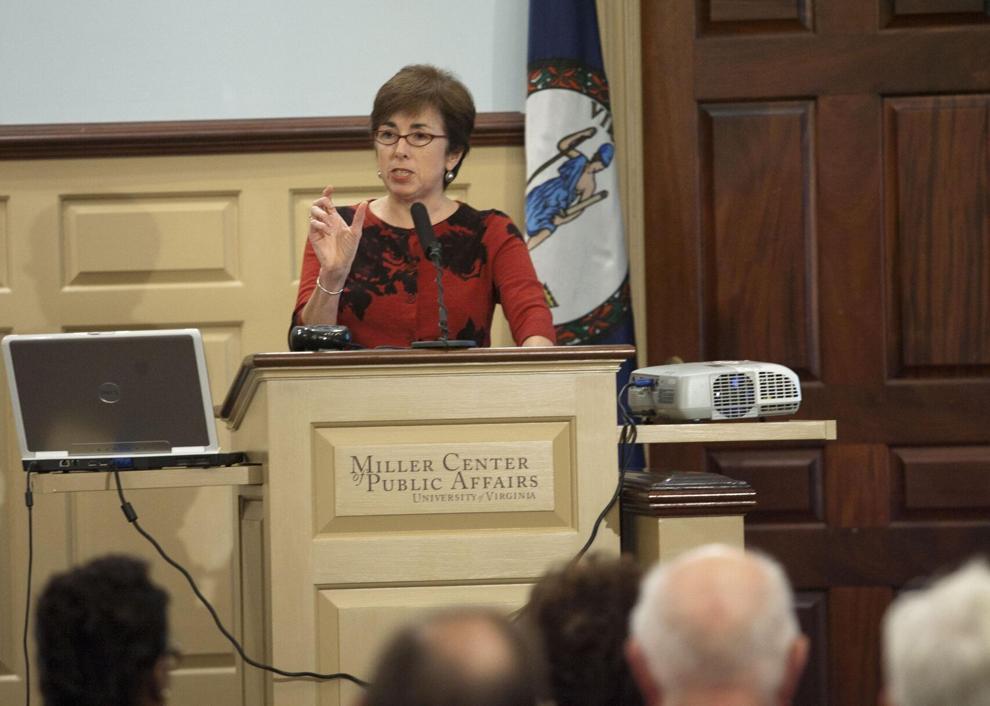 #71. Atmospheric, earth, marine, and space sciences teachers, postsecondary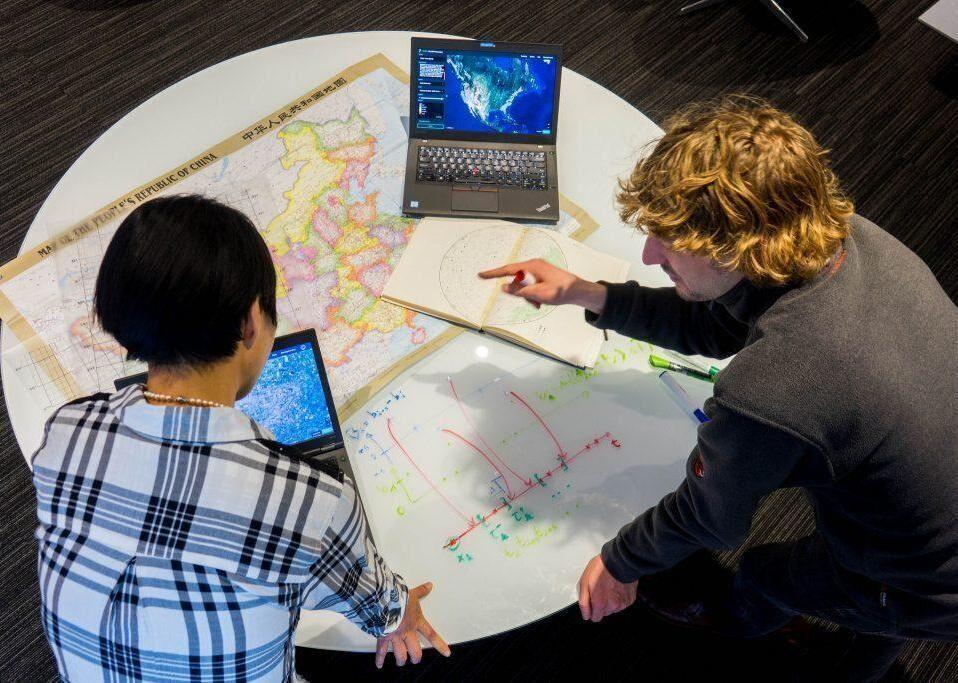 #70. Commercial pilots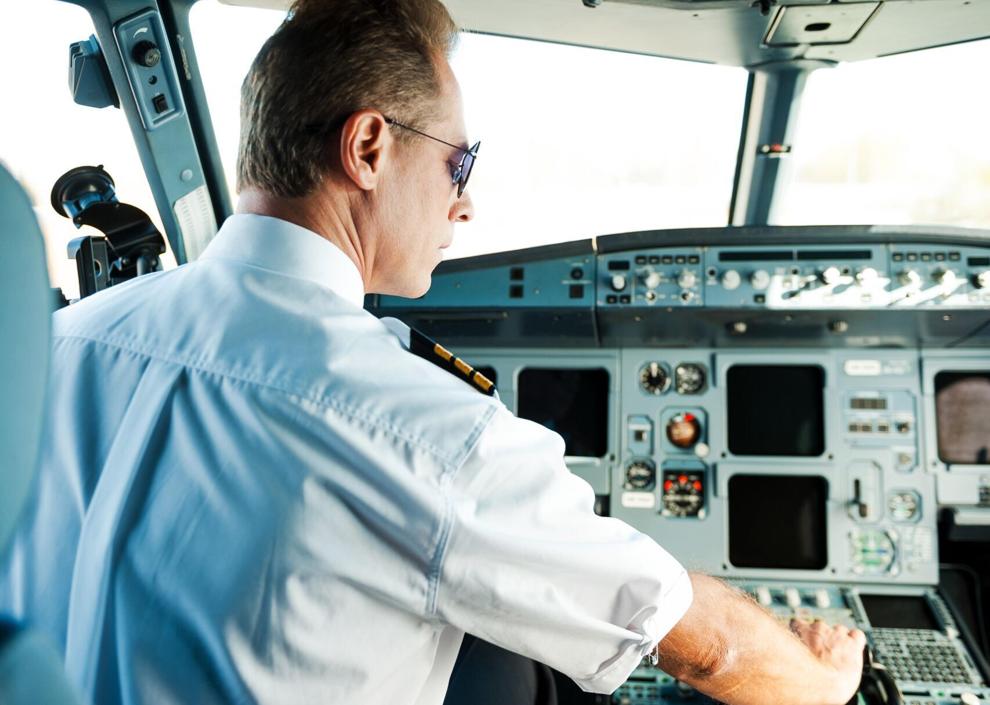 #69. Transportation, storage, and distribution managers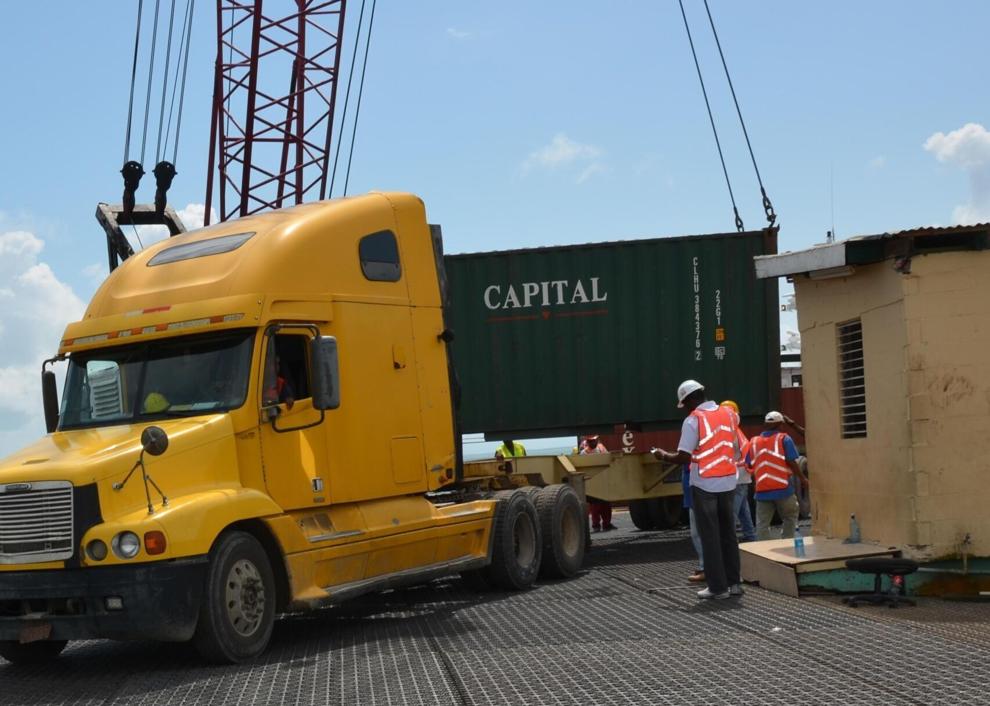 #68. Electrical engineers
#67. Information security analysts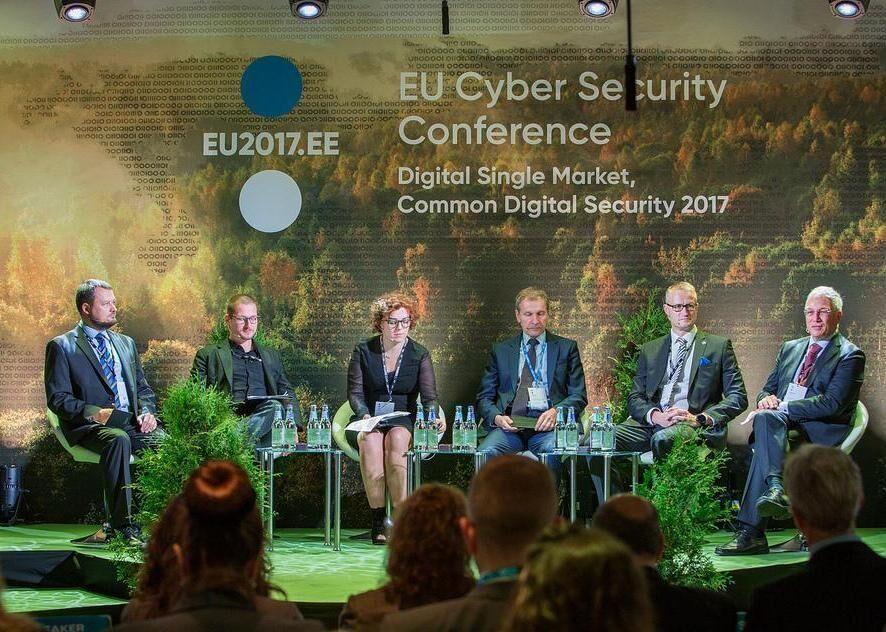 #66. Veterinarians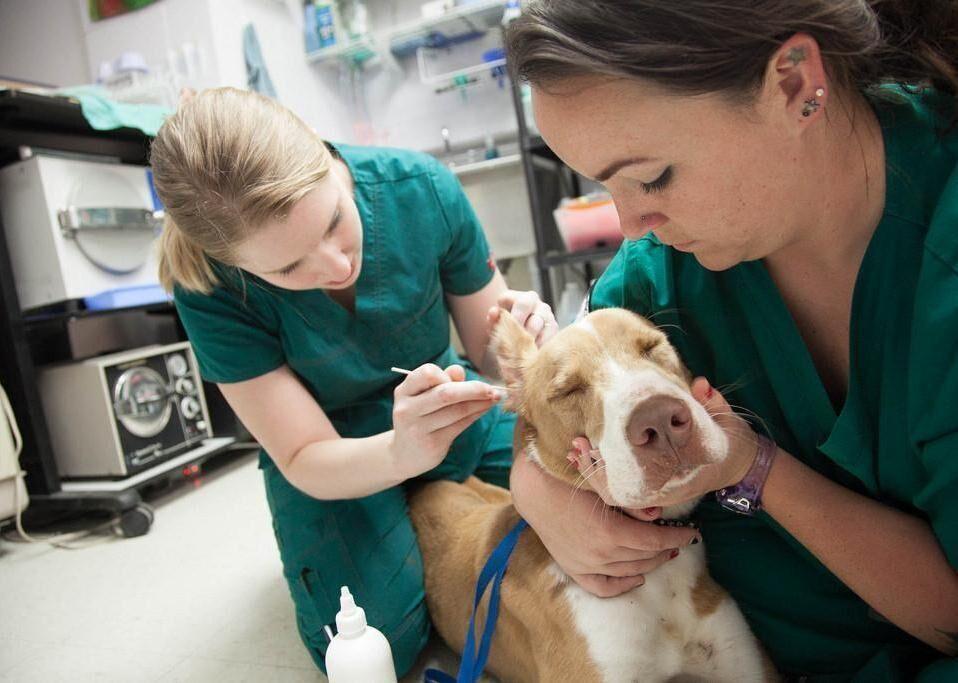 #65. Construction managers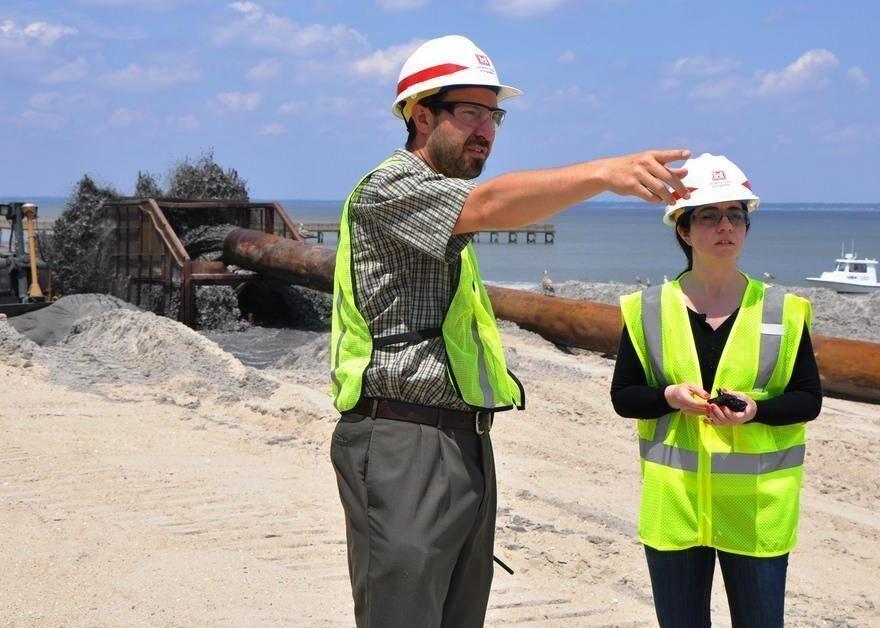 #64. Business teachers, postsecondary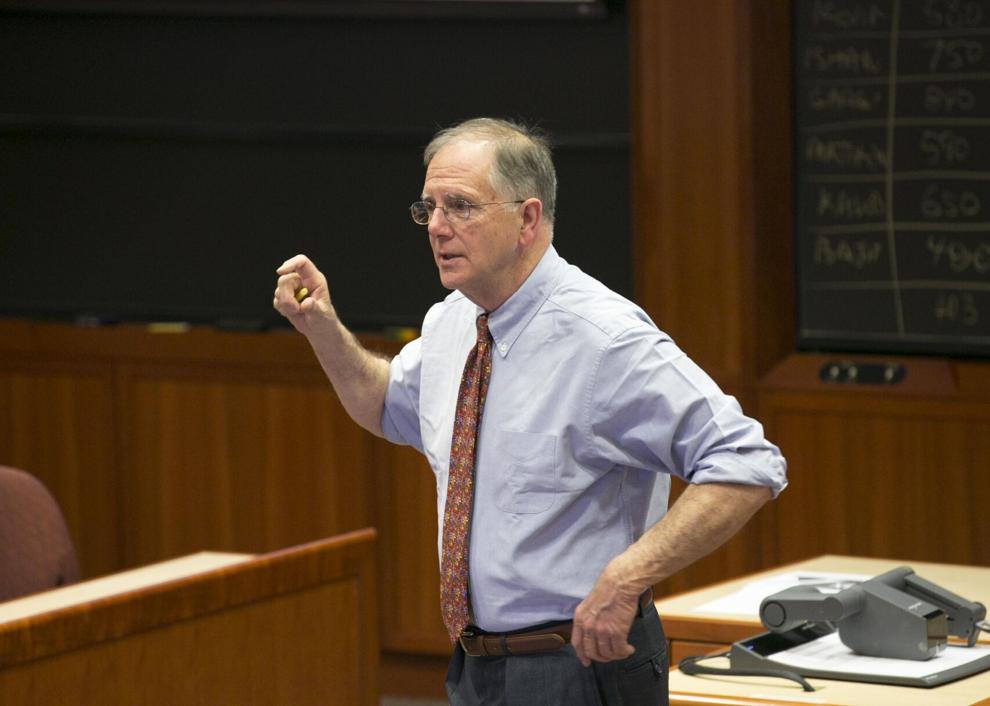 #63. Mathematicians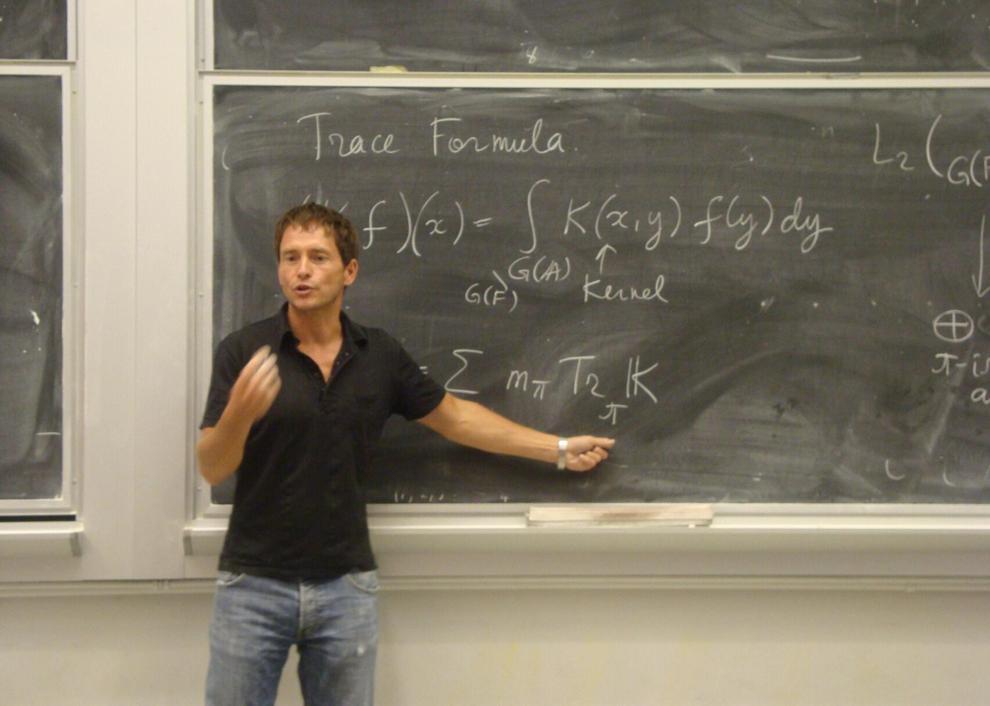 #62. Biochemists and biophysicists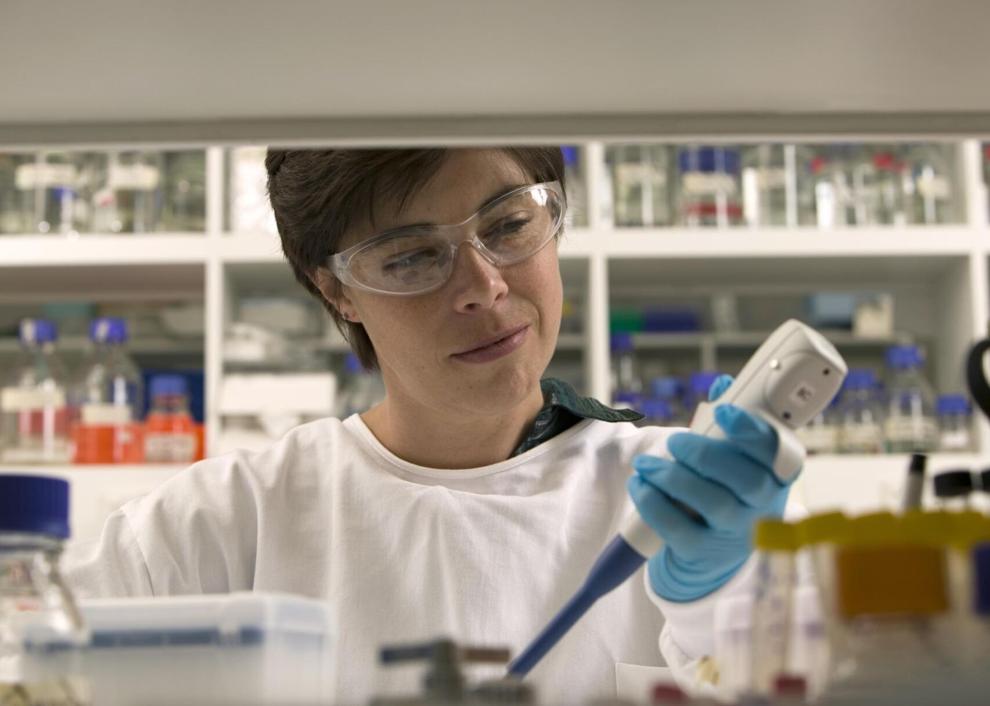 #61. Geoscientists, except hydrologists and geographers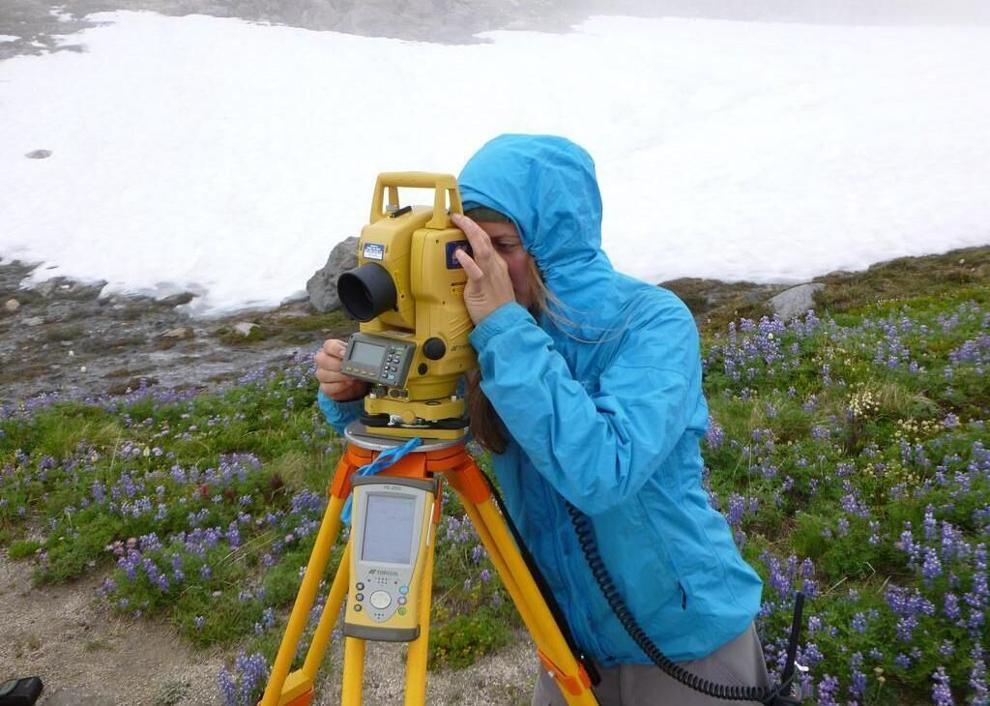 #60. Nurse midwives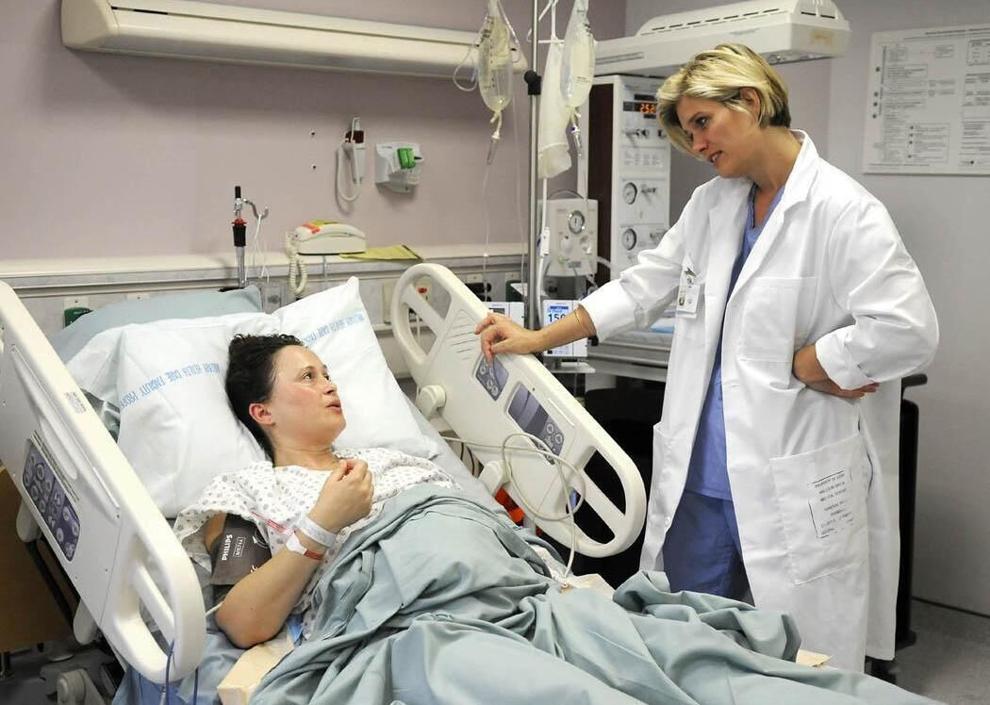 #59. Art directors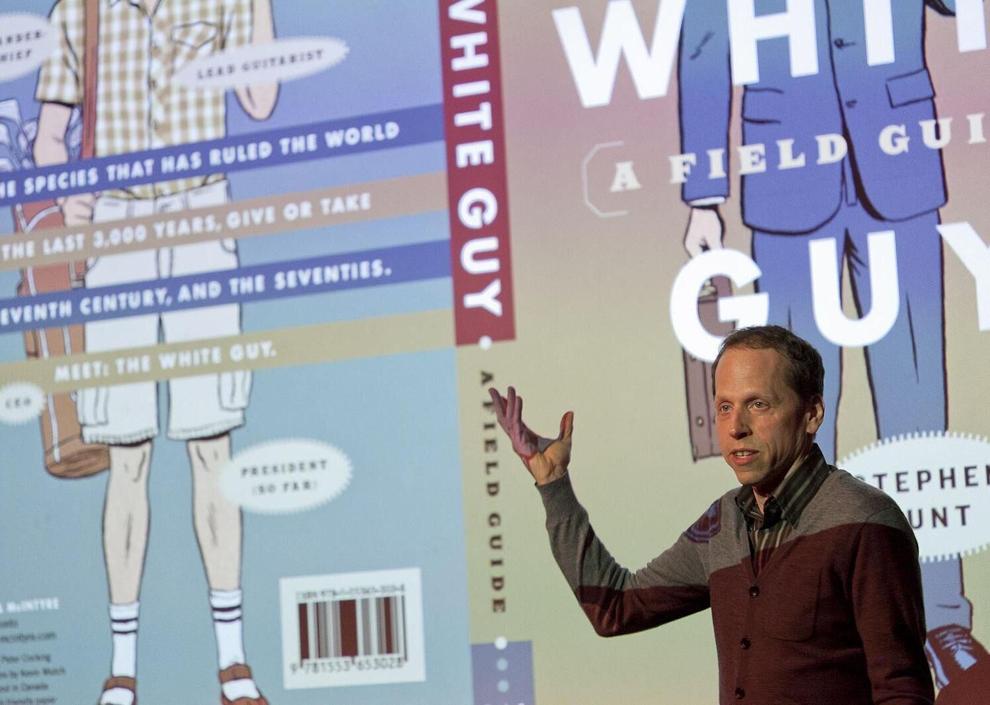 #58. Electronics engineers, except computer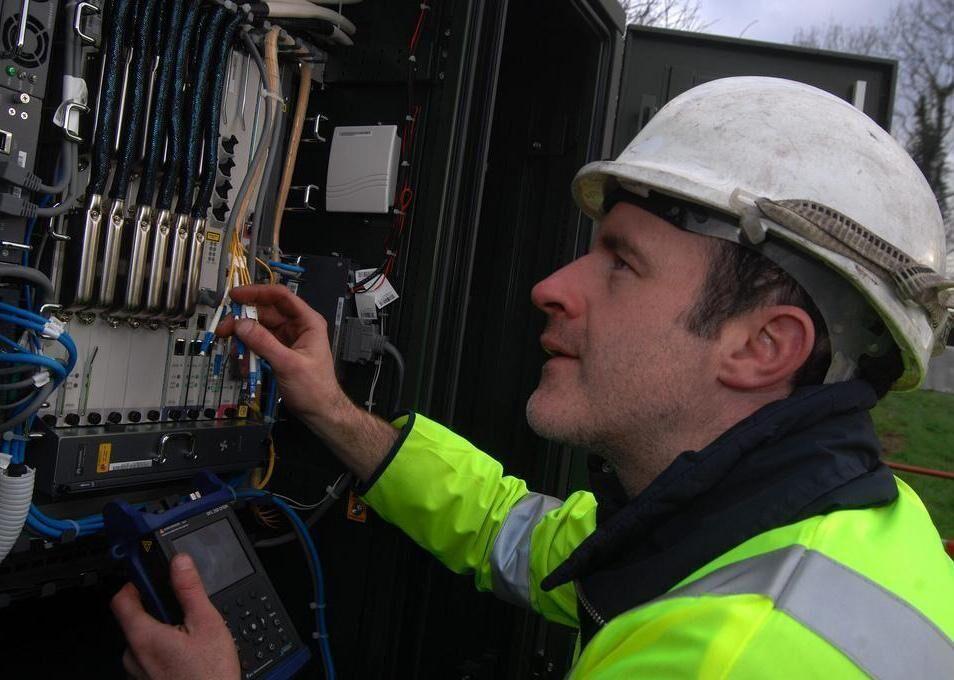 #57. Industrial-organizational psychologists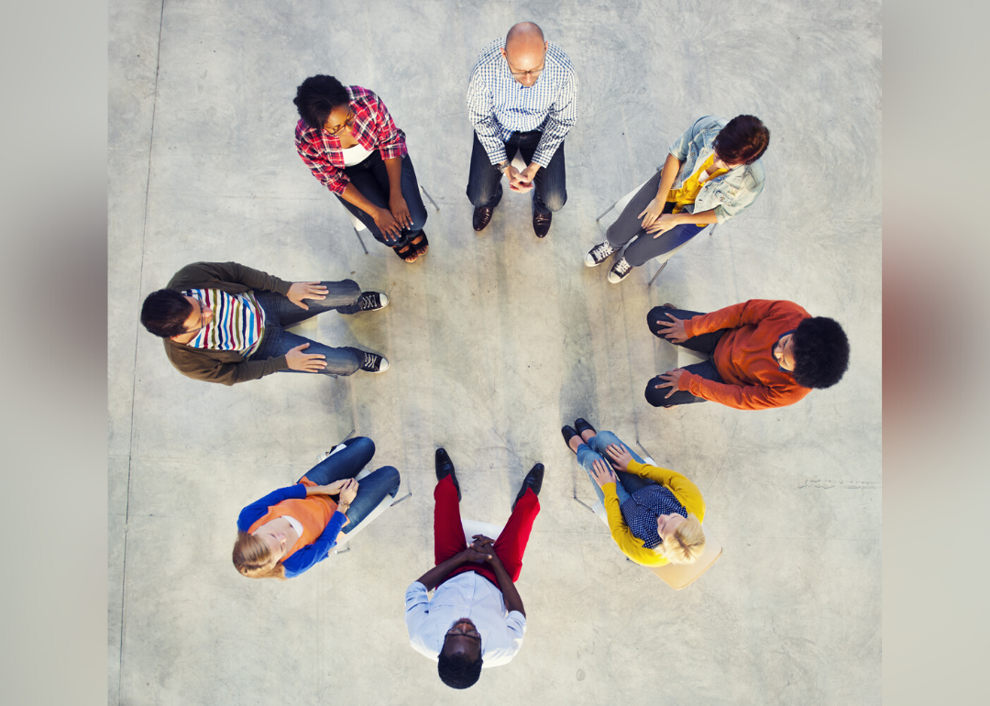 #56. Software developers and software quality assurance analysts and testers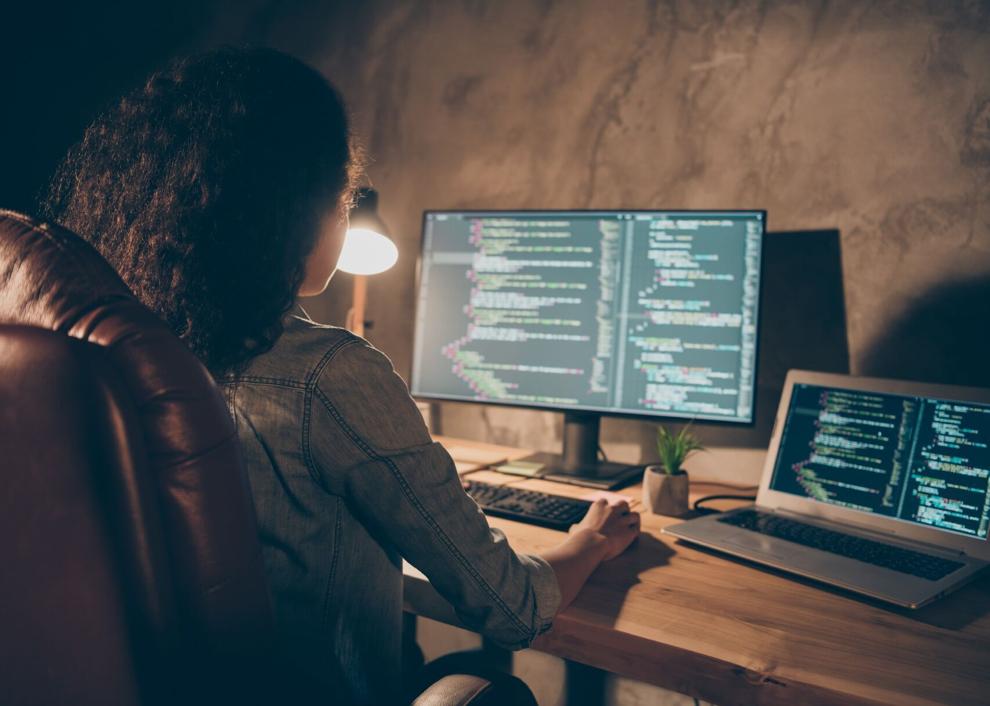 #55. Nurse practitioners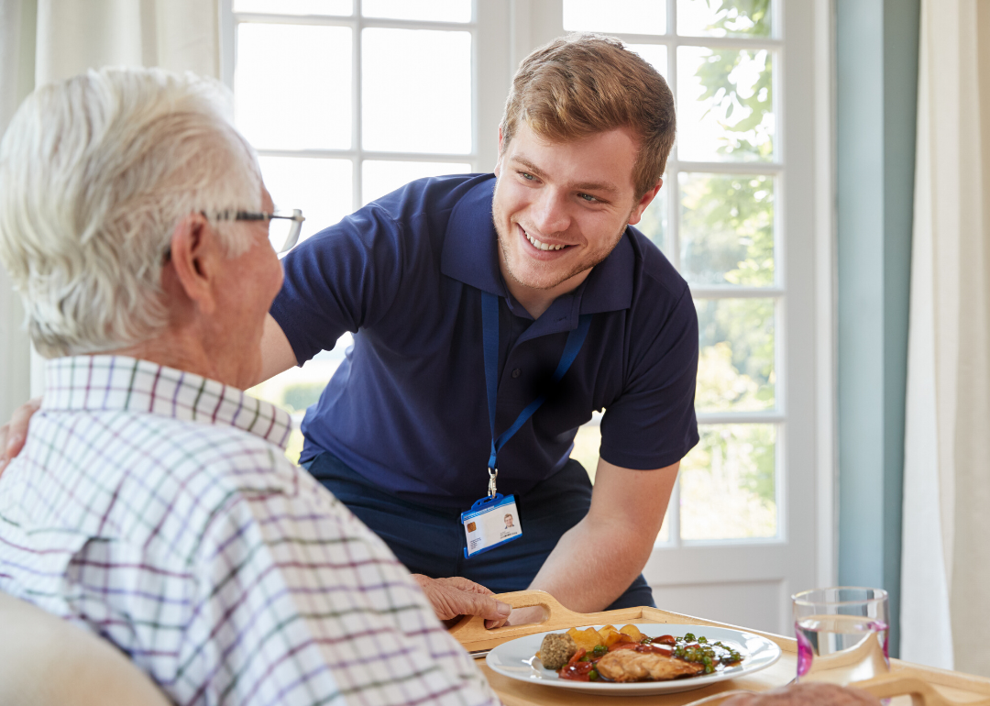 #54. Engineering teachers, postsecondary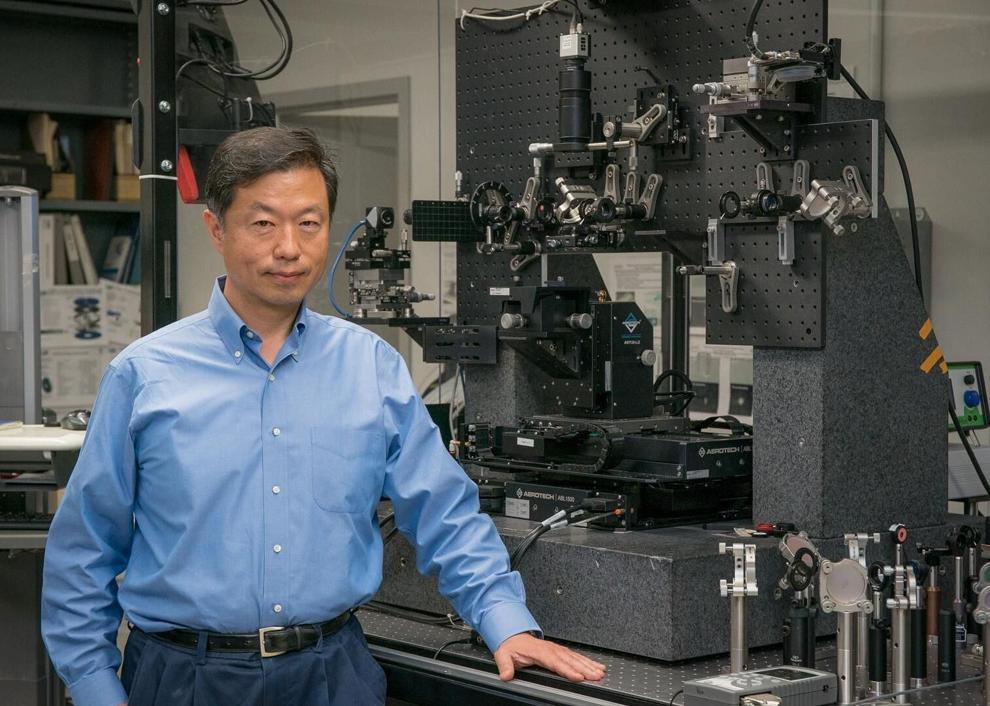 #53. Education administrators, postsecondary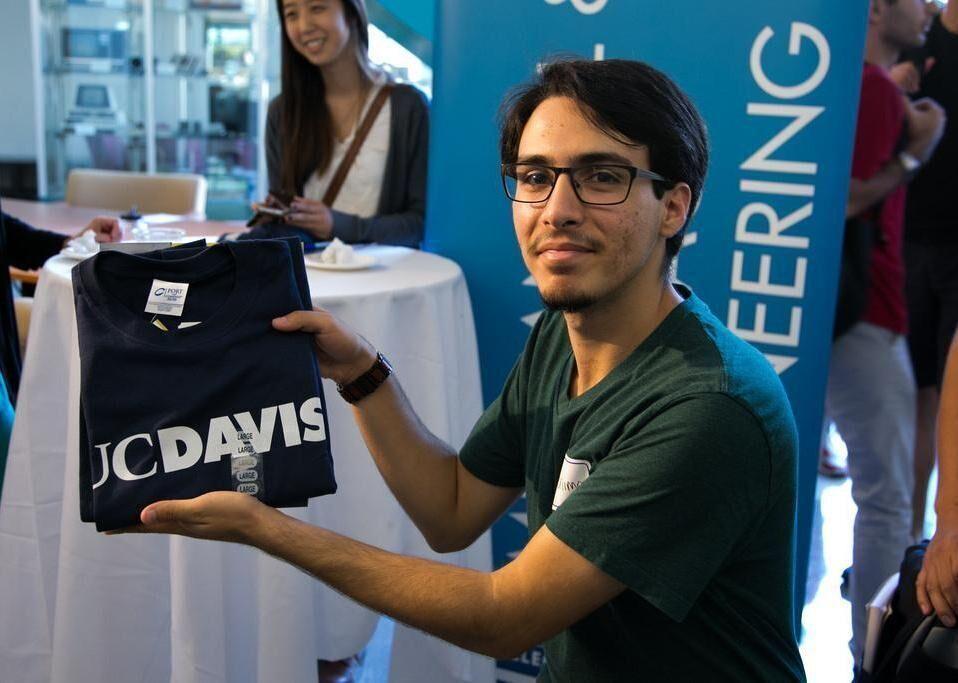 #52. Physician assistants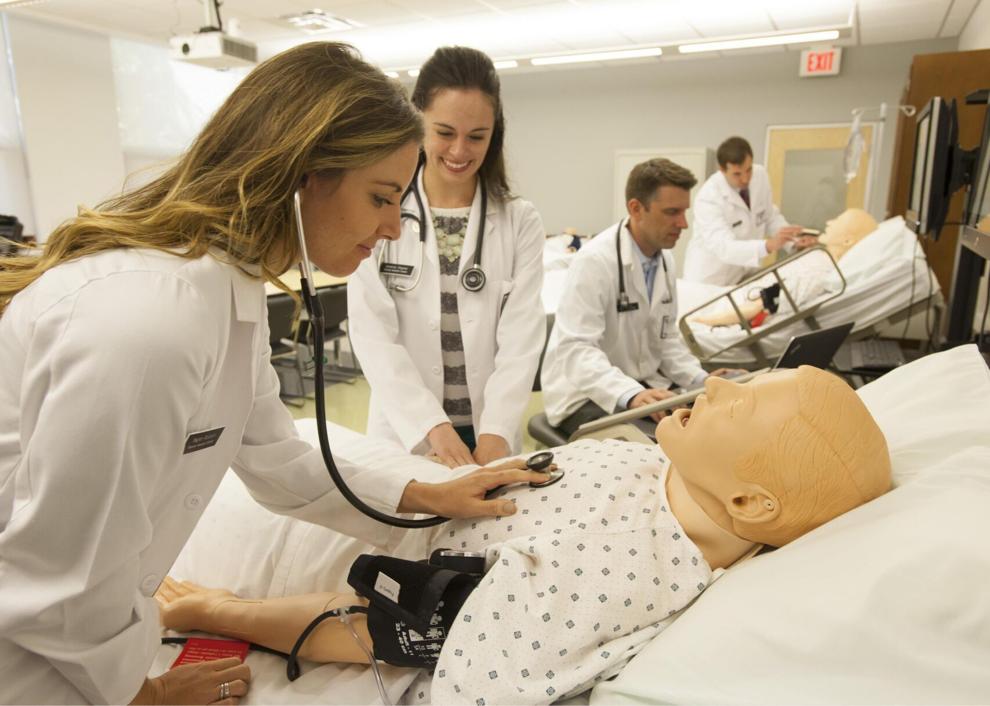 #51. Sales engineers
#50. Computer network architects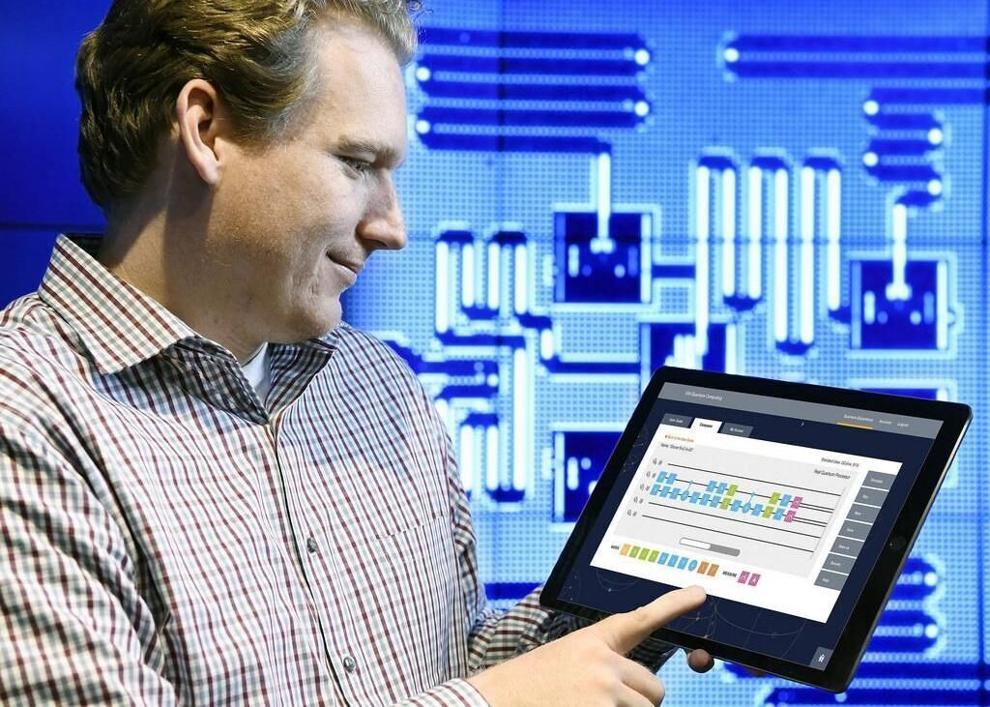 #49. Industrial production managers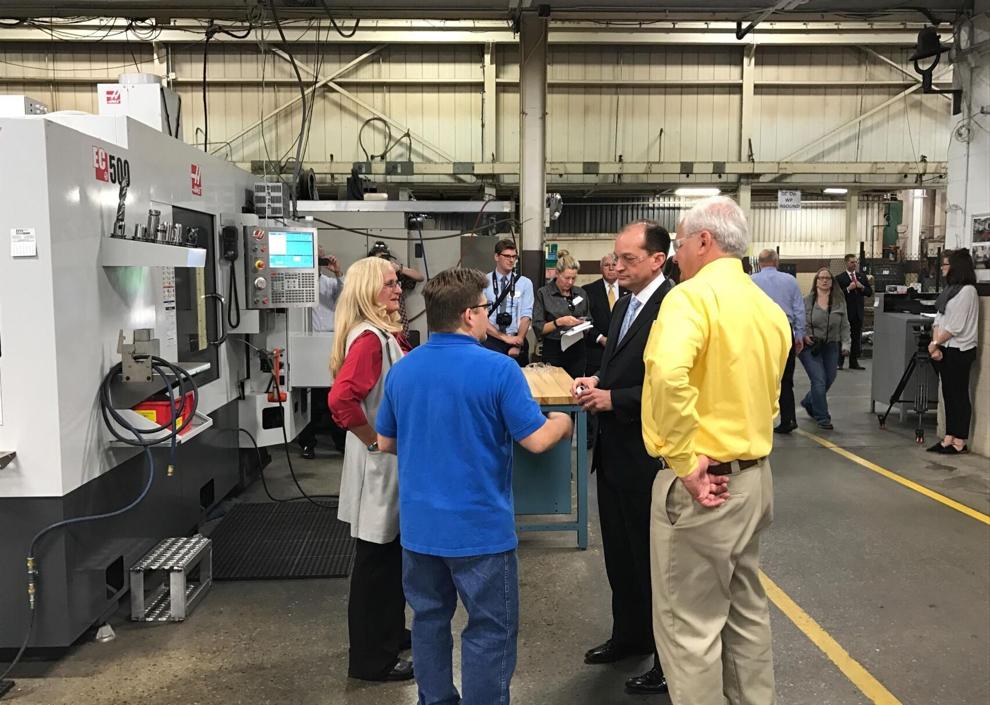 #48. Medical and health services managers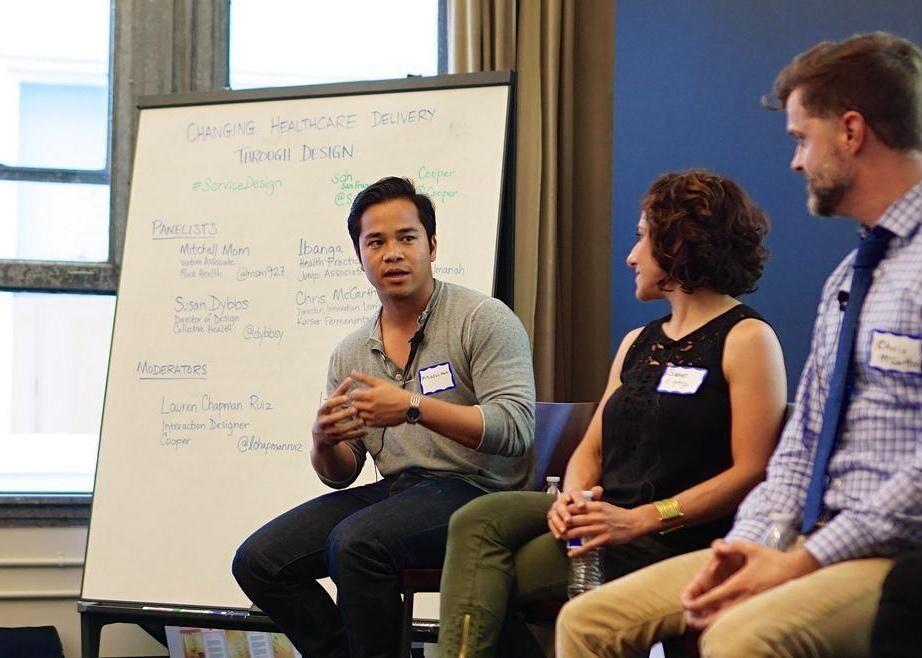 #47. Economists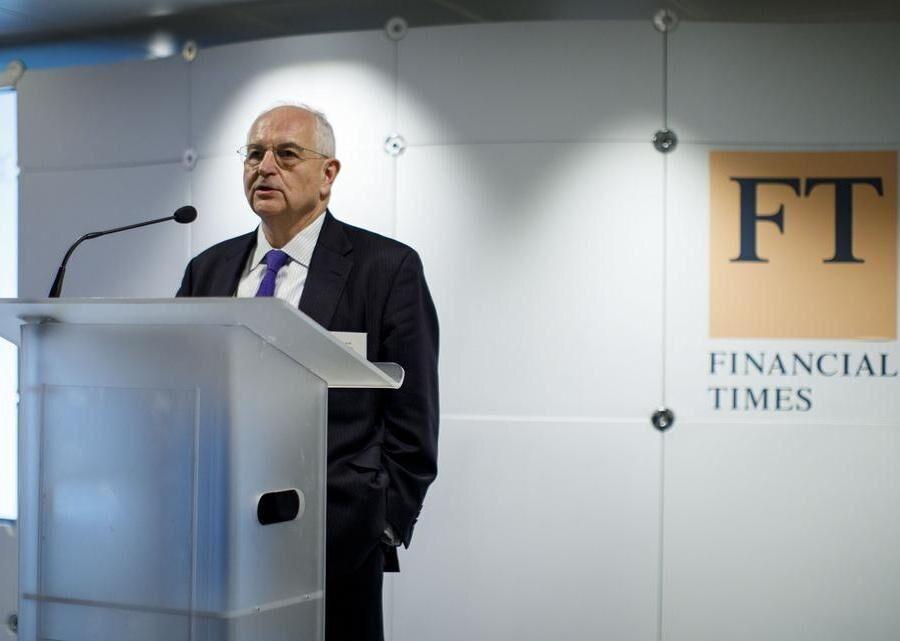 #46. Chemical engineers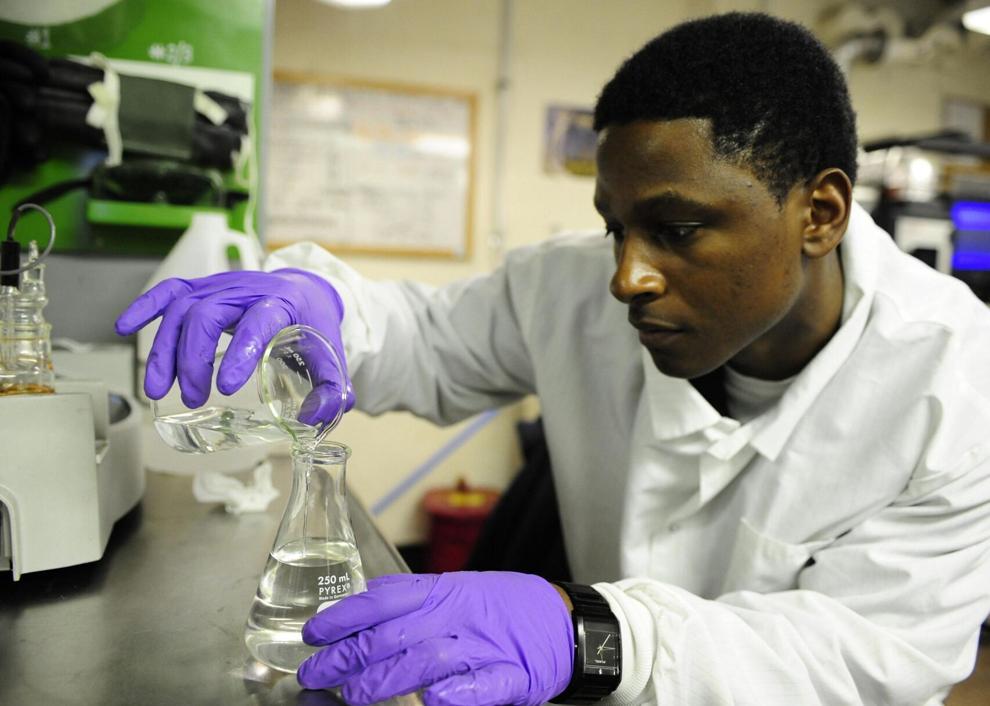 #45. Economics teachers, postsecondary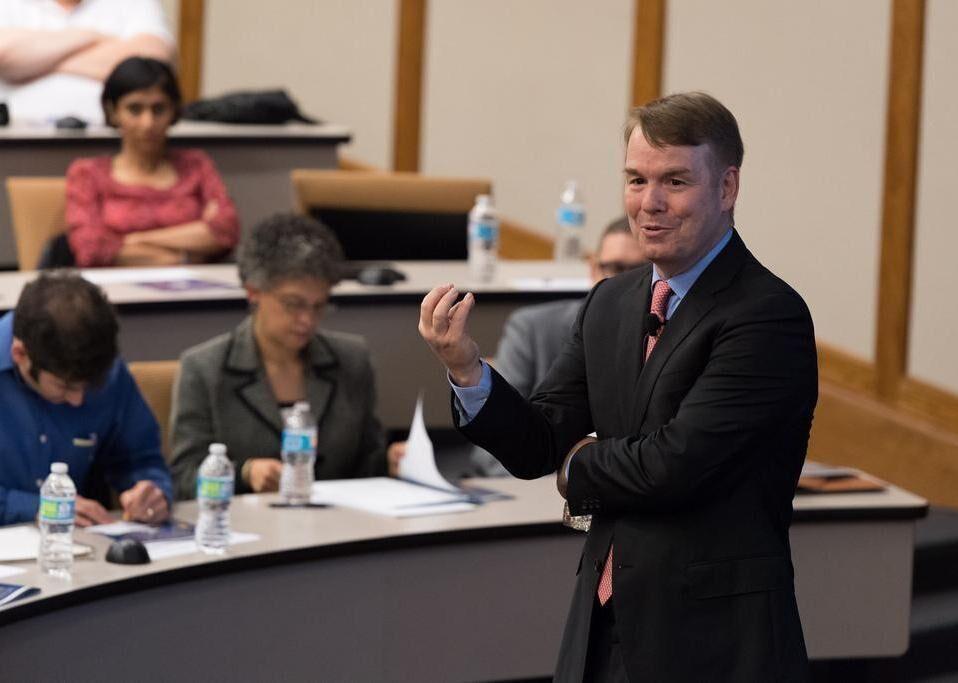 #44. Aerospace engineers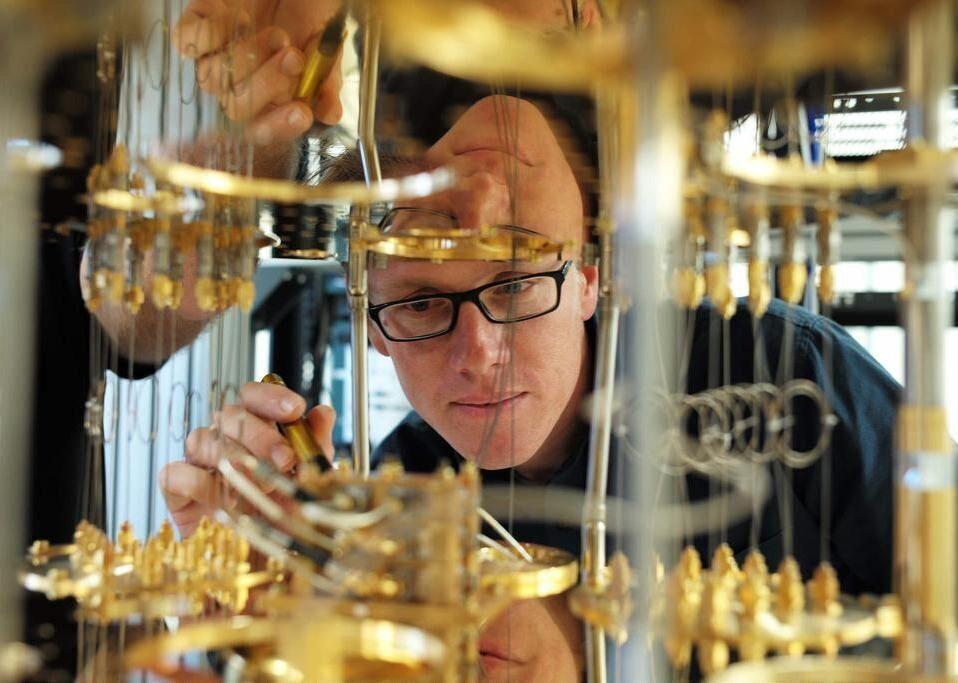 #43. Personal financial advisors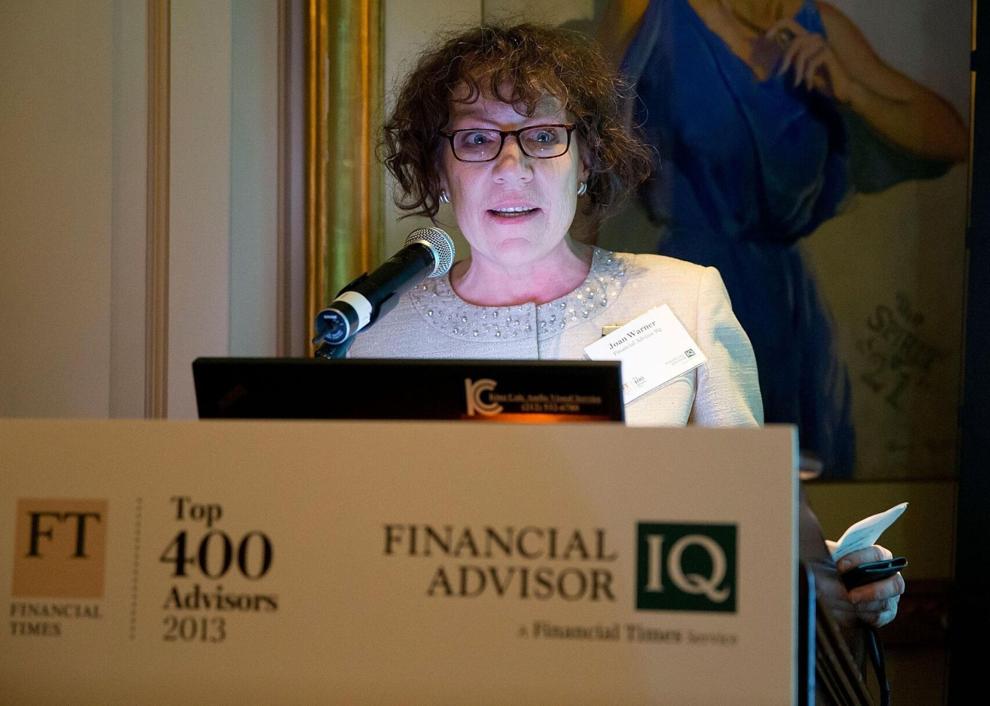 #42. Air traffic controllers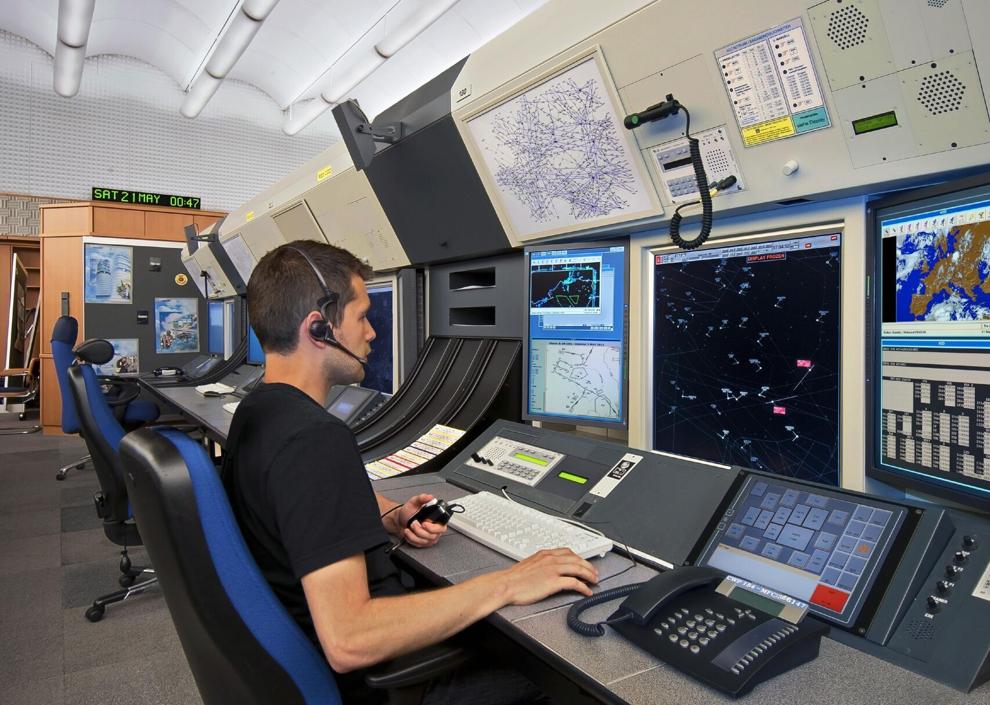 #41. Political scientists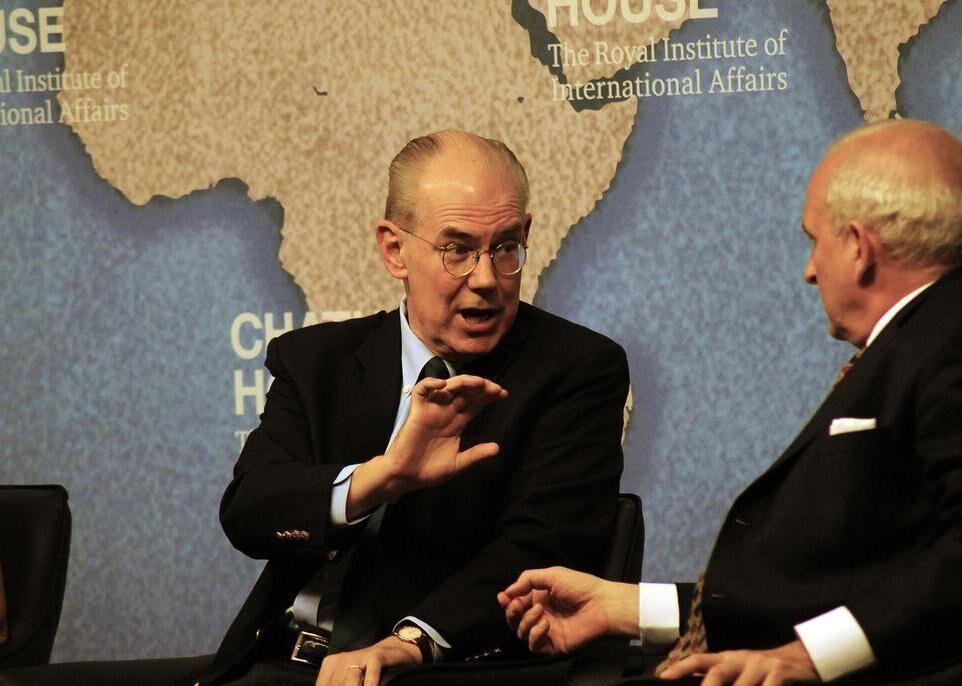 #40. Nuclear engineers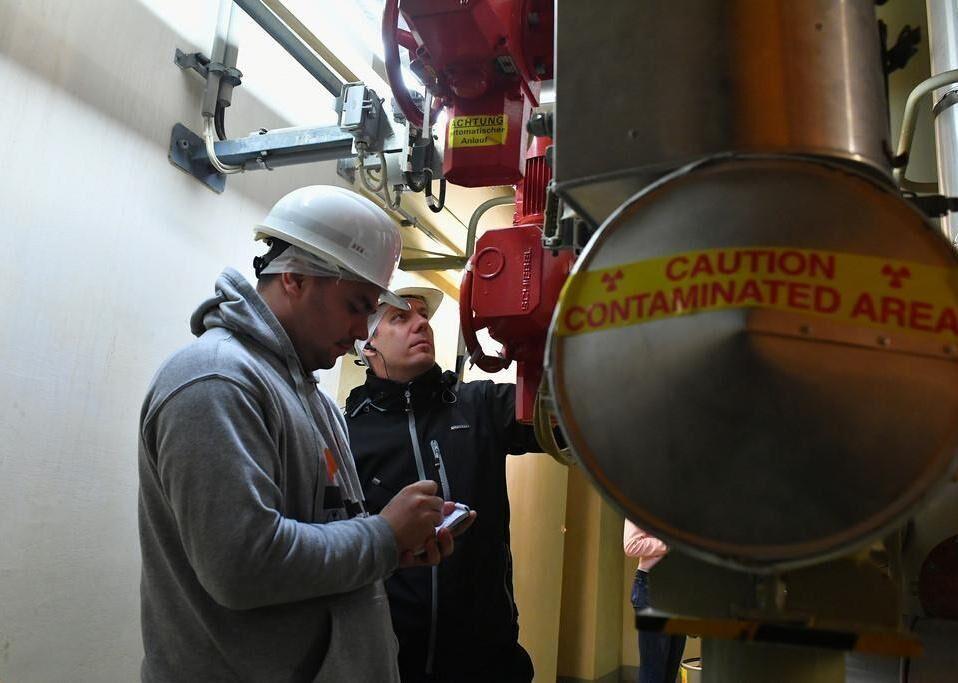 #39. Actuaries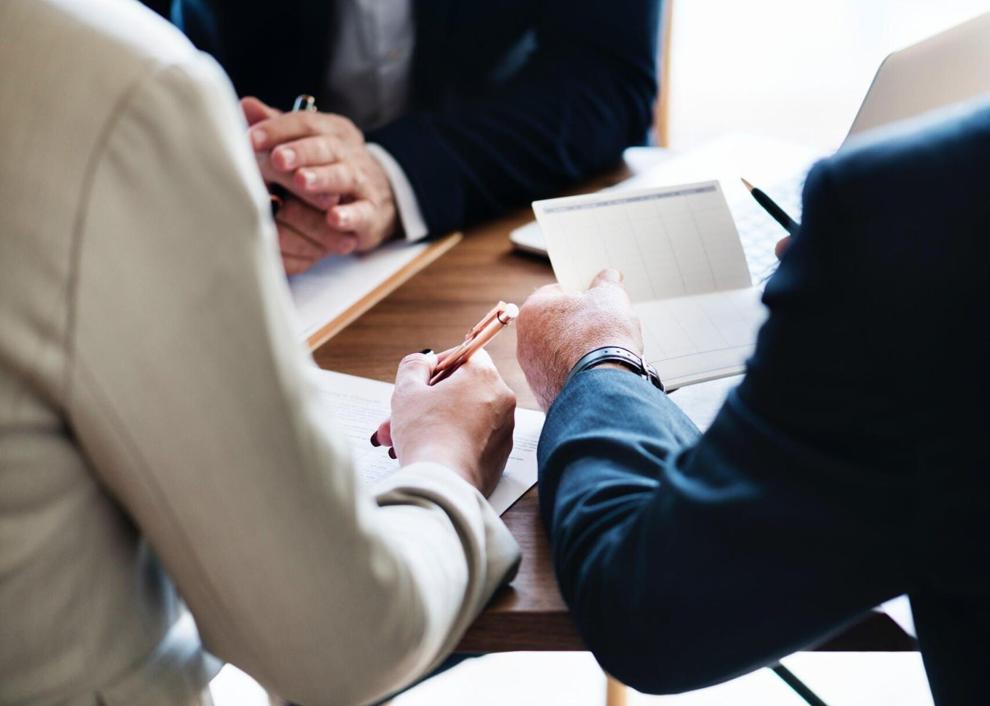 #38. Health specialties teachers, postsecondary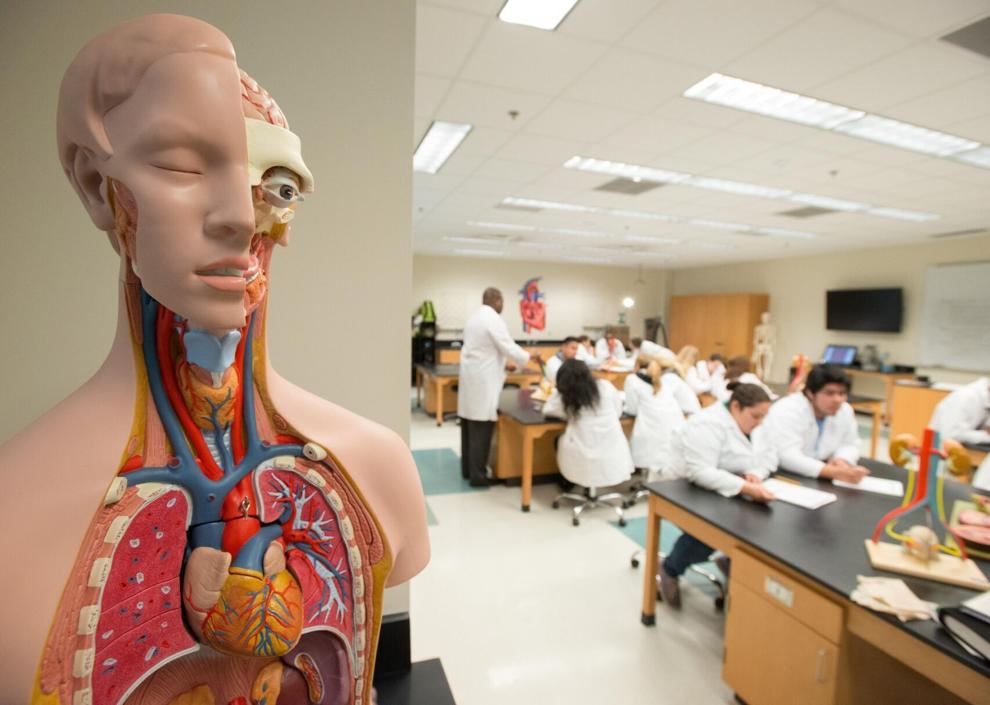 #37. Astronomers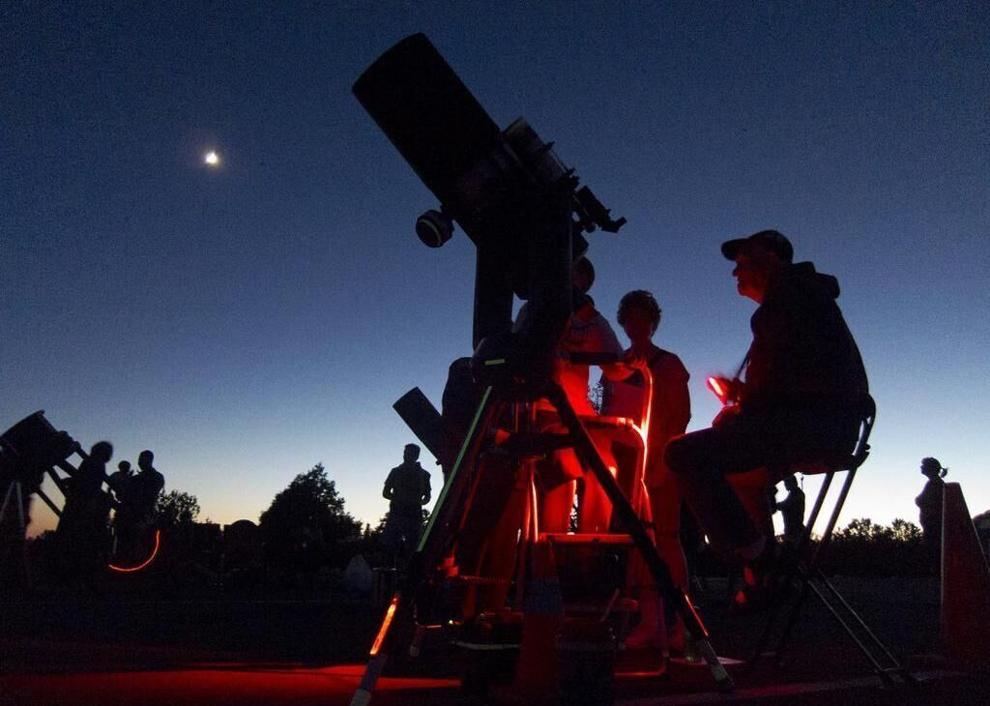 #36. Optometrists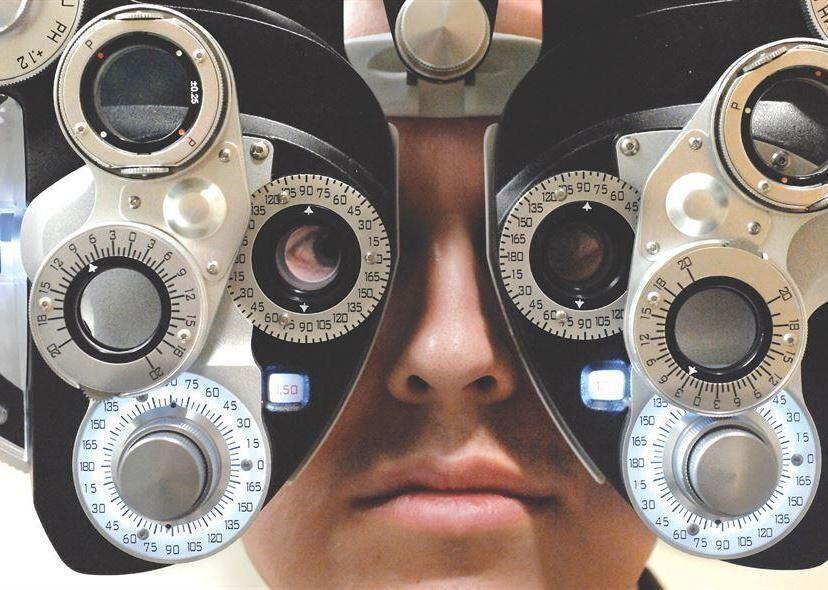 #35. Computer hardware engineers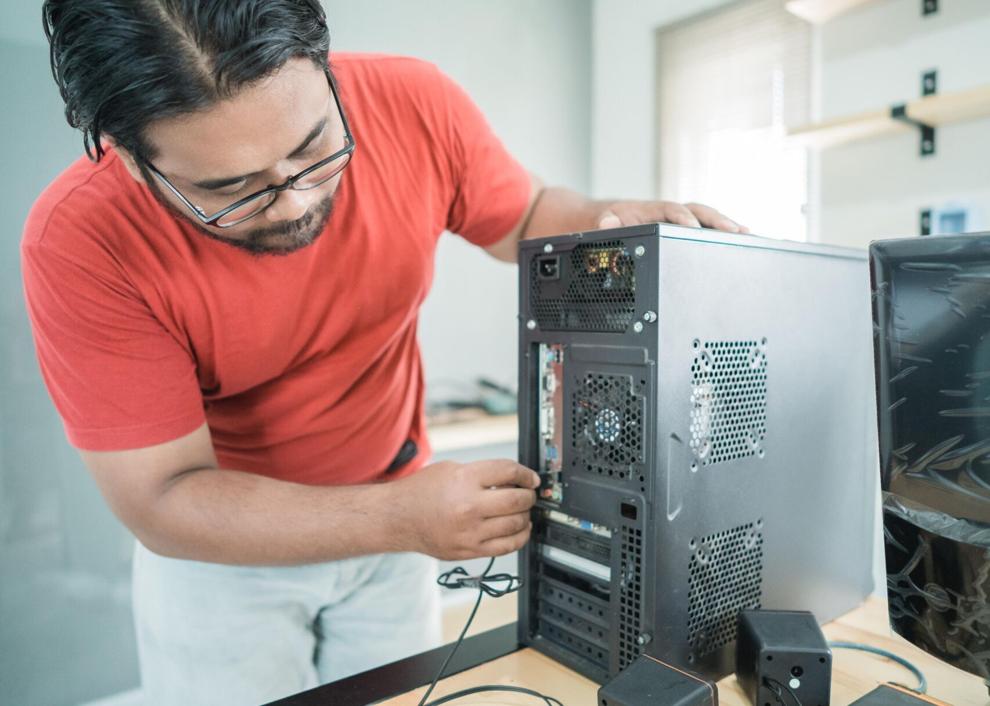 #34. General and operations managers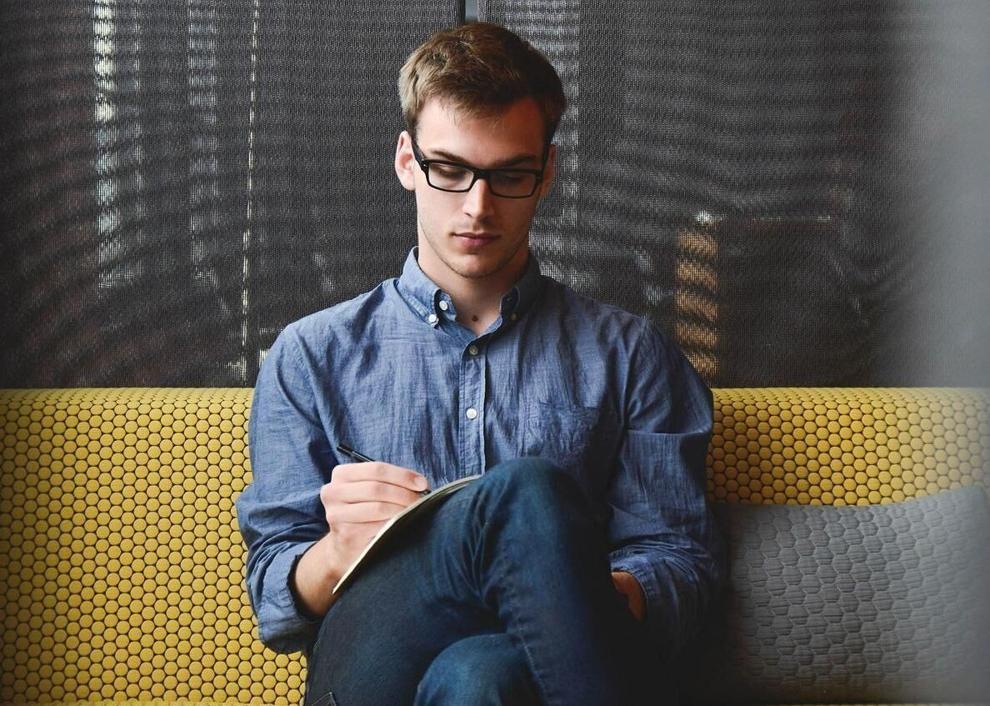 #33. Training and development managers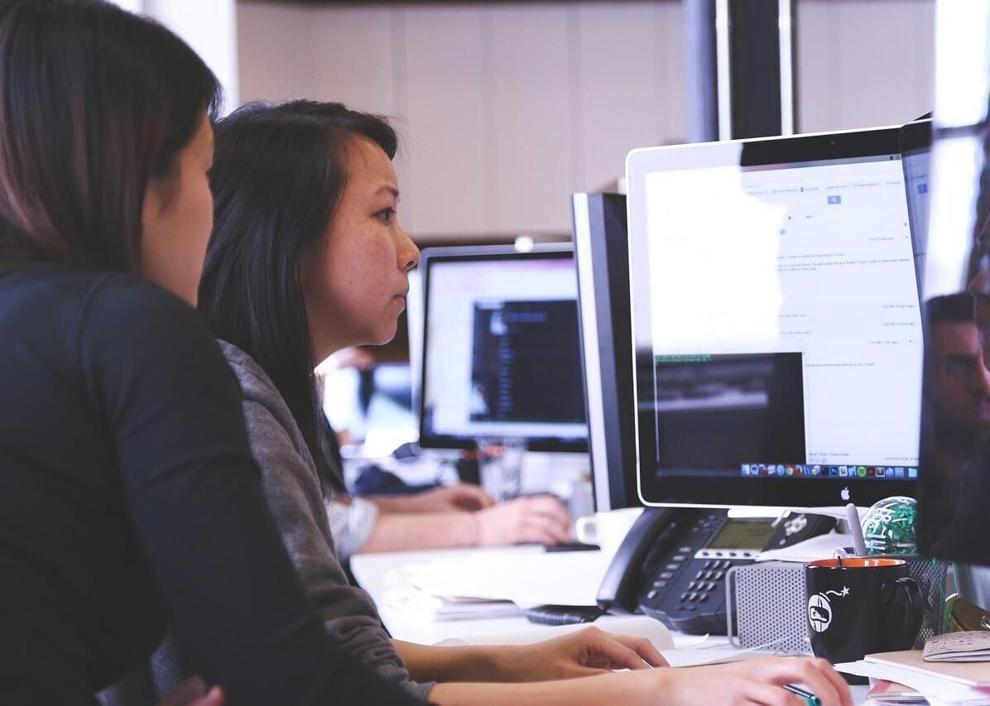 #32. Pharmacists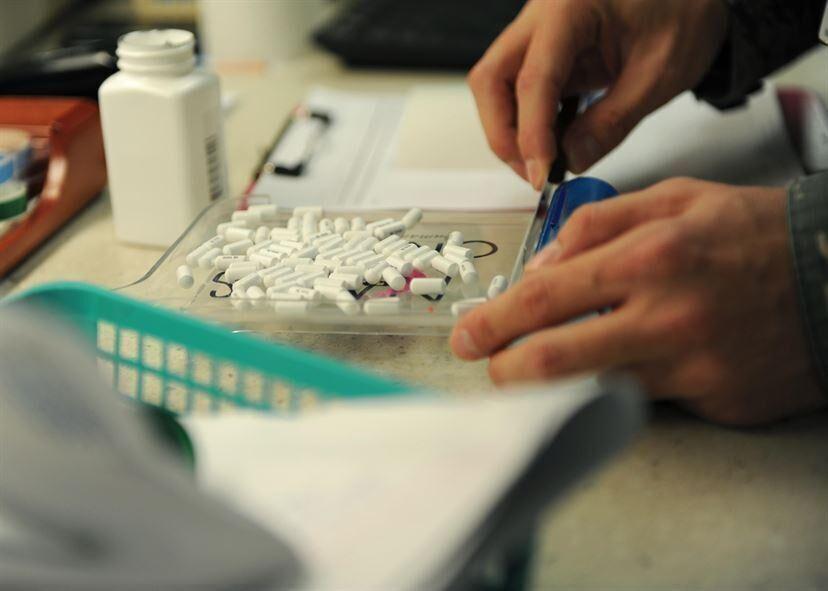 #31. Computer and information research scientists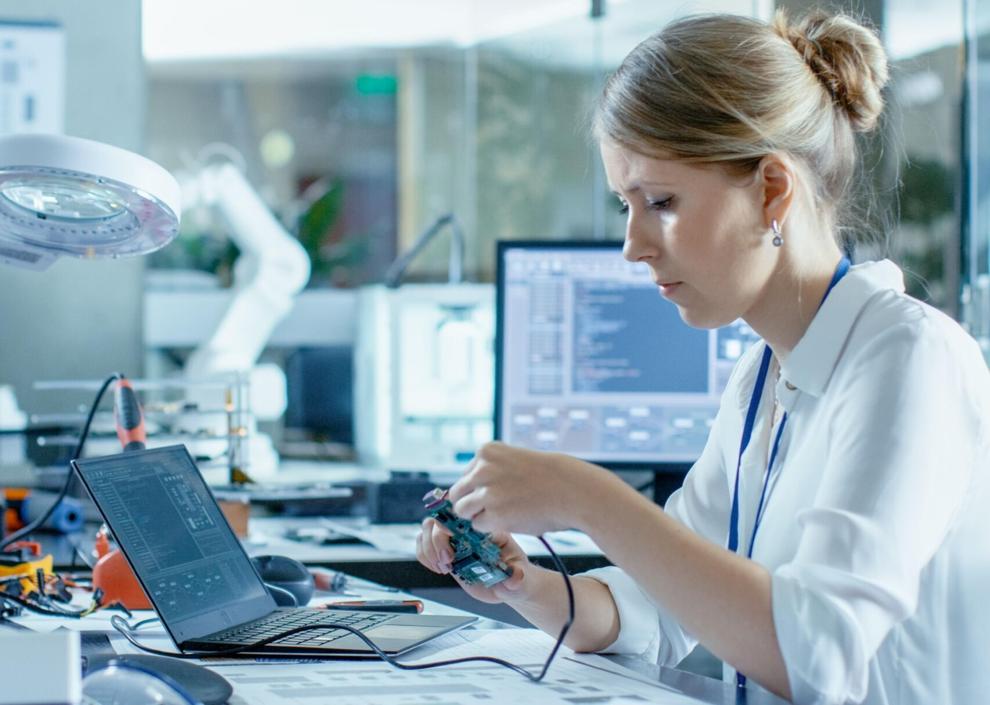 #30. Purchasing managers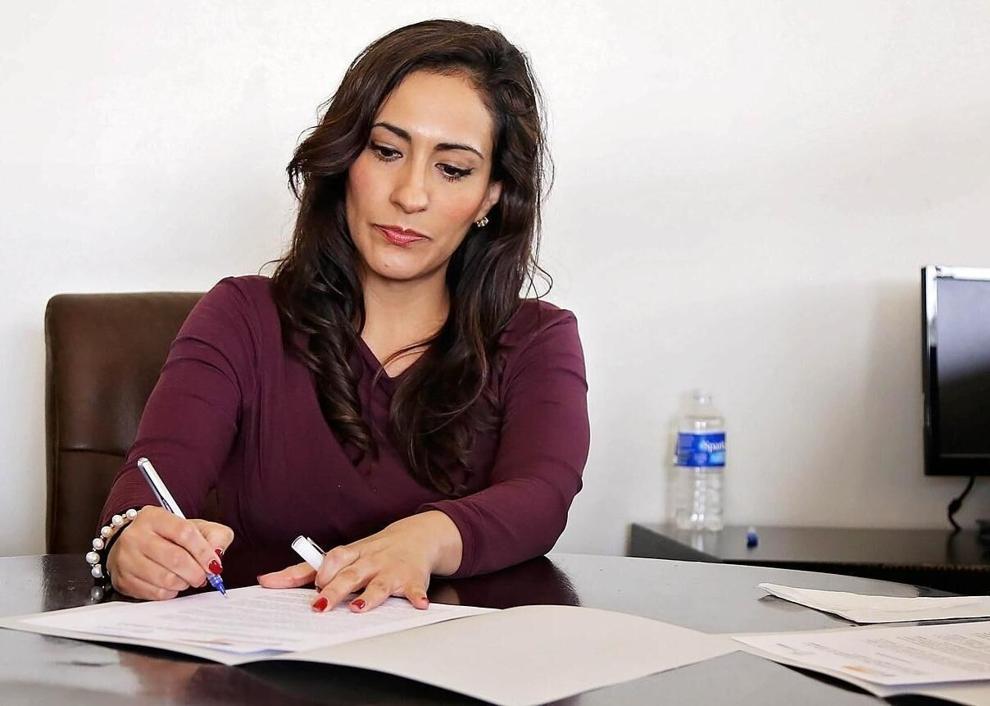 #29. Judges, magistrate judges, and magistrates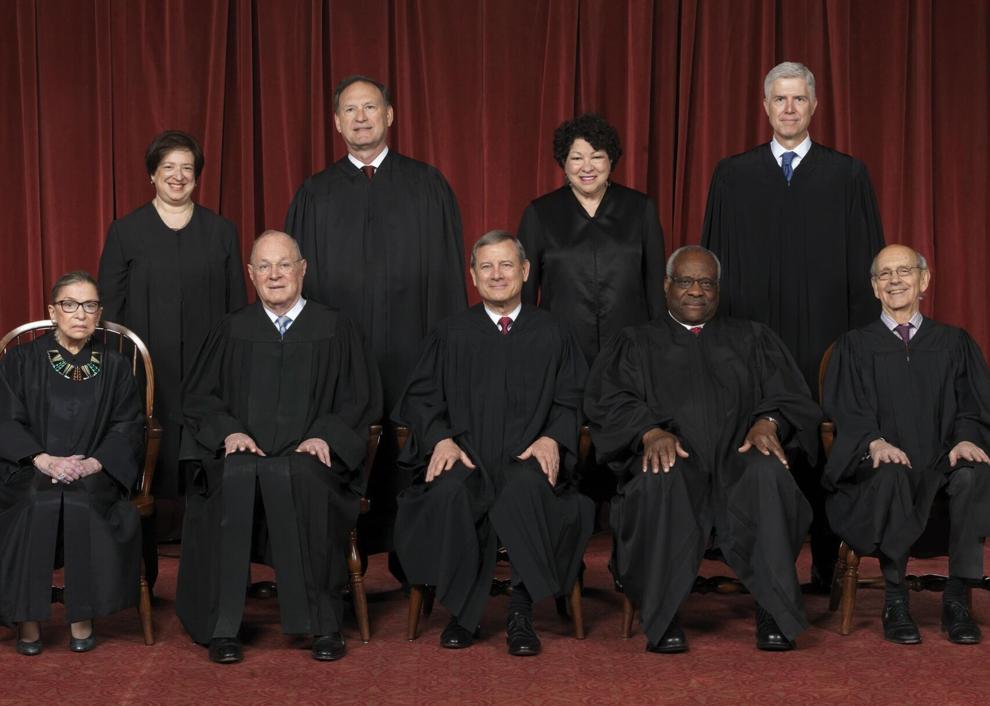 #28. Human resources managers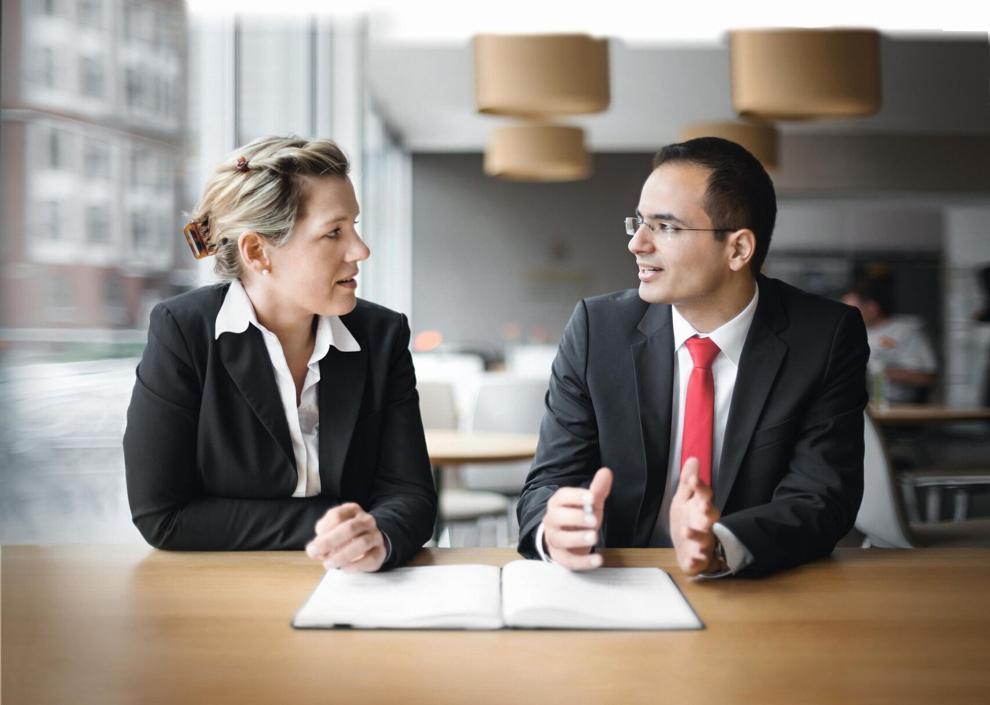 #27. Law teachers, postsecondary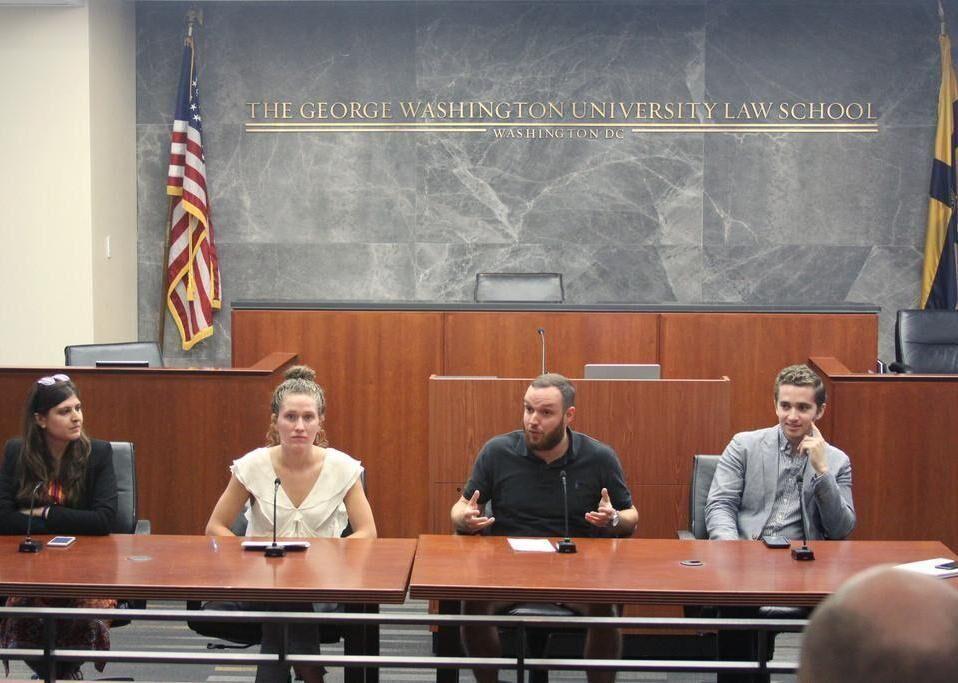 #26. Physicists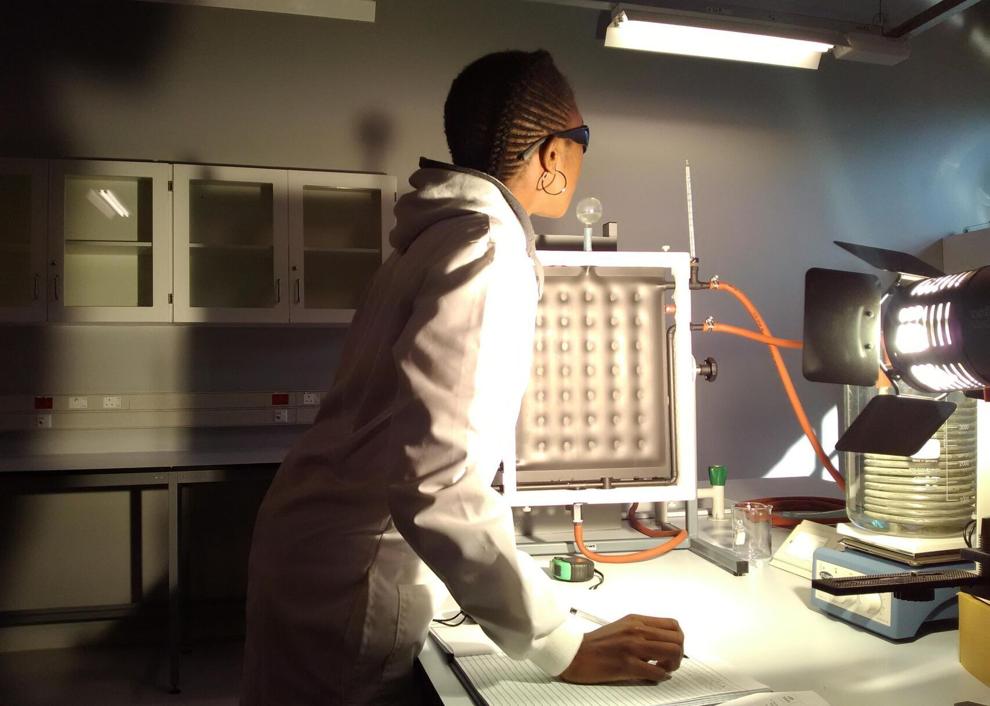 #25. Compensation and benefits managers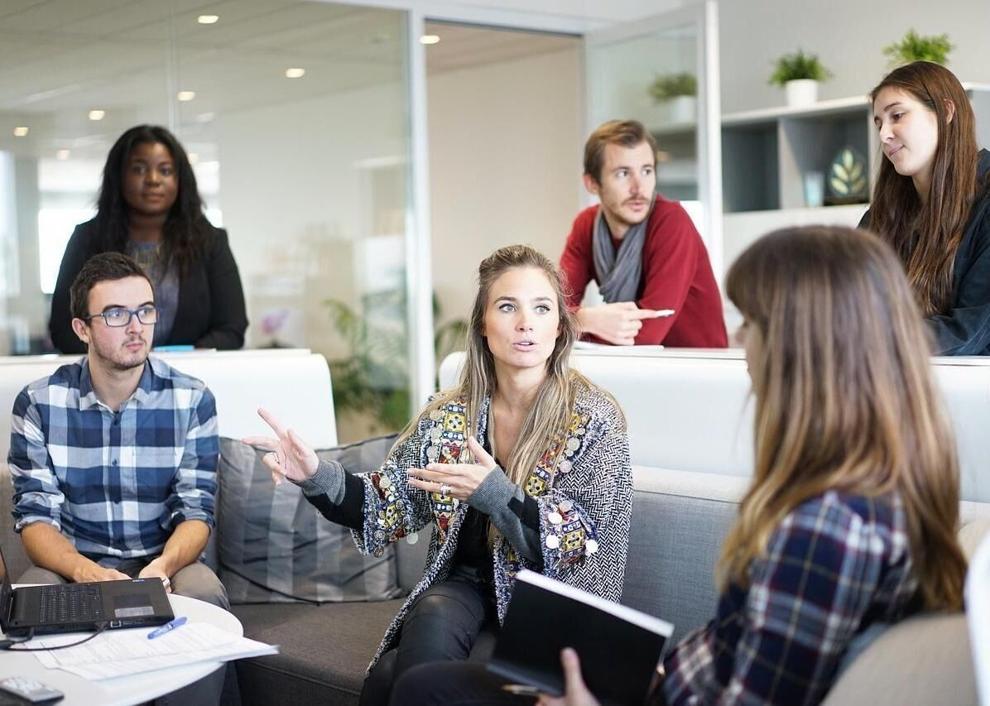 #24. Sales managers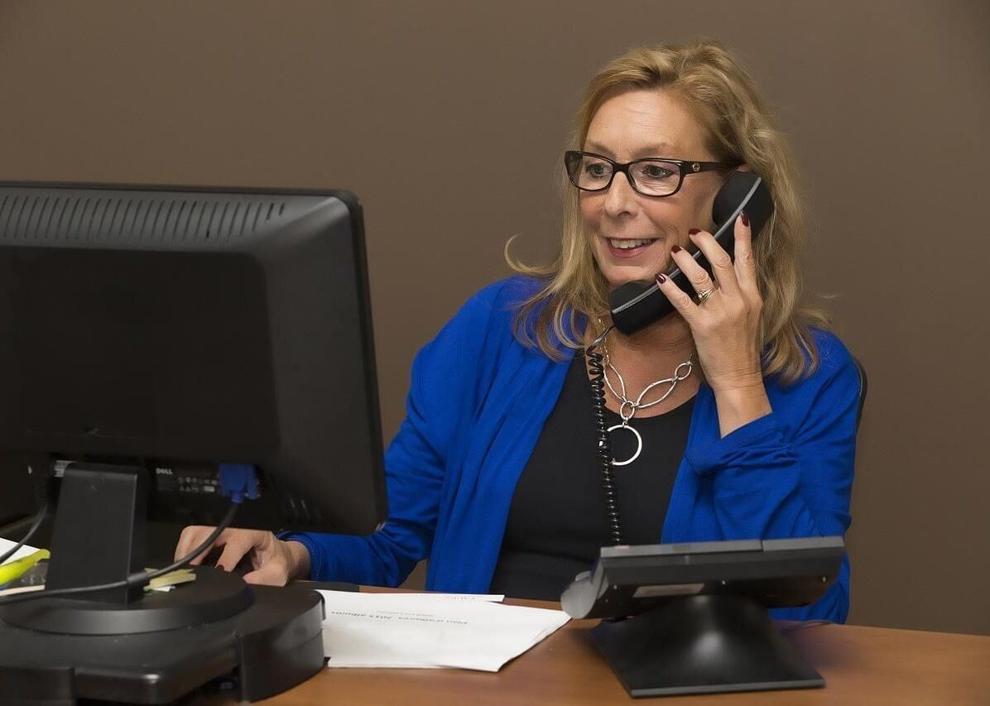 #23. Advertising and promotions managers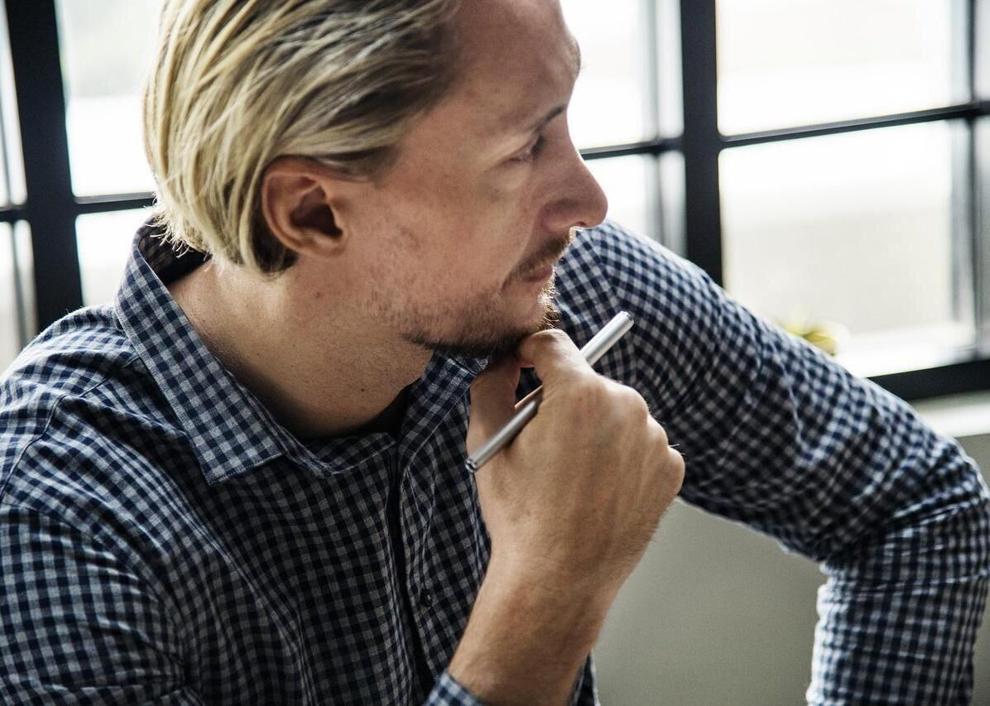 #22. Podiatrists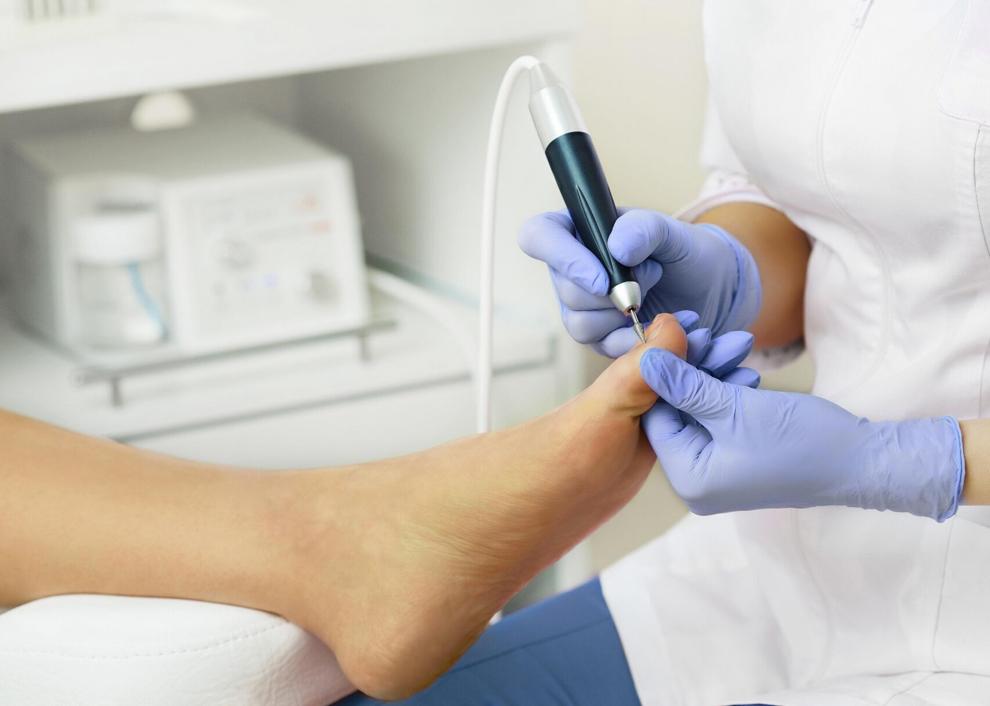 #21. Lawyers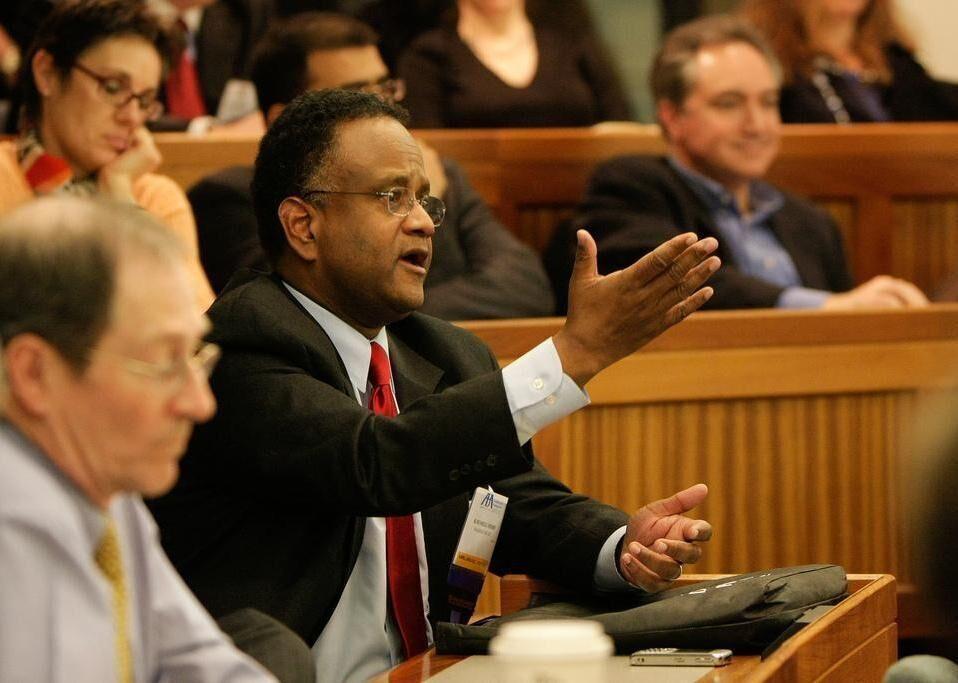 #20. Natural sciences managers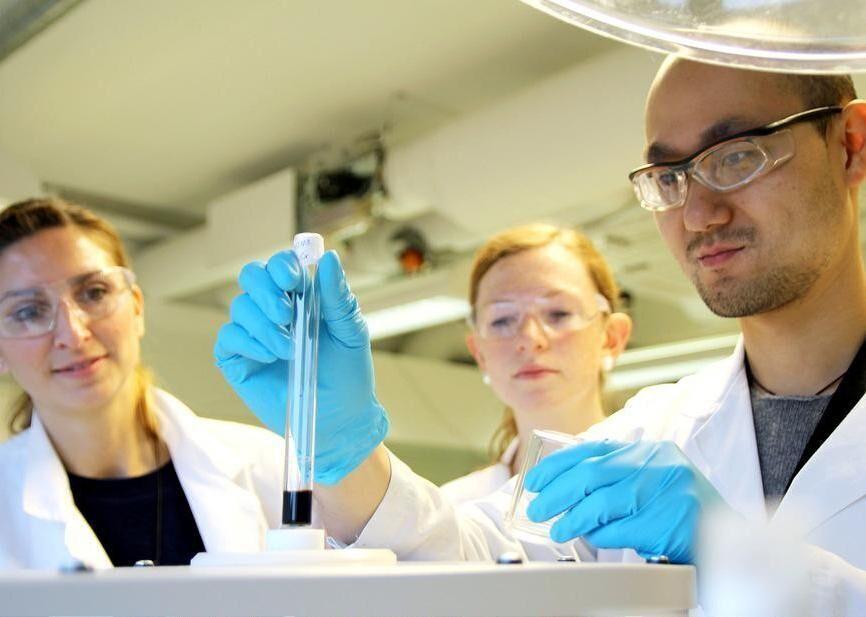 #19. Financial managers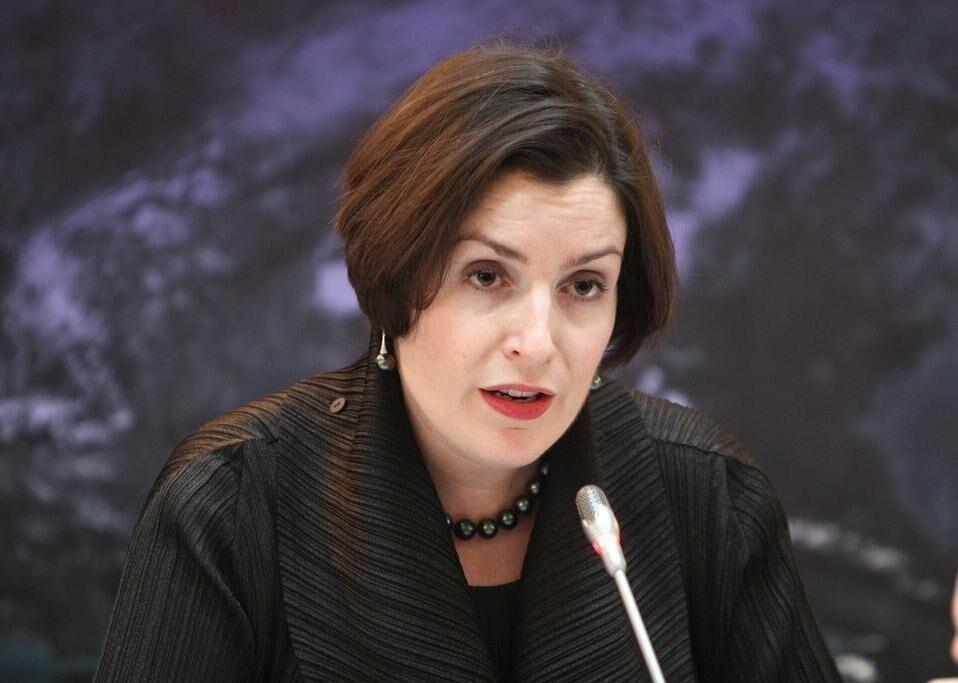 #18. Marketing managers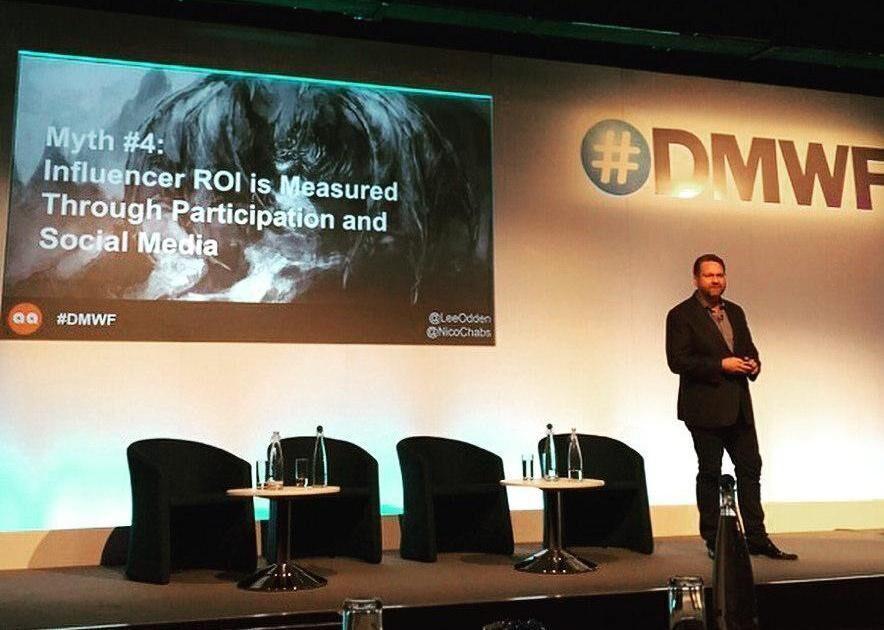 #17. Architectural and engineering managers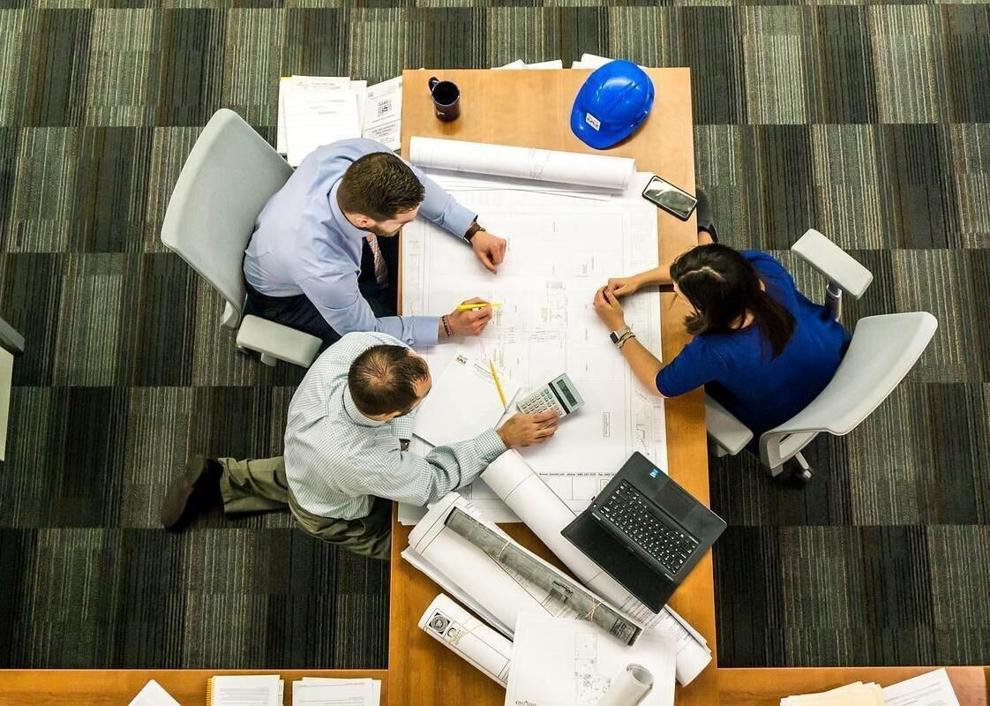 #16. Computer and information systems managers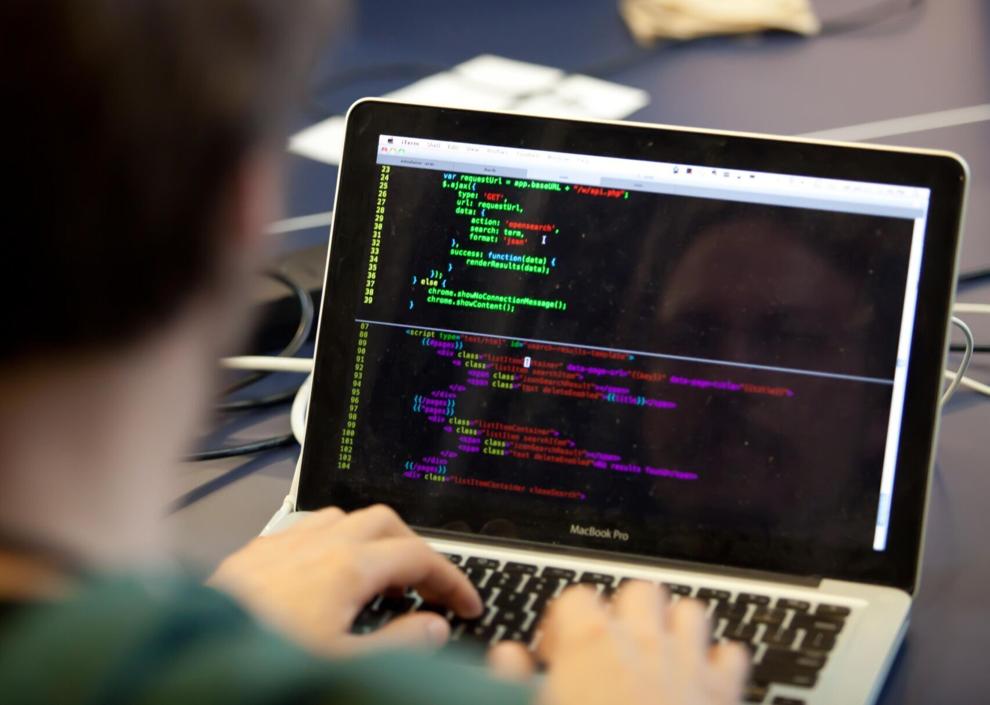 #15. Petroleum engineers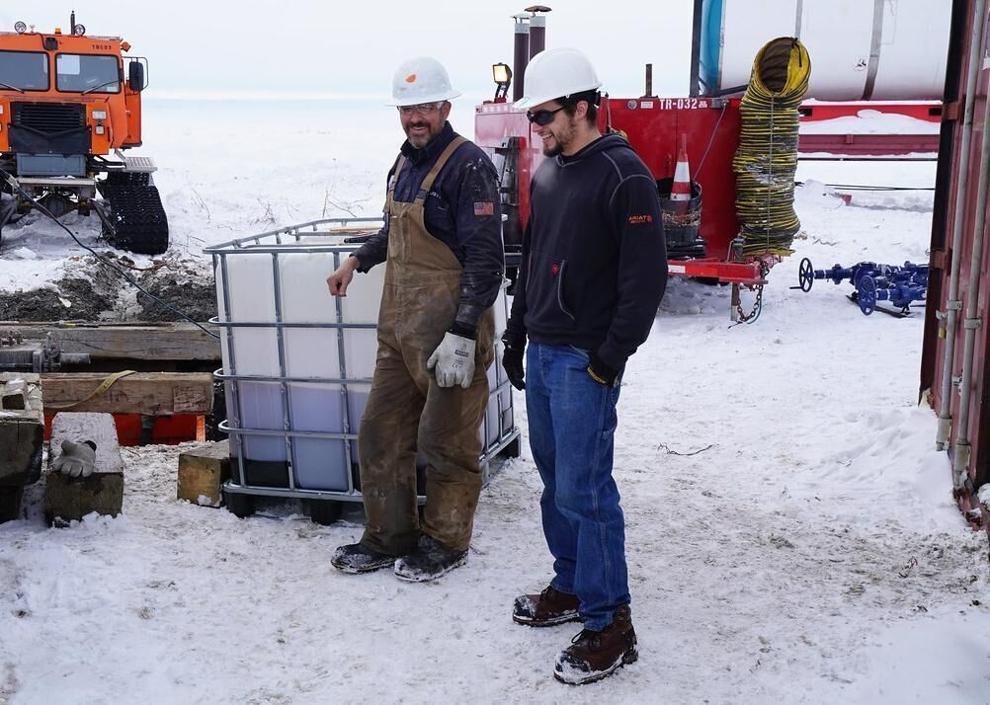 #14. Airline pilots, copilots, and flight engineers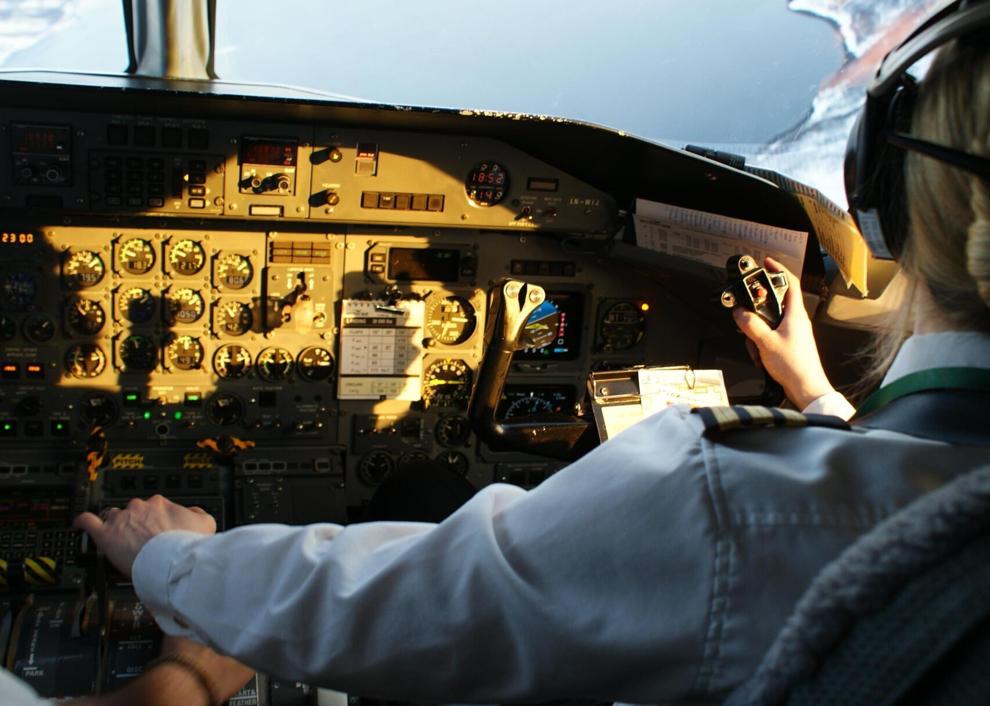 #13. Dentists, general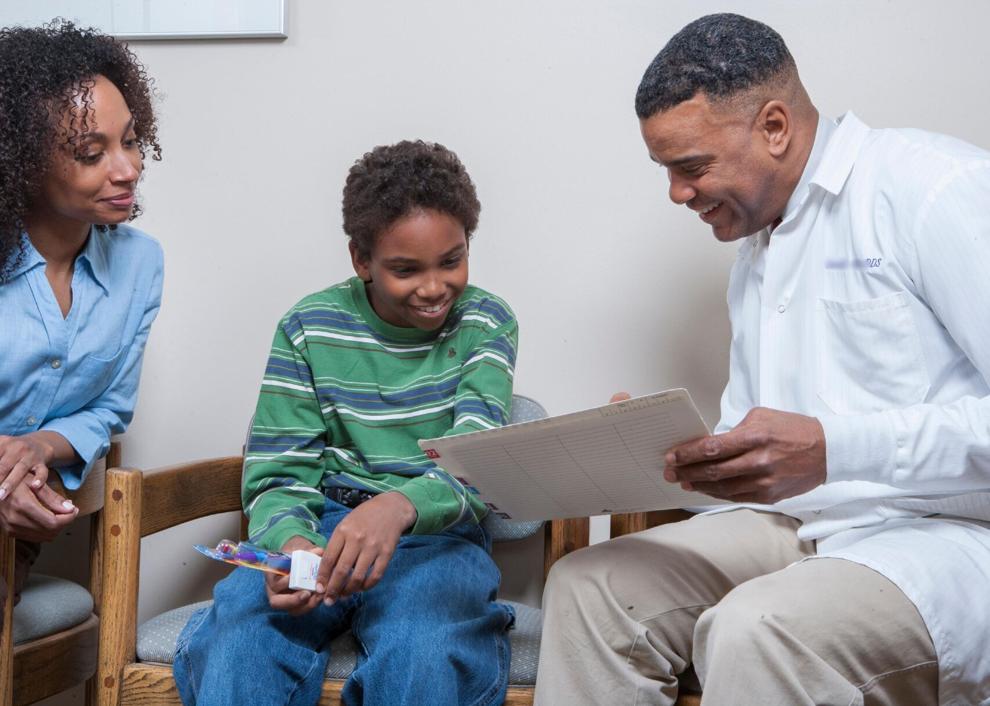 #12. Nurse anesthetists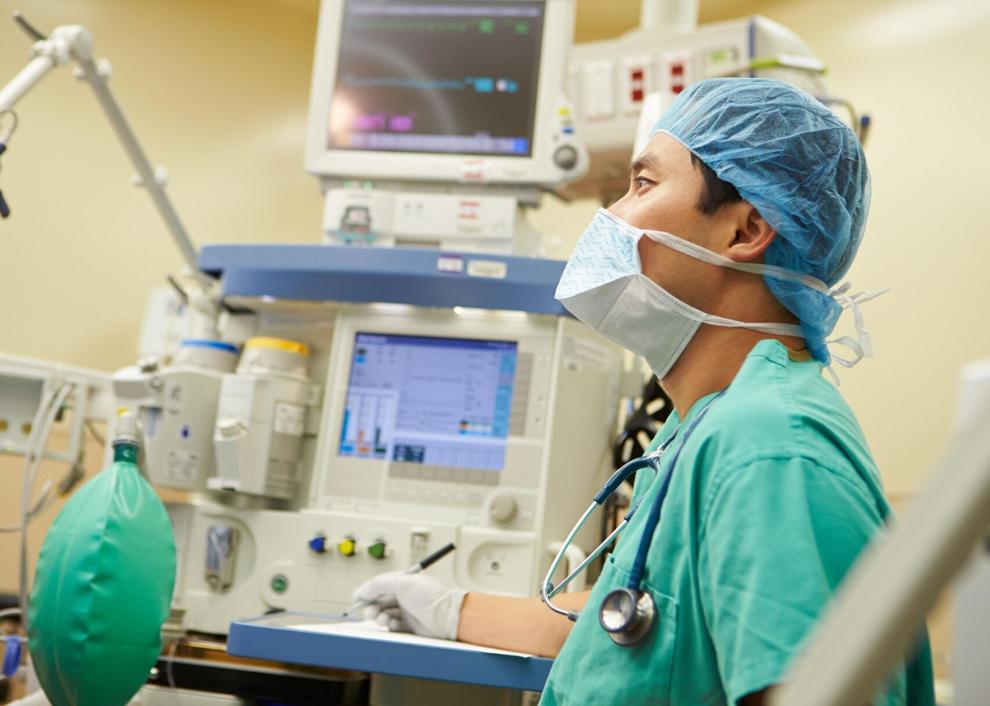 #11. Pediatricians, general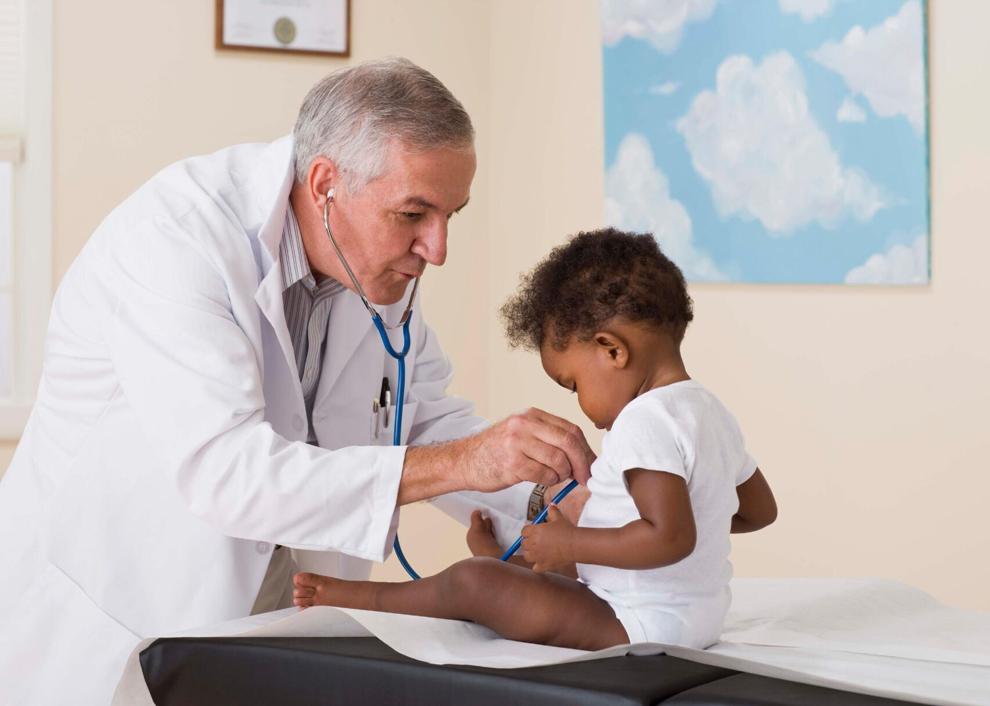 #10. Chief executives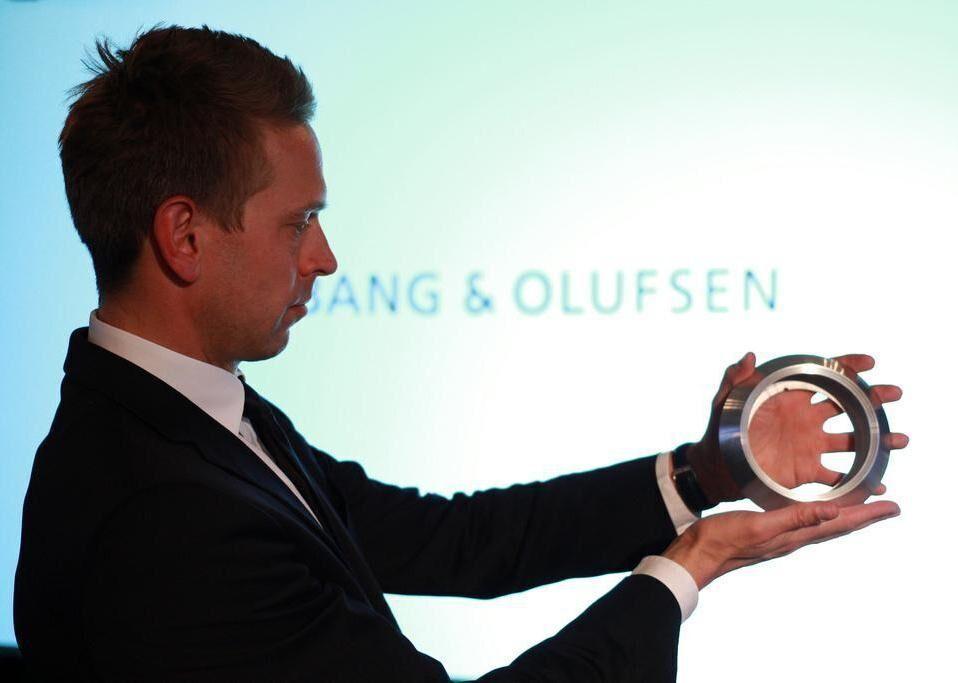 #9. General internal medicine physicians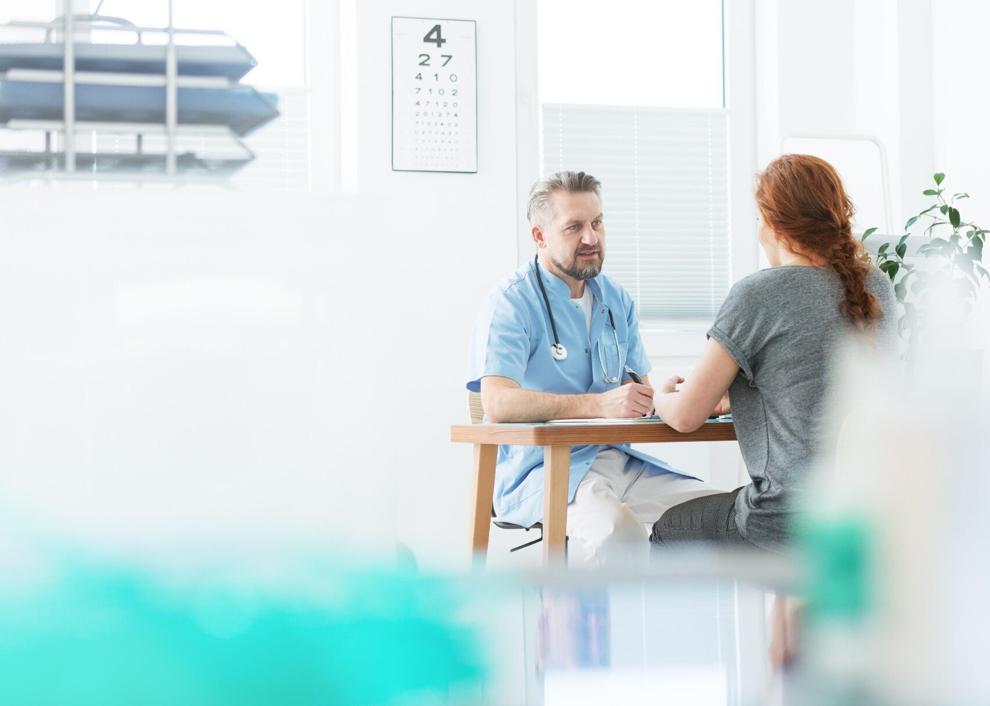 #8. Family medicine physicians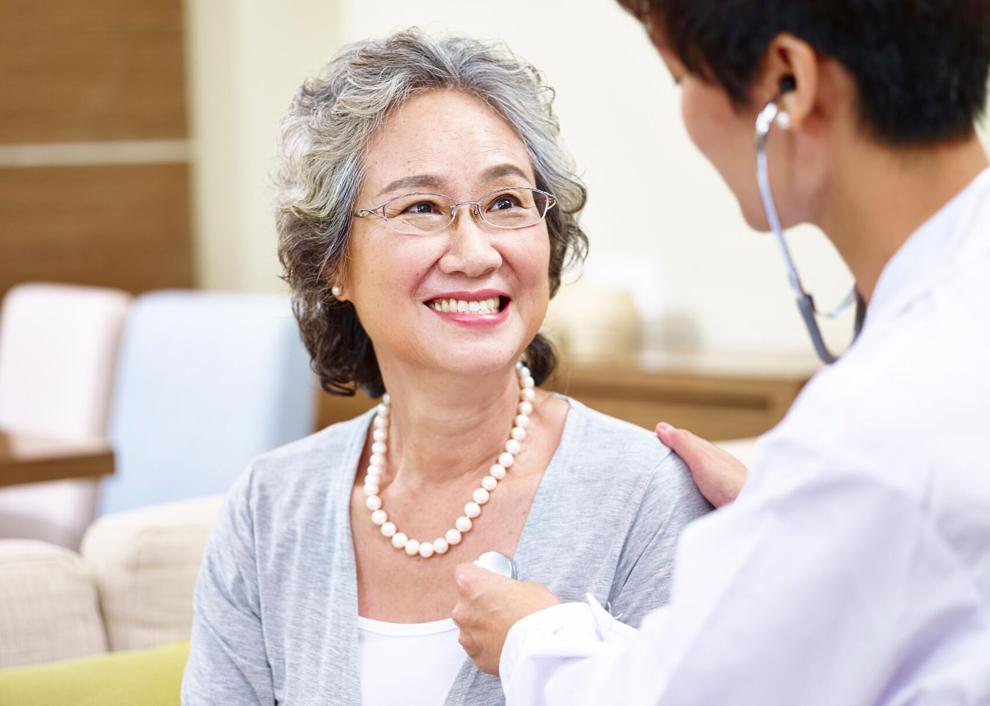 #7. Psychiatrists
#6. Prosthodontists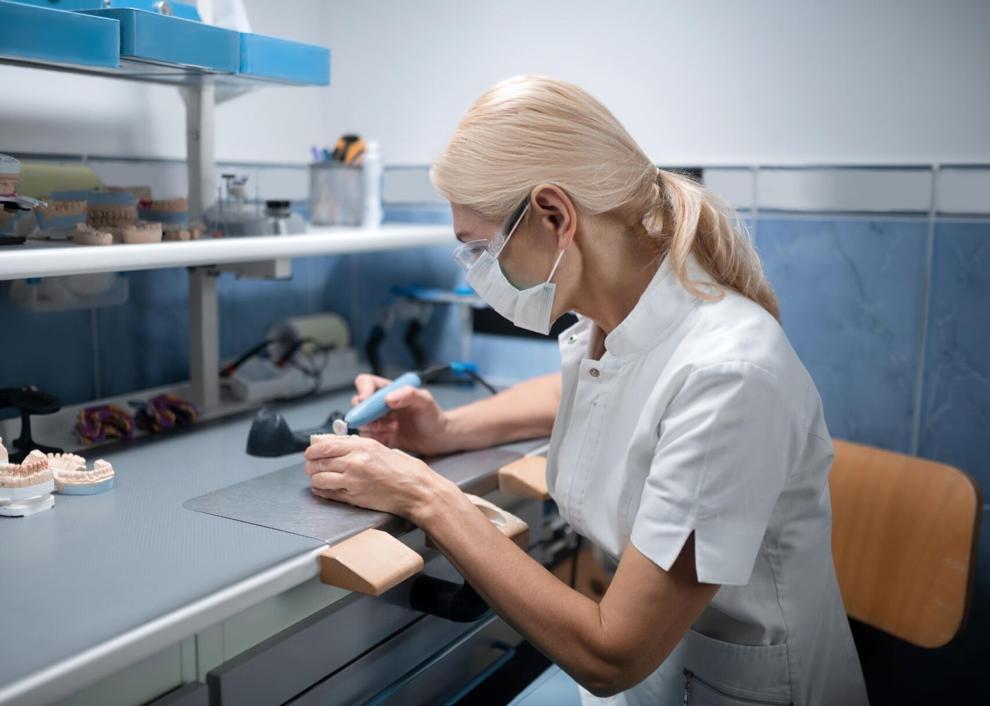 #5. Orthodontists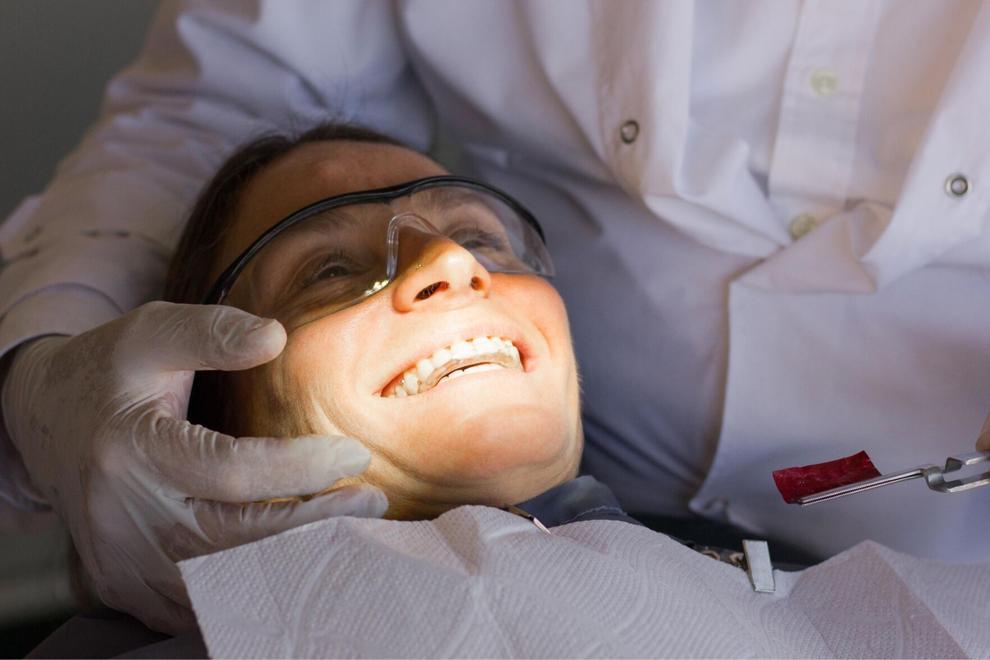 #4. Obstetricians and gynecologists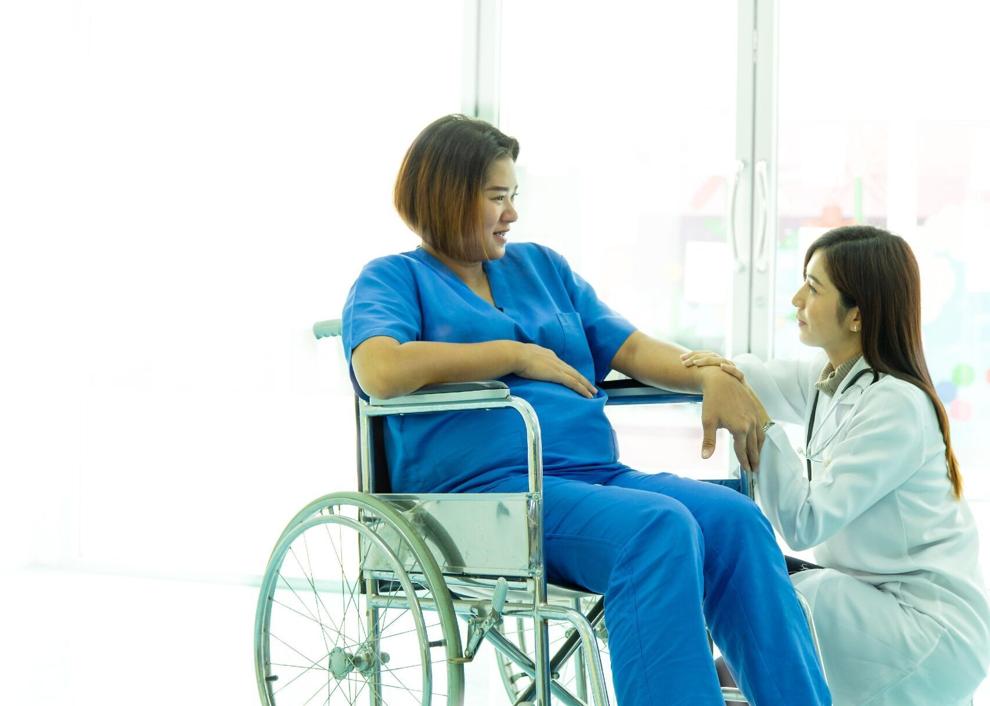 #3. Oral and maxillofacial surgeons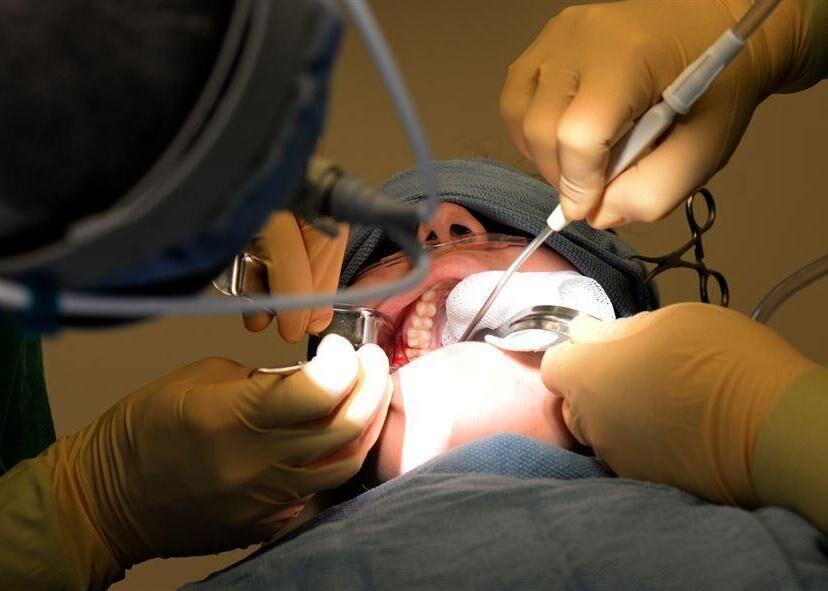 #2. Surgeons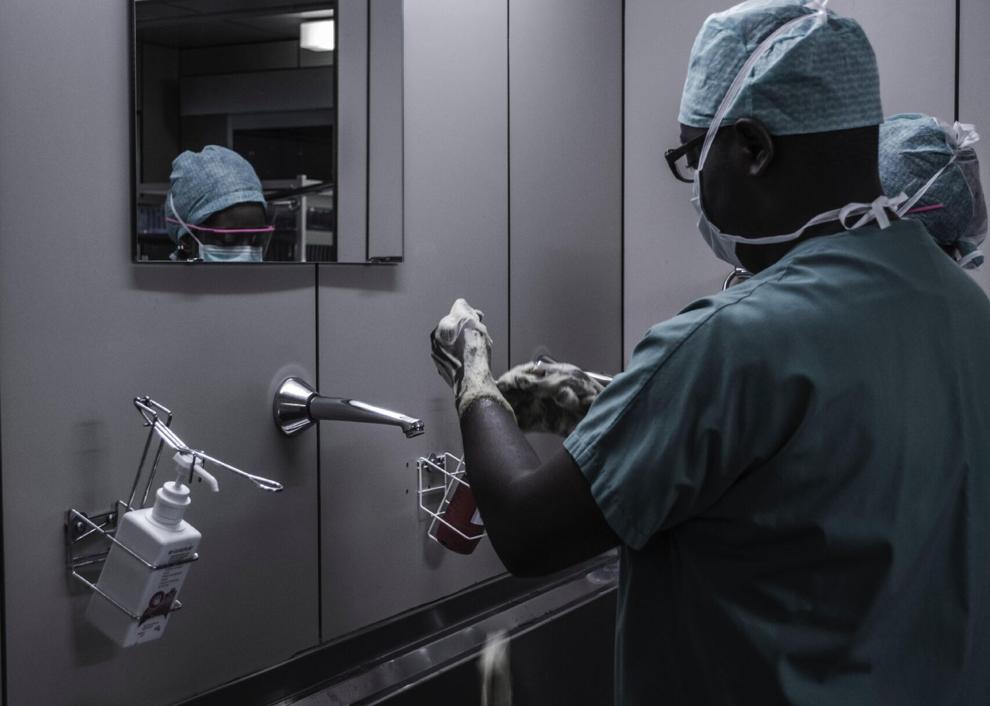 #1. Anesthesiologists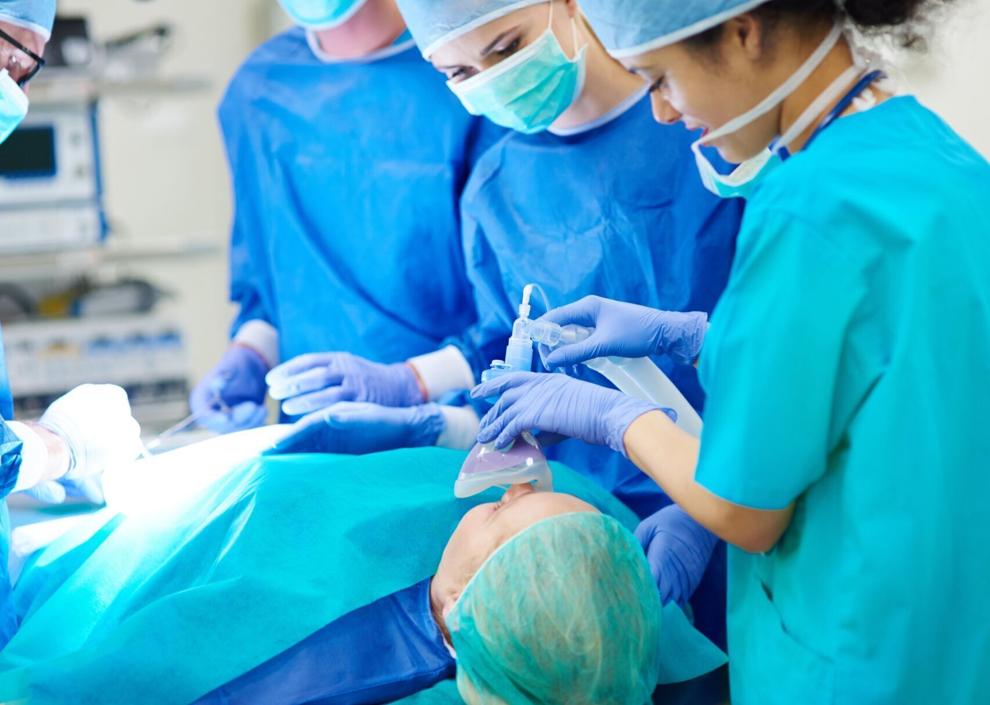 By Michele Zipkin
Stacker

Updated
Stacker mined data from the 2001-2017 American Community Survey via IPUMS USA and the 2017 U.S. Bureau of Labor Statistics to rank from highes…
By Angela Underwood
Stacker

Updated
Stacker takes a look at the highest-paid jobs in construction based on data from the Bureau of Labor Statistics. Jobs range in mean annual sal…
By Angela Underwood
Stacker

Updated
Stacker compiled a ranked list of two-year degrees whose graduates go on the most meaningful jobs using 2020 data from Payscale.
Tags
As featured on
Using data from the National Park Service, Stacker identified the most popular National Hist…
Stacker looks at the college majors that earn the most money. Engineering and computer scien…
Stacker researched PayScale's 2018-2019 College Salary Report to determine which college maj…
President Biden has been in office for over a month now. How do you think he has been handling his job so far? This is not a scientific poll — results reflect only the opinions of those voting.
You voted: