CONYERS — Starting Friday night, Rockdale County kicked off the holidays with a two day Christmas celebration.
On Friday, Commercial Street was transformed into to North Pole offering crafts, a secret Santa shop, ice skating, horse and carriage rides, Christmas caroling, marshmellow roasting and of course a visit with Santa Claus to all attendees.
The next morning at 10 a.m., Olde Town had over 30 vendors, allowing citizens to peruse and have a chance to find the perfect Christmas gift. 
Finally, at 2 p.m. over 40 schools, community organizations and businesses participated in the parade, beginning at Rockdale County High School and ending at Rockdale County Courthouse.
parade 41.jpg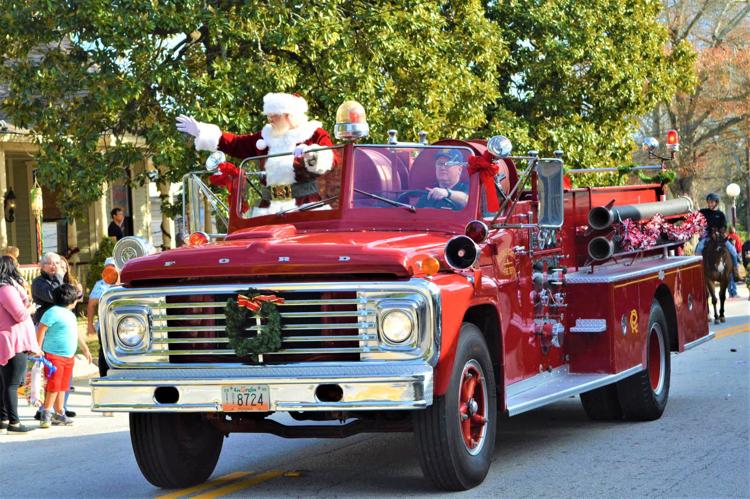 parade 40.jpg
parade 39.jpg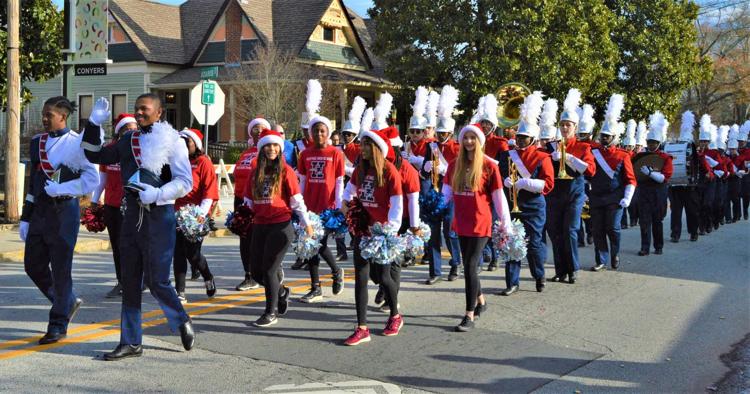 parade 38.jpg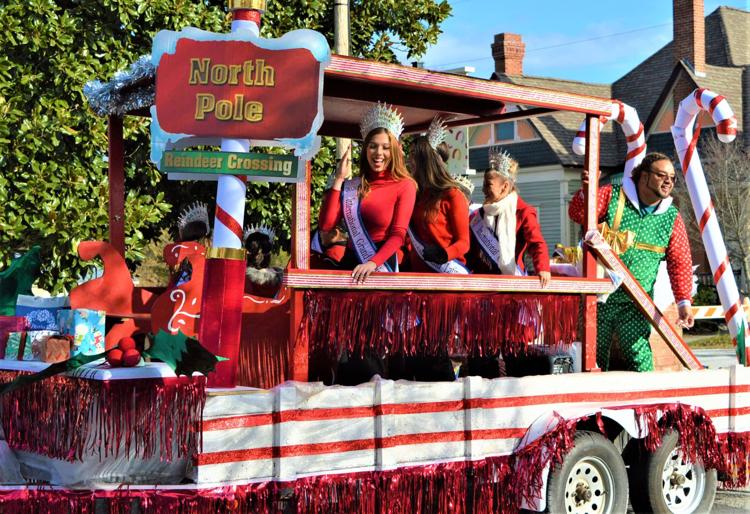 parade 37.jpg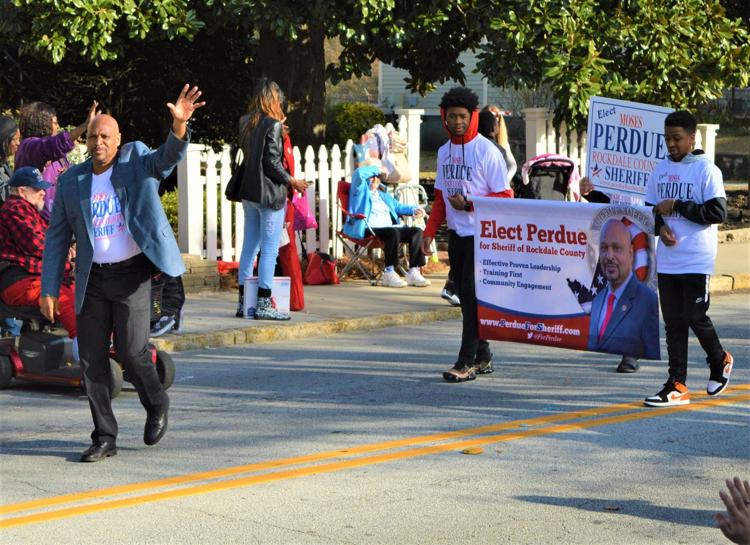 parade 36.jpg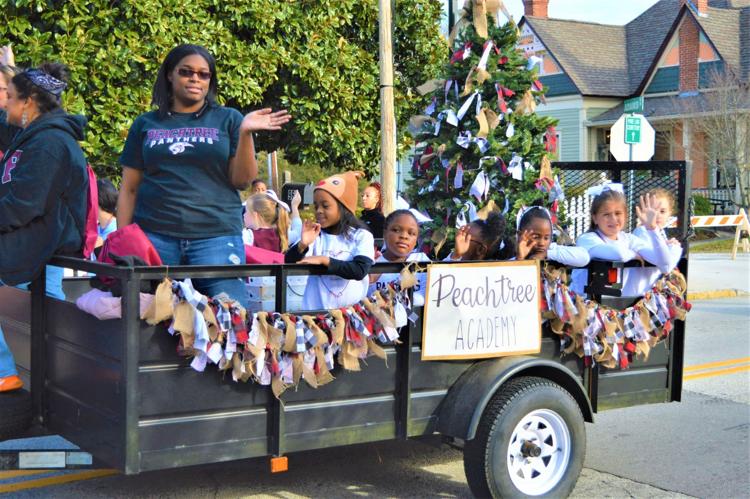 parade 35.jpg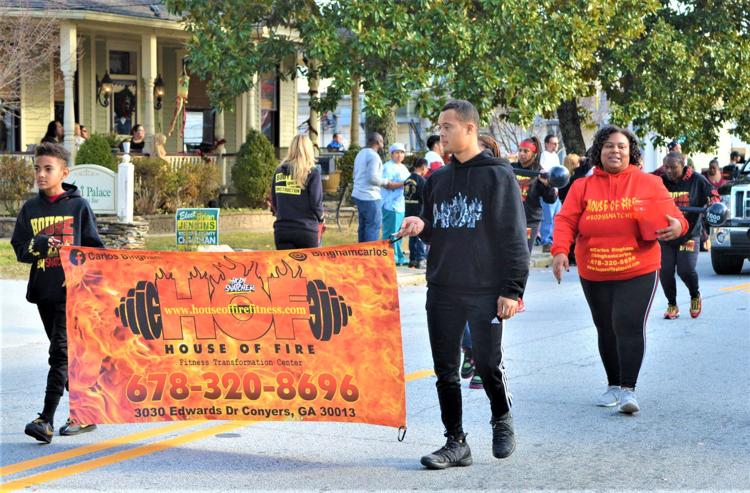 parade 34.jpg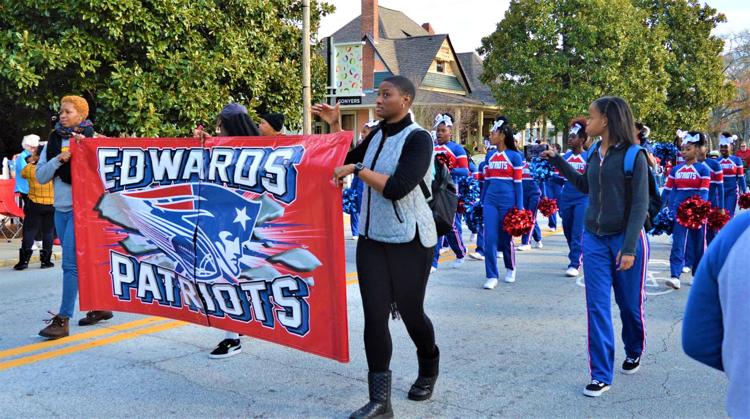 parade 33.jpg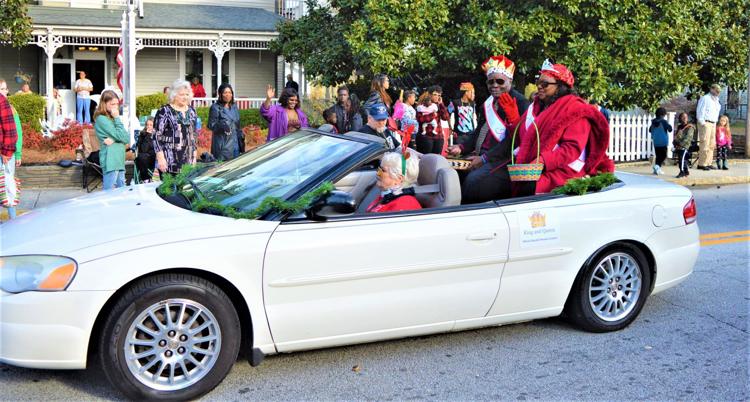 parade 32.jpg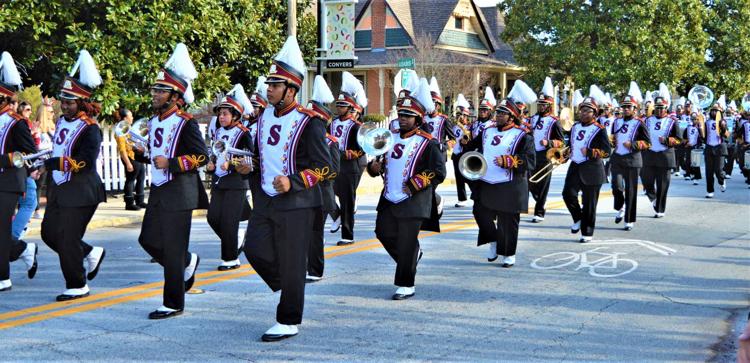 parade 31.jpg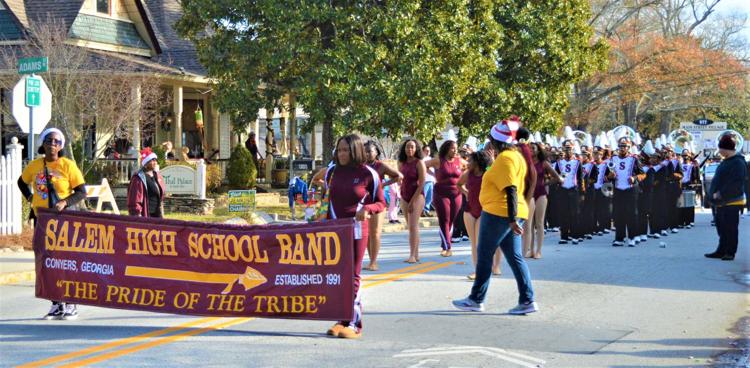 parade 30.jpg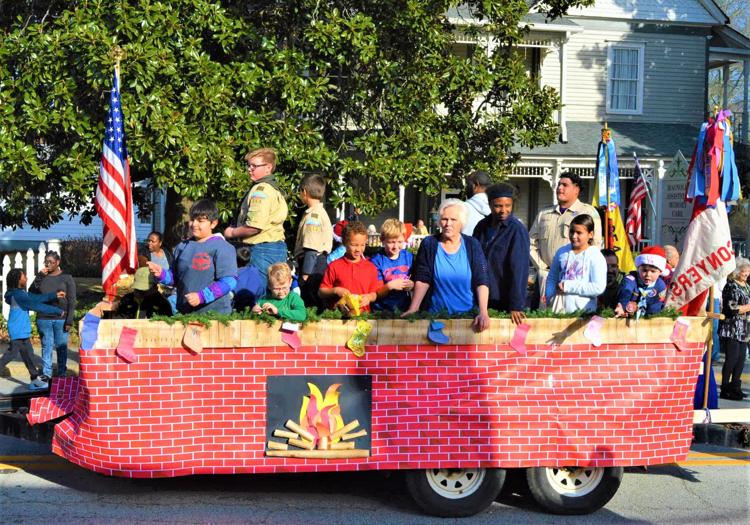 parade 29.jpg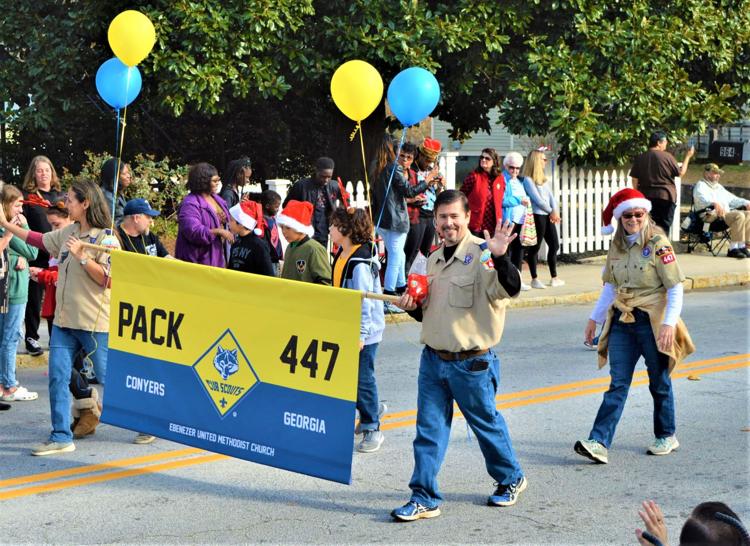 parade 28.jpg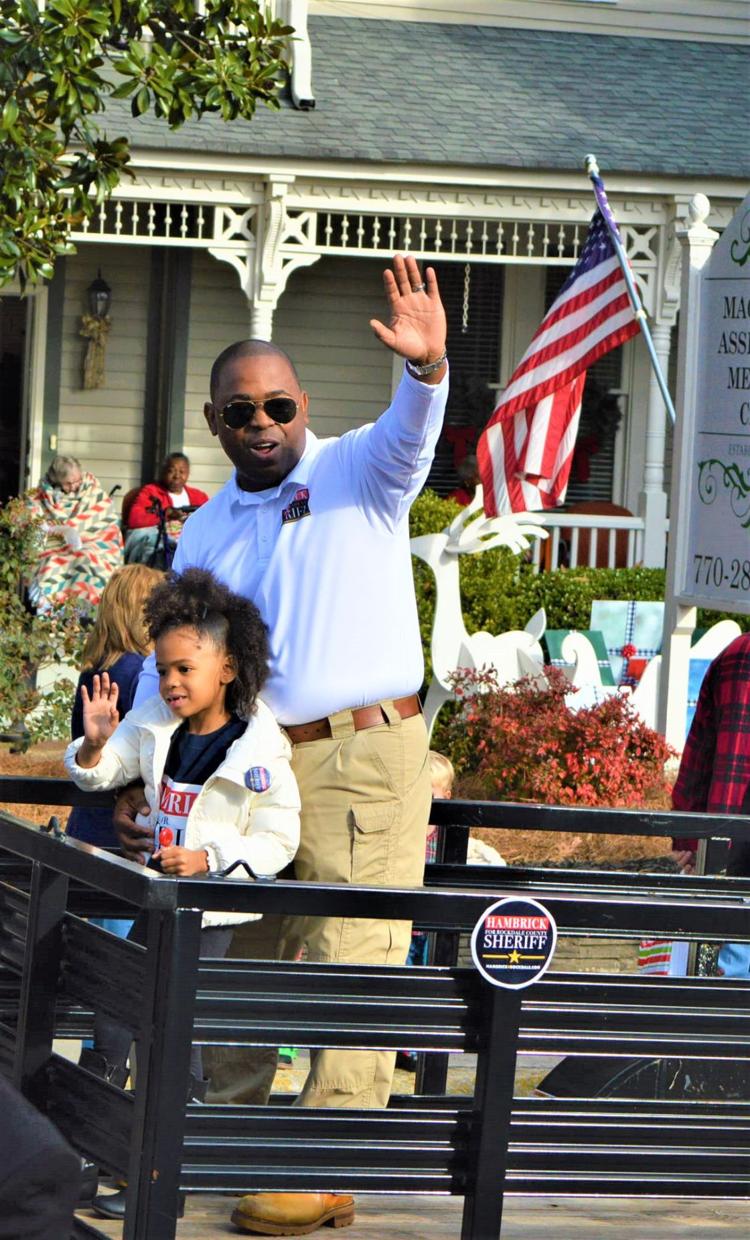 parade 27.jpg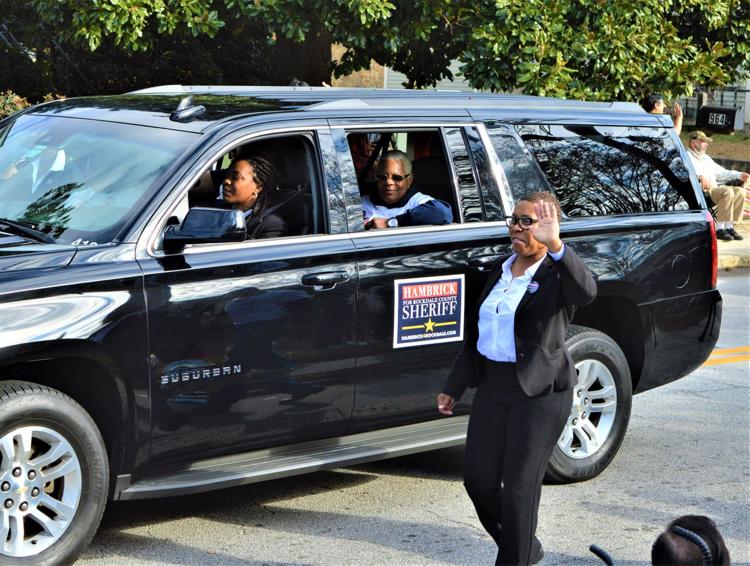 parade 26.jpg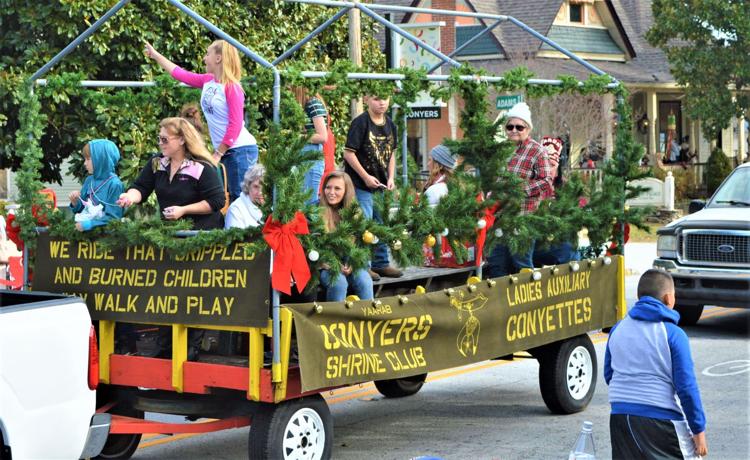 parade 25.jpg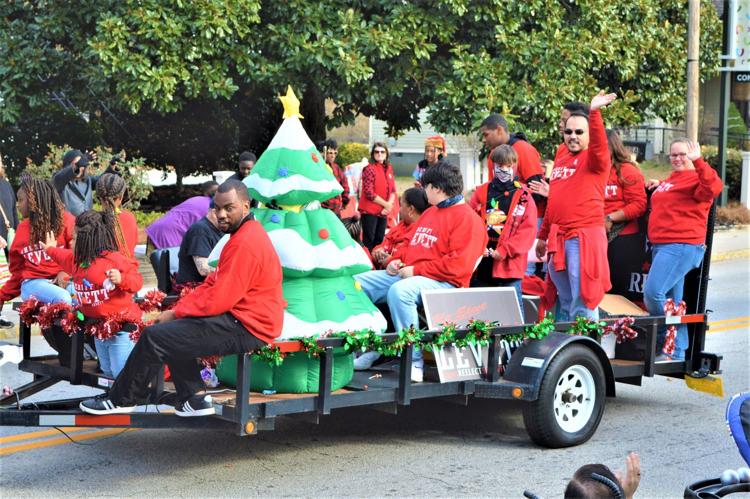 parade 24.jpg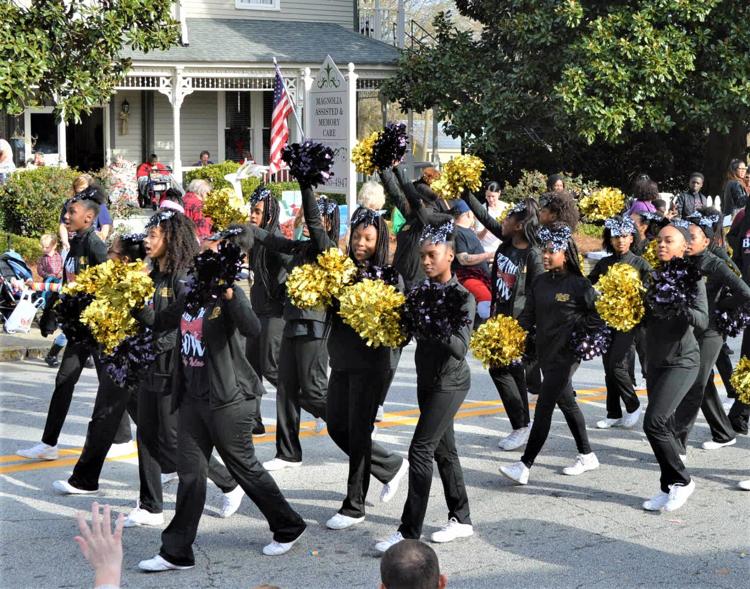 parade 23.jpg
parade 22.jpg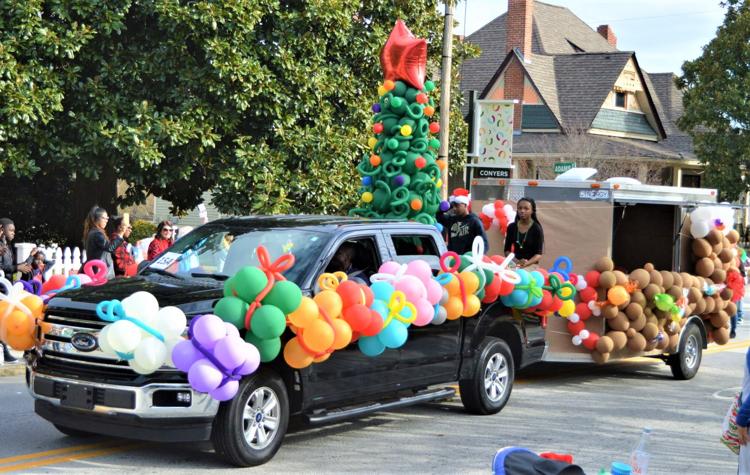 parade 21.jpg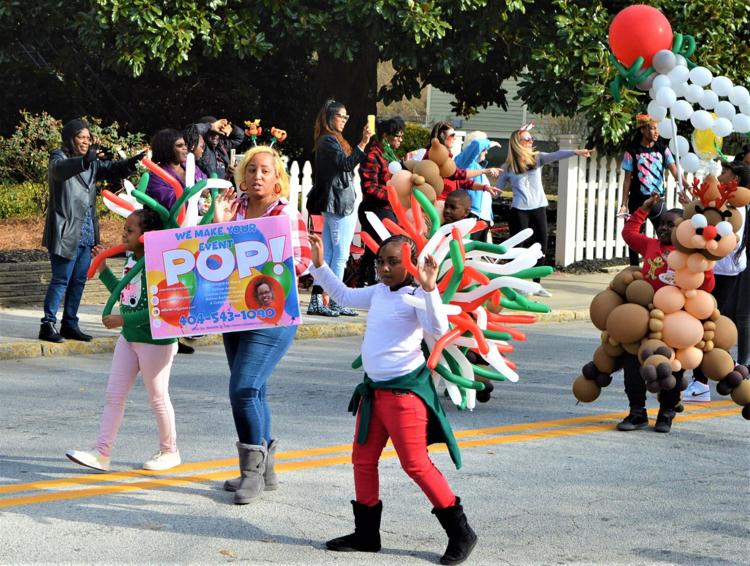 parade 20.jpg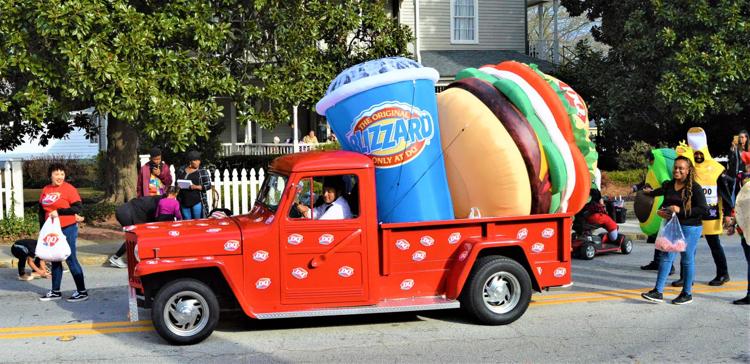 parade 19.jpg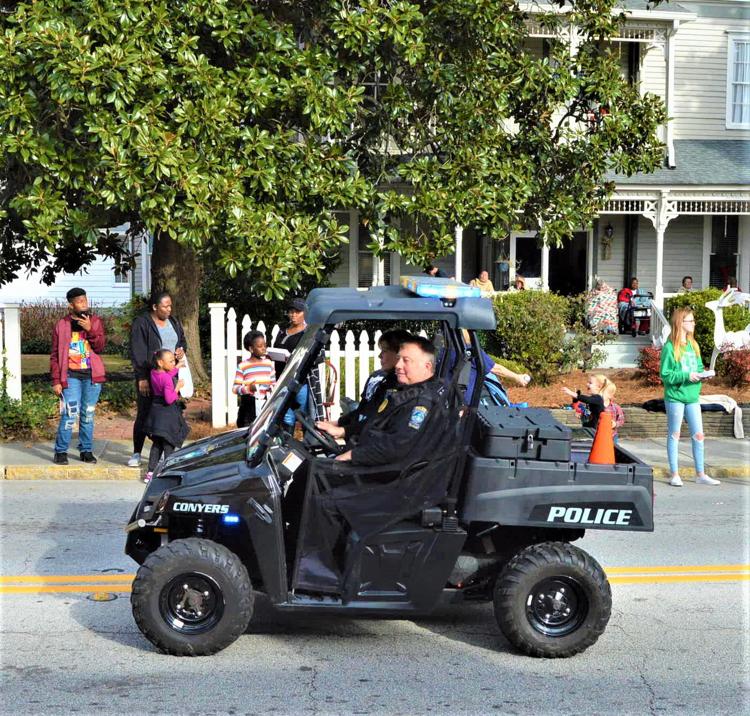 parade 18.jpg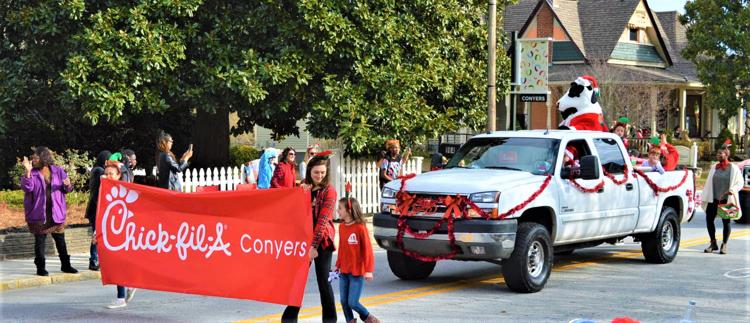 parade 17.jpg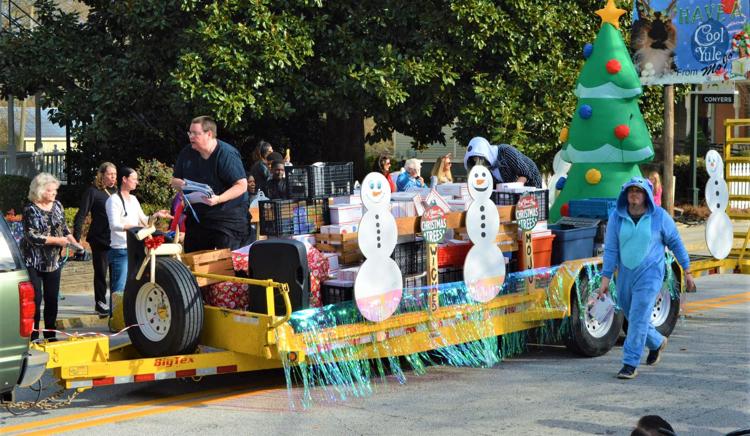 parade 16.jpg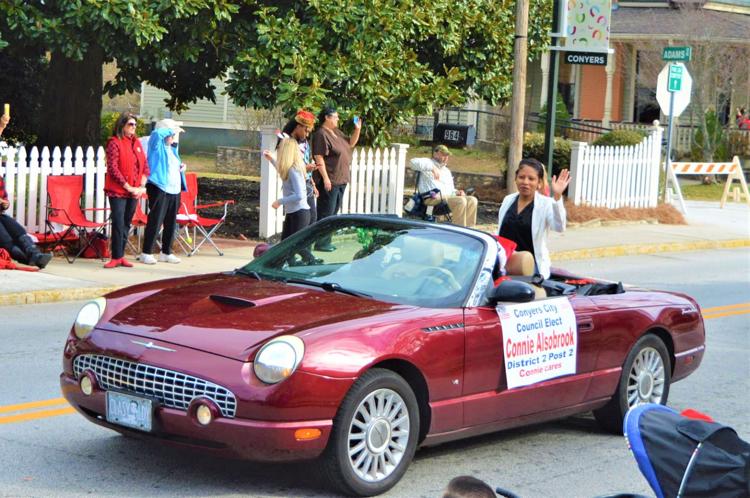 parade 15.jpg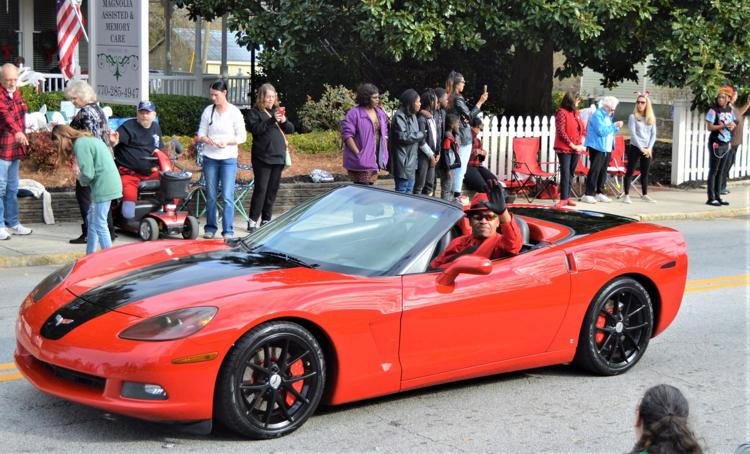 parade 14.jpg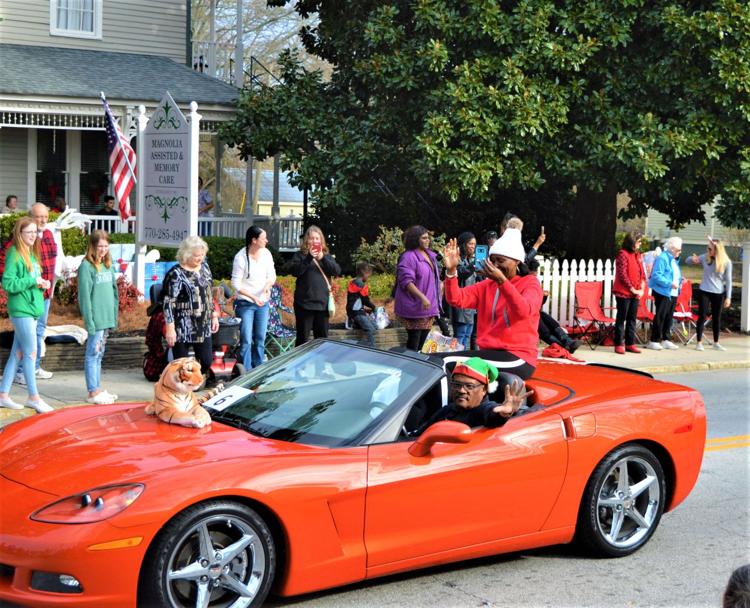 parade 13.jpg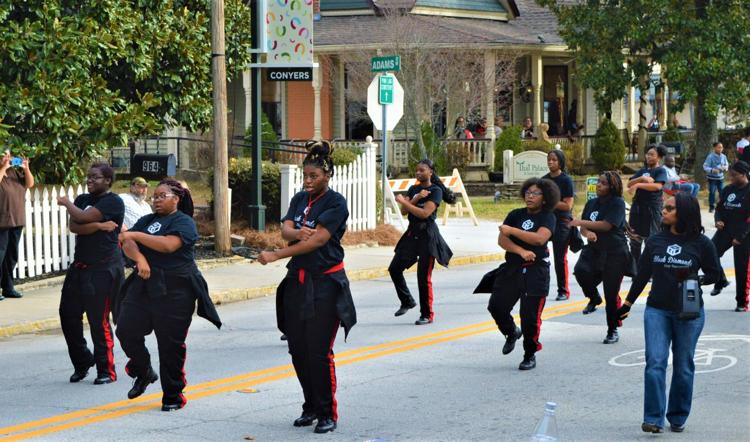 parade 12.jpg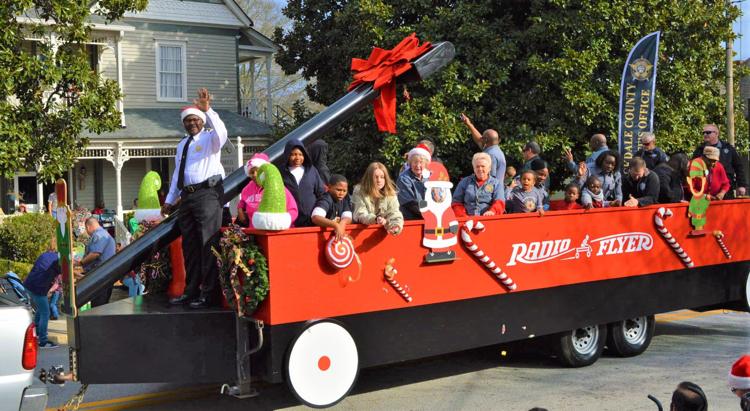 parade 11.jpg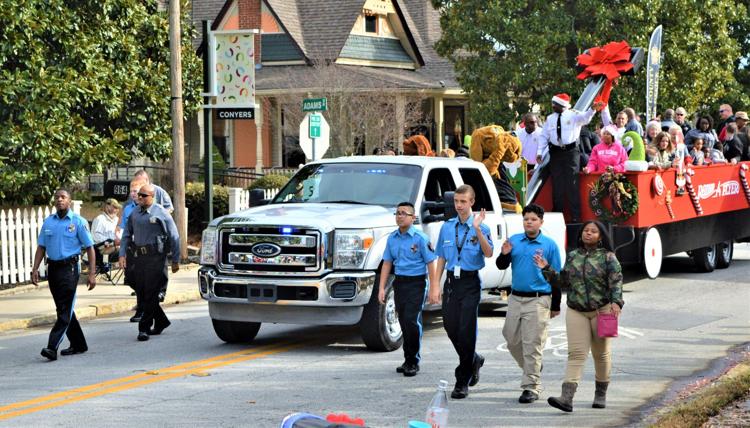 parade 10.jpg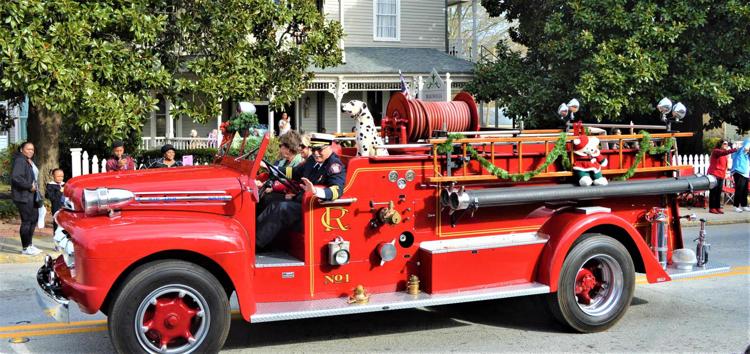 parade 9.jpg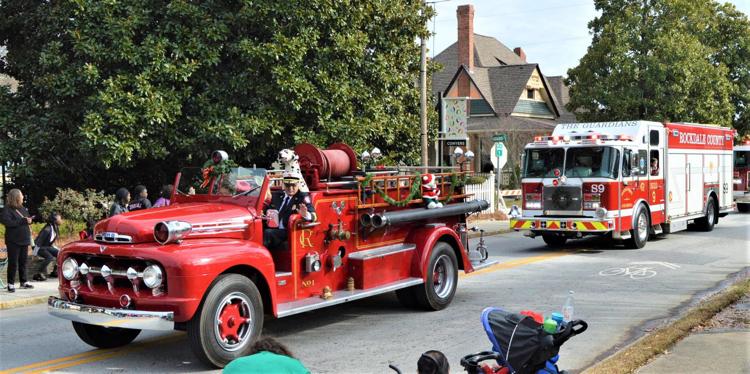 parade 8.jpg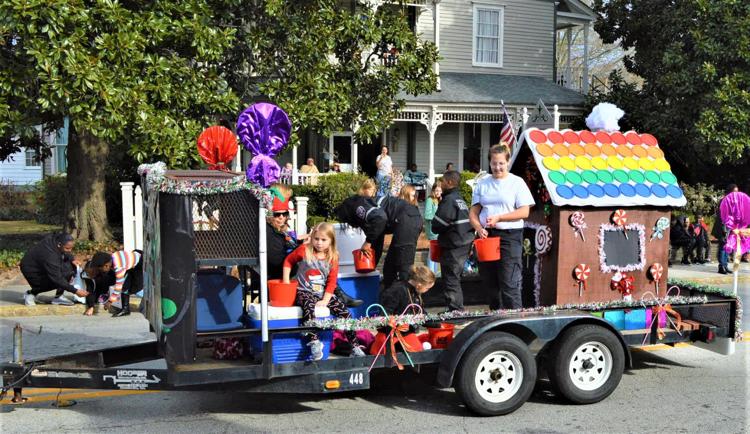 parade 7.jpg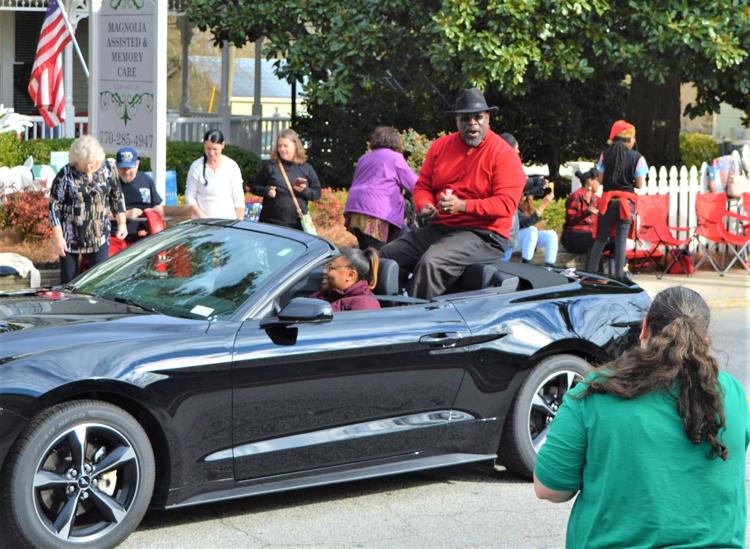 parade 6.jpg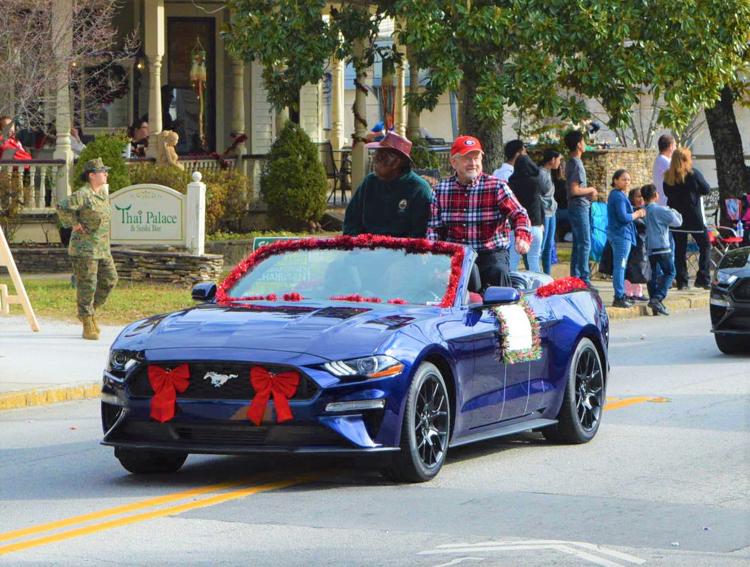 parade 5.jpg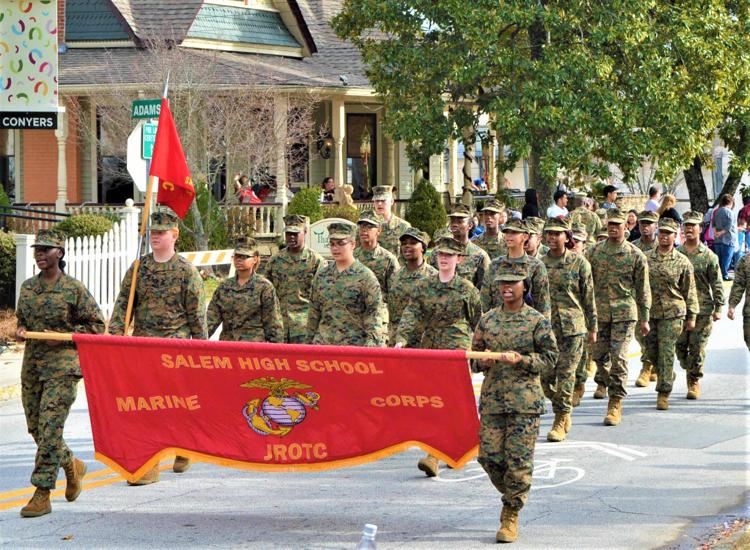 parade 4.jpg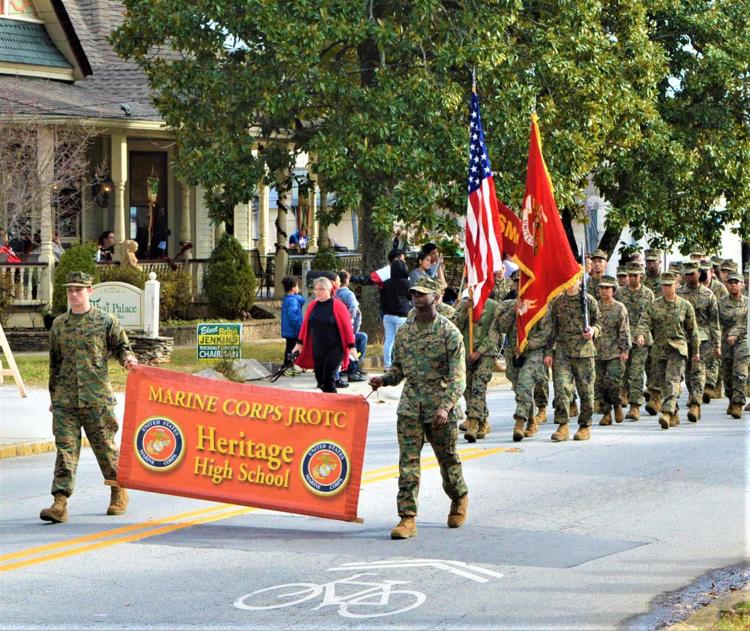 parade 3.jpg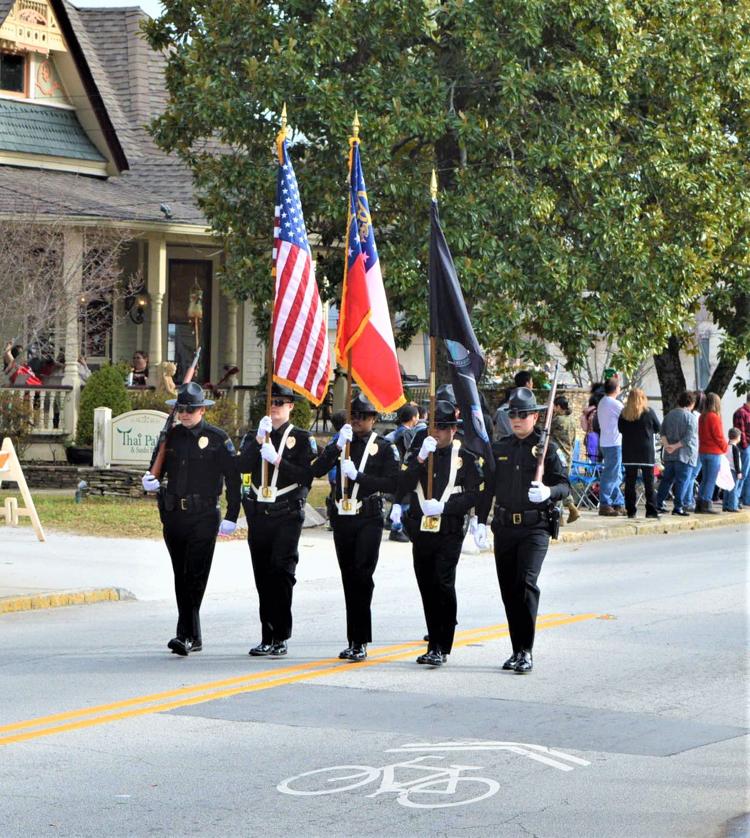 parade 2.jpg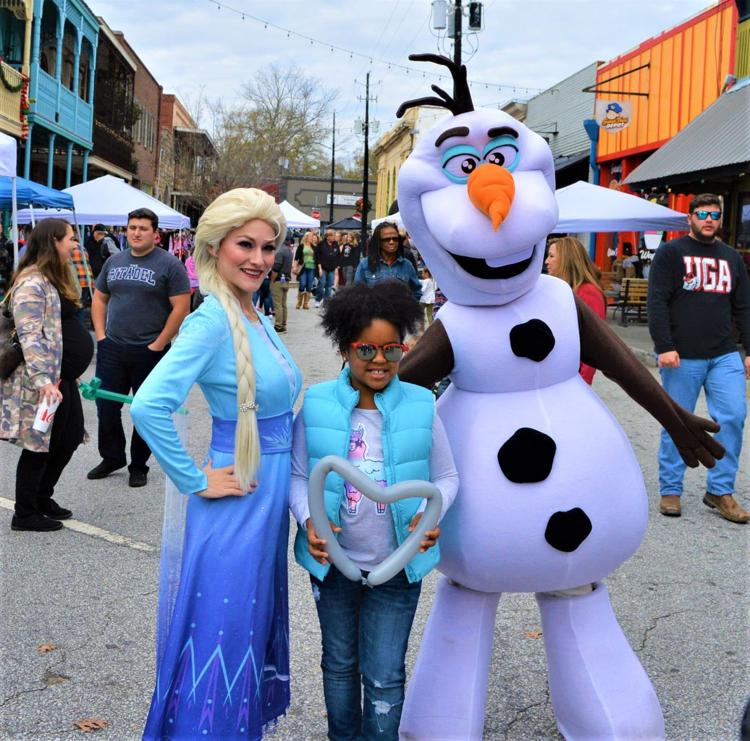 parade 1.jpg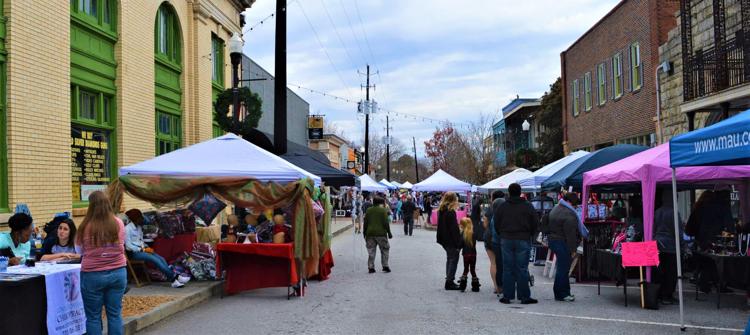 conchris 7.jpg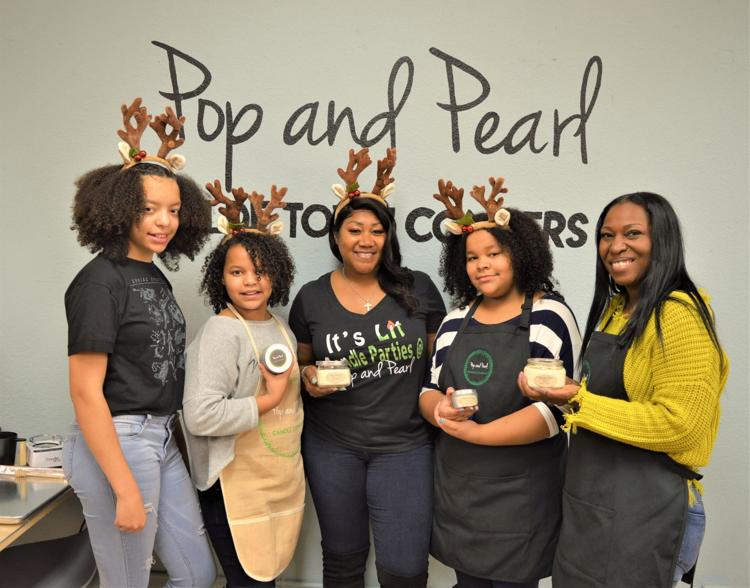 conchris 5.jpg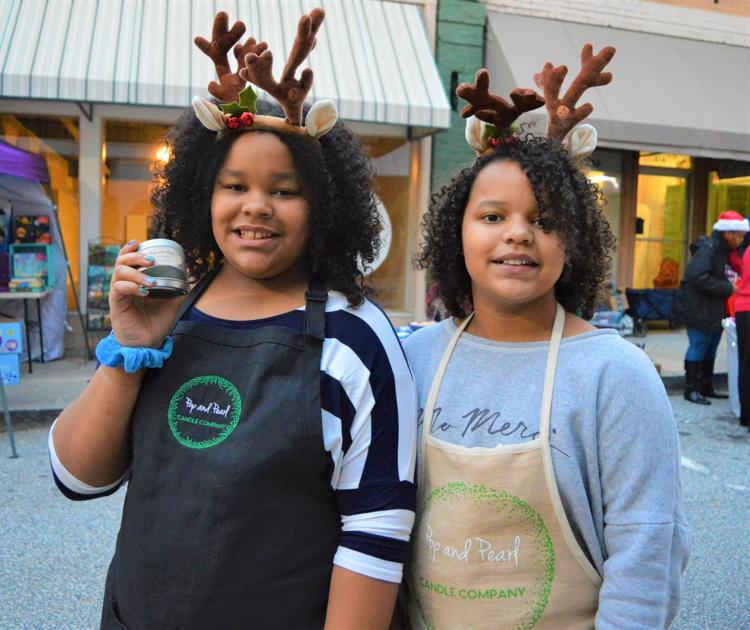 conchris 4.jpg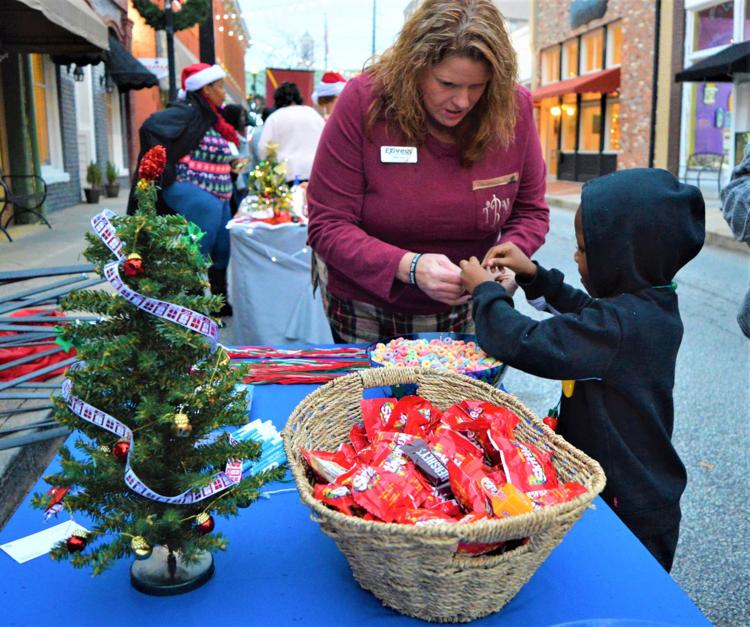 conchris 3.jpg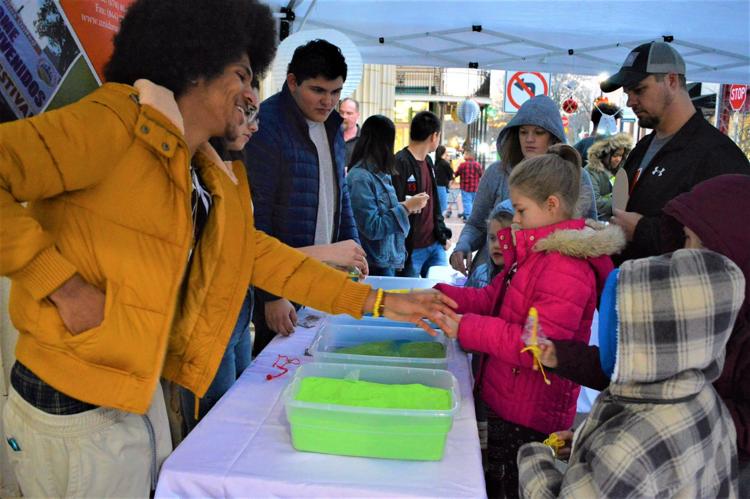 conchris 2.jpg
conchris 1.jpg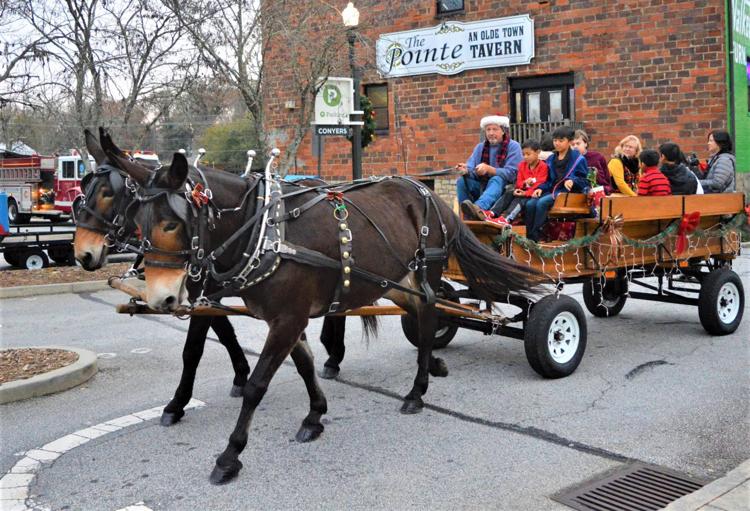 conchris 16.jpg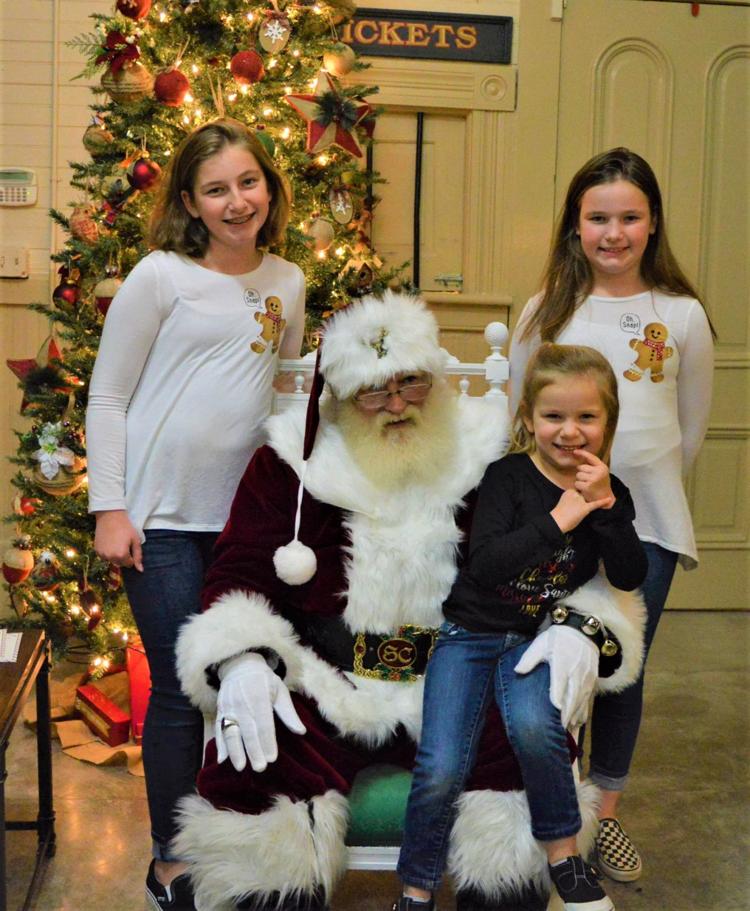 conchris 15.jpg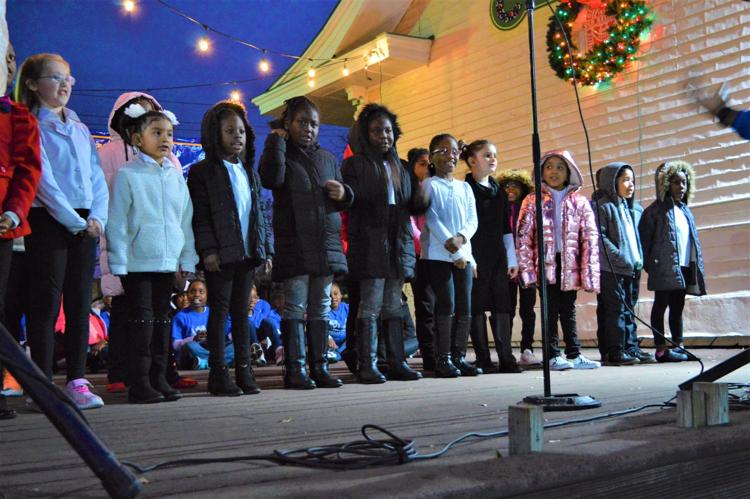 conchris 14.jpg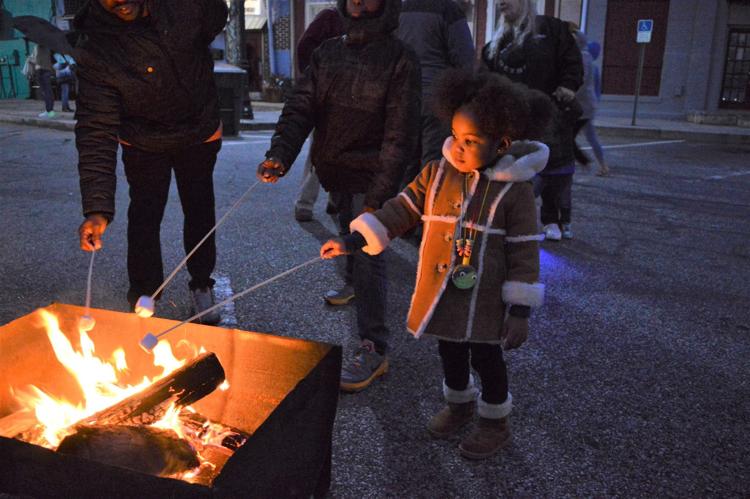 conchris 13.jpg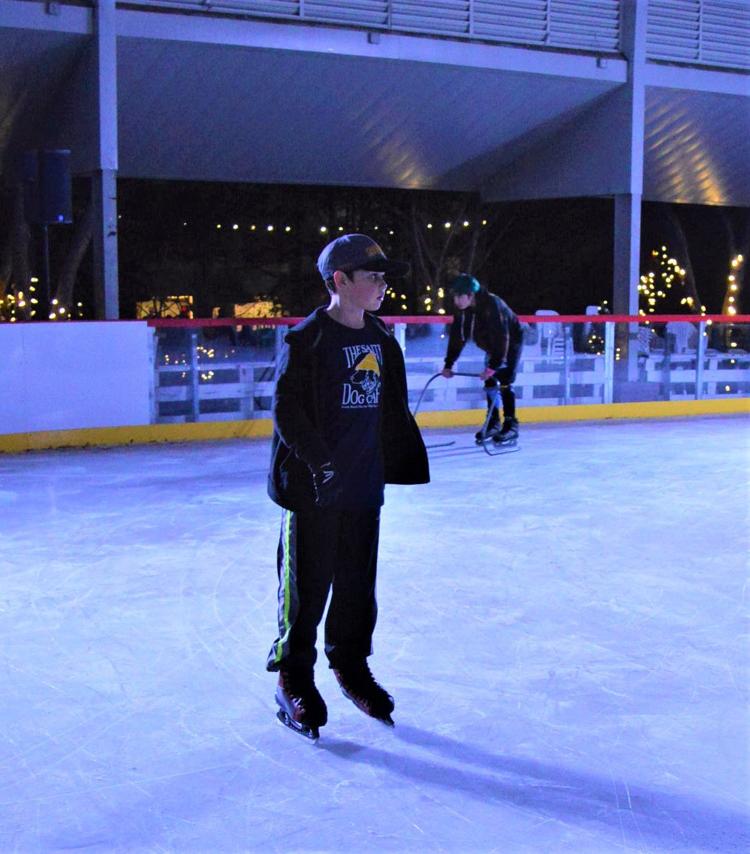 conchris 12.jpg