Lifestyle—diet in particular—directly affects the health of the immune system. Thistle compiled a list of foods high in key nutrients that play a major role in its proper functioning.
Citrus fruit
Updated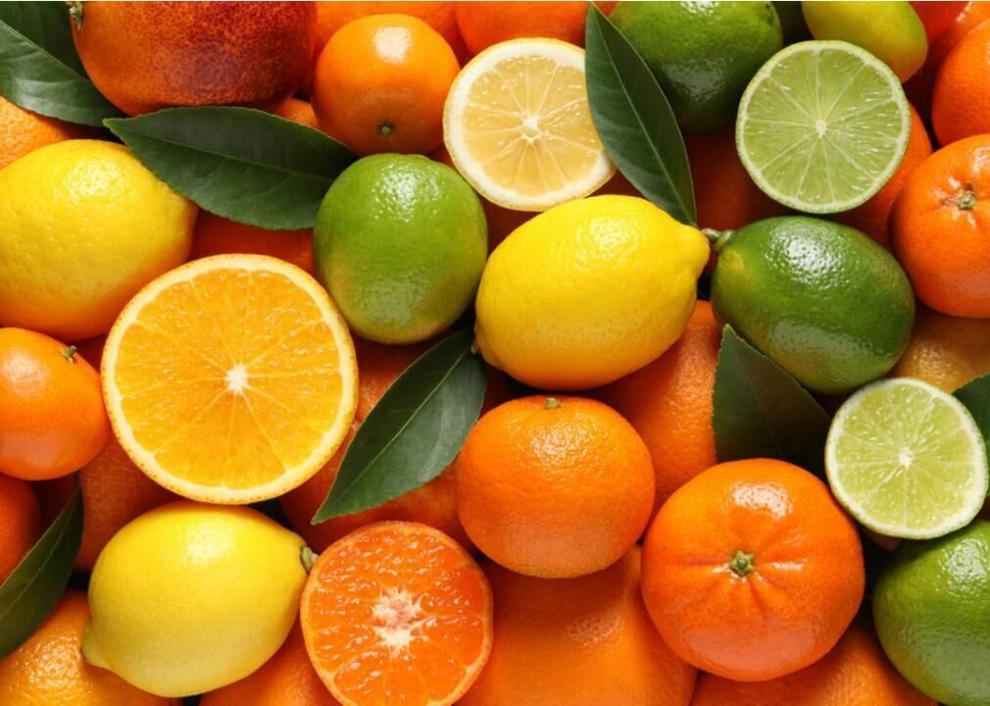 Garlic
Updated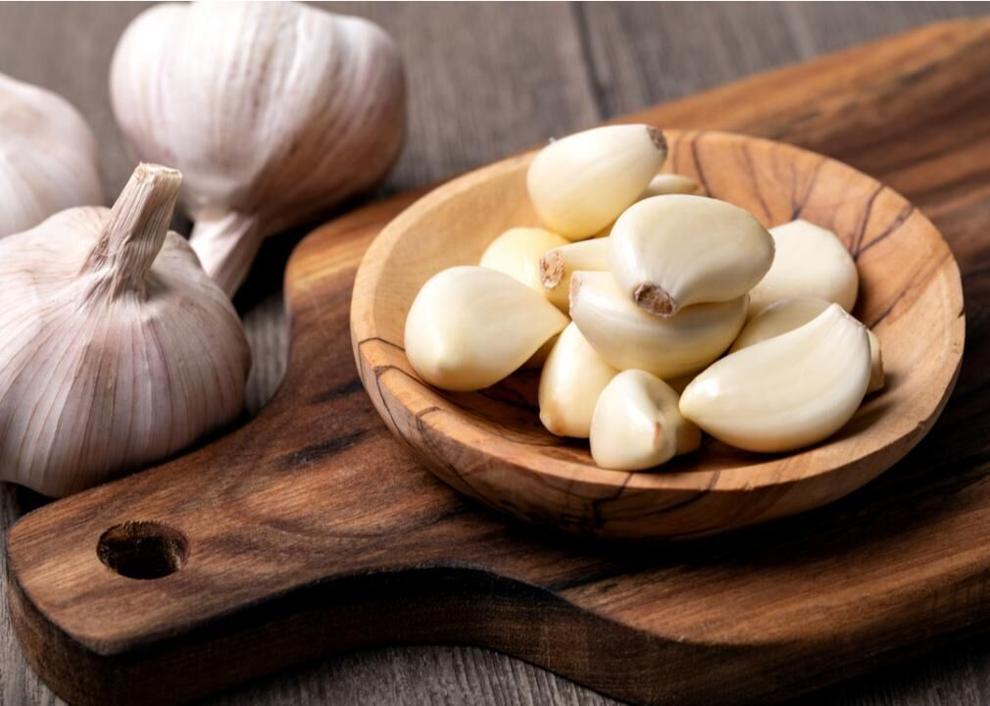 Fermented foods
Updated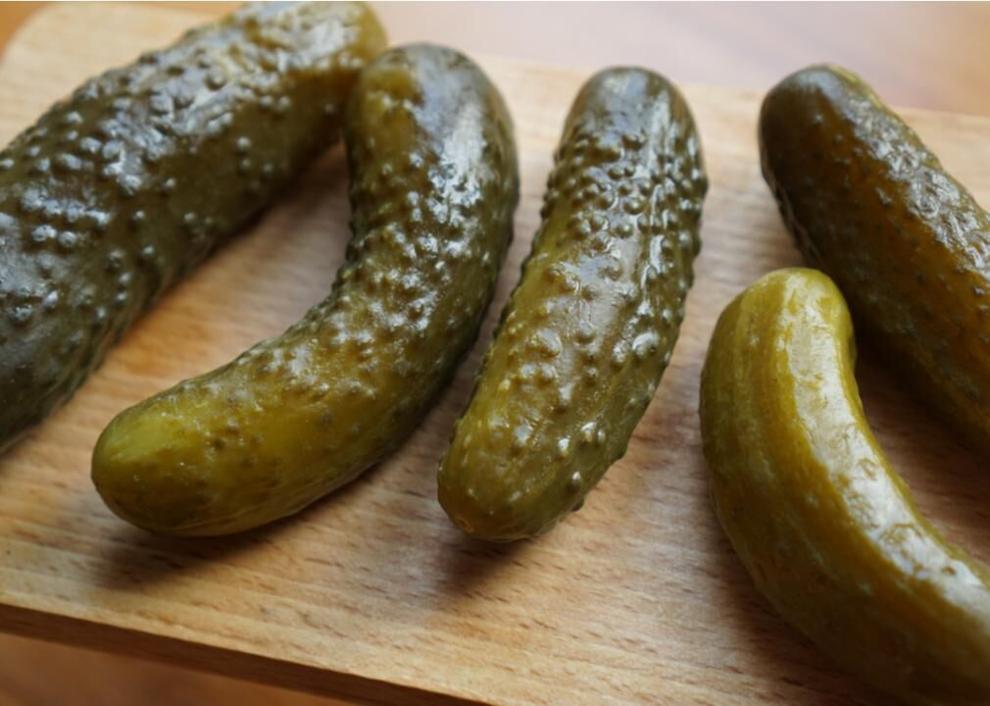 Avocados
Updated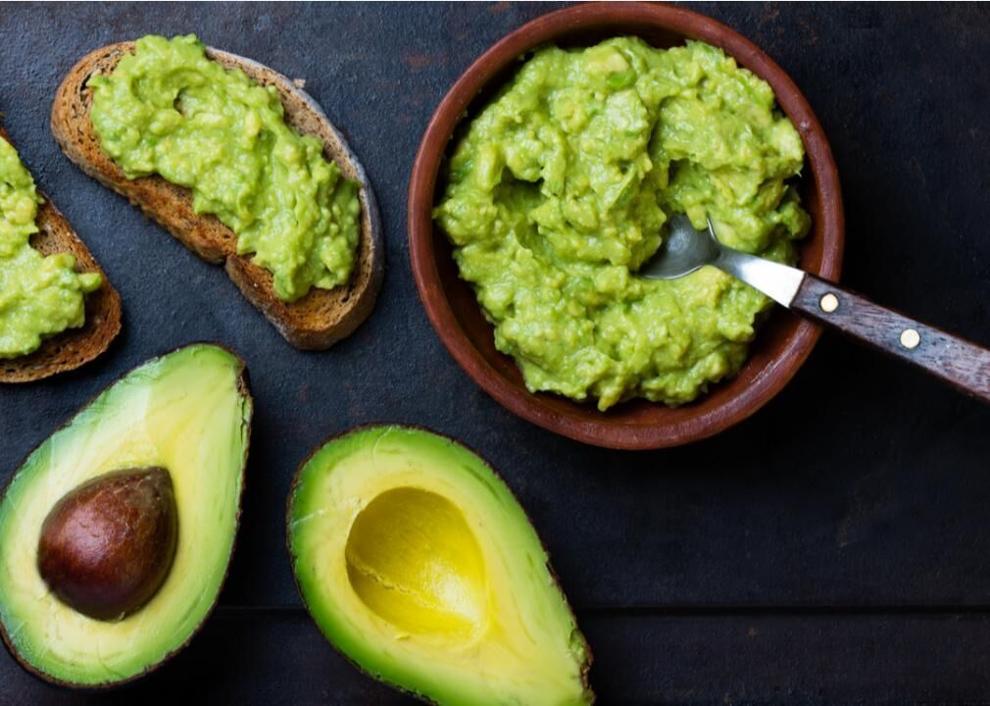 Whole grains
Updated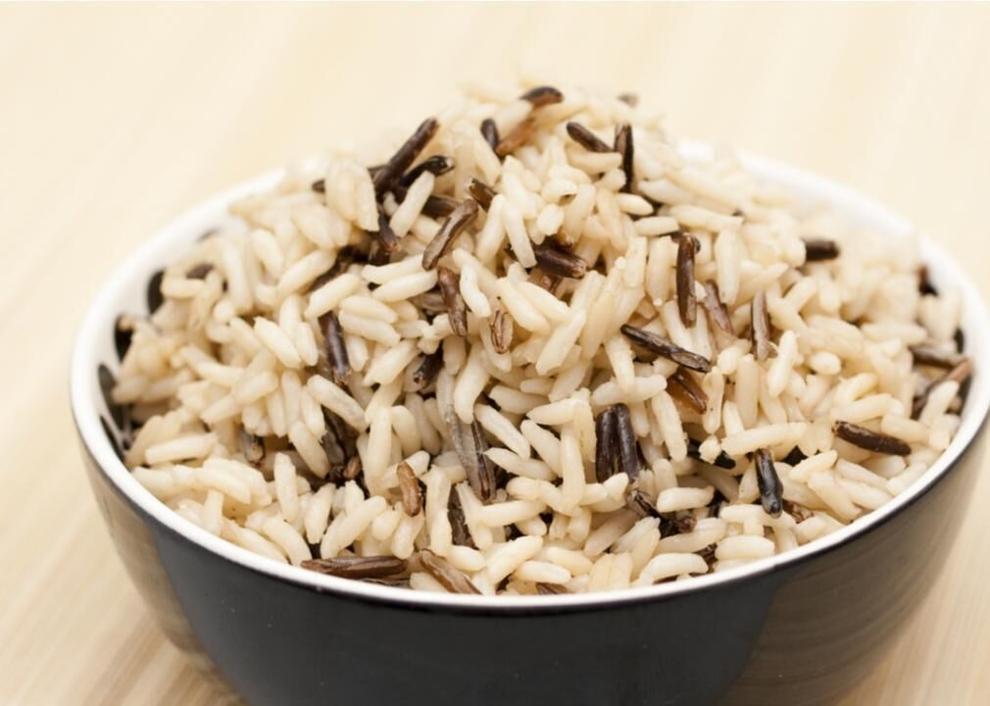 Legumes
Updated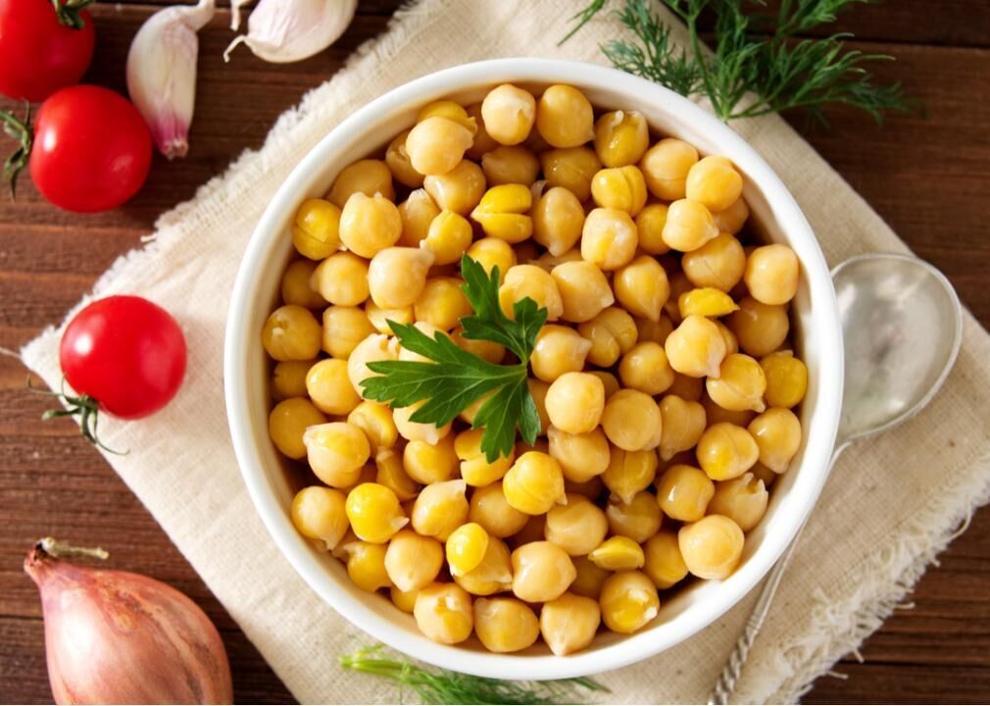 Brazil nuts
Updated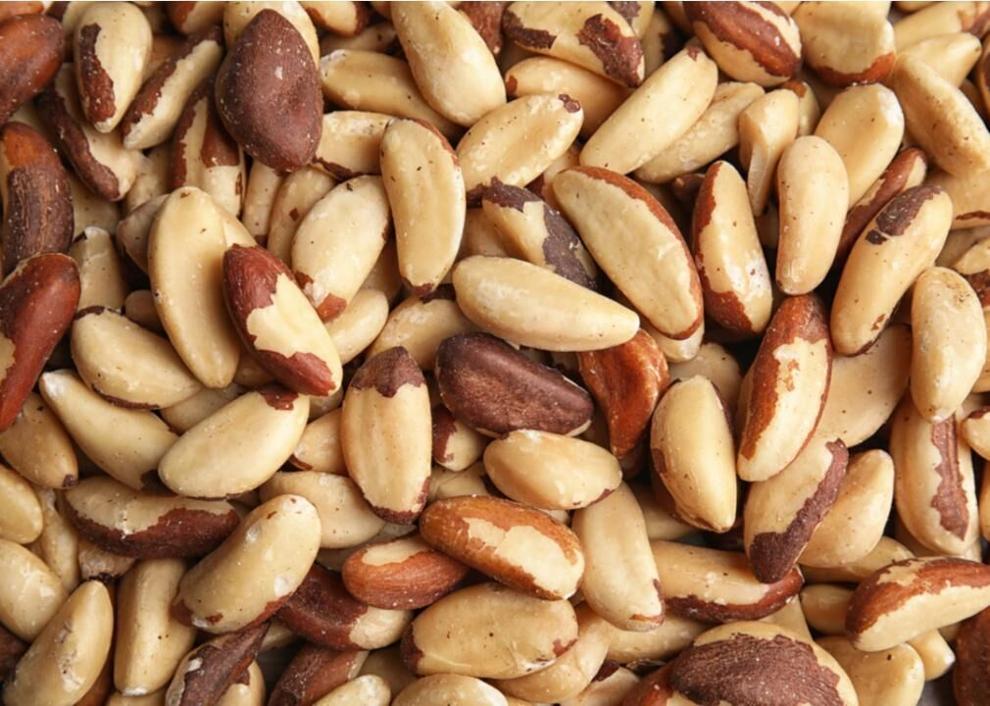 Nuts and seeds
Updated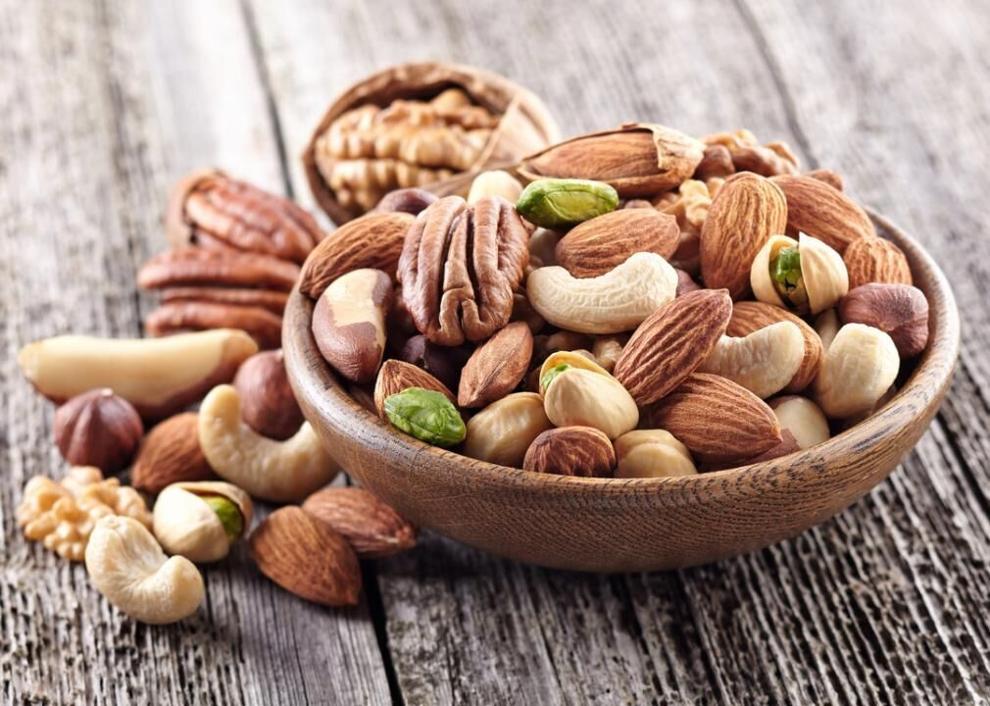 Flu shots are especially important in fall 2021, public health experts say. Stacker compiled a list of 10 key flu shot facts from the CDC and …
Stacker compiled a list of 10 of the smelliest cheeses in the world, being sure to note why they stink, using information found on food and fa…
Evidence suggests the virus that causes COVID-19 can impact the nervous system. Cognitive FX used information from scientific journals such as…
Cognitive FX consulted the Centers for Disease Control and Prevention, Mayo Clinic, and other long-established health organizations to identif…
Heart disease is the #1 killer of Americans today—1 in 4 people die from this health condition.
Wonder why your produce goes bad before you can use it? Discover the optimal way to store 10 fruits and vegetables, with tips compiled by
Originally published on thistle.co, part of the TownNews Content Exchange.