Stacker compiled a list of 10 of the smelliest cheeses in the world, being sure to note why they stink, using information found on food and farming sites.
10 of the smelliest cheeses in the world (and why they stink)
Updated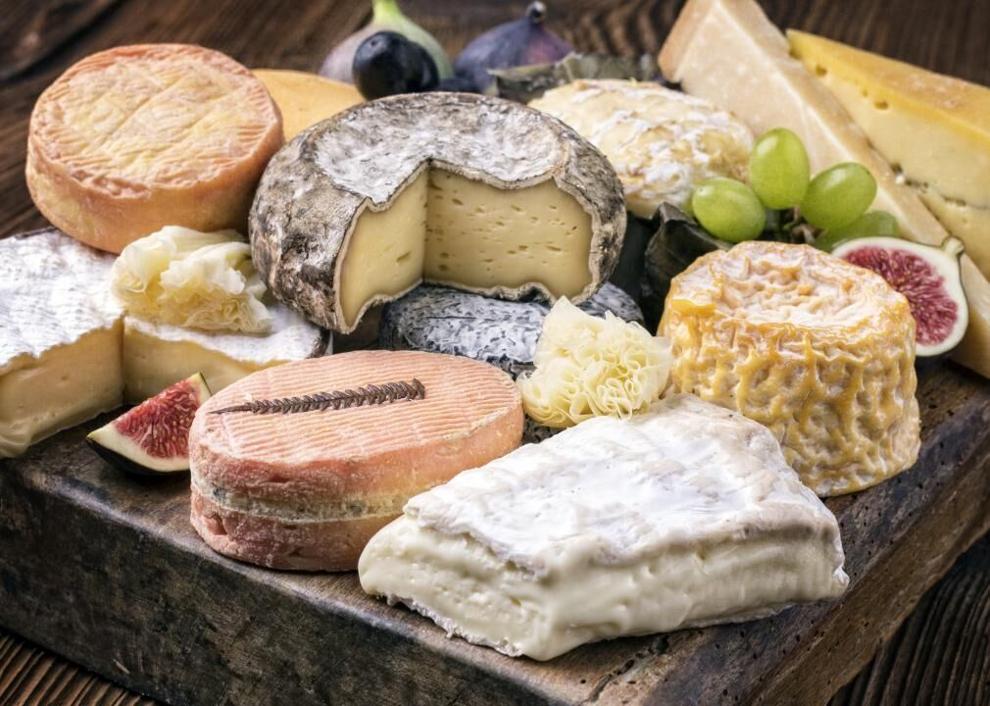 Bossa
Updated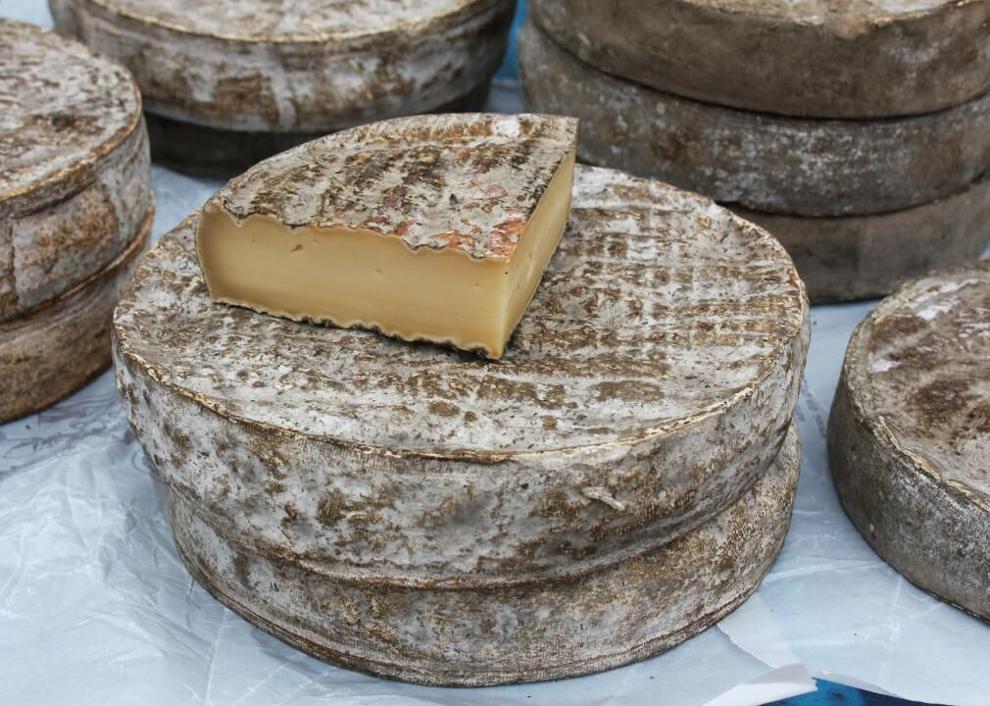 Boulette d'Avesnes
Updated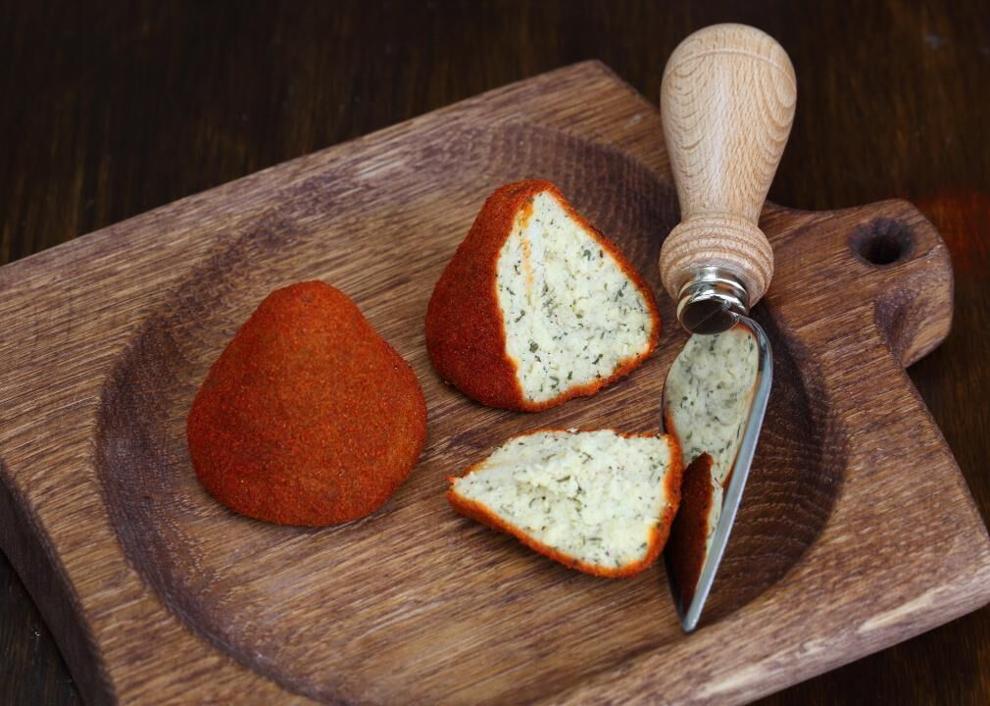 Good Thunder
Updated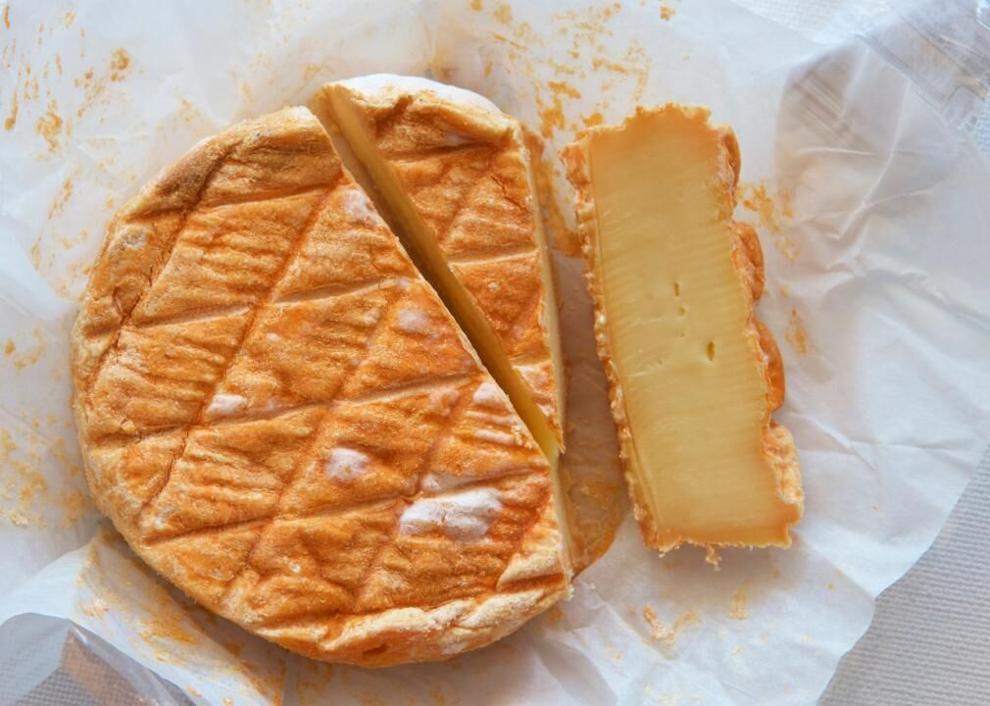 Hooligan
Updated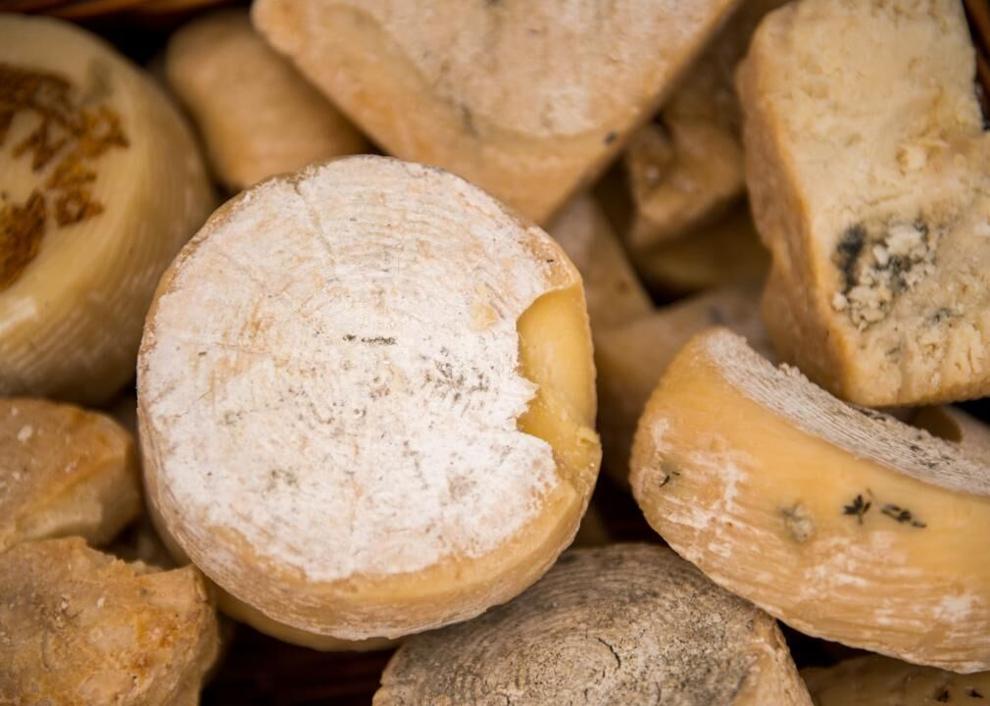 Limburger
Updated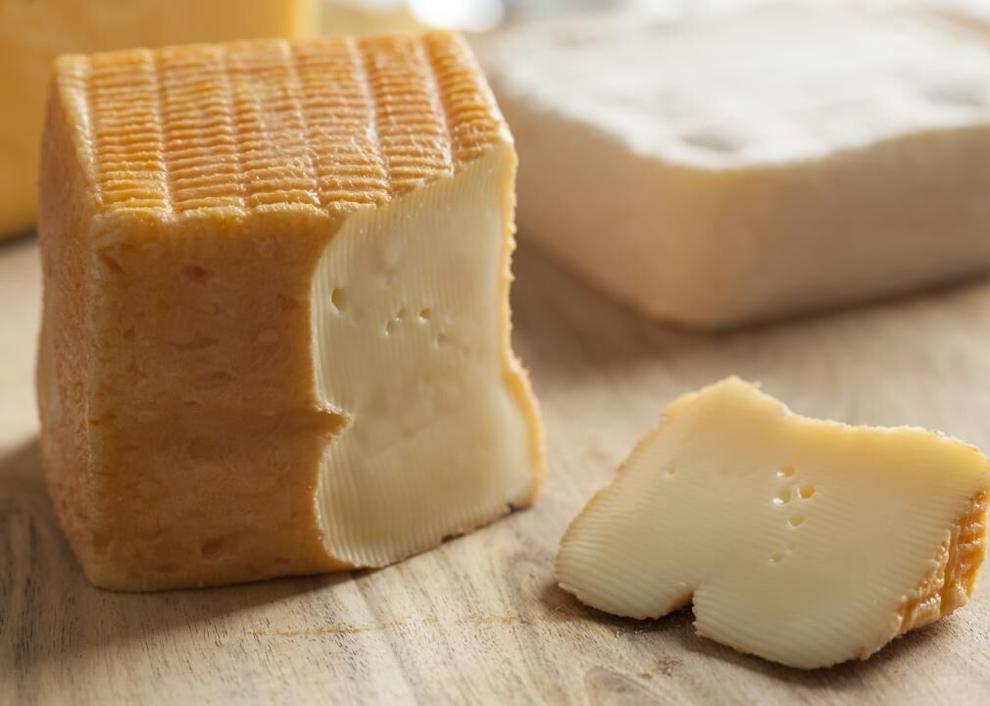 Little Qualicum Raclette
Updated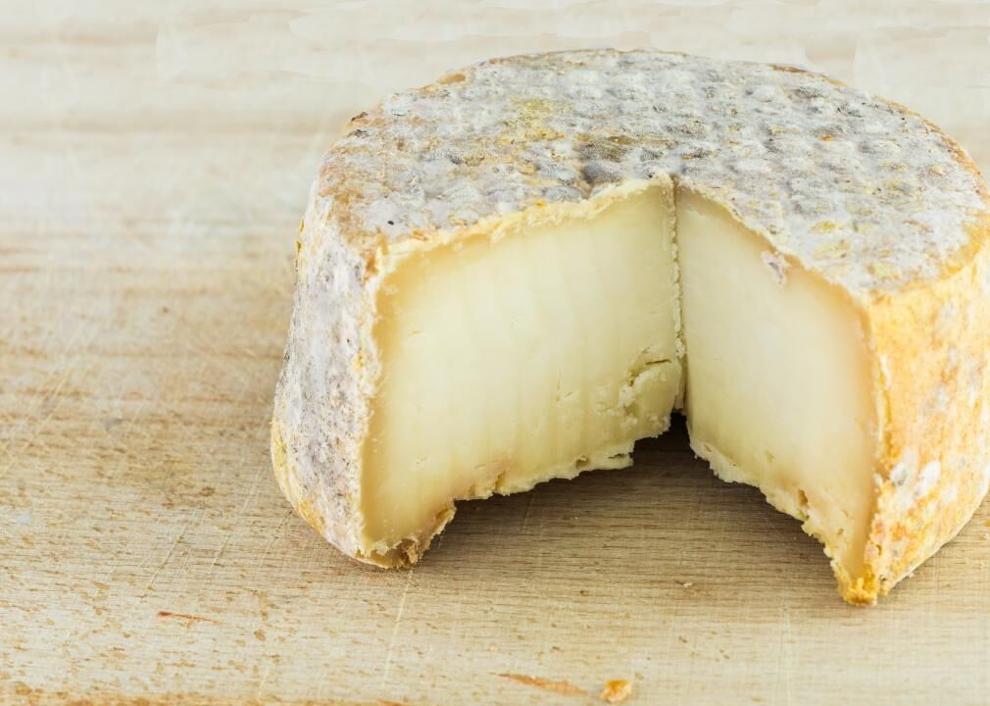 Mont St. Francis
Updated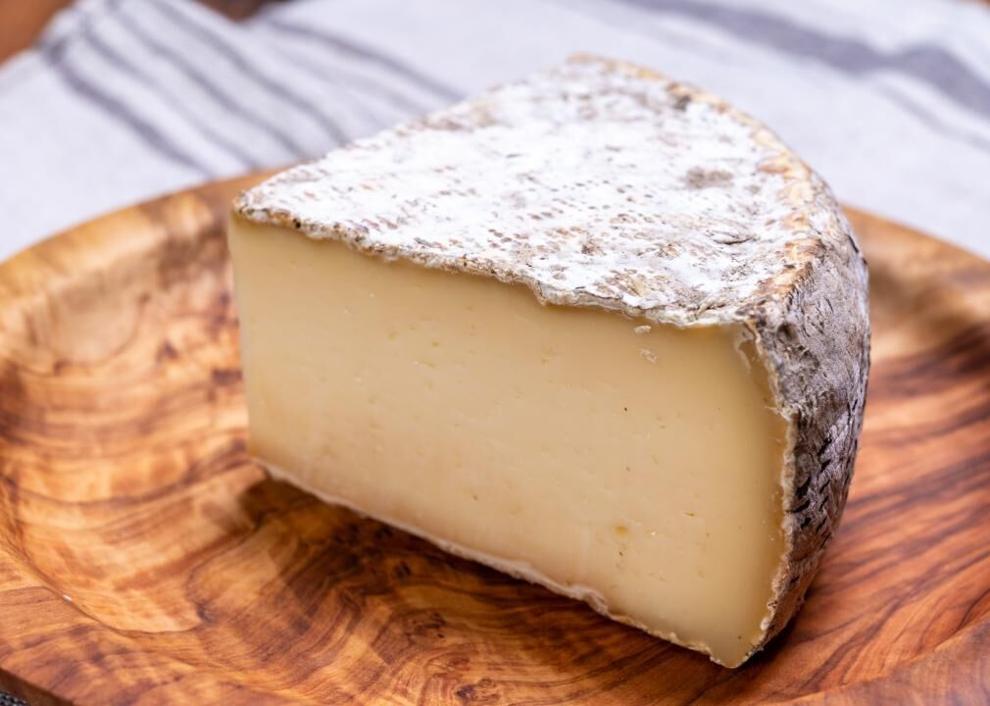 Off Kilter
Updated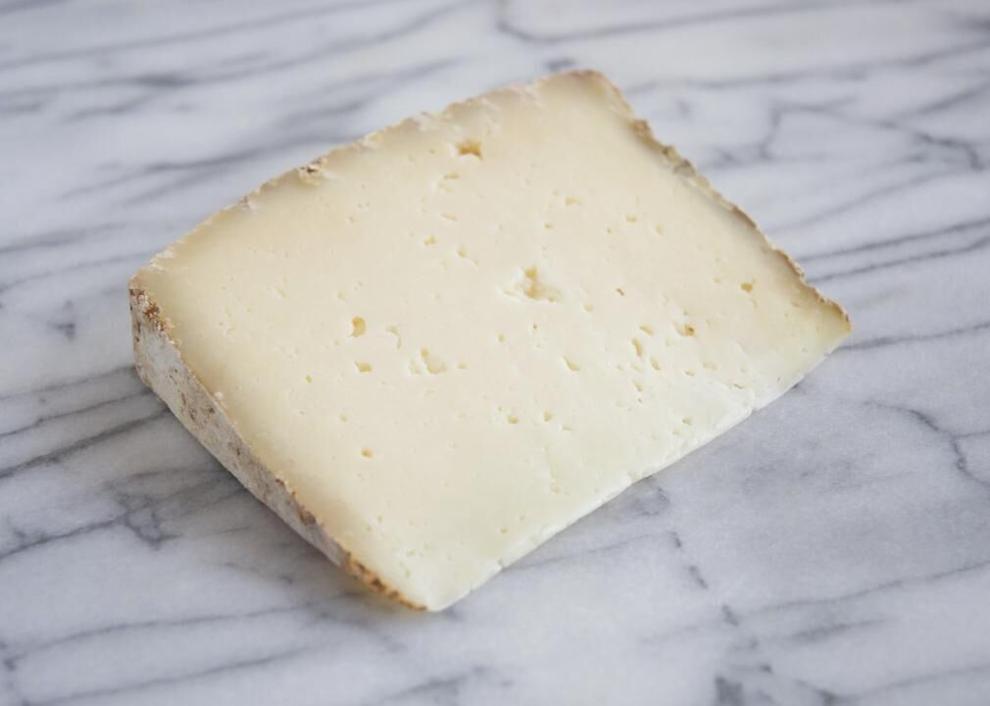 Stinking Bishop
Updated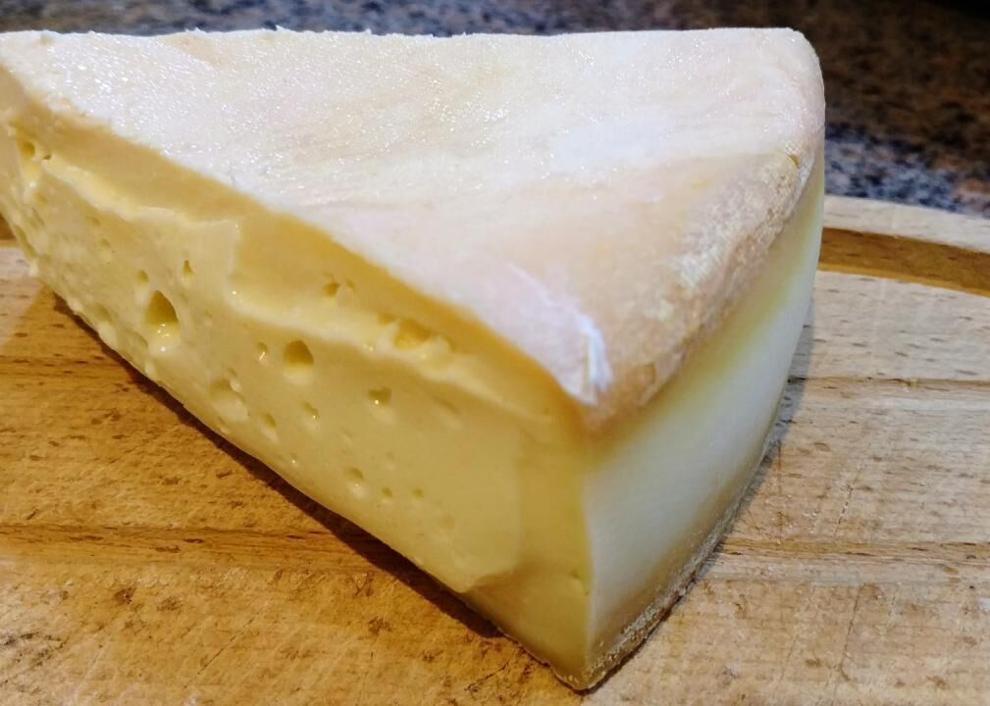 Vacherin Fribourgeois
Updated
Stacker compiled a list of 15 global Jewish holiday recipes and their histories from Allrecipes.com, news reports, Jewish historical sites, an…
Stacker explores snacks and other food items banned in the U.S. From tasty cheeses to the famed Scottish dish haggis, these 30 foods aren't we…
Thistle compiled a list of global lunches popular in 10 countries around the world, from India to Brazil.
Originally published on stacker.com, part of the TownNews Content Exchange.