20 of the best movies set in winter weather
By Jacob Osborn
Stacker

Updated
Stacker compiled a list of 20 great movies set in winter weather. To qualify, the film had to be primarily set in winter and have at least 20,000 votes and a 7.0 user rating on IMDb.
TownNews.com Content Exchange
20 of the best movies set in winter weather
Updated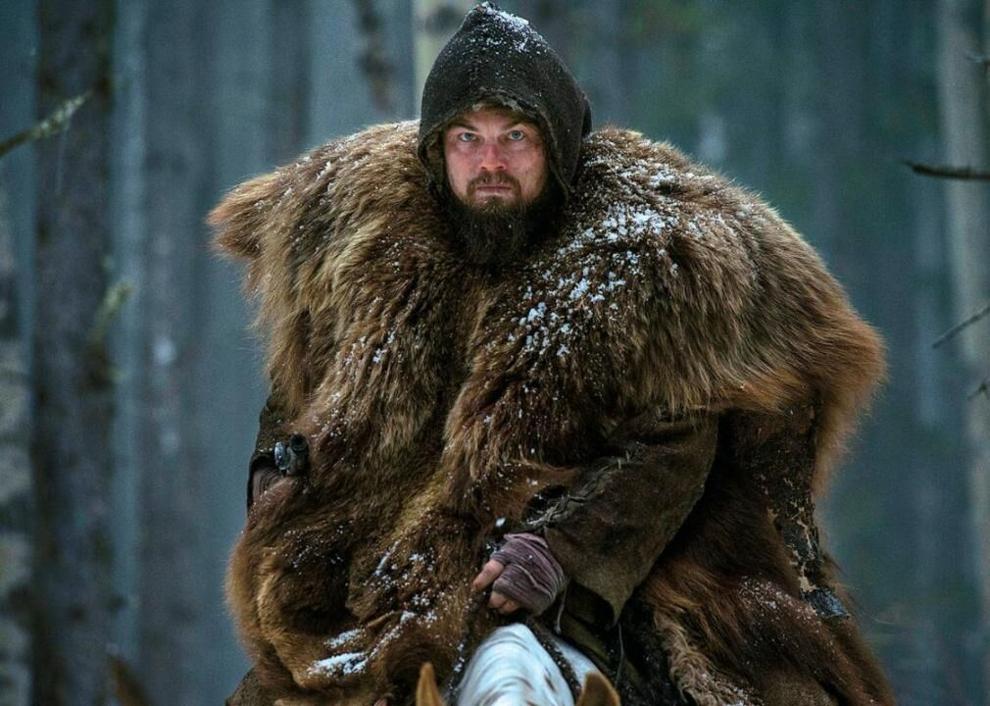 Black Christmas (1974)
Updated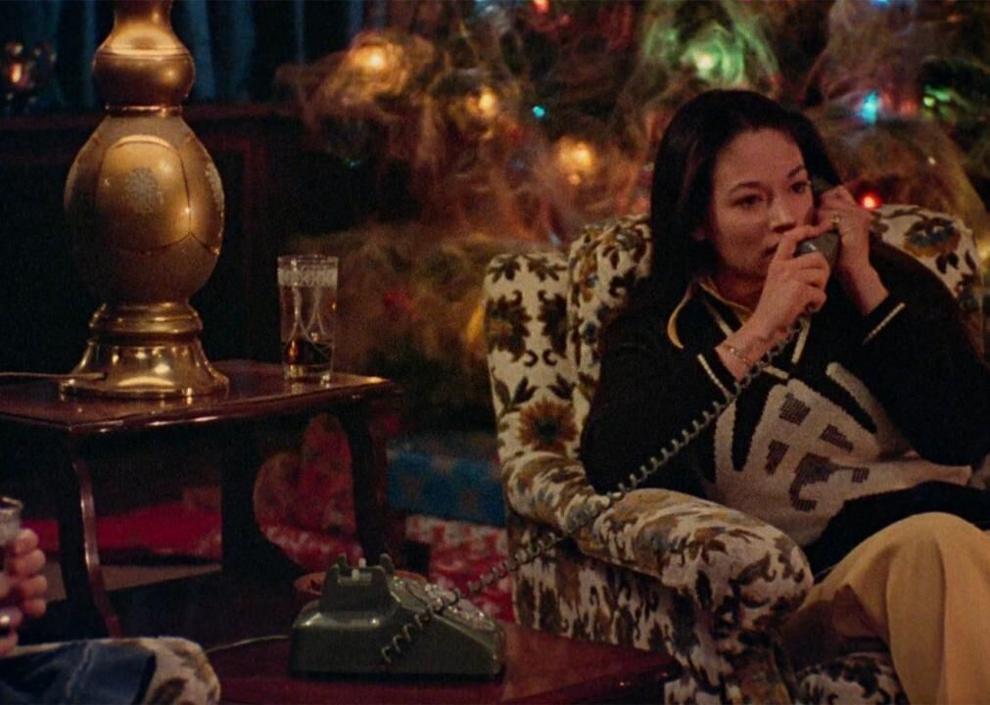 Cold Mountain (2003)
Updated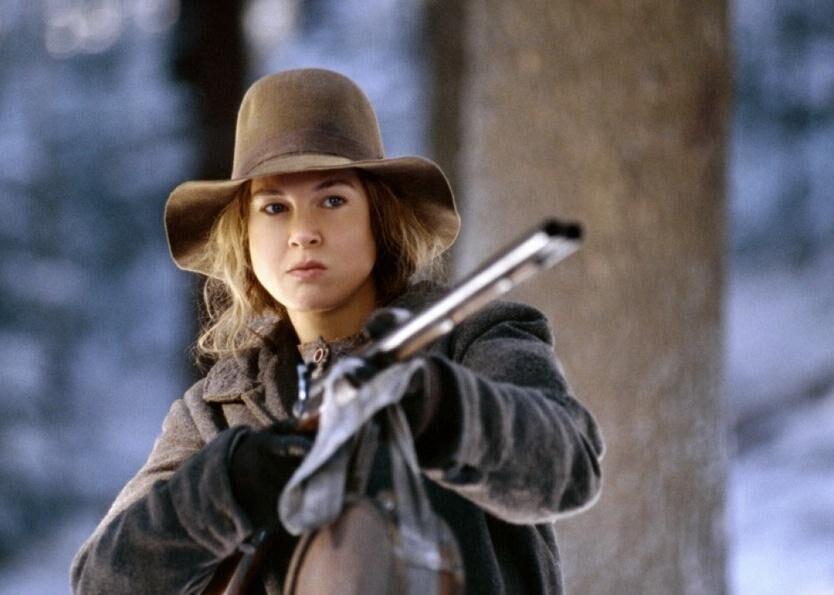 Doctor Zhivago (1965)
Updated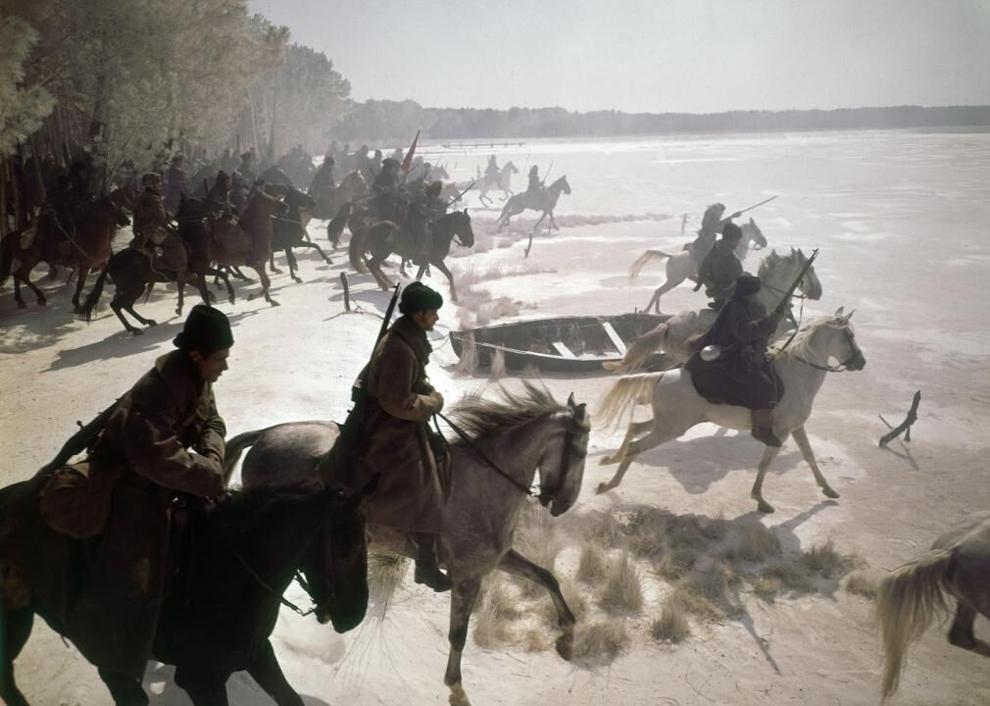 Eternal Sunshine of the Spotless Mind (2004)
Updated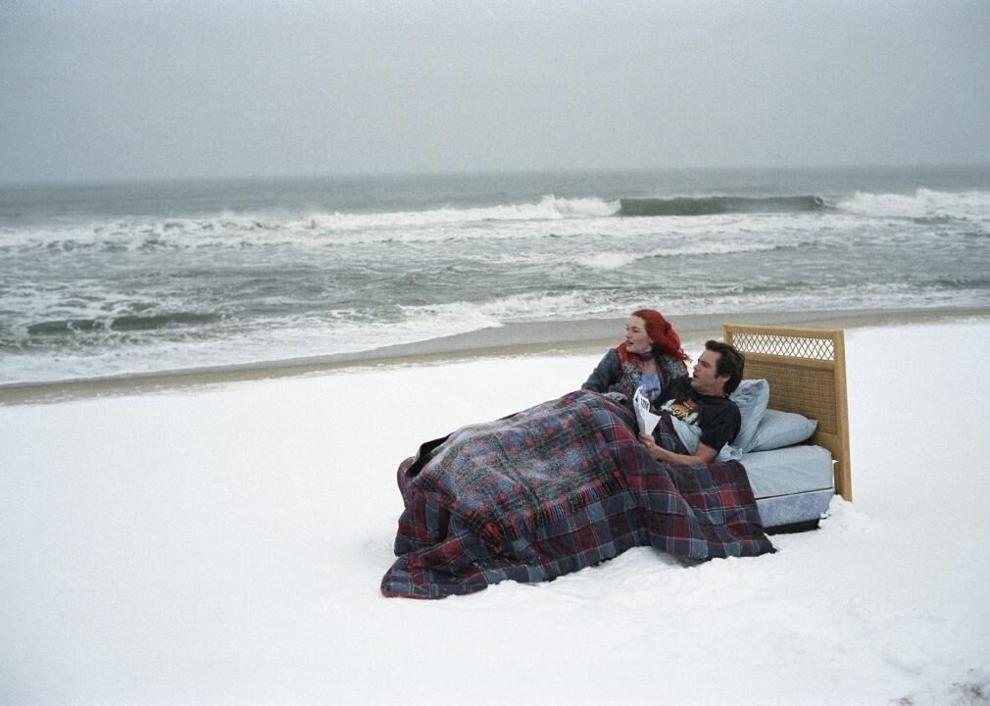 Fargo (1996)
Updated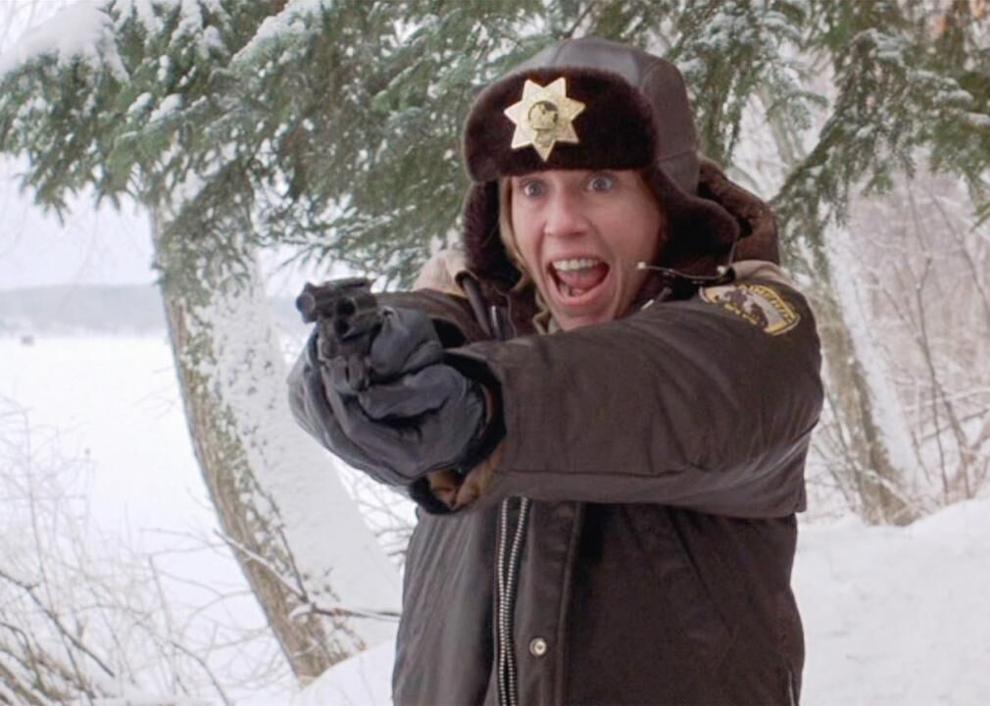 Force Majeure (2014)
Updated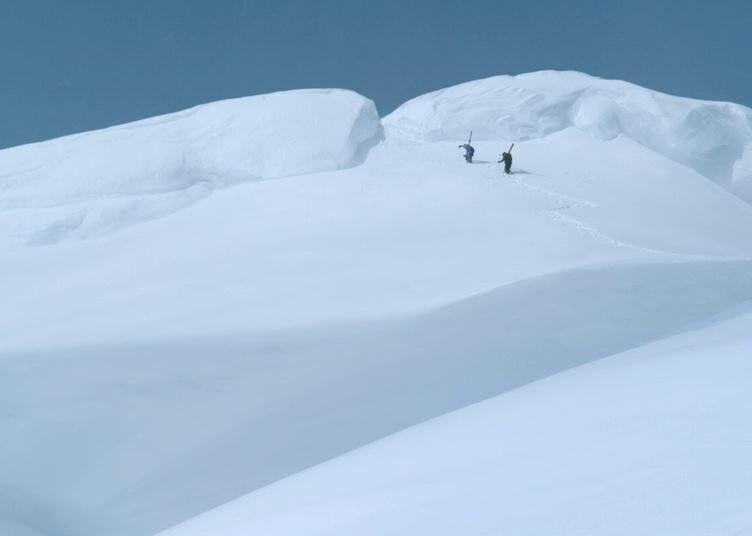 Frozen (2013)
Updated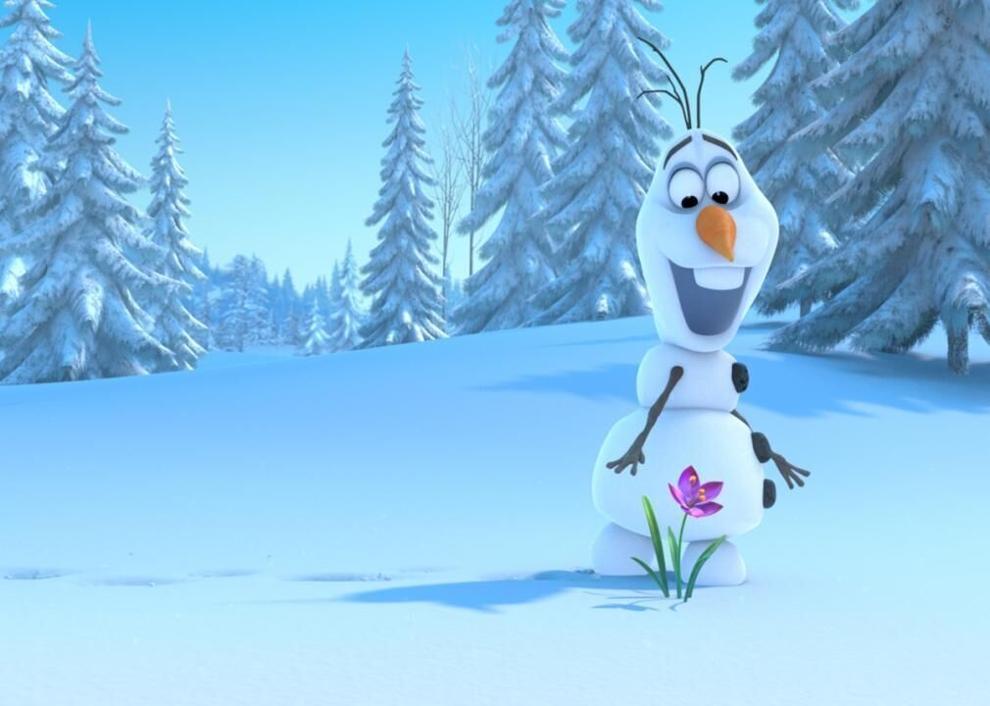 The Grand Budapest Hotel (2014)
Updated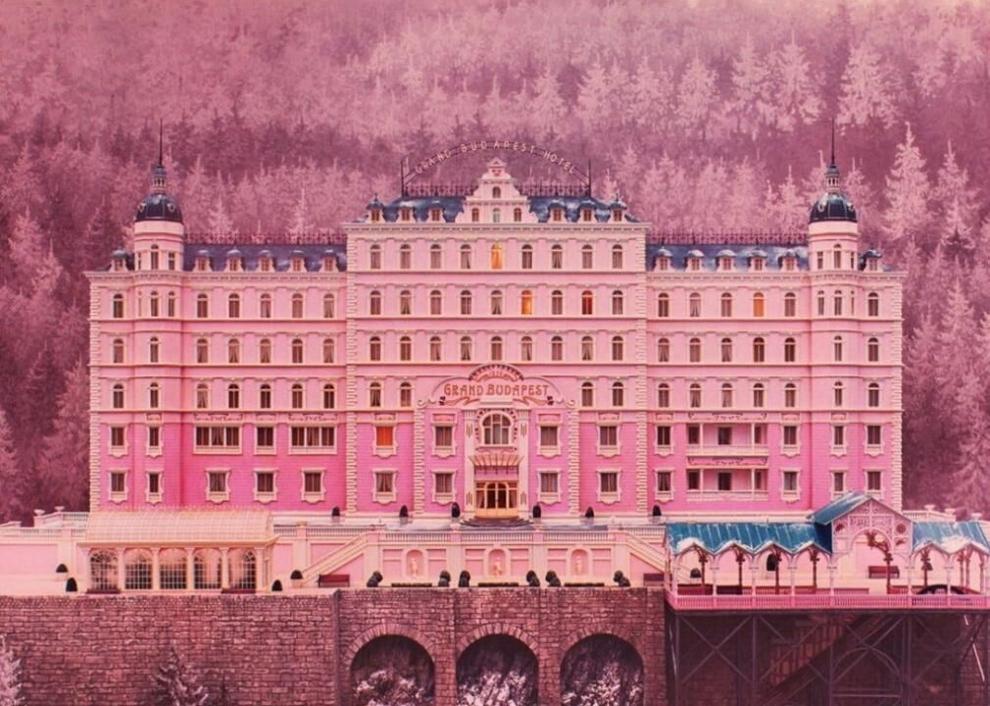 Groundhog Day (1993)
Updated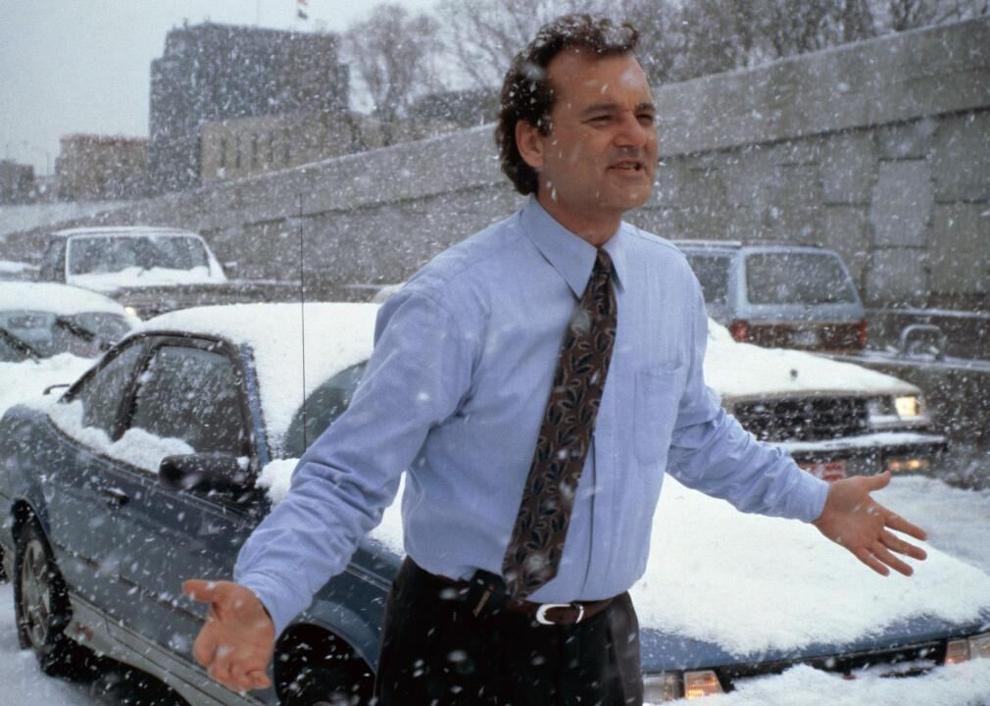 Insomnia (2002)
Updated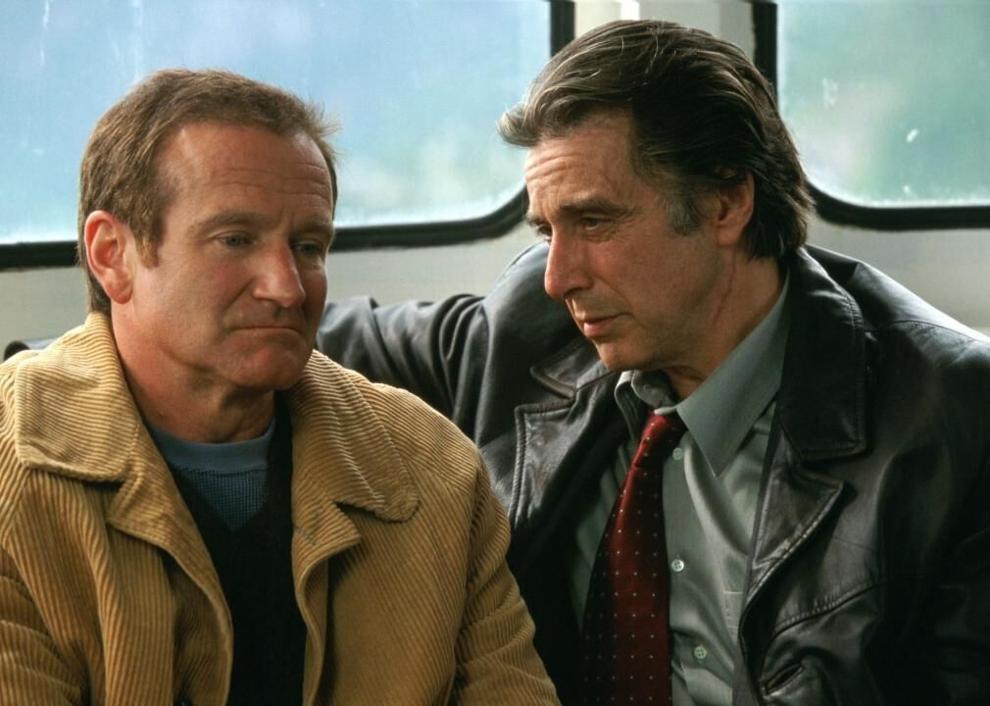 The Lion in Winter (1968)
Updated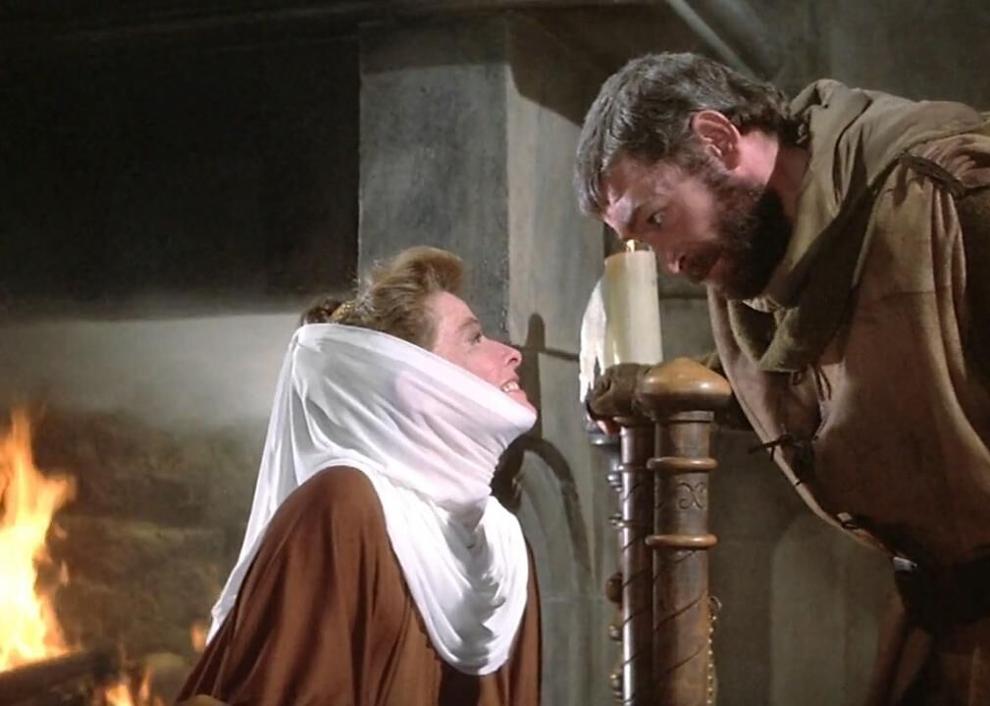 Misery (1990)
Updated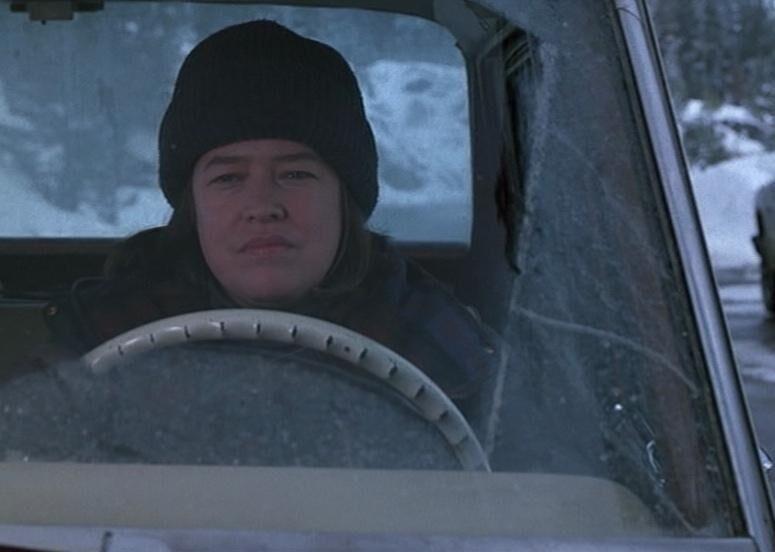 National Lampoon's Christmas Vacation (1989)
Updated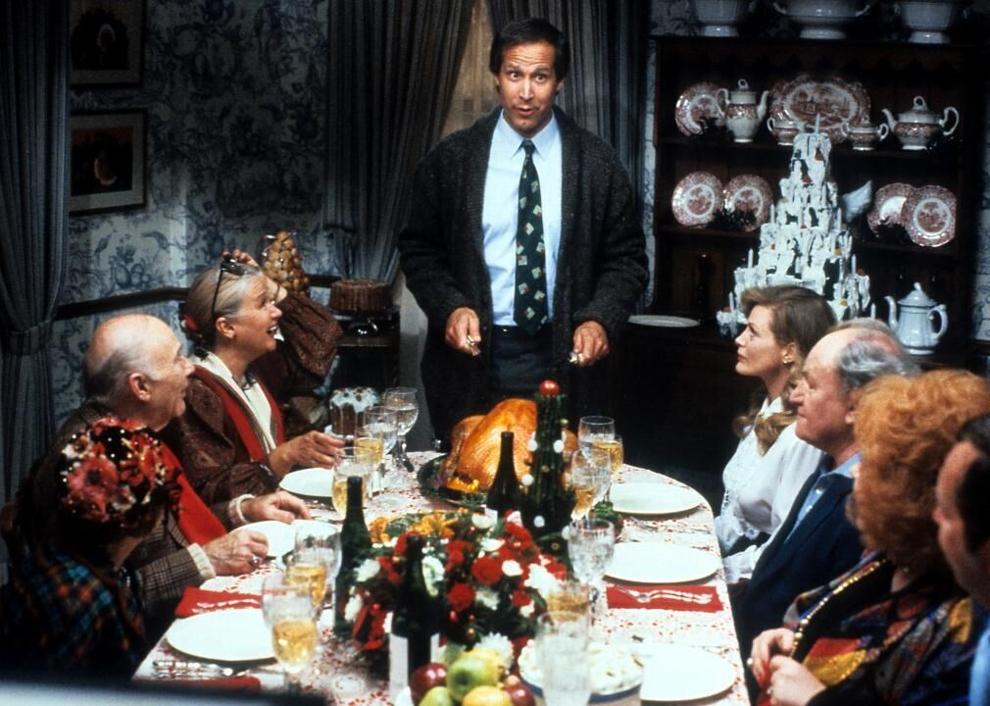 The Revenant (2015)
Updated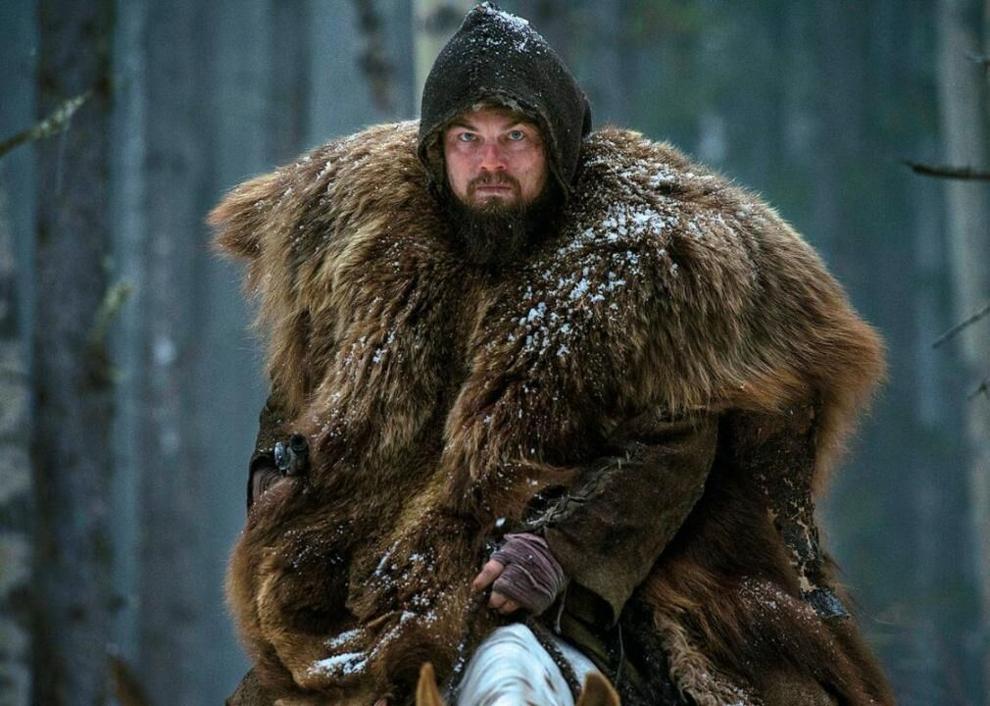 The Shining (1980)
Updated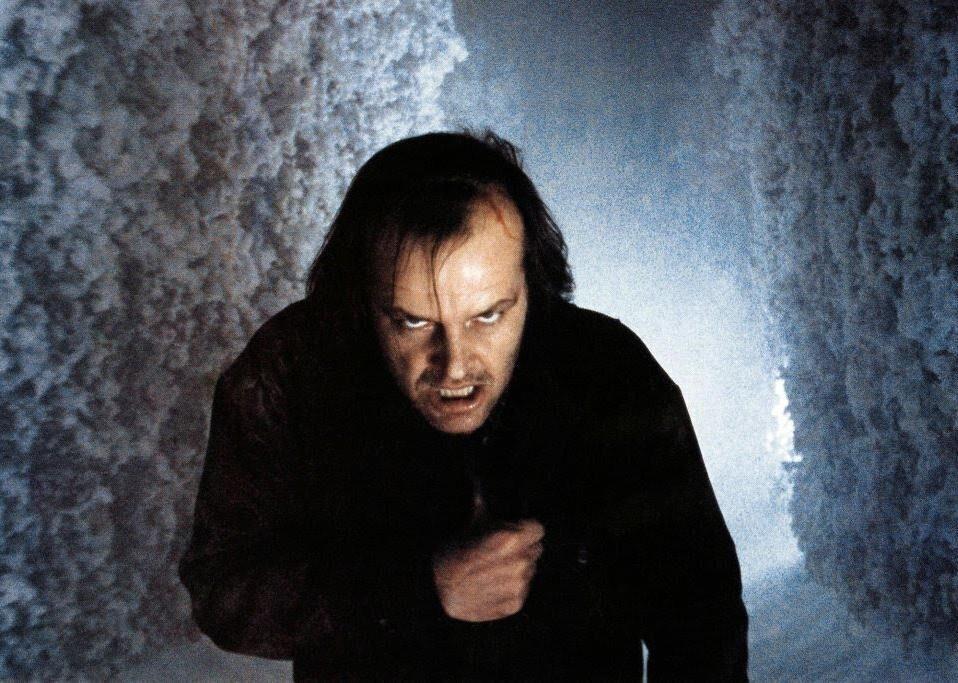 Snowpiercer (2013)
Updated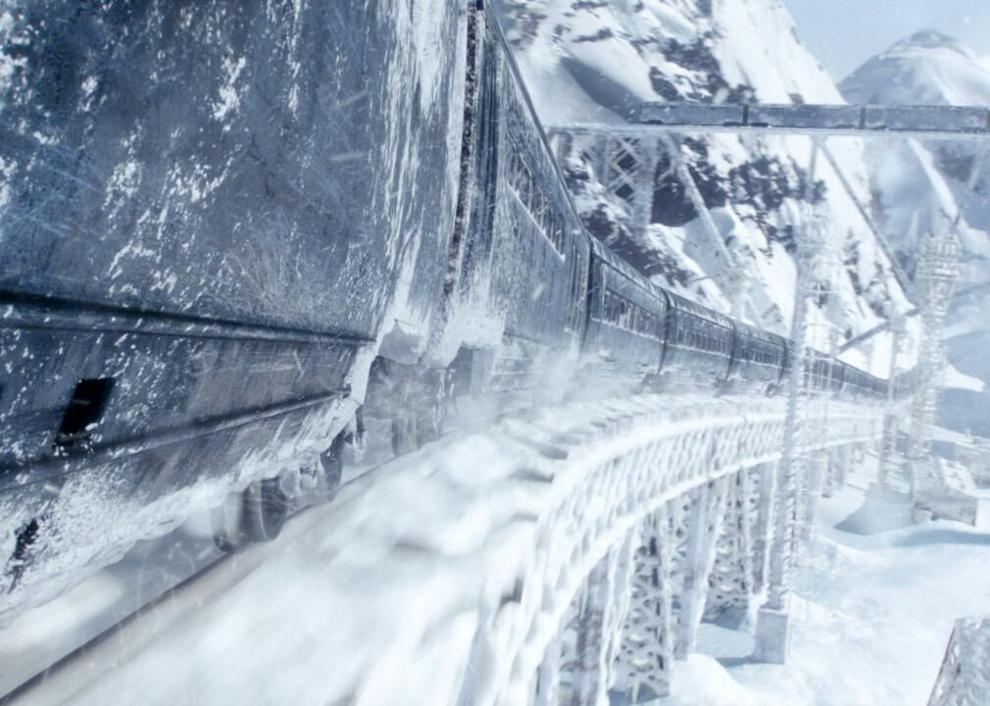 The Thing (1982)
Updated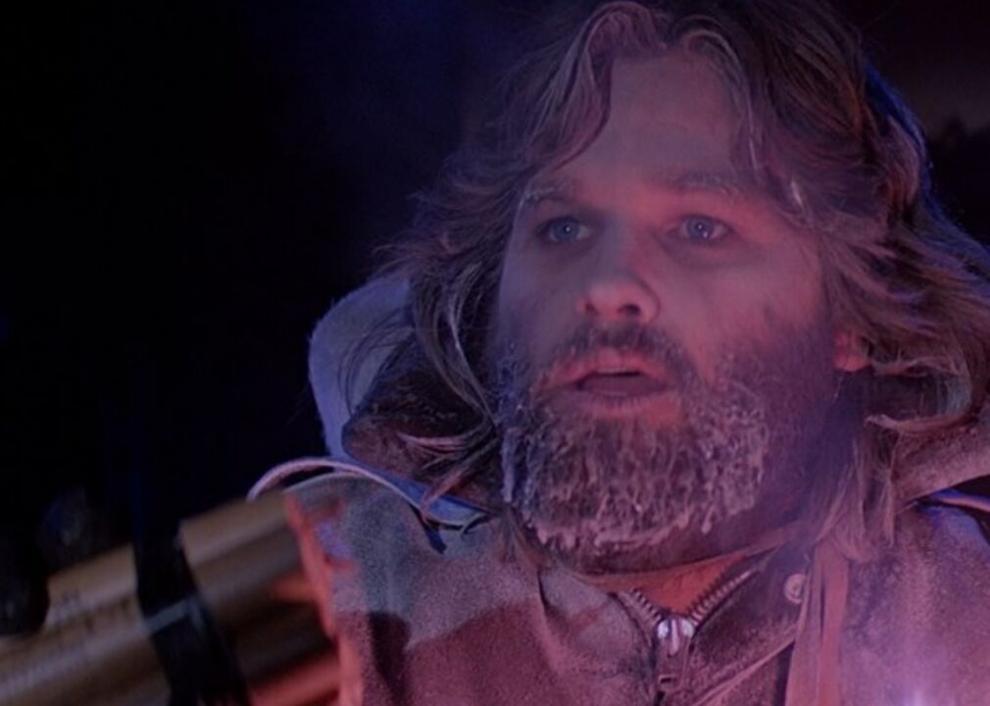 Winter Light (1963)
Updated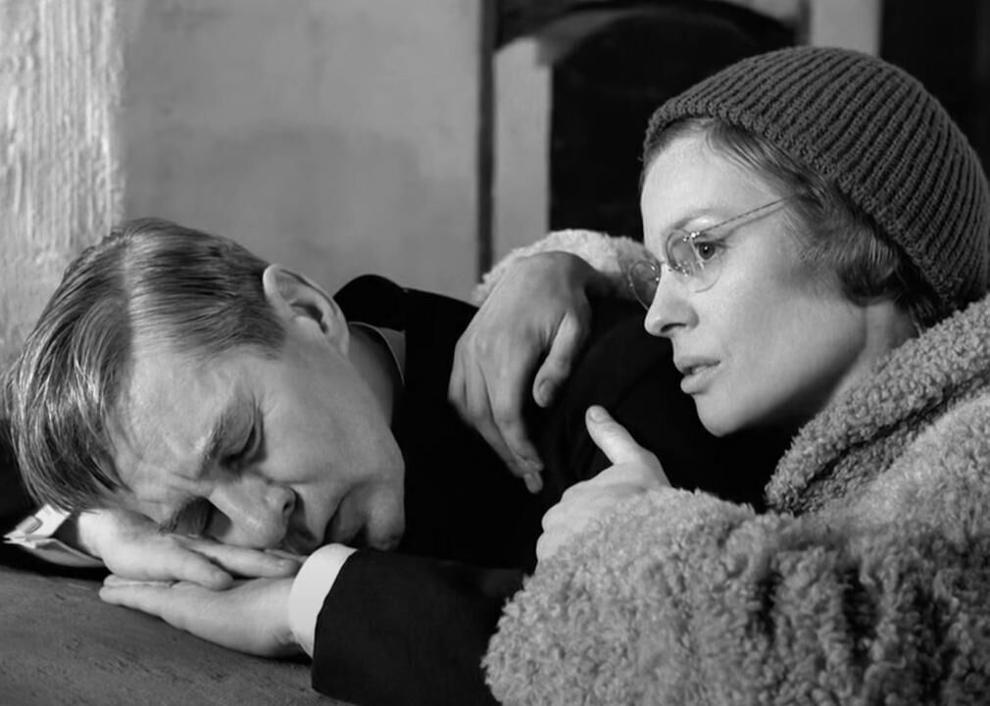 Winter Sleep (2014)
Updated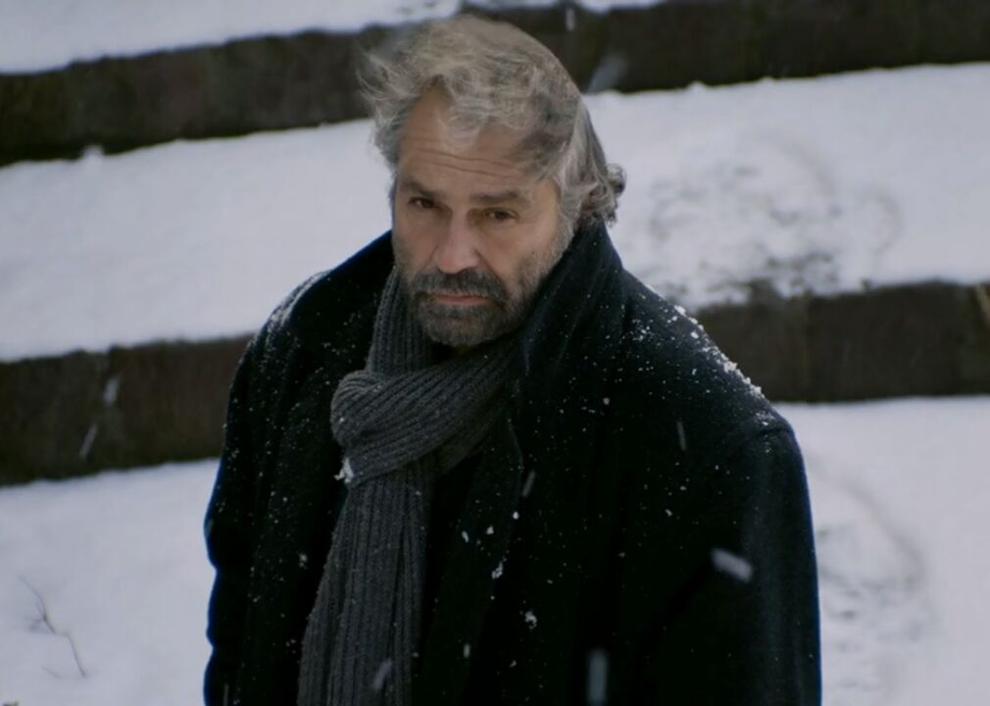 Winter's Bone (2010)
Updated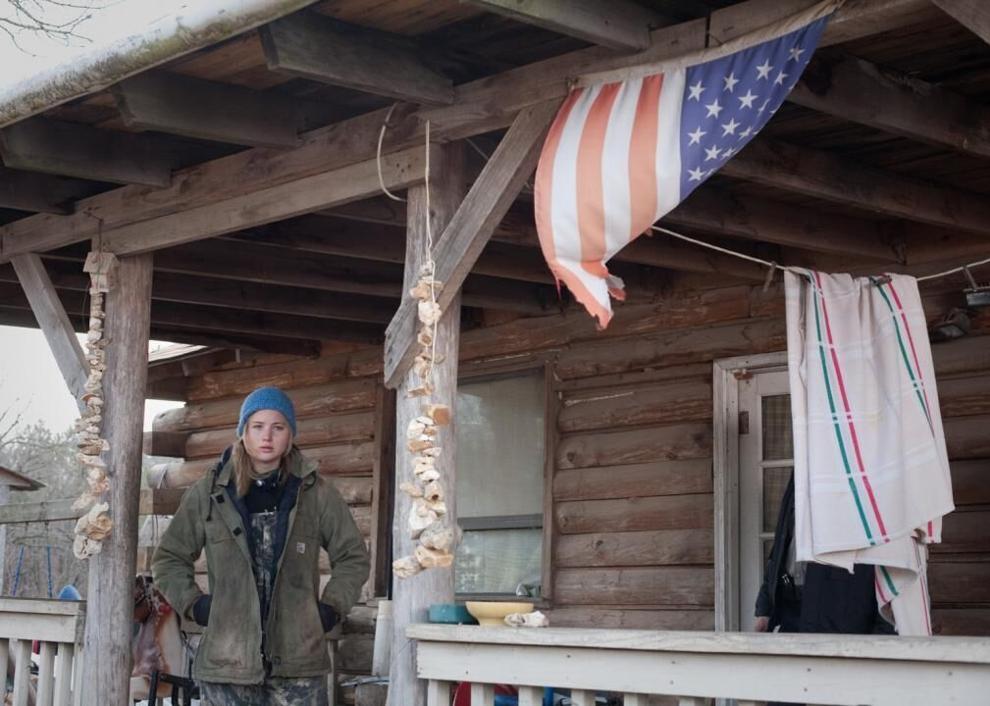 Stacker analyzed data from IMDb to rank the highest-rated Thanksgiving films of all time. 
By Nicole Caldwell
Staxker

Updated
To memorialize that which producer-director George Lucas has made every effort to erase, Stacker has done the difficult, at-times-unpleasant w…
By Madison Troyer
Stacker

Updated
Looking to amp up the cozy factor in your bedroom? Sunday Citizen compiled a list of 10 perfectly cozy movie bedrooms to provide you with some…
Tags
TownNews.com Content Exchange
As featured on
OLBG researched the history of casinos on screen and put together a list of 20 films using d…
Stacker brings readers 15 of the most unconventional Christmas albums in the last 50 years. …
January is the beginning of a new year and the perfect time to start the year celebrating National Blood Donor Month.
Due to increased seasonal illnesses during the winter months and inclement weather conditions, donations of blood and platelets decline, and demand increases. The American Red Ross encourages everyone can donate to continue their donations or for those who have never donated, to make an appointment. Blood donation is safer than ever before and saves lives. Millions of people including cancer patients, organ recipients, and victims of accidents rely on blood donations from people like you and me.
#NationalBloodDonorMonth

To find the closest location to donate blood, go to www.redcross.org/give-blood.html

This is not a scientific poll — results reflect only the opinions of those voting.
You voted: