3-ingredient recipes you can make right now
By Madison Troyer
Stacker

Updated
Stacker scoured AllRecipes.com for 50 three-ingredient recipes you can make for breakfast, lunch, and dinner, even if it's been weeks since your last grocery run.
TownNews.com Content Exchange
3-ingredient recipes you can make right now
Updated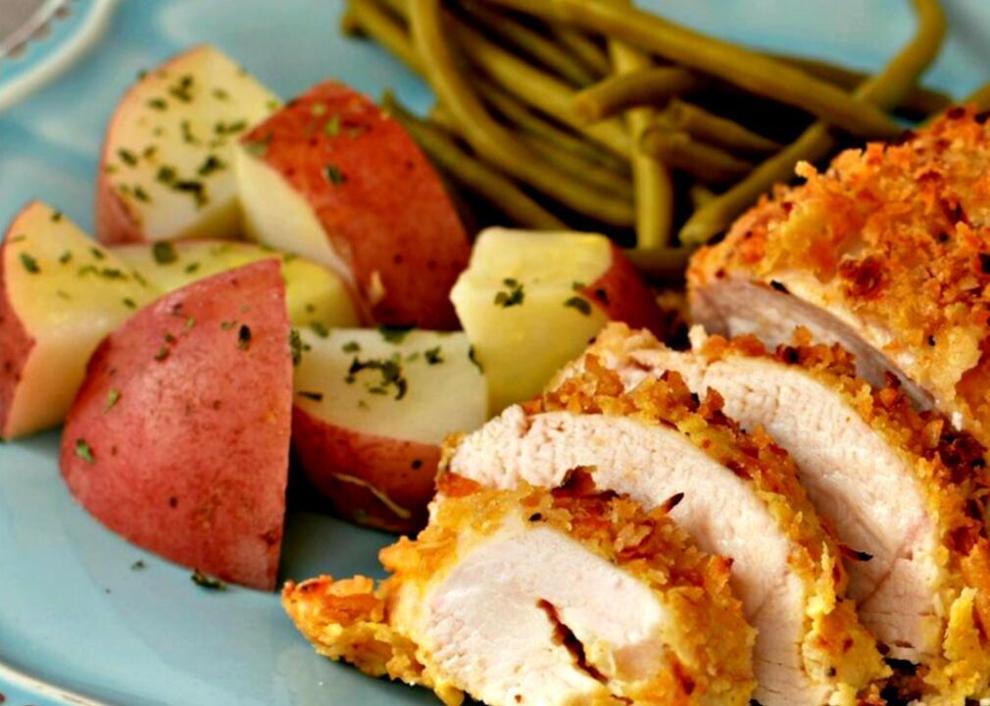 Wheat-free banana pancakes
Updated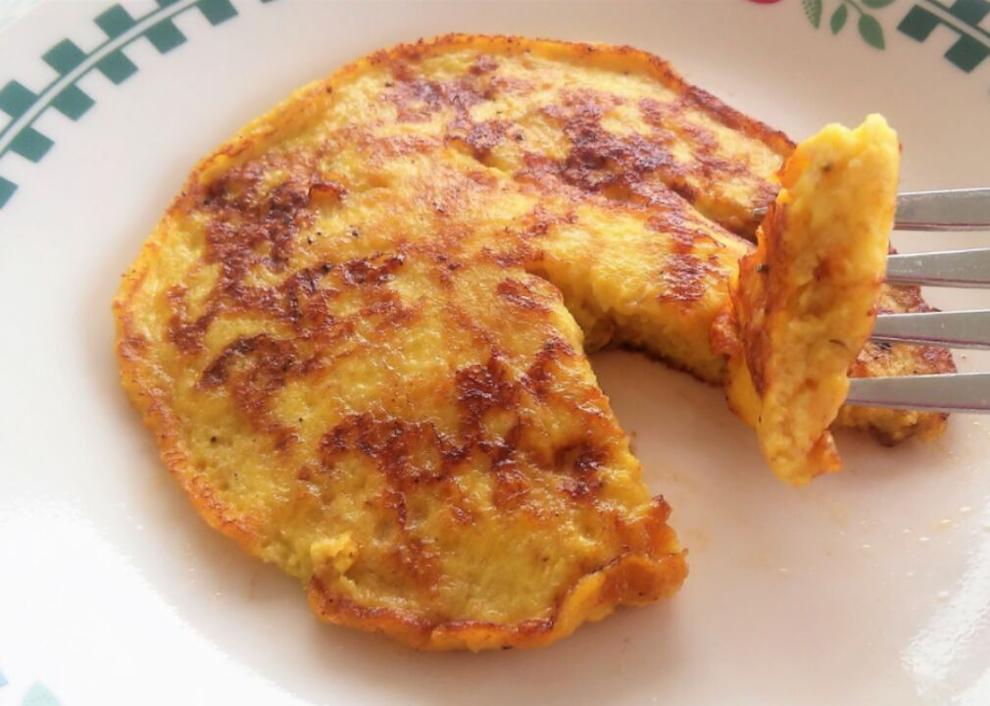 Egg in a hole
Updated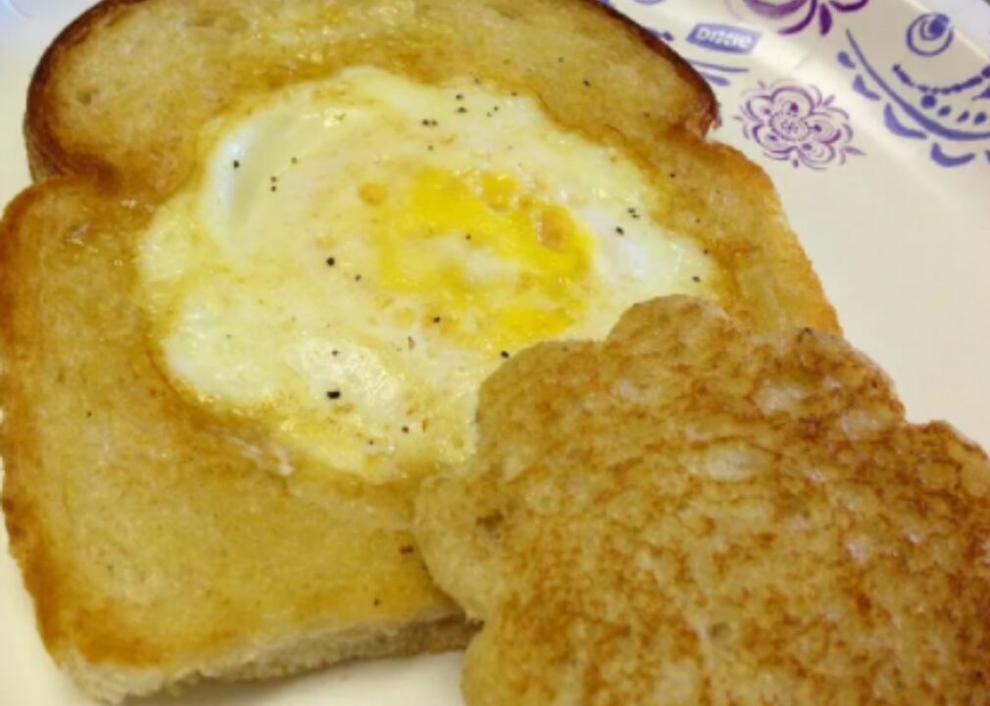 Avocado cheddar toast
Updated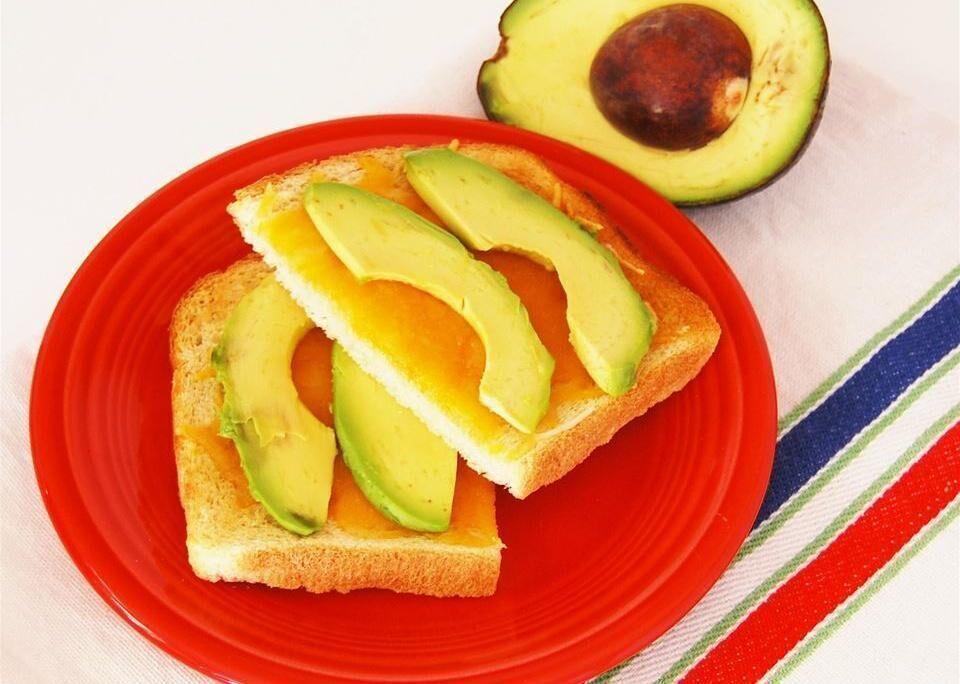 Simple sausage casserole
Updated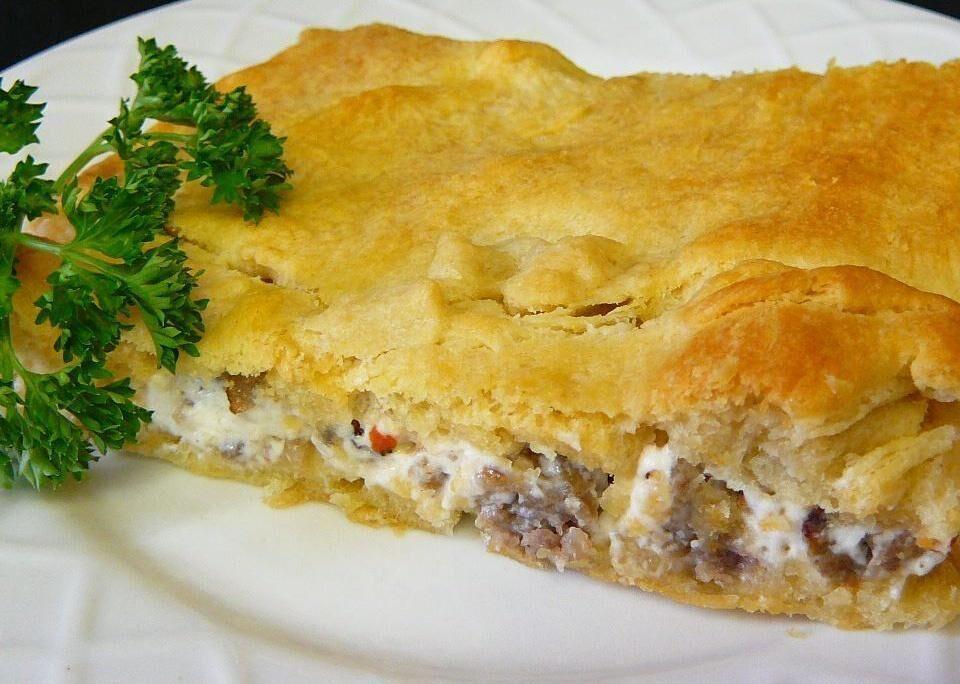 Quick and easy home fries
Updated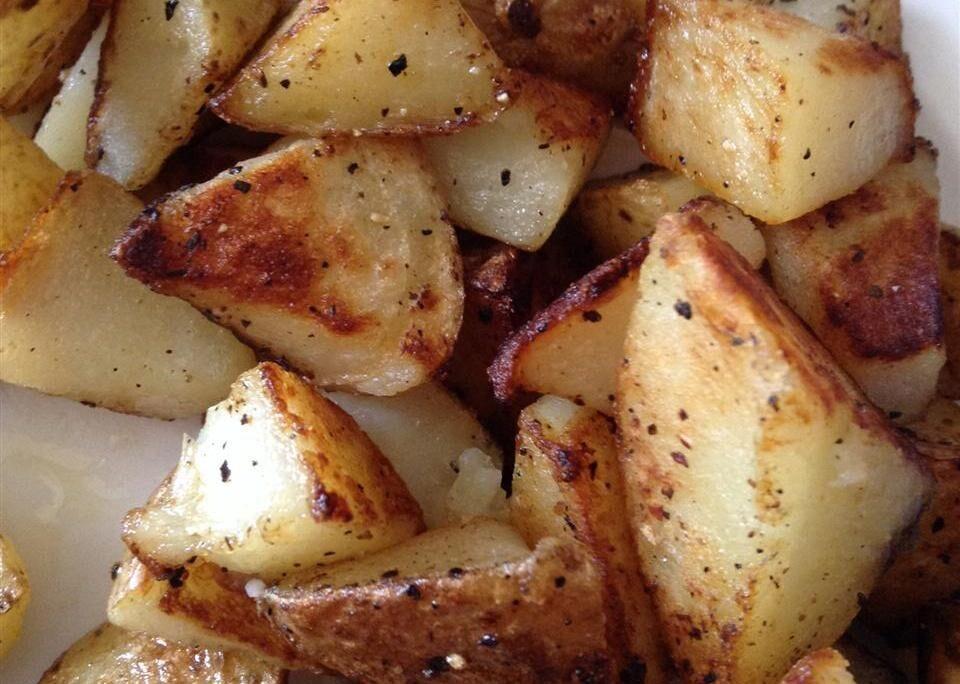 Keto cheesy bacon and egg cups
Updated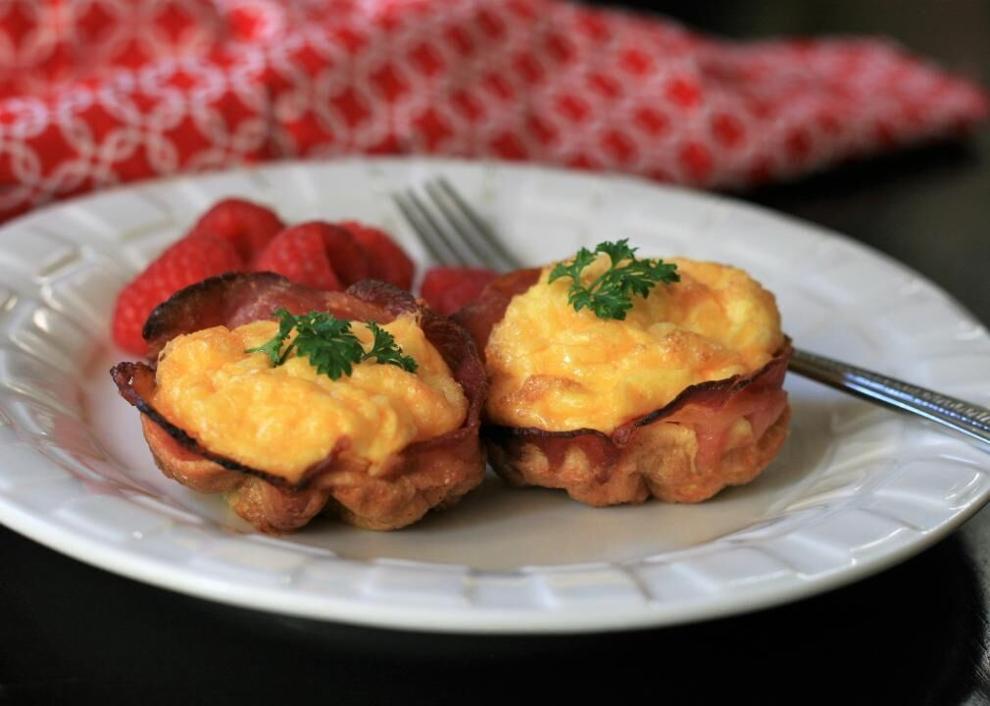 California smoothie
Updated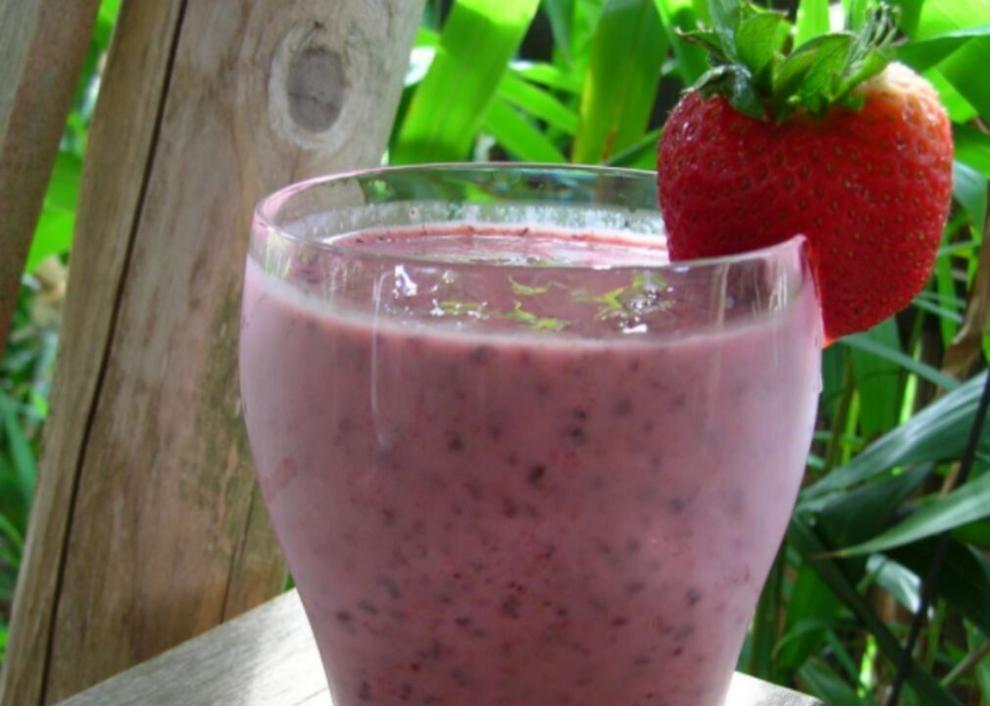 Dalgona coffee (whipped coffee)
Updated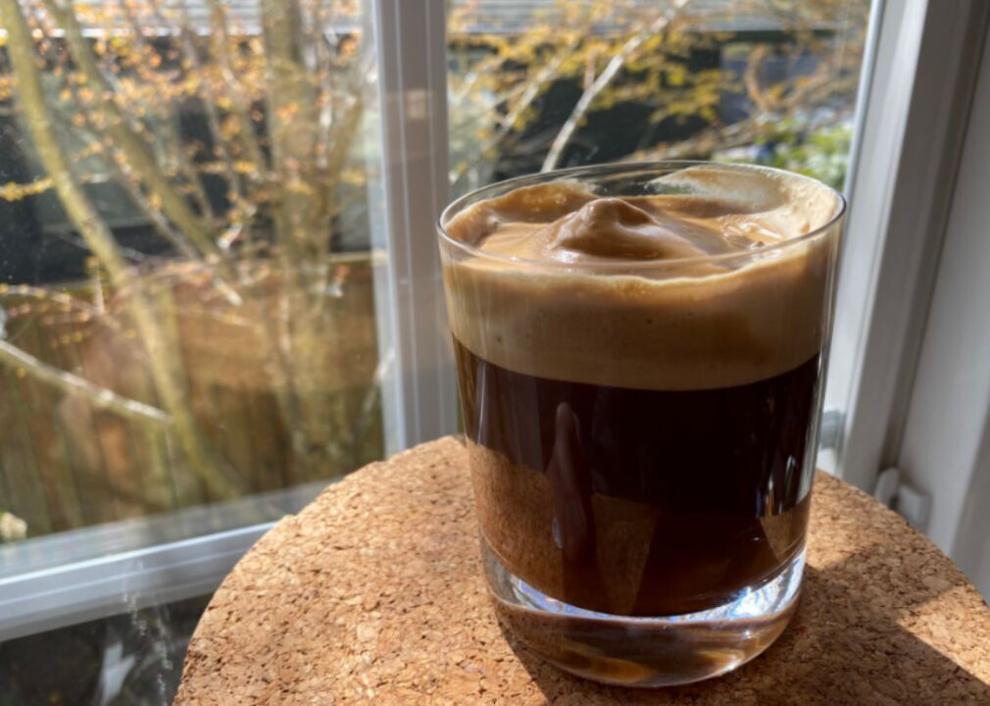 Beer bread
Updated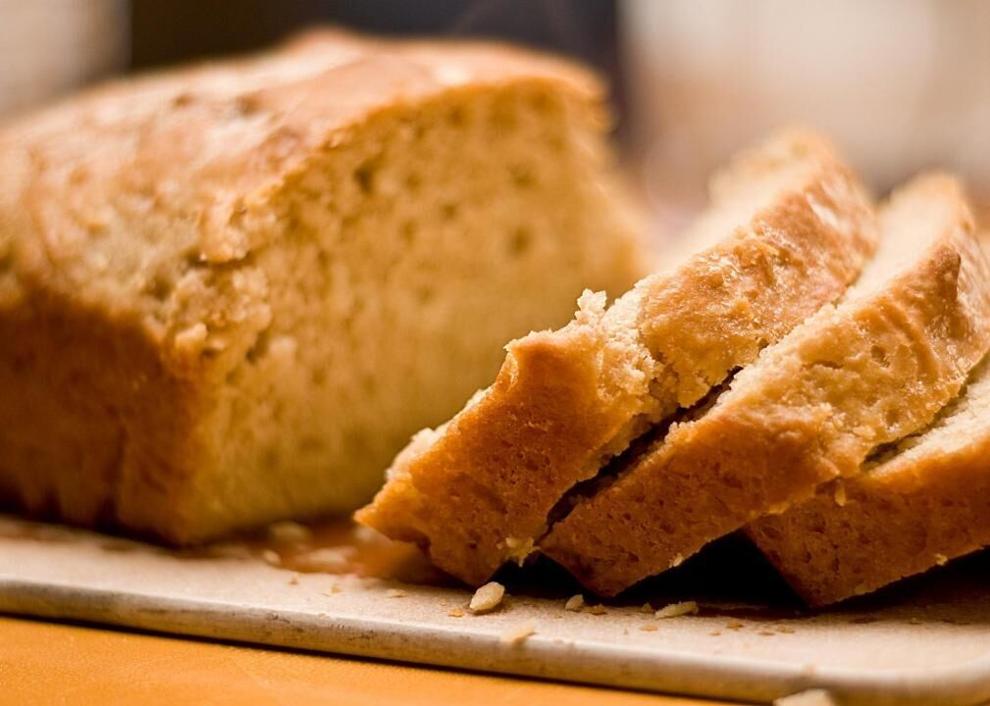 Chef John's corn tortillas
Updated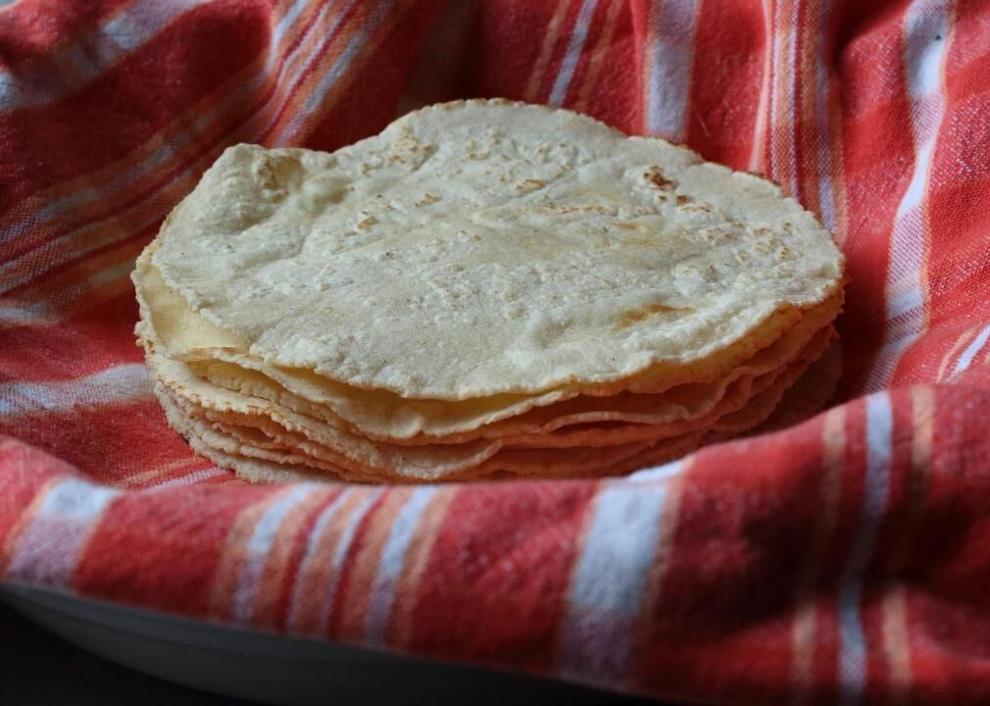 Two-ingredient pizza dough
Updated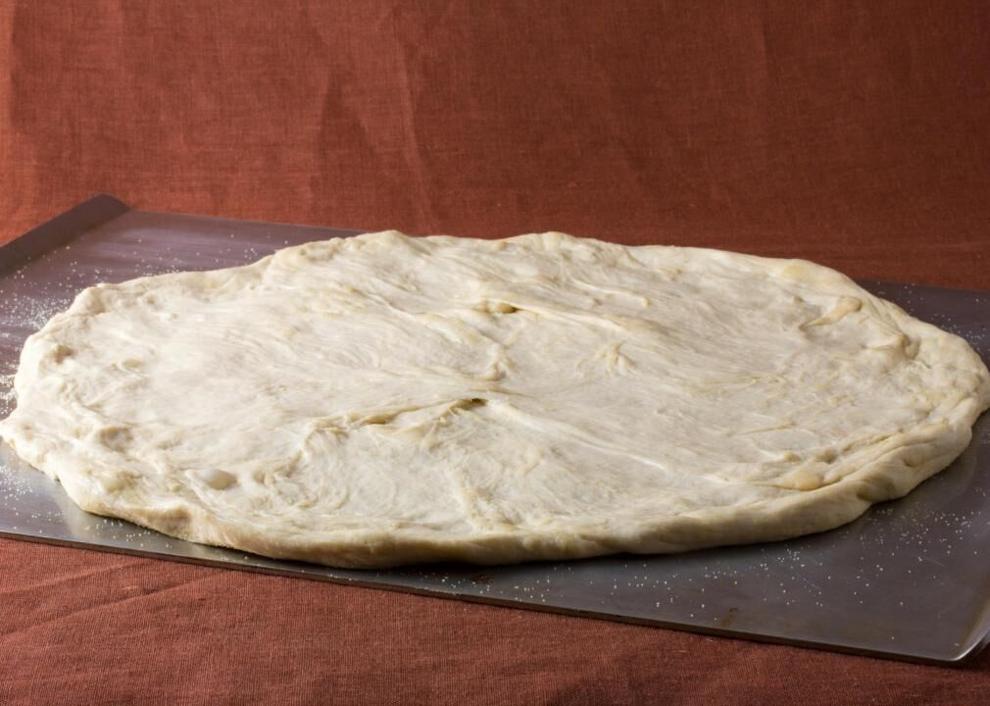 Easy 3-ingredient cheese pinwheels
Updated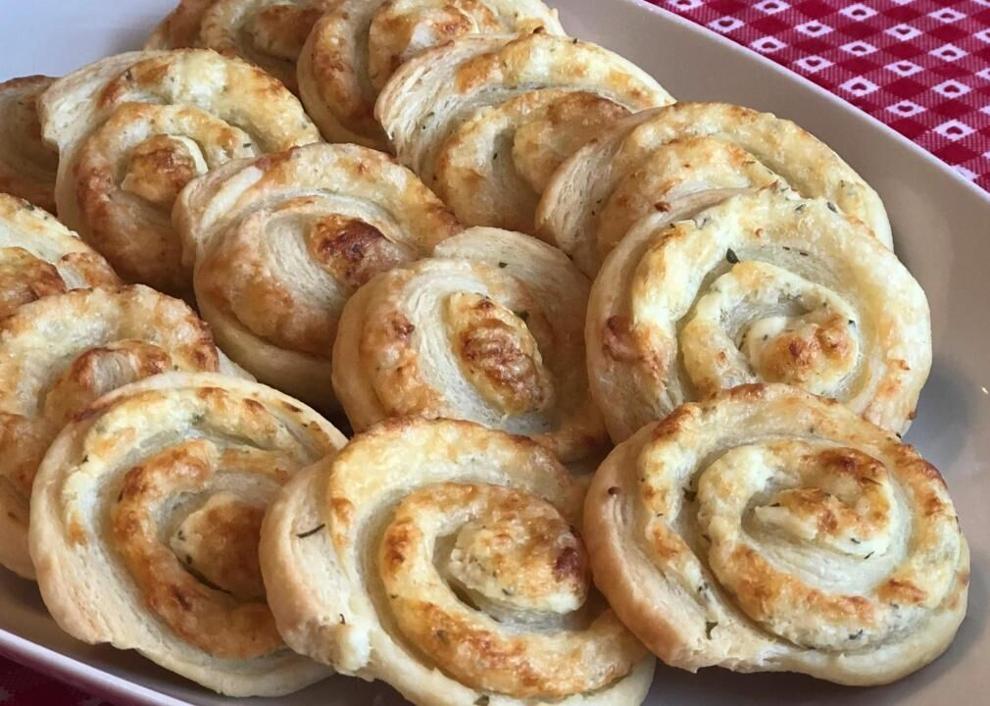 Parmesan thyme crisps
Updated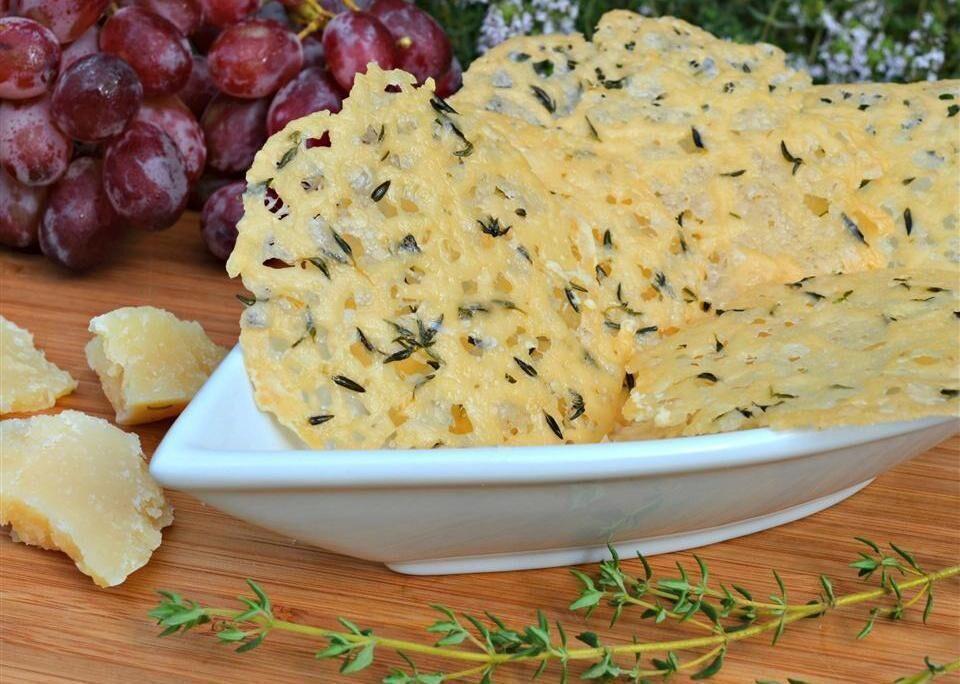 Simply roasted artichokes
Updated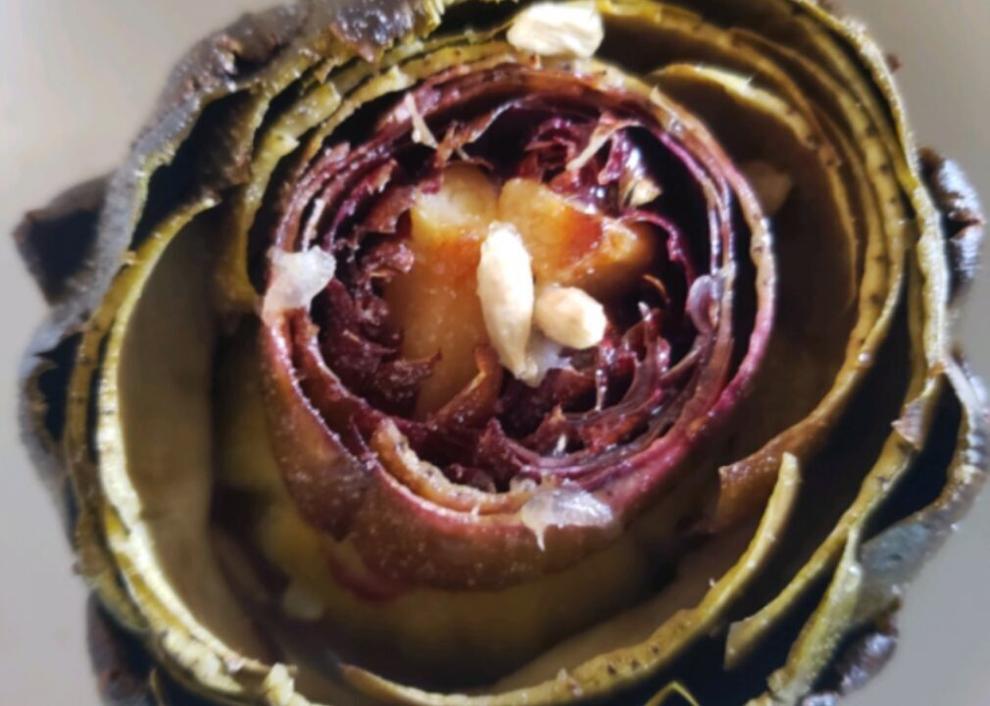 Roasted butternut squash puree
Updated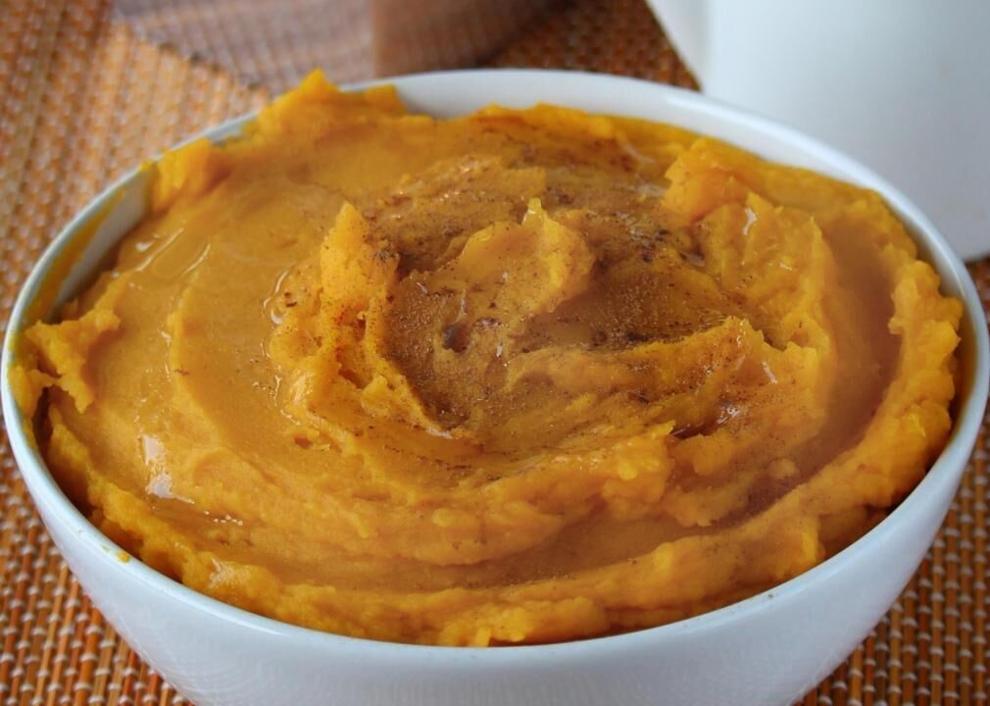 Cheesy kale chips
Updated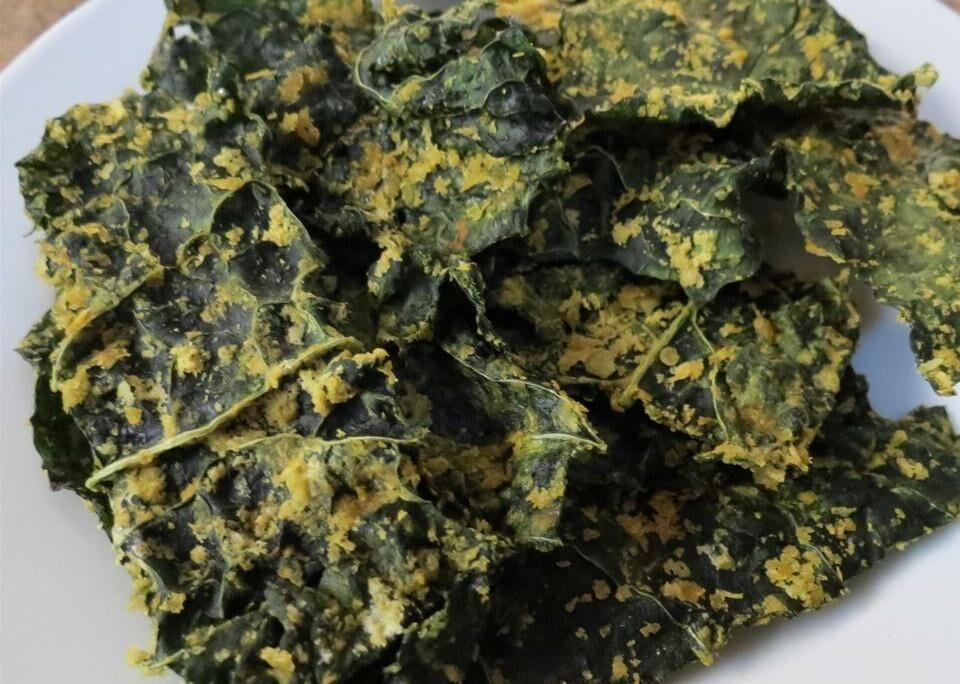 Black-eyed peas spicy style
Updated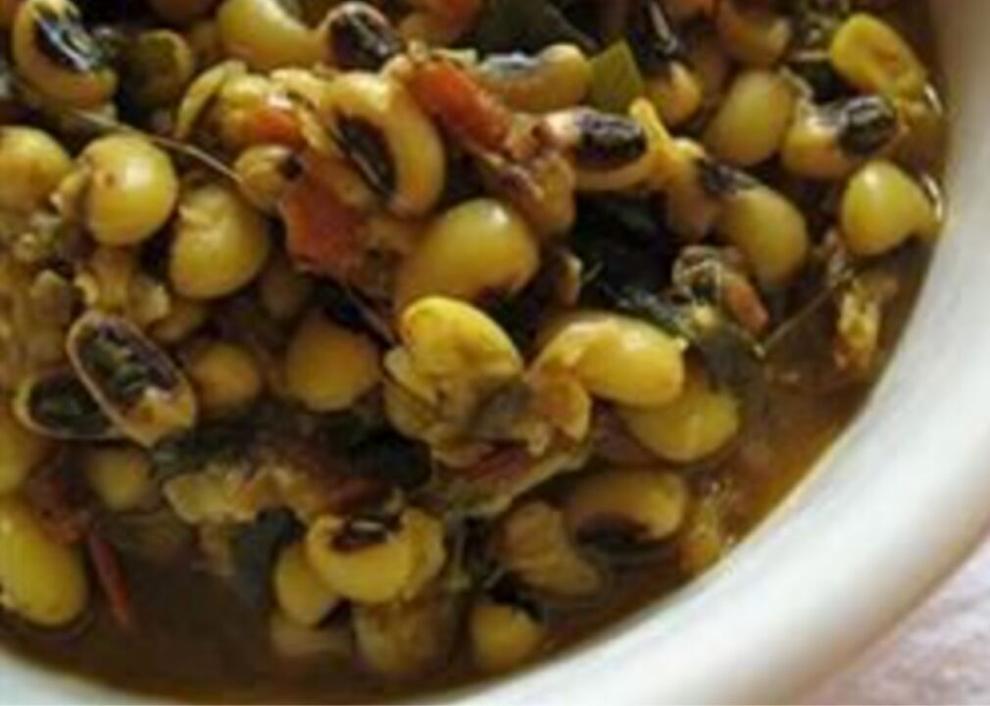 Onion rings
Updated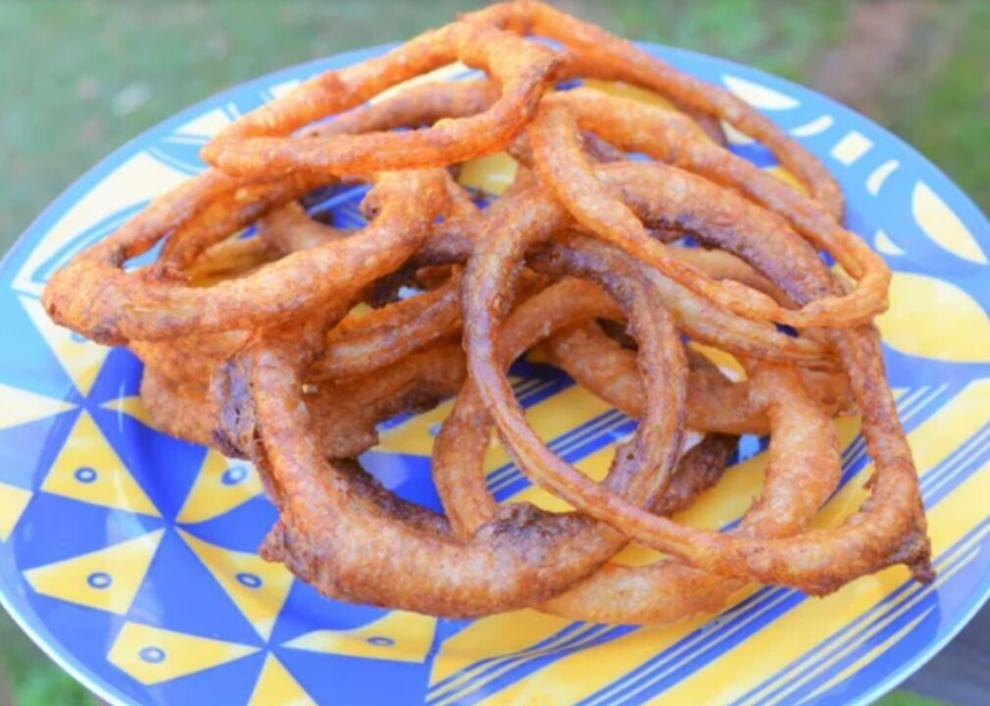 Quick pasta sauce
Updated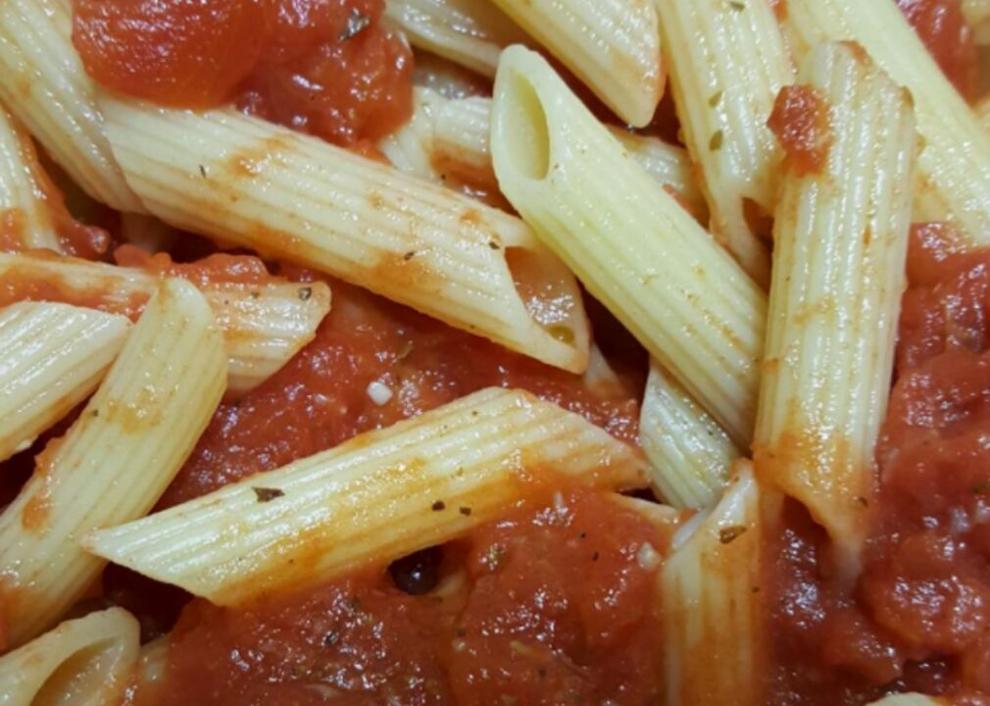 Basic pasta recipe
Updated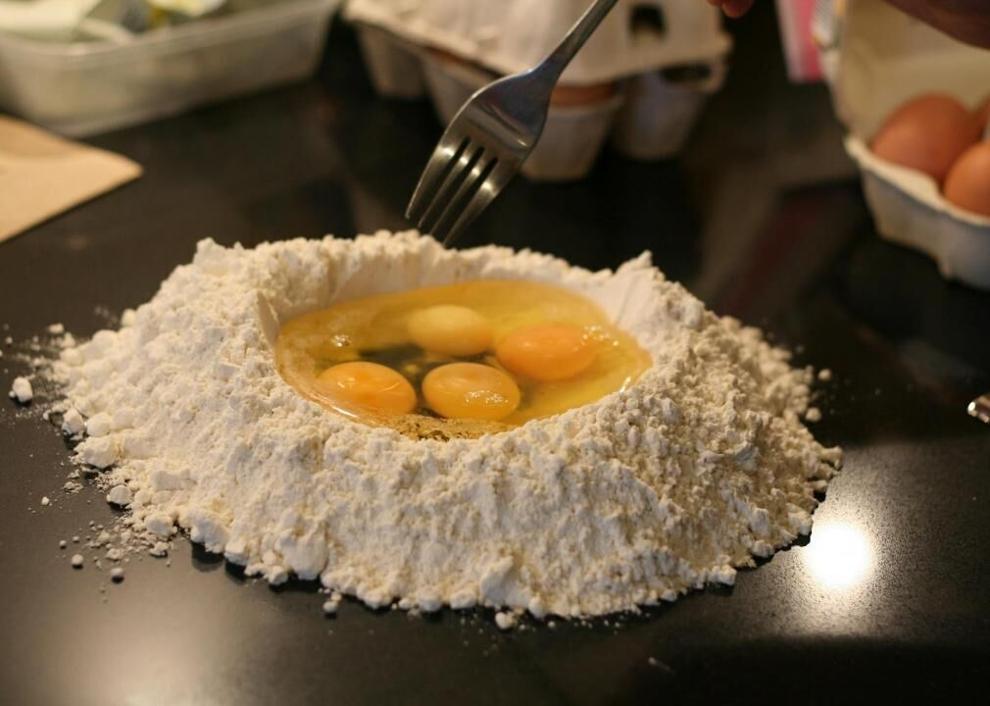 Bucatini cacio e pepe
Updated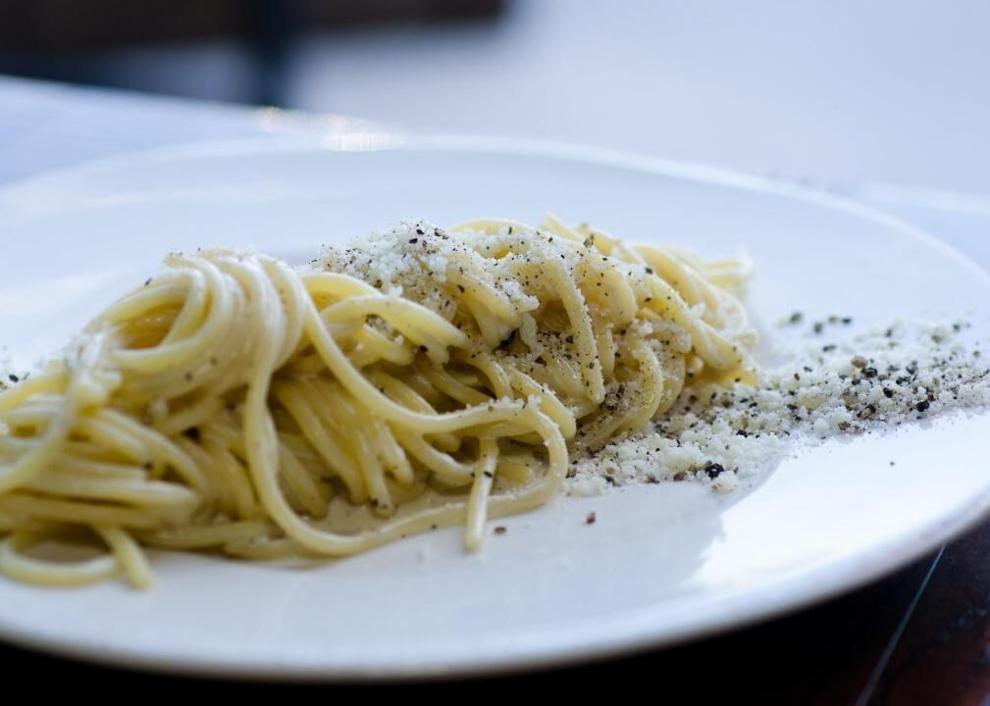 Fried cabbage and egg noodles
Updated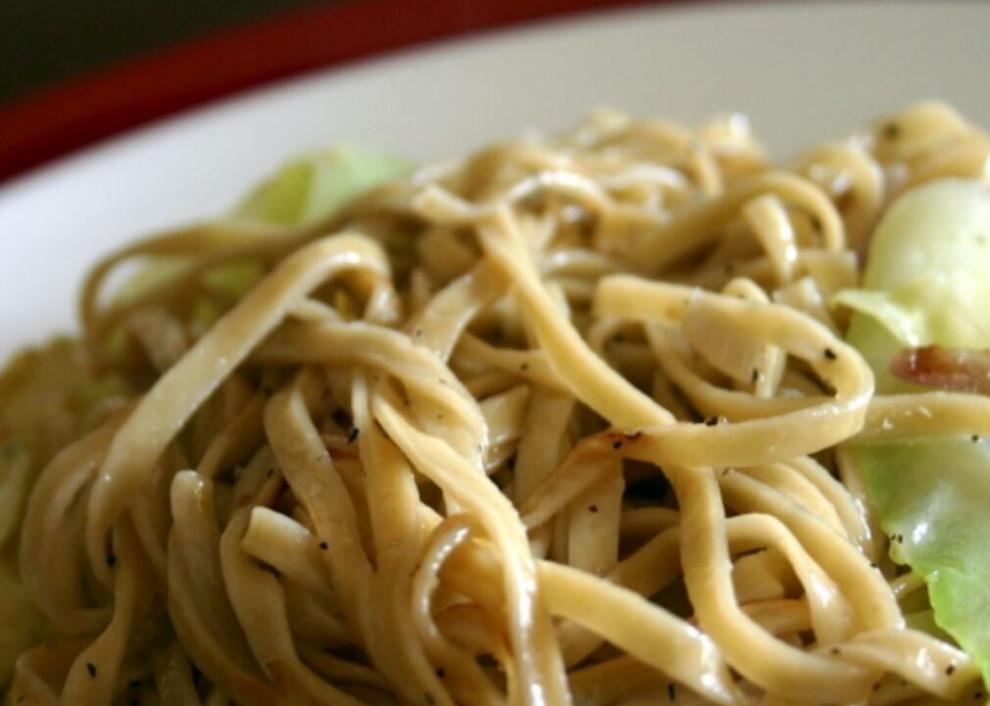 Eggplant and goat cheese lasagna
Updated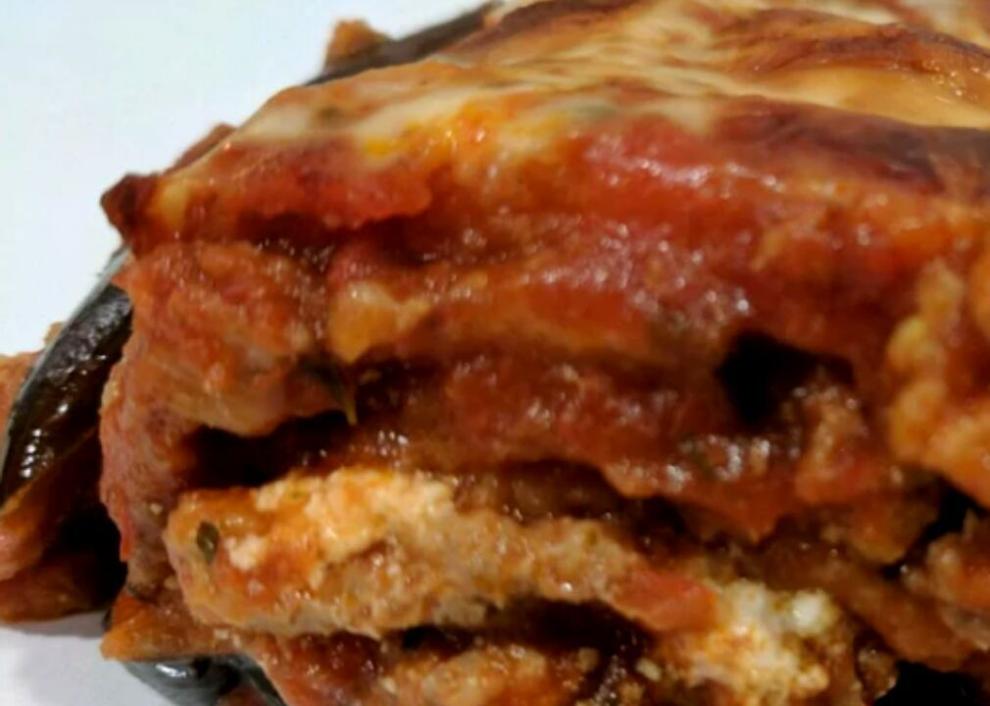 Quick tuna salad
Updated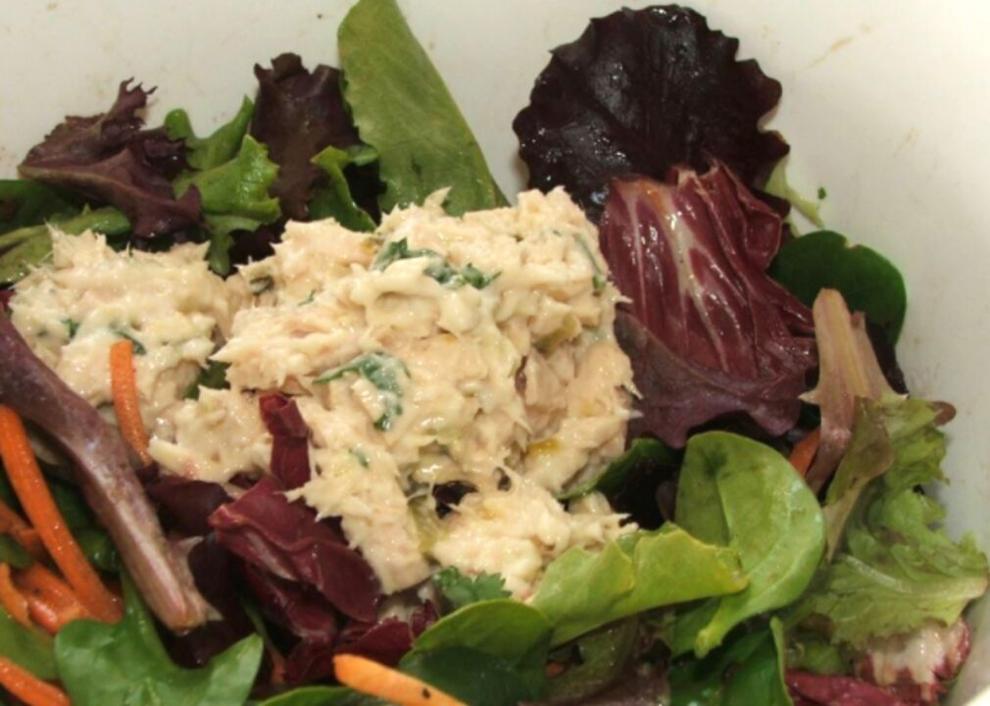 Salmon with brown sugar glaze
Updated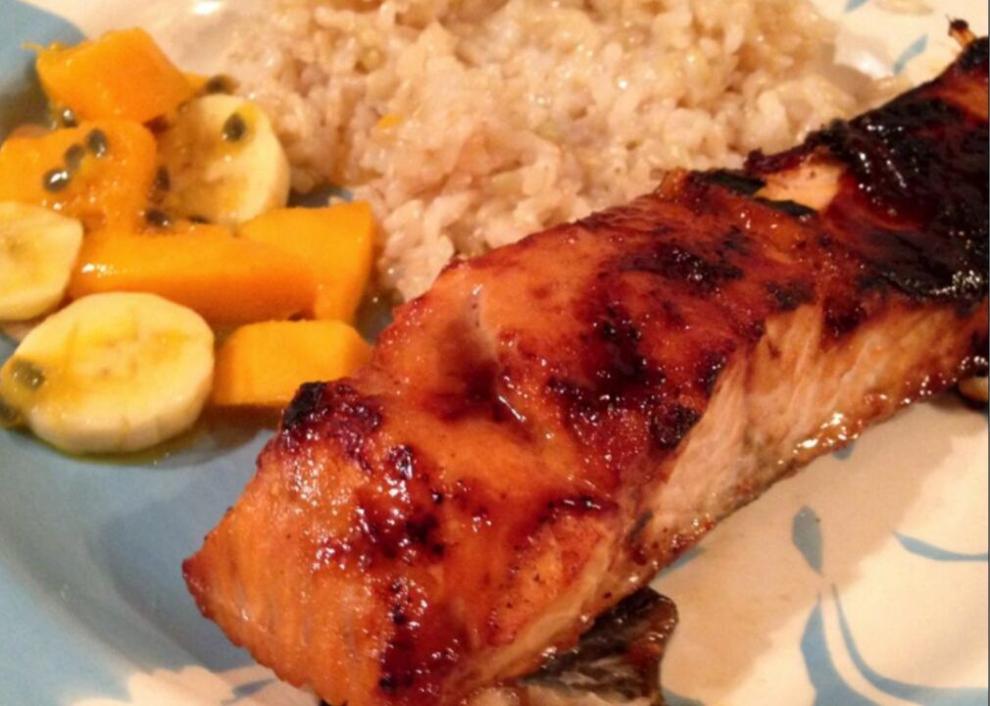 Spicy lime grilled shrimp
Updated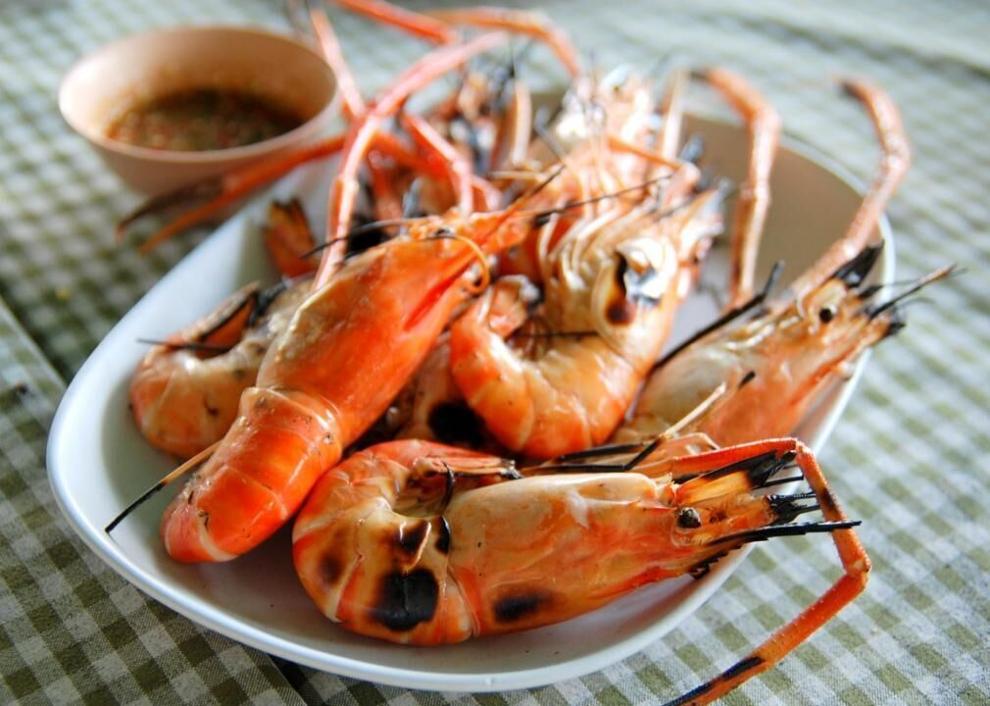 Three-ingredient baked chicken breasts
Updated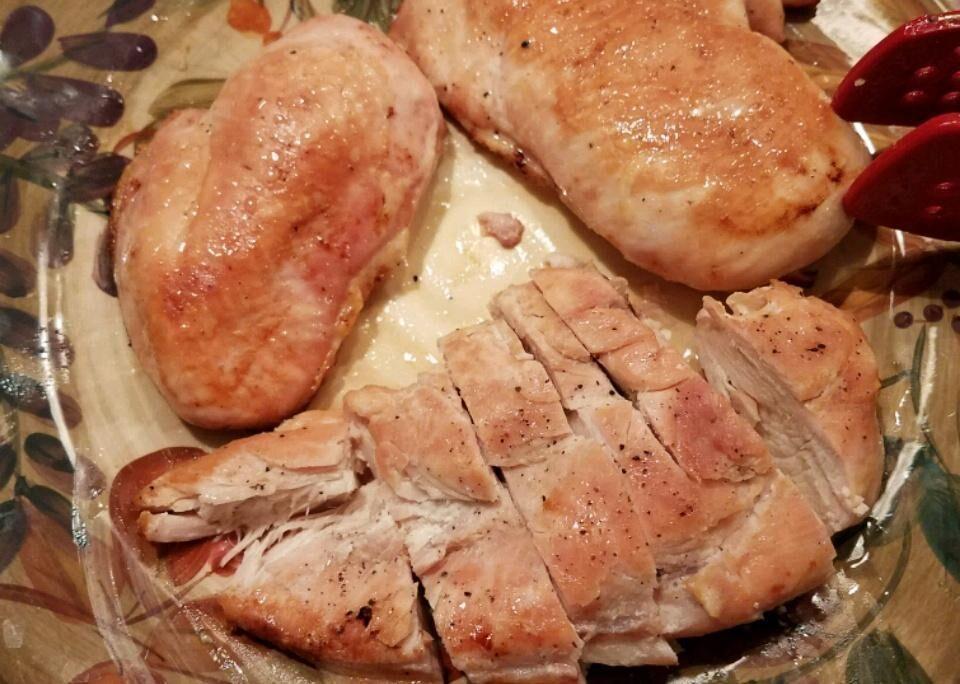 Barbeque bacon chicken bake
Updated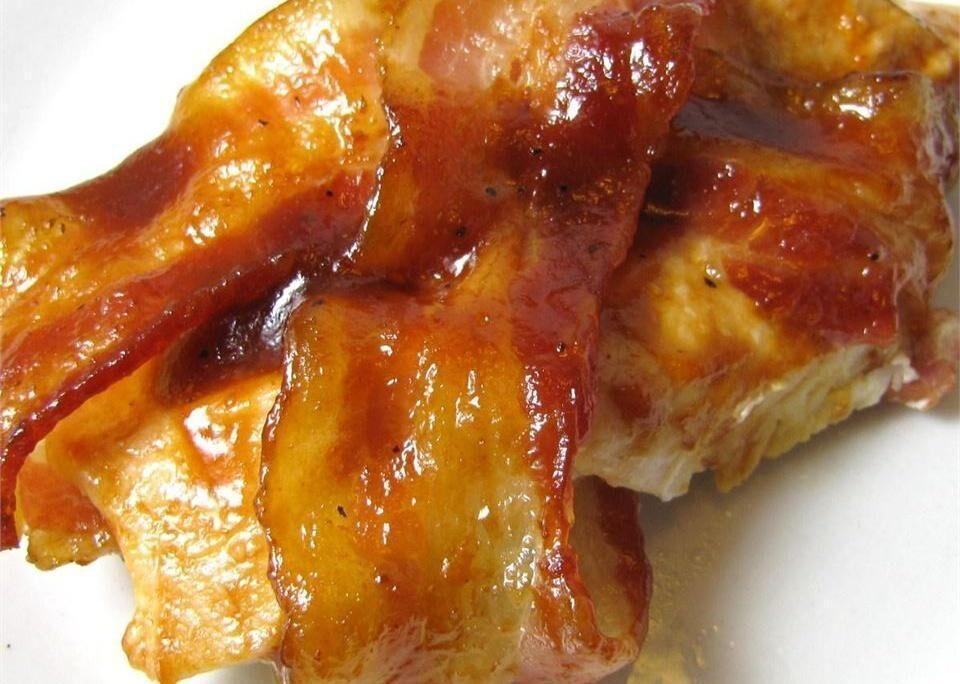 Pesto cheesy chicken rolls
Updated
Crunchy French onion chicken
Updated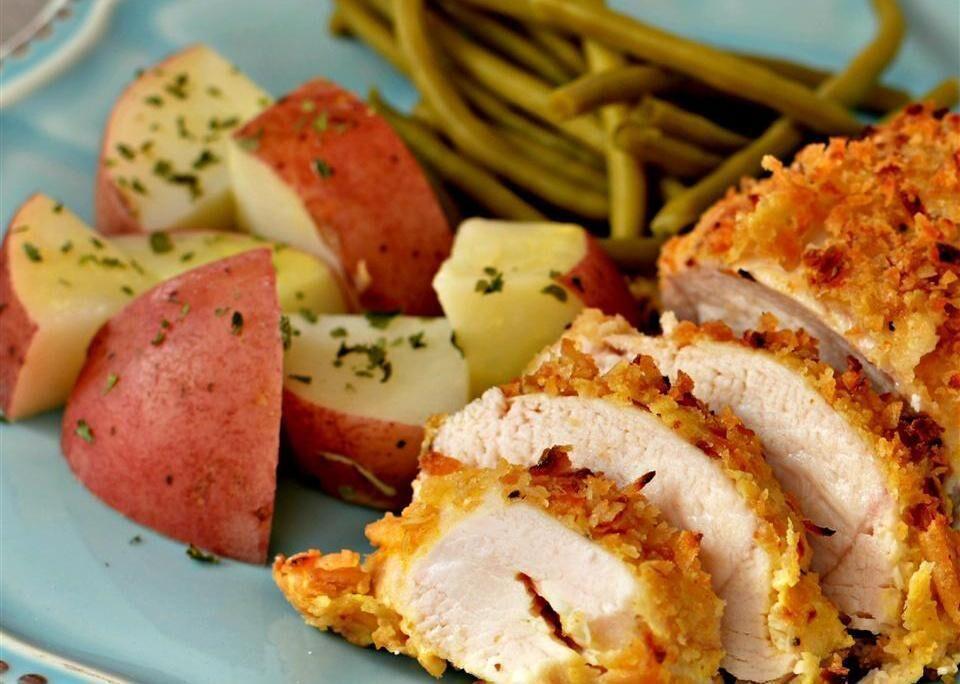 Fiesta slow cooker shredded tacos
Updated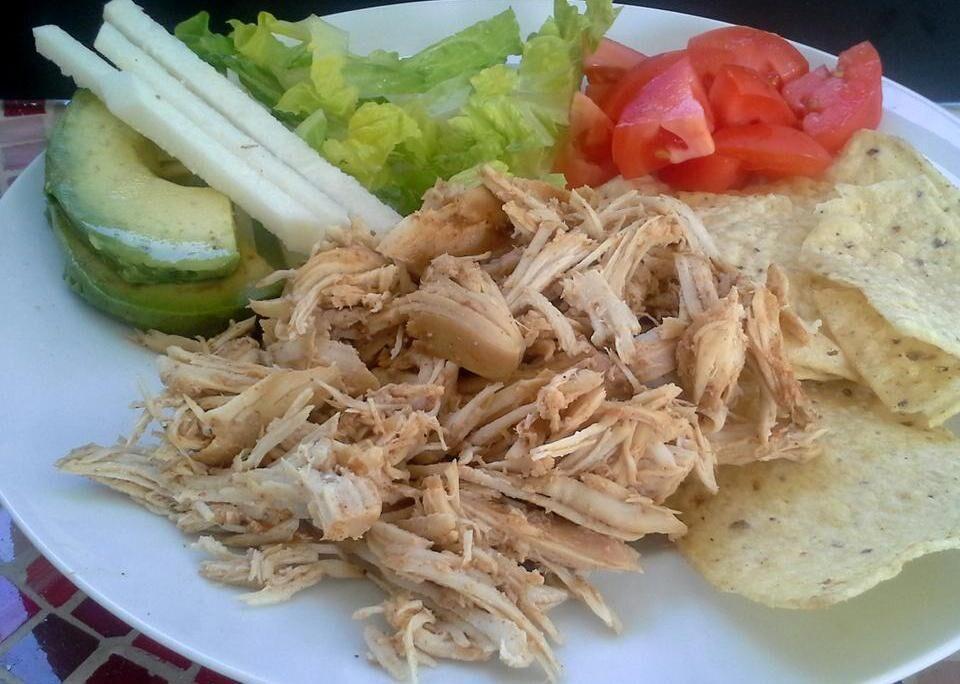 Crispy baked chicken thighs
Updated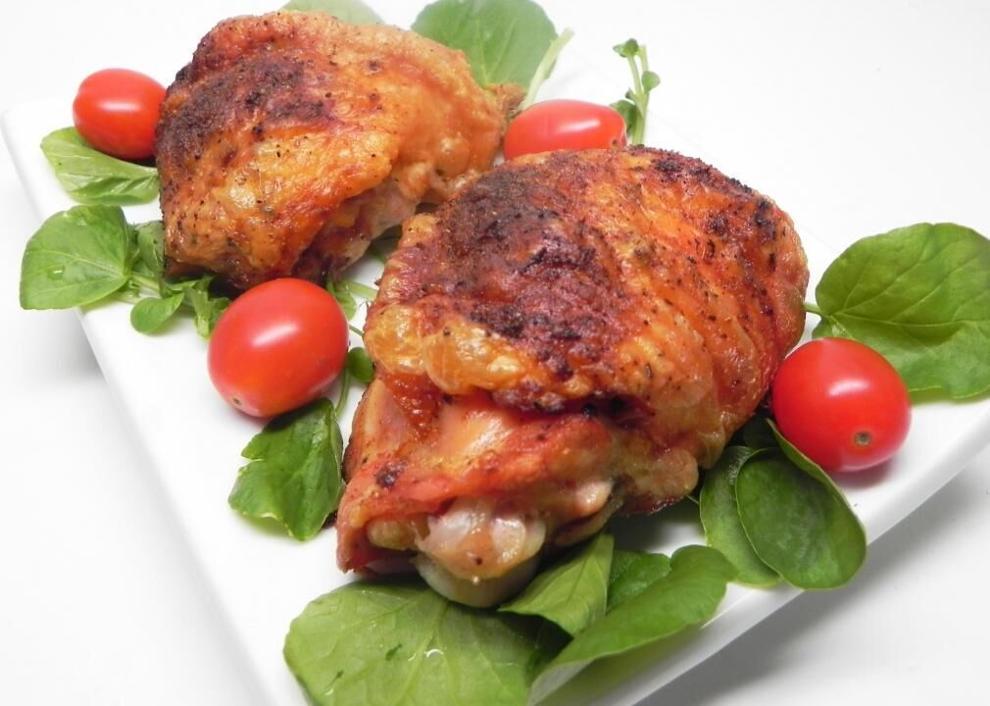 Turkey burgers
Updated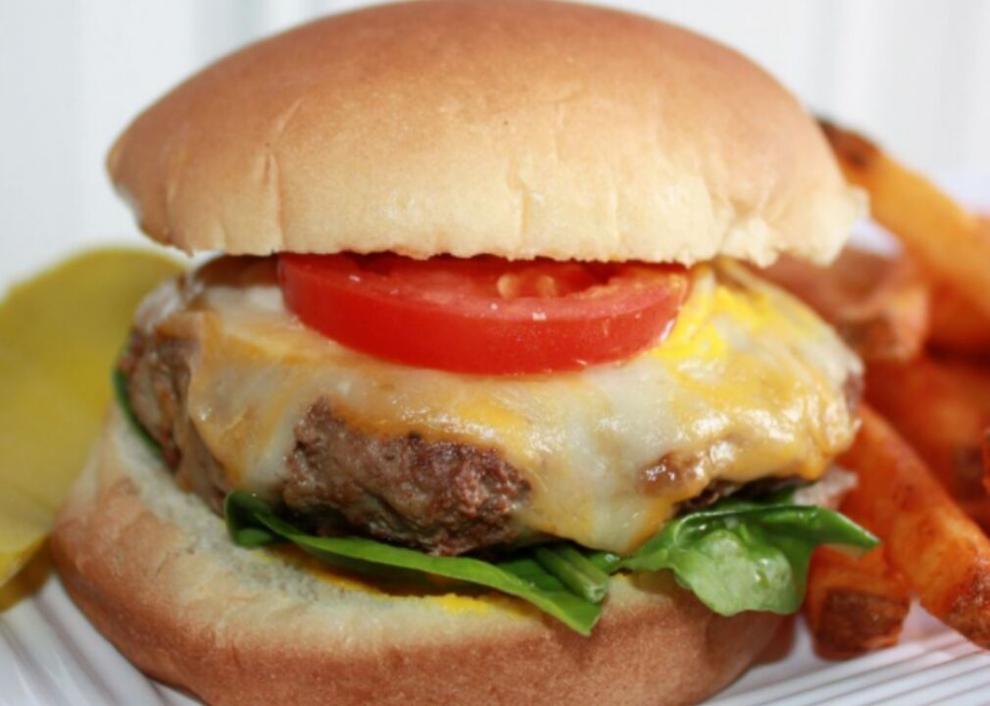 Yummy pork chops
Updated
Easy two-ingredient pulled pork
Updated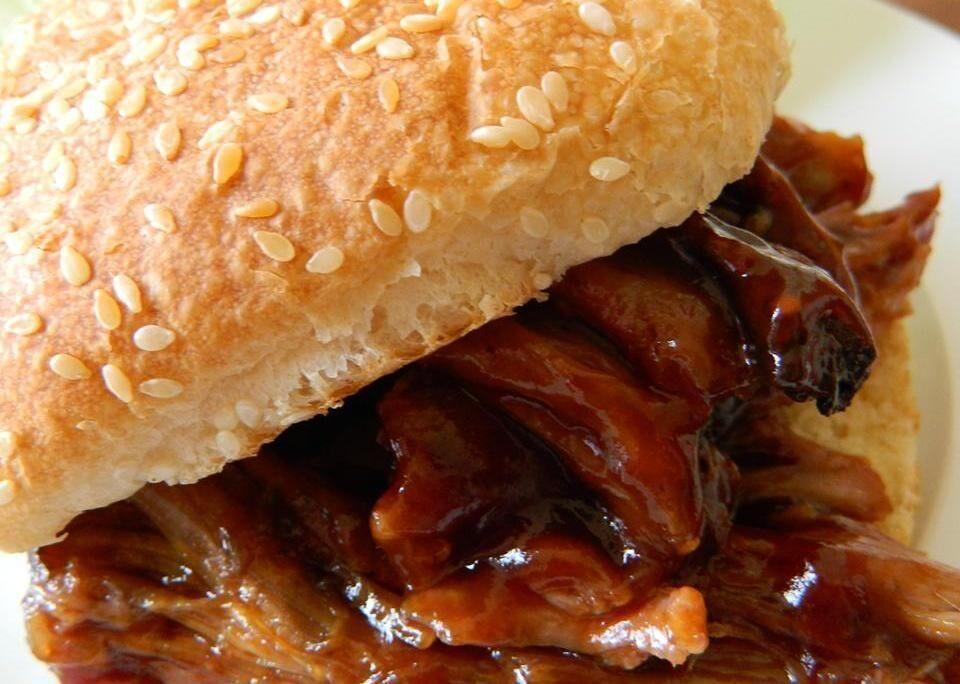 Easy rib eye roast
Updated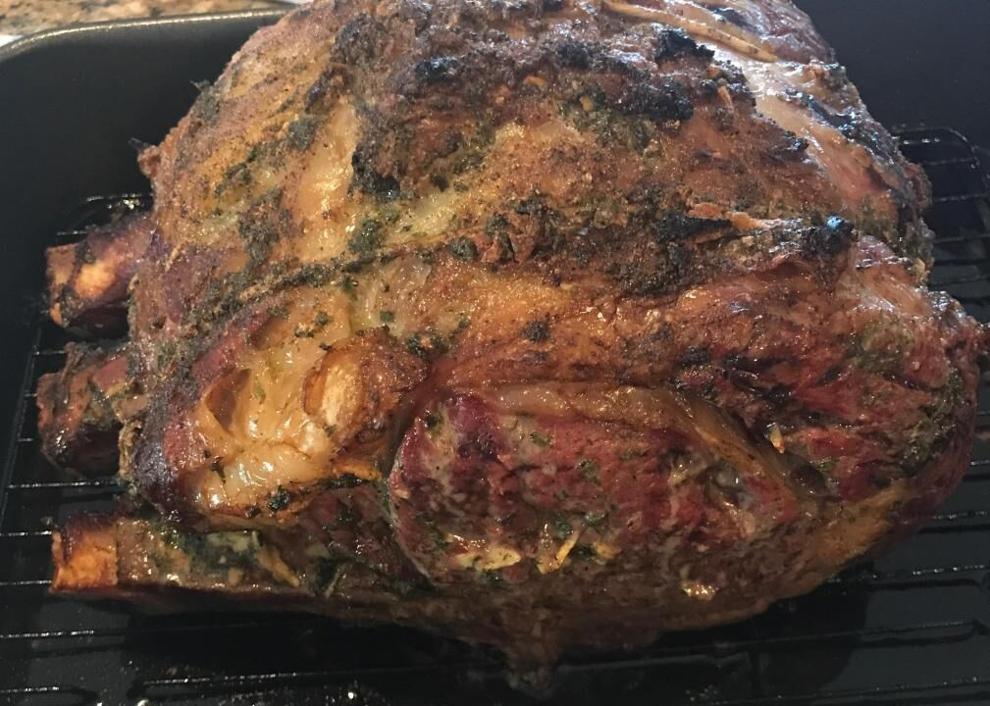 Instant Pot corned beef
Updated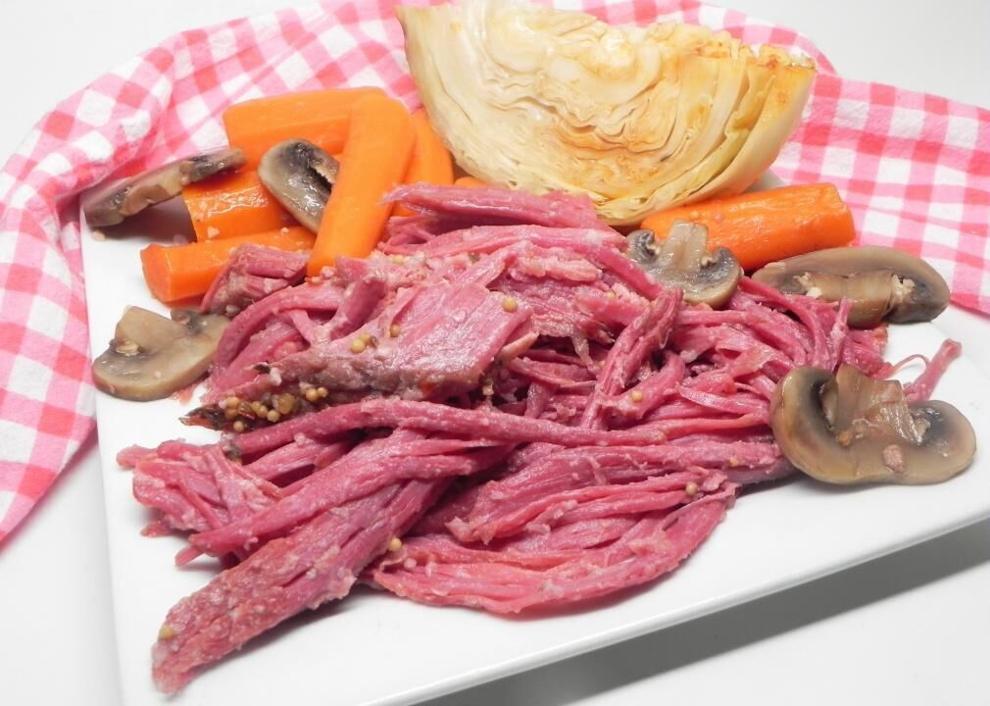 Roasted cauliflower steaks
Updated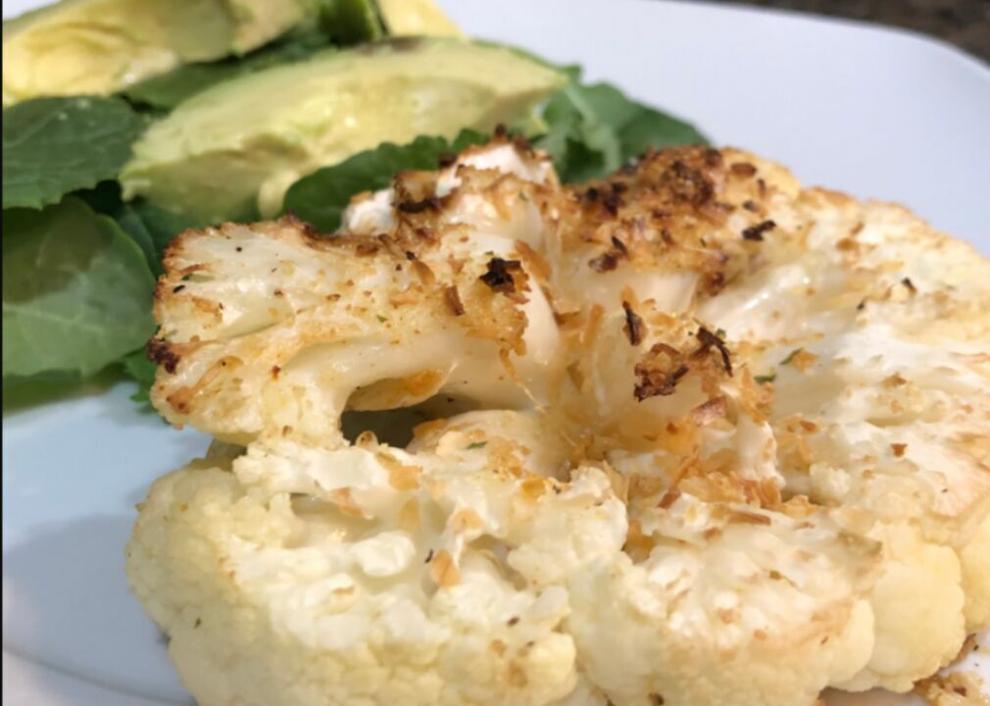 Fruit dip
Updated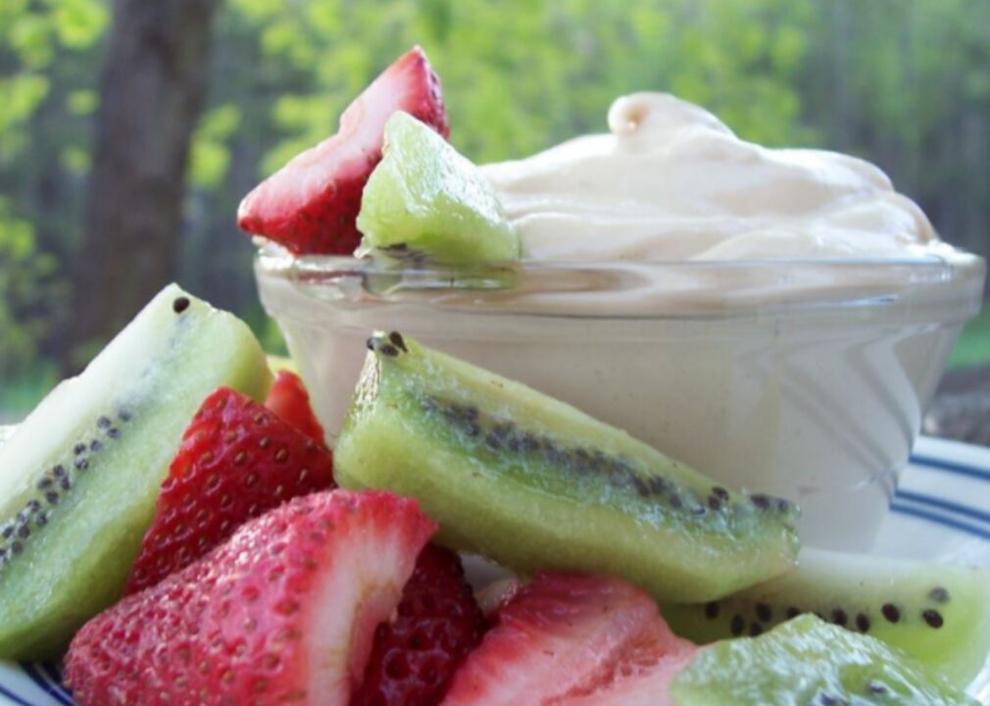 3-ingredient cake mix cobbler
Updated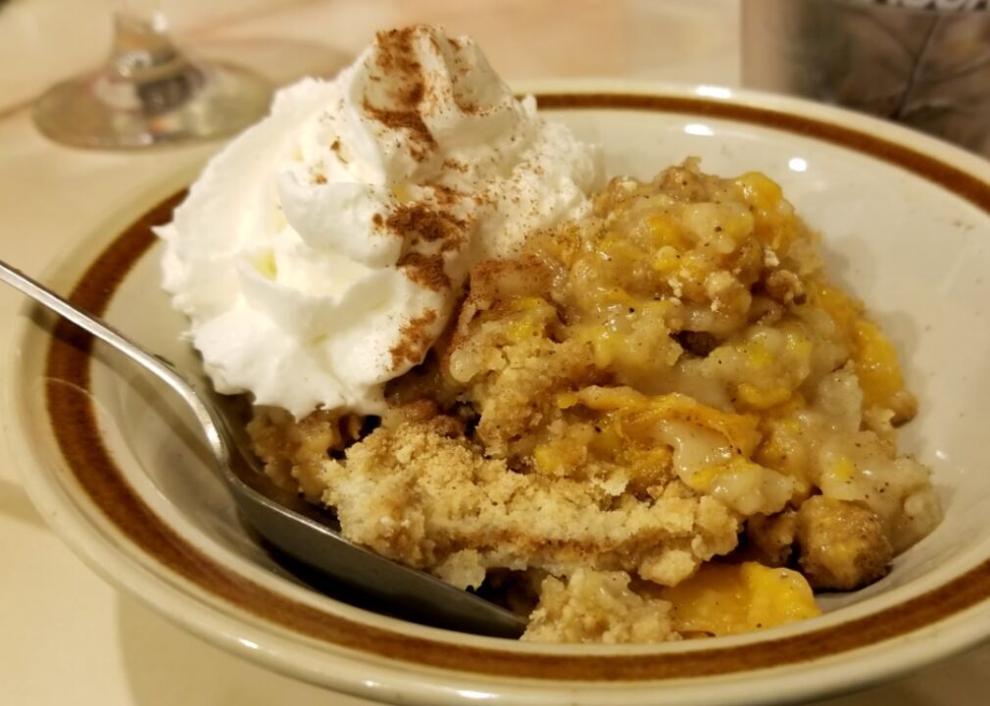 Brownie mix black bean brownies
Updated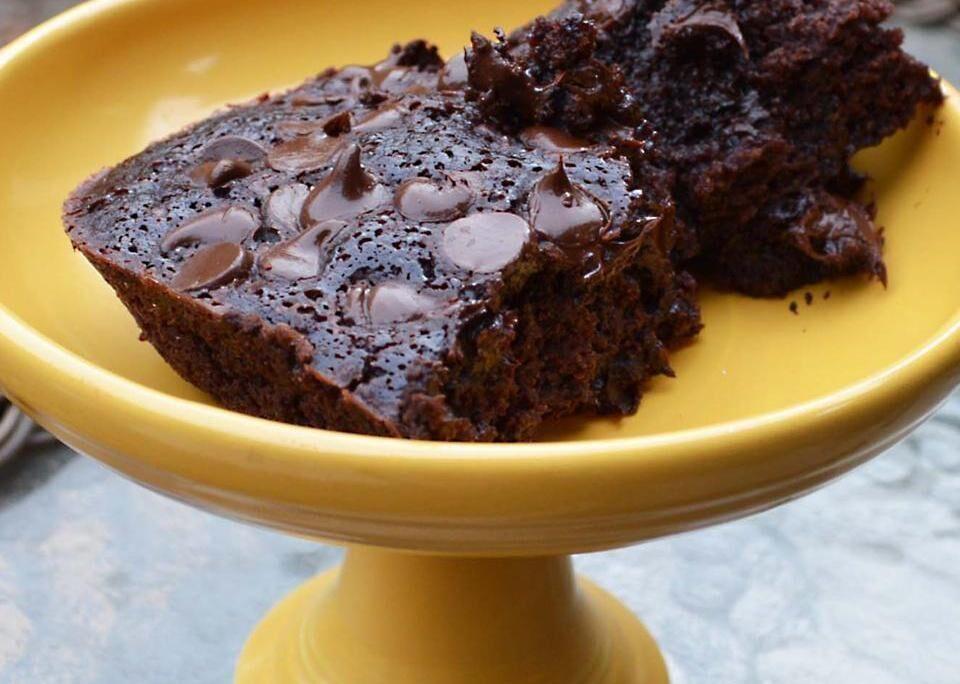 3-ingredient cookies
Updated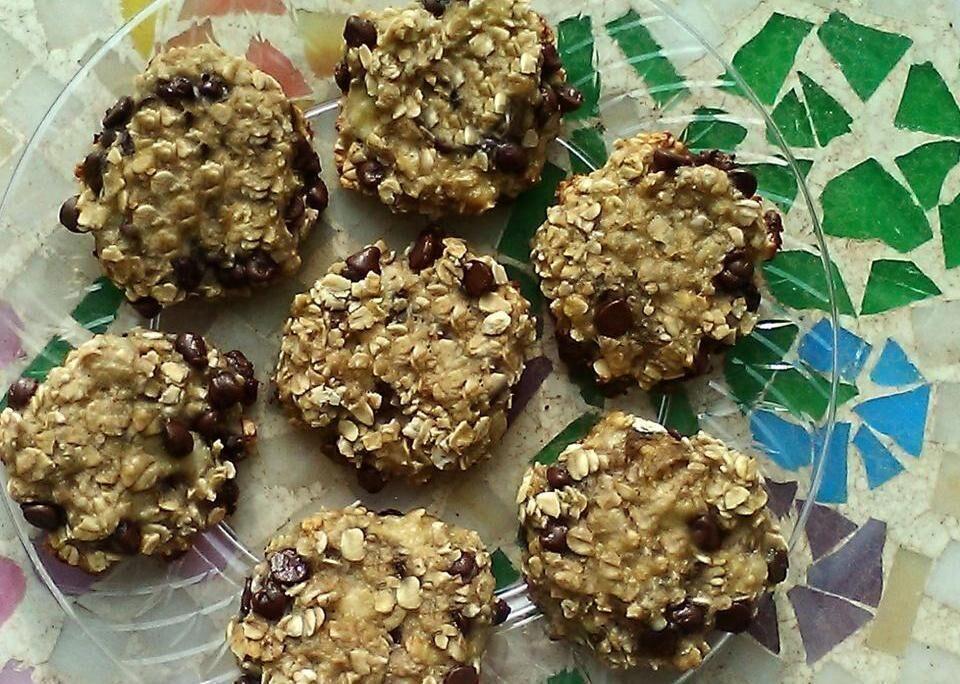 ABC pudding
Updated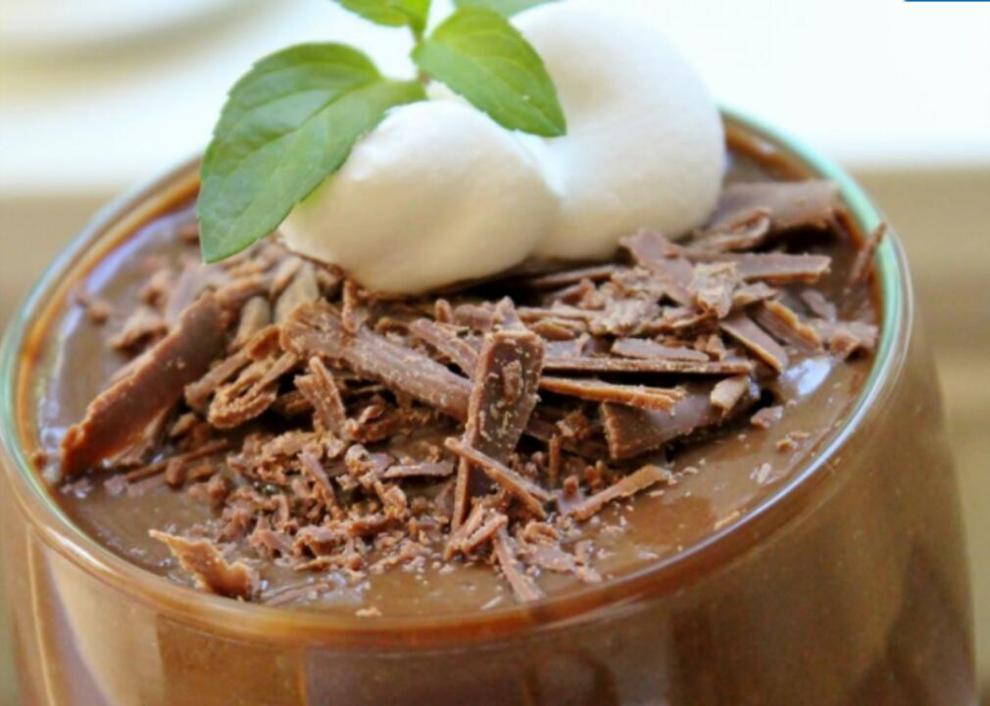 Hazelnut palmiers
Updated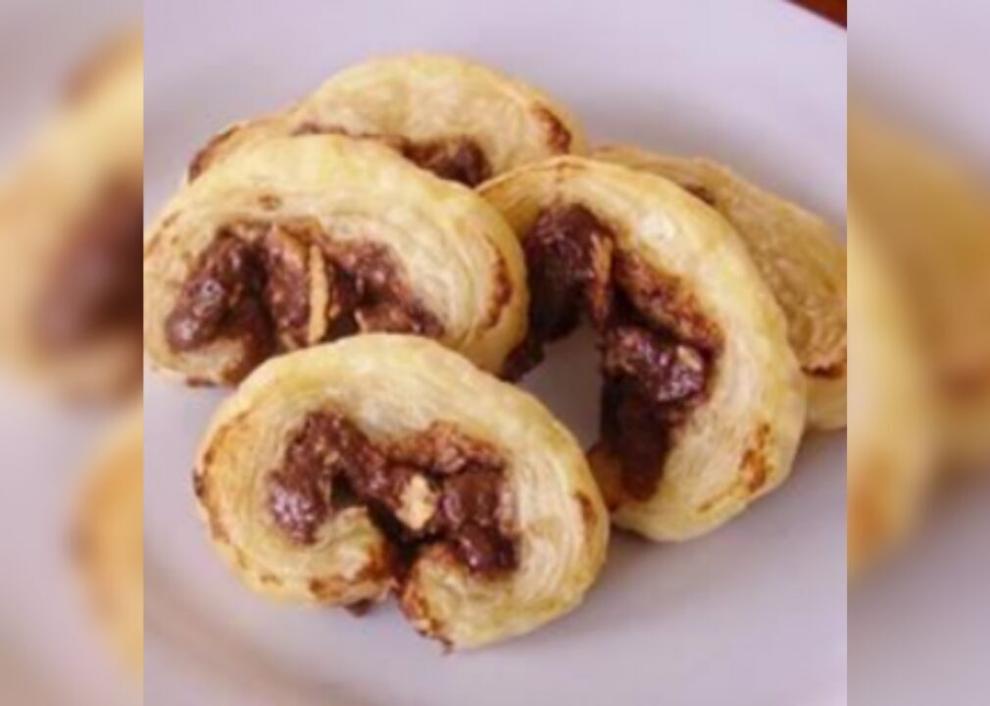 Apple cinnamon chimichangas
Updated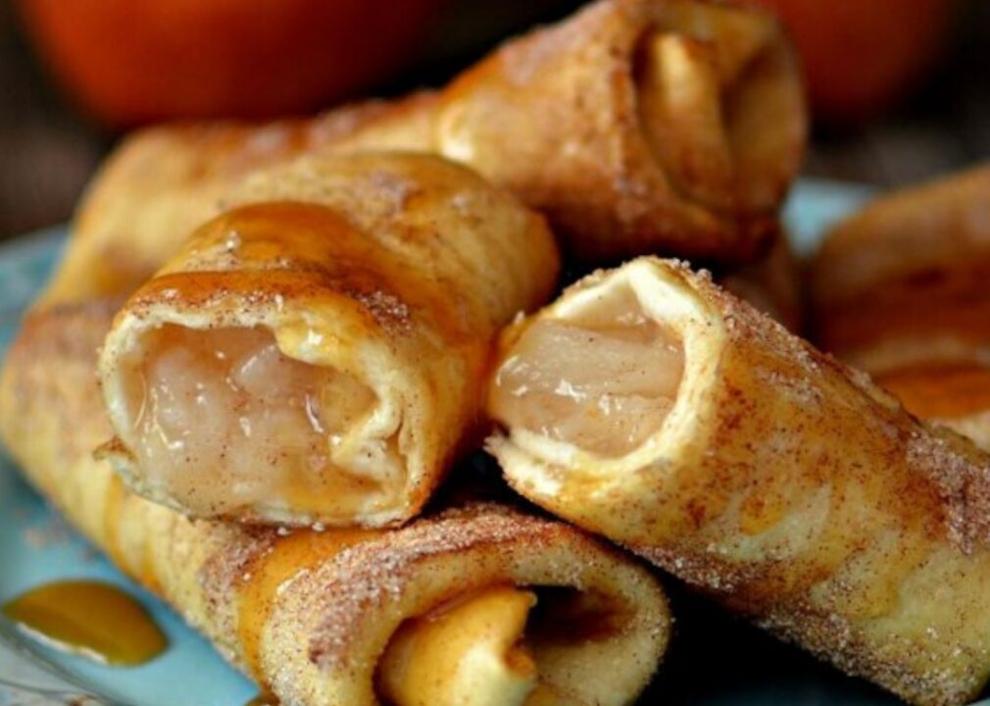 Pumpkin cake
Updated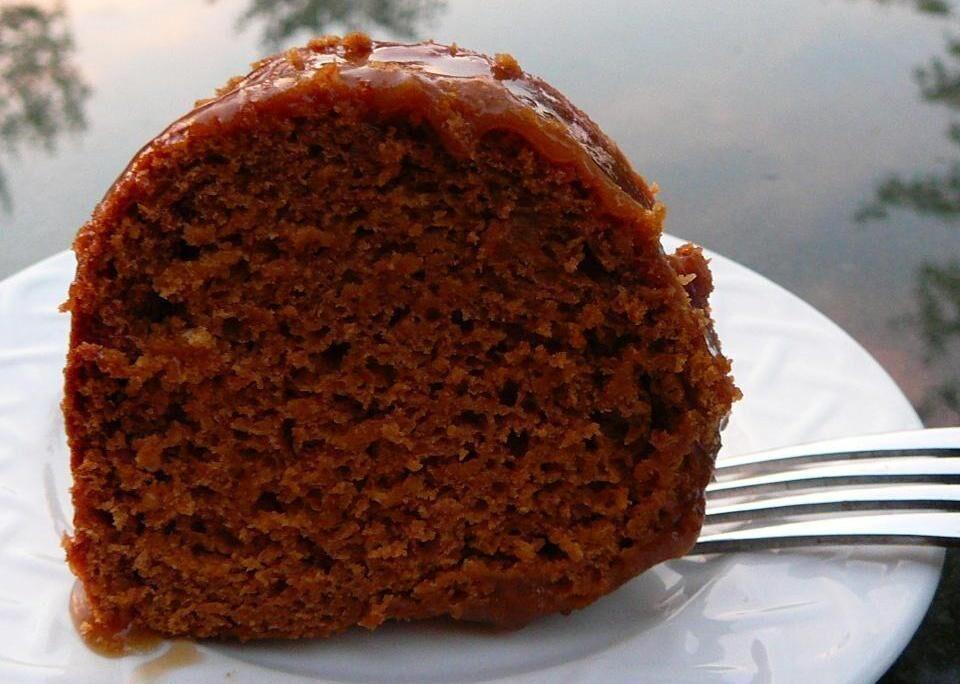 Easy 3-ingredient copycat butterfinger
Updated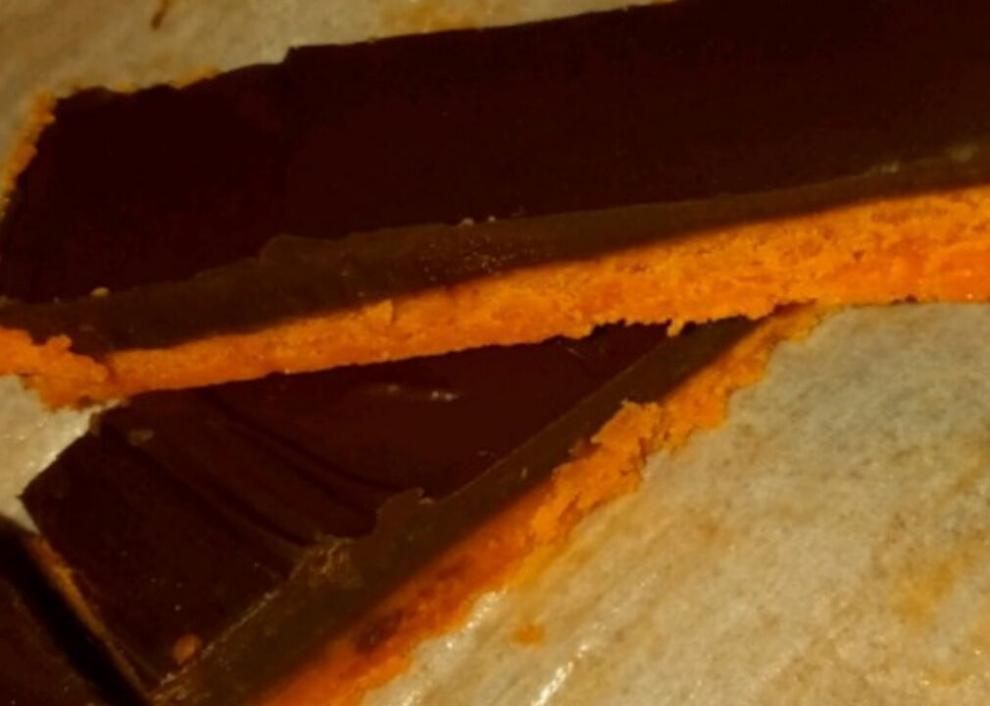 Peanut butter cookies
Updated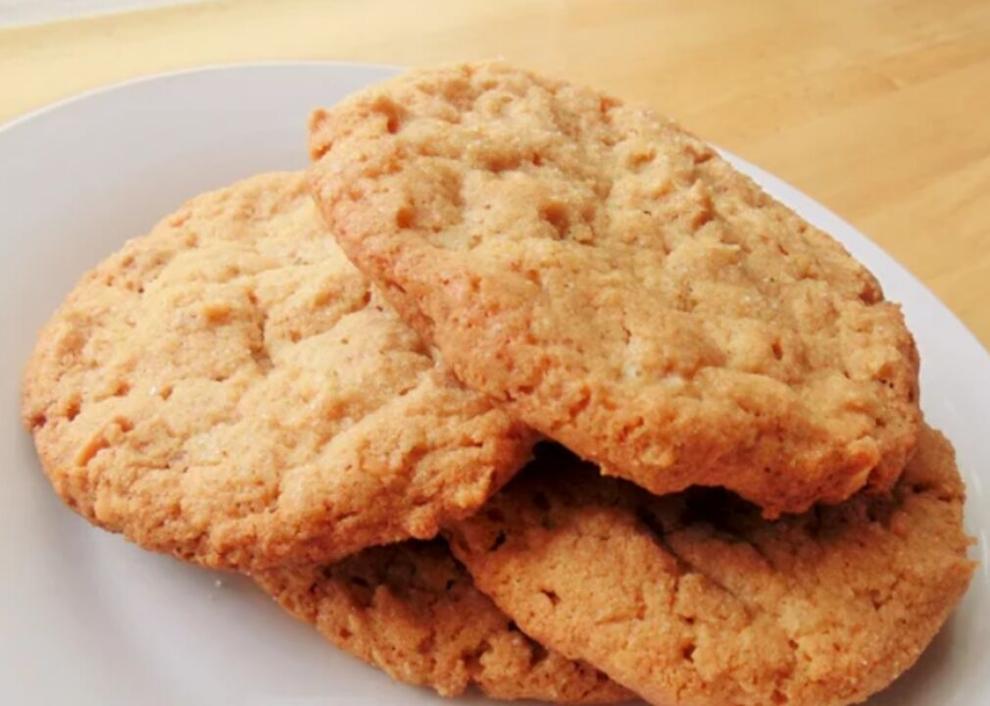 3-ingredient tastes-just-like-sangria
Updated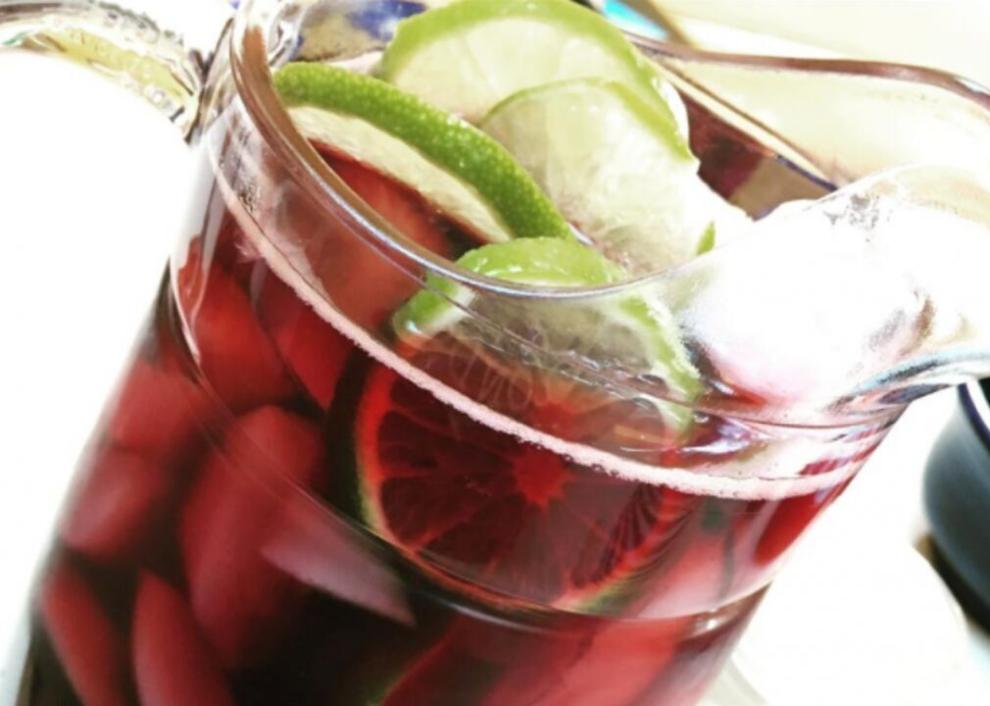 By Madison Troyer
Stacker

Updated
Using data from news and government reports, Stacker compiled a list of 10 decisions that are made based on the decennial U.S. census.
By Elizabeth Jackson
Stacker

Updated
Not all foods use the same amount of carbon dioxide in their production. Here, Shelf Engine looks at the foods with the highest and lowest car…
By Andrew Lisa
Stacker

Updated
The nature of food, how it's made, how it's purchased, how it's cooked, and how consumers feel about it has transformed over the last half-cen…
By Elizabeth Jackson
Stacker

Updated
Ever wondered why it matters so much that you eat your superfoods? Revive Superfoods takes a look at the most common nutrient deficiencies and…
Tags
TownNews.com Content Exchange
As featured on
Ever wondered why exactly vegetables are so important for health? Thistle takes a look at 20…
Today is National IPA Day. Here are some Georgia IPAs that will help you celebrate.
Thistle analyzed numerous academic studies published in peer-reviewed journals such as Front…