5 metros with the biggest ROI for house-flippers
By Angelica Leicht
Stacker

Updated
Fund that Flip analyzed house flipping research from Attom Data Solutions to determine the five U.S. metros that saw the highest ROI for home flipping during the second quarter of 2021. 
TownNews.com Content Exchange
5 metros with the biggest ROI for house-flippers
Updated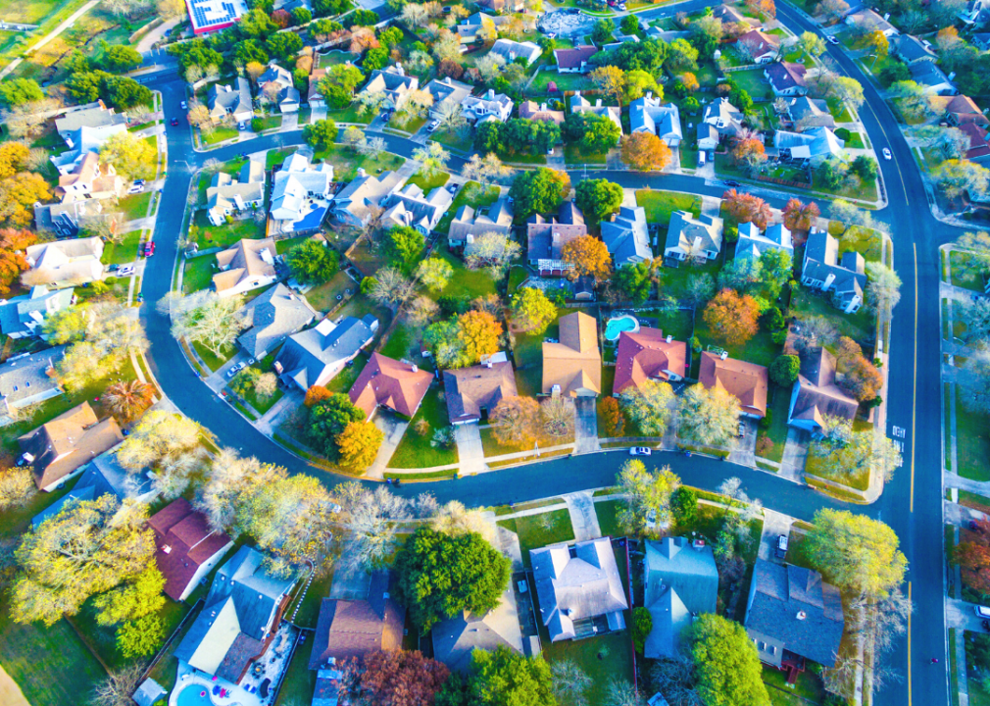 #5. York, Pennsylvania
Updated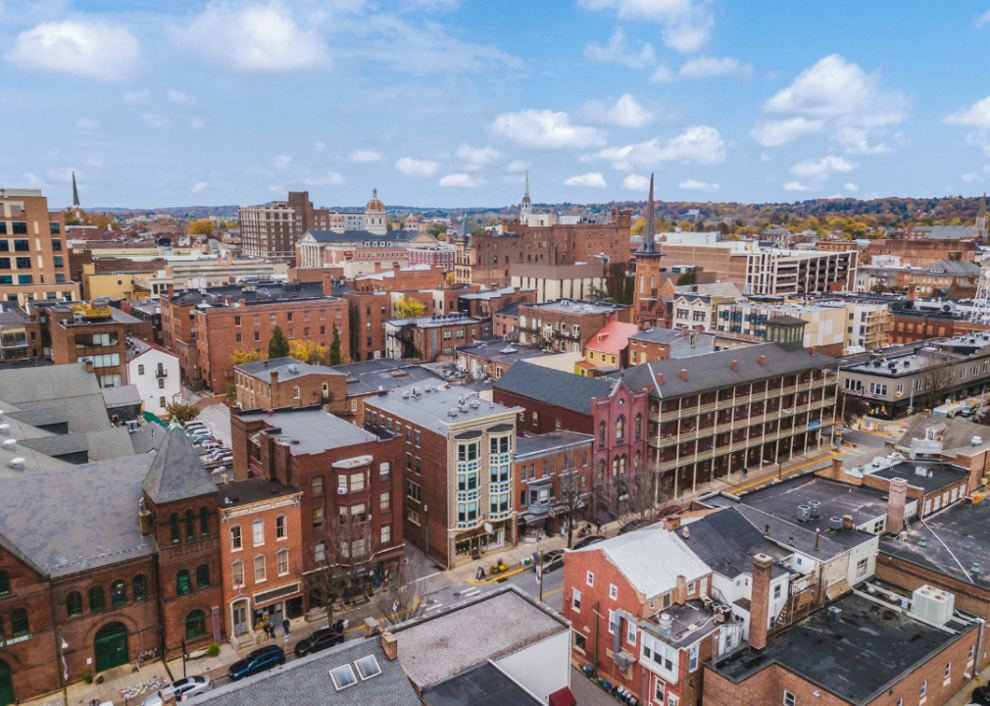 #4. Omaha, Nebraska
Updated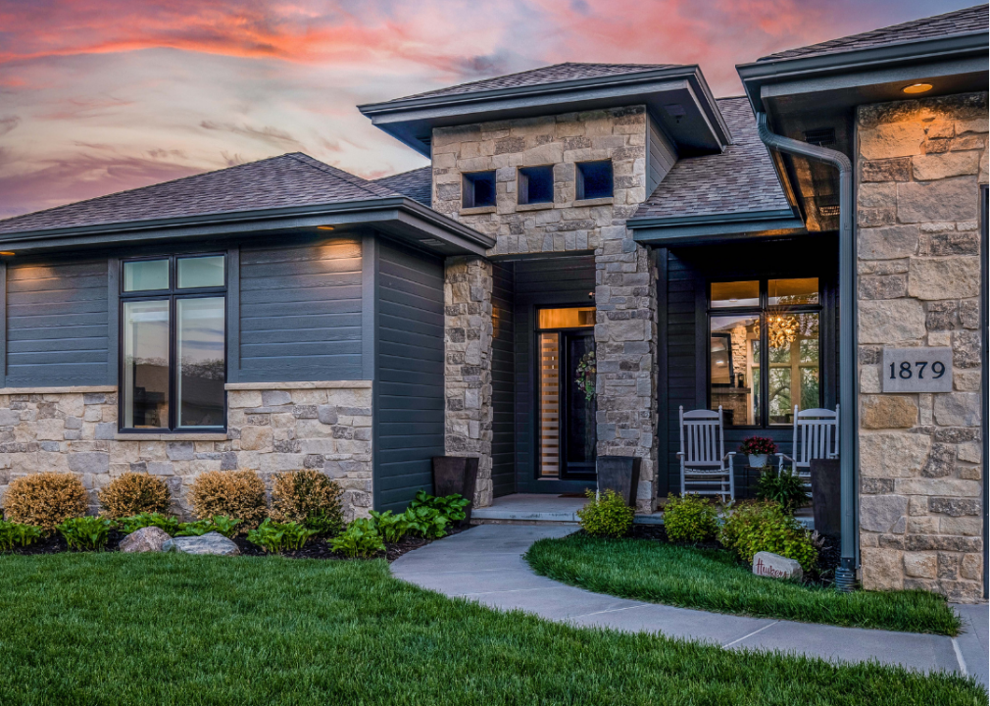 #3. Pittsburgh, Pennsylvania
Updated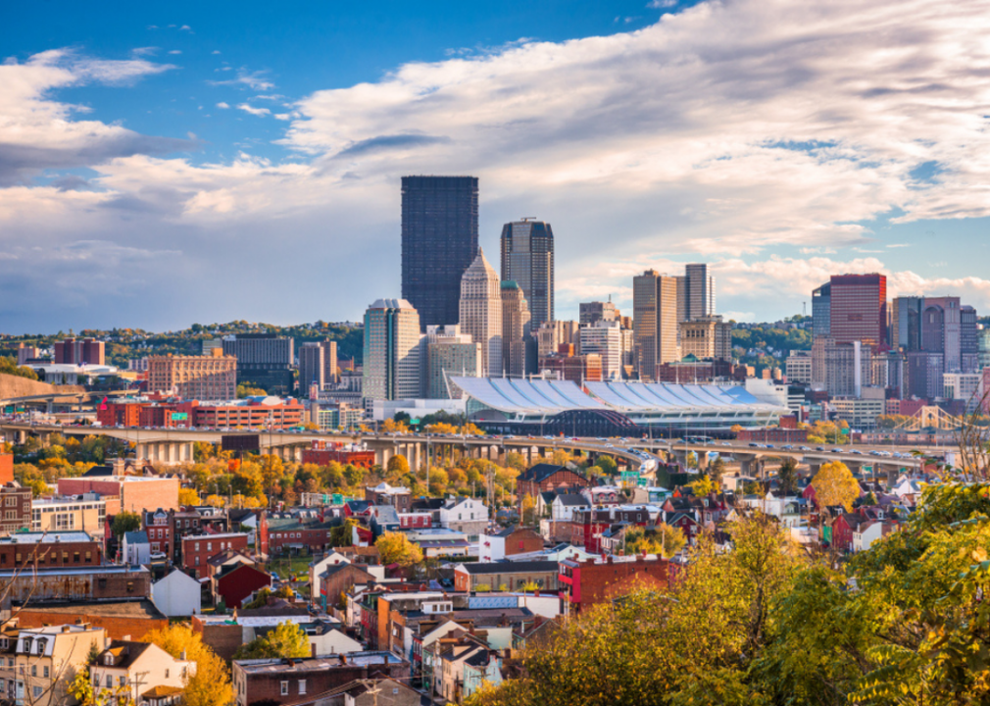 #2. Fargo, North Dakota
Updated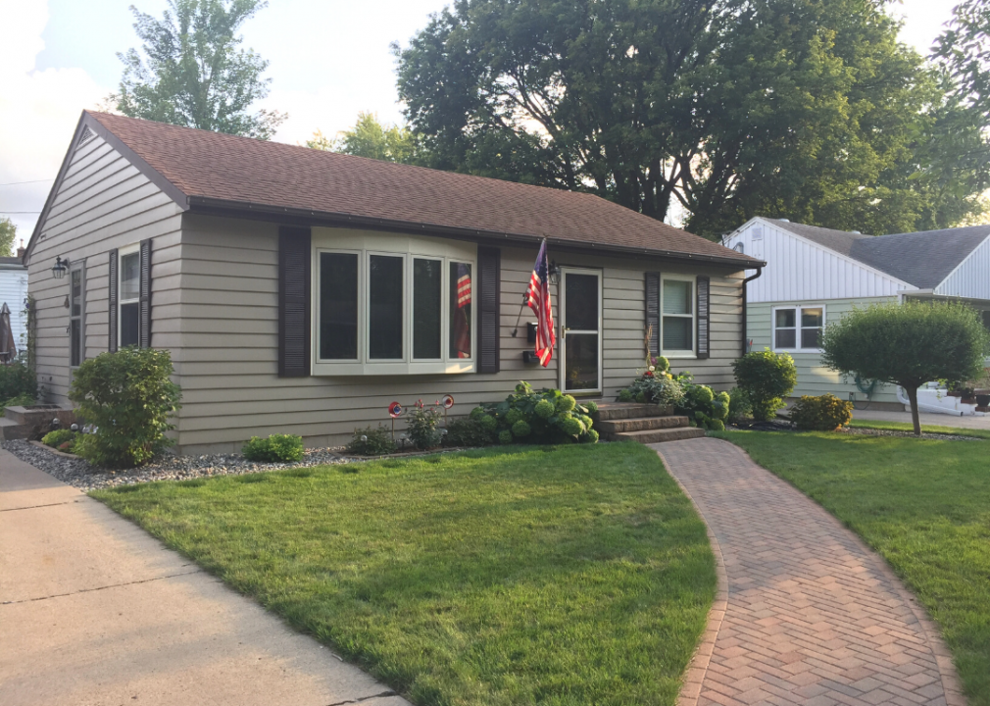 #1. Oklahoma City, Oklahoma
Updated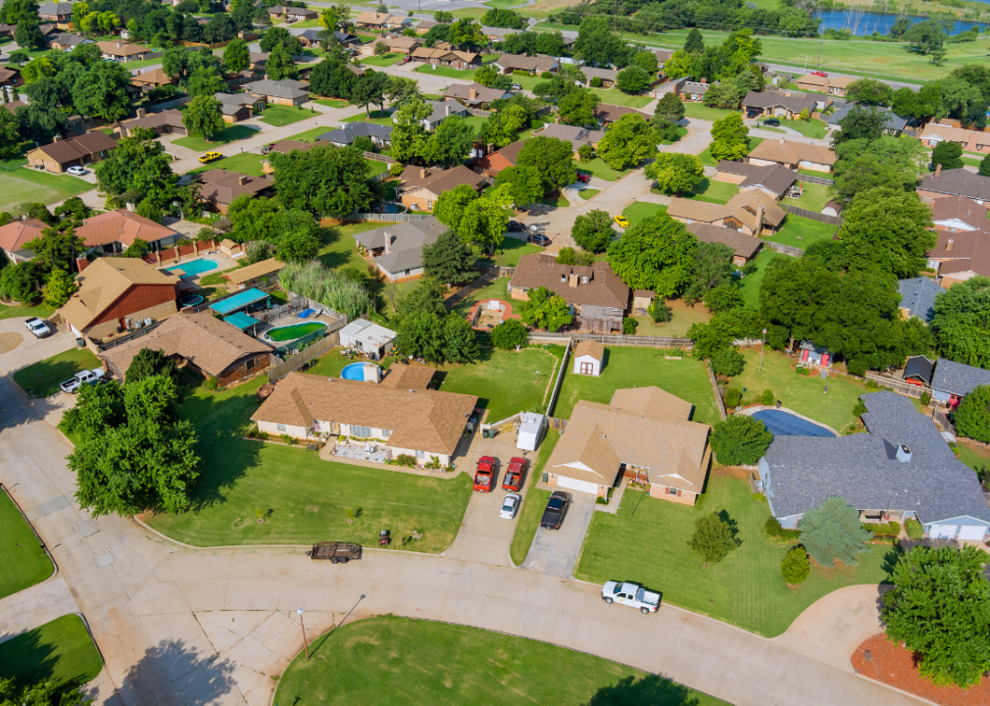 By Angelica Leicht
Stacker
UpNest compiled a list of 10 things individuals should know about buying a foreclosed home. Here's what you need to know.
Tags
TownNews.com Content Exchange
As featured on
Simply Business analyzed June 2021 Current Employment Report data from the Bureau of Labor S…
Stacker looks at the metro areas that had the most low-income job losses during the coronavi…