5 scientifically proven ways to improve your sleep
By Nicole Johnson
Stacker

Updated
Below is a list of five scientifically proven ways people can improve their sleep, citing peer-reviewed studies such as Mount Sinai's recent REVOLV Study, which was sponsored by View Inc.
TownNews.com Content Exchange
5 scientifically proven ways to improve your sleep
Updated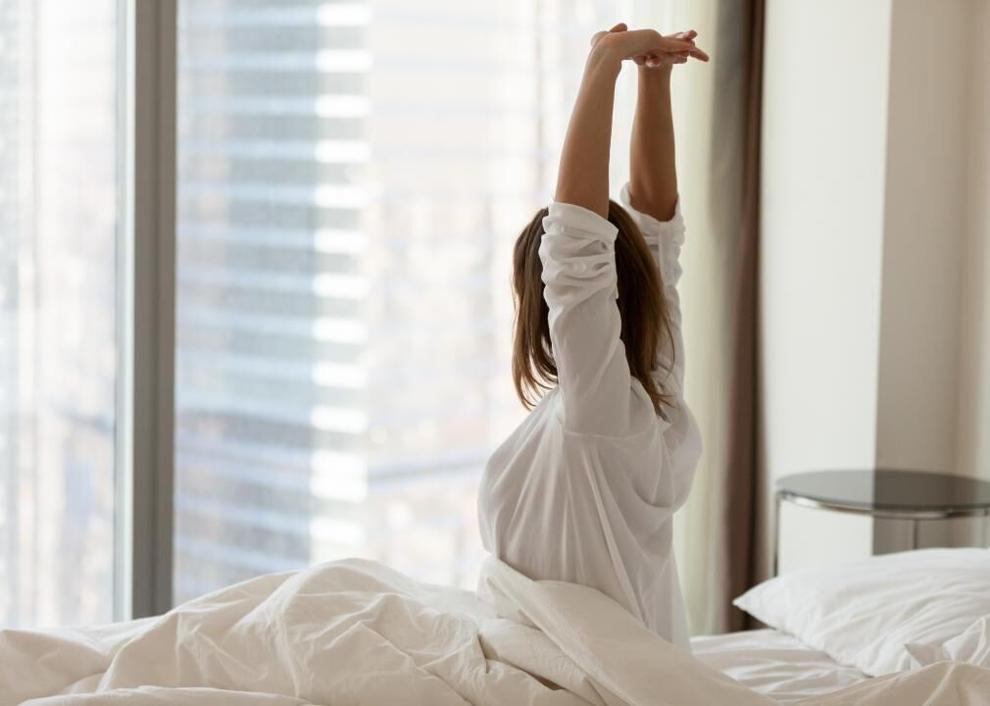 Take advantage of daylight
Updated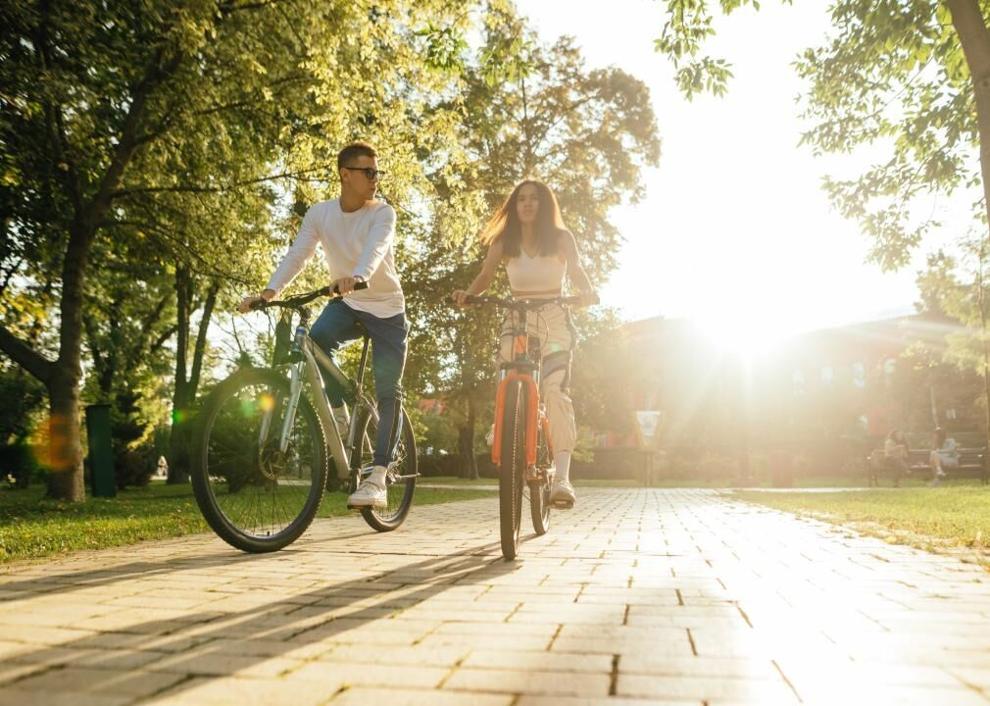 Develop an exercise routine
Updated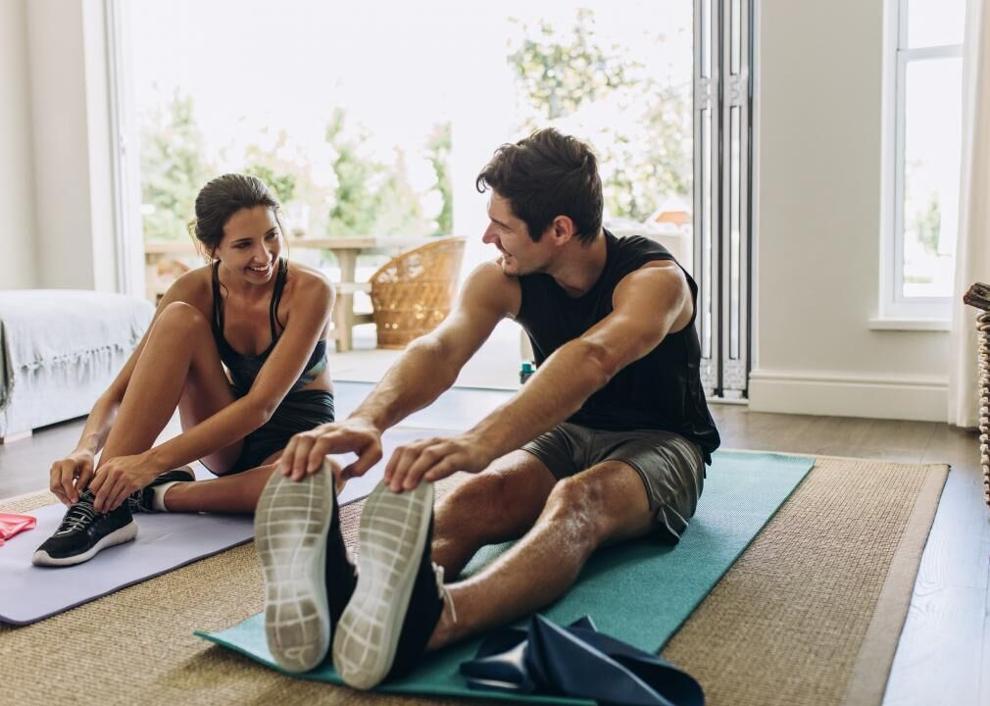 Go screen-free in bed
Updated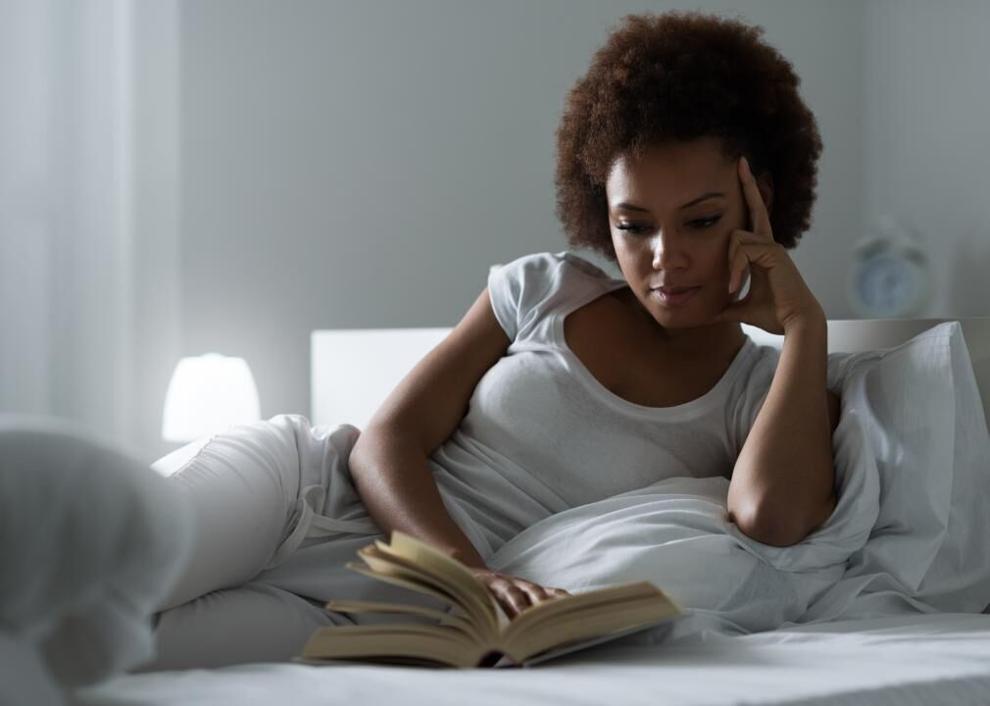 Avoid late-night snacks, caffeine, and alcohol
Updated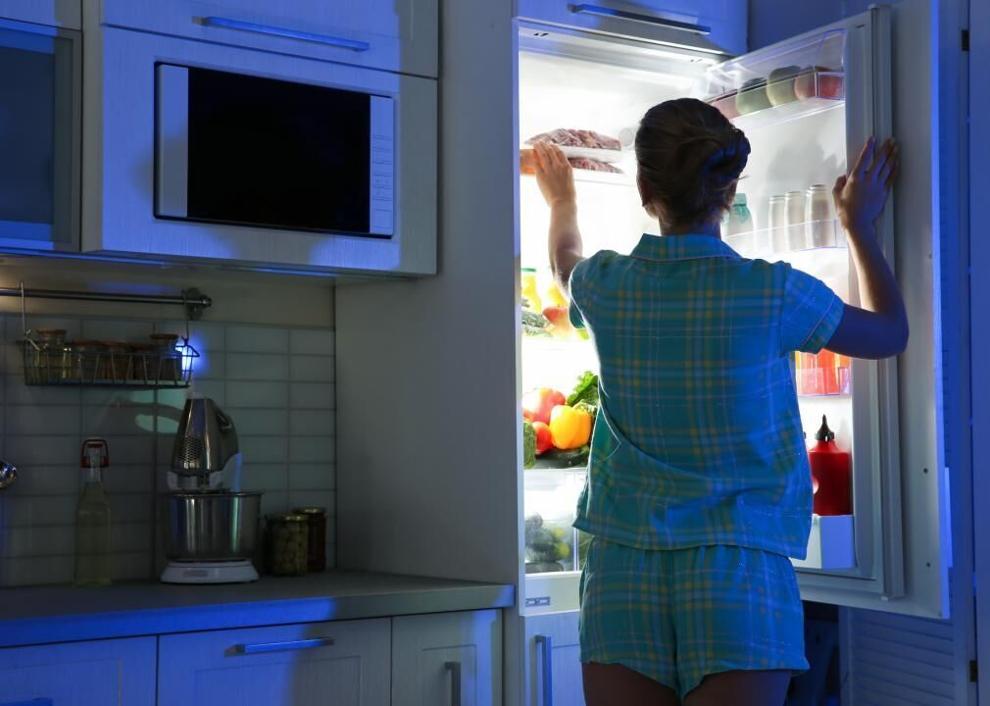 Set up relaxing bedtime habits
Updated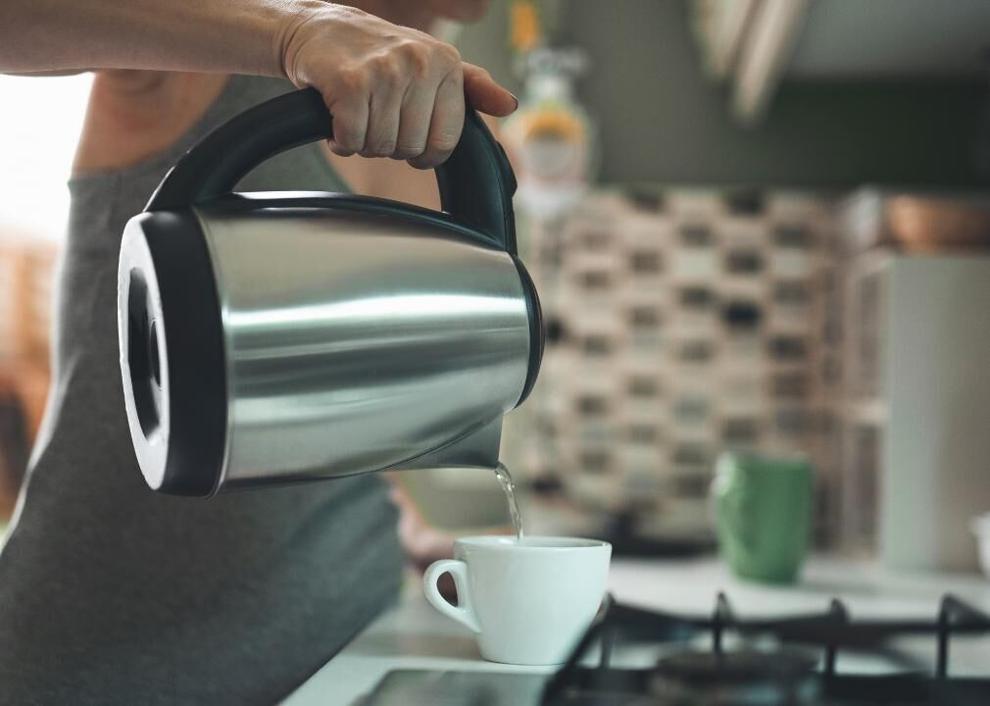 By Betsy Ladyzhets
Stacker

Updated
Flu shots are especially important in fall 2021, public health experts say. Stacker compiled a list of 10 key flu shot facts from the CDC and …
By Stephanie Parker
Stacker

Updated
Chronic pain affects over 20% of Americans, according to a 2019 CDC study. Hydragun consulted this study to understand the extent of this prob…
Tags
TownNews.com Content Exchange
As featured on
Patient-driven telehealth company Ro compiled a list of 10 ways to prioritize mental health …
Ever wondered why it matters so much that you eat your superfoods? Revive Superfoods takes a…
CirrusMD conducted a physician-led study to better understand how telemental health services…
January is the beginning of a new year and the perfect time to start the year celebrating National Blood Donor Month.
Due to increased seasonal illnesses during the winter months and inclement weather conditions, donations of blood and platelets decline, and demand increases. The American Red Ross encourages everyone can donate to continue their donations or for those who have never donated, to make an appointment. Blood donation is safer than ever before and saves lives. Millions of people including cancer patients, organ recipients, and victims of accidents rely on blood donations from people like you and me.
#NationalBloodDonorMonth

To find the closest location to donate blood, go to www.redcross.org/give-blood.html

This is not a scientific poll — results reflect only the opinions of those voting.
You voted: