Autism spectrum disorder prevalence in children is climbing—here's what to know
By Chelsea Debret
Stacker

Updated
TownNews.com Content Exchange
Autism spectrum disorder prevalence in children is climbing—here's what to know
Updated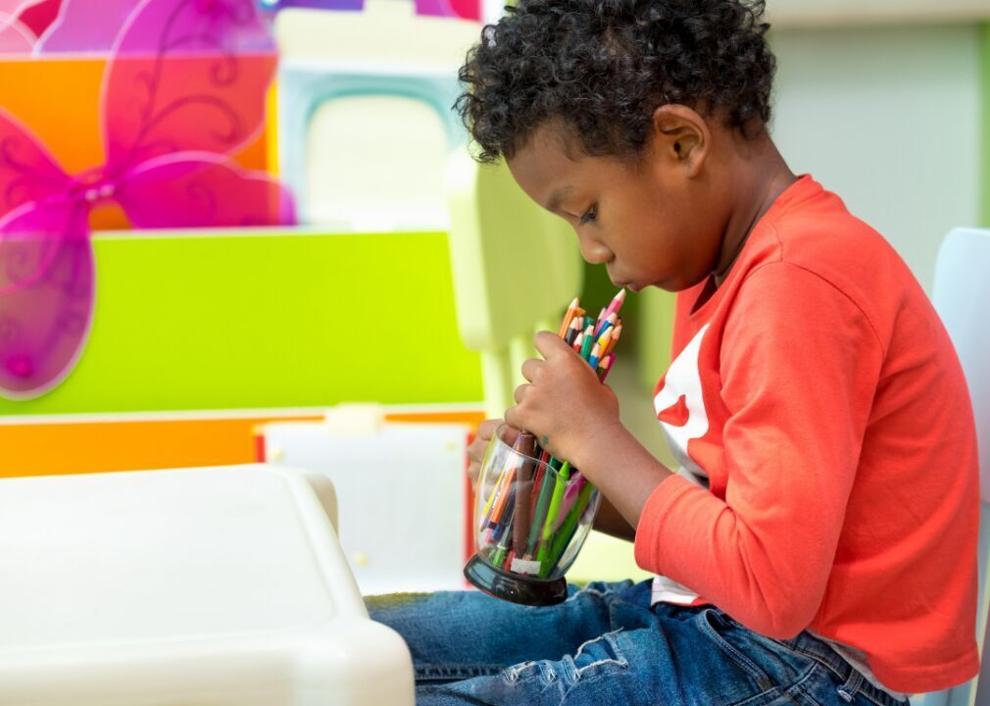 Increased awareness is a big contributor
Updated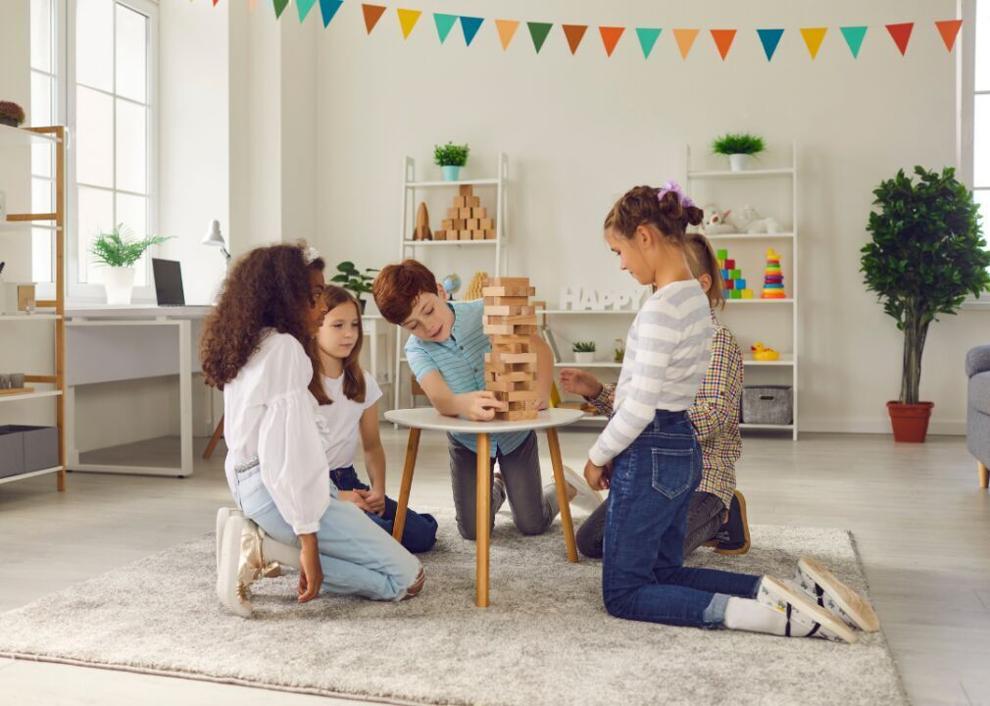 Policy for autism diagnosis begins requiring screening for all children, revealing more cases
Updated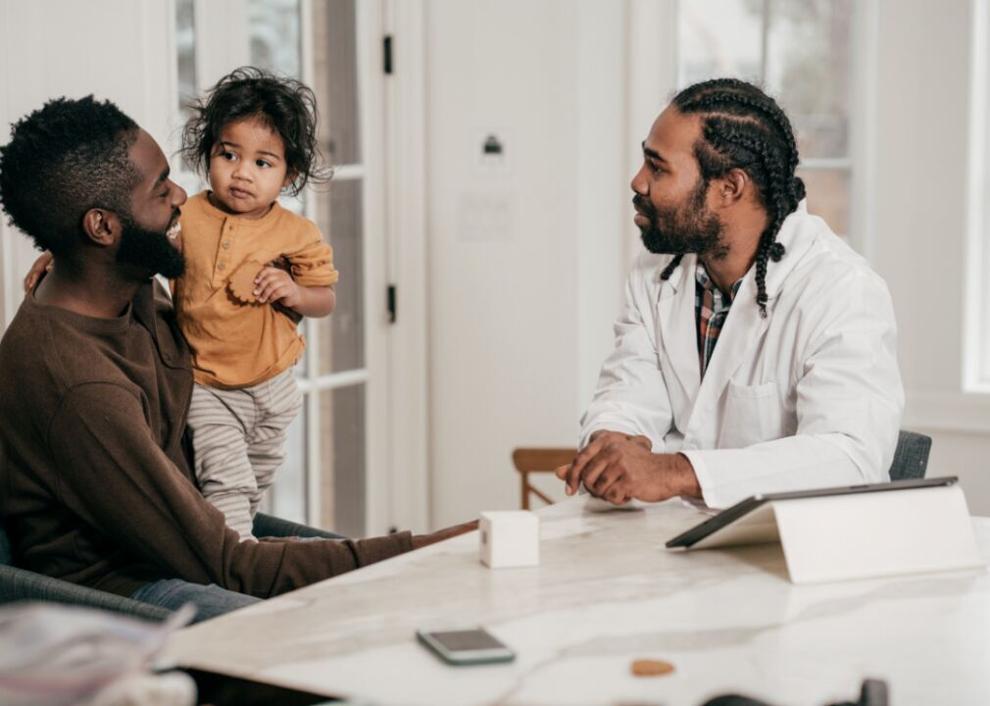 Correcting misdiagnosis and allowing multiple diagnoses increase cases
Updated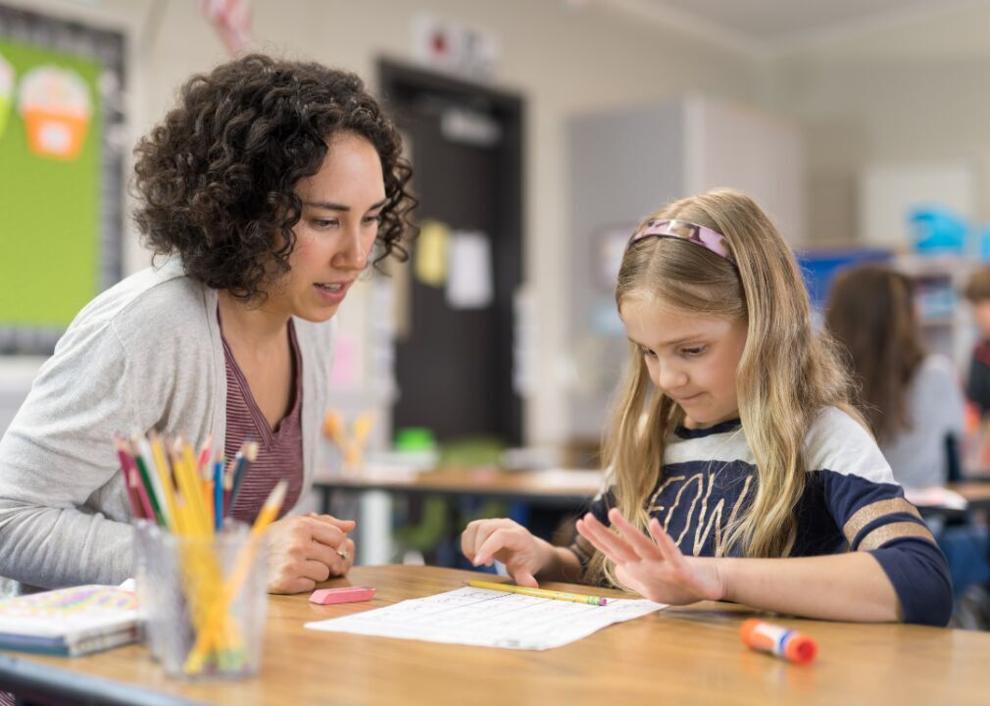 Changing autism spectrum disorder criteria broadens the range of diagnoses possibilities
Updated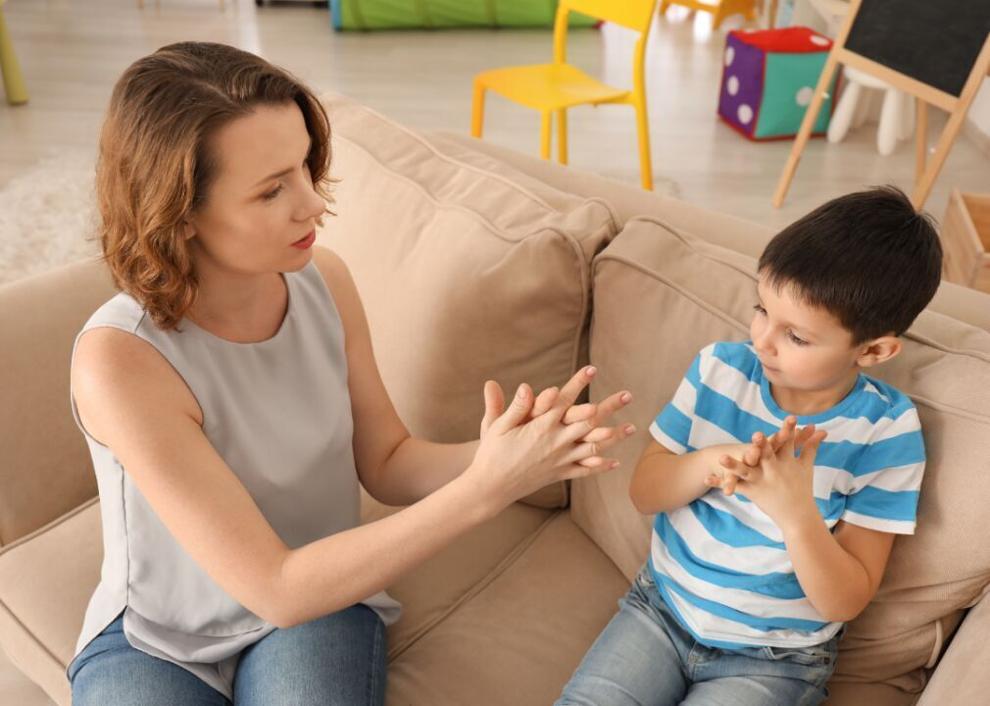 Difference in state-by-state diagnosing of ASD increases prevalence
Updated
Biological, social, and environmental factors may increase prevalence
Updated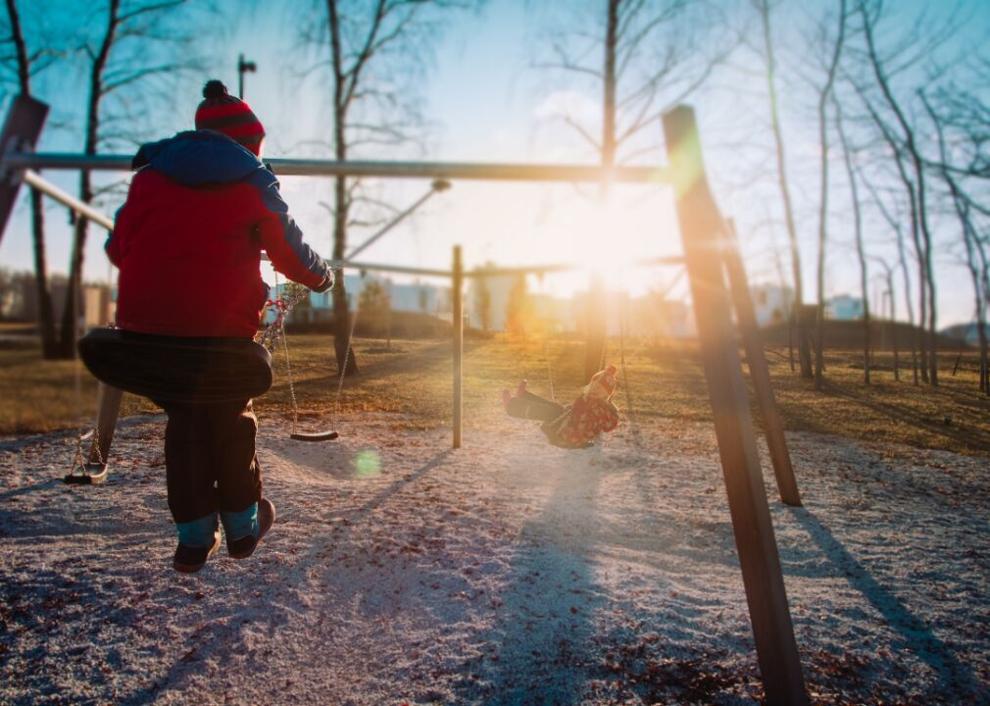 A change in school-based special education reporting policy causes a cascade of prevalence
Updated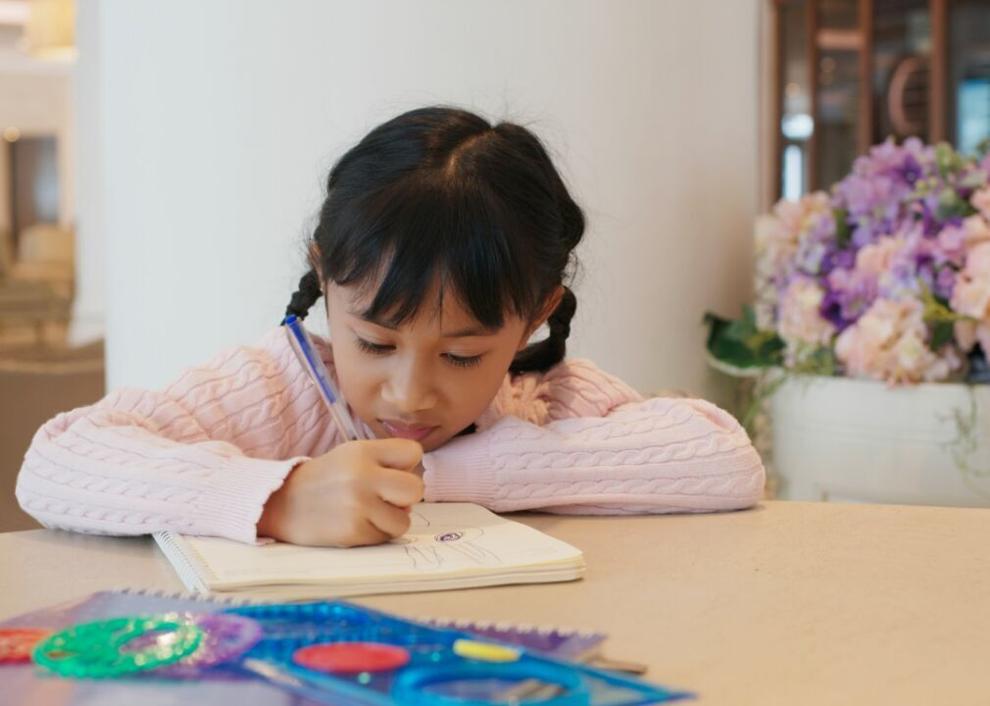 By Caroline Delbert
Stacker
Guava Health compiled a list defining 15 medical terms that patients may see in their newly available medical records, with info from Mayo Cli…
By Nicole Johnson
Stacker

Updated
With the cold weather settling over much of the U.S., View compiled a list of reasons you might be feeling the winter blues and how you can co…
Tags
TownNews.com Content Exchange
As featured on
Evidence suggests the virus that causes COVID-19 can impact the nervous system. Cognitive FX…
Stacker examined the CDC's Influenza Seasons Vaccination Coverage Trend Report to determine …
Thistle compiled data from the Food and Agriculture Organization of the United Nations to id…
January is the beginning of a new year and the perfect time to start the year celebrating National Blood Donor Month.
Due to increased seasonal illnesses during the winter months and inclement weather conditions, donations of blood and platelets decline, and demand increases. The American Red Ross encourages everyone can donate to continue their donations or for those who have never donated, to make an appointment. Blood donation is safer than ever before and saves lives. Millions of people including cancer patients, organ recipients, and victims of accidents rely on blood donations from people like you and me.
#NationalBloodDonorMonth

To find the closest location to donate blood, go to www.redcross.org/give-blood.html

This is not a scientific poll — results reflect only the opinions of those voting.
You voted: