Bounce analyzed what employment in the airline industry could look like in the coming years, while touching on the lingering impact of the COVID-19 pandemic. 
Employment outlook for airline industry occupations
#6. Air traffic controllers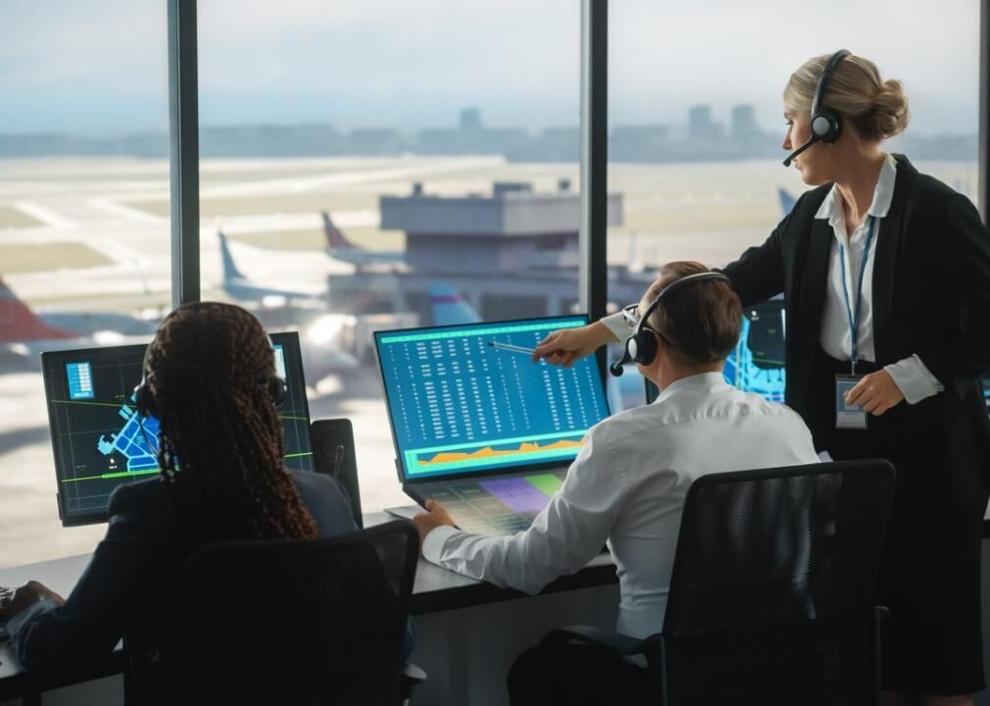 #5. Commercial pilots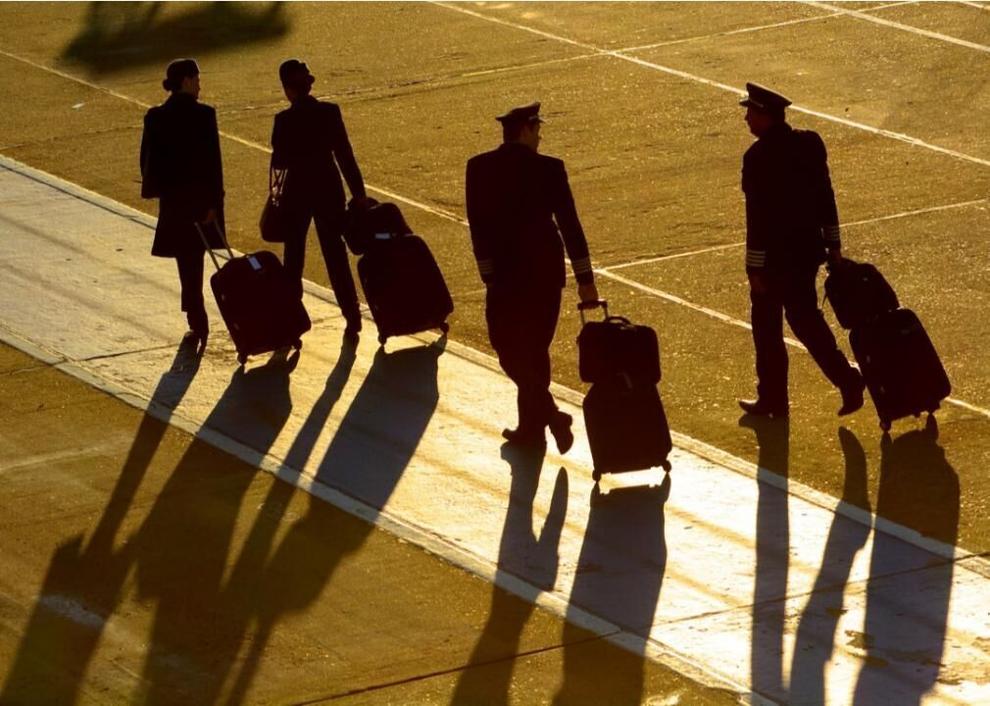 #4. Airfield operations specialists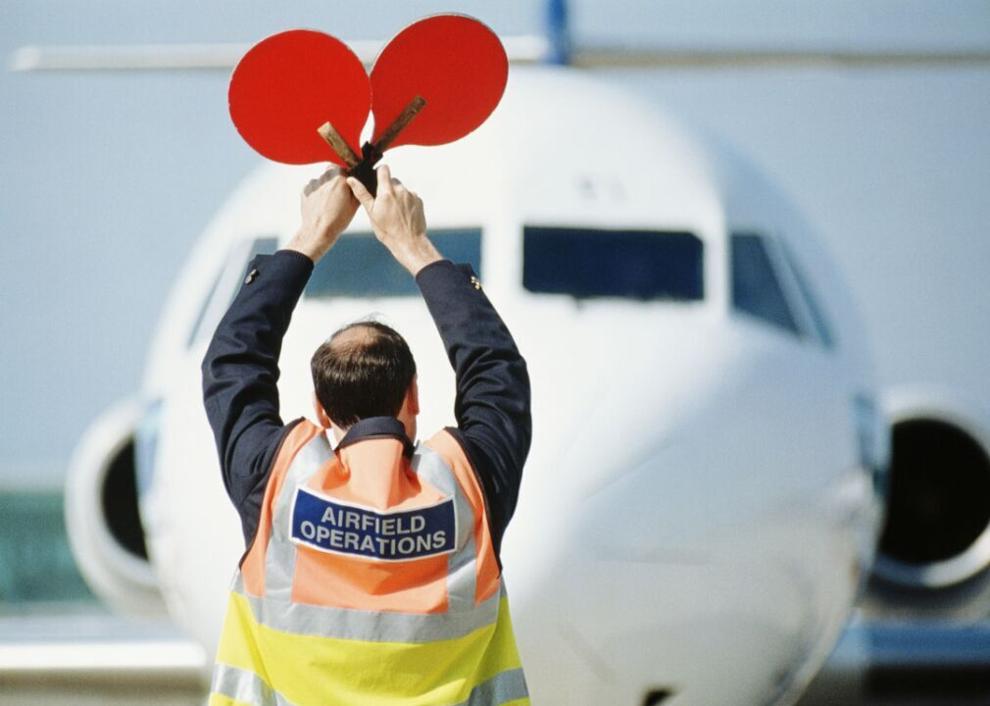 #3. Airline pilots, copilots, and flight engineers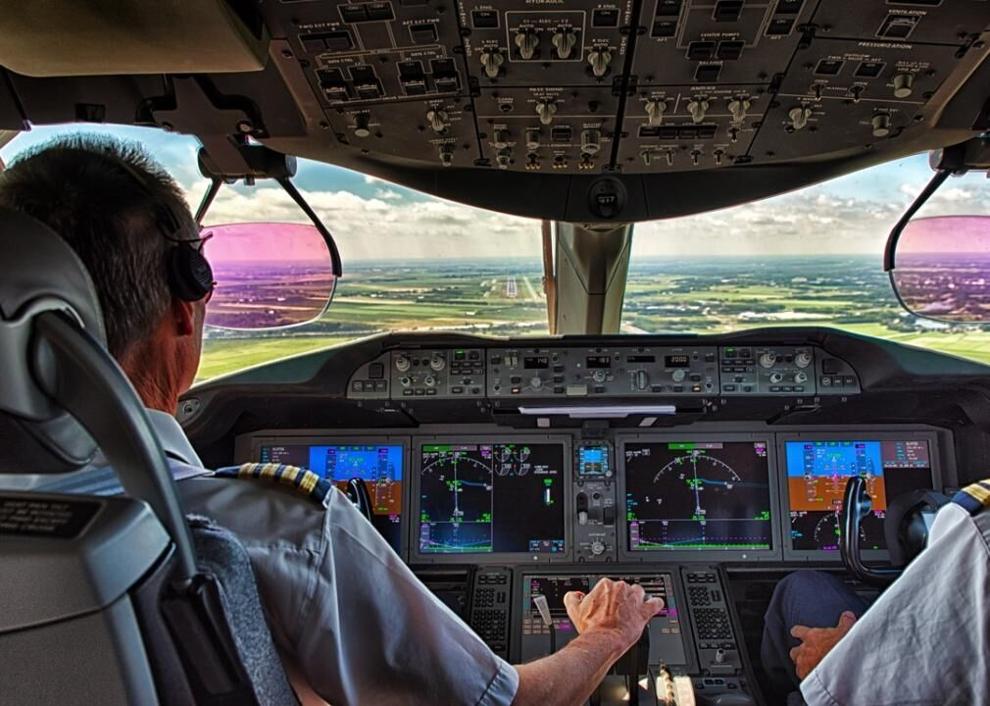 #2. Aircraft service attendants, transportation workers, and other support roles for air transportation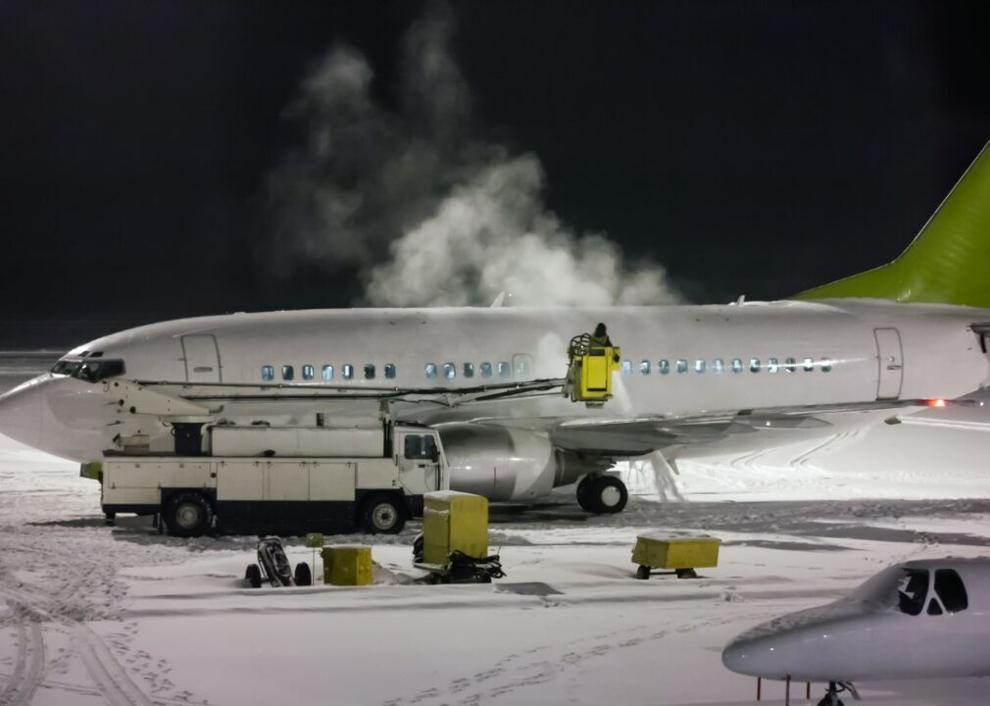 #1. Flight attendants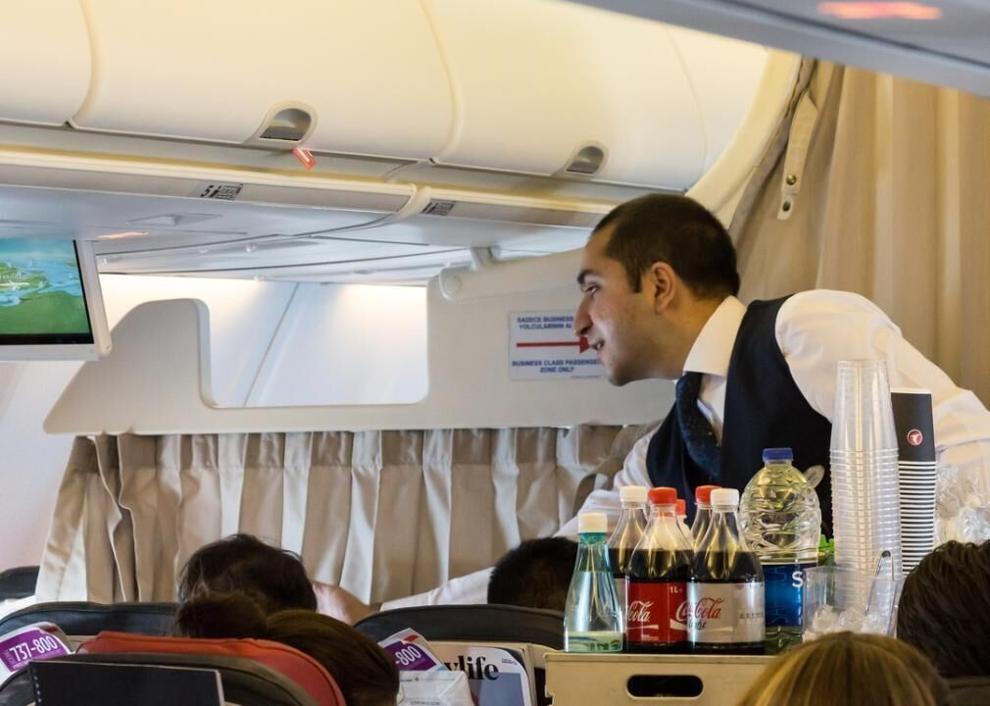 Originally published on usebounce.com, part of the BLOX Digital Content Exchange.