From Kodak cameras to the internet: The evolution of American privacy law
By Caroline Delbert
Stacker
From the Bill of Rights to HIPAA, Zapproved created a timeline illustrating the evolution of privacy law throughout American history. Special attention was paid to how technology demands new forms of privacy.
TownNews.com Content Exchange
From Kodak cameras to the internet: The evolution of American privacy law
Updated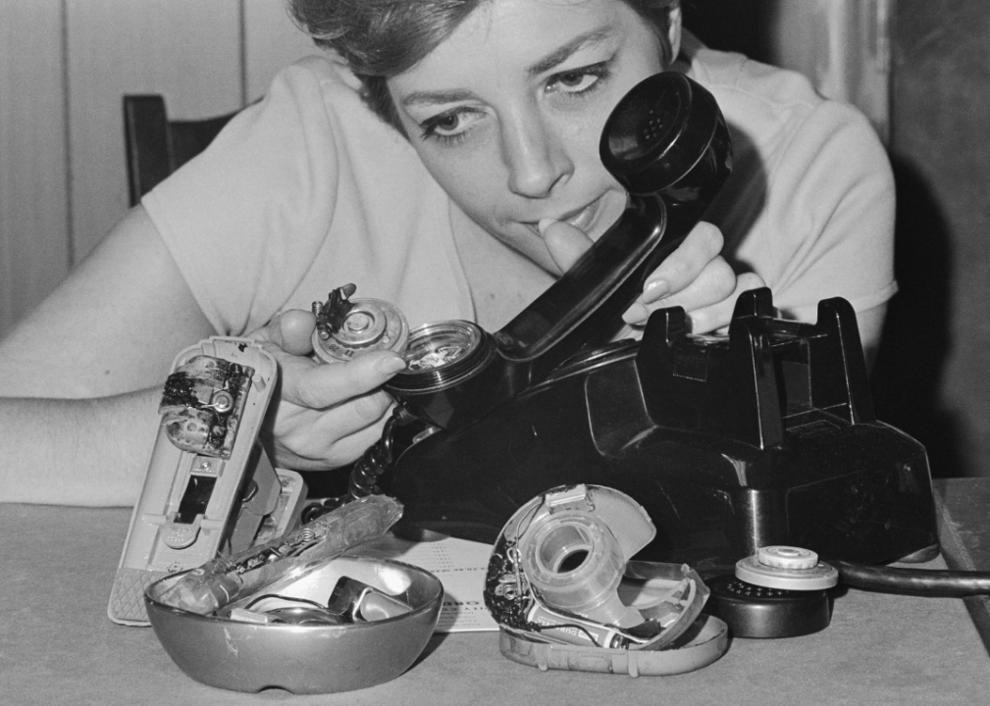 1789: The US Constitution's Fourth Amendment
Updated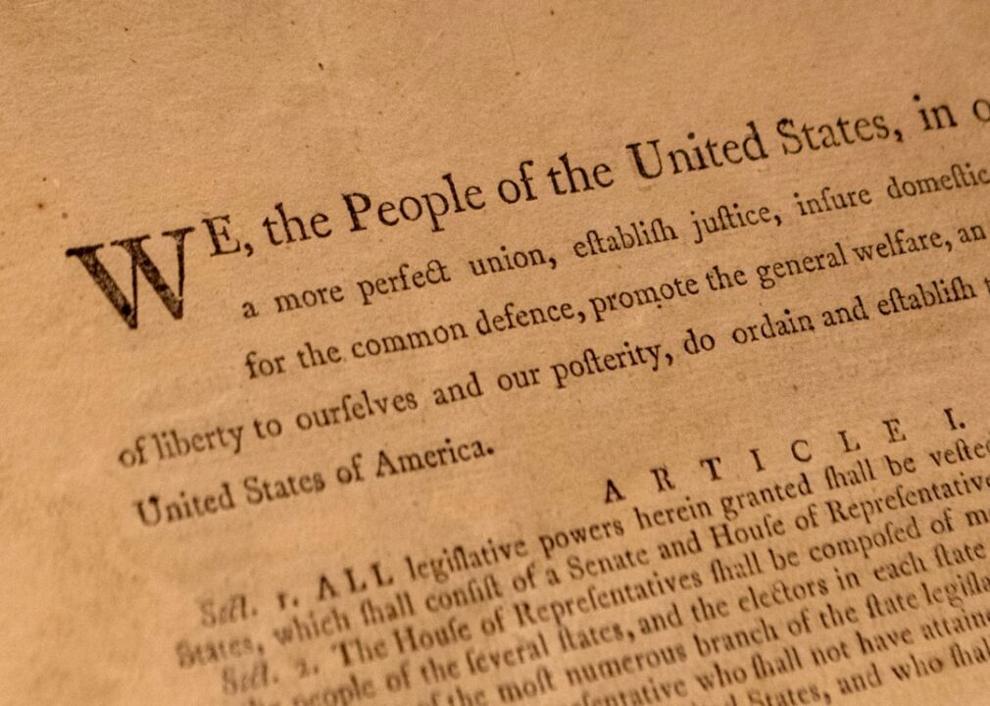 1888: 'Kodak No. 1' camera courts debate over privacy rights
Updated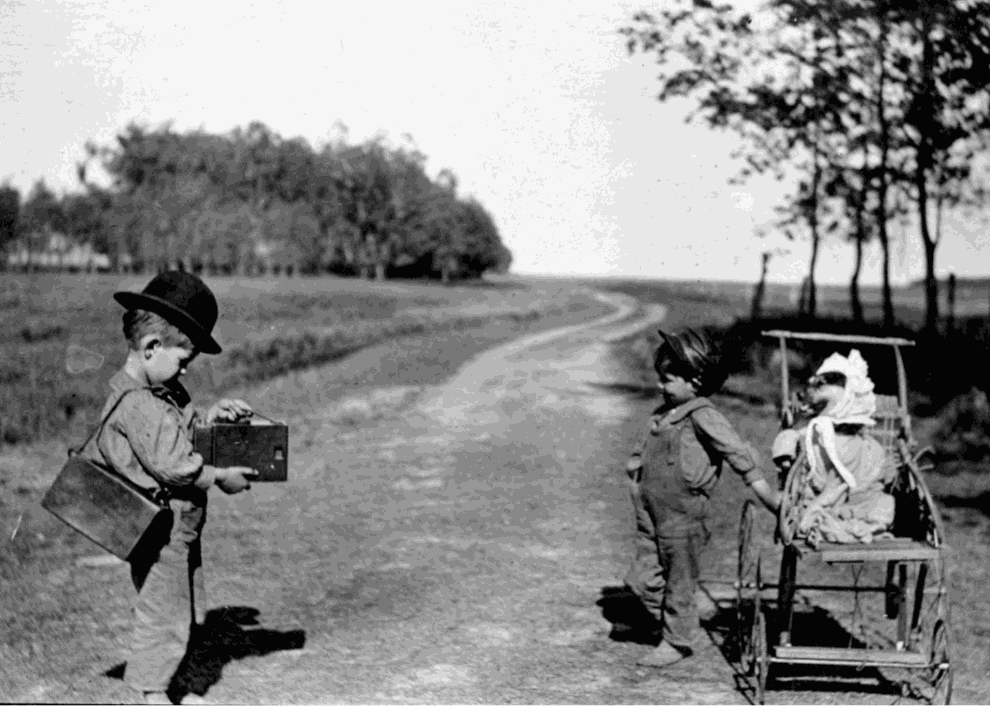 1890: Samuel Warren and Louis Brandeis write "The Right to Privacy"
Updated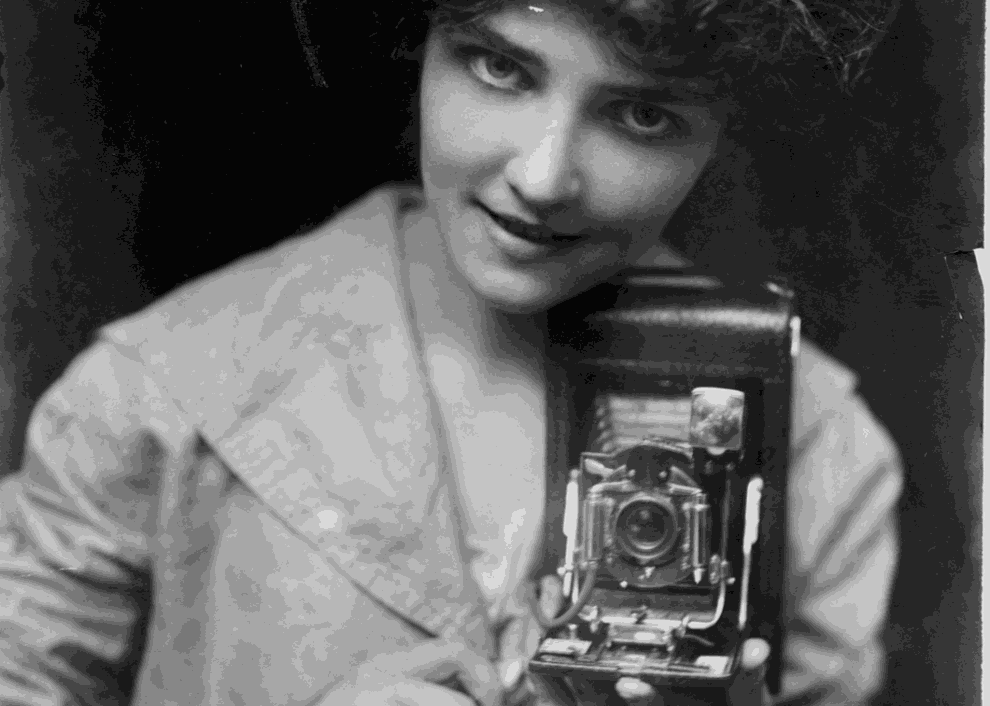 1917: The Espionage Act
Updated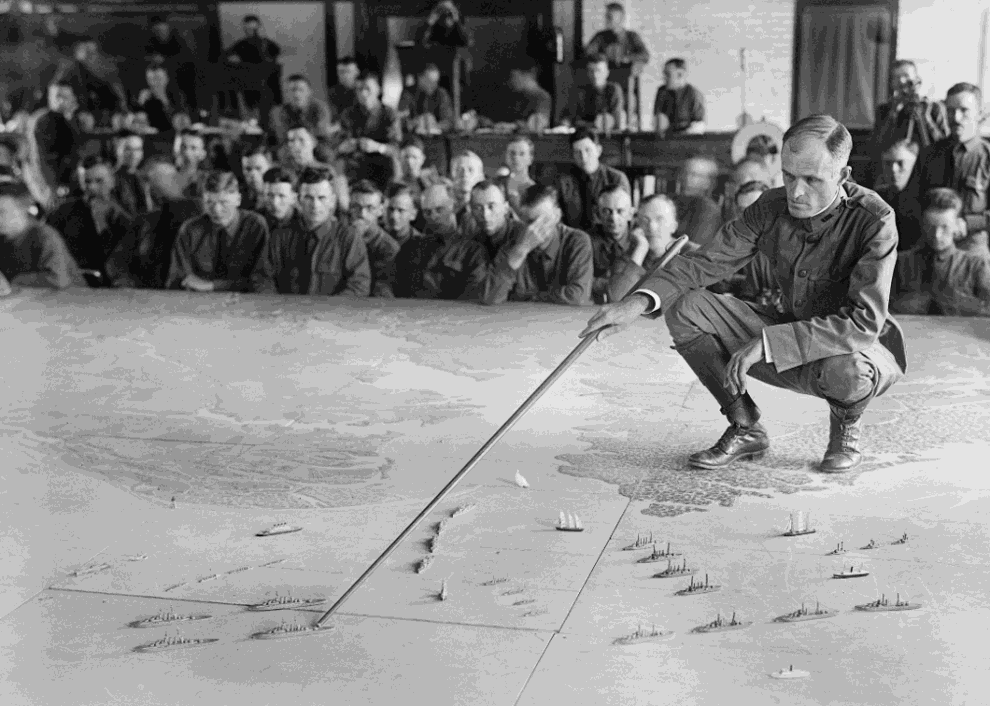 1960: William L. Prosser outlines the privacy torts
Updated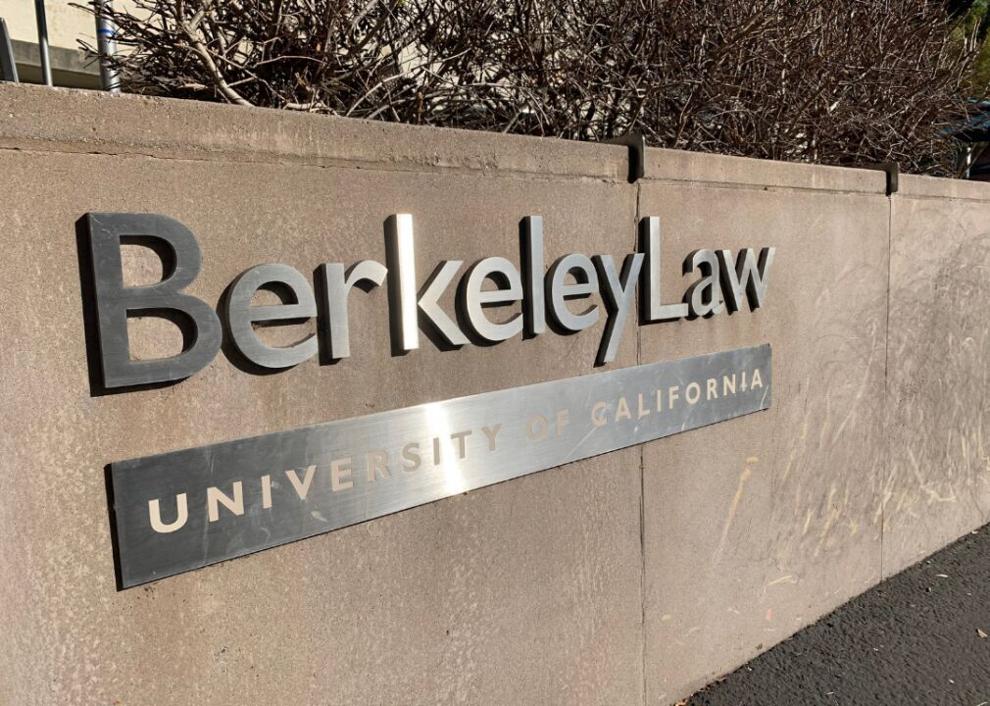 1965: Griswold v. Connecticut
Updated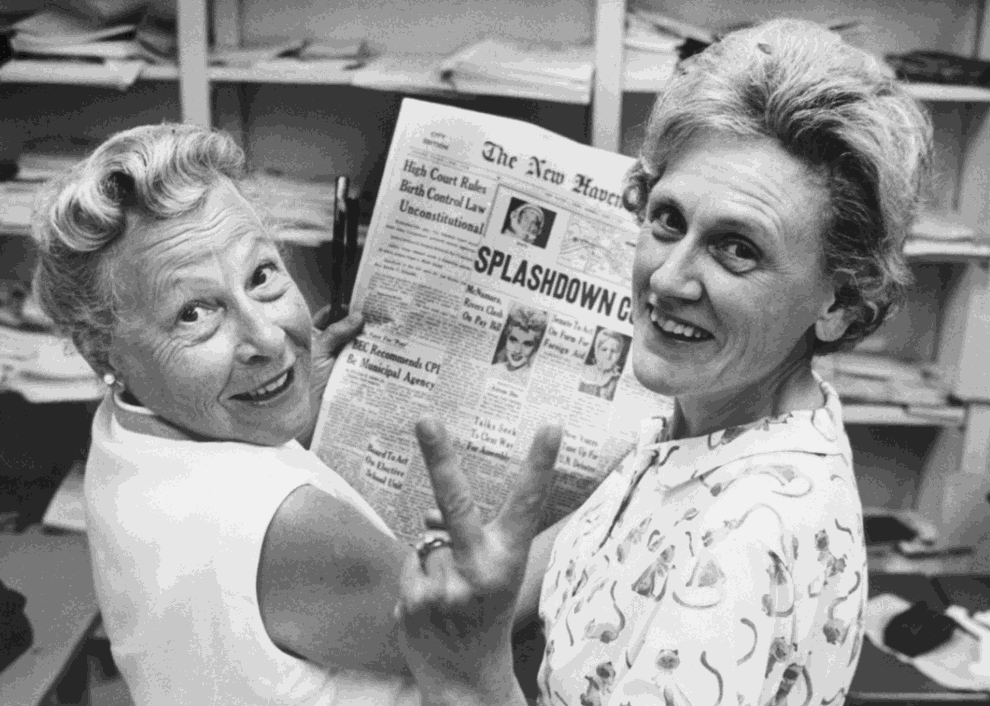 1967: Katz v. United States
Updated
1974: The Federal Privacy Act and Family Educational Rights and Privacy Act
Updated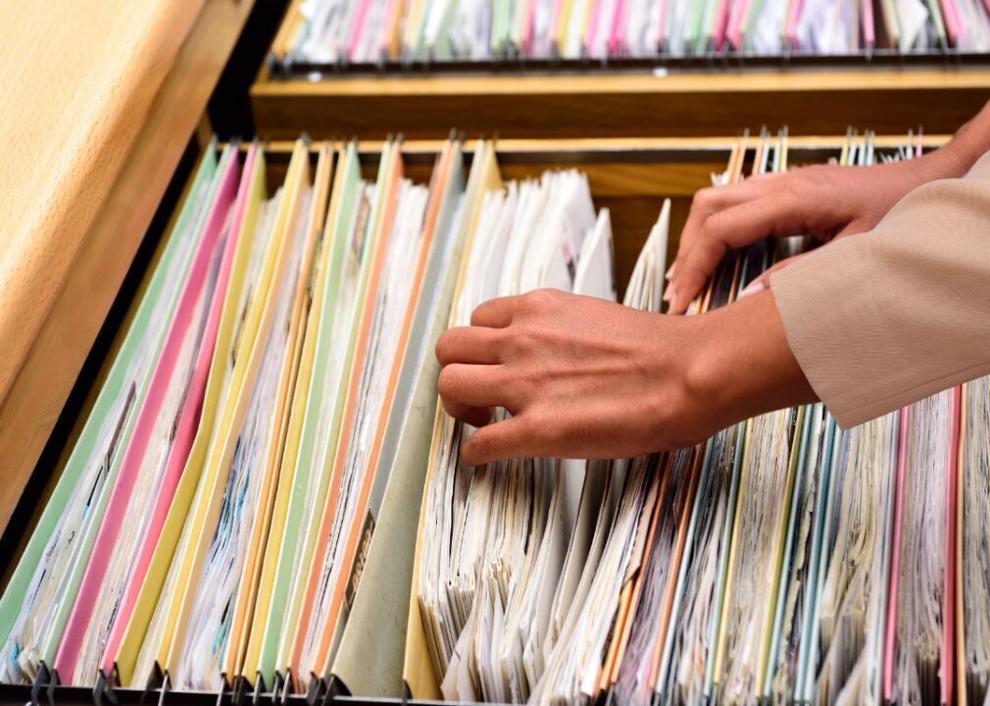 1996: Health Insurance Portability and Accountability Act
Updated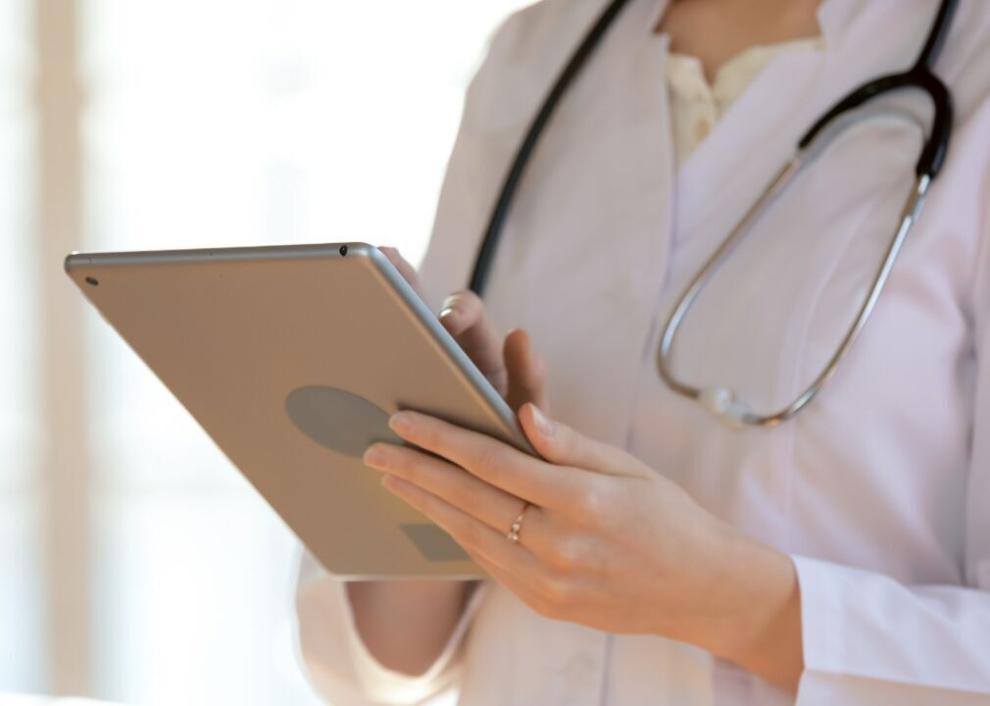 1998: Children's Online Privacy Protection Act
Updated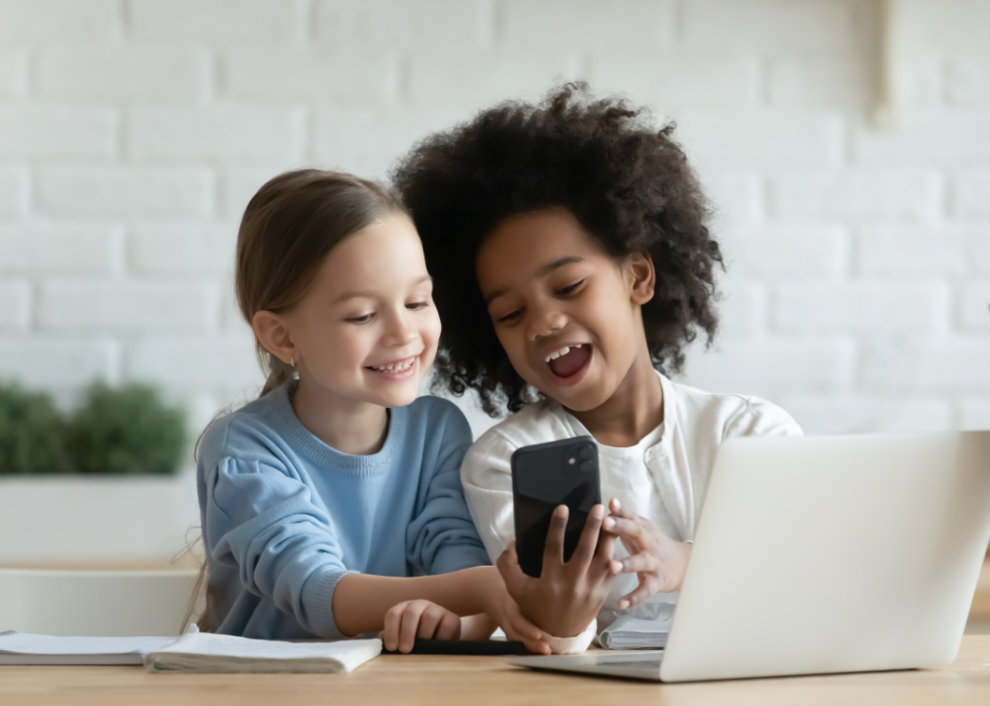 1999: Gramm–Leach–Bliley Act
Updated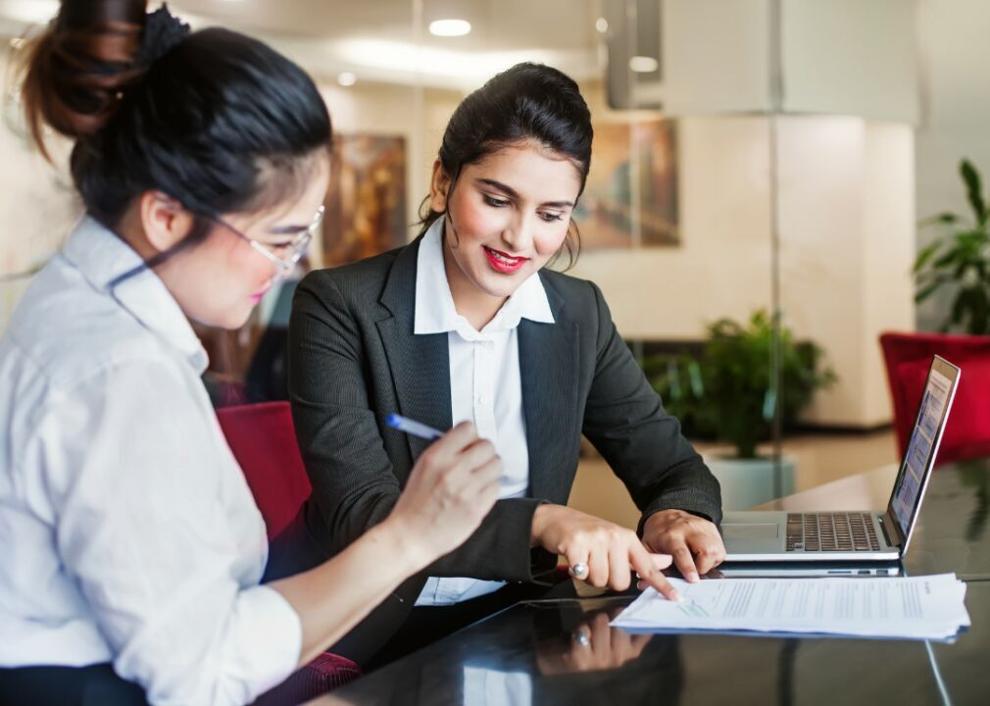 2014: USA Freedom Act
Updated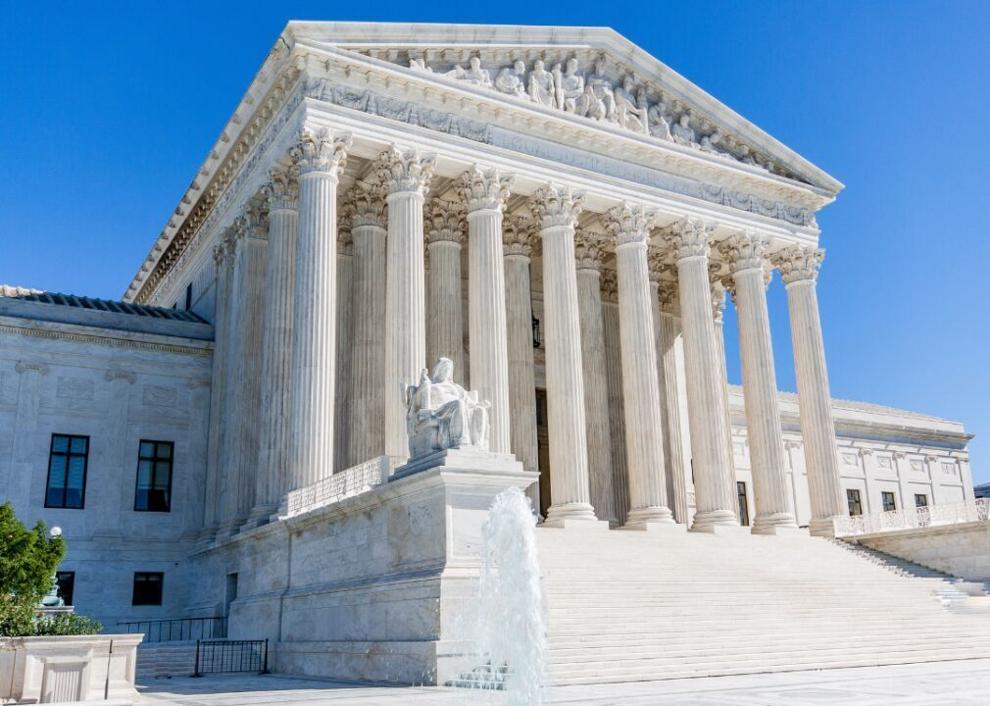 Tags
TownNews.com Content Exchange
As featured on
BestOdds.com calculated the most successful postseason teams of all time in MLB, using data …
From product innovations to major recalls, here's what happened in food history every year s…
Stacker compiled a list of important events in American Jewish communities since the 14th ce…