How 15 celebrities practice self-care
By Madison Troyer
Stacker

Updated
Sunday Citizen compiled a list of 15 ways celebrities practice self-care, from meditation to therapy to bubble baths.
TownNews.com Content Exchange
How 15 celebrities practice self-care
Updated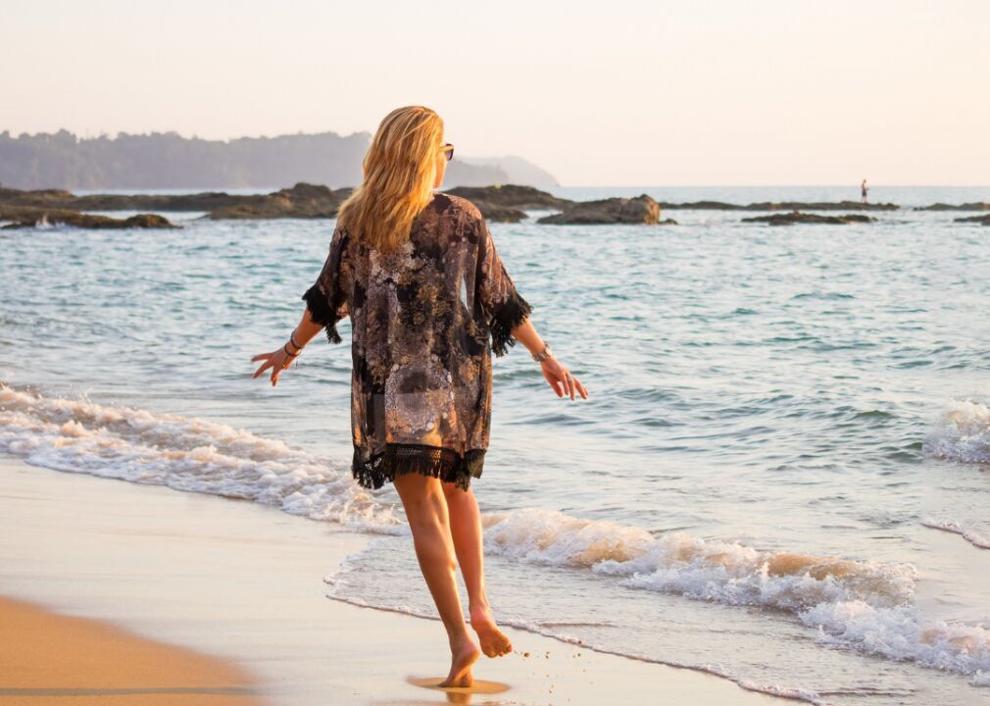 Jennifer Aniston: Meditation and journaling
Updated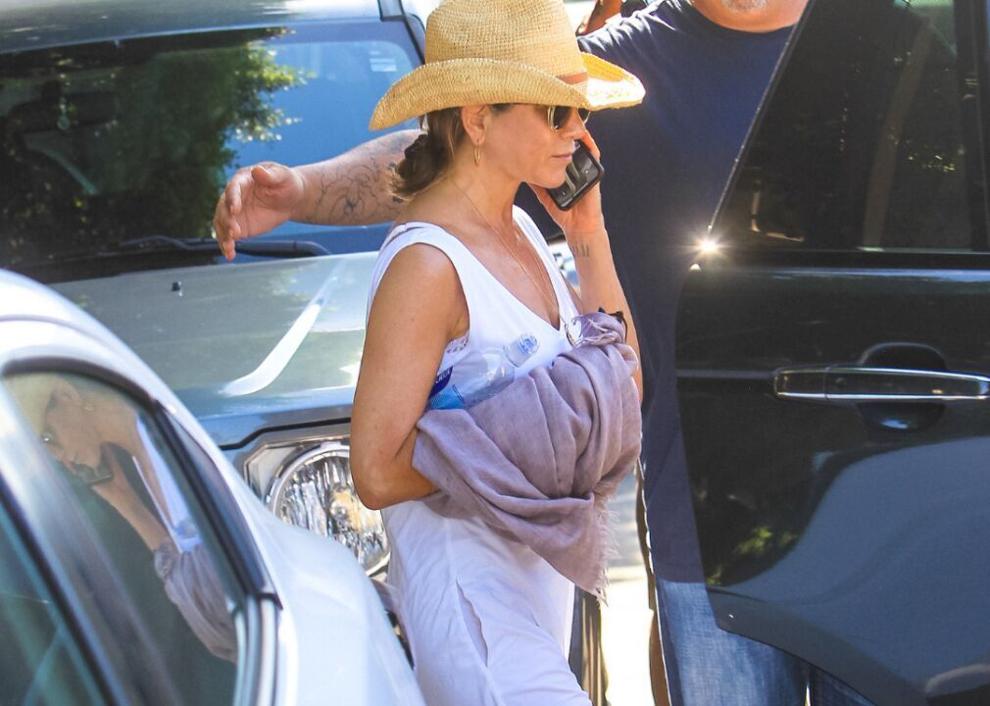 Prince Harry: Meditation
Updated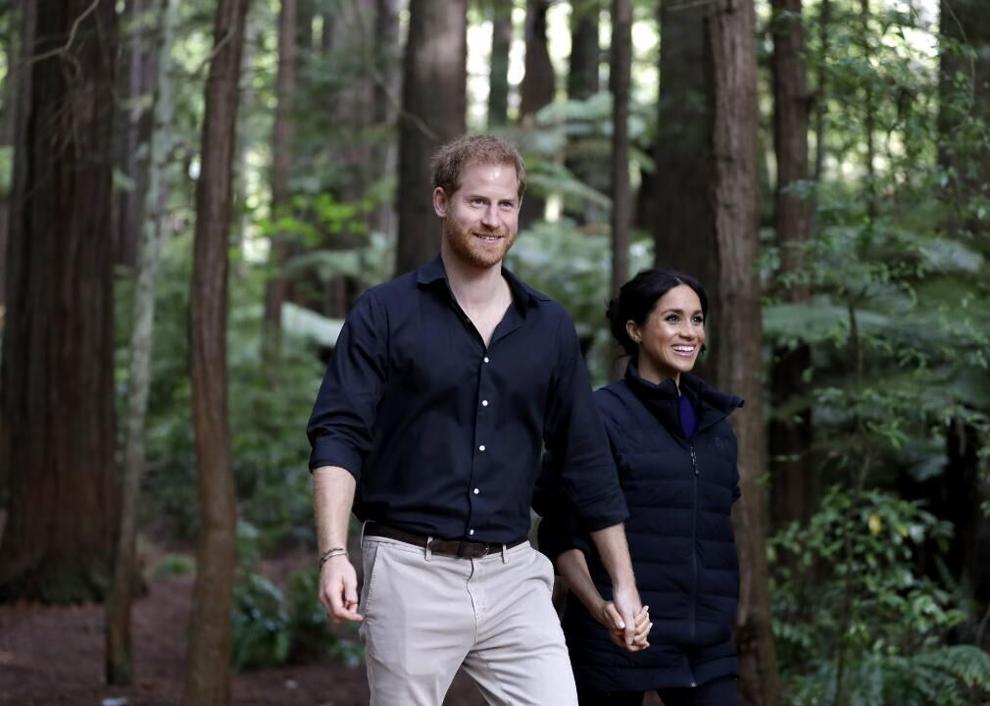 Demi Lovato: Aromatherapy
Updated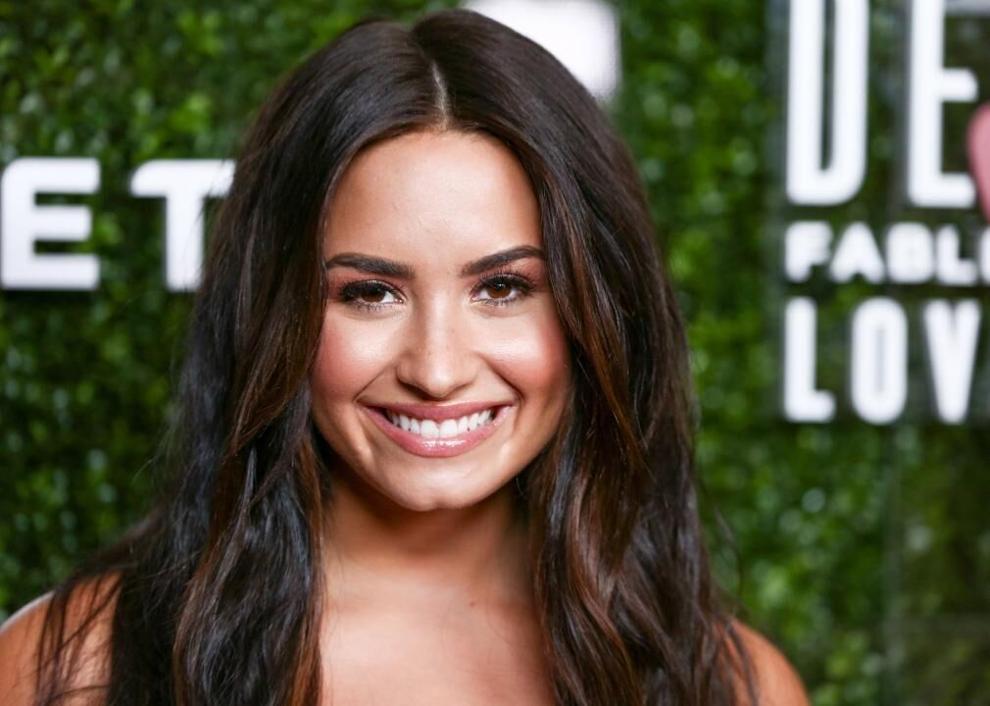 Serena Williams: Video games
Updated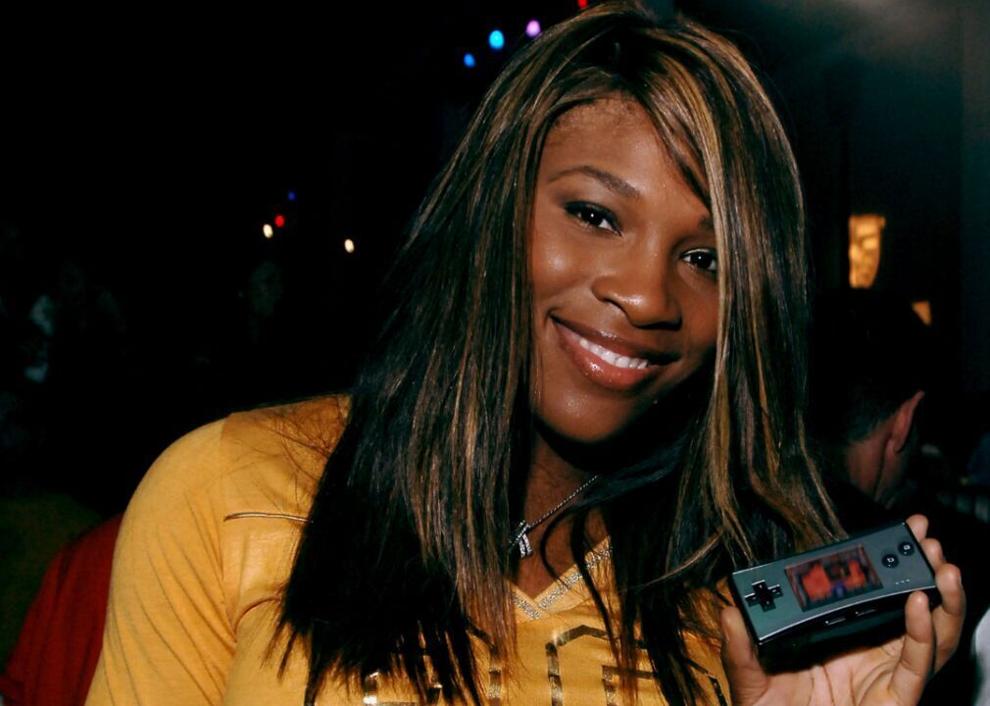 Lady Gaga: Gratitude
Updated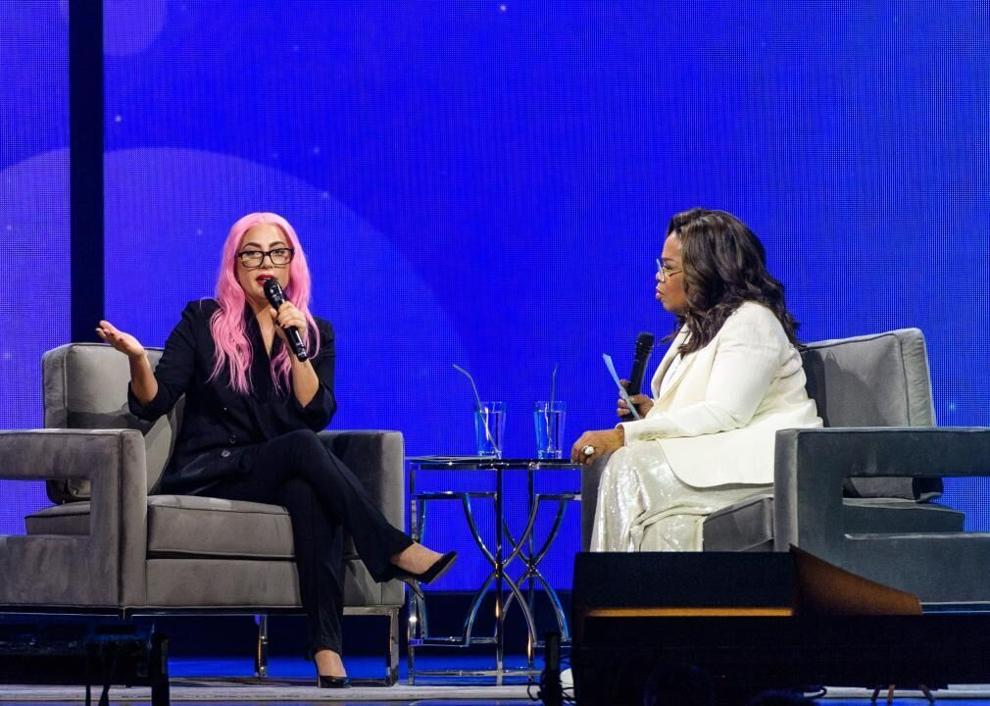 Laverne Cox: Therapy
Updated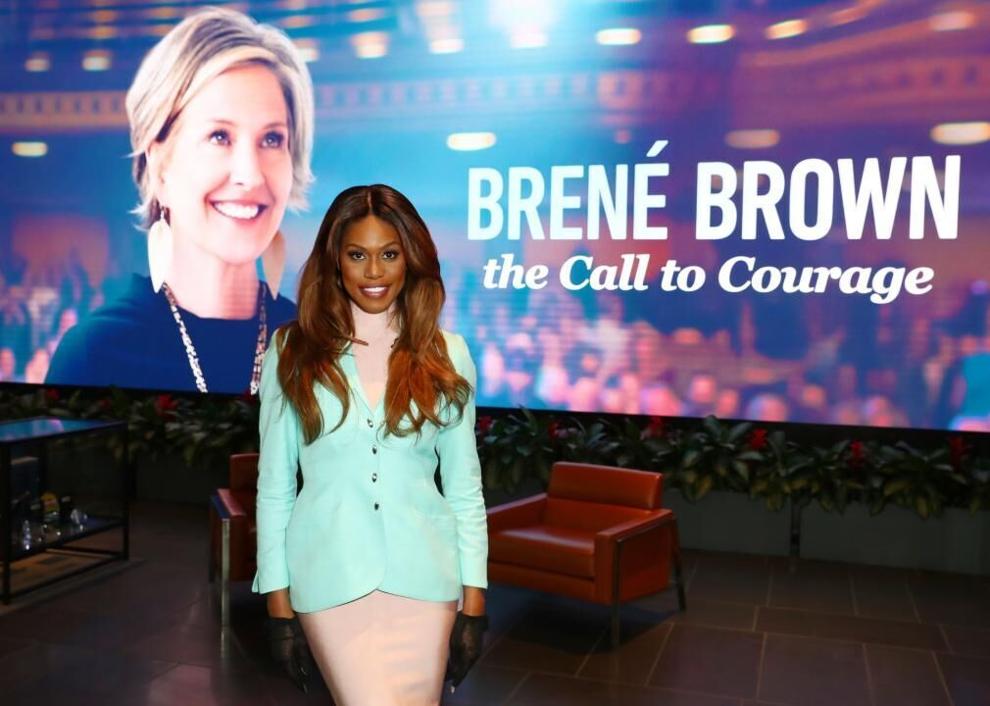 Emma Roberts: Sound baths
Updated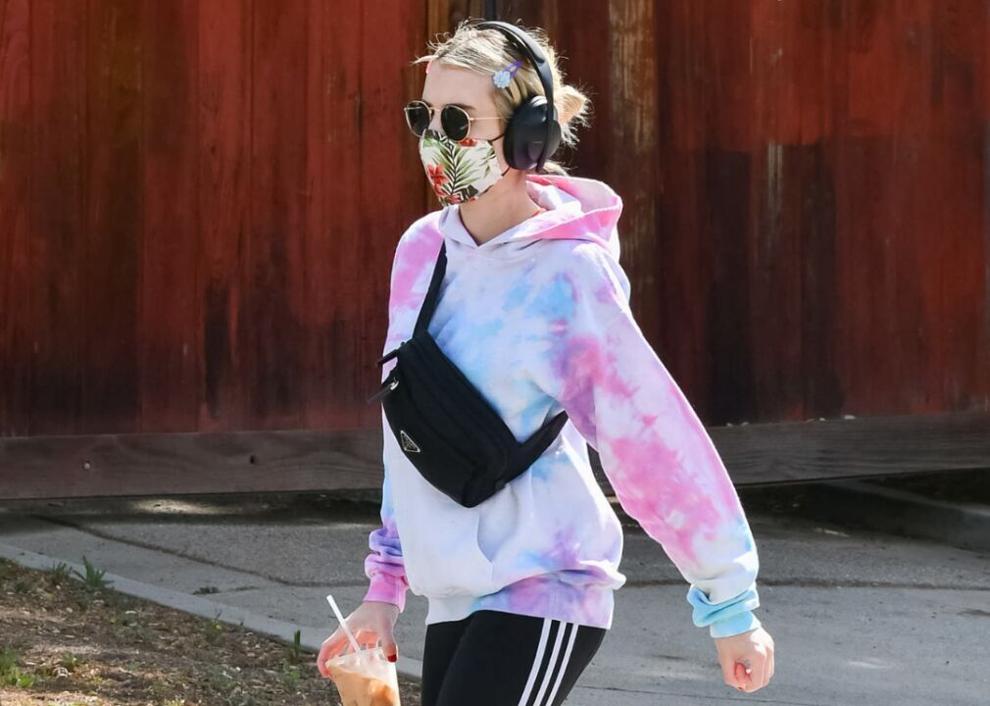 Michelle Obama: Regular exercise and good sleep
Updated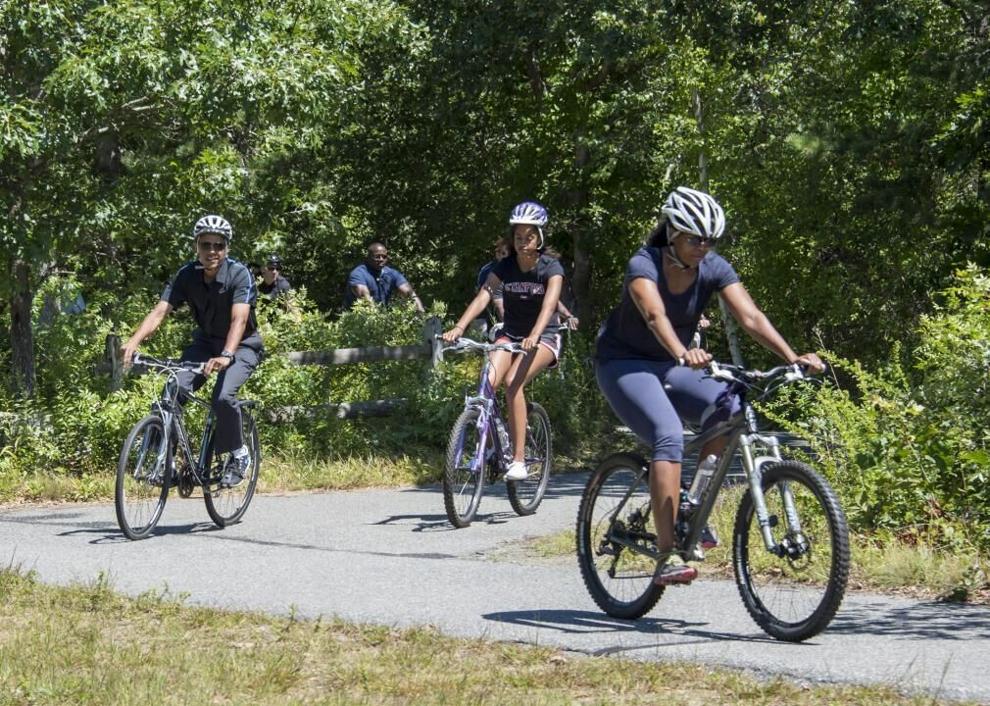 Adam Levine: Yoga
Updated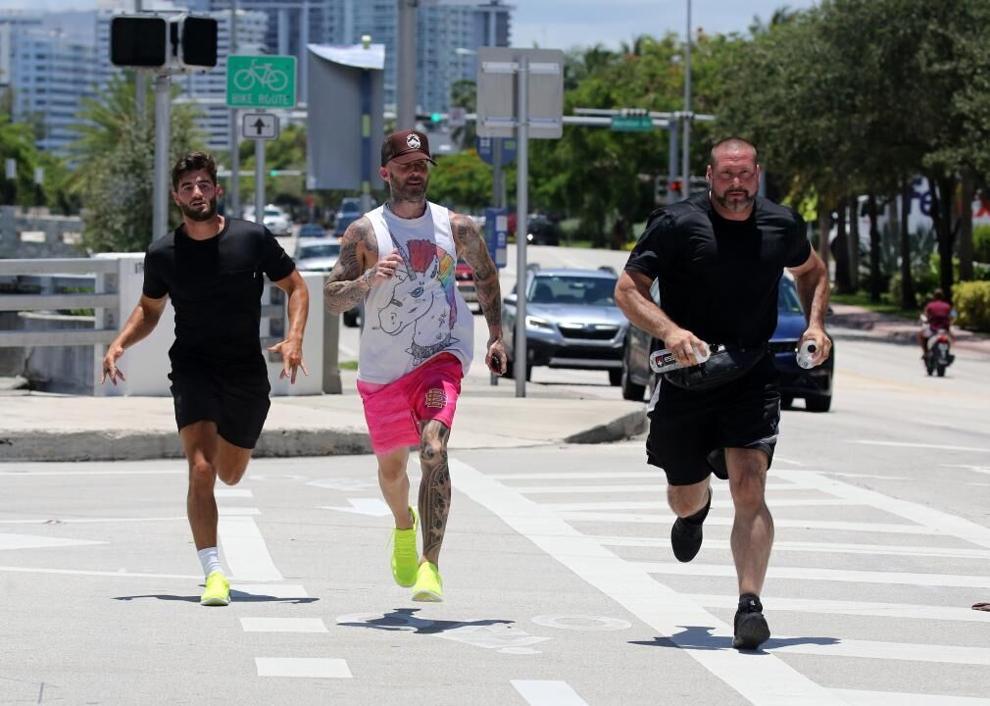 Viola Davis: Cooking
Updated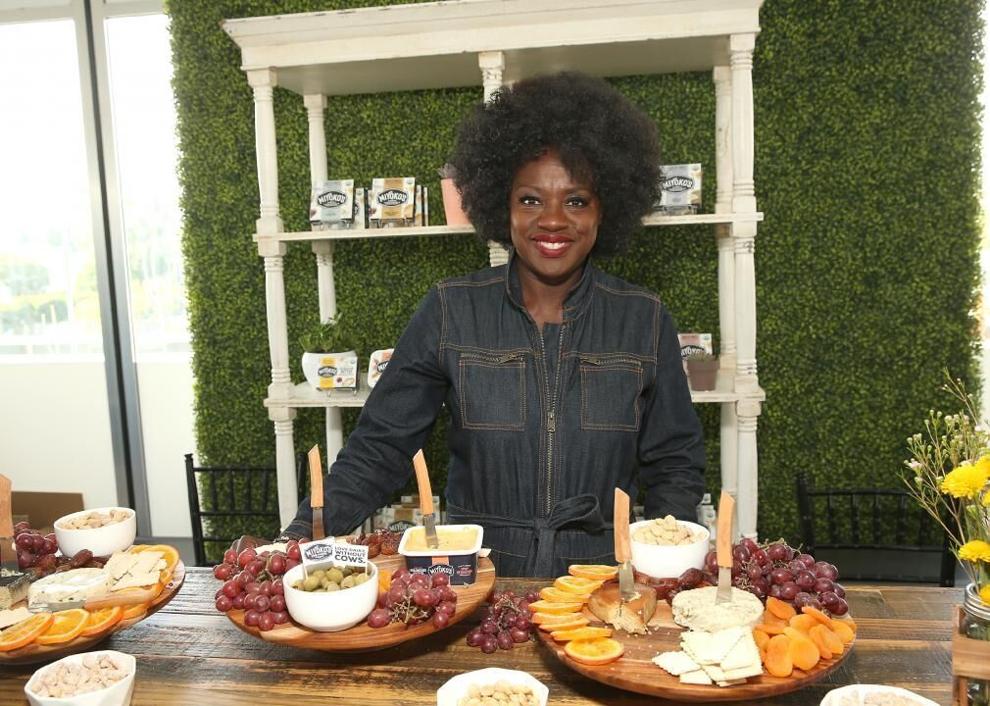 Oprah: Taking a day off
Updated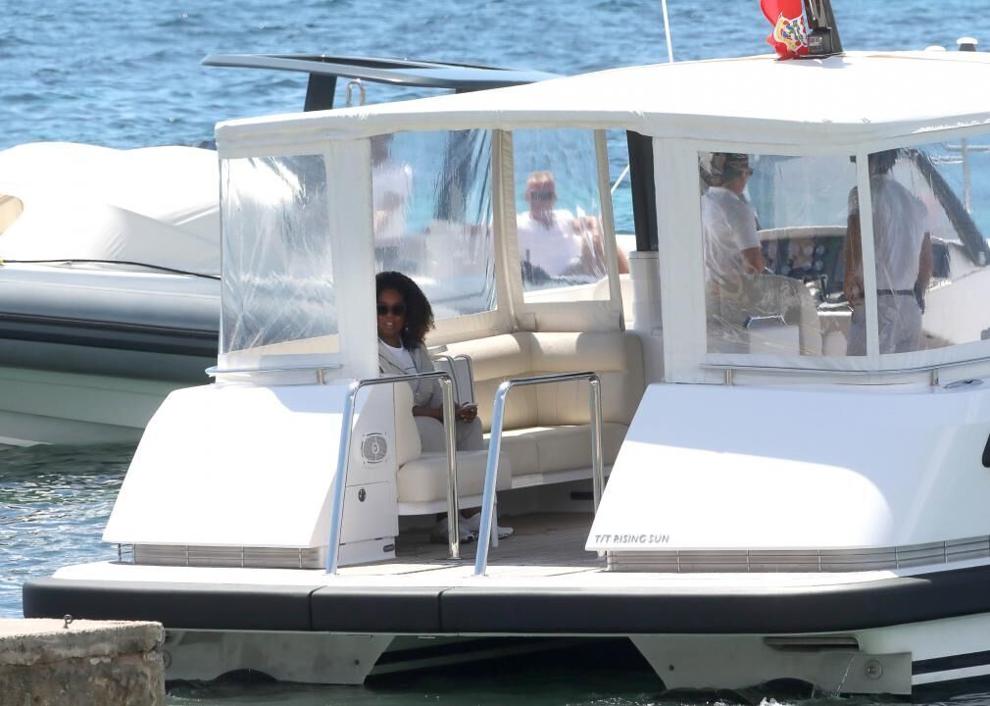 Frank Ocean: A good skin care routine
Updated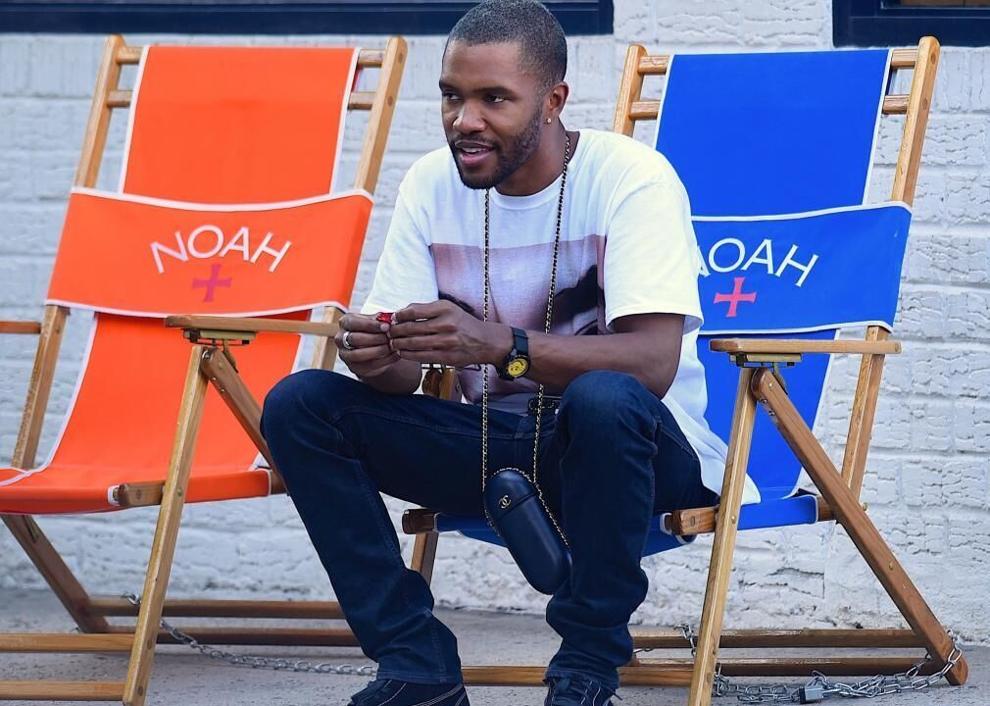 Gwyneth Paltrow: Bubble baths and Japanese whisky
Updated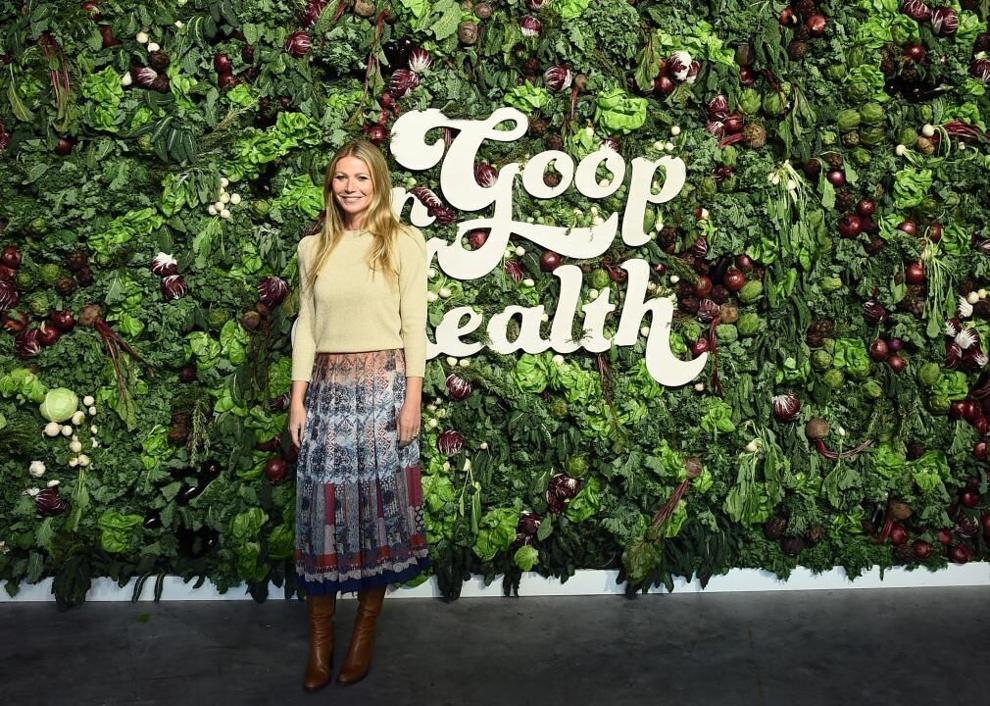 Mindy Kaling: Epsom salt soaks
Updated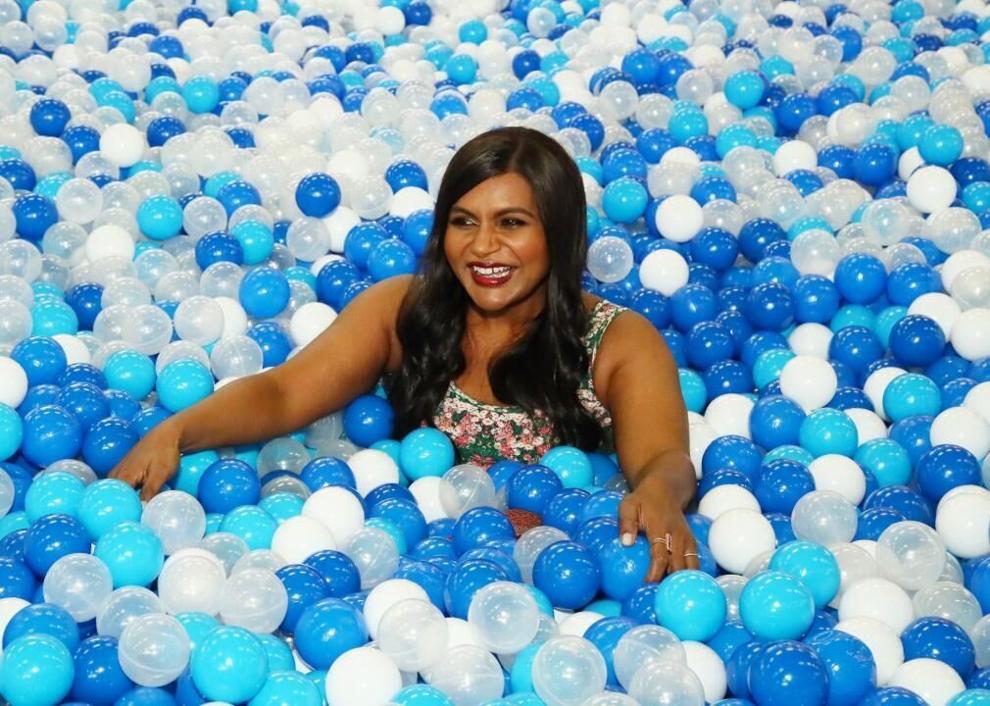 Snoop Dogg: Manicures
Updated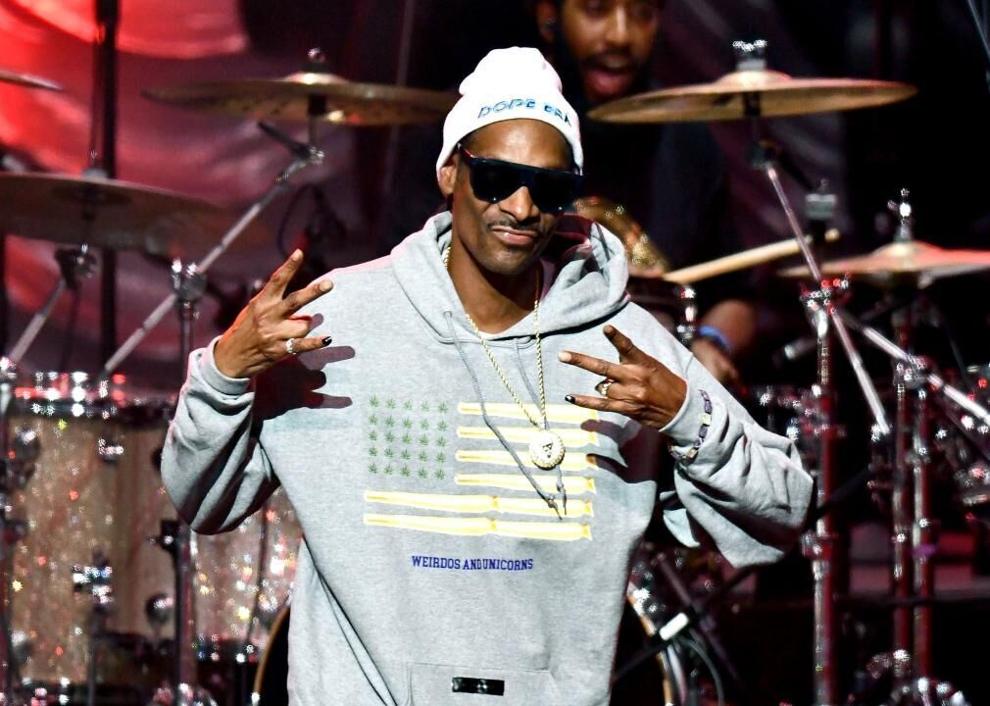 By Andrew Lisa
Stacker

Updated
Stacker looks back at old-school games for both kids and adults that anyone can play with nothing more than their bodies and imaginations.
By Madison Troyer
Stacker
Valley Food Storage consulted the Federal Emergency Management Agency's list of disasters and emergencies and selected key ways to stay prepar…
By Sophia Crisafulli
Stacker

Updated
Stacker dug deep to find 30 celebrities who were previously college athletes. This list includes a range of sports and covers celebrities from…
By Madison Troyer
Stacker

Updated
Using art encyclopedias and museum websites, Stacker compiled a list of 25 female artists from the 20th century you should know.
Paul Rudd has been crowned PEOPLE's Sexiest Man Alive for 2021!
By Madison Troyer
Stacker

Updated
Net Influencer looks at how 10 popular influencers—from TikTok stars to up-and-coming Instagrammers—got their start.
Tags
TownNews.com Content Exchange
As featured on
Stacker brings you the most popular baby names in the past 100 years using Social Security A…
To understand how expensive it is to own a dog, ManyPets analyzed data from a 2020 survey co…
Some might dread their high school reading assignments, but literature can teach students ab…