Regions where home prices are growing the fastest
By Angelica Leicht
Stacker

Updated
Using August 2021 data from the U.S. Census Bureau and the U.S. Department of Housing and Urban Development, Zerodown analyzed the four U.S. regions (Northeast, Midwest, South, West) and compared median sales prices for homes sold over the past year.
TownNews.com Content Exchange
Regions where home prices are growing the fastest
Updated
United States
Updated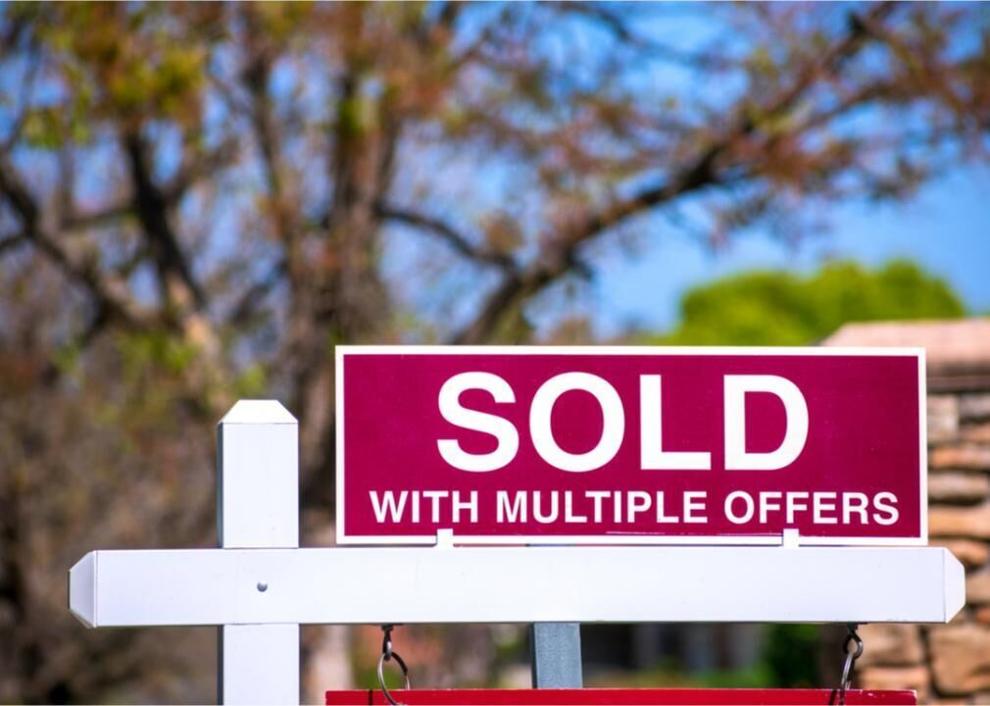 #4. Midwest
Updated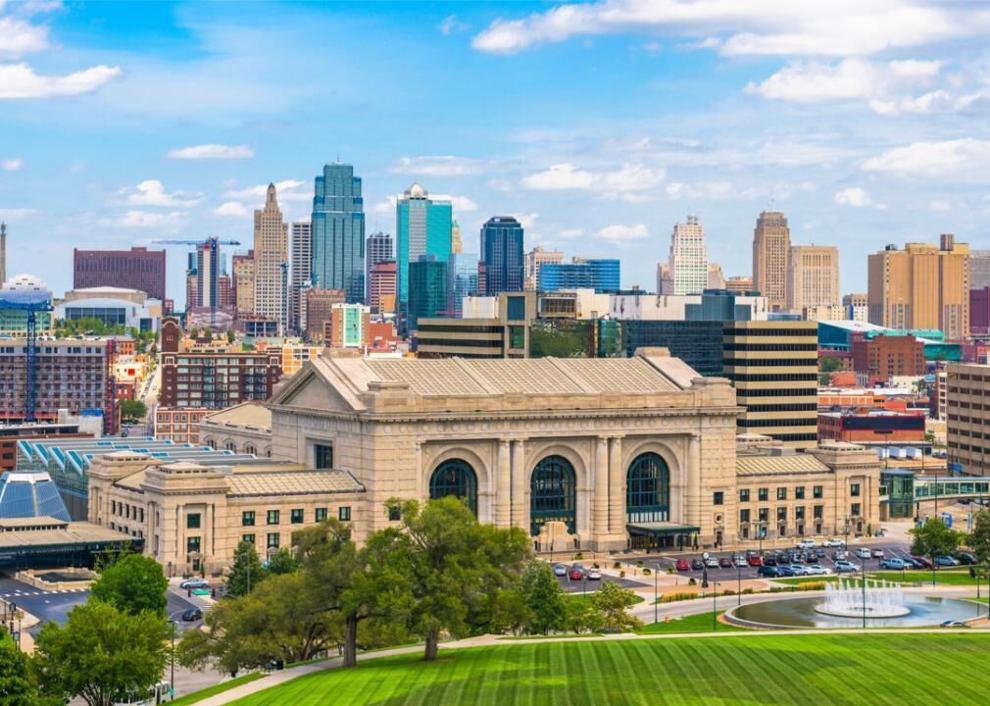 #3. West
Updated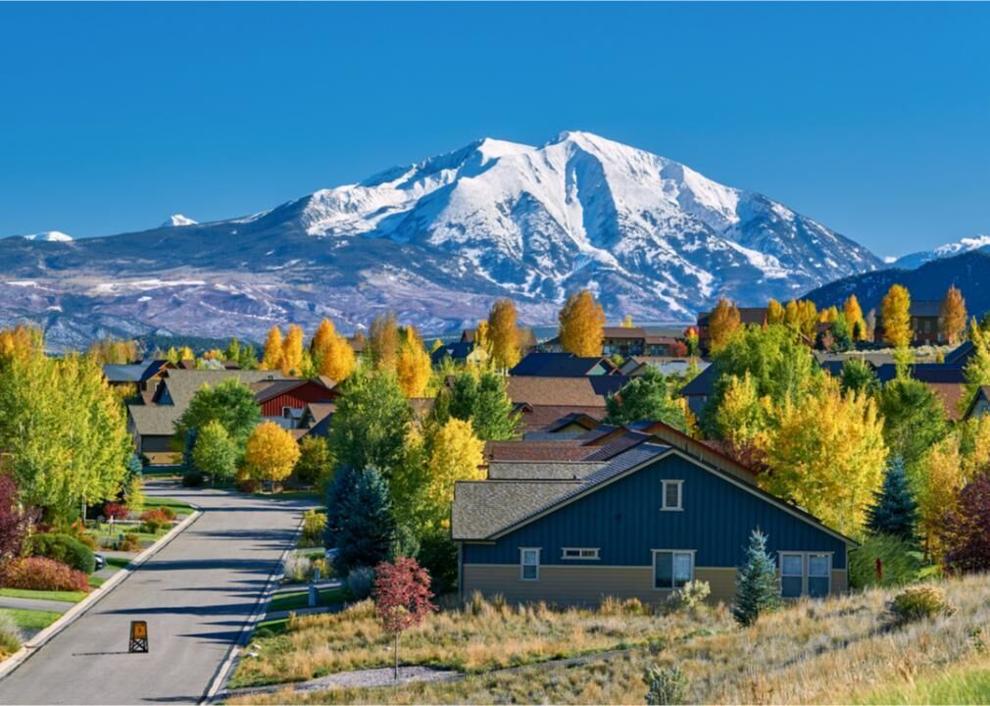 #2. South
Updated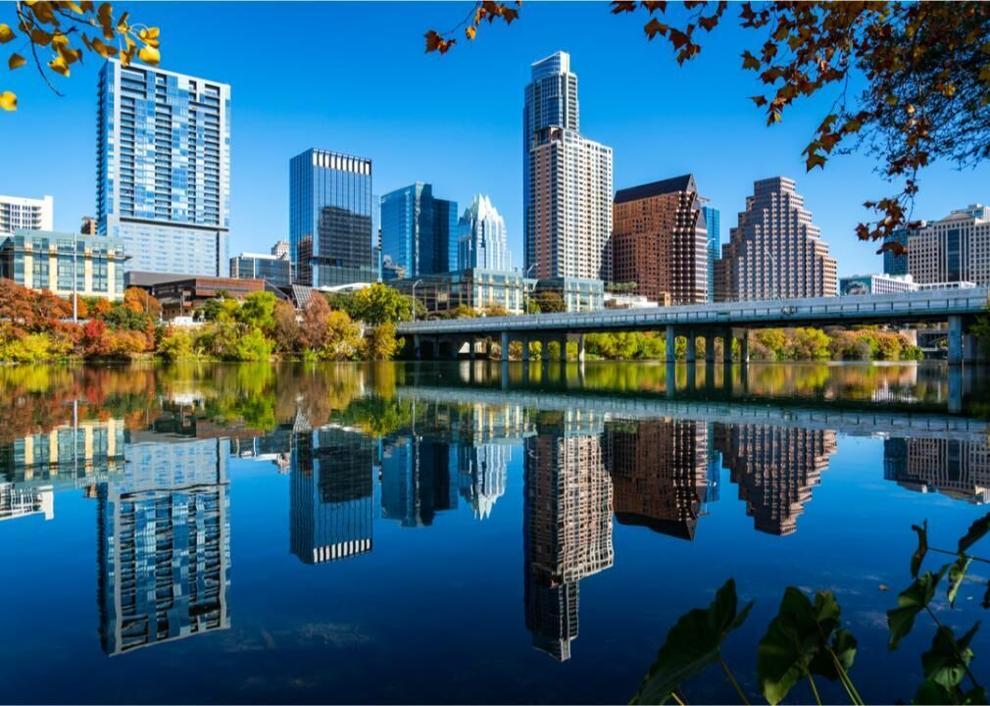 #1. Northeast
Updated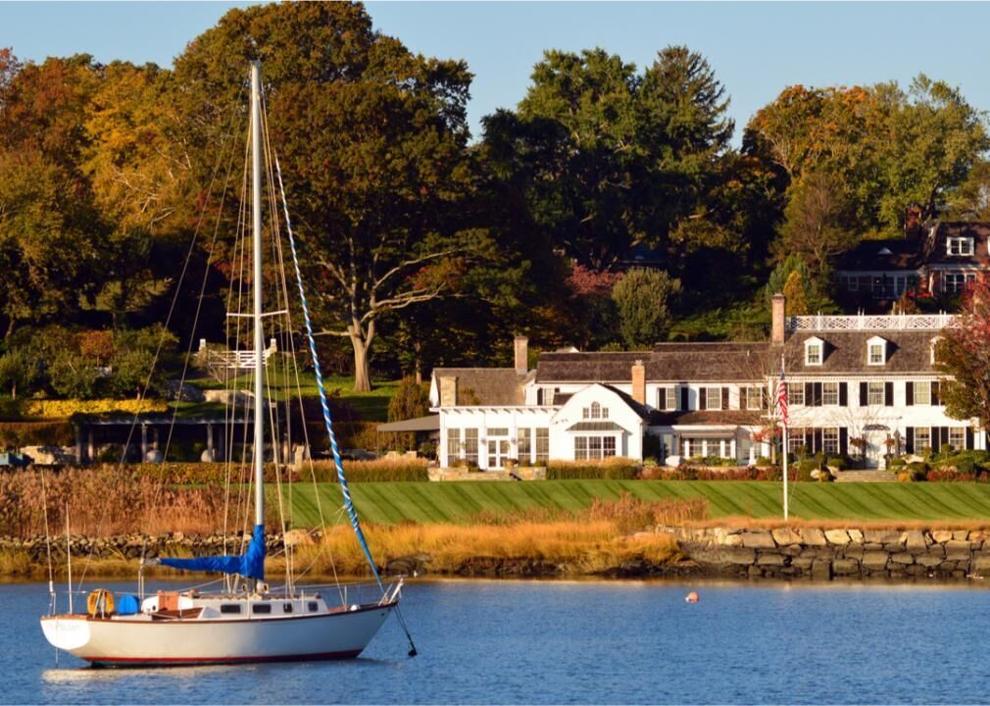 By Angelica Leicht
Stacker

Updated
Real estate platform ZeroDown has compiled a list of 10 ways the housing market changed in 2021 using information from housing articles, real …
Tags
TownNews.com Content Exchange
As featured on
UpNest consulted real estate investors, realtors, and home improvement specialists to compil…
UpNest analyzed ATTOM's Year End 2020 U.S. Home-Flipping Report to identify 10 statistics th…
Sunday Citizen compiled a list of 10 ways you can transform your home into a wellness retrea…
January is the beginning of a new year and the perfect time to start the year celebrating National Blood Donor Month.
Due to increased seasonal illnesses during the winter months and inclement weather conditions, donations of blood and platelets decline, and demand increases. The American Red Ross encourages everyone can donate to continue their donations or for those who have never donated, to make an appointment. Blood donation is safer than ever before and saves lives. Millions of people including cancer patients, organ recipients, and victims of accidents rely on blood donations from people like you and me.
#NationalBloodDonorMonth

To find the closest location to donate blood, go to www.redcross.org/give-blood.html

This is not a scientific poll — results reflect only the opinions of those voting.
You voted: