Stacker explored the highest-paid celebrity couples around the world and how they acquired their massive wealth, according to Celebrity Net Worth.
The richest celebrity couples in the world
Updated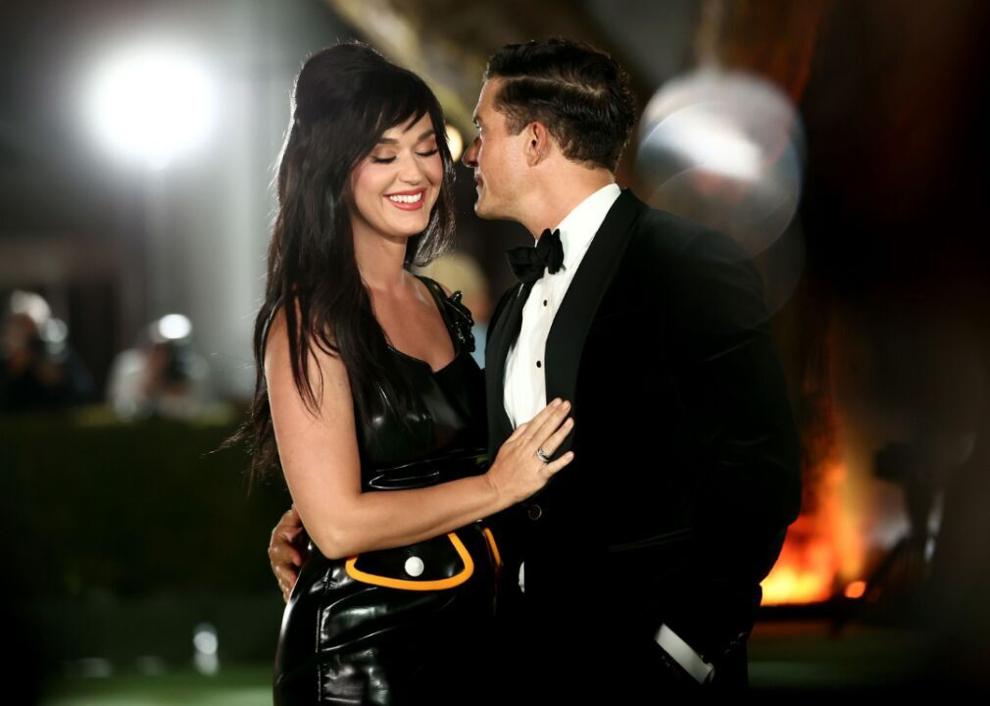 #21. Justin Timberlake and Jessica Biel
Updated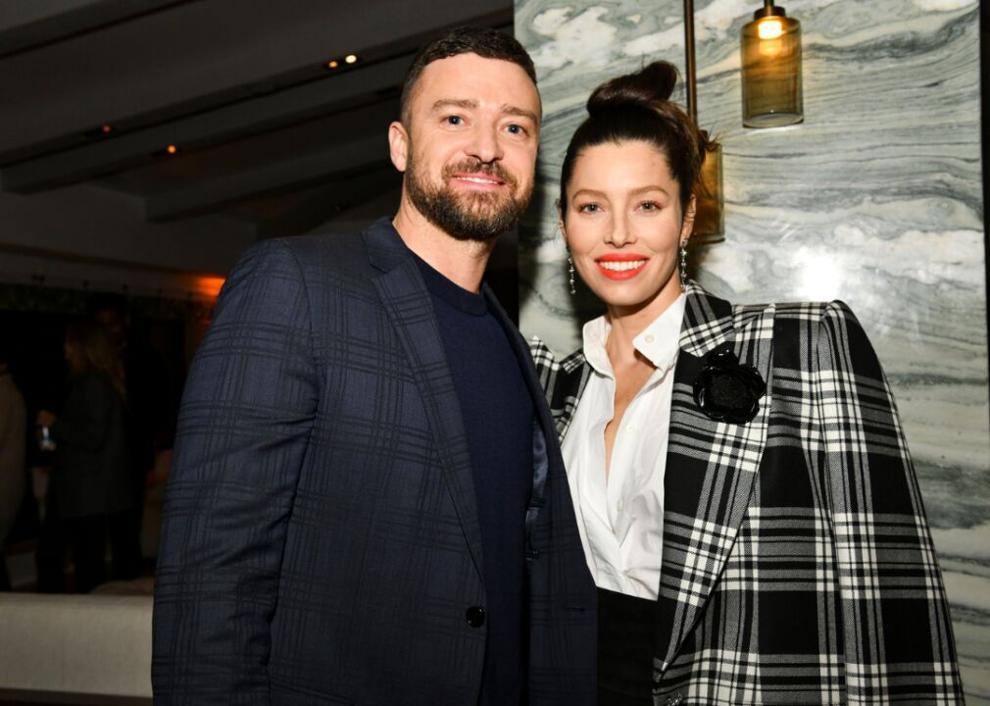 #20. Tina Turner and Erwin Bach
Updated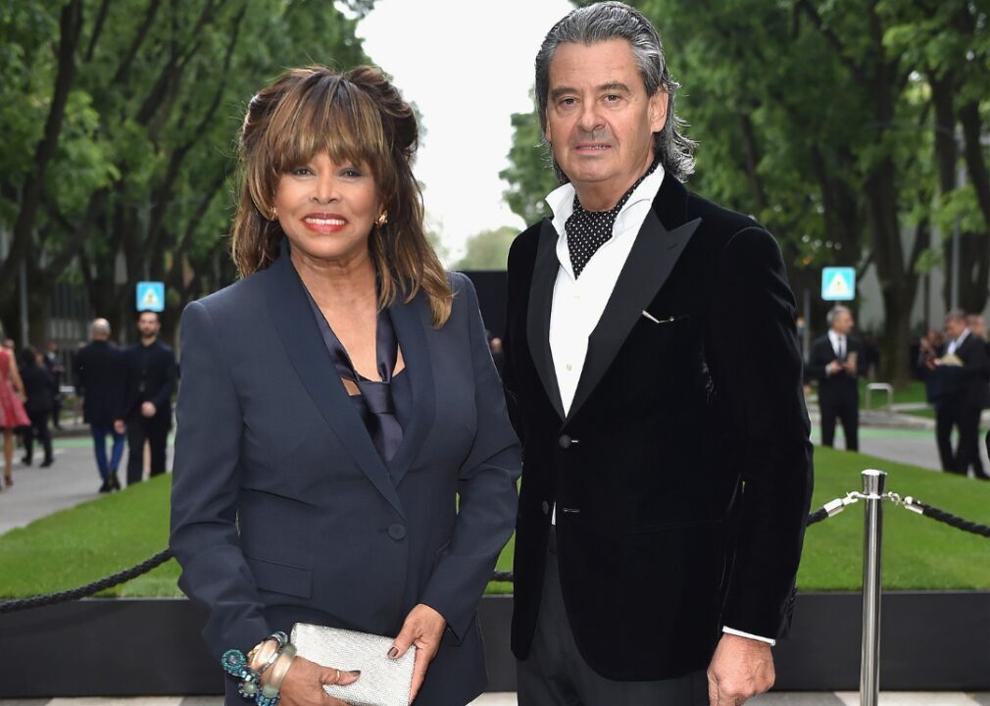 #19. Nicole Kidman and Keith Urban
Updated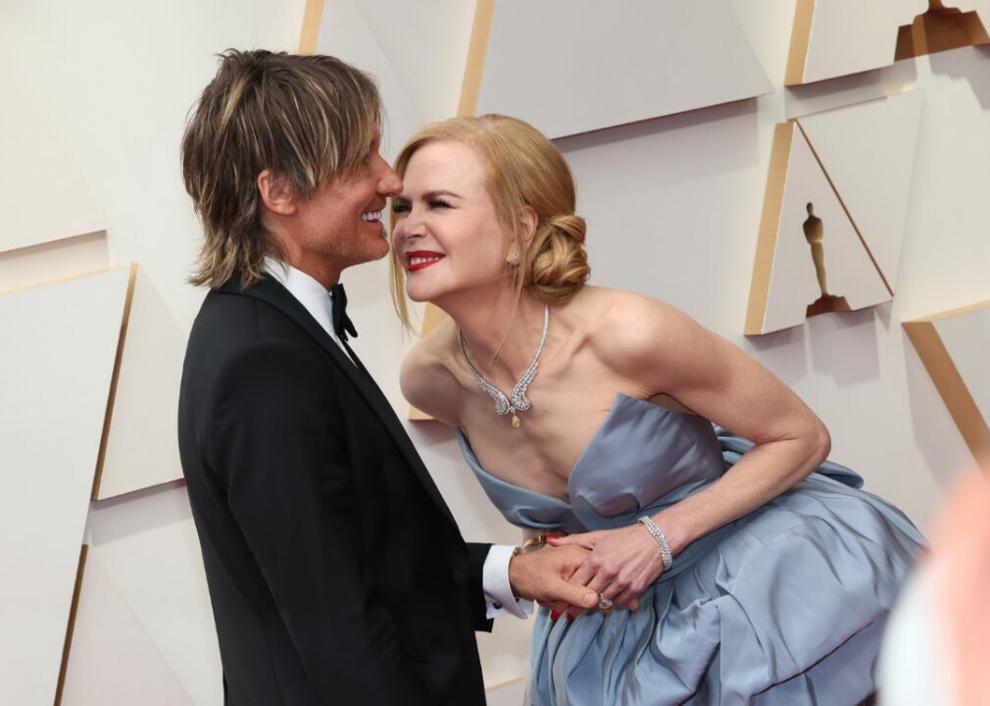 #18. Ellen DeGeneres and Portia de Rossi
Updated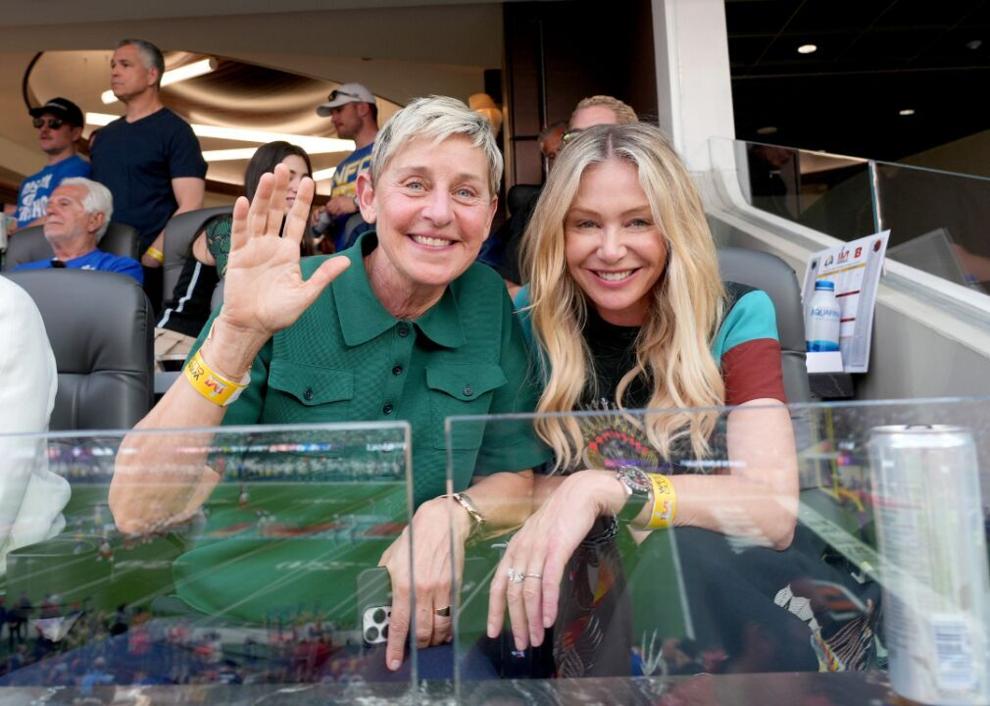 #17. Katy Perry and Orlando Bloom
Updated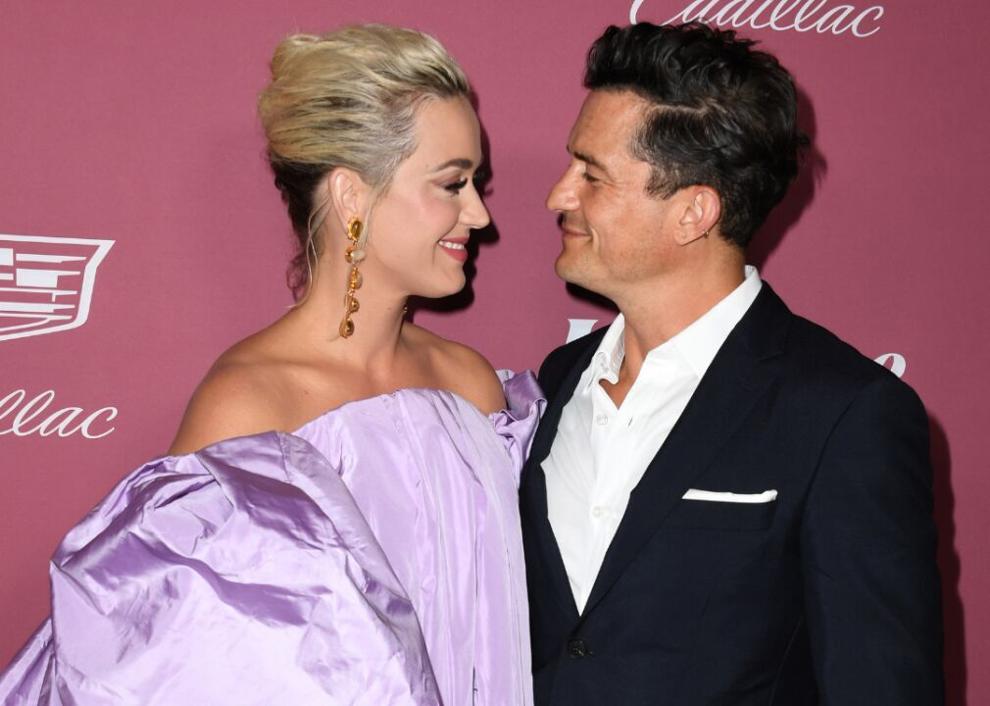 #16. Sting and Trudie Styler
Updated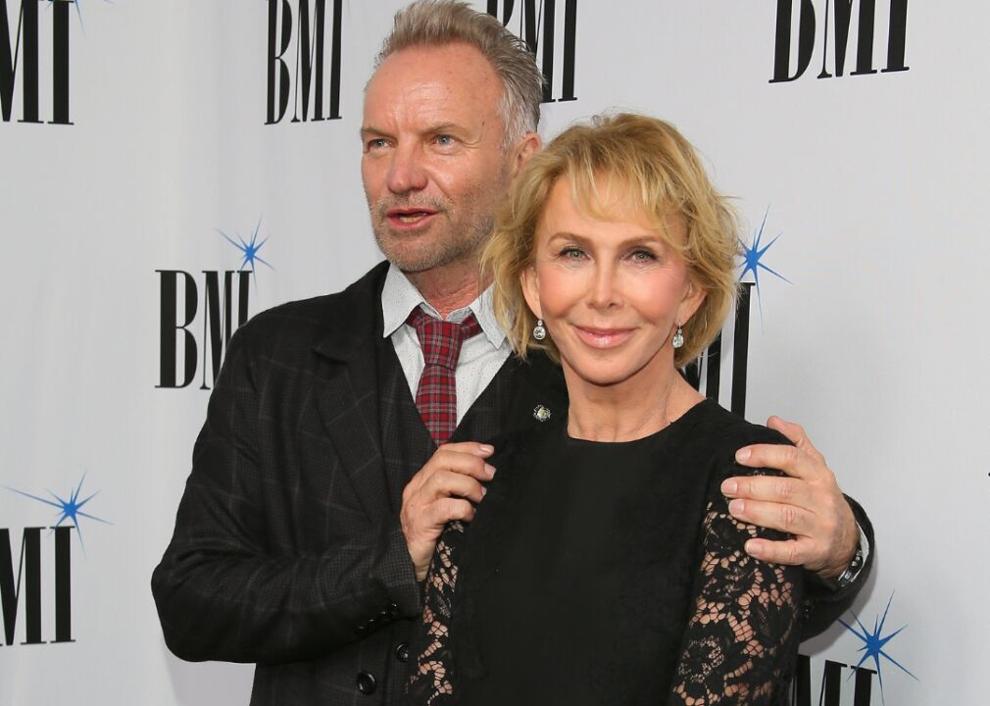 #15. Cindy Crawford and Rande Gerber
Updated
#14. Michael Douglas and Catherine Zeta-Jones
Updated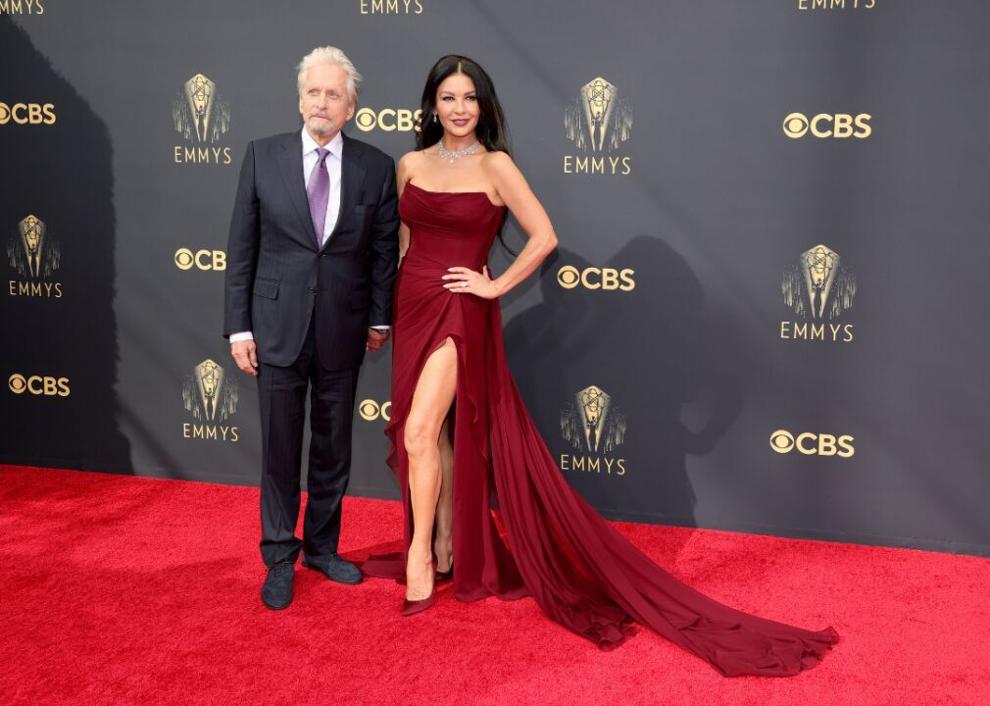 #13. Jada Pinkett Smith and Will Smith
Updated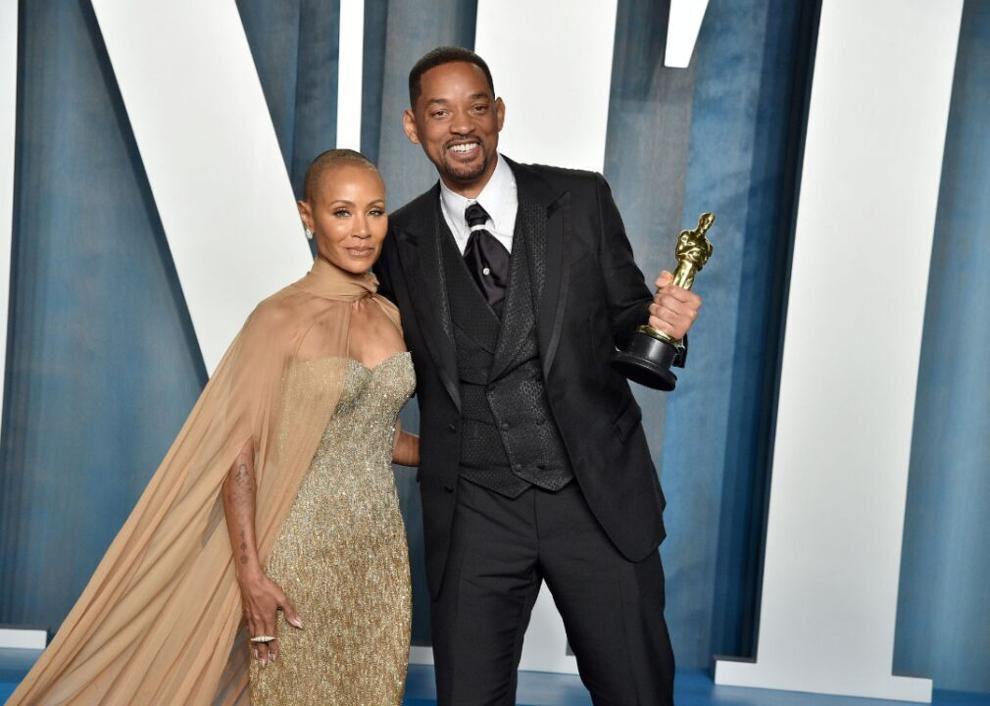 #12. Tom Hanks and Rita Wilson
Updated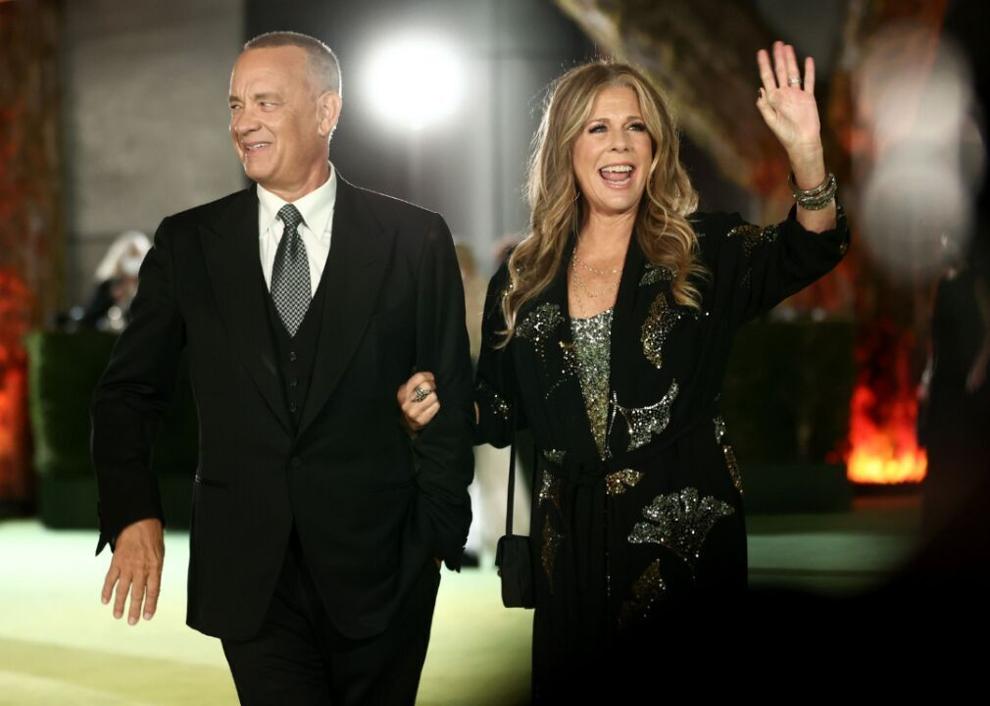 #11. Barbra Streisand and James Brolin
Updated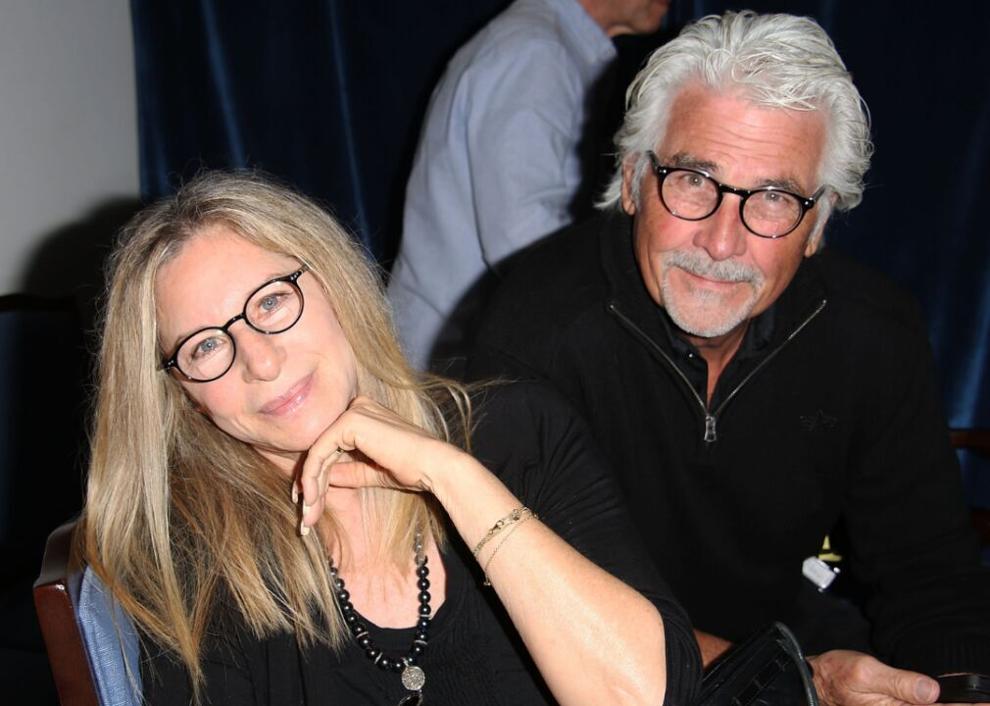 #10. David Beckham and Victoria Beckham
Updated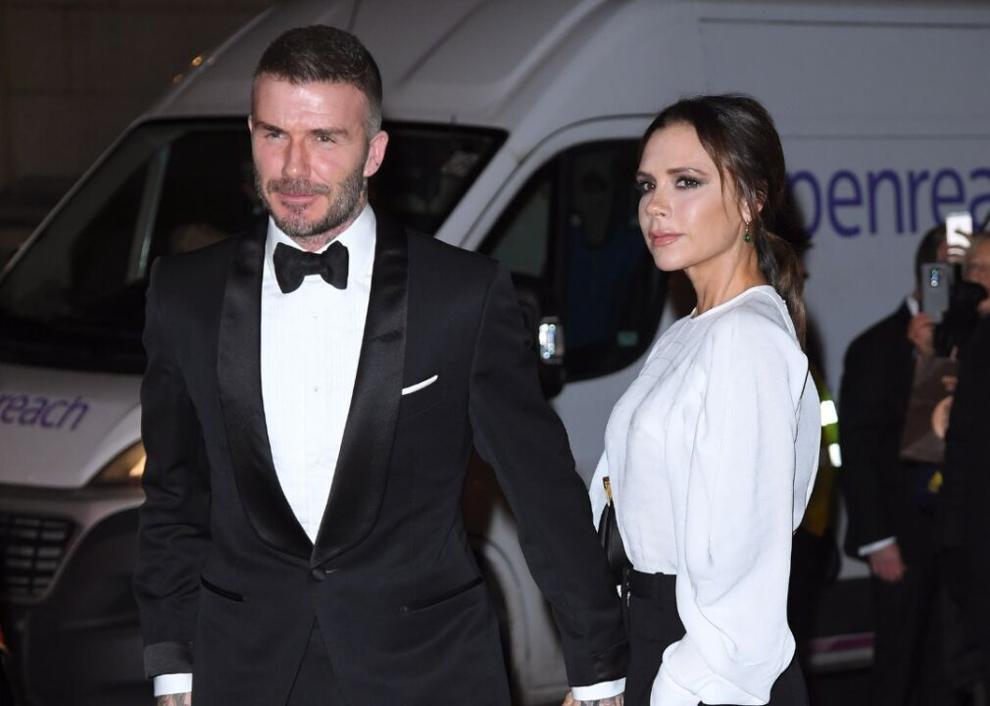 #9. Elton John and David Furnish
Updated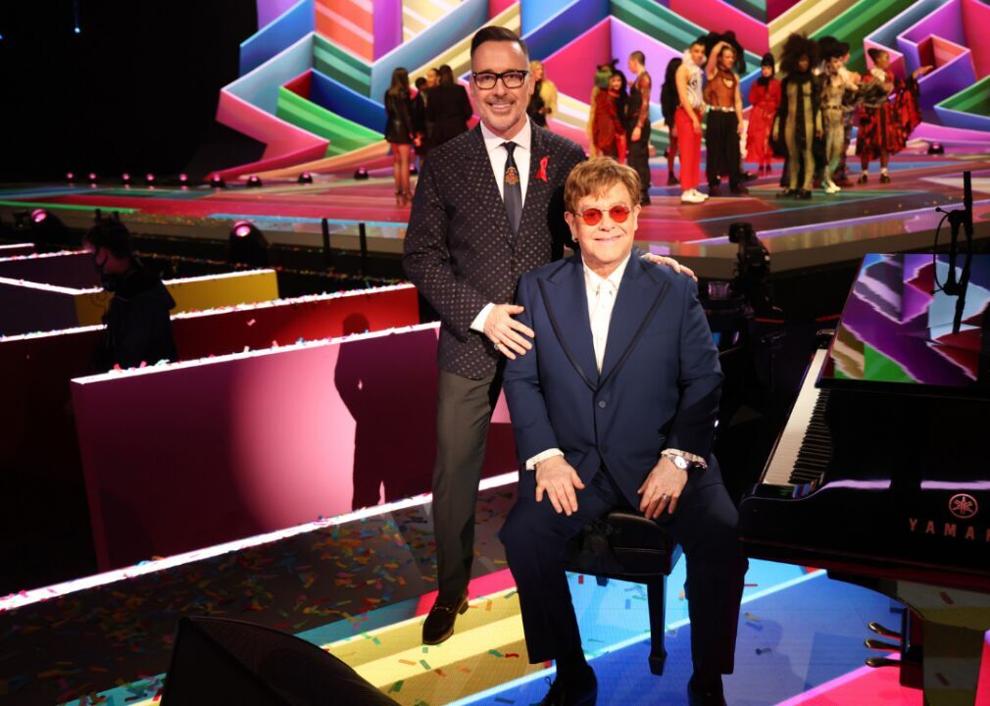 #8. George Clooney and Amal Clooney
Updated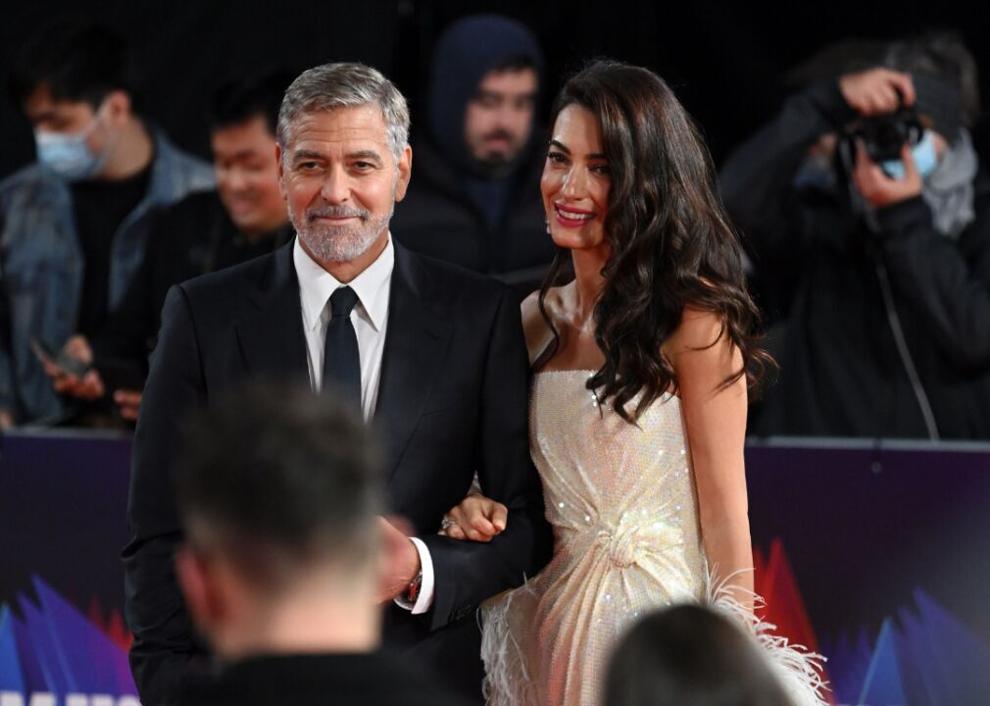 #7. Tom Brady and Gisele Bundchen
Updated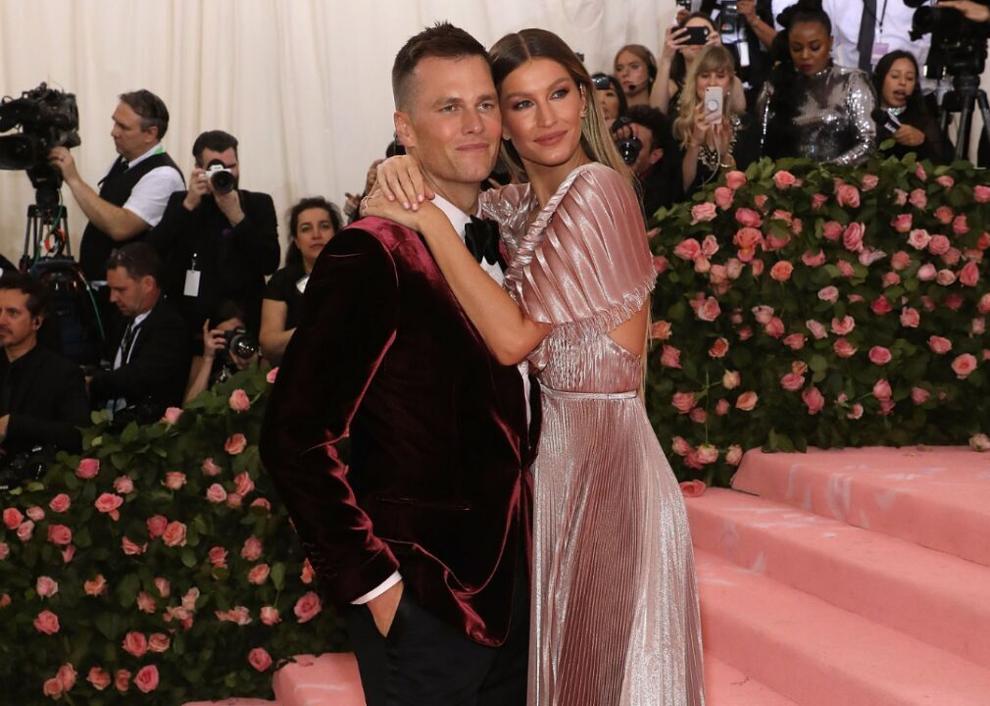 #6. Ivanka Trump and Jared Kushner
Updated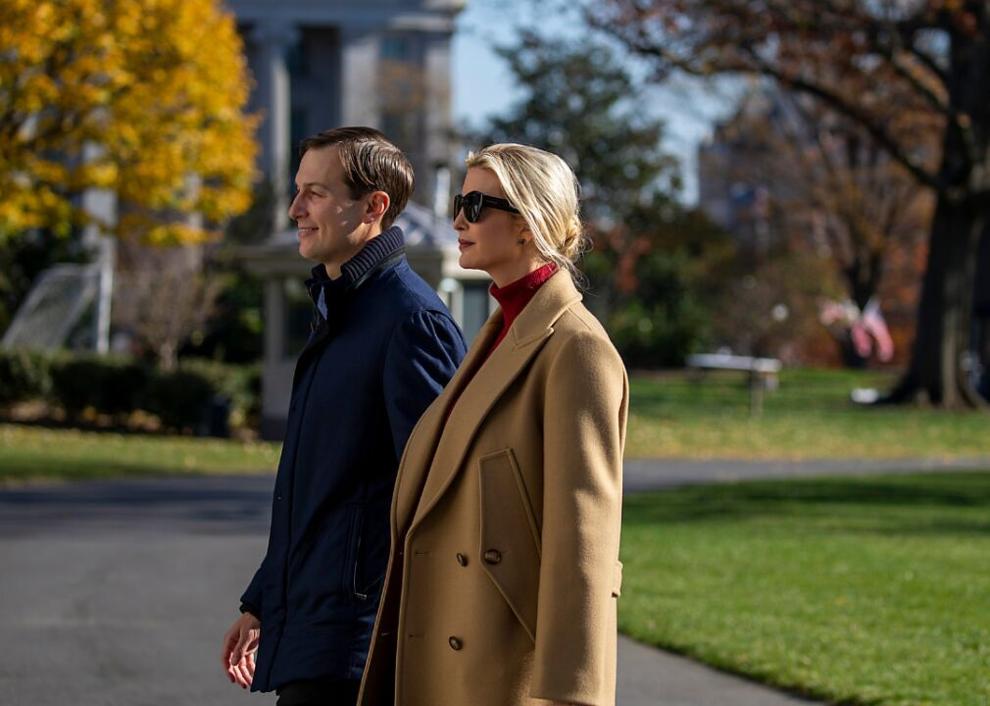 #5. Holly Valance and Nick Candy
Updated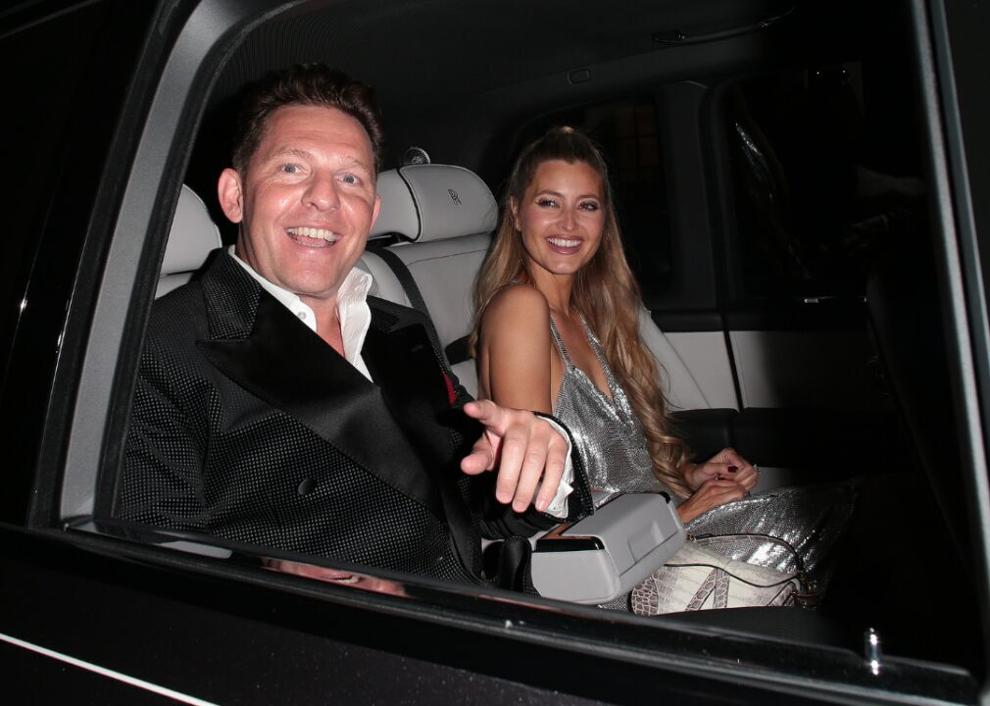 #4. Beyoncé Knowles and Jay-Z
Updated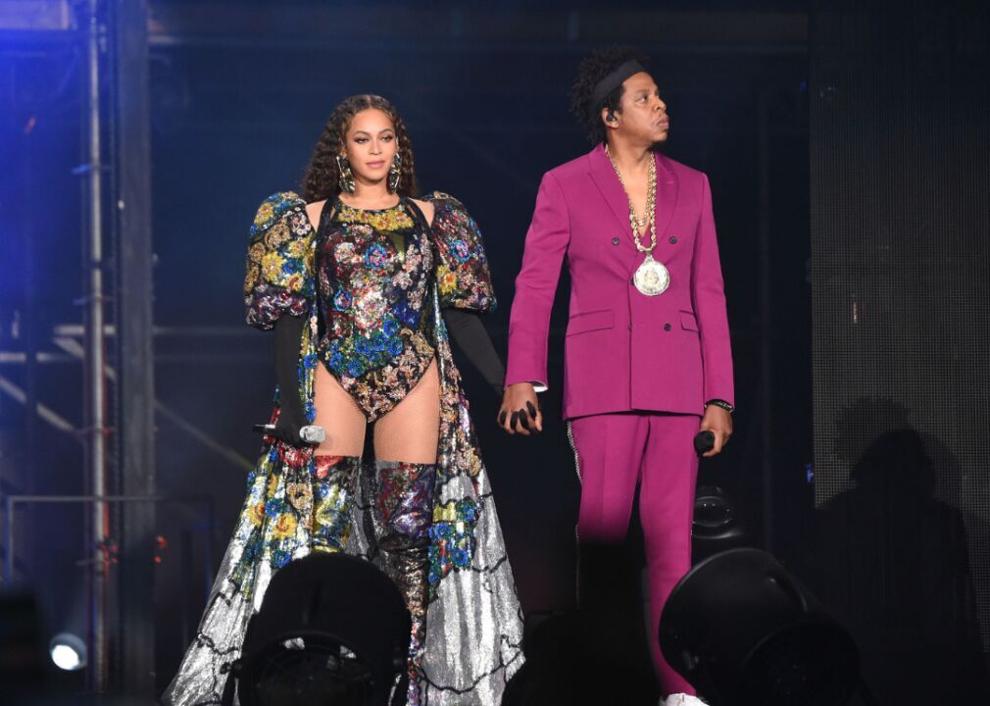 #3. Oprah Winfrey and Stedman Graham
Updated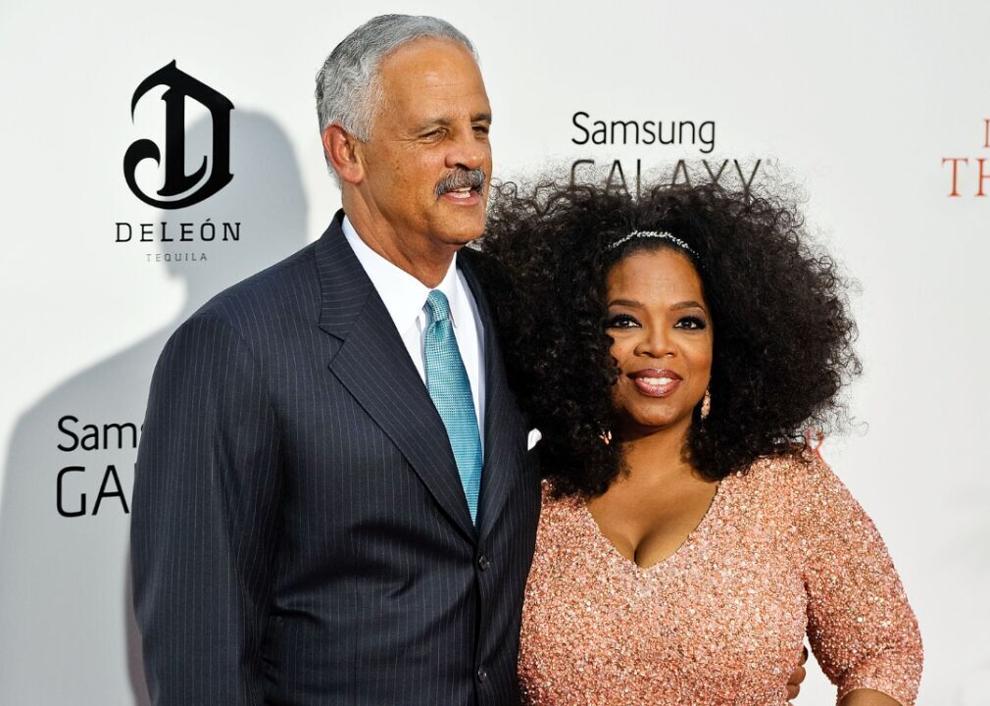 #2. Steven Spielberg and Kate Capshaw
Updated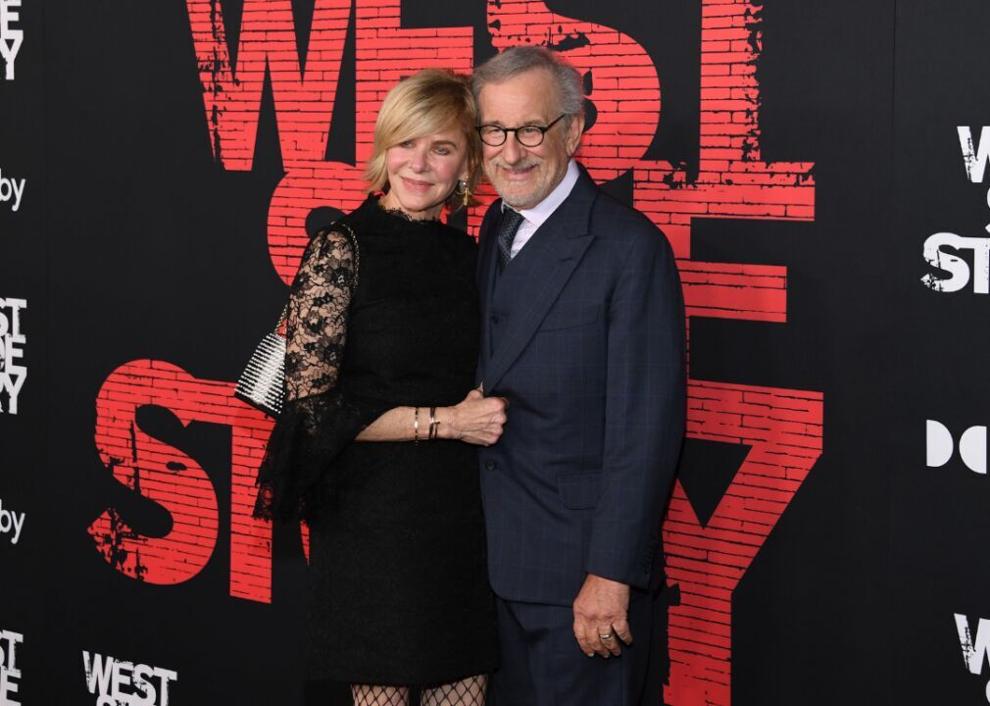 #1. Salma Hayek and Francois Pinault
Updated
BestOdds compiled the five highest-grossing Las Vegas residencies to date using data from Billboard.
Thistle compiled 11 chefs and cooks that had a large audience and changed the way many people cook, eat, or think about food.
Stacker created a list of the richest models in the world as of Nov. 15, 2022, using Celebrity Net Worth data. The models' annual salary is in…
Originally published on stacker.com, part of the BLOX Digital Content Exchange.