takes a look at women who broke barriers throughout military history.
Women who broke barriers throughout US military history
Updated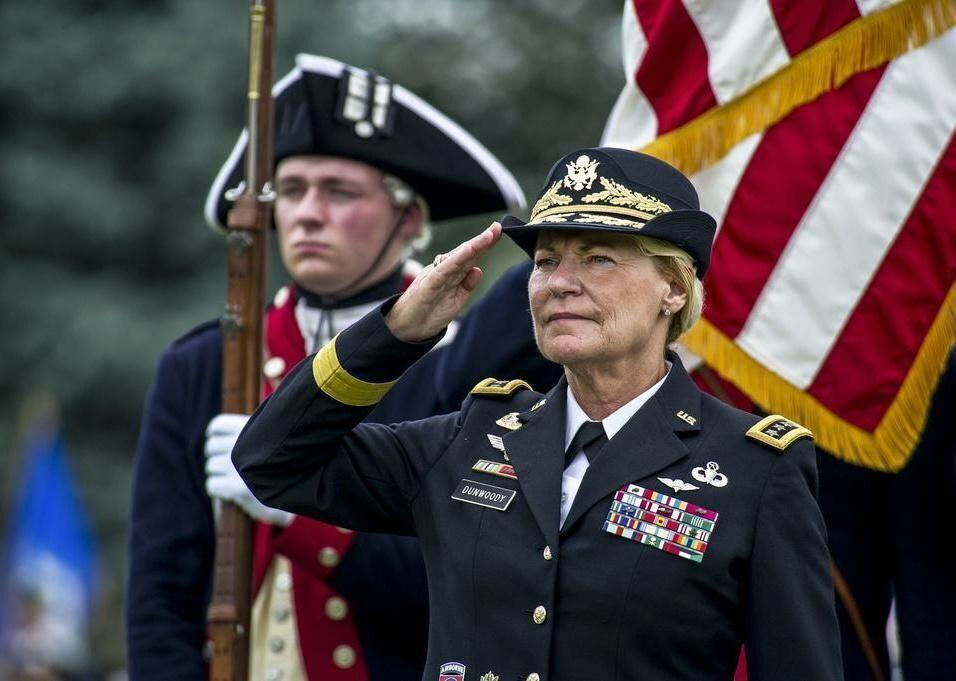 1782: Deborah Sampson
Updated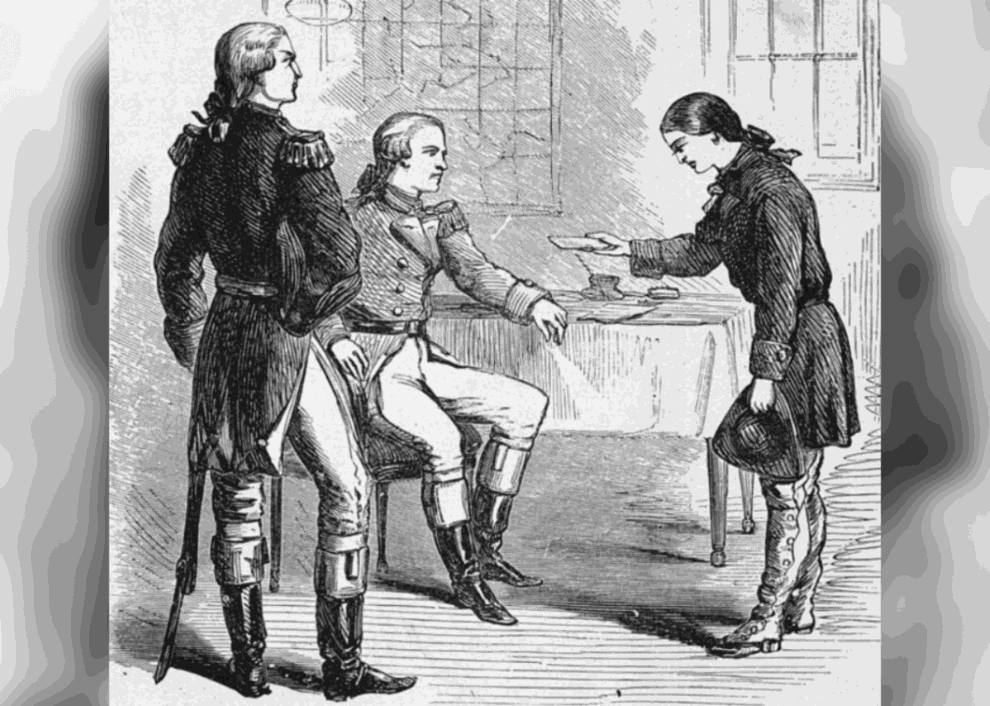 1856: Sarah Emma Edmonds
Updated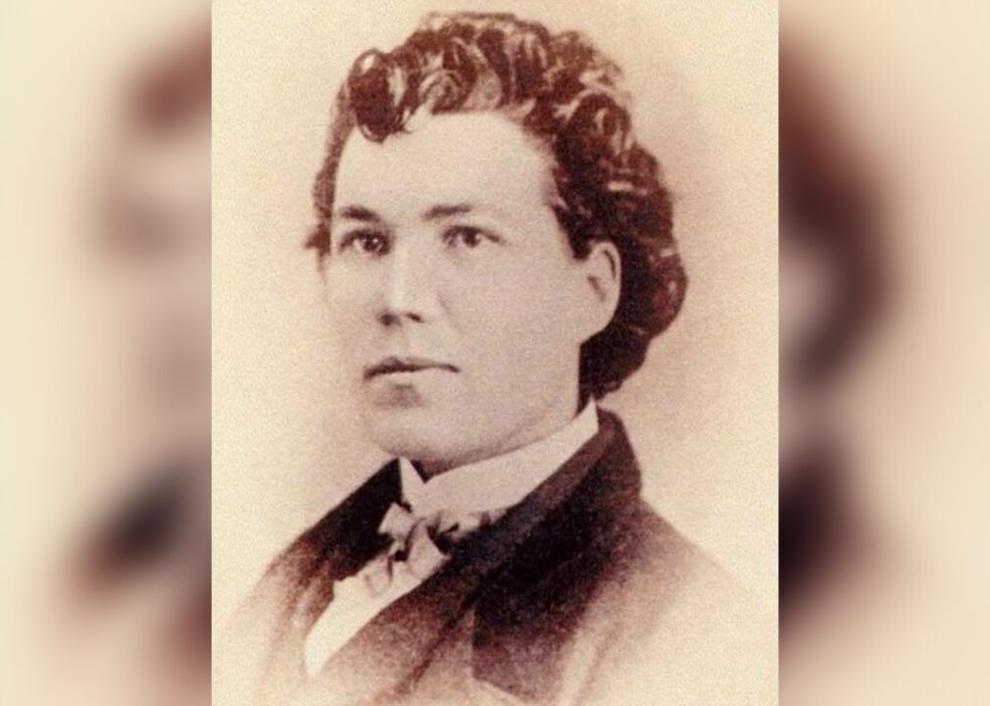 1865: Mary Edwards Walker
Updated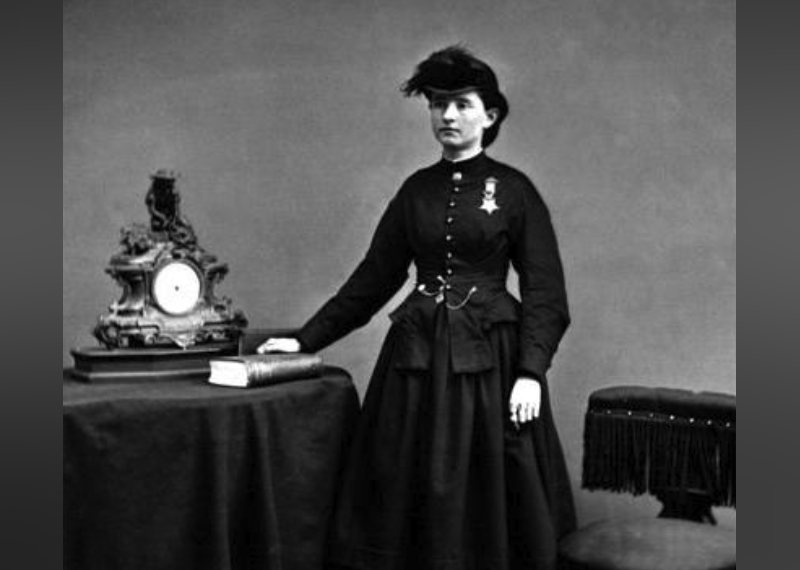 1866: Cathay Williams
Updated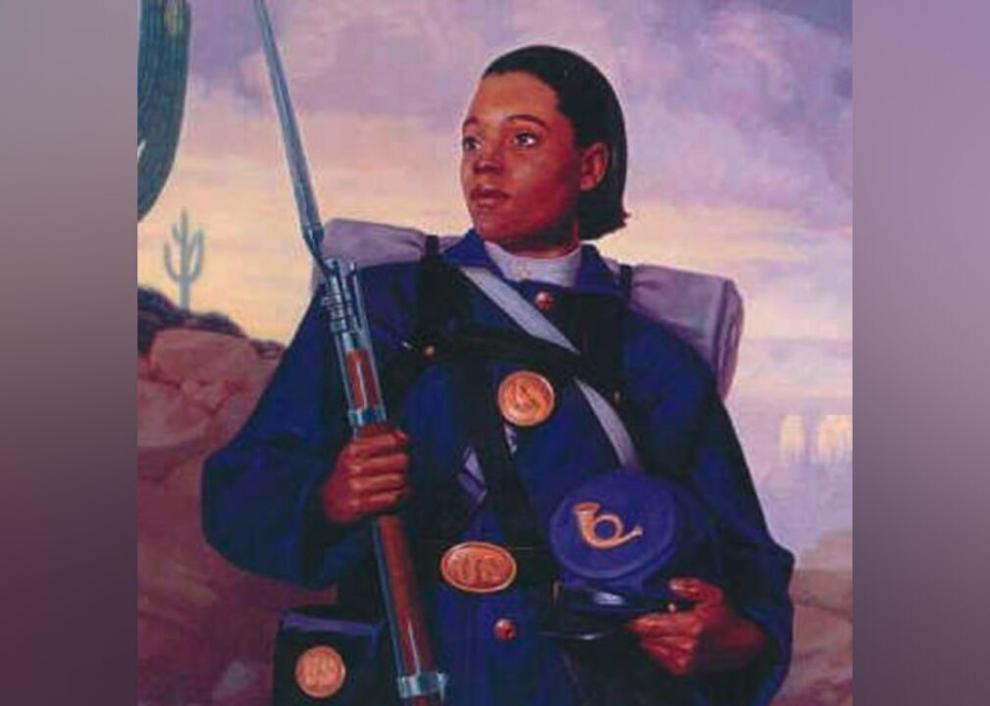 1917: Loretta Perfectus Walsh
Updated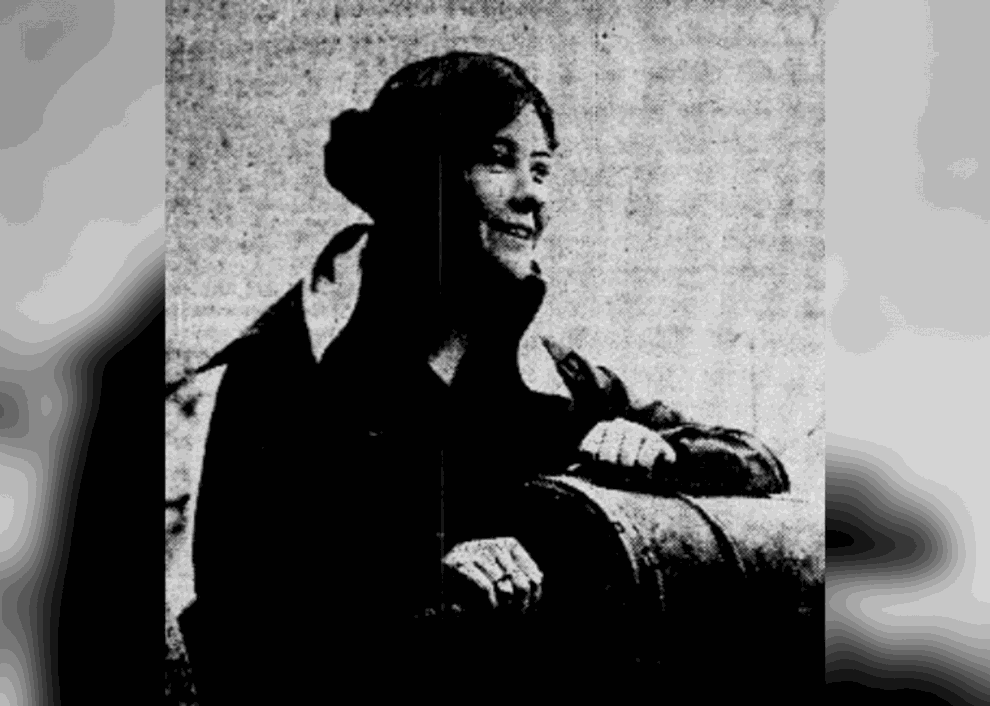 1918: Opha May Johnson
Updated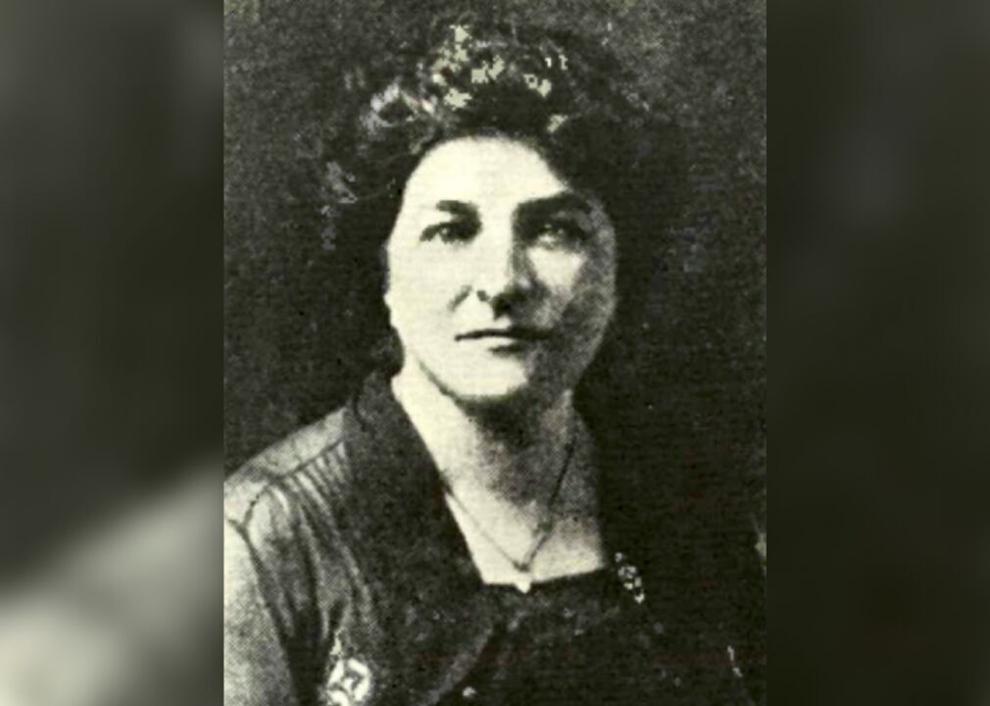 1942: Dorothy Tuttle
Updated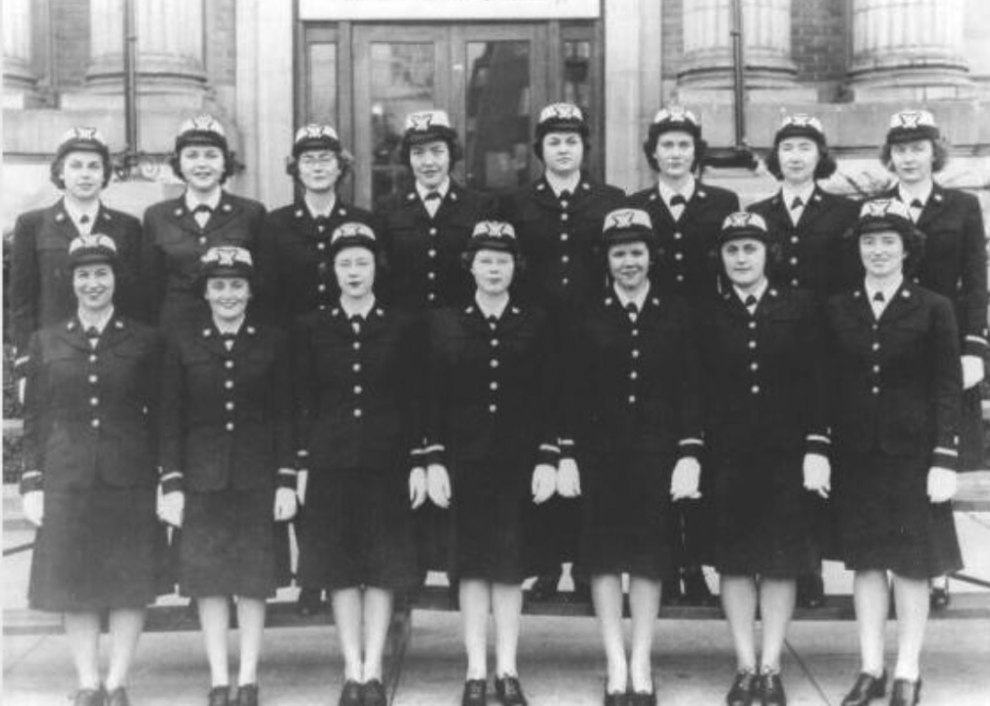 1943: Lt. Elsie S. Ott
Updated
1948: Esther Blake
Updated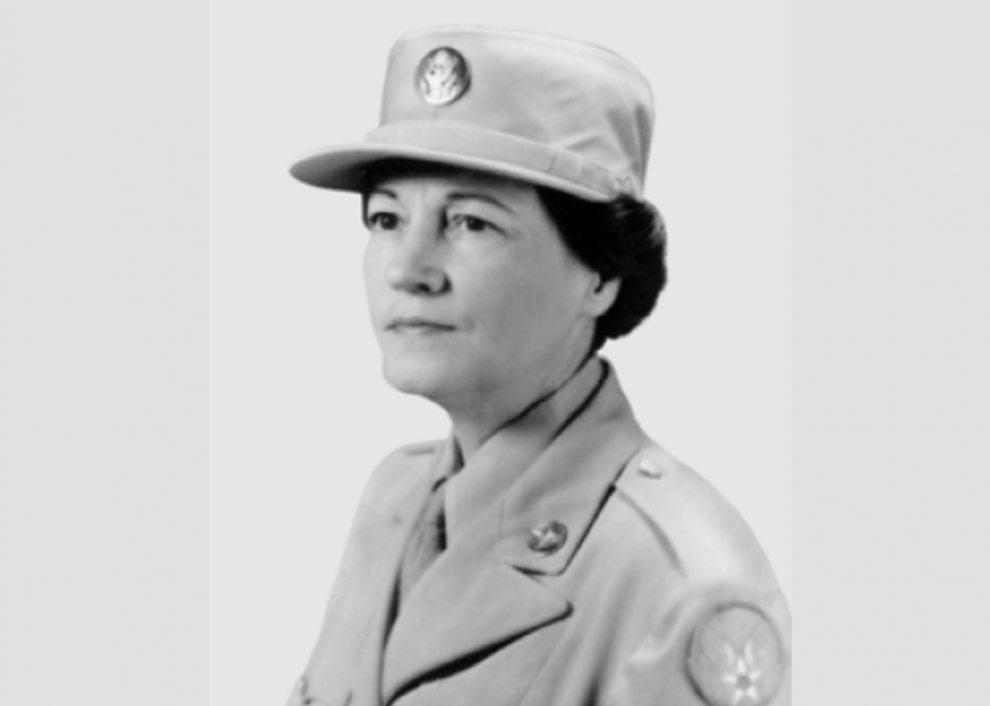 1958: Ruby Bradley
Updated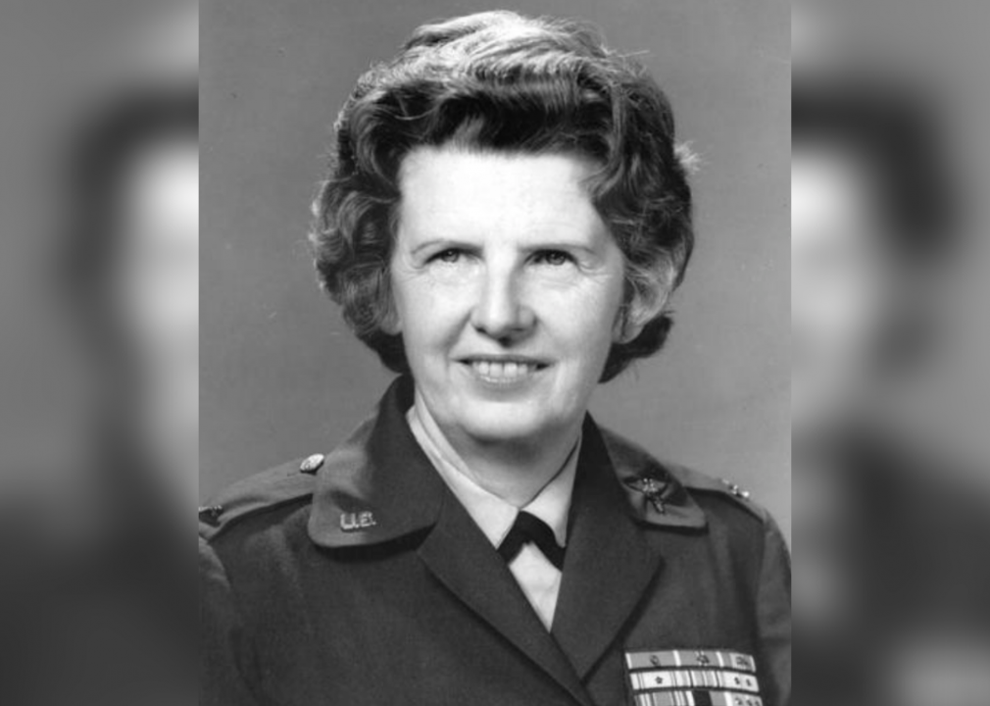 1972: Elizabeth Barrett
Updated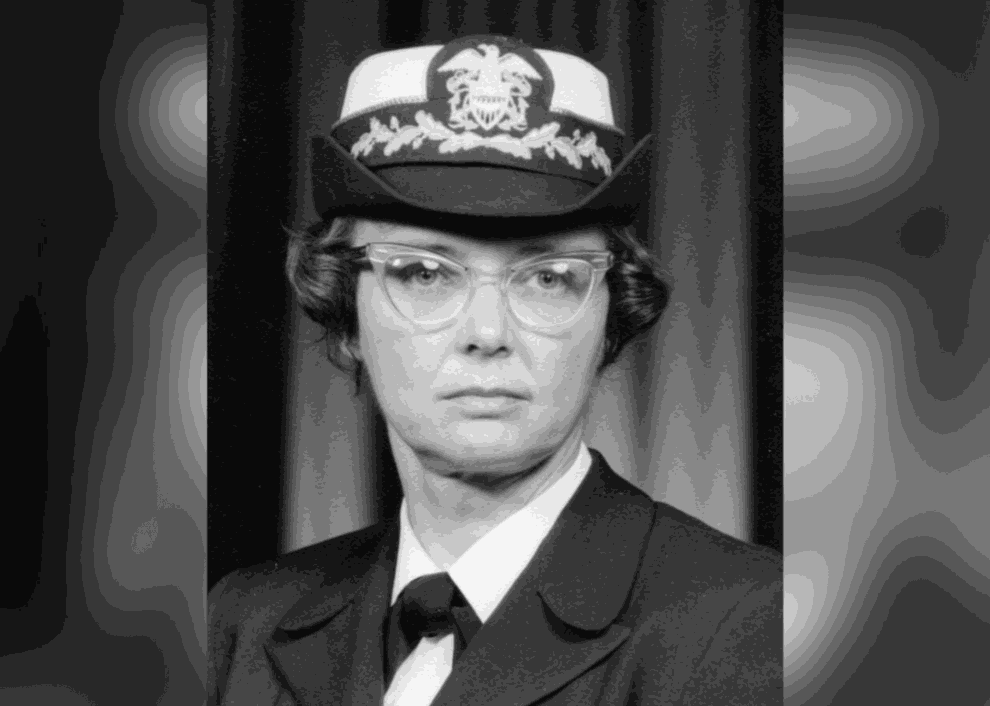 1990: Darlene Iskra
Updated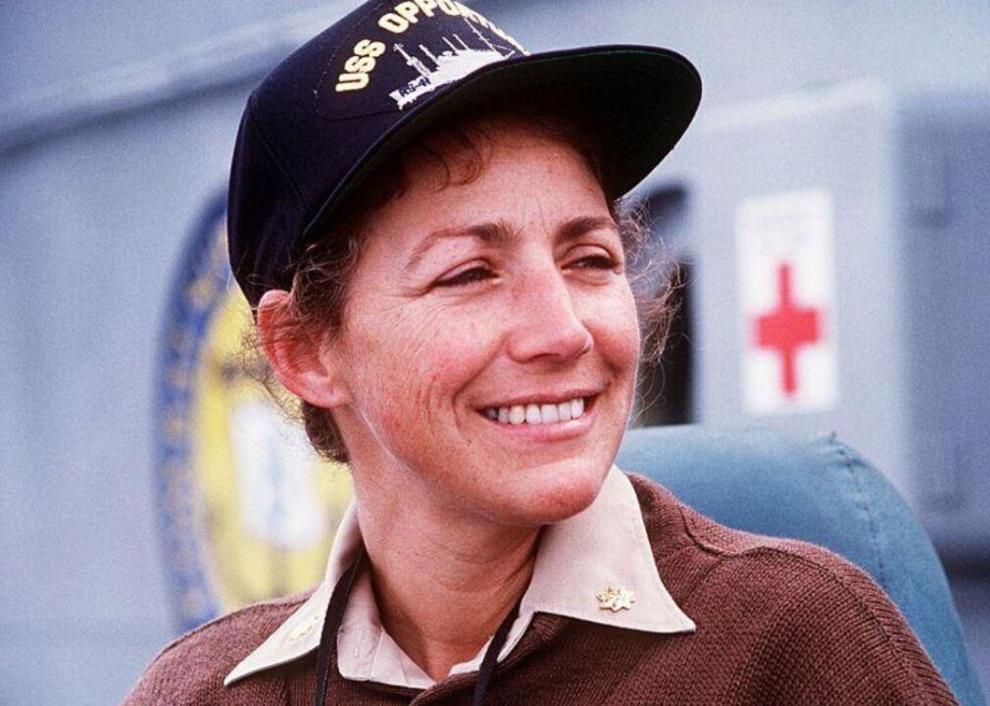 1991: Martha McSally
Updated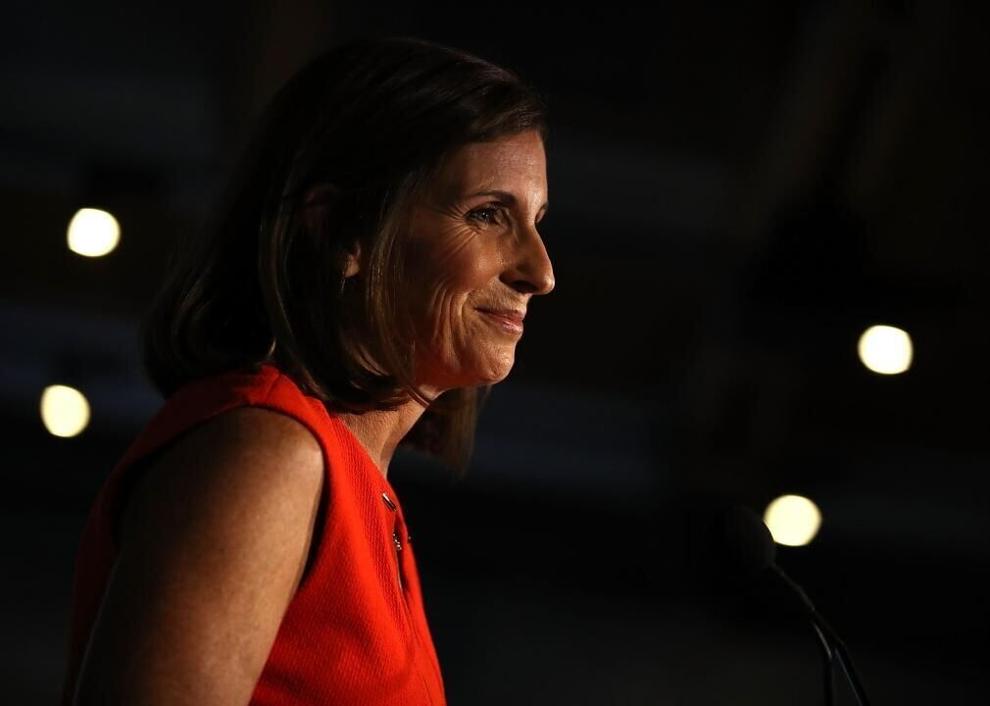 1993: Jeannie Marie Leavitt
Updated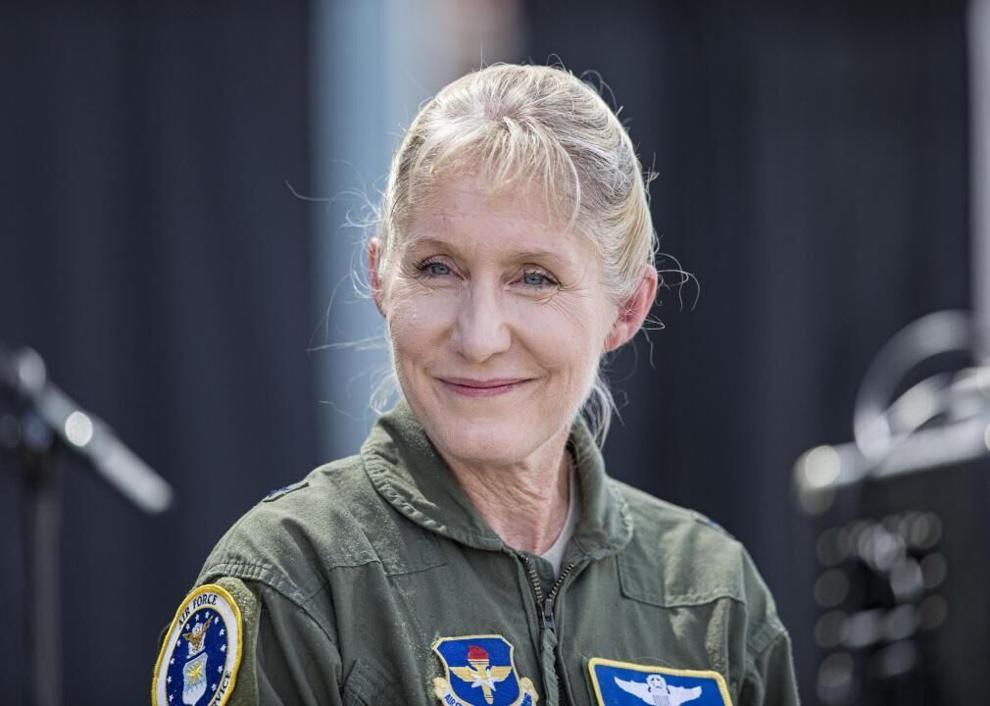 1999: Eileen Collins
Updated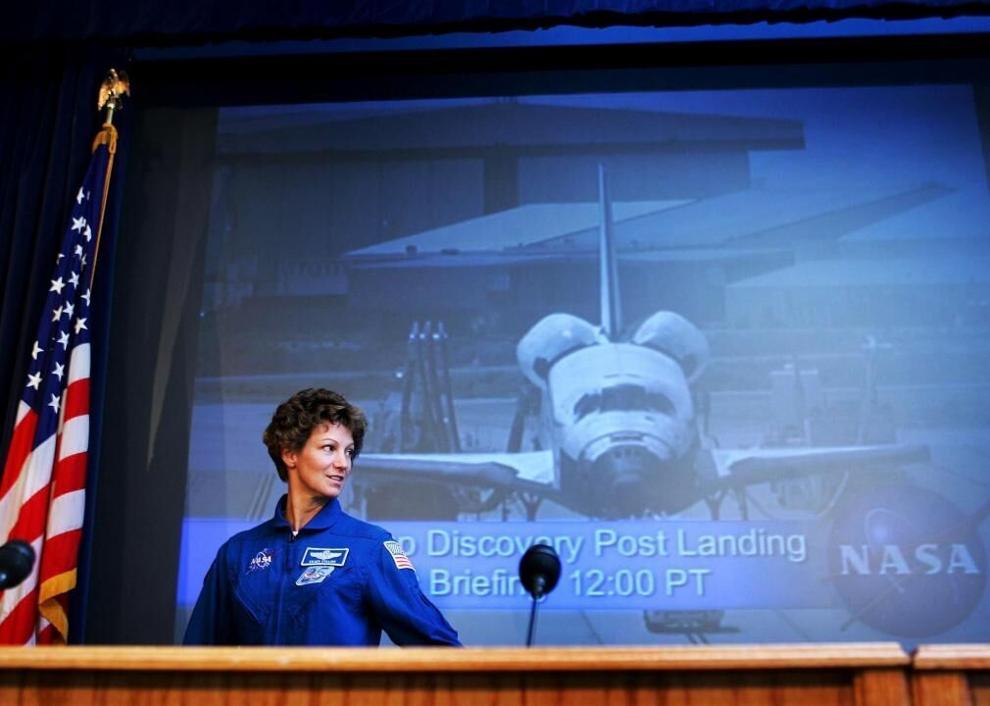 2000: Kathleen McGrath
Updated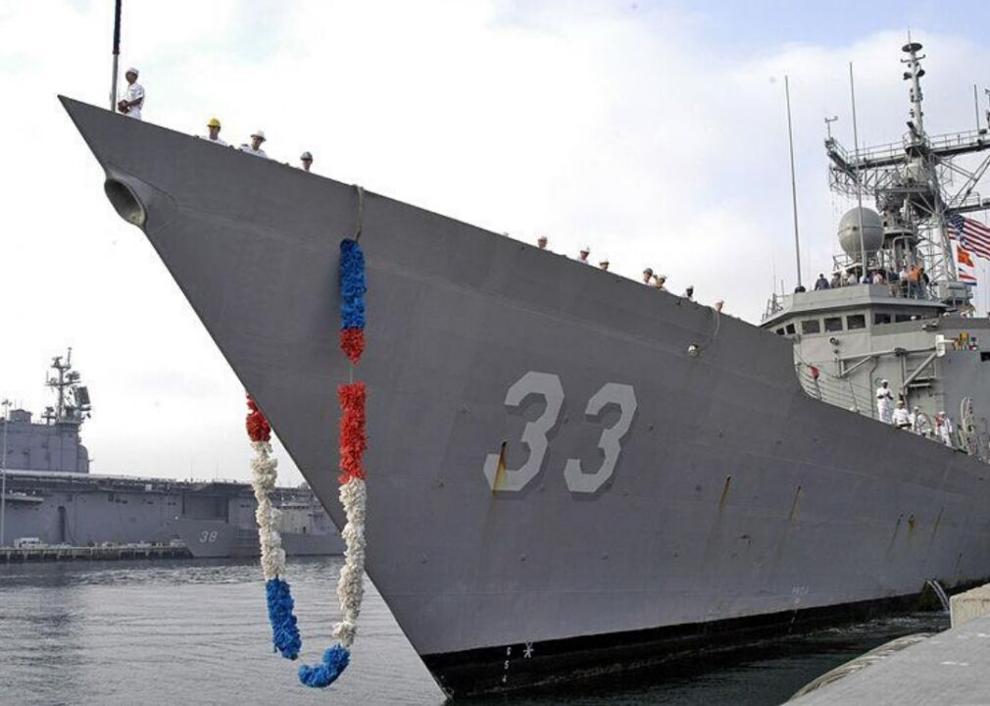 2004: Linda McTague
Updated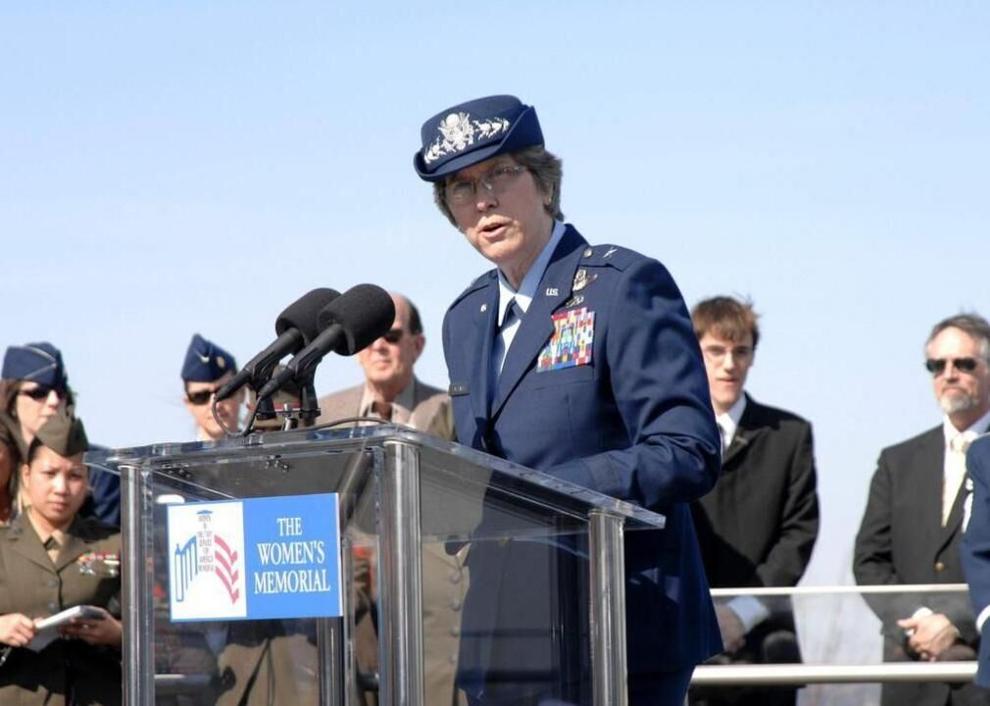 2005: Leigh Ann Hester
Updated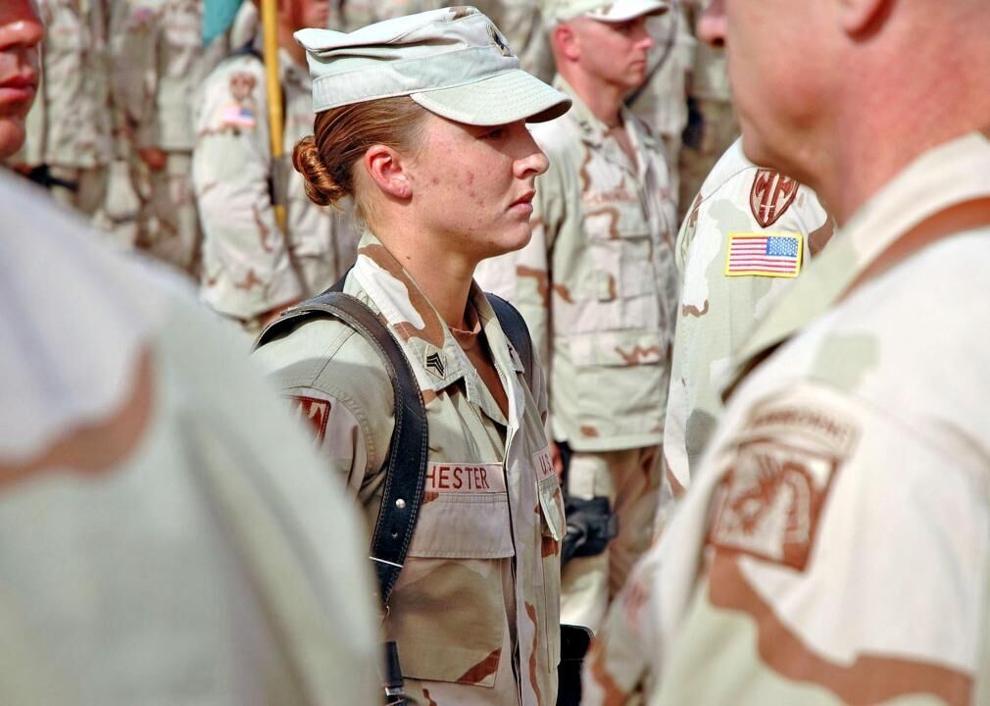 2008: Ann Elizabeth Dunwoody
Updated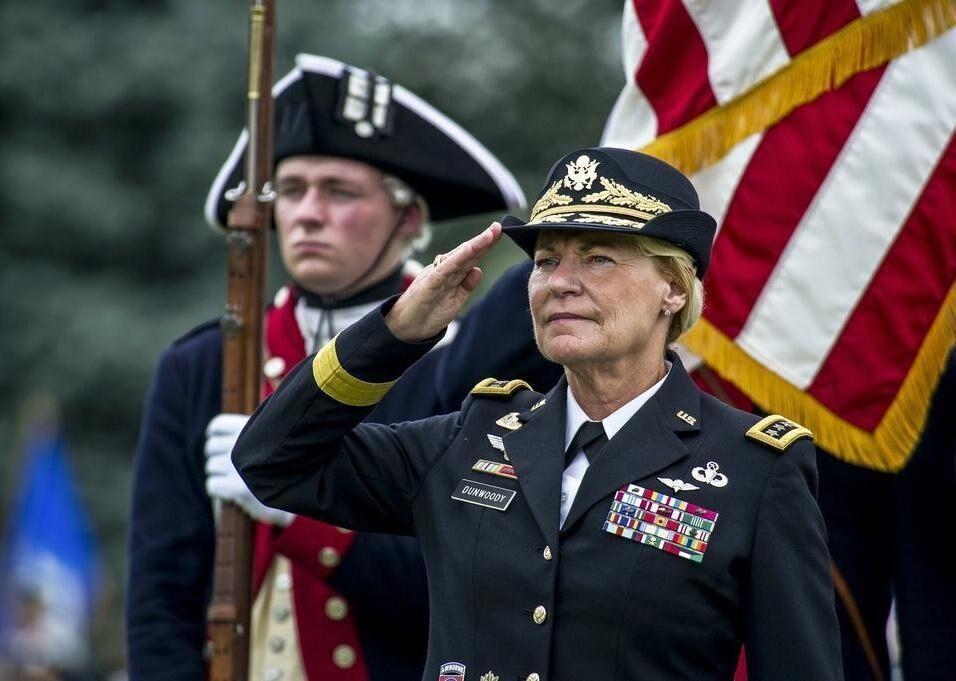 2011: Sandra Stosz
Updated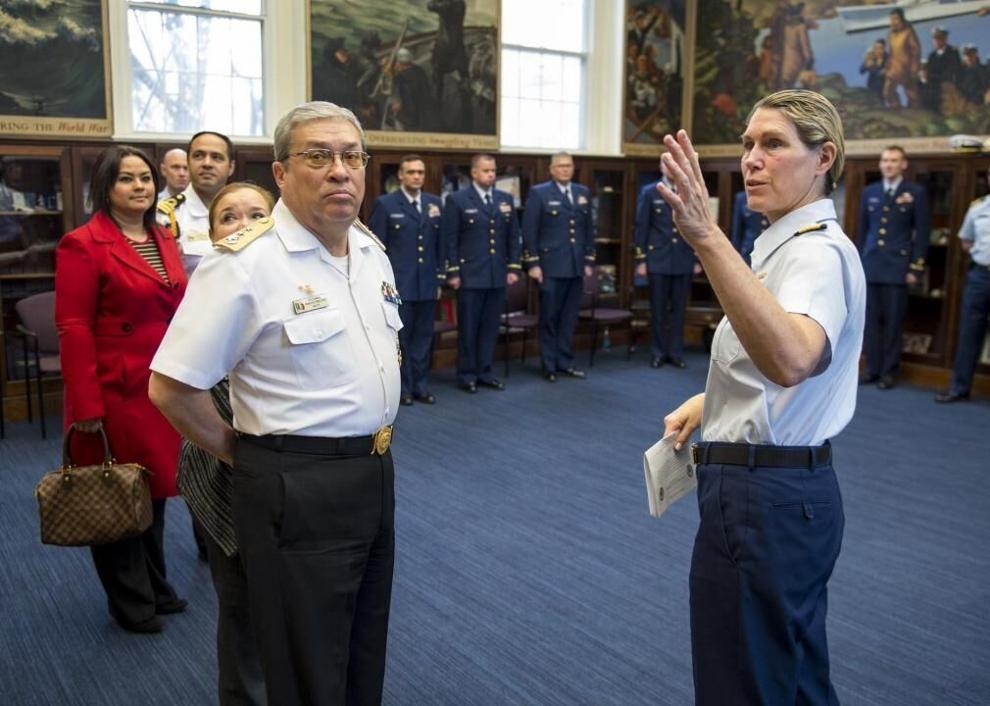 2012: Tammy Duckworth
Updated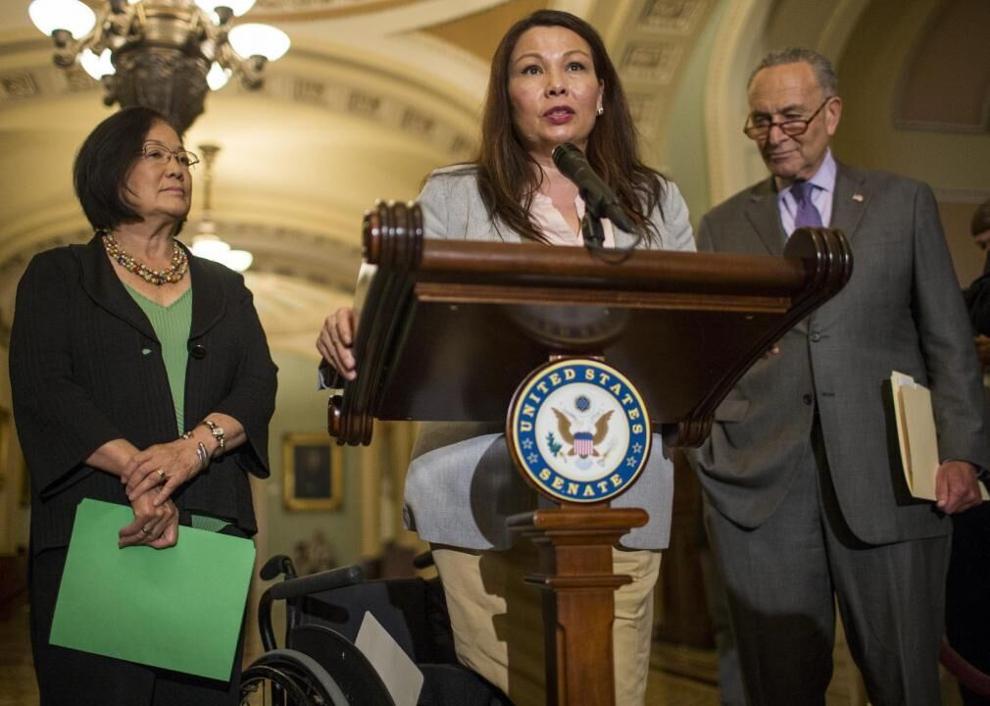 2014: Michelle Howard
Updated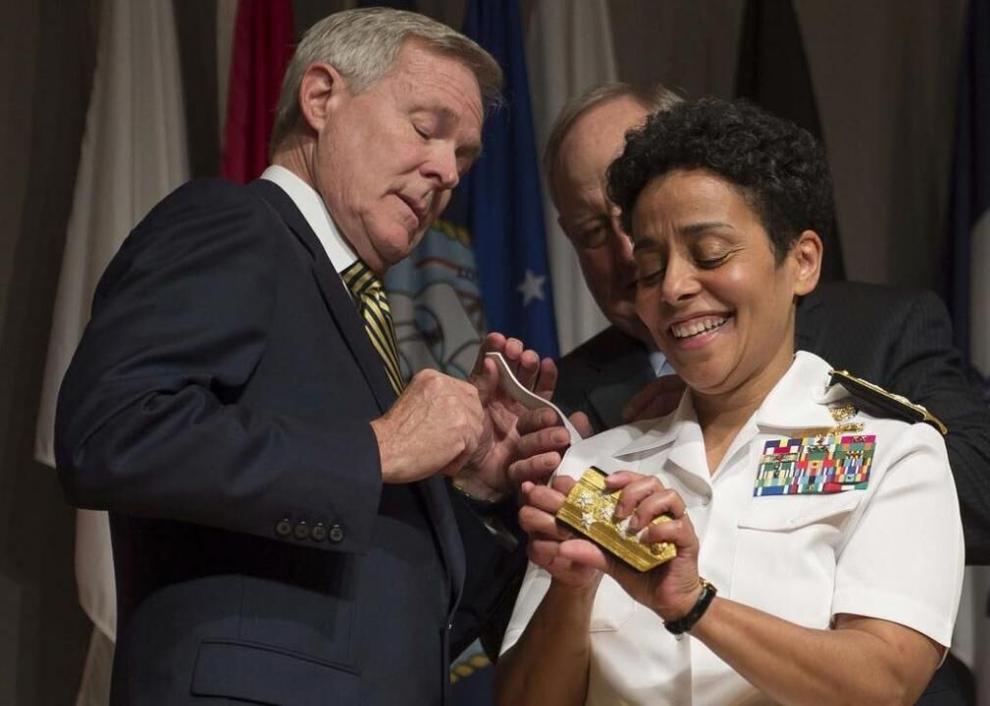 2015: Kristen Griest
Updated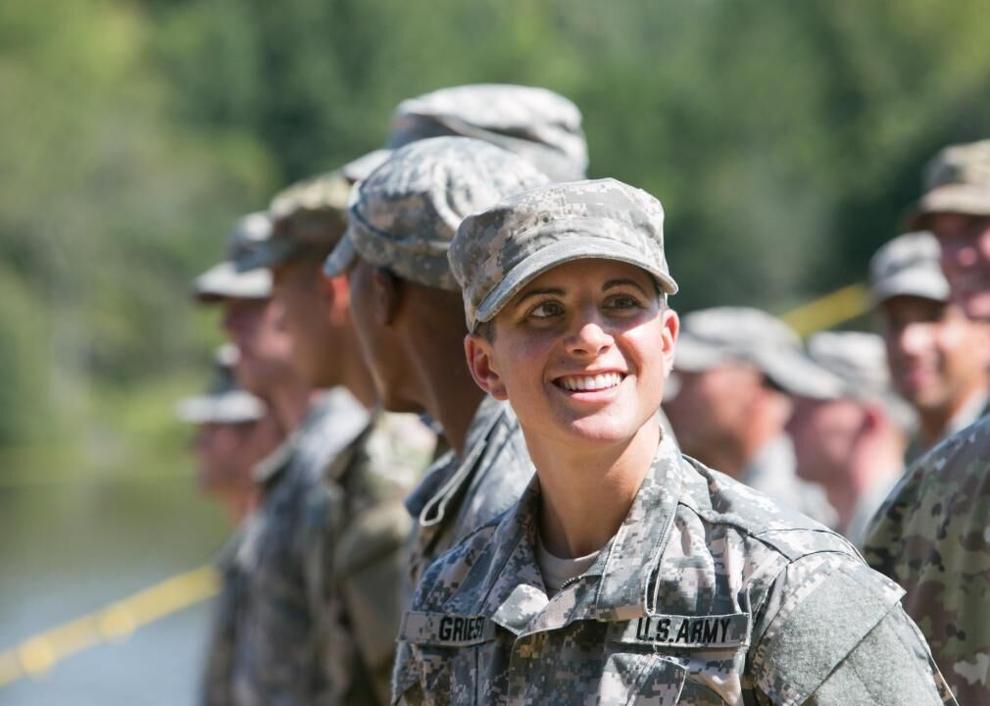 2015: Shaye Haver
Updated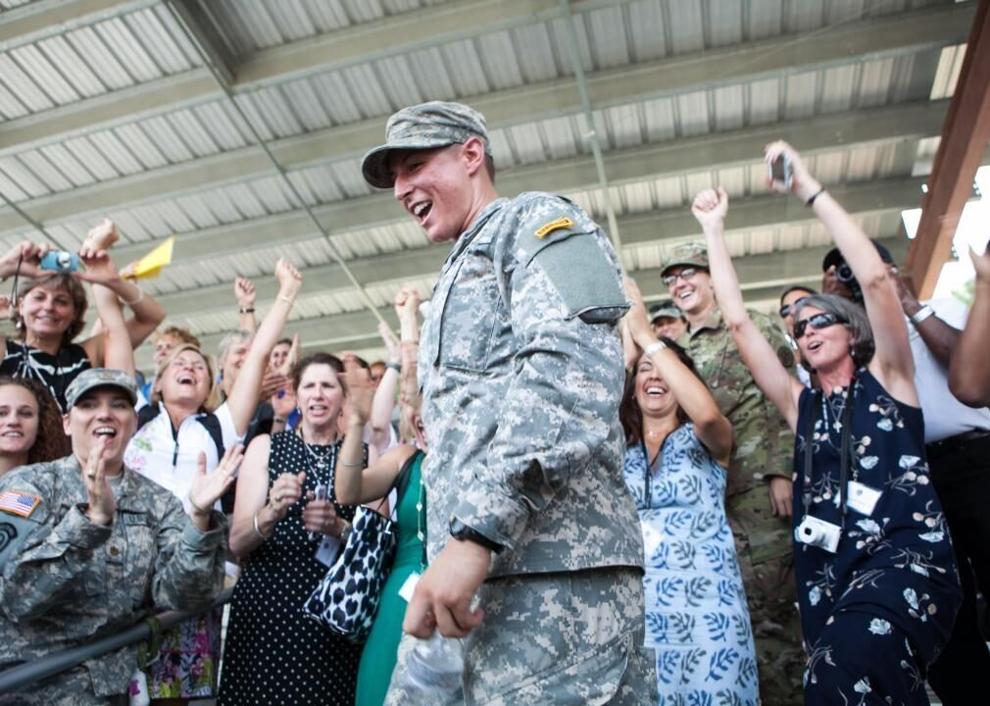 2016: Kate Alfin
Updated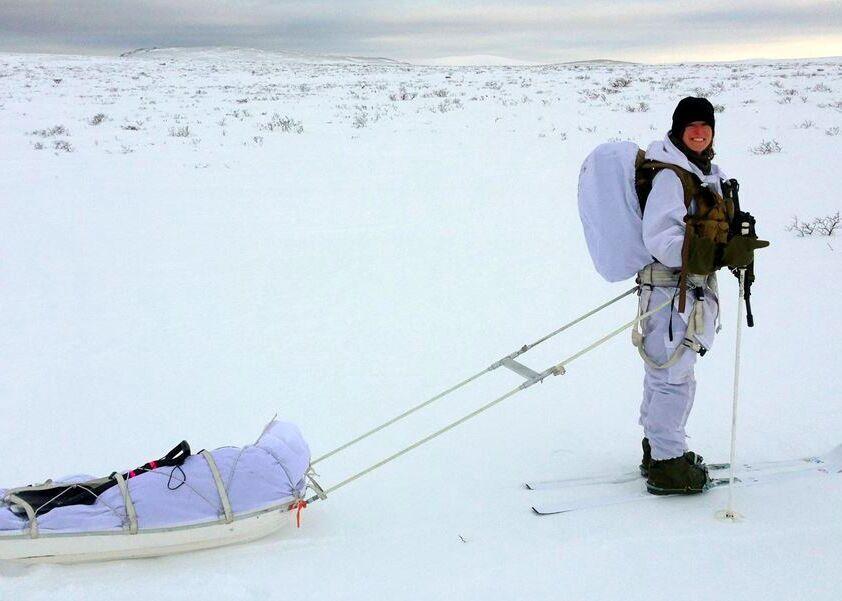 Stacker analyzed Southern Poverty Law Center research and ranked states according to which have the most Confederate memorials, including stat…
Stacker compiled a list of five significant uprisings by enslaved people throughout U.S. history, while also exploring everyday acts of resist…
The club of self-made billionaires' used to be the sole dominion of men. Stacker examines the 25 richest self-made women in America who have d…
Originally published on stacker.com, part of the TownNews Content Exchange.