Worst performing Heisman Trophy winners in NFL history
By Bob Cooper
Stacker

Updated
You know that big man on campus who flopped as an adult? It happens to college football stars, too. Here, BestOdds ranks the 15 biggest Heisman Trophy flops.
TownNews.com Content Exchange
Worst performing Heisman Trophy winners in NFL history
Updated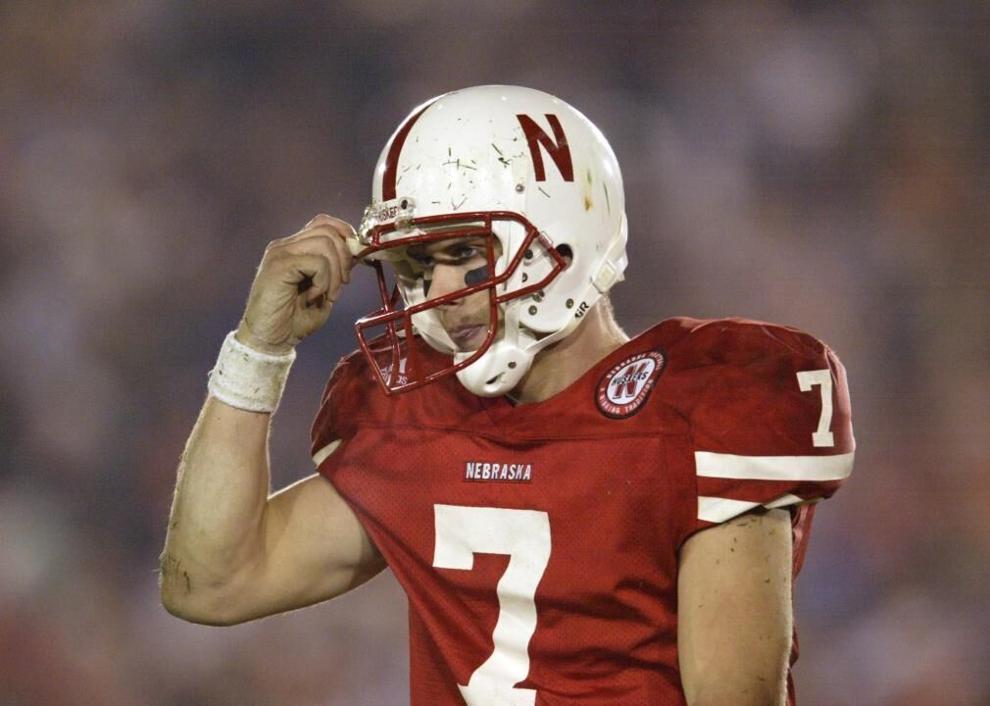 #15. Howard Cassady
Updated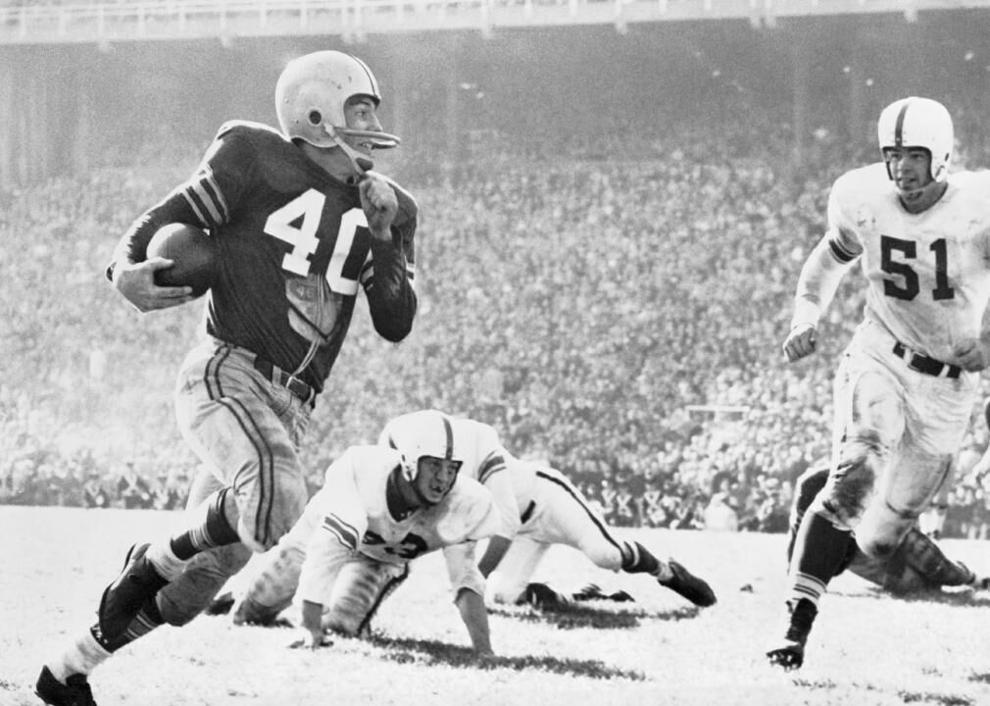 #14. Danny Wuerffel
Updated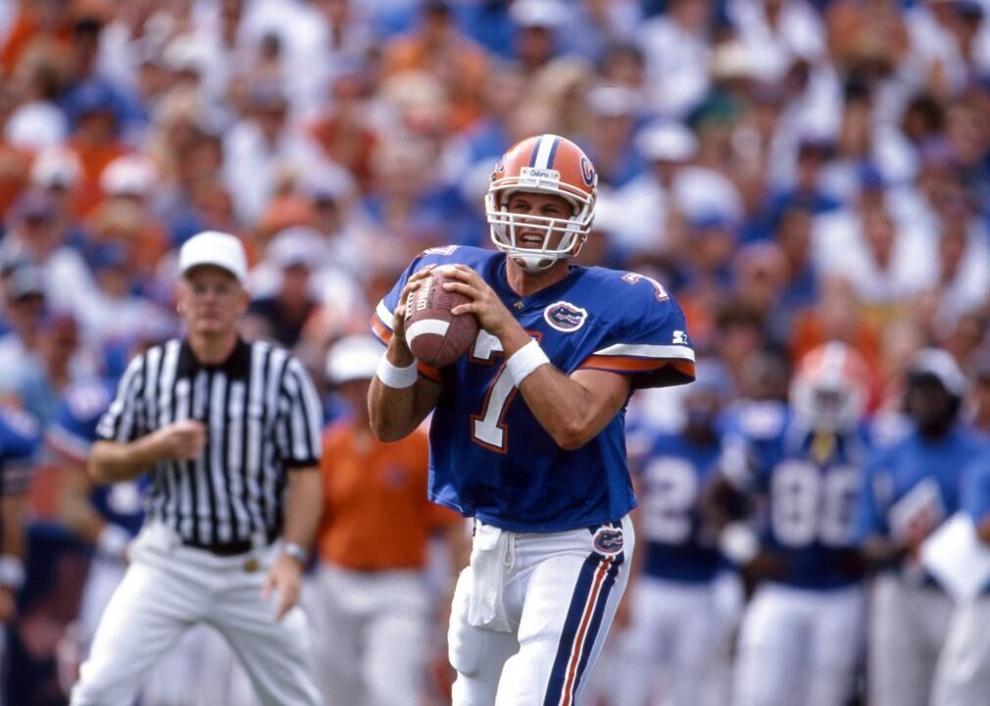 #13. Troy Smith
Updated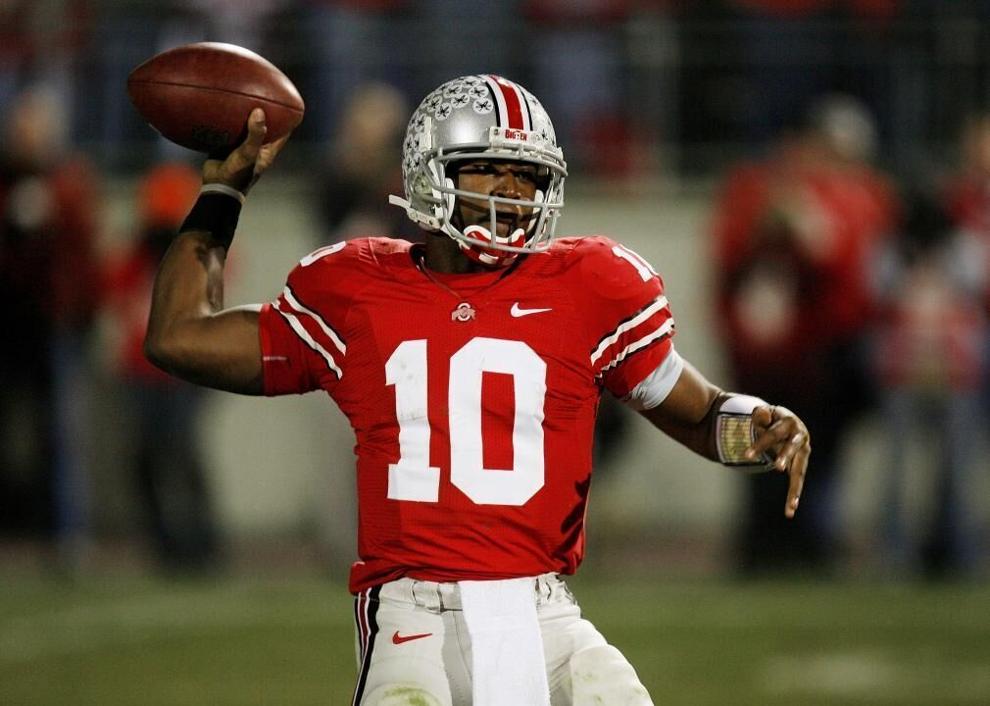 #12. Terry Baker
Updated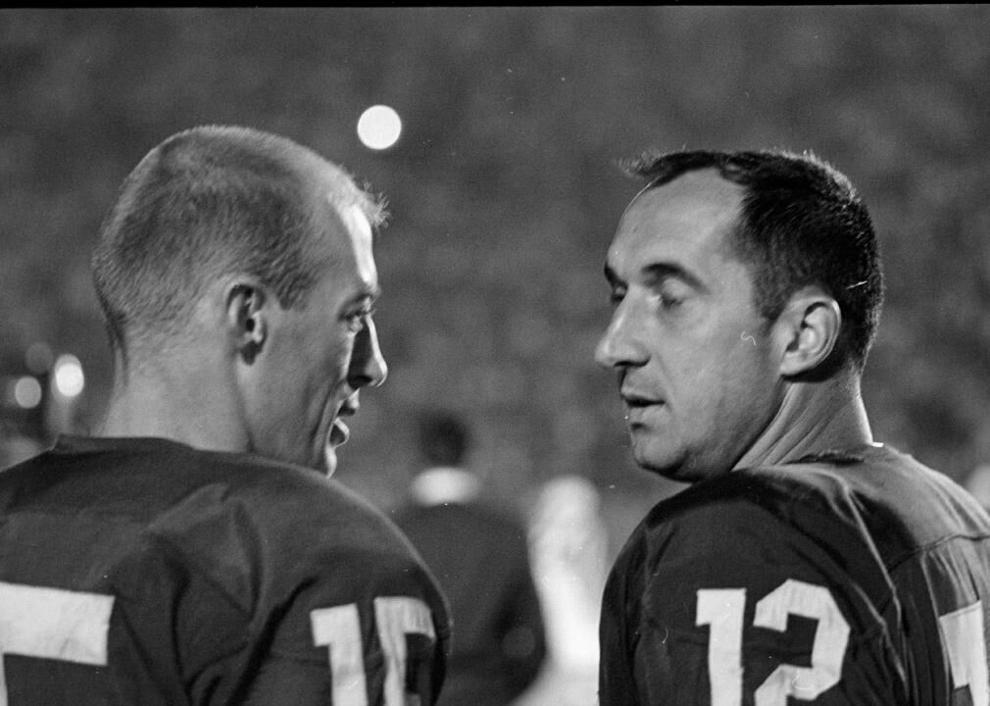 #11. Andre Ware
Updated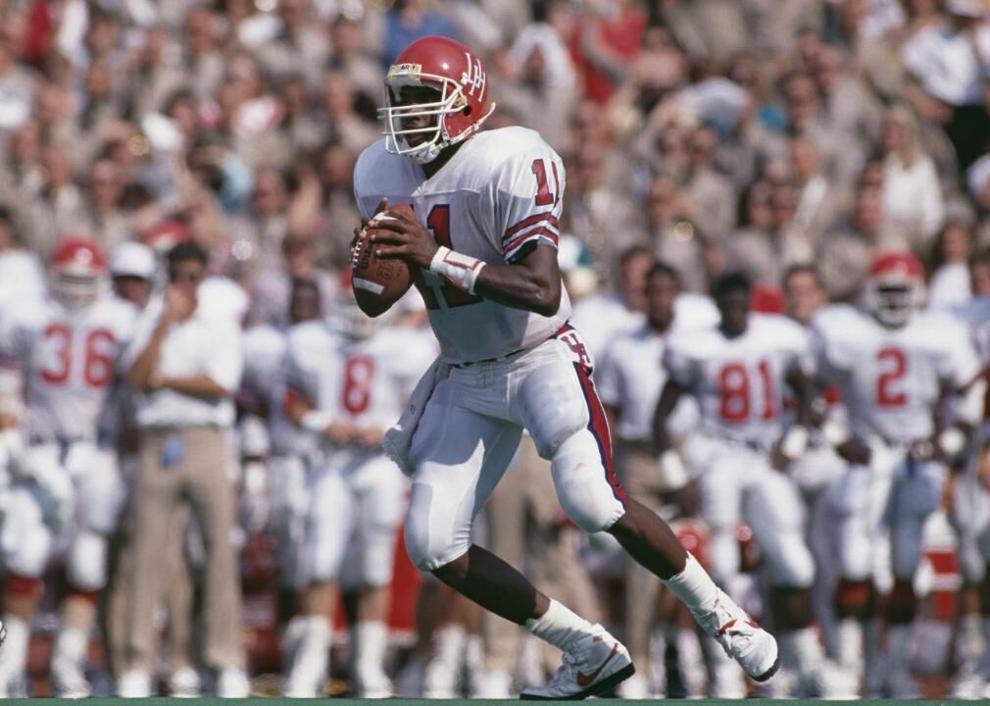 #10. Johnny Rodgers
Updated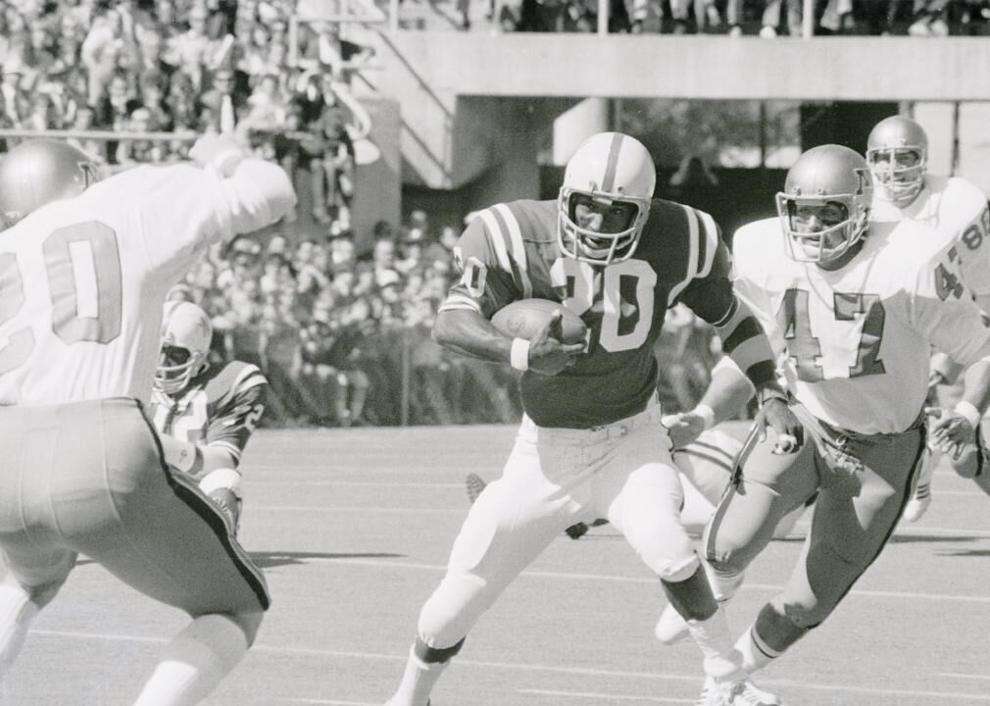 #9. Johnny Manziel
Updated
#8. Alan Ameche
Updated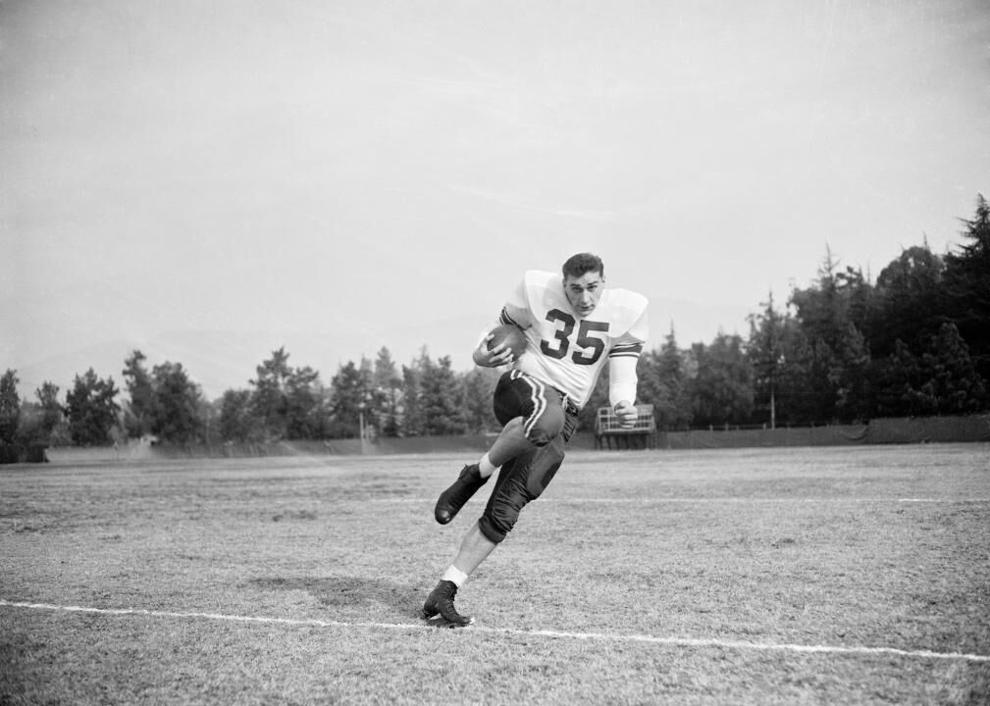 #7. Pat Sullivan
Updated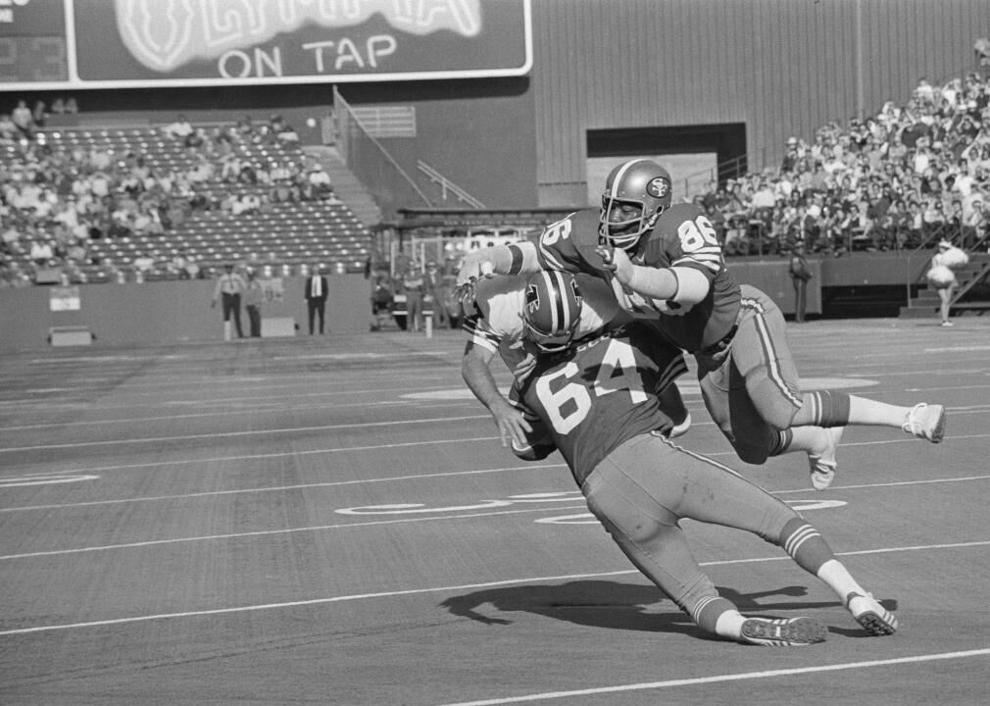 #6. Joe Bellino
Updated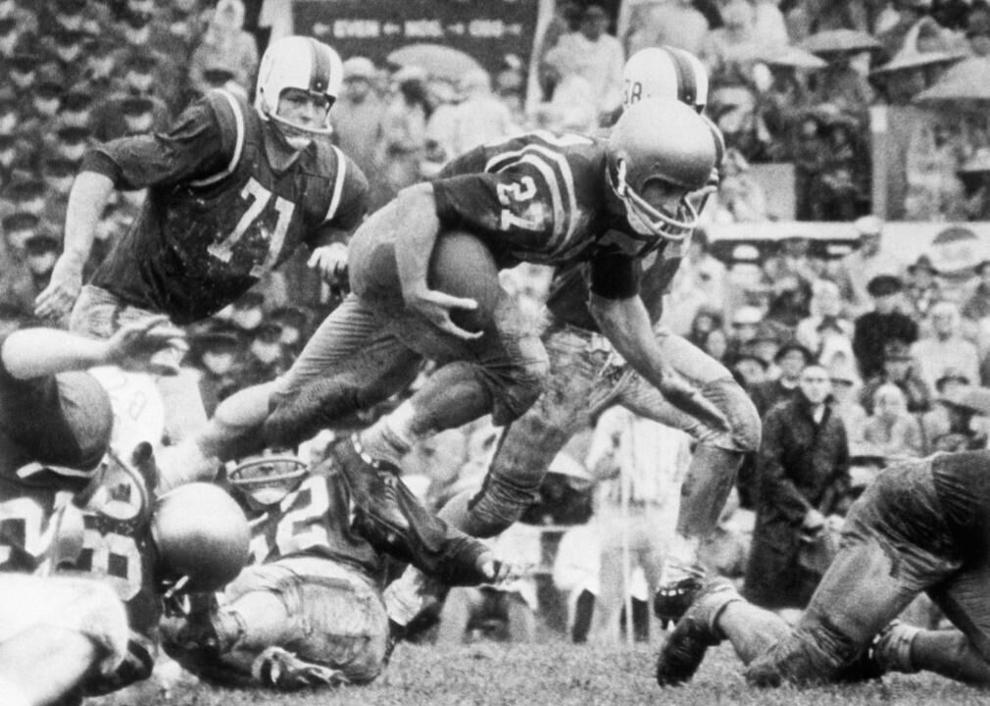 #5. John Huarte
Updated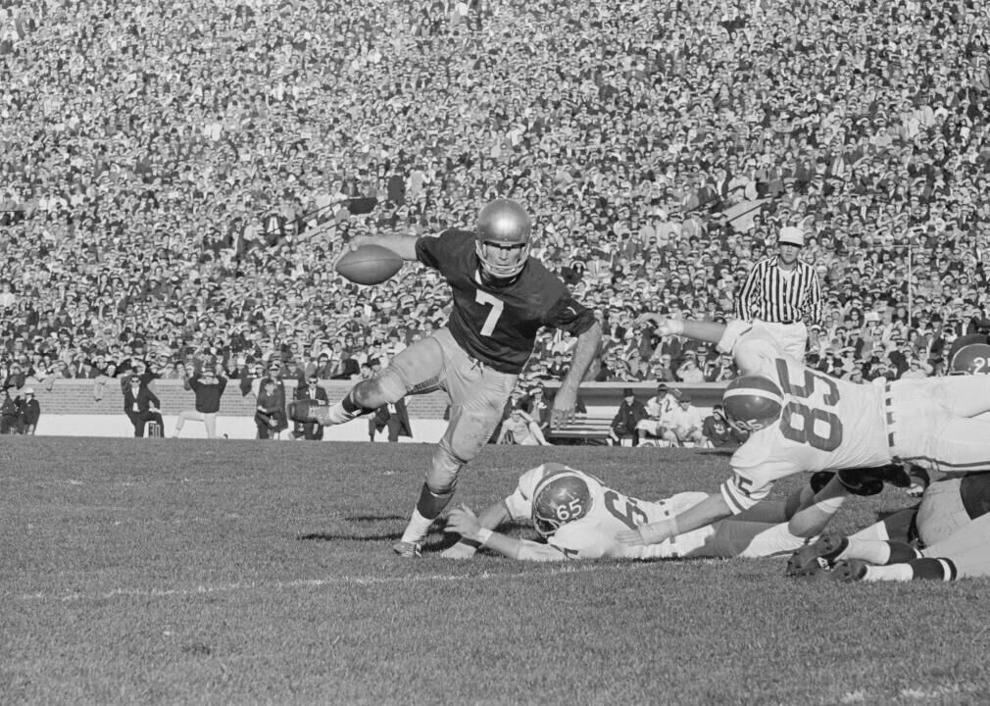 #4. Gary Beban
Updated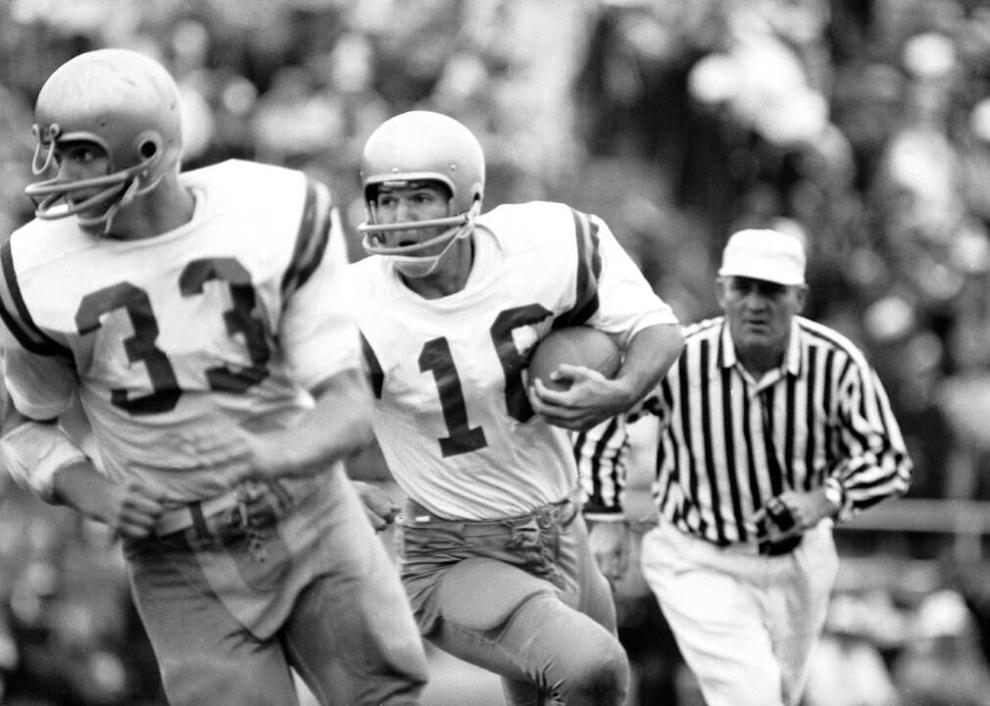 #3. Gino Torretta
Updated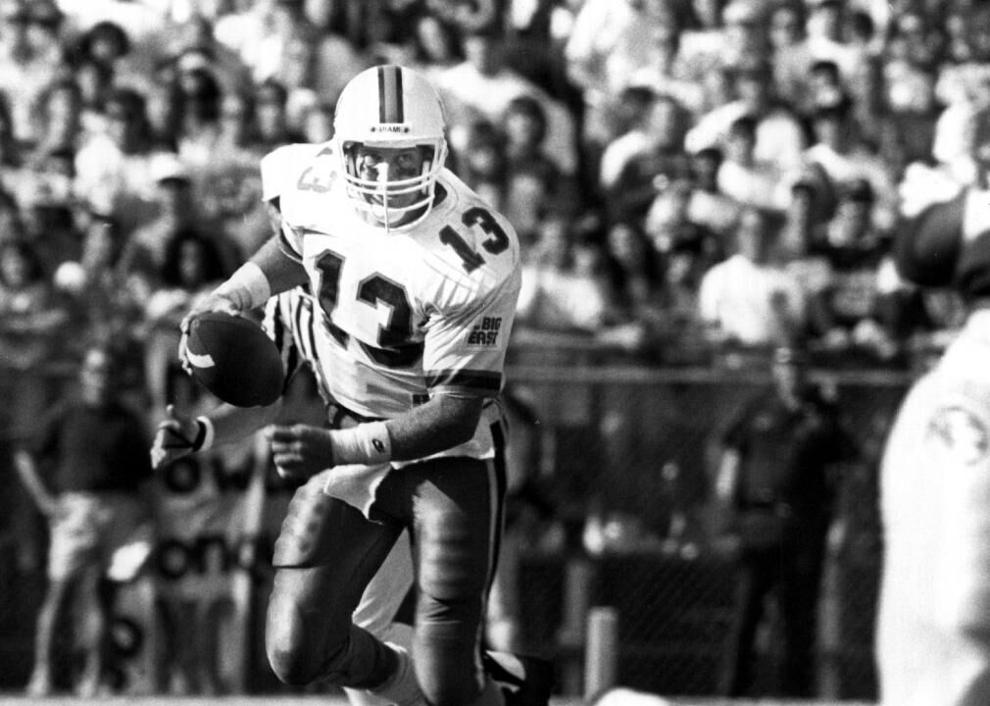 #1. Eric Crouch (tied)
Updated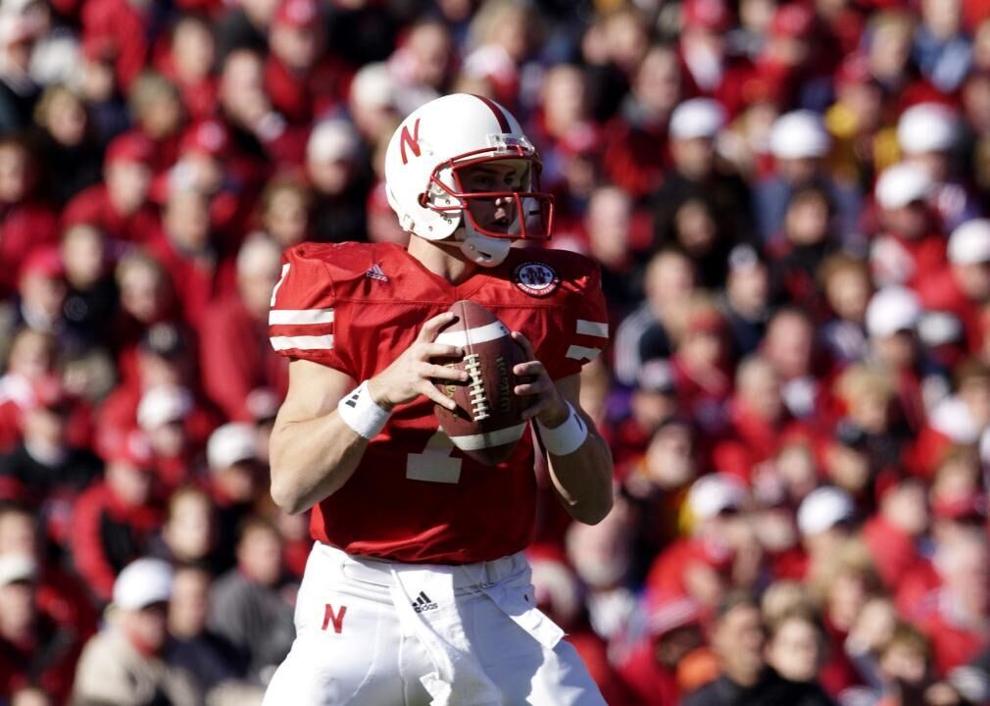 #1. Jason White (tied)
Updated
By Cassandra Negley
Stacker
There are plenty of different types of comeback stories in sports, but the most inspiring might be watching great athletes overcome tough inju…
Tags
TownNews.com Content Exchange
As featured on
Scenes from the Atlanta Braves World Series Parade on Friday, Nov. 5.