Southwest Georgia posts record low unemployment rate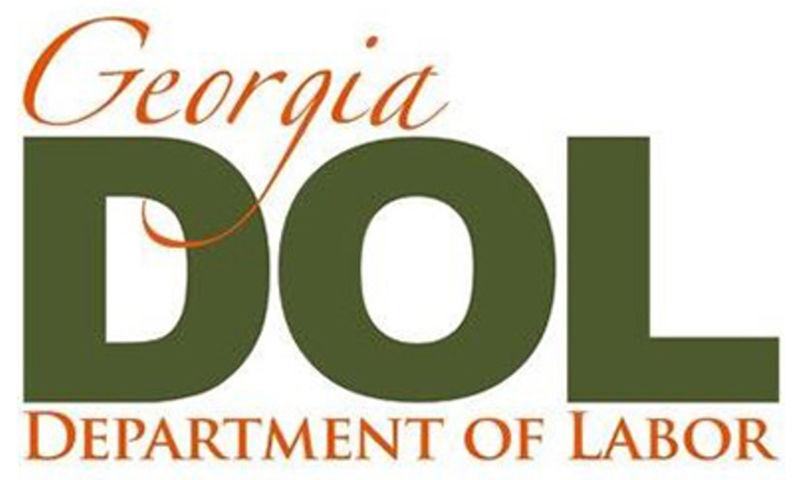 Tags
As featured on
ATLANTA – The Georgia Department of Labor debuted tutorials this week designed to help claim…
ATLANTA – The Georgia Department of Labor announced this week that Georgians have received more than $15 billion in unemployment insurance benefits since March of this year, more than the past 27 years combined.
ATLANTA – Pandemic Unemployment Assistance (PUA), established under the March Coronavirus Aid, Relief, and Economic Security (CARES) Act, has provided almost $1.7 billion in benefits to over 323,000 Georgians during the pandemic. PUA provides unemployment benefits to those who are not usually eligible for regular state benefits, but lose work, through no fault of their own, due to the coronavirus pandemic. Many of these have included gig workers, independent contractors, employees of churches and nonprofits, or those with limited work history who do not qualify for regular state unemployment benefits.
Newspaper Ads
President Biden has been in office for over a month now. How do you think he has been handling his job so far? This is not a scientific poll — results reflect only the opinions of those voting.
You voted: