Rockdale County Sports

Hello, $SUBSCRIBER.FIRSTNAME

Here are the latest sports stories...
Odubel Herrera hit a three-run homer to highlight a six-run first inning and lift the visiting Philadelphia Phillies to a 12-2 win over the Atlanta Braves on Friday. Read more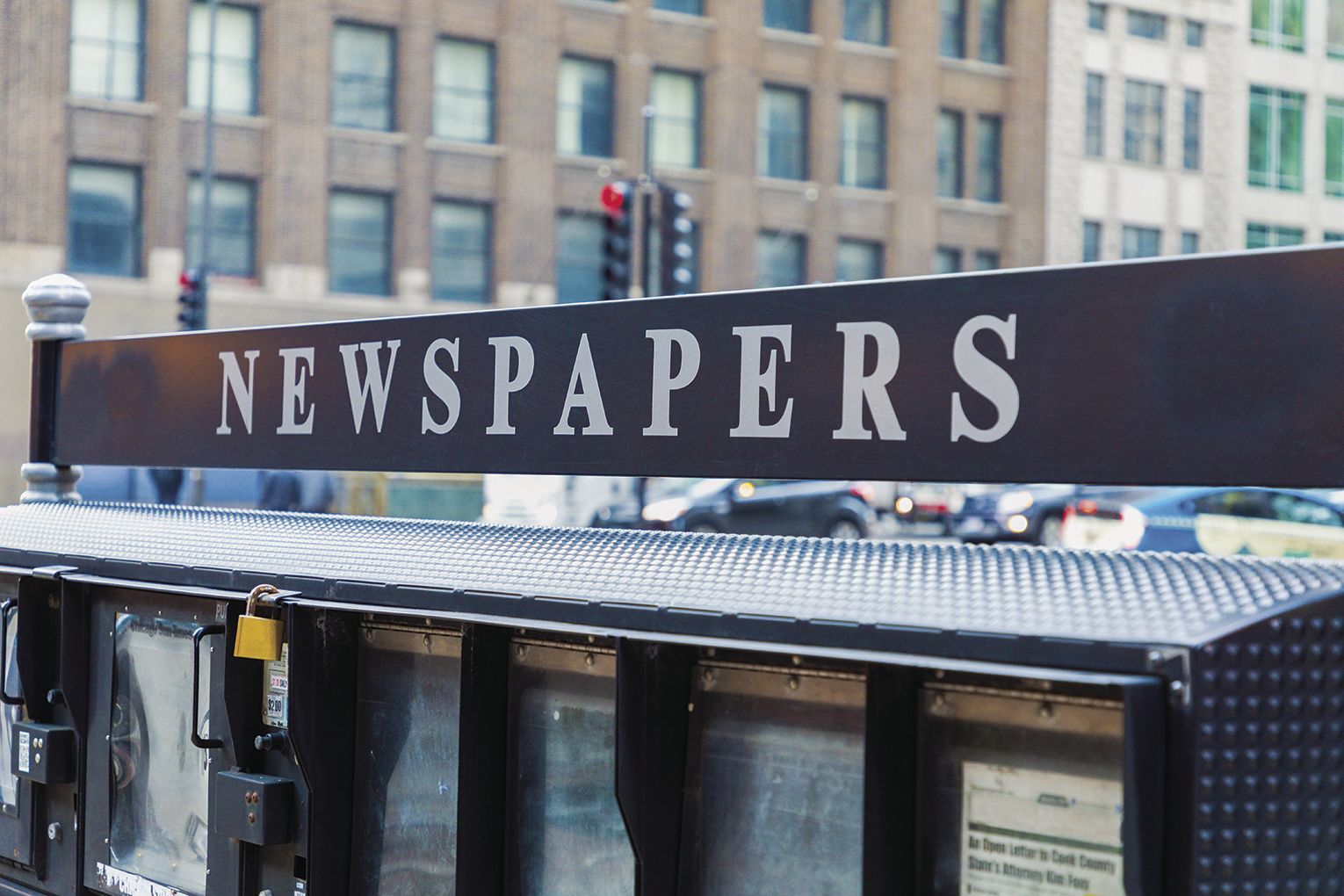 Support community journalism
The Rockdale & Newton Citizen, as a community service, is providing free access to all news coverage of COVID-19. To strengthen our newspaper's ability to keep our community informed during unprecedented times, we ask for your financial support. Click here for options.