Search / 128 results found Showing: 1-10 of 128
For more than a year, young people have watched as America's adults grapple with a once-in-a-century crisis.
After a couple stops, The Rolling Stones' "No Filter" tour is now set to go on.
Weeks after the Foo Fighters played the first capacity show at Madison Square Garden, they have announced they must postpone their Los Angeles…
Britain's royal family has announced a four-day holiday weekend in June 2022 to celebrate Queen Elizabeth II's 70th year on the throne, with a…
NASHVILLE, Tenn. – Despite sharing news he is currently in quarantine with COVID-19, Luke Bryan and the team at UMG Nashville do have somethin…
In observation of the season of Lent, local church organists Becky Ramsey and Alice Walker will present a virtual Lenten/Easter Organ and Piano concert on Sunday, March 14 at 4:30 p.m.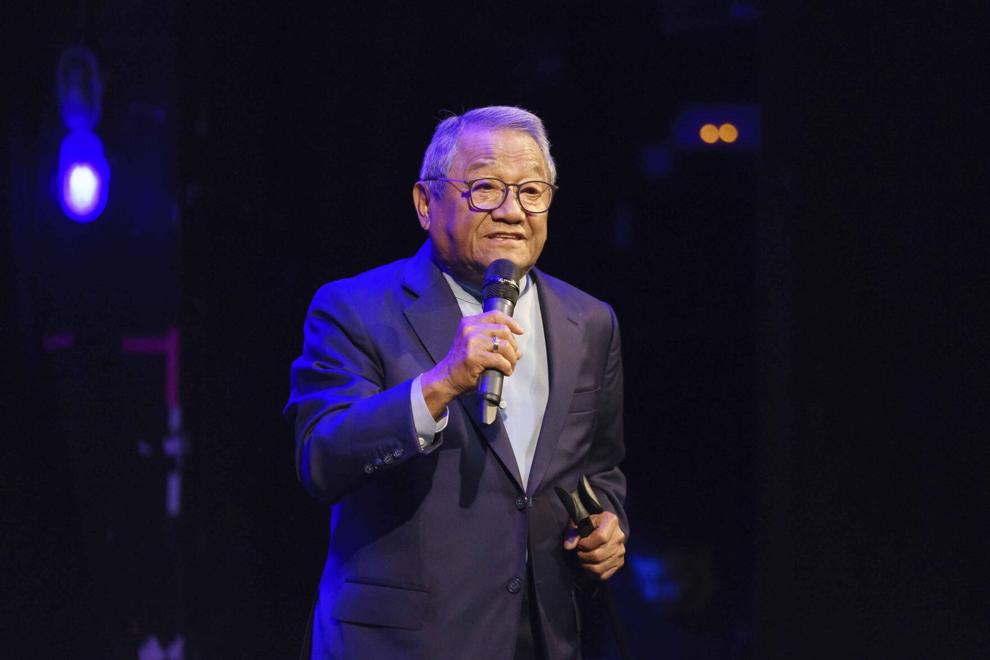 963620942
Manzanero wrote more than 600 songs.
From Exxon to Charles Schwab, white-collar job cuts are mounting
General view of a Charles Schwab office in Wall Street on October 28, 2020. Charles Schwab plans to lay off 1,000 employees following TD Ameri…
The Madison-Morgan Cultural Center is bringing back music with a virtual concert series beginning Nov. 14.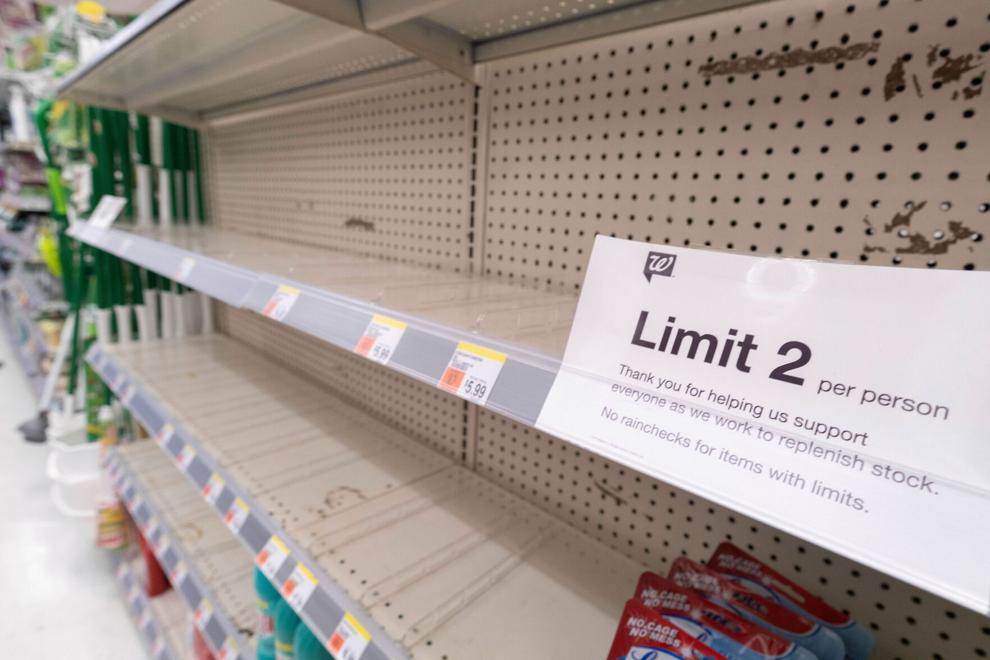 Worried about more shortages, grocery stores are stockpiling goods
Empty shelves of Clorox wipes at a Walgreens store in New York.