Search / 42 results found Showing: 1-10 of 42
Top Biden health officials and some White House officials are holding preliminary conversations on revising mask recommendations for vaccinate…
The US airlines reported yet another round of quarterly losses. It could very well be their last, as vaccine rates climb and planes fill with …
Almost a year after closing its borders, the European Union has agreed to allow entry to vaccinated travelers from countries with low infectio…
Normally, I stay away from New Year's resolutions, but this past year has revealed a flaw in me that is so deep that I have no choice but to face it and resolve to fix it.
Facebook is pushing groups further into the spotlight, while also introducing new tools to help tamp down unsavory content.
Walgreens is hoping a new slate of tech tools will help it build stronger relationships with customers and keep pace with the rapidly occurrin…
A criminal justice group led by former Georgia Gov. Nathan Deal released several recommendations Wednesday on sentencing and quality-of-life r…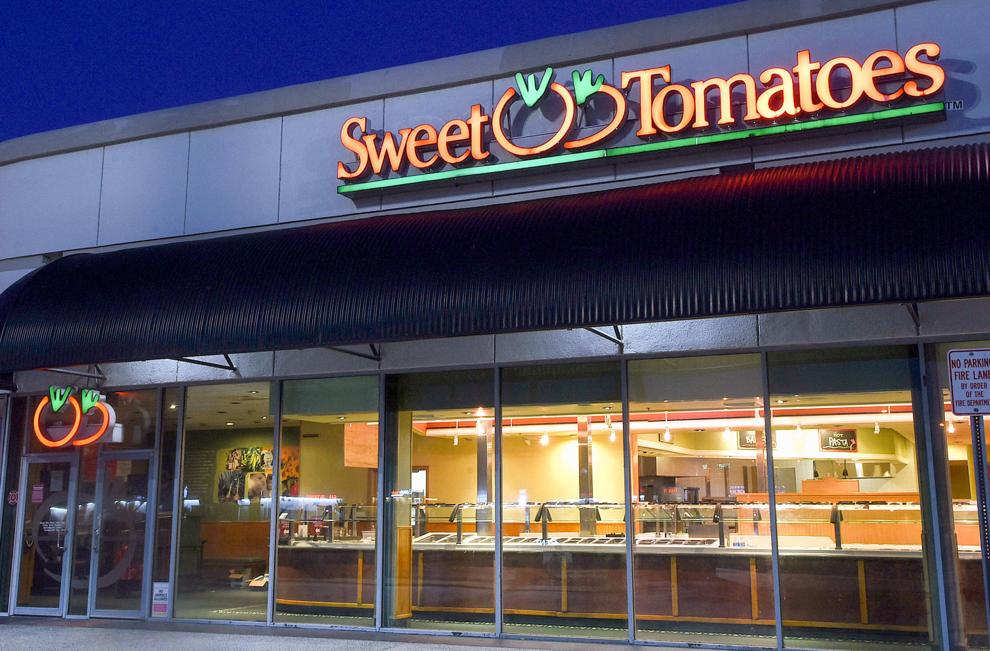 Self-serve salad bars and all-you-can-eat buffets face an uncertain future in the age of coronavirus
A Sweet Tomatoes restaurant that was temporarily closed due to the Covid-19 pandemic is seen on the day that Garden Fresh Restaurants announce…
Grocery store, retail and fast food workers are on the front lines of the coronavirus crisis.
The NFL plans to conduct its annual draft as scheduled from April 23-25 despite a recommendation from the league's general manager subcommittee to commissioner Roger Goodell on Tuesday to delay the event due to the impacts of the coronavirus, according to a report by ESPN.